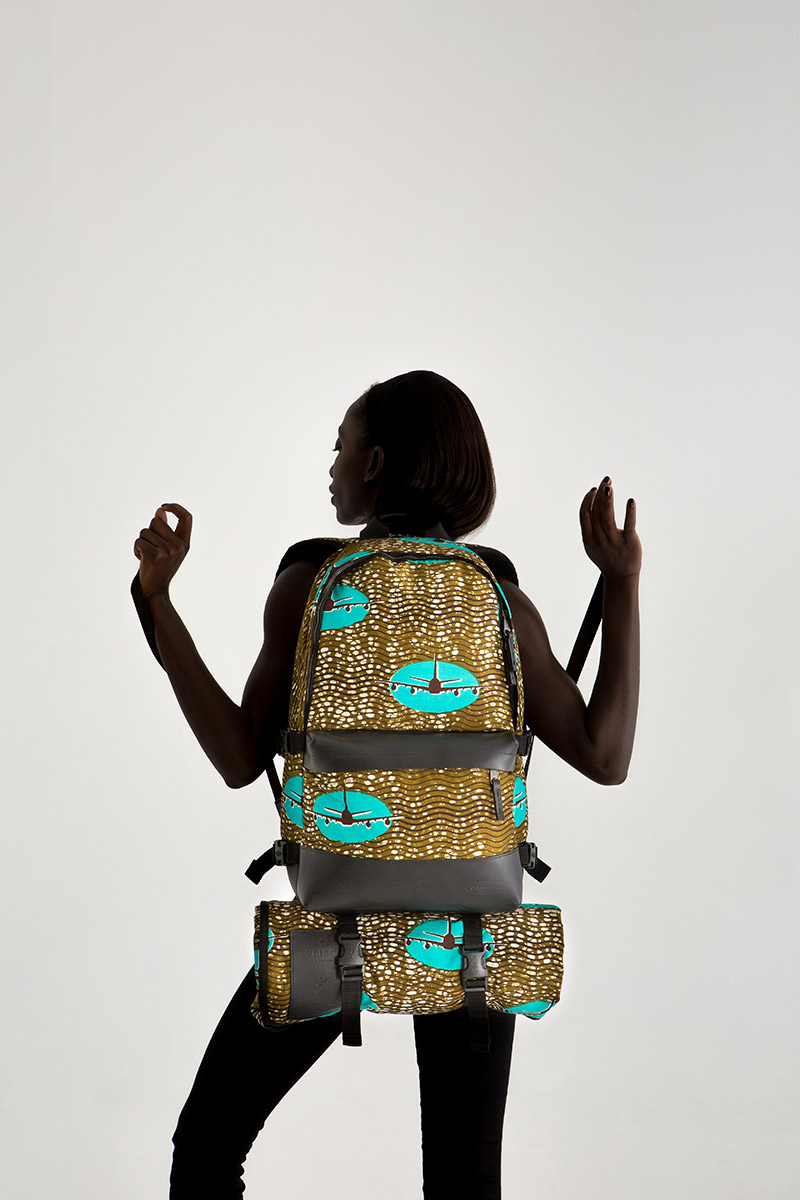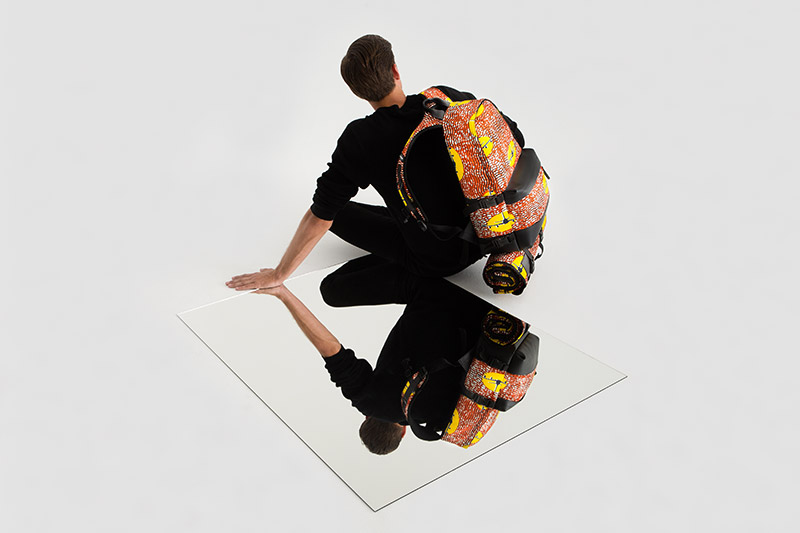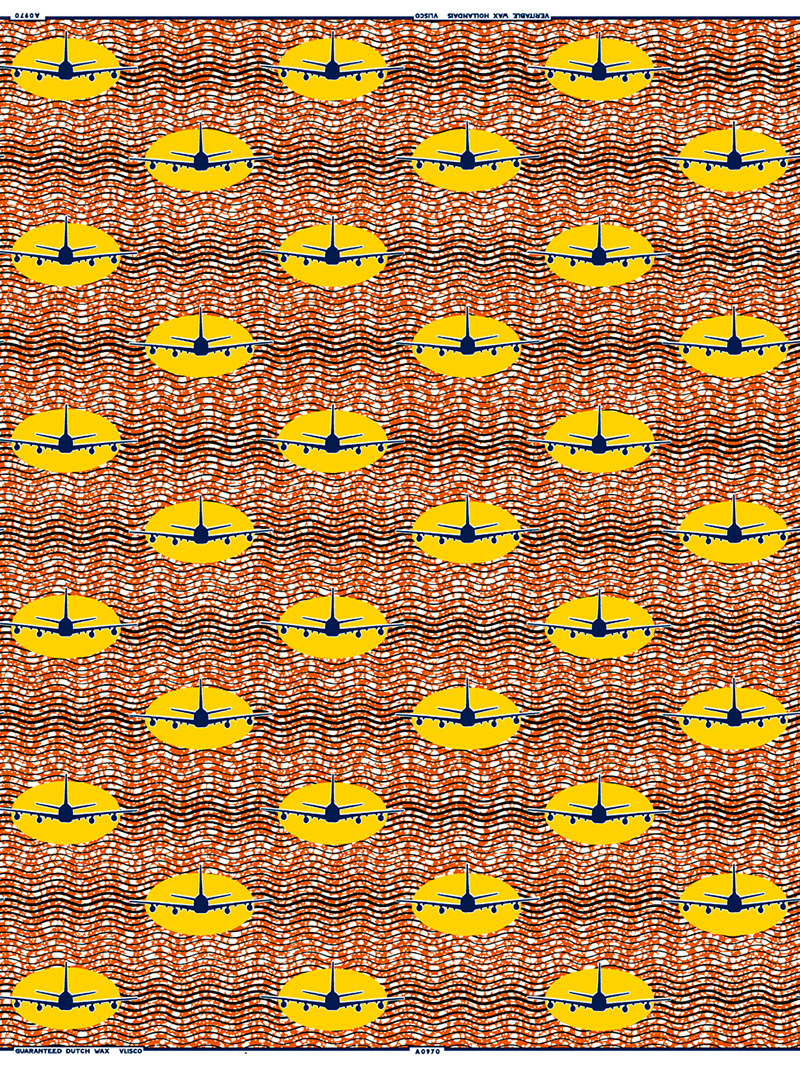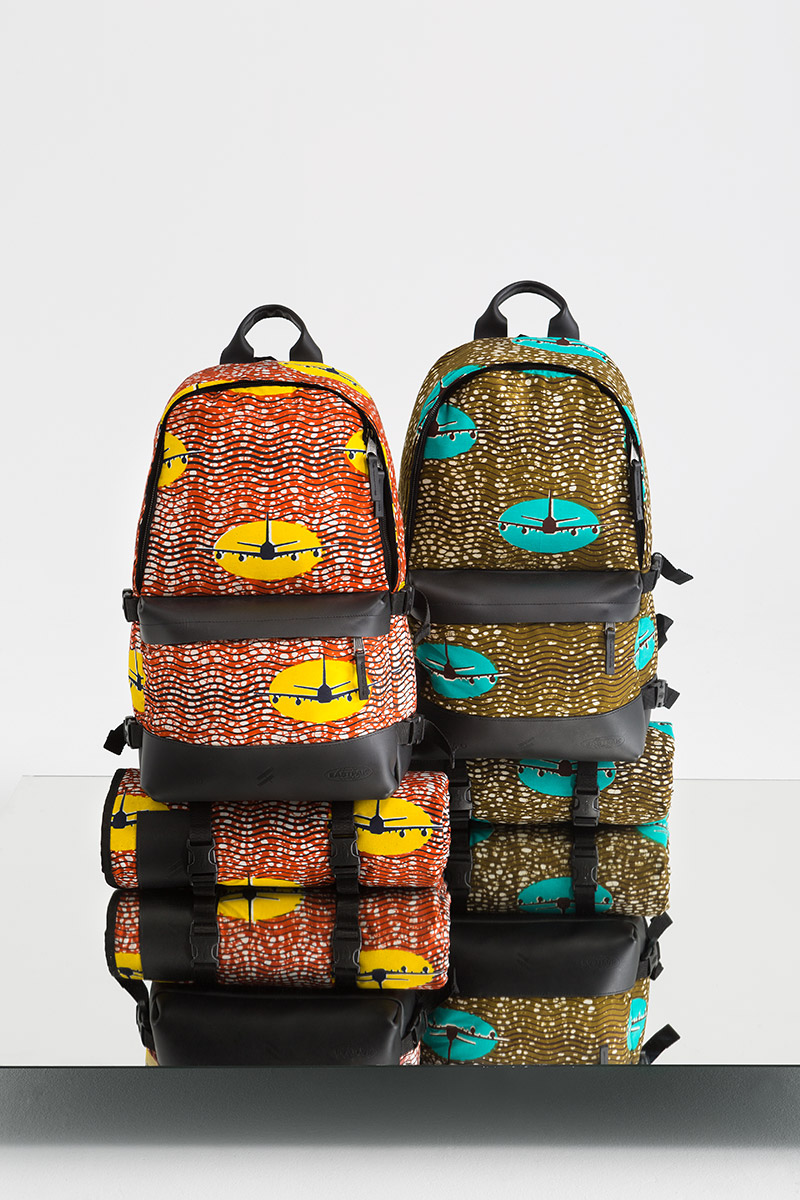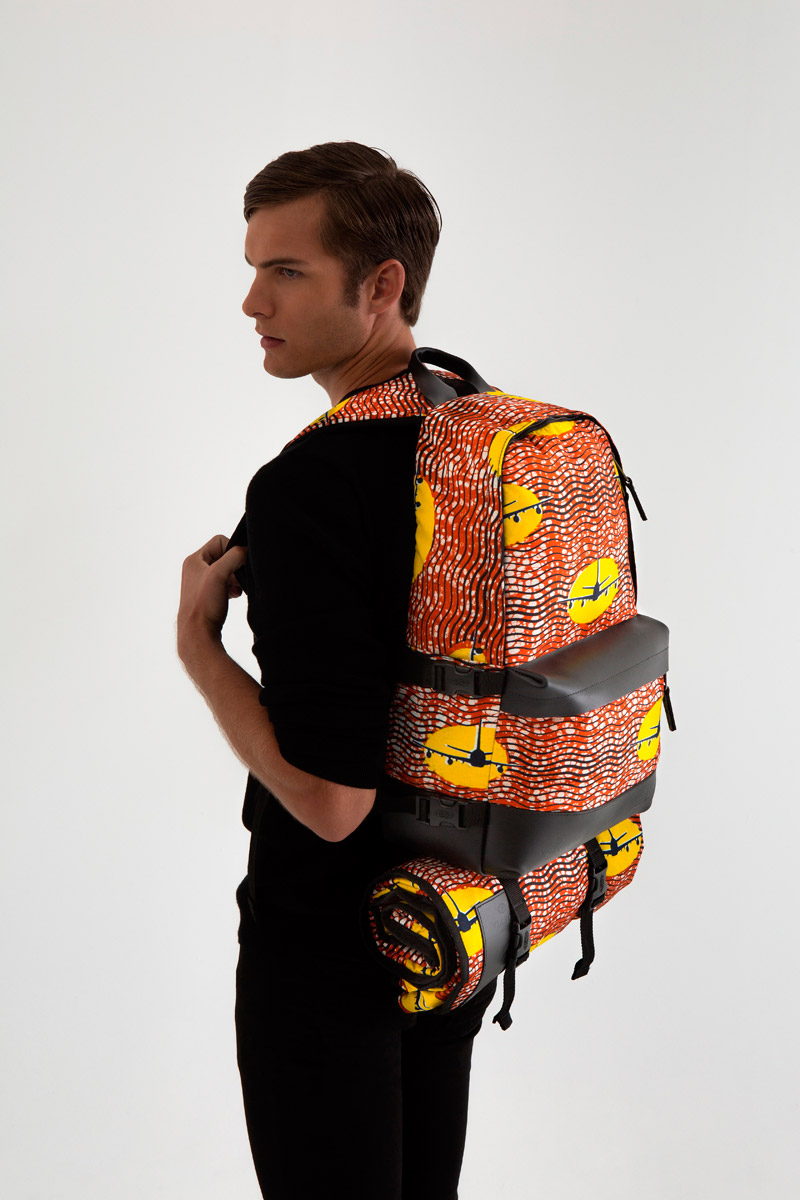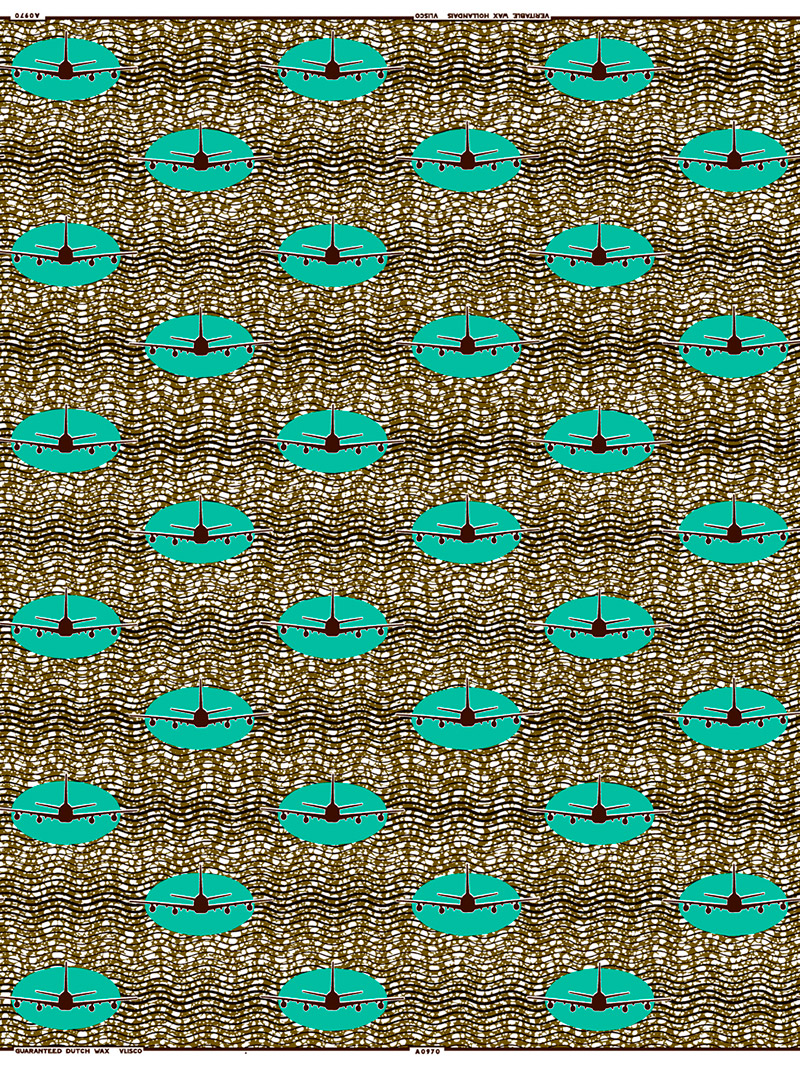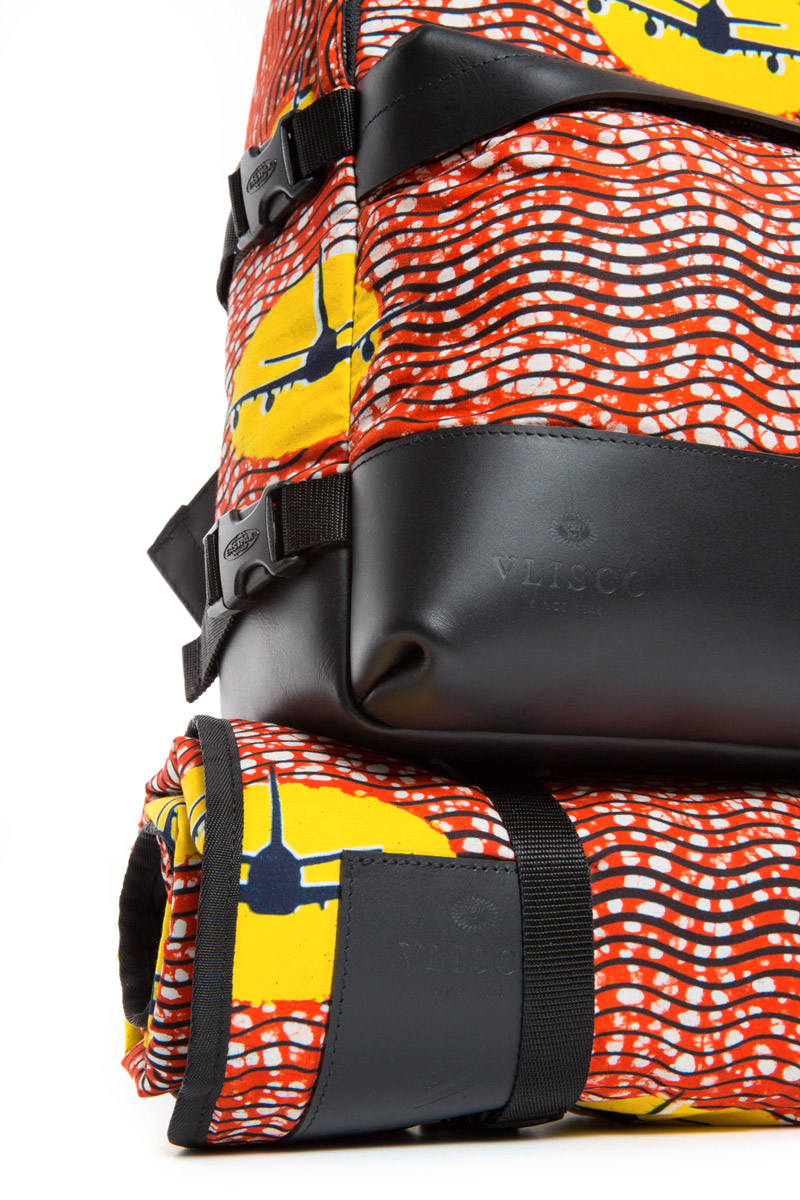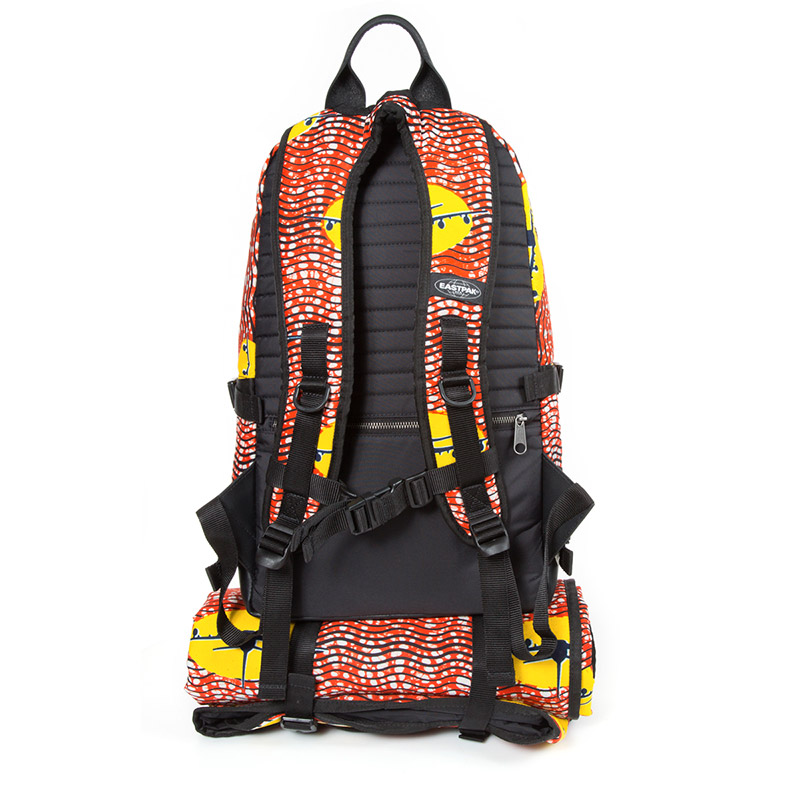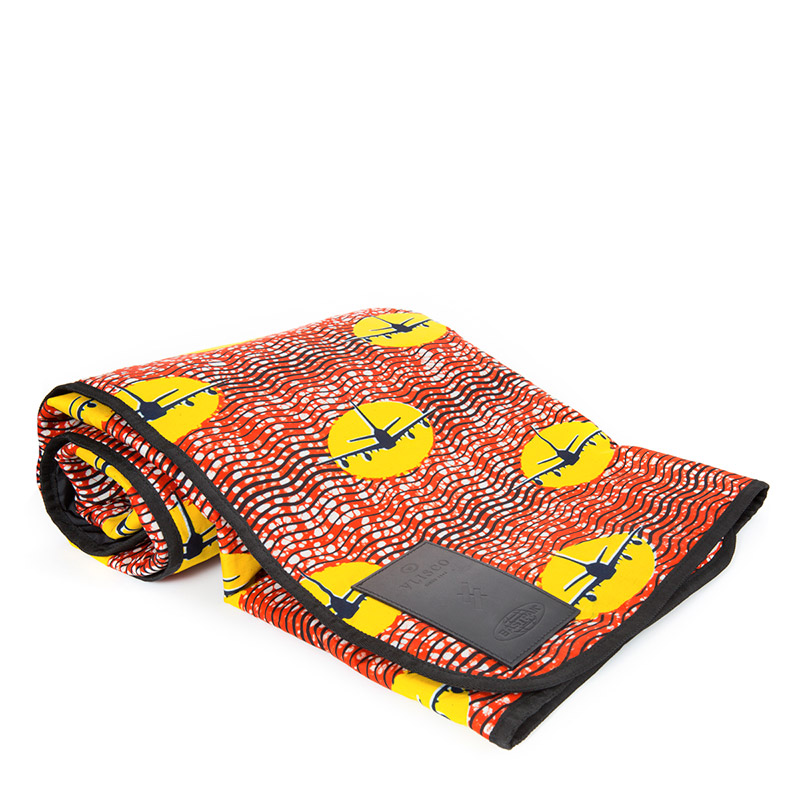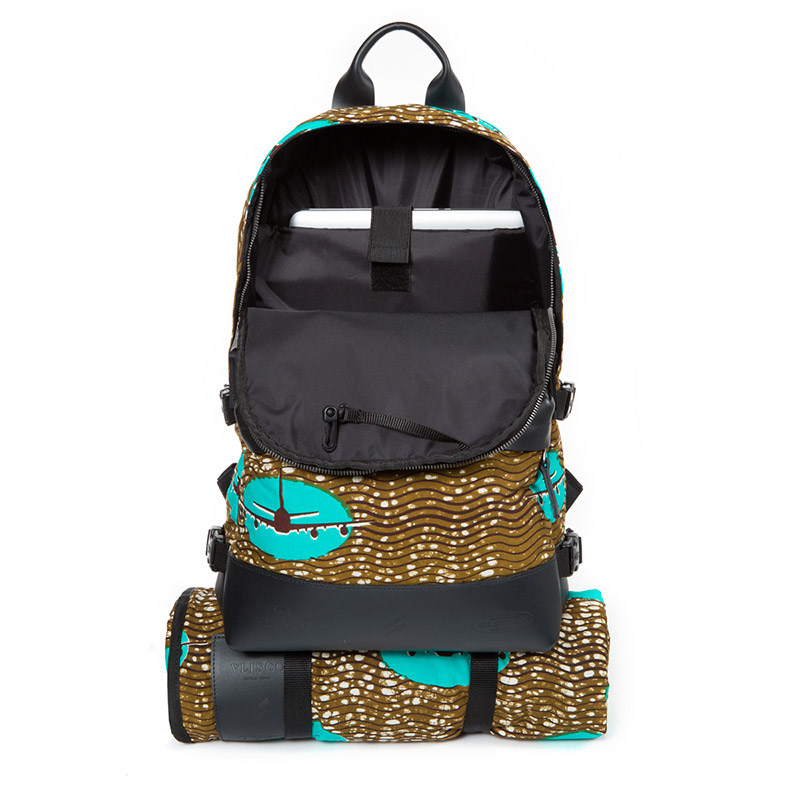 When the first fabrics made by Dutch designer and manufacturer, Vlisco found their way to the West African coast over 160 years ago, they sparked a fashion revolution that soon spread like wildfire. One that is still burning as brightly today as Vlisco's bold and colorful "wax Hollandais" fabrics. Now, thanks to a unique collaboration between Vlisco, Eastpak and fashion designer Harvey Bouterse, that original and unmistakeable African flavor has been recreated in the equally iconic form of the Eastpak Padded Pak'r® backpack.
The design of this limited edition collection was inspired by a famous Vlisco print, originally entitled "speedbird". Capturing the spirit of both the old world and the new, this print was once adopted by Air Afrique, a local airline based in Togo, as the uniform for its stewards and stewardesses. And now, thanks to this unique collaboration with Eastpak and Harvey Bouterse, this archived print is taking to the skies once more.
Harvey's designs incorporate a classic Vlisco print in two color versions limited to 300 numbered pieces each. As an added extra, each backpack also comes with a matching picnic blanket.