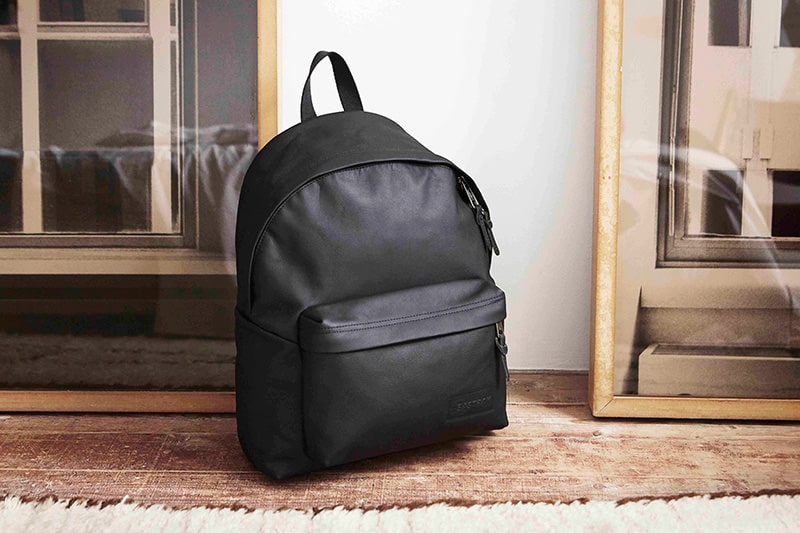 Retaining its cool, urban spirit, Eastpak's Fall 17 collection adopts current trends drawing inspiration from beyond the city limits. Timeless classics, authentic materials, and futuristic design elements make for an enticing range where tradition merges with technology.
Earthy woodland colors go hand in hand with heritage shades to help bring the essence of the outdoors into the urban cityscape. While straight from the catwalk looks combine with modern materials to bring a fresh, contemporary edge.
Axer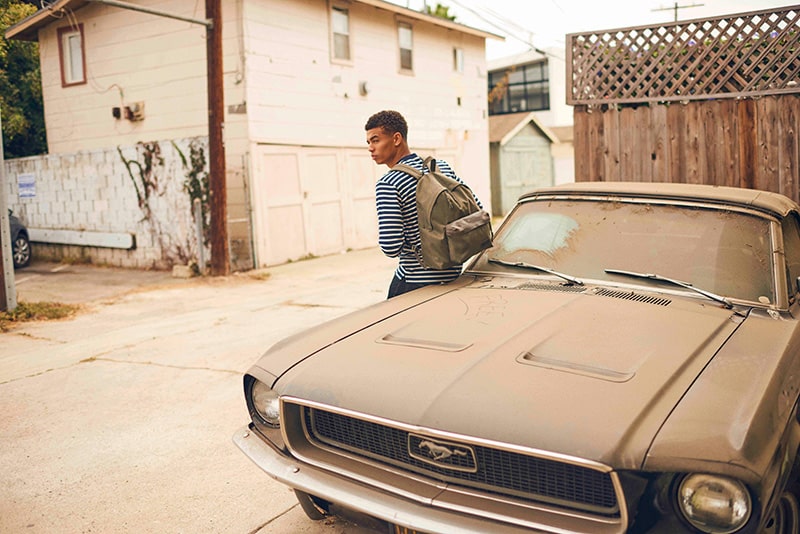 The new Axer takes Eastpak back to its roots. Heavy- duty, rich waxed cotton blends with American leather and embossed lining material create a pack that stays true to our heritage with a fresh-from-the-workshop feel. Inside, the theme continues with a tool belt style organizer, equipped with a pocket for everything, creating the perfect city sidekick. Reminiscent of true artisan work-wear, this robust, city-savvy range is designed to perform and styled to inspire.
Travel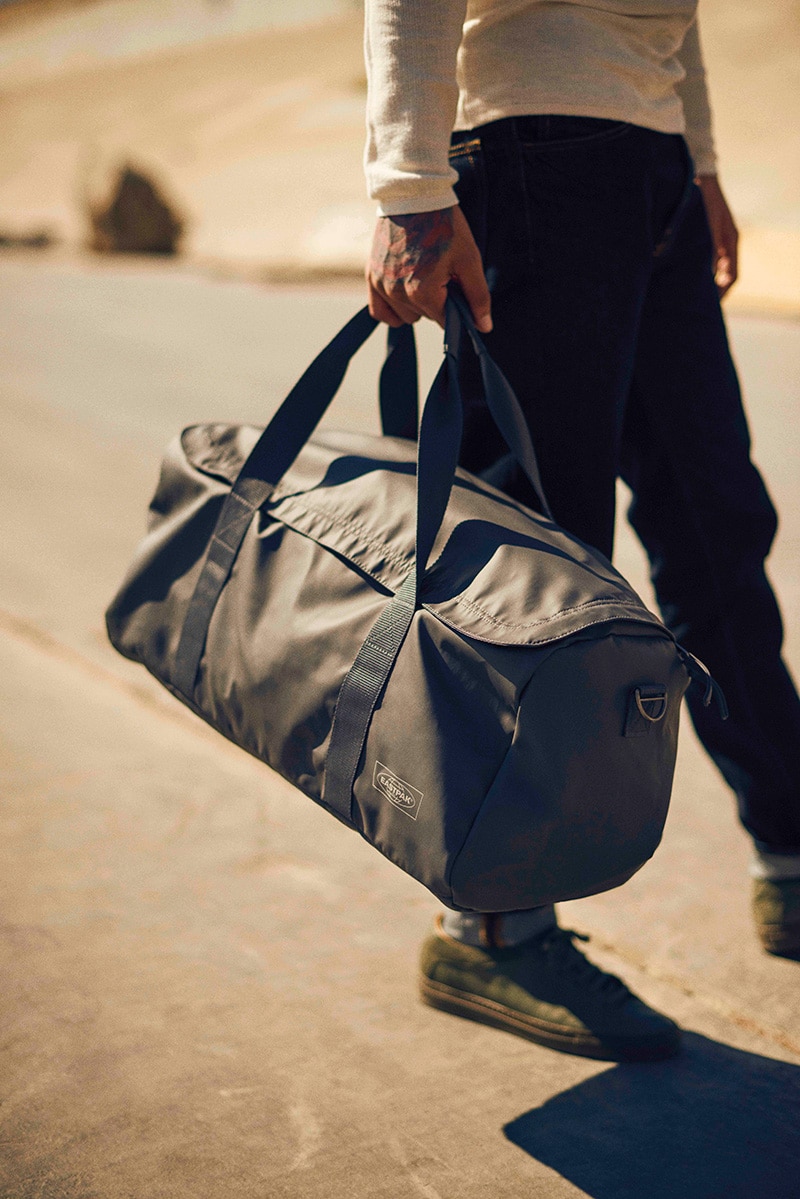 Sure to excite city breakers and overseas travelers alike, Eastpak is proud to introduce this season's uplifting travel range. With bold, superior fabrics like the sleek black leather that will only improve with age, or strong, textured ballistic nylon of Constructed, a style-conscious collection designed to organize small essentials and long haul luggage alike.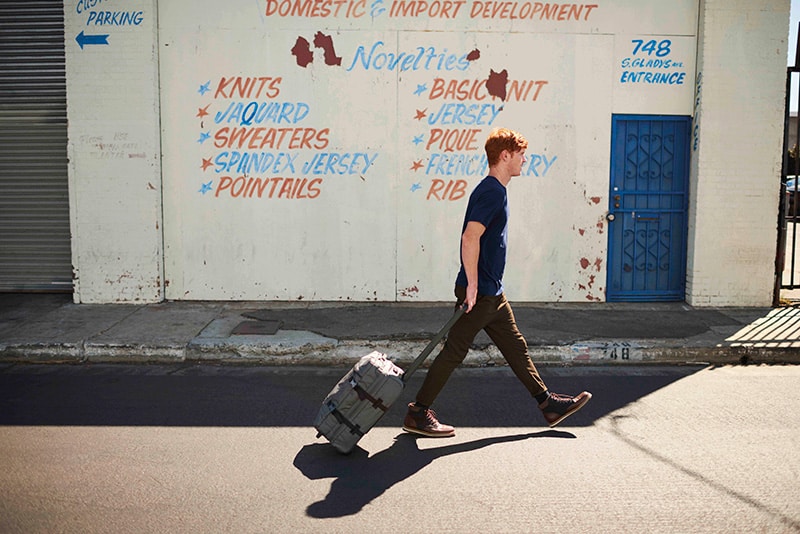 Take off to far skies with the organic, abstract Art of East prints, or choose a subtler look in muted colors to blend in with the cityscape. Easy wheeling systems, strong, comfortable handles and reliable, lockable zips put ease of use first, while sturdy construction and simple storage solutions keep gear safely stowed from door to door. Stylish, confident and reliable travel companions for every adventure.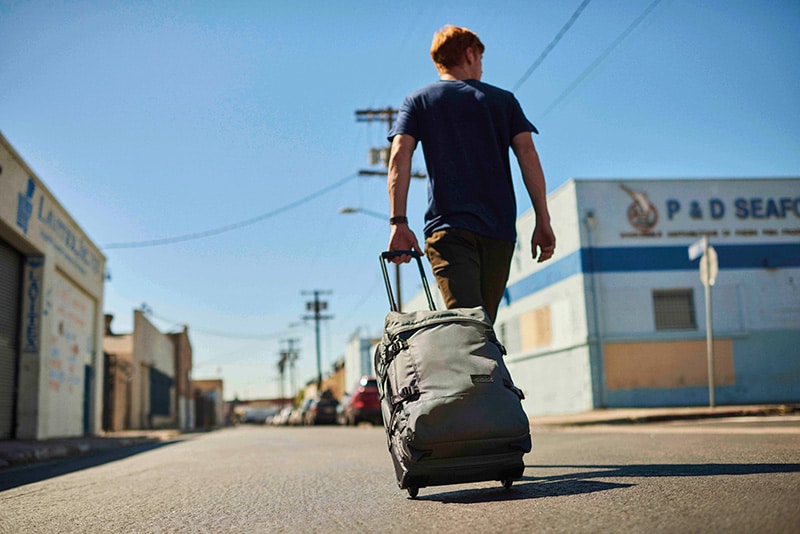 Core Series Premium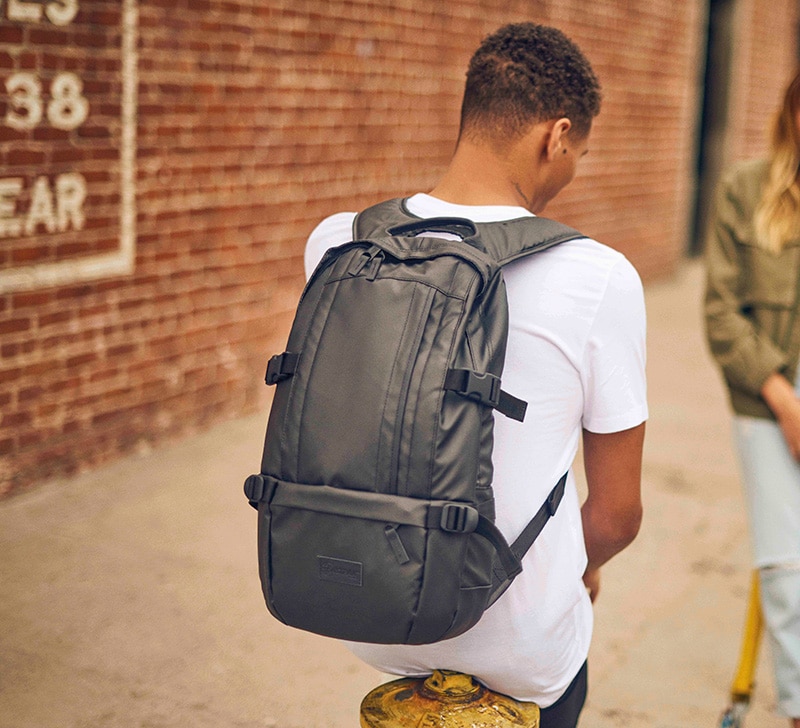 Dedicated to putting texture and rich finishes center stage, we take our sophisticated Core Series to the next level. Three handsome colorways are designed to inspire, while tactile waxed blocking and a top-coated shell are complemented by leather trims and metal hardware. Multi-purpose pockets, a padded back and printed lining deliver the functionality and comfort needed whatever the day brings. This is a seriously sophisticated pack that's both easy on the eye and on the move.
Merge Premium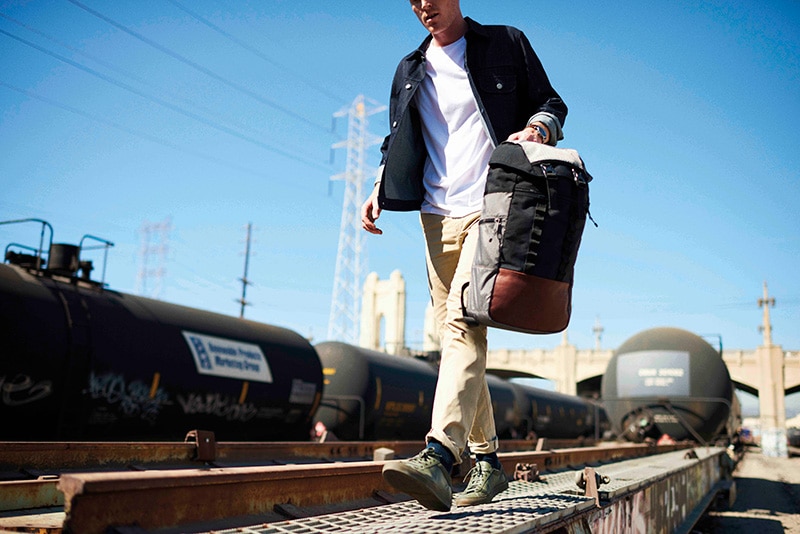 Out of the woods and into the city: Merge Premium boasts a new woodland-inspired color palette this season. Created to excite the senses, enhanced features, and carefully chosen fabrics add an earthy edge to this updated city-wise icon. Perfect for the urban pioneer with an eye for quality.