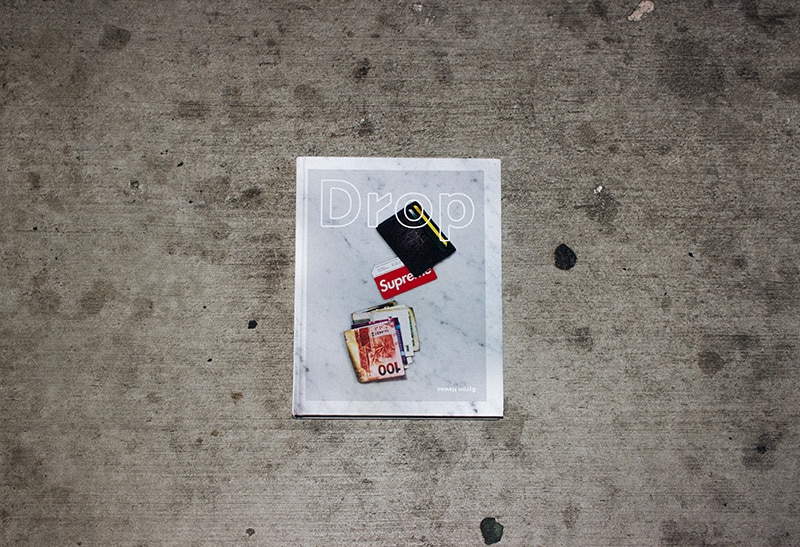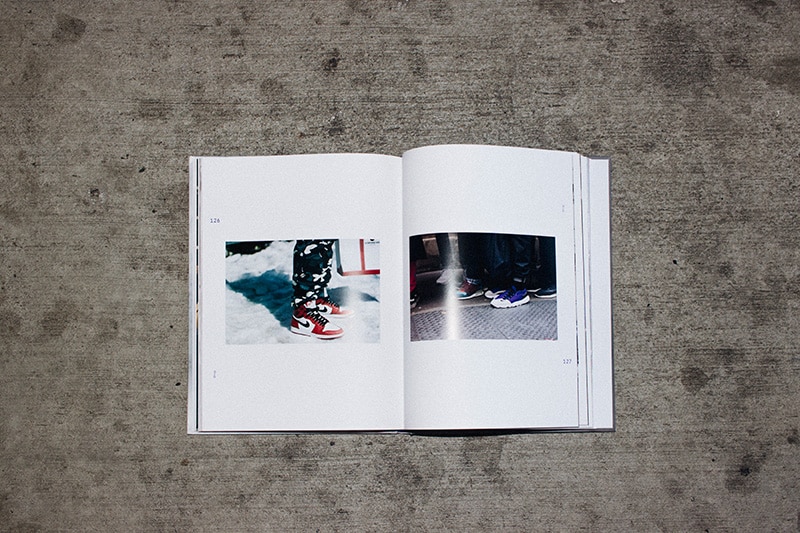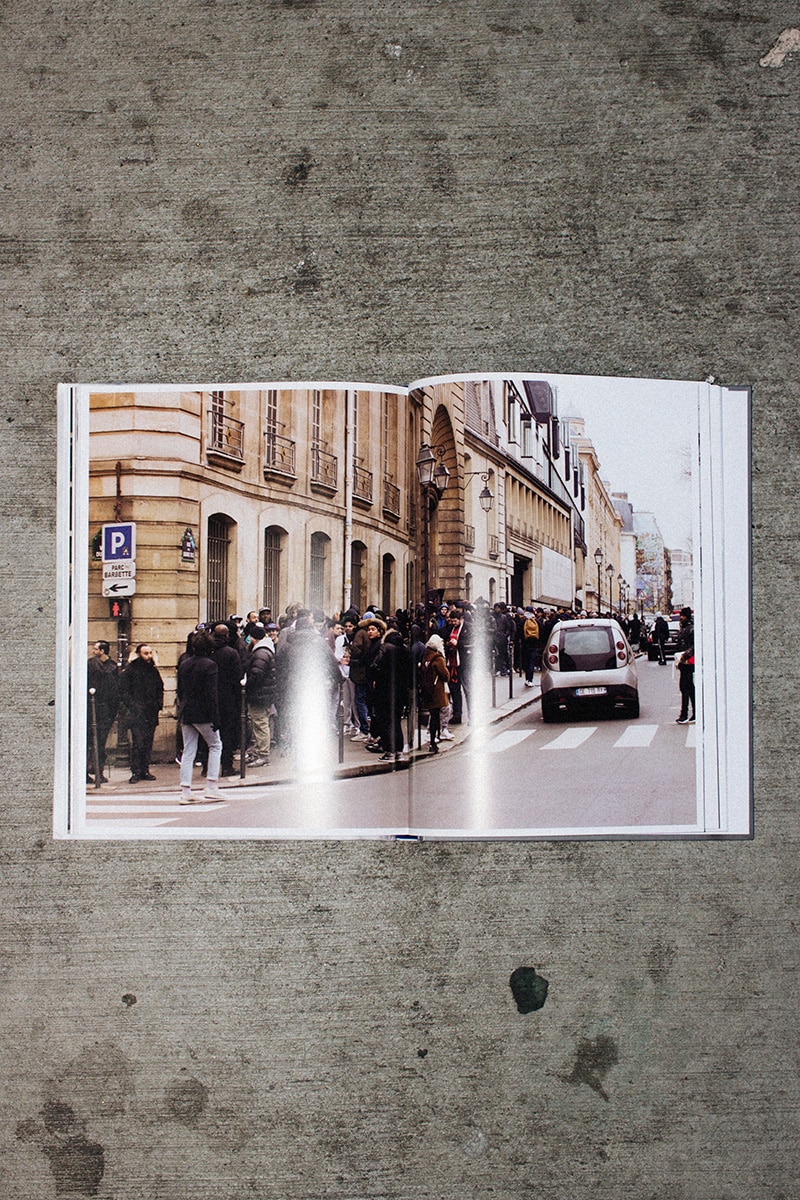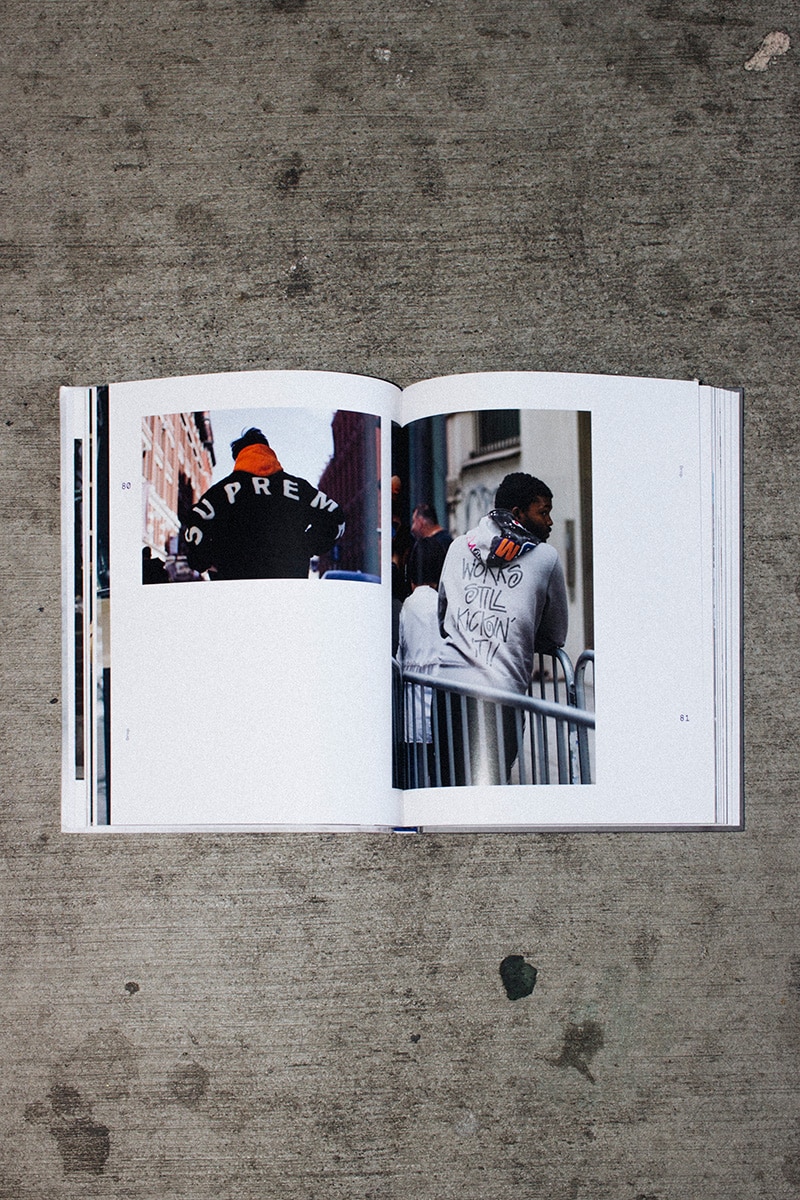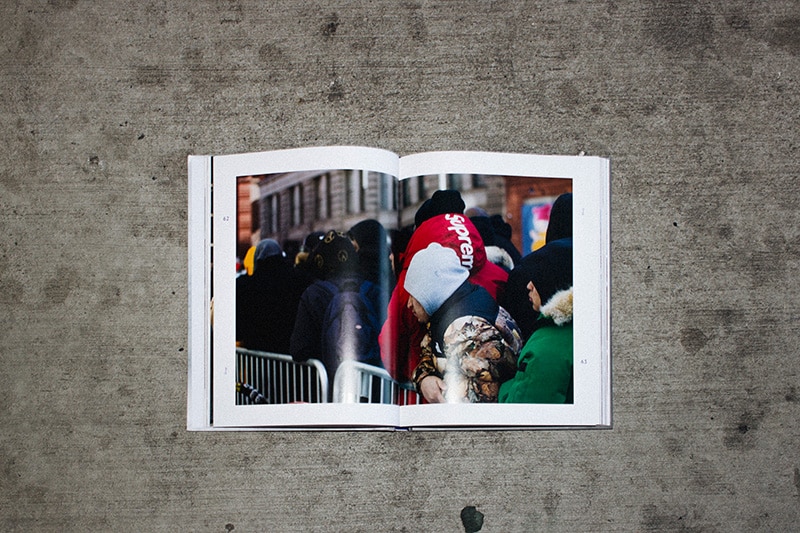 DROP dives into the world of streetwear queue culture, with original photos of product launches from across the globe, including events in New York, Los Angeles, London, Paris, Seoul, Hong Kong, Tokyo, and more, from brands including Supreme, A Bathing Ape, Patta, Yeezy, Anti Social Social Club, Vetements, Off-White, and others.
There is an entire culture surrounding these launches, or "drops." Streetwear aficionados travel intercontinentally to attend them, almost like concerts, and wear their rarest shoes and gear, flexing for each other while chatting, comparing, and hoping to cop one-time-only limited pieces. Kids rock grails and geek out, like an OG subreddit come to life. These lines comprise some of the most interesting fashion events in the world, and are fast becoming streetwear's equivalent of the fashion shows that haute ateliers host each year at fashion weeks in Paris, New York, Milan, and beyond.
Available HERE!
Photos by Blake Rodich.