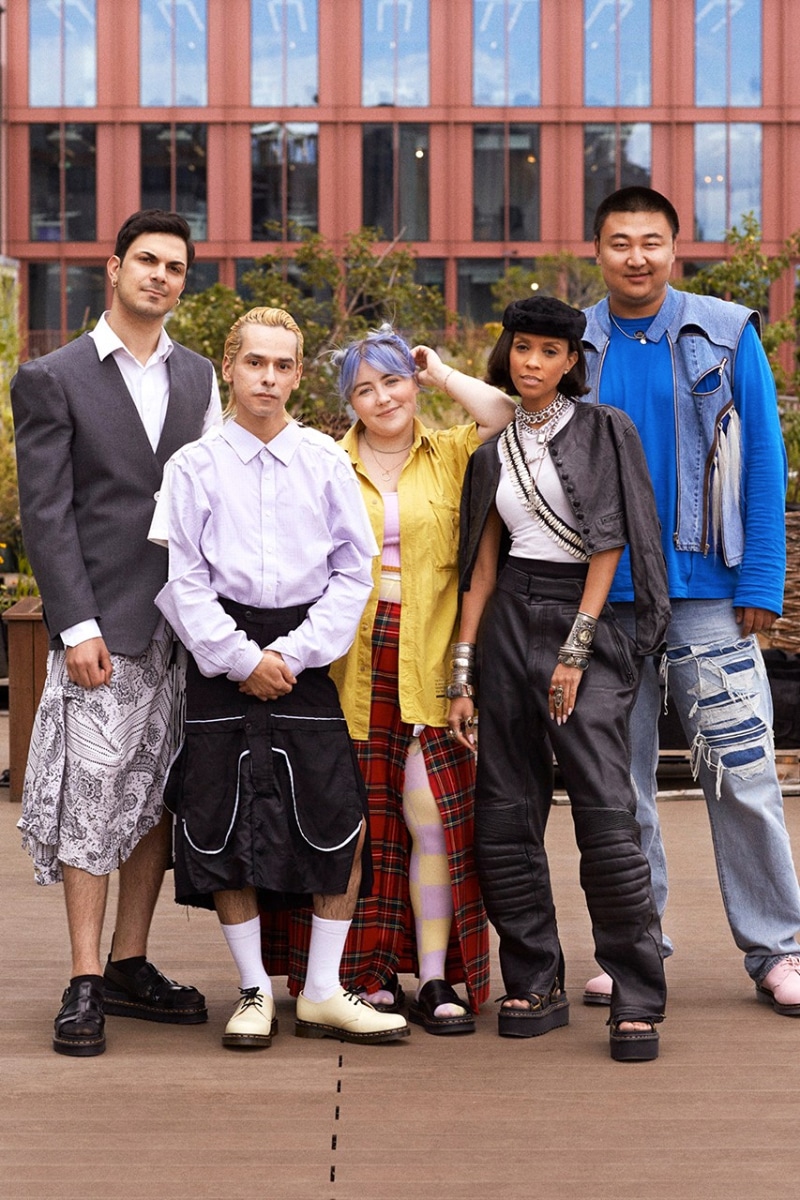 British footwear brand Dr. Martens and the prestigious London fashion school Central Saint Martins (CSM) have decided to join forces and team up to support emerging designers.
This beautiful union has served as financial support for five fashion students, who were previously selected and given the task of designing different creations inspired by DM's "All Access Summer" collection. Those chosen were: Francesca Lake, Jude Hinojosa, Xuesong Yang, Lauren Patchett and Jad Jreissati.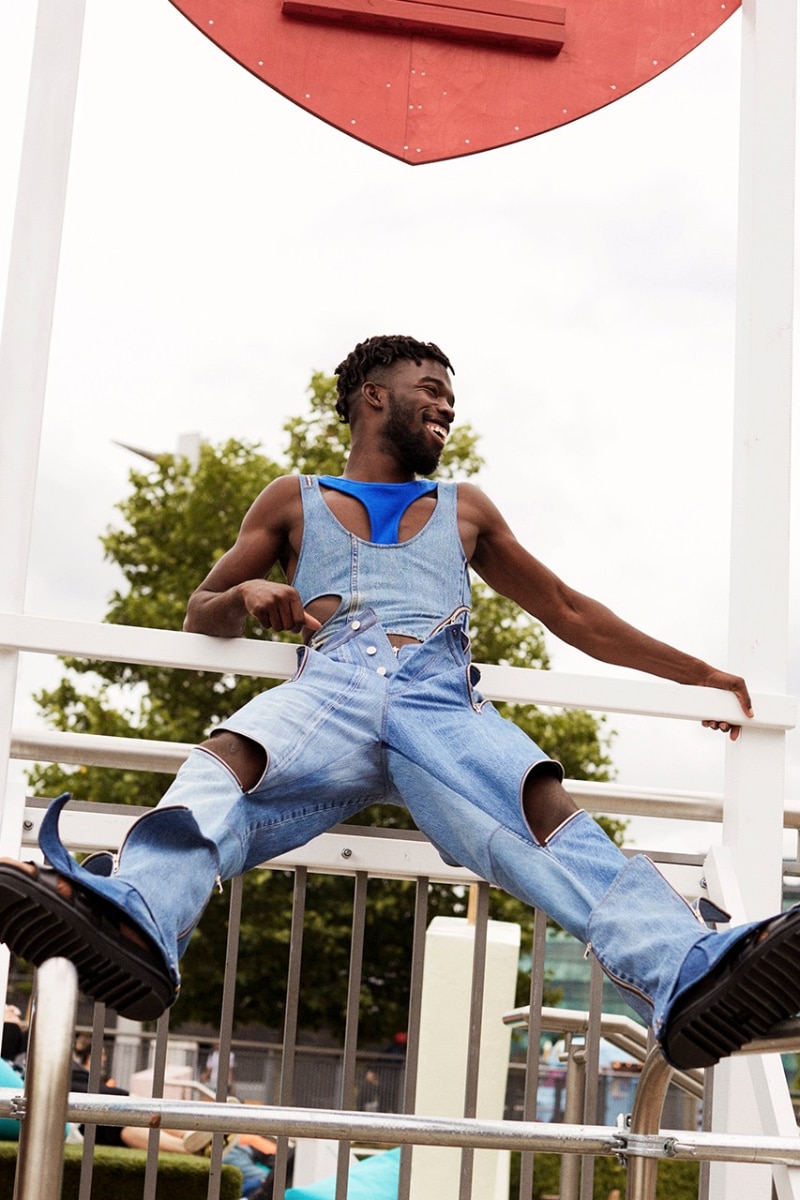 Each of them received a financial grant from the brand to support their vision and was asked to reimagine the campaign theme by creating a complete look.
Both parties, school and brand, are more than excited about this partnership and the realization of the project, as they stated in a press release.
"My role as Course Director is to shape students to be critical and resilient, whilst believing in their creativity and talent…All of these elements run parallel to Dr. Martens' ethos and spirit, and this partnership has provided an opportunity for my students to interpret a brief from another perspective, another angle, which is a hugely valuable skill to learn. That's why we're here, to continue learning and building the students' portfolios, experience and inspiration, and long may it continue," Piras said.

"We are so proud to partner with this powerhouse of originality and imagination shining a light on designers who have traveled from around the world to hone their craft in London, the home to so many internationally-known designers. It has been a pleasure to see the inventive and resourceful designs of the students and how they have interpreted the Dr. Martens All Access Summer. I can see each reaching new heights in their careers. Francesca, Xuesong, Jad, Lauren and Jude, watch this space," McKoy said.
The school's student creations, which are part of the new collection, consist of sandals and summer shoes and will premiere on 1 Granary, a platform created by CSM students in 2012 to help highlight the university's talent.