There are still many who wonder what sustainability is and why it is so important. Well, there is an easy answer to that question: sustainability is about accepting that nature and the environment are not an inexhaustible source of resources and that they must be used rationally and fairly, and protected together.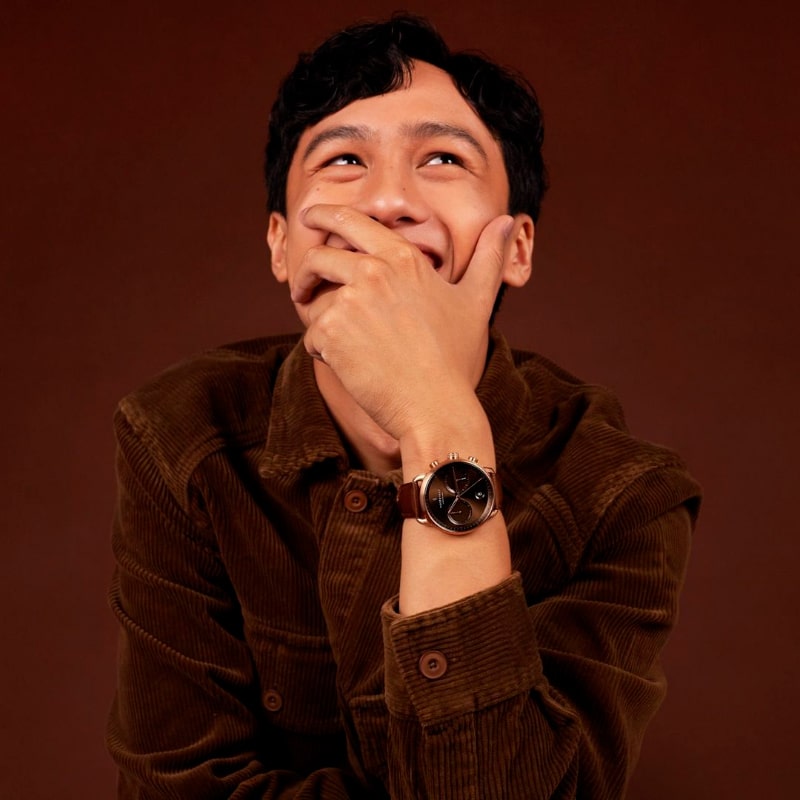 This concept was first published in 1987 in the Brundtland report, produced by the United Nations, with the aim of warning about the negative environmental consequences of economic development and globalization, seeking to offer solutions to the problems arising from industrialization and population growth.
Although this concept was drafted more than 40 years ago, it has only been in the last decade that companies have started to become more socially aware and concerned about sustainability. One of the fields that has advanced the most in this sense and that has made the most changes has been the world of fashion and accessories.
As we all know, many brands have adapted their companies to current requirements and have decided to do their bit and contribute to a better world. Stella McCartney, a successful and well-known London designer, was one of the first to do so. But not only famous designers and brands have decided to contribute to a better world, but also those that are not famous or not so popular, as is the case of the watch brand Nordgreen. Do you know it? If not, we will help you to discover it.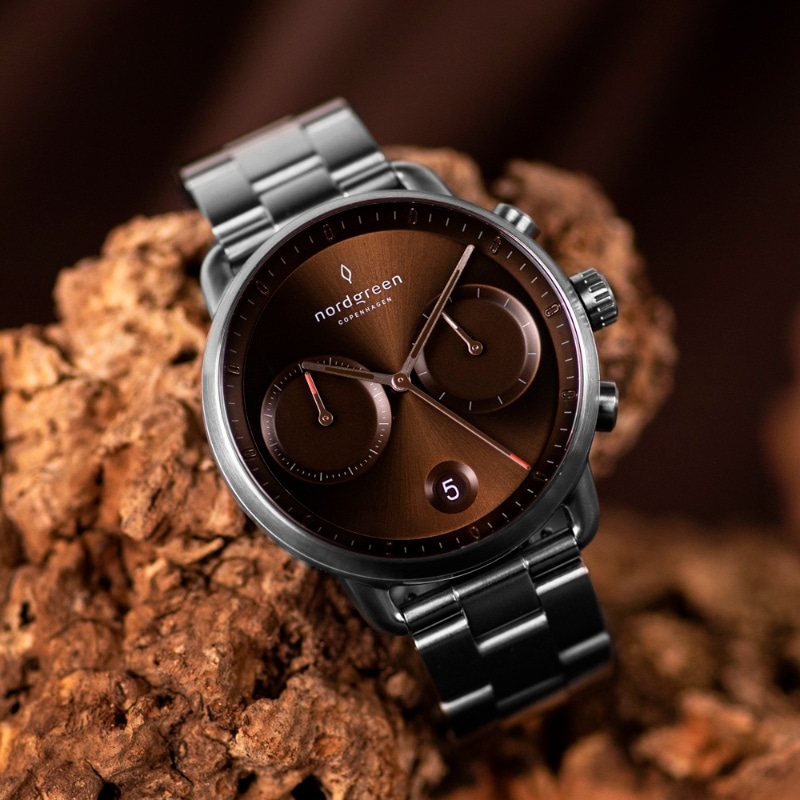 Nordgreen is a brand founded in 2017 by Pascar Sivam and Vasilij Brandt characterized by its focus on sustainable practices and its aesthetic and functional design. In case you didn't know and as a curiosity, the name of the brand is the result of the combination of two words: "Nord", characteristic of the Nordic identity and "Green" for its commitment to the environment.
It is well known that the Nordic region is known for its strong connection to the world of nature and its ability to withstand the challenges of the climate, but it is not only known for this, but also for its inherent responsibility to social and environmental causes to improve the lives of all.
Furthermore, Nordgreen aligns its CSR initiatives through its Giving Back programme with Nordic principles that support the health, educational and environmental challenges facing our global community.
Now that you know the brand in-depth, have you seen their collection of minimalist watches? We're telling you they're the best. If what you like are simple lines and free of overdone effects, this is definitely the brand for you. Here you will find exactly what you are looking for. Design and fashion combined with sustainability and contribution to the environment.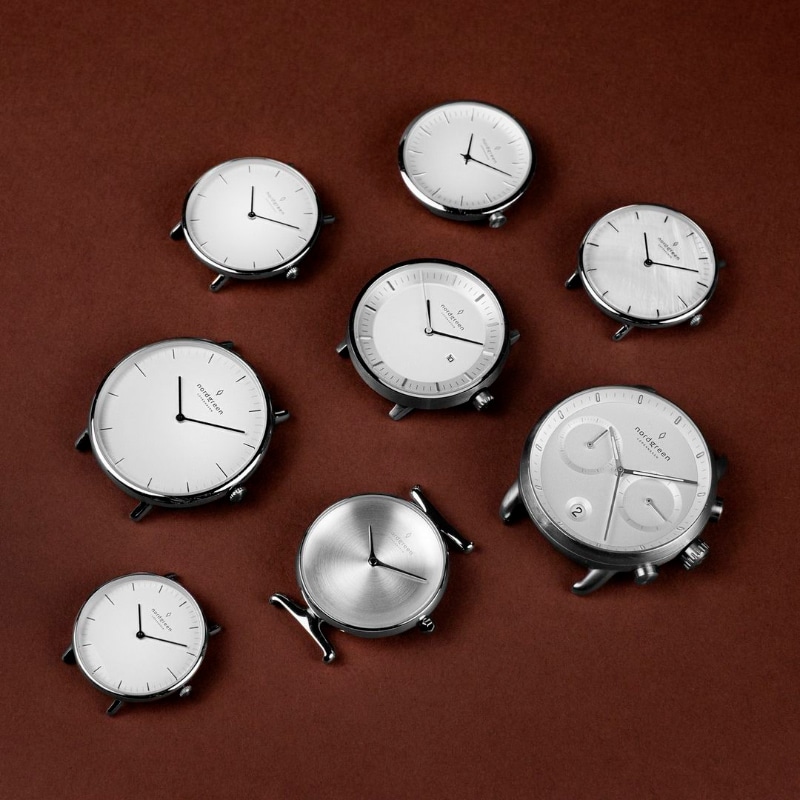 Our favorites are the "Philosopher" model with white dial and black nylon strap, the "Native / Black Dial – Black Leather" model, ideal for the evening and for a more special occasion, thanks to the color of its strap and the inside of its dial, and finally, if you want to risk a little more, we recommend the "Pioneer / Green Sunray Dial – Mesh" model and let the emerald green color of its dial give a touch of light to your look. All of them have the option of interchangeable straps.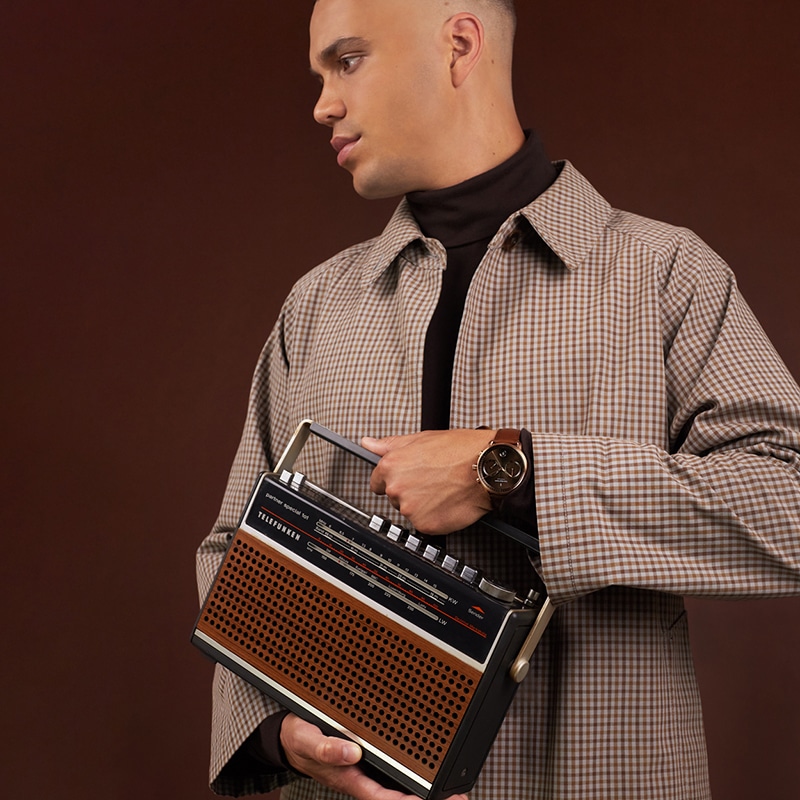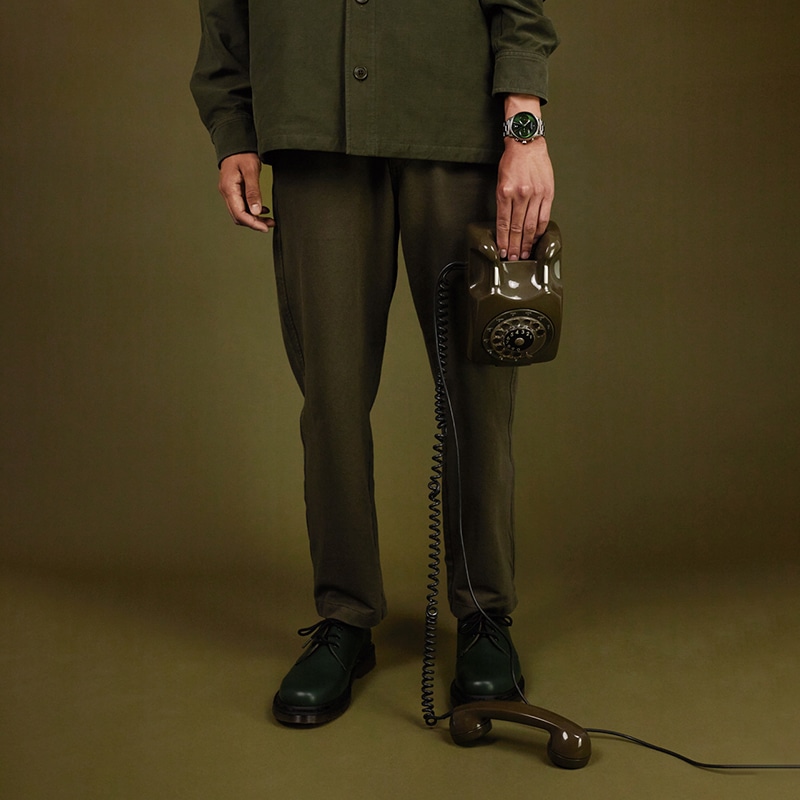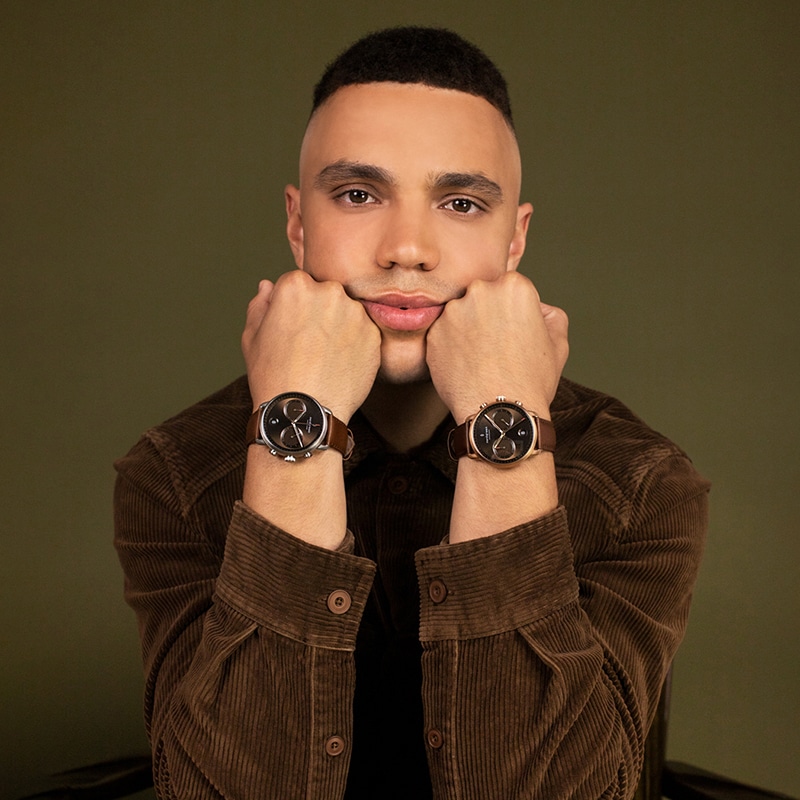 Take a look at Nordgreen's collection of minimalist watches and choose your favorite.