The photo series "DISCLOSE" by German photographer and artist Maximilian Schwarz shows photographs that seek to stress the importance of a new masculinity. He and his team captured five queer men in modern fluid styles. In an aesthetic and emotional process, over 90 elaborate artworks in mixed-media style were created.
Take a look below: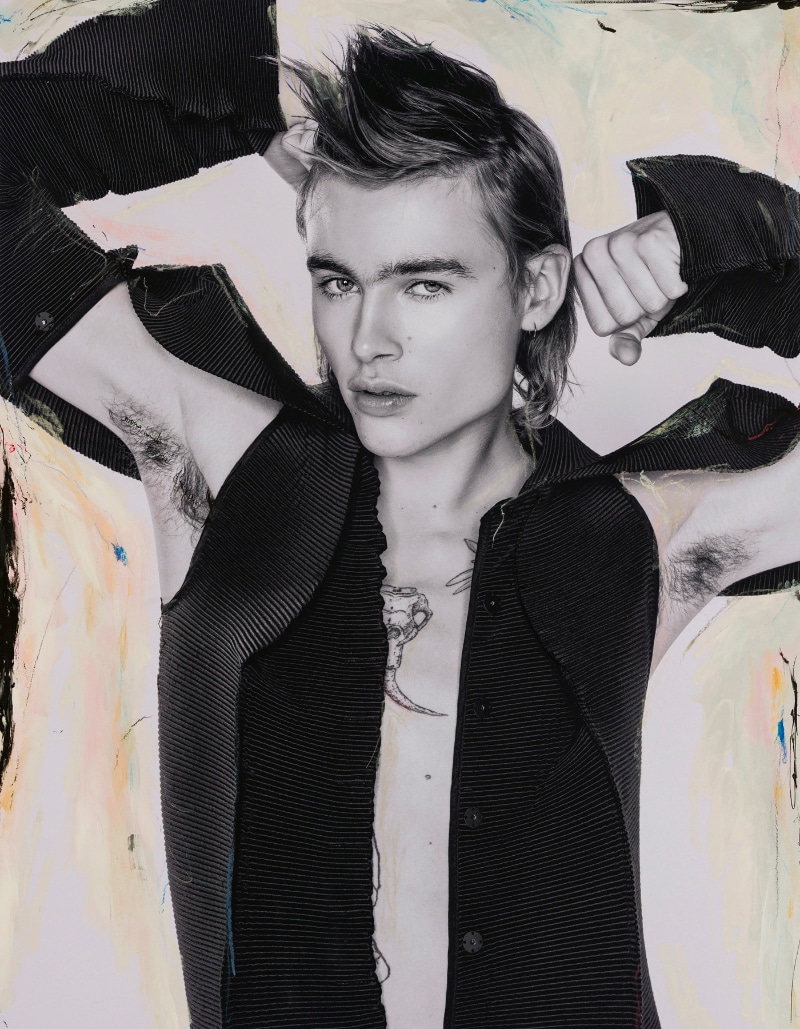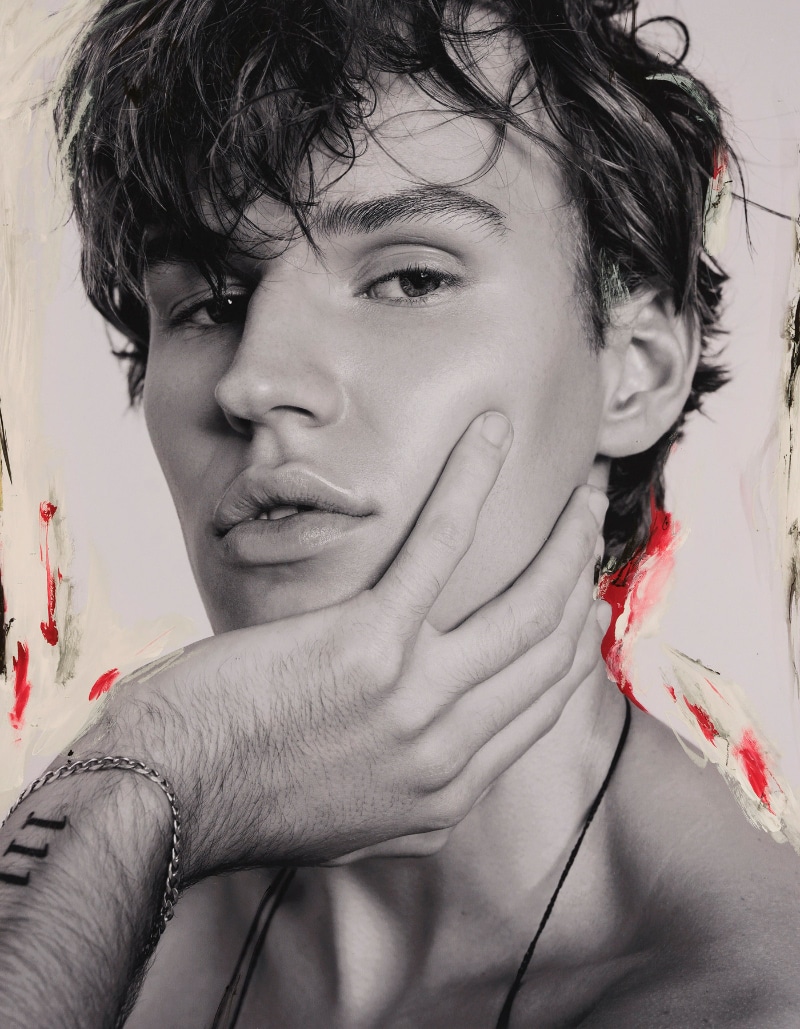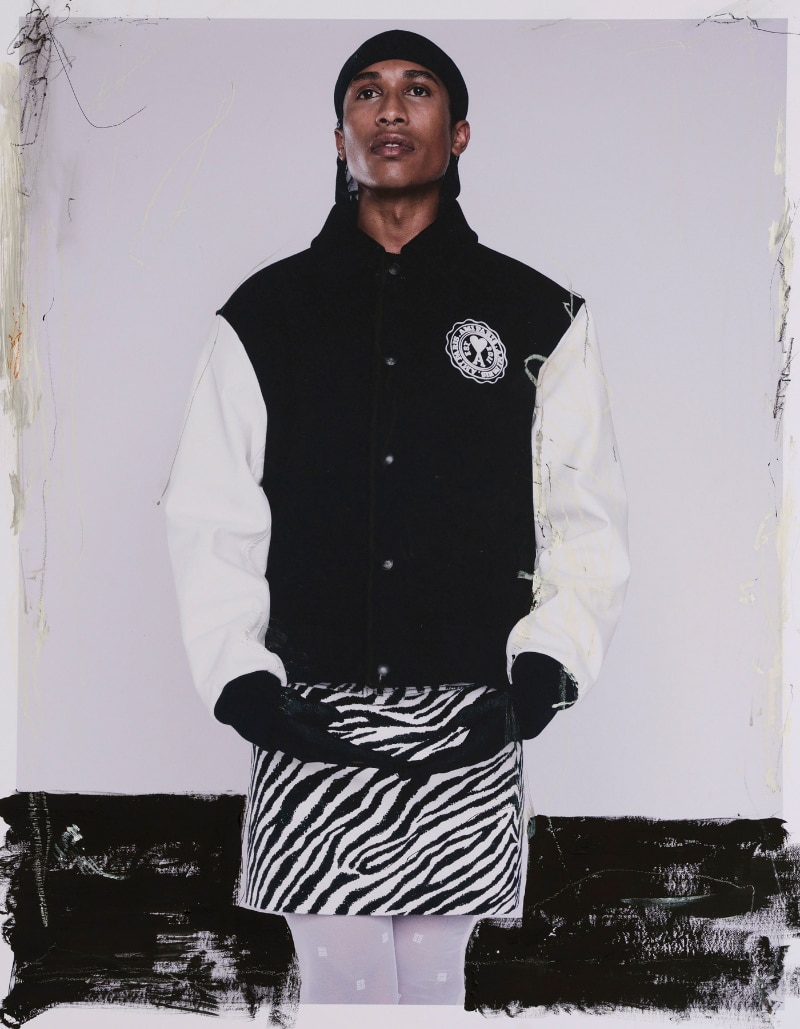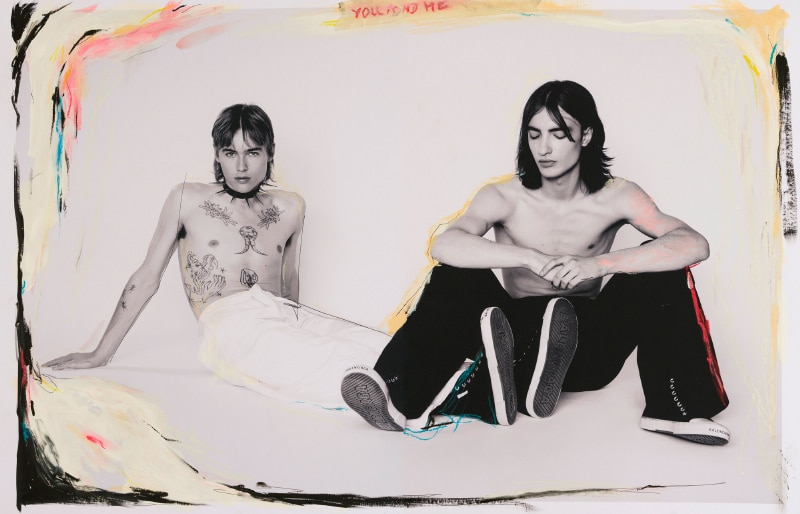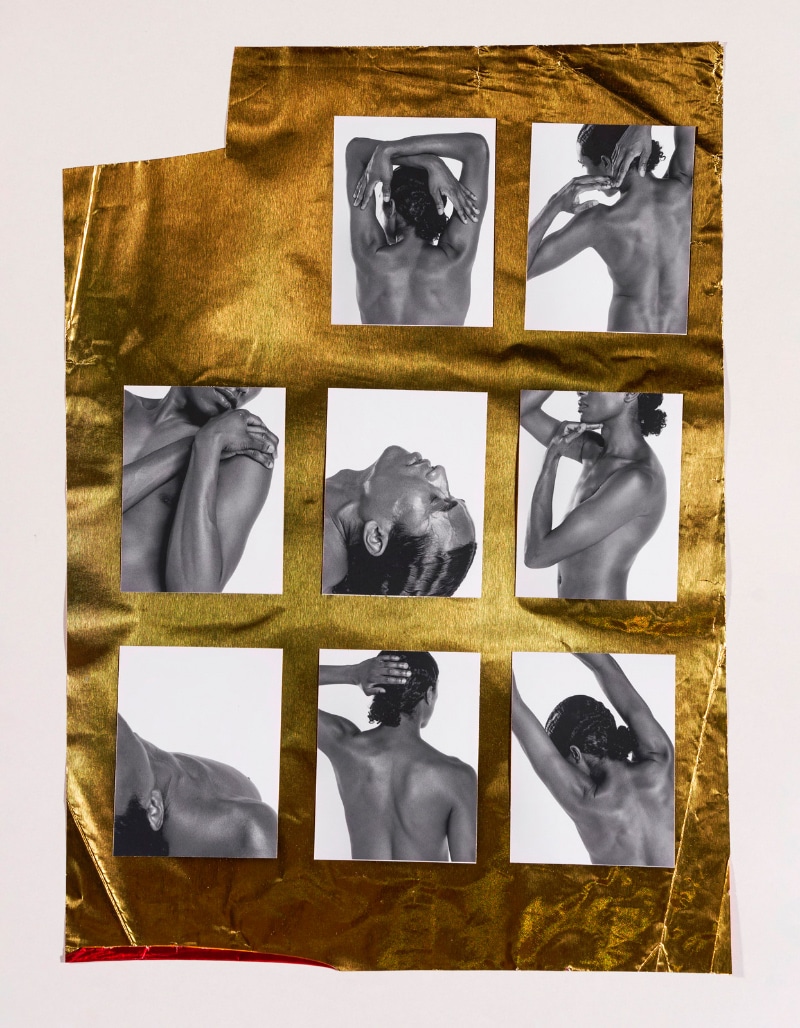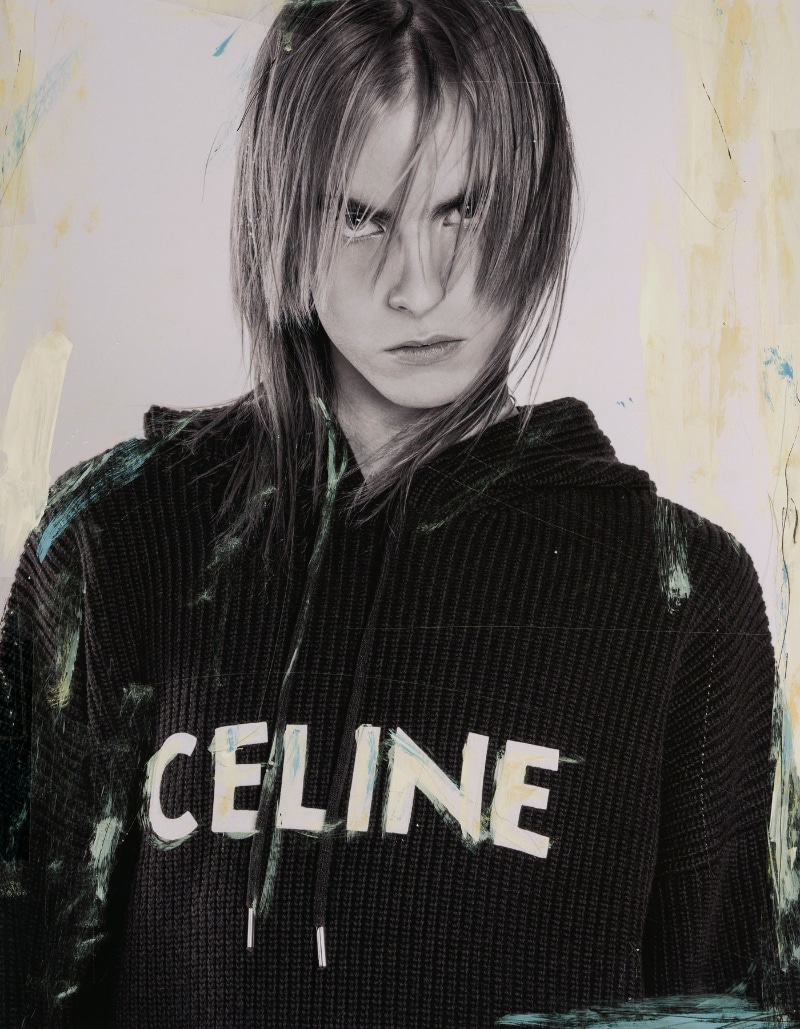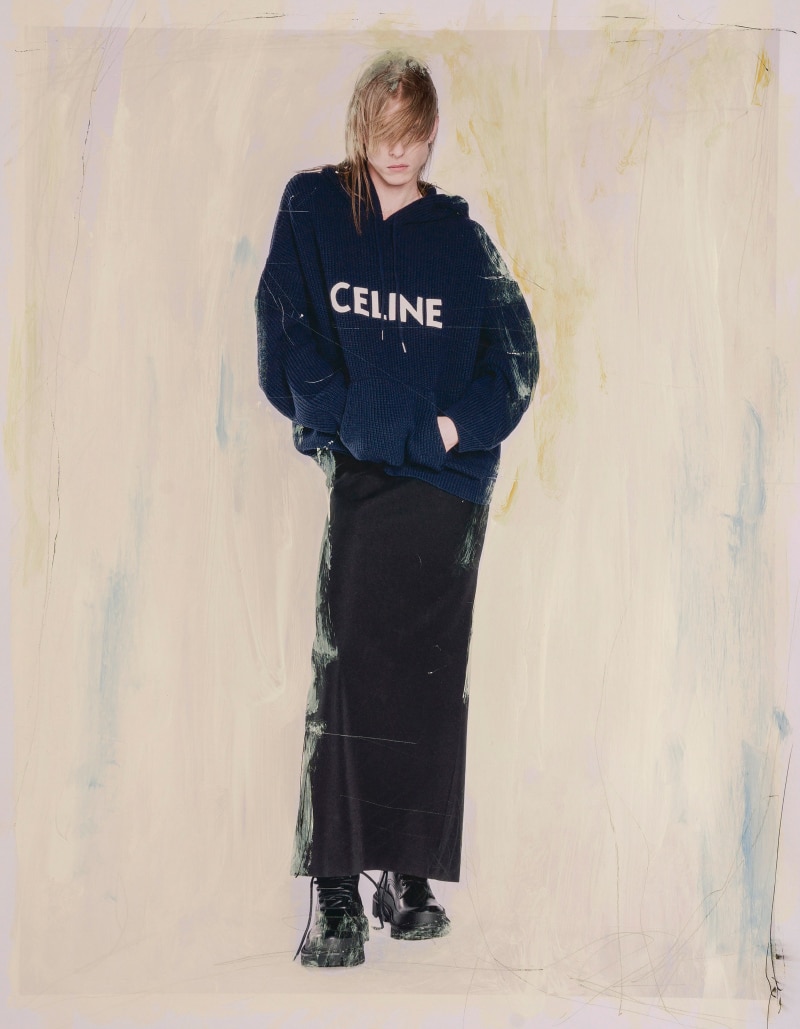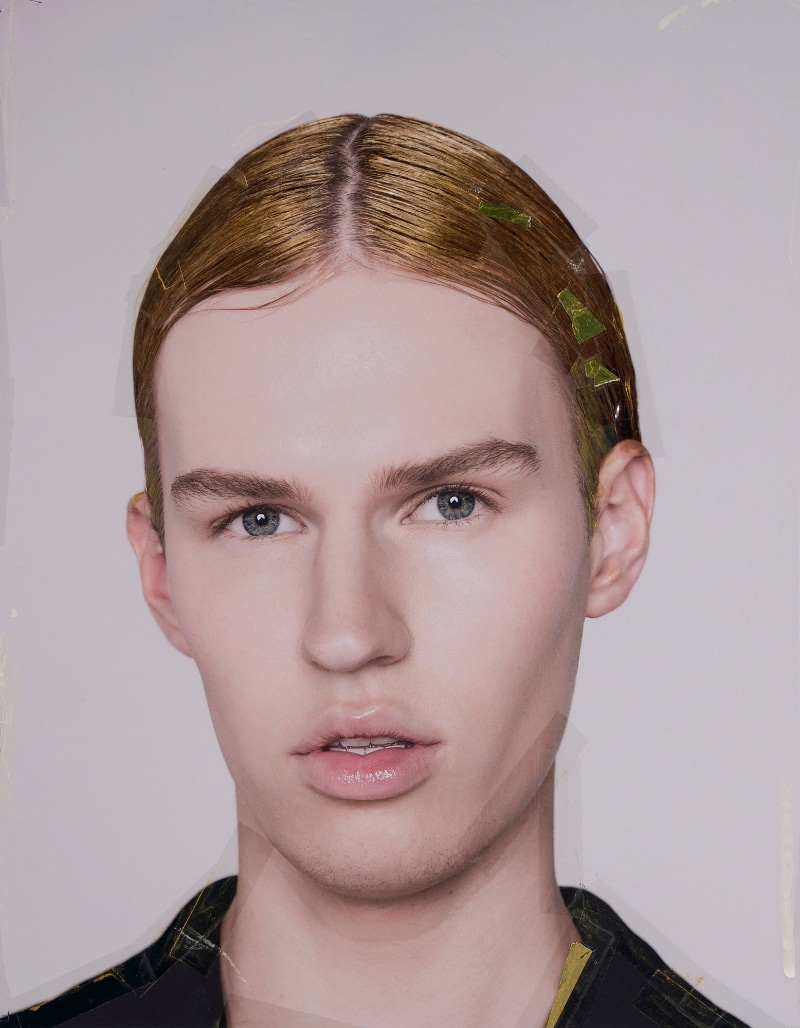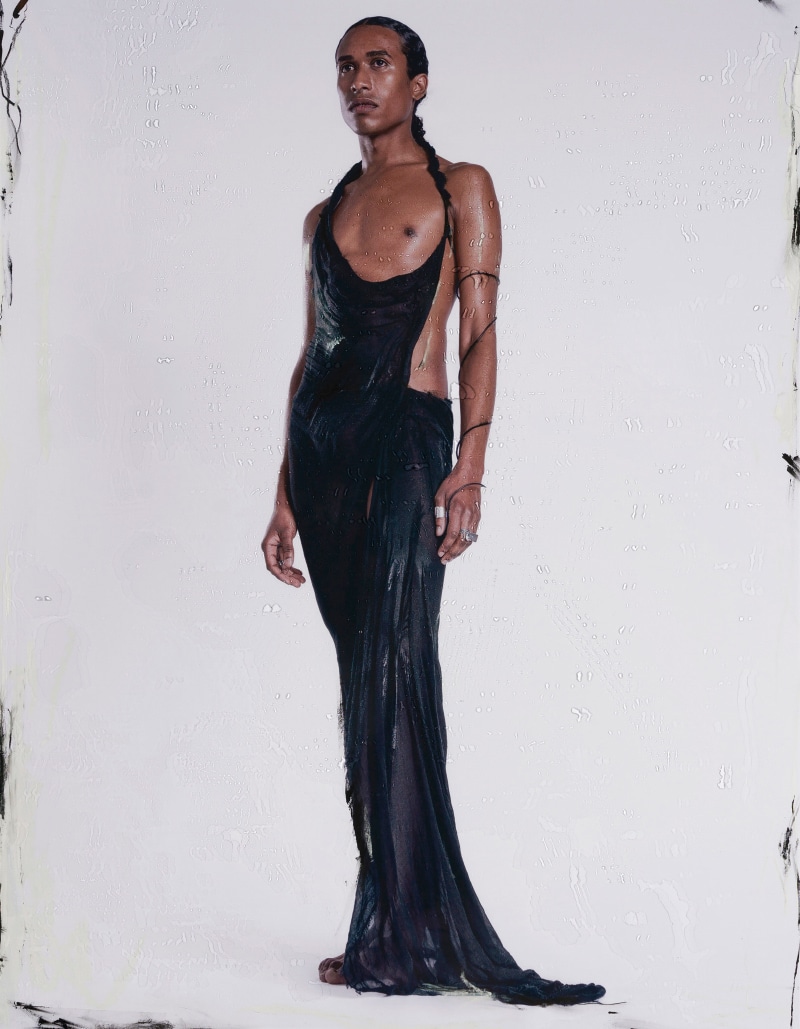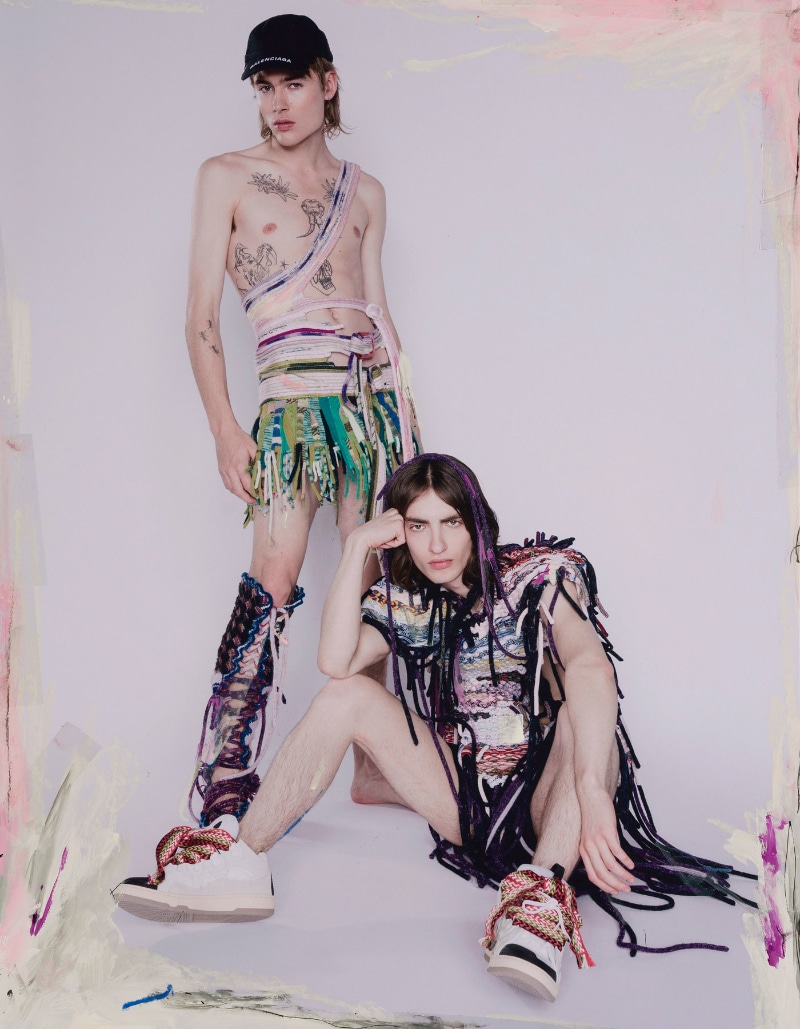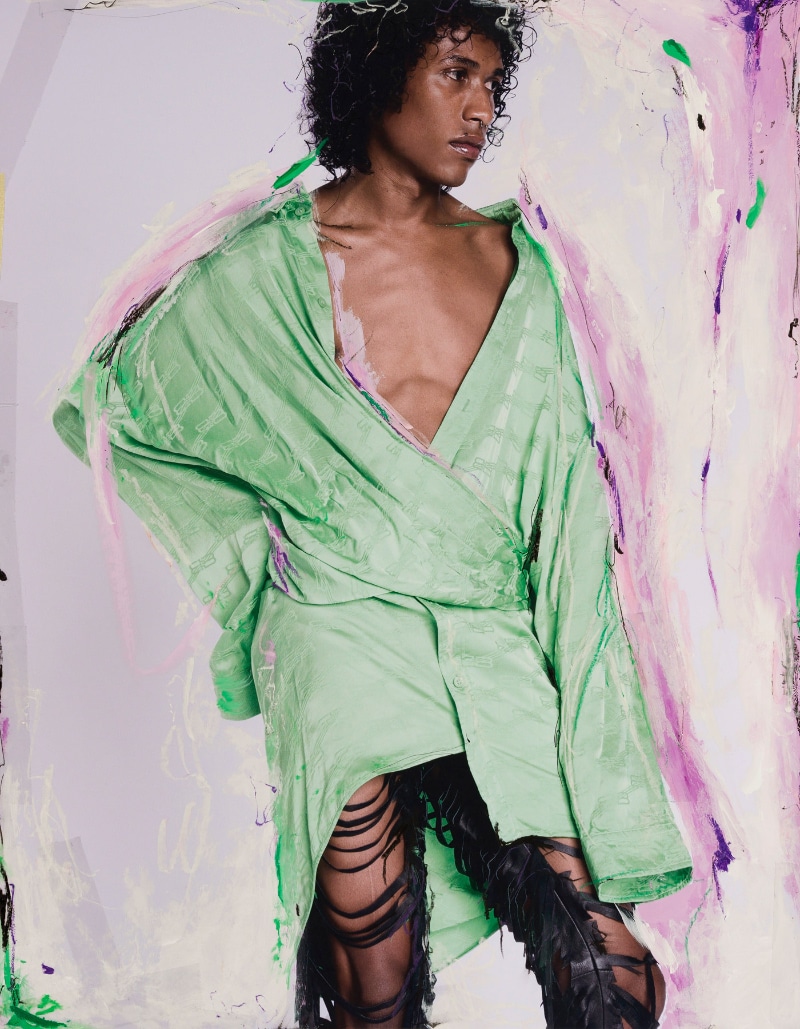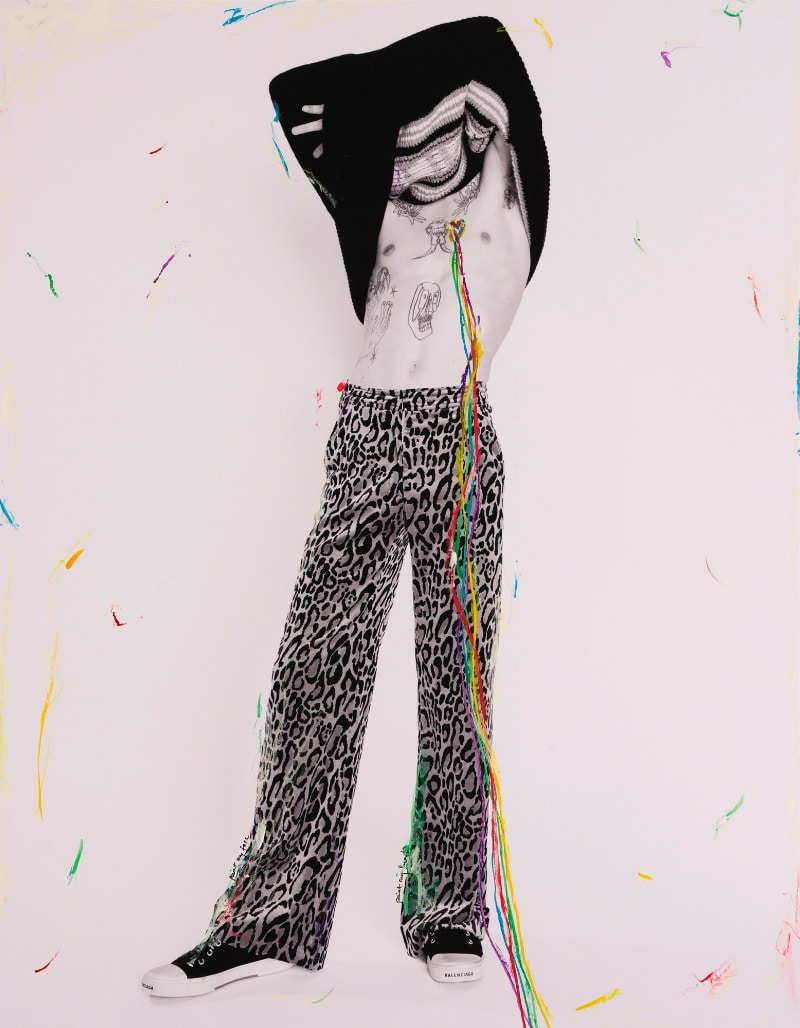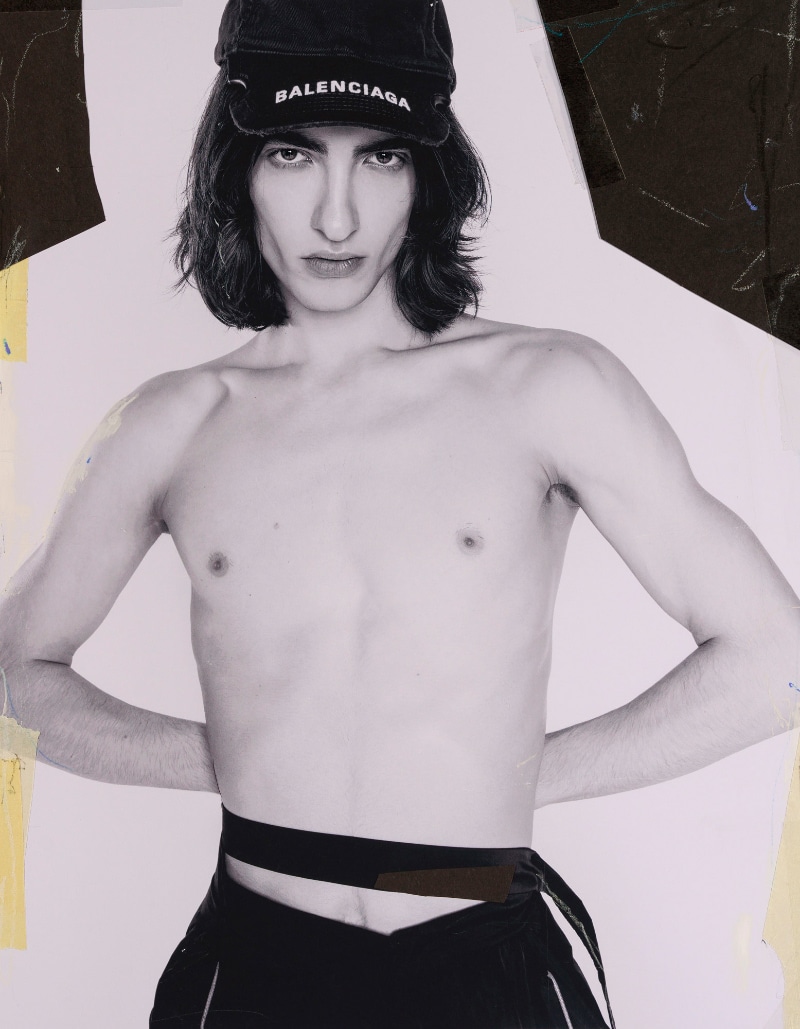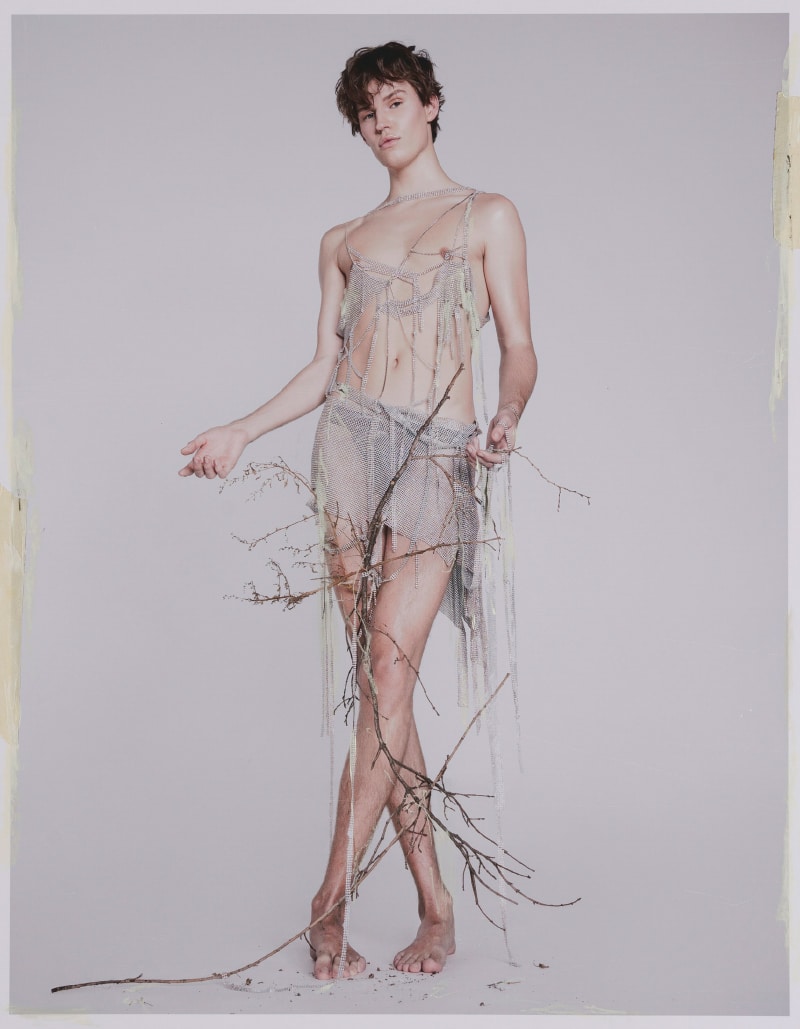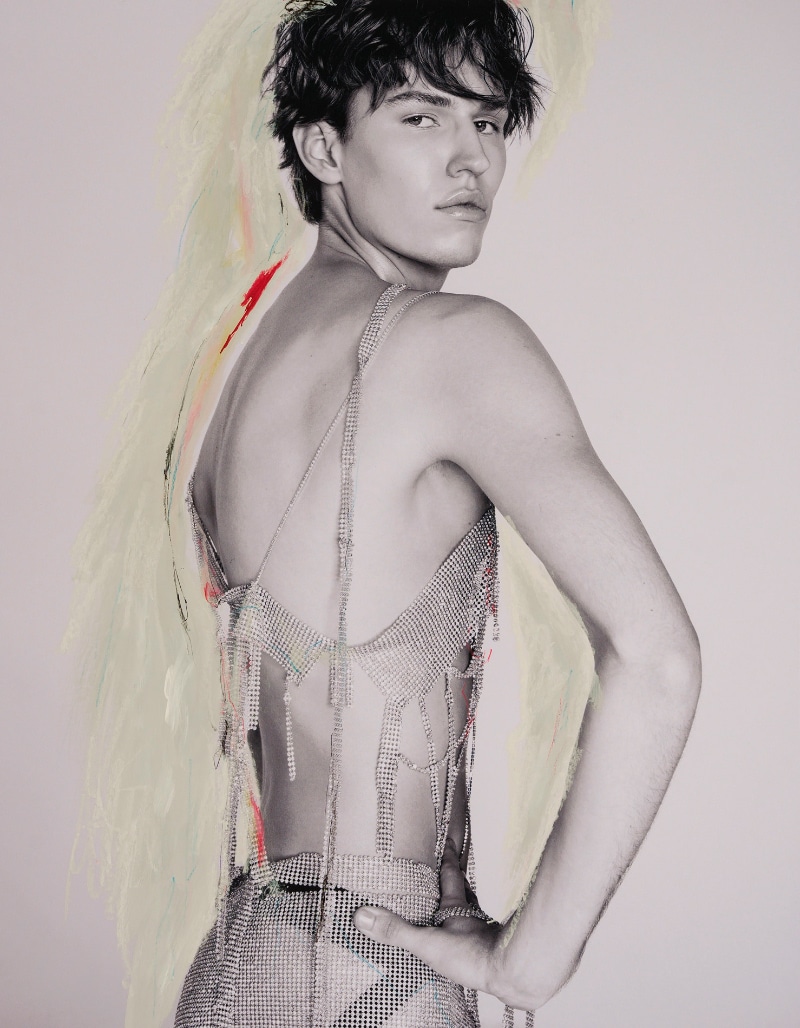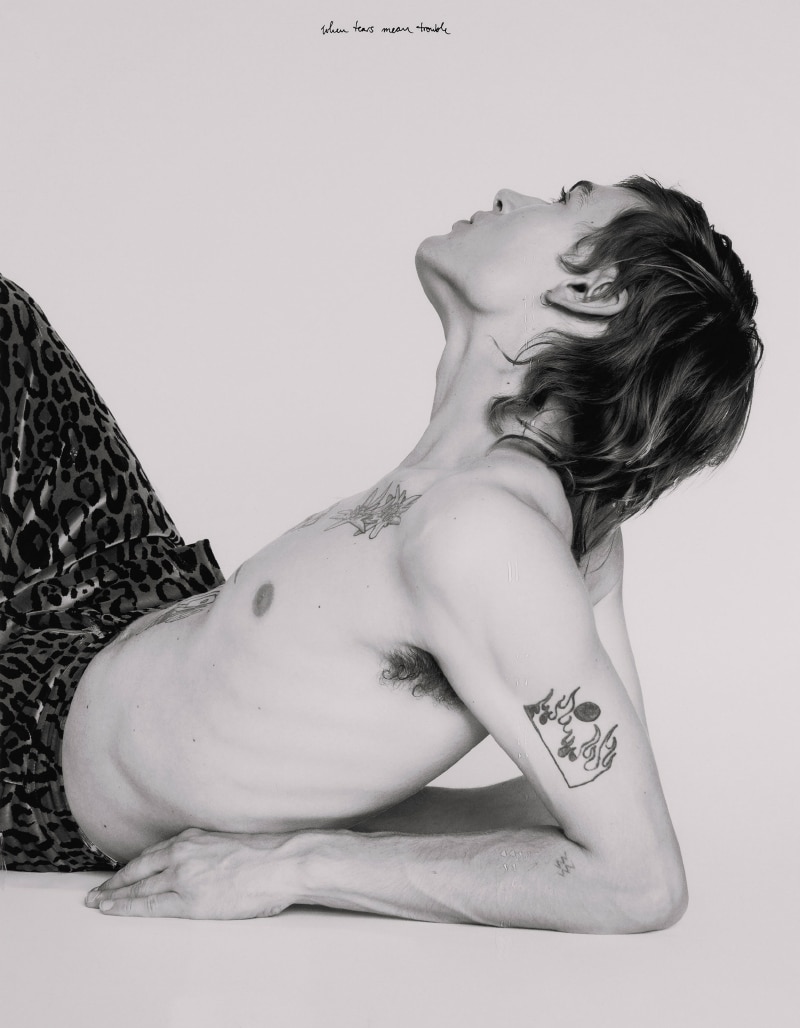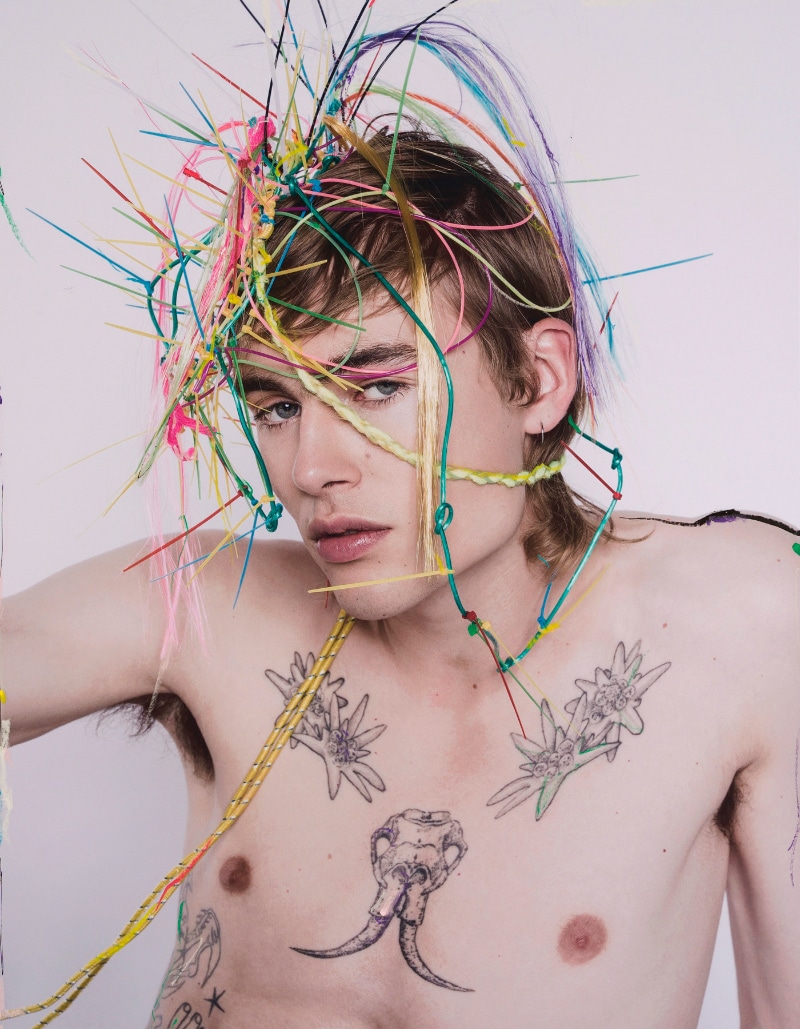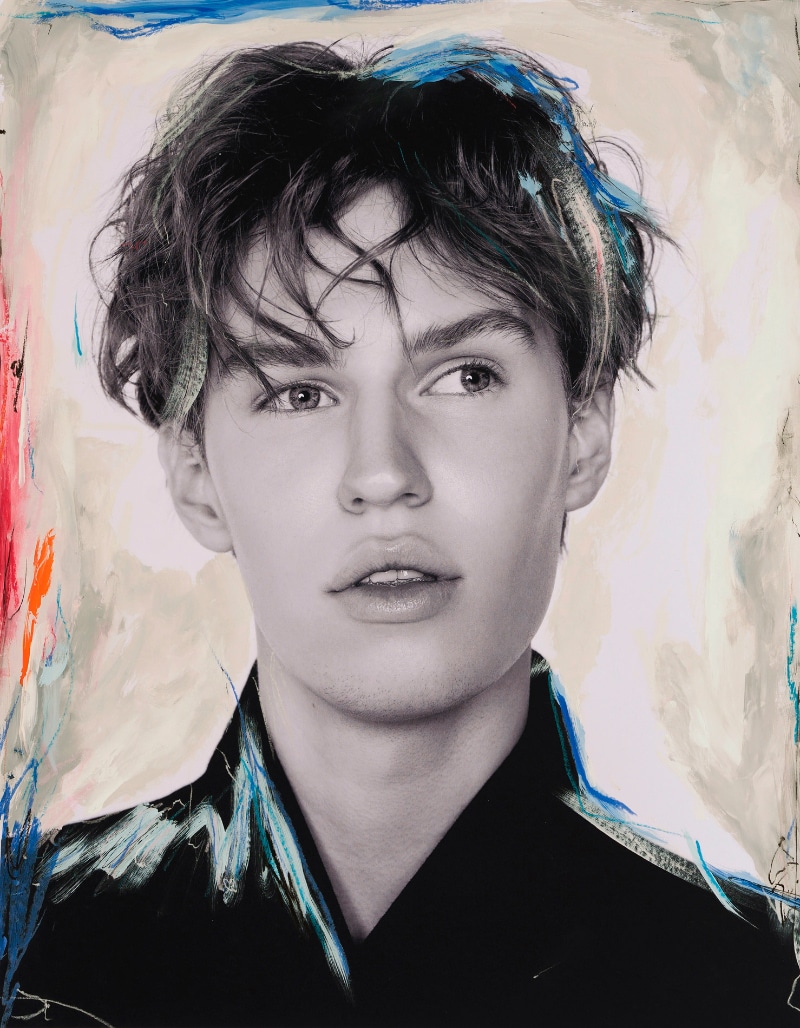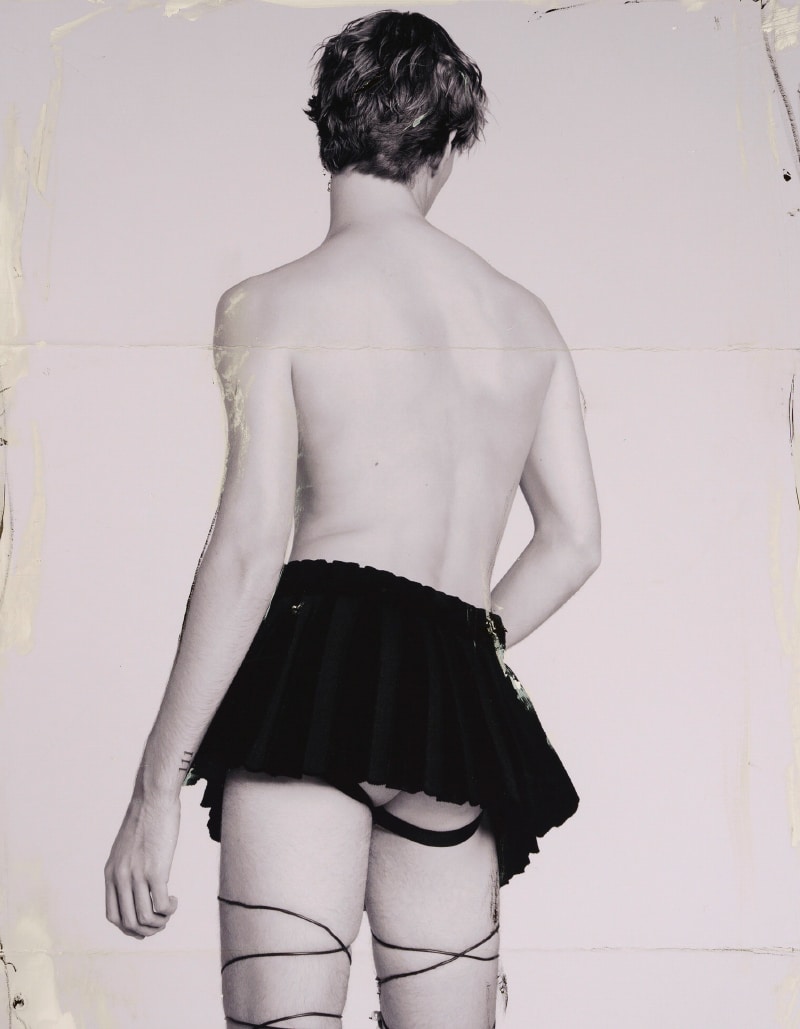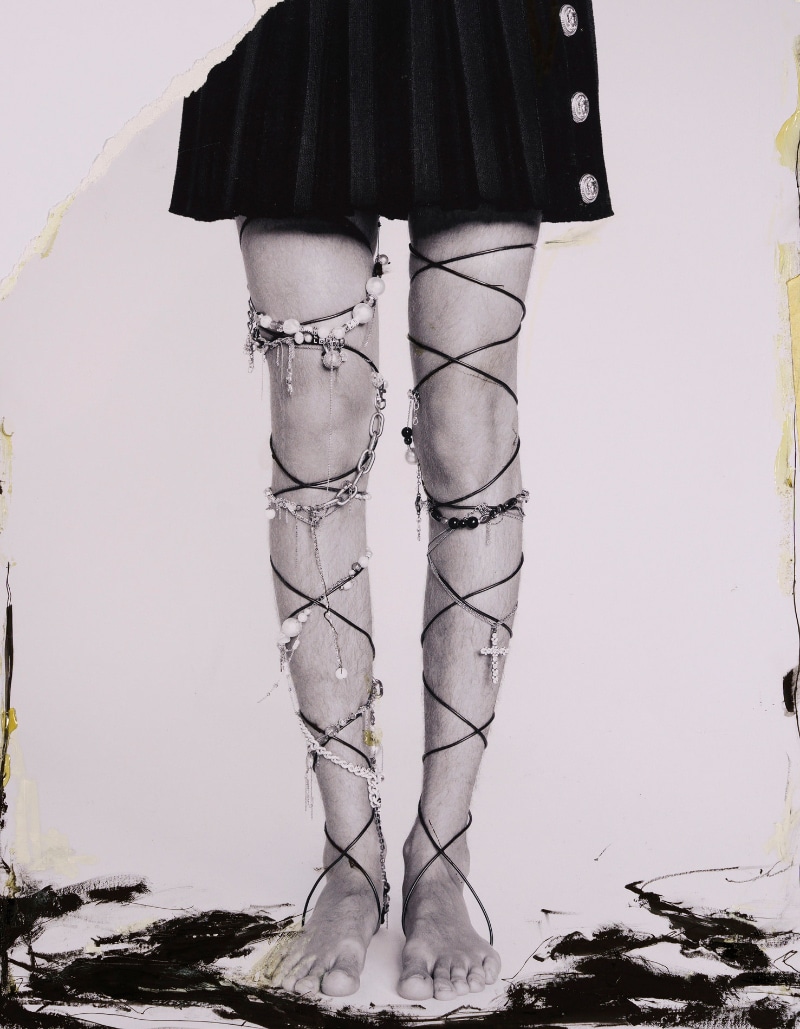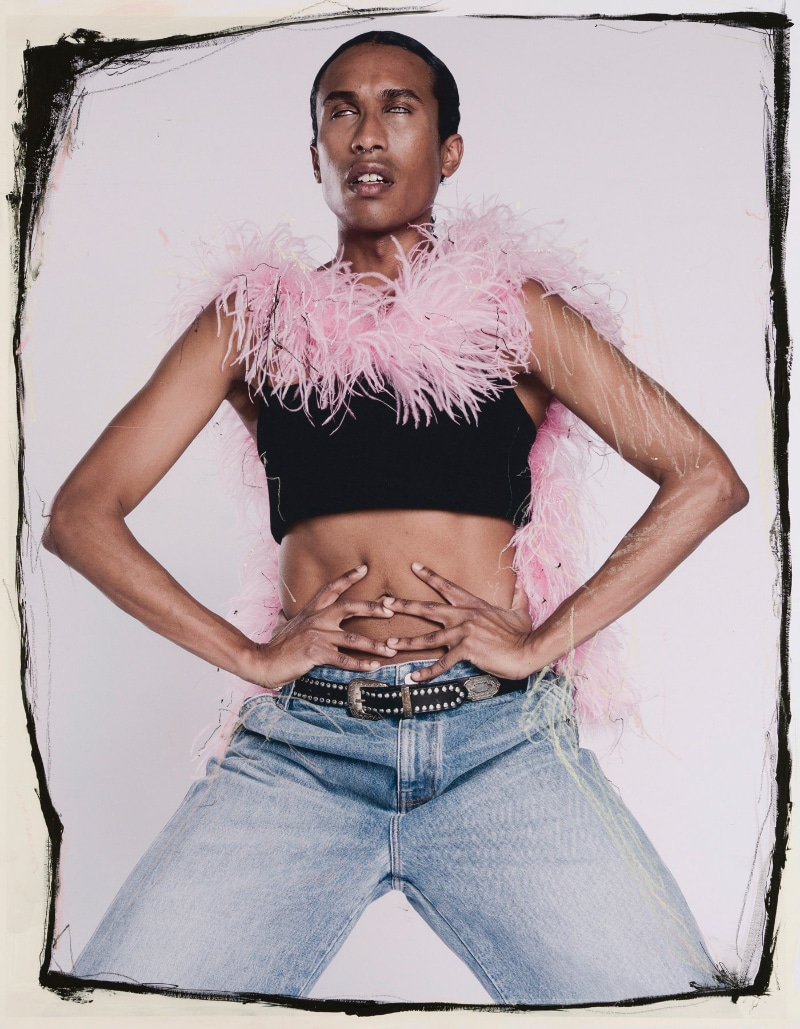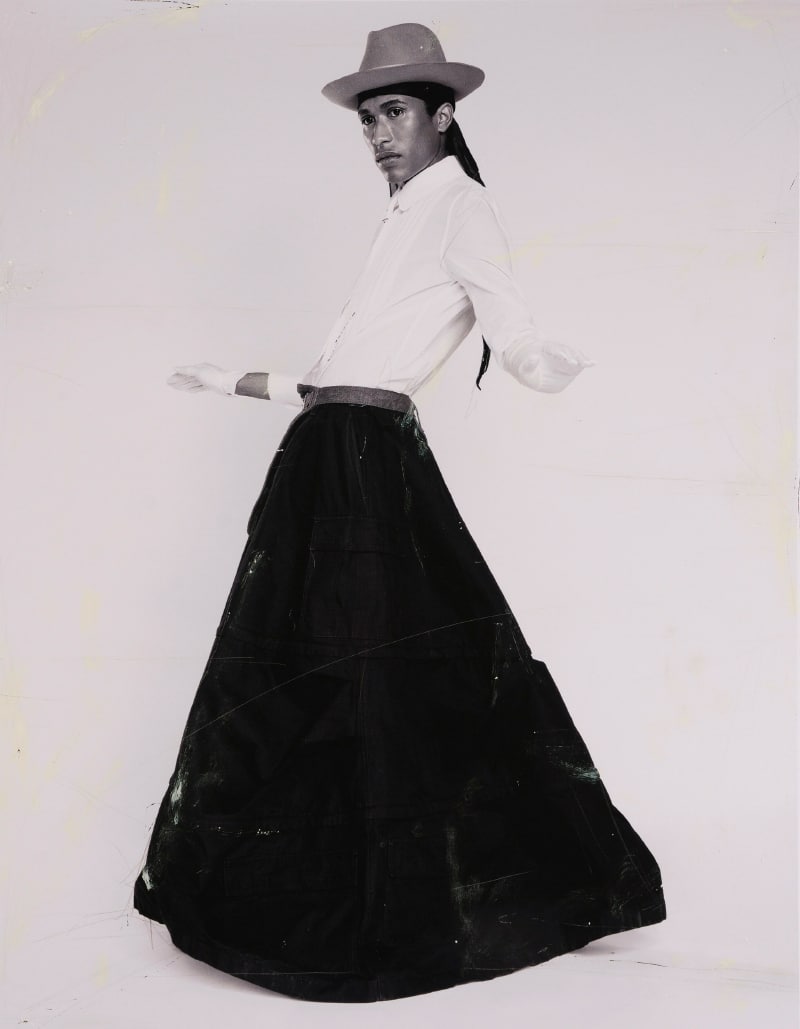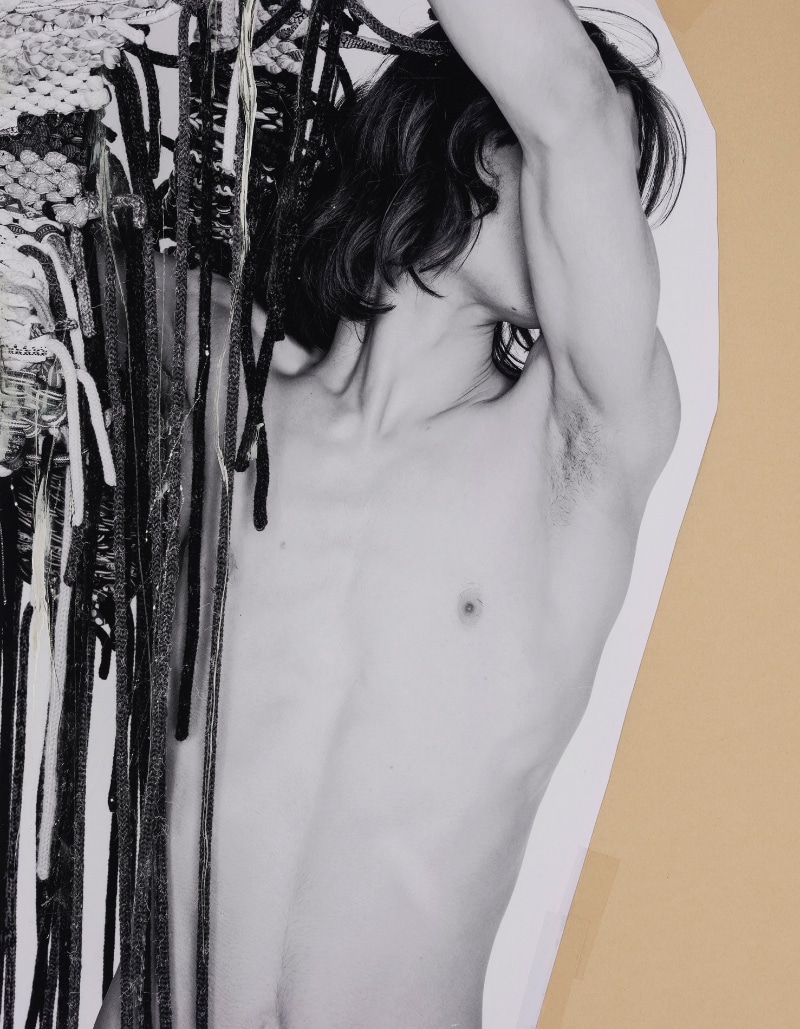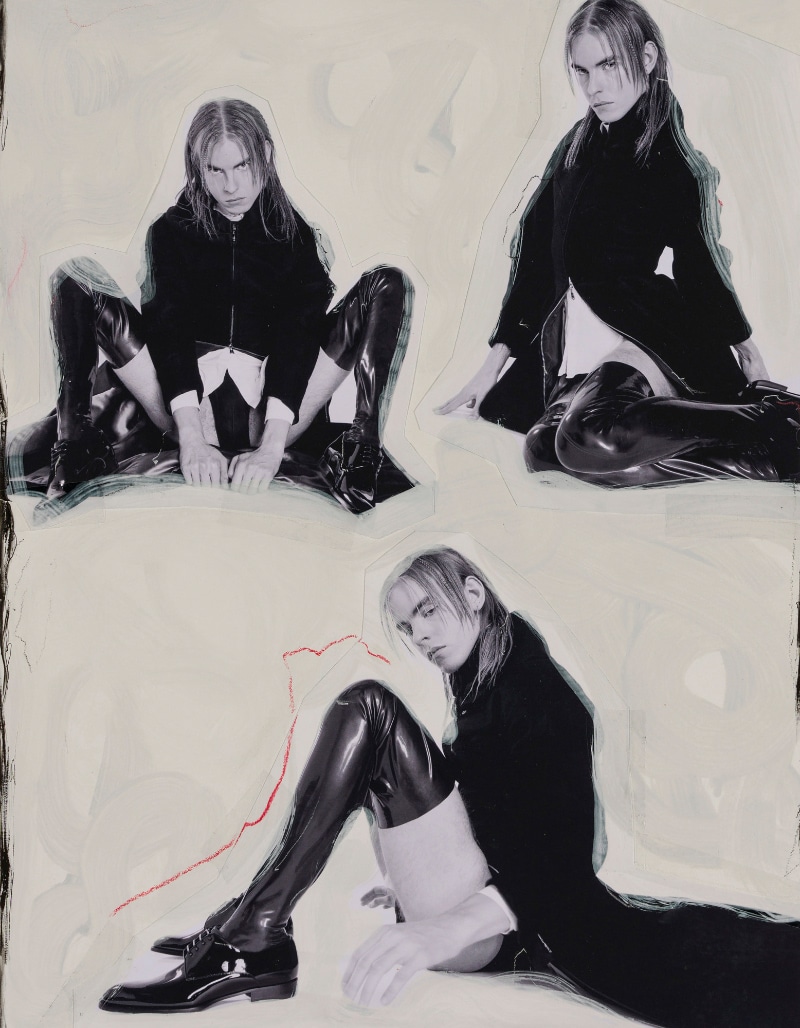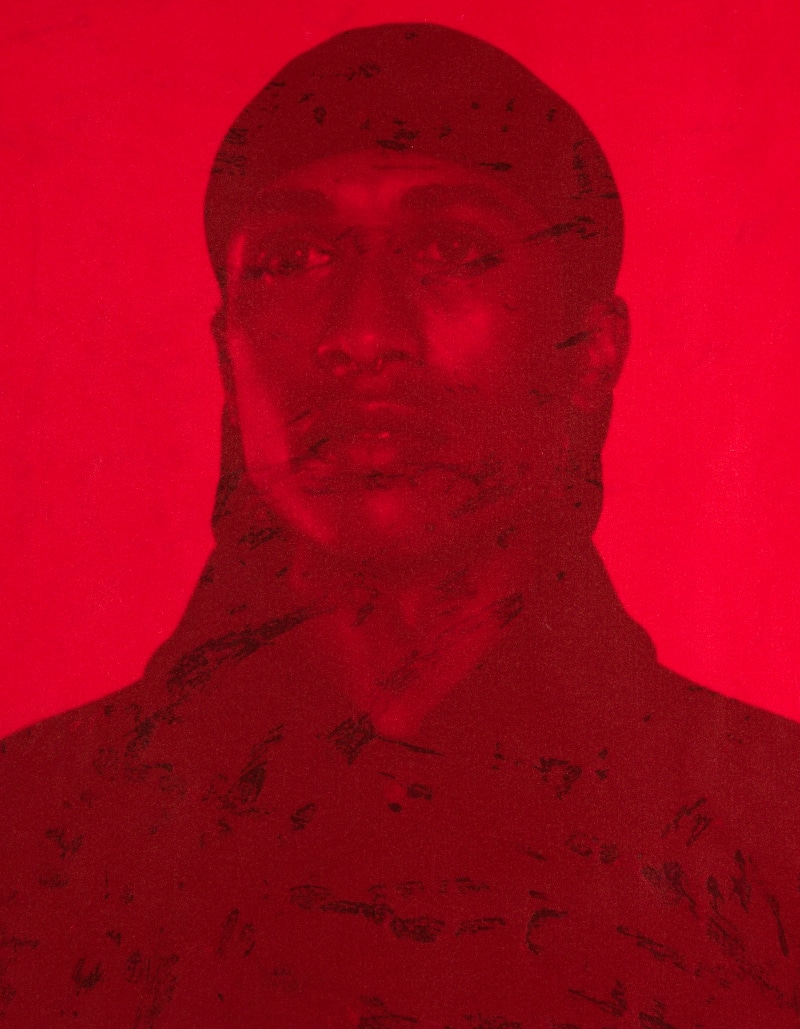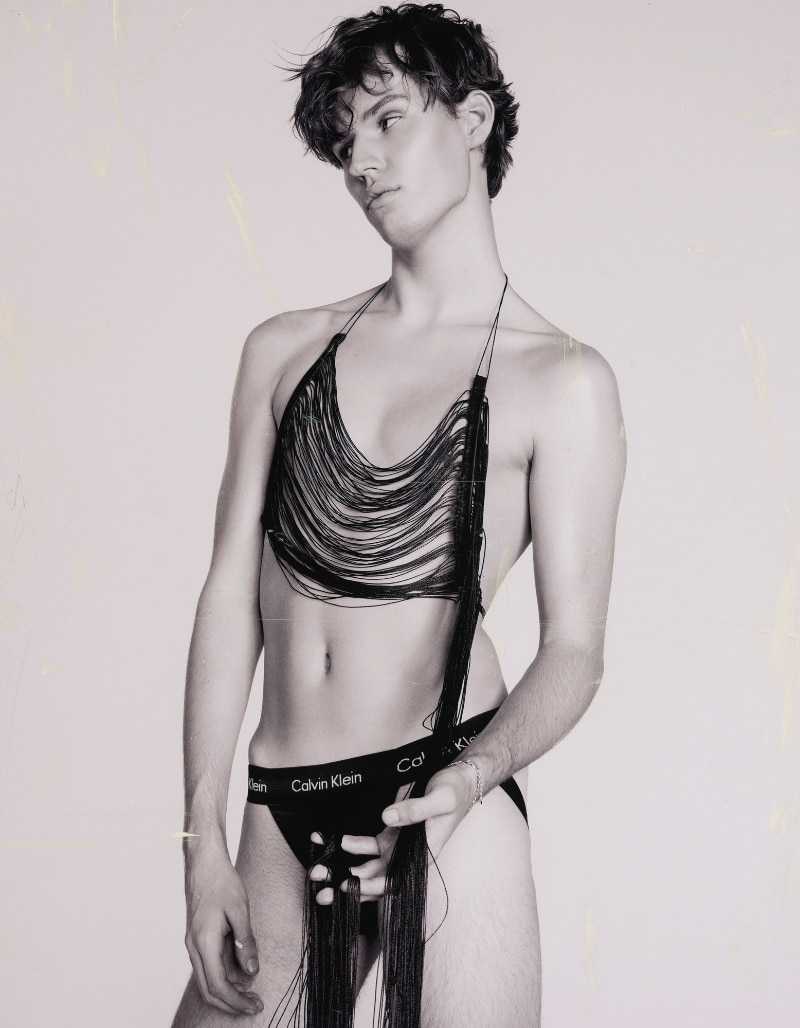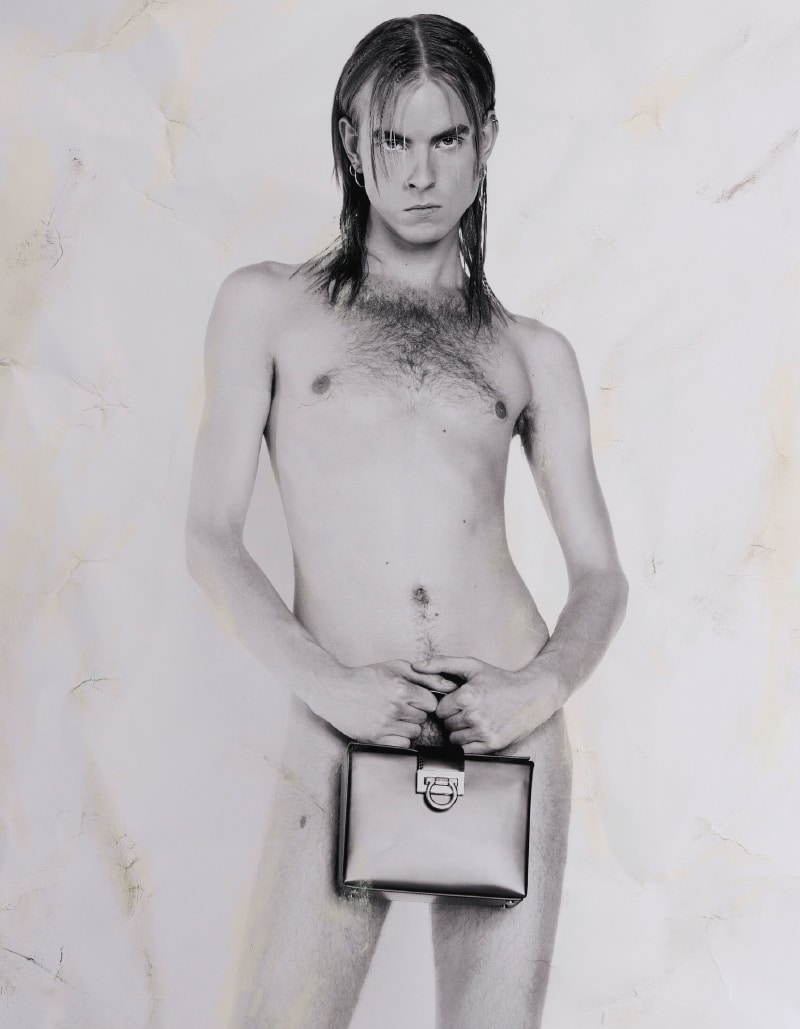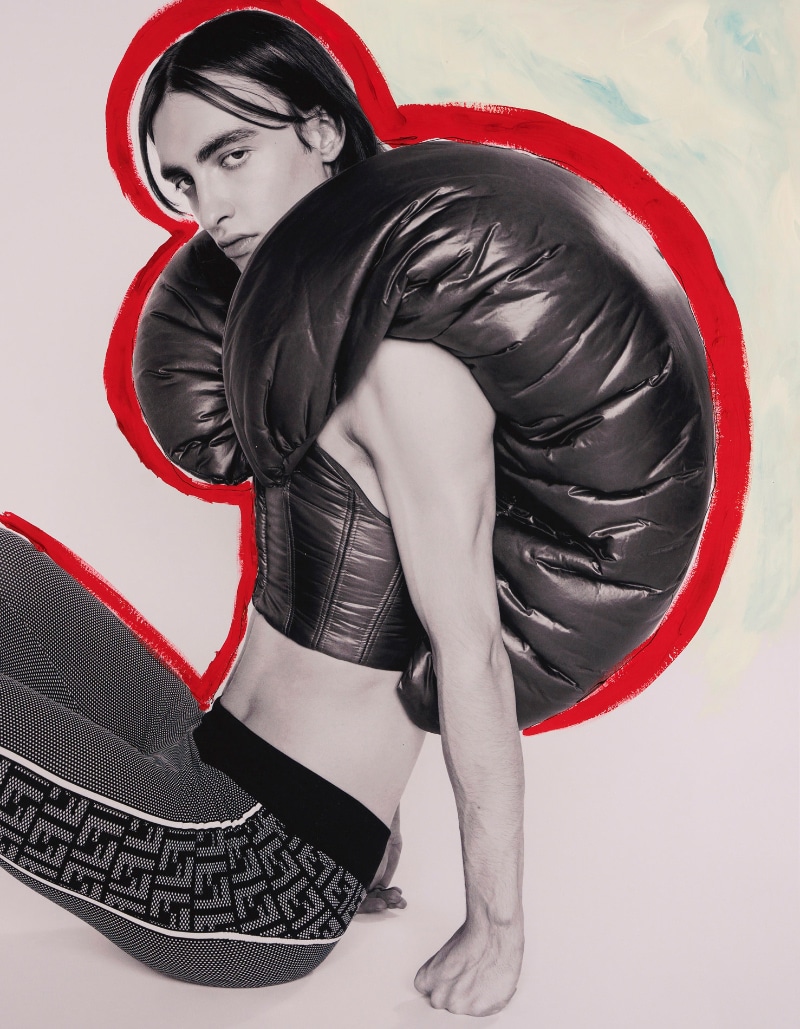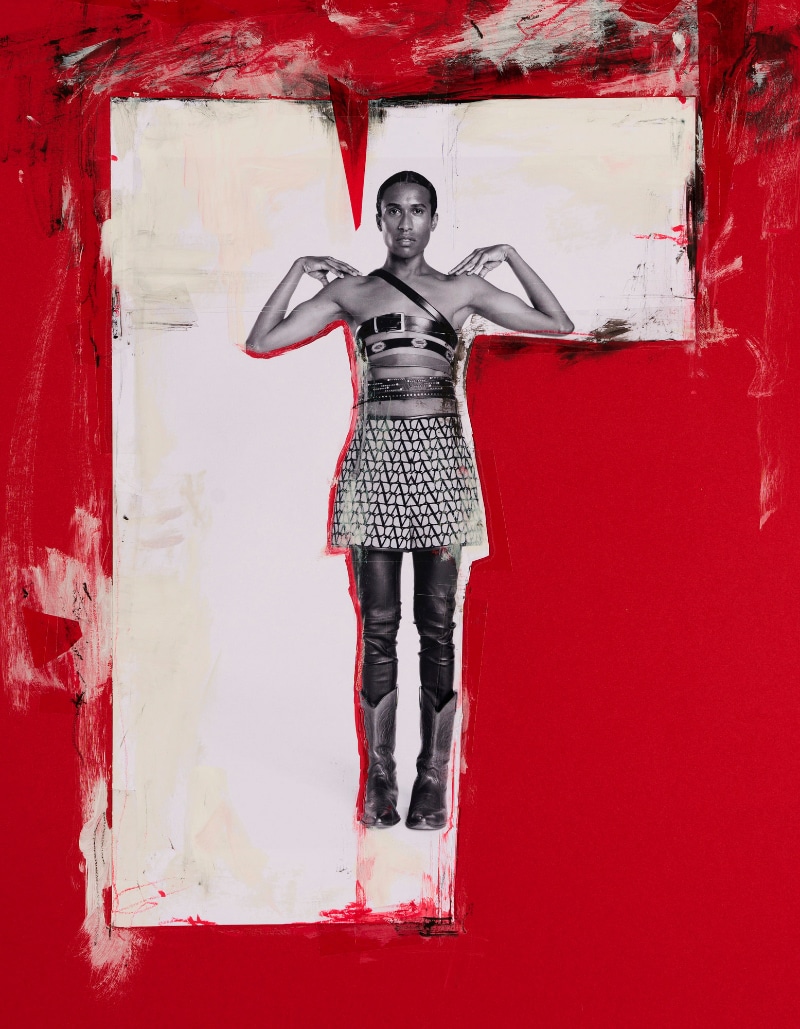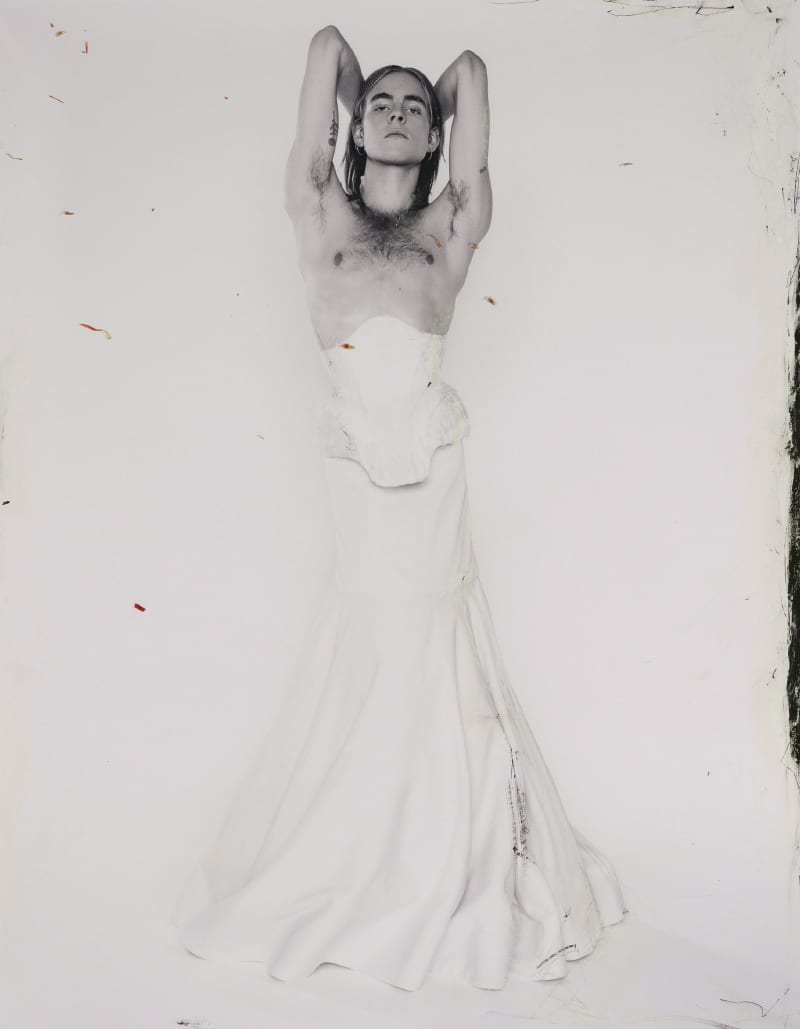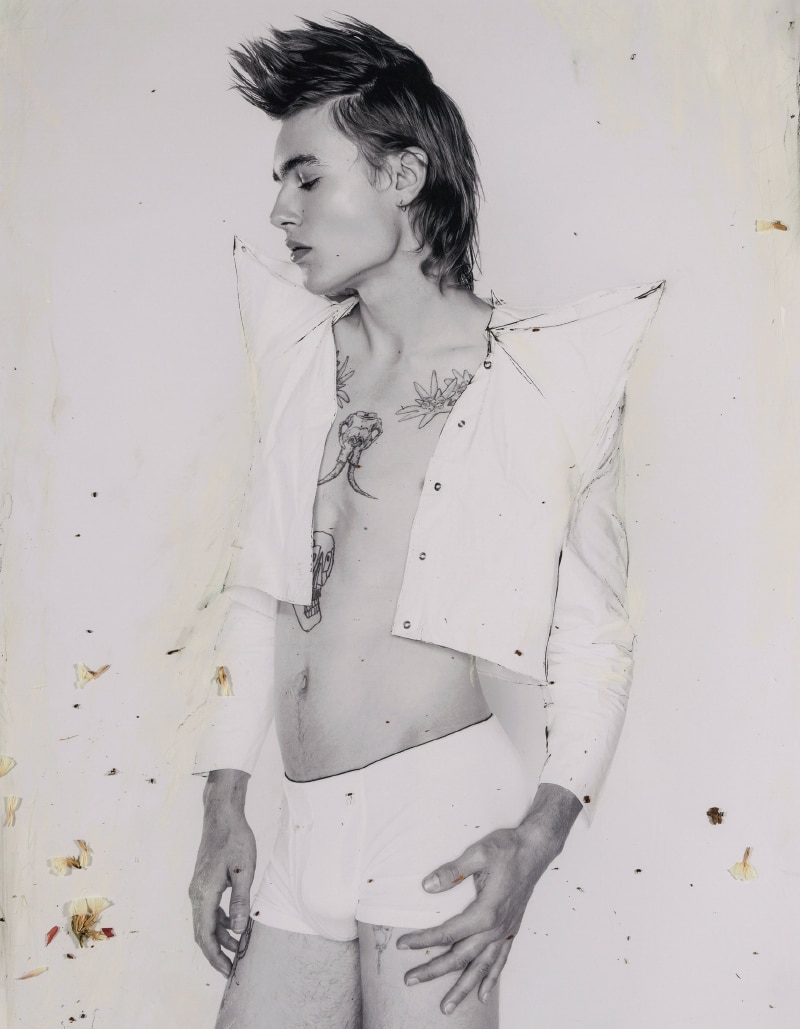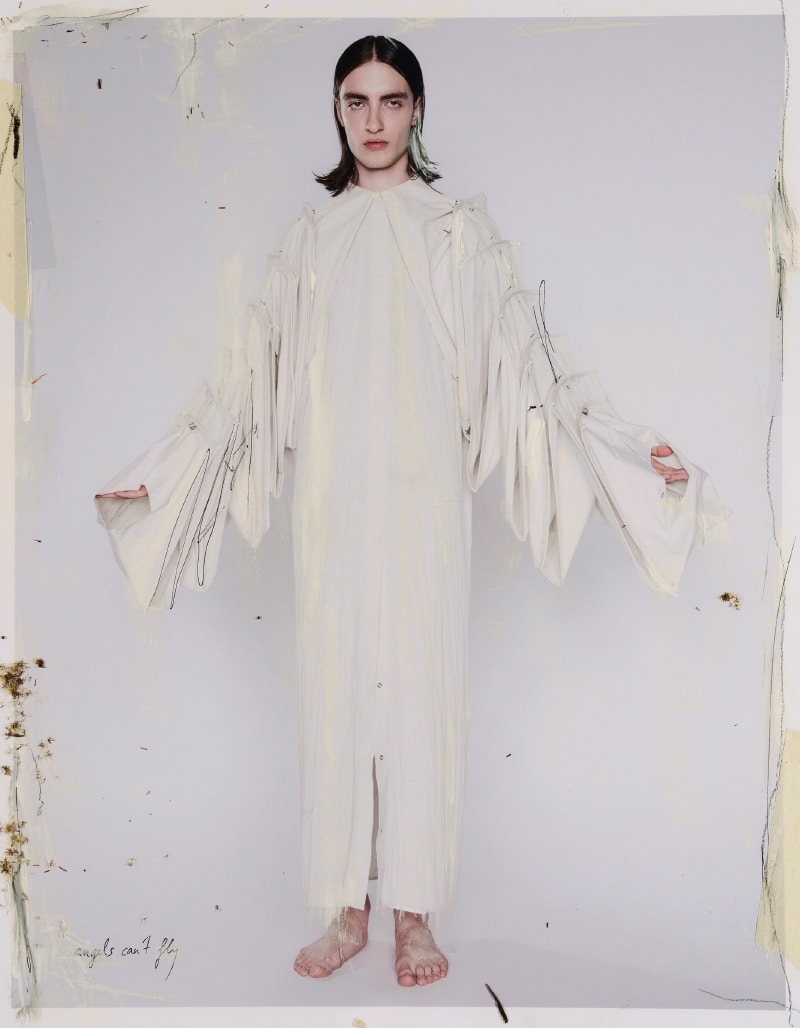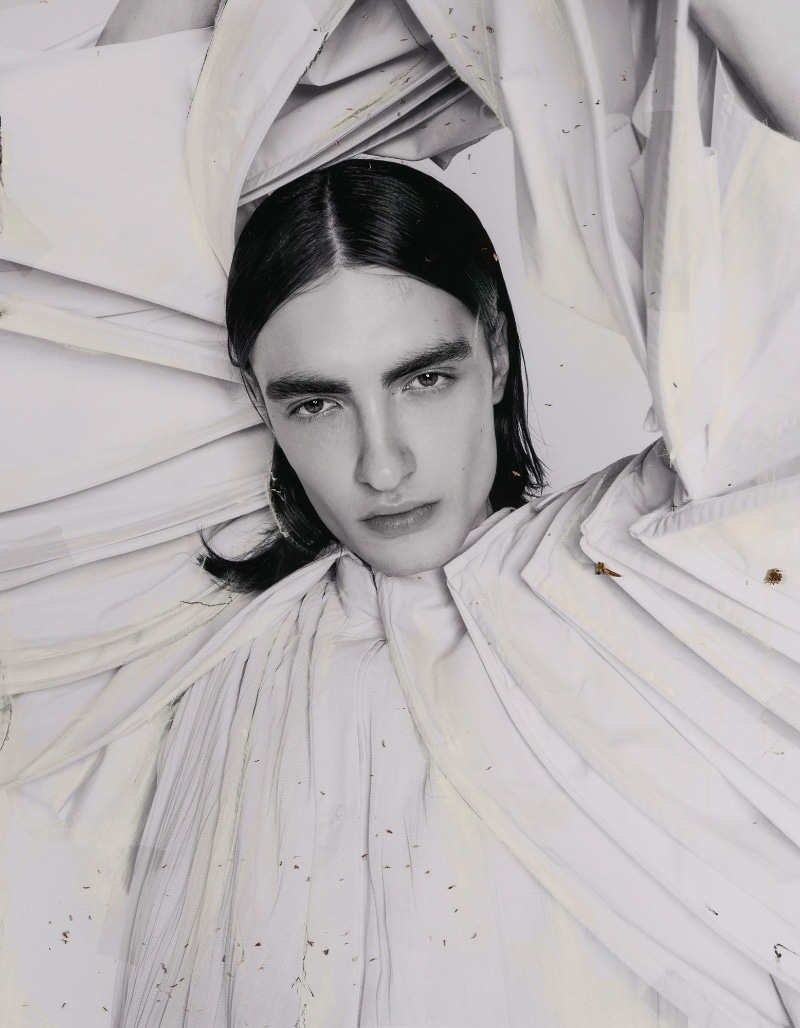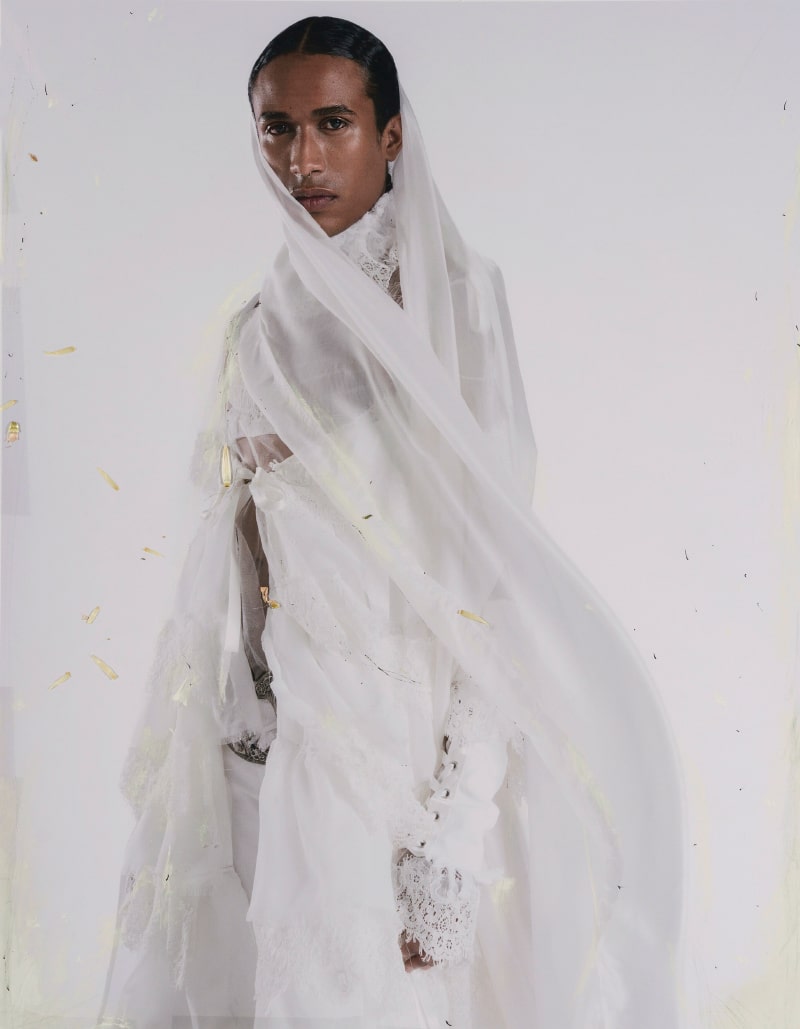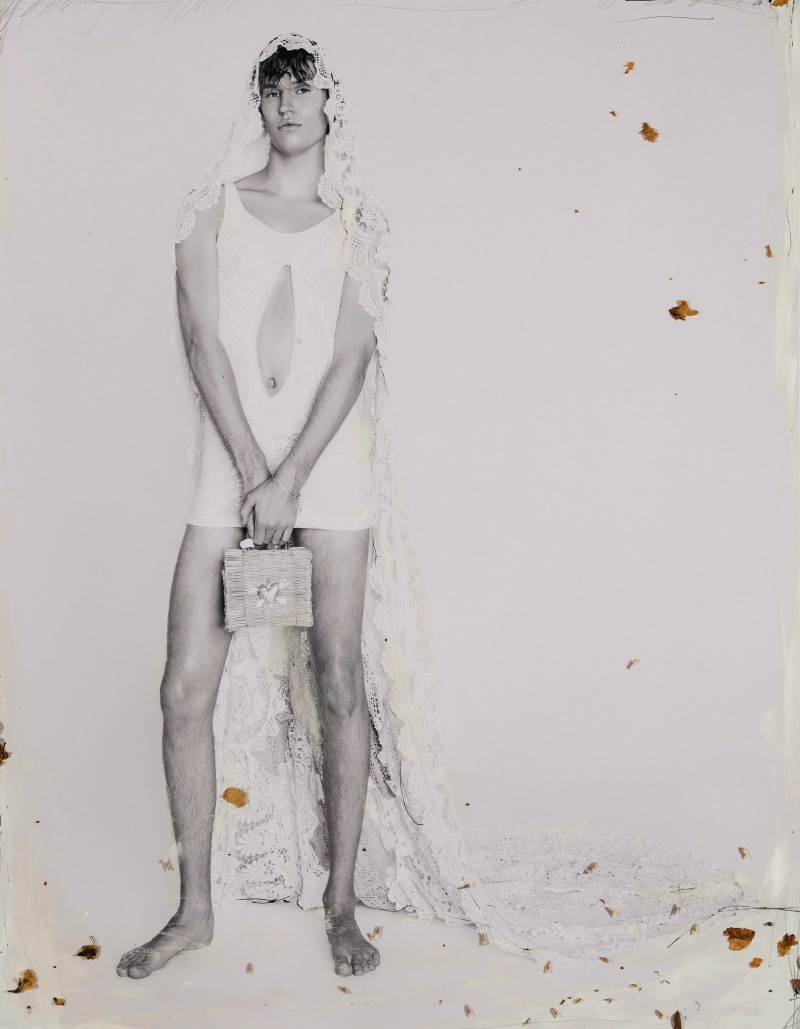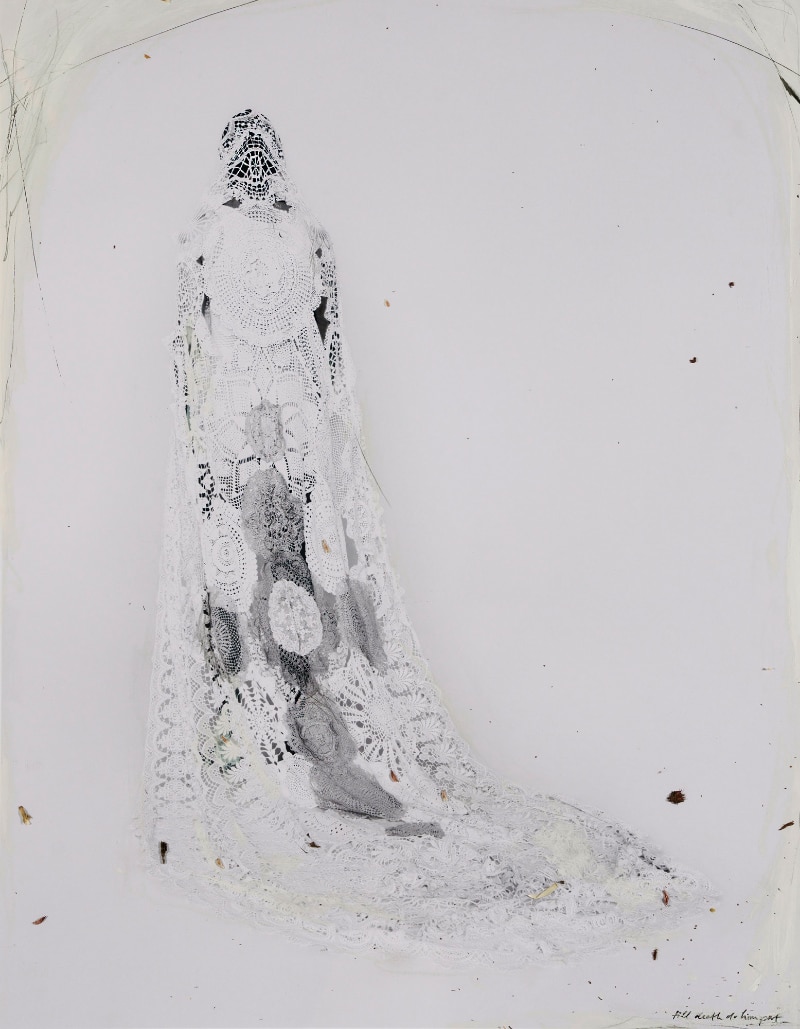 photography/artwork/concept: @mximilianschwarz
styling: @kristina.goncharovaa
hair and makeup: @av_makeup_artist (Looks: Adrian, Magnus, Maksim, Bence); Valérie Christine Fettig @itsvalchristine (Looks: Joy)
models:
Adrian Woltermann @wt.adrian Agency: @20modelmanagement
Maksim Gaidukov @maks_kaschtalinski Agency: @izaio.modelmanagement @izaio.development
Magnus Brüseke @magnus.mag.nuss Agency: @izaio.modelmanagement @izaio.development
Jonathan Bolaños @joysteven_polar
Bence Ungvári @benczurfi
photography assistant:
Luis Gießwein @luisgiesswein
clothing supply:
Emerson Renaldi @emersonrenaldi
Brands: Louis Vuitton, Fendi, Balenciaga, Dolce & Gabbana, Dzhus, Marni, Dries Van Noten Pouran Parvizi, Lanvin, Sasha Heinsaar, Burberry, Versace, Non Sen Se Upcycling, Heimat Atlantica, Celine, Salvatore Ferragamo, Alexander McQueen, Calvin Klein, Kristina Goncharova, Amor de la calle, Bergman, Alessandra Rich, Amiri, Mina Hanim, Khaite, the Attico, Uy Studio, RGV, Daniel Buresch Designs, Balmain, Givenchy, Maison Margiela, Saint Laurent, Alaïa, Valentino.