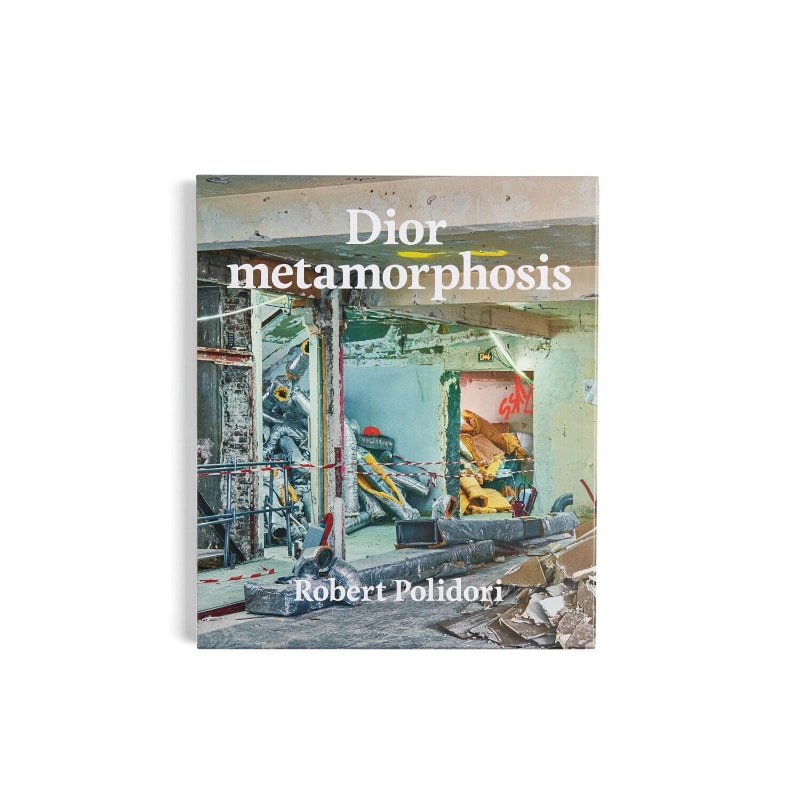 With this new book, Robert Polidori invites us on an exceptional private tour of the behind-the-scenes secrets of 30 Montaigne, the heart of the House of Dior. For more than two years, the building underwent a major renovation that went from deconstruction to resurrection.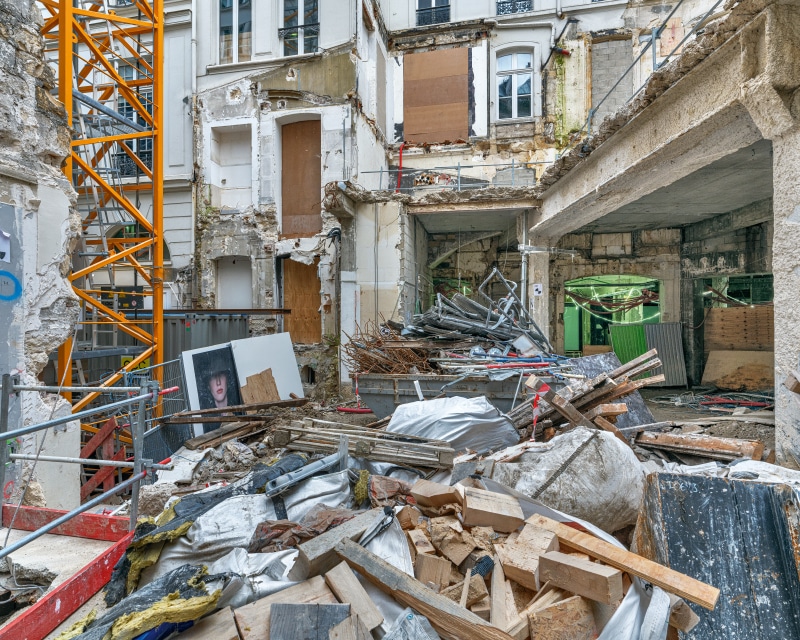 This allowed the photographer to take in both what had been and what was being created. Among cables and rubble, light and beauty shine in his unique images. Dior's emblematic models, such as the essential Barsuit, are the best expression of this reinvention and appear in this unique setting.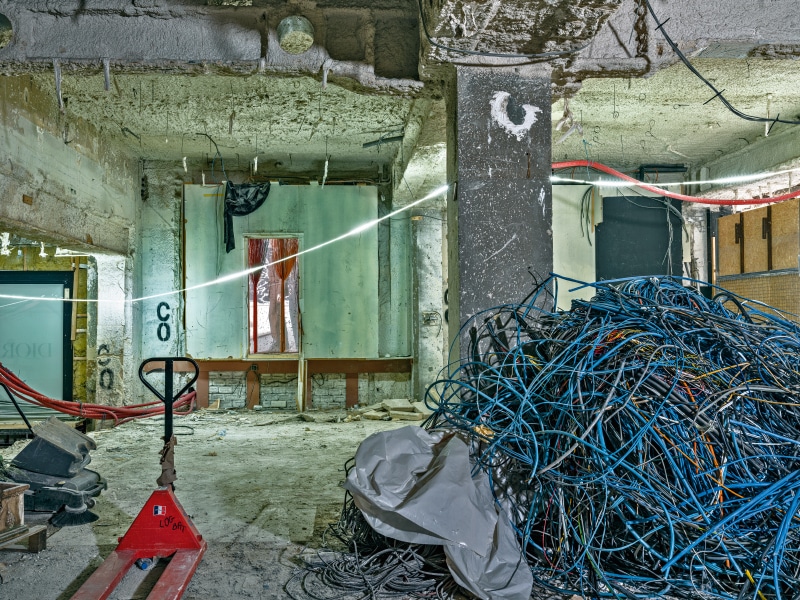 A strong and modern artistic choice that exudes the spirit of the founding couturier, with the aura of Dior style, a powerful prophecy of the world and fashion of tomorrow.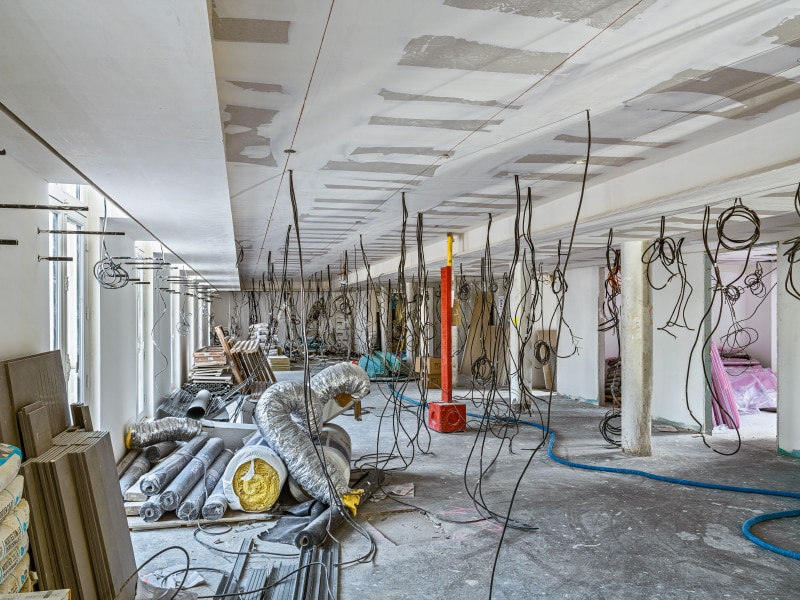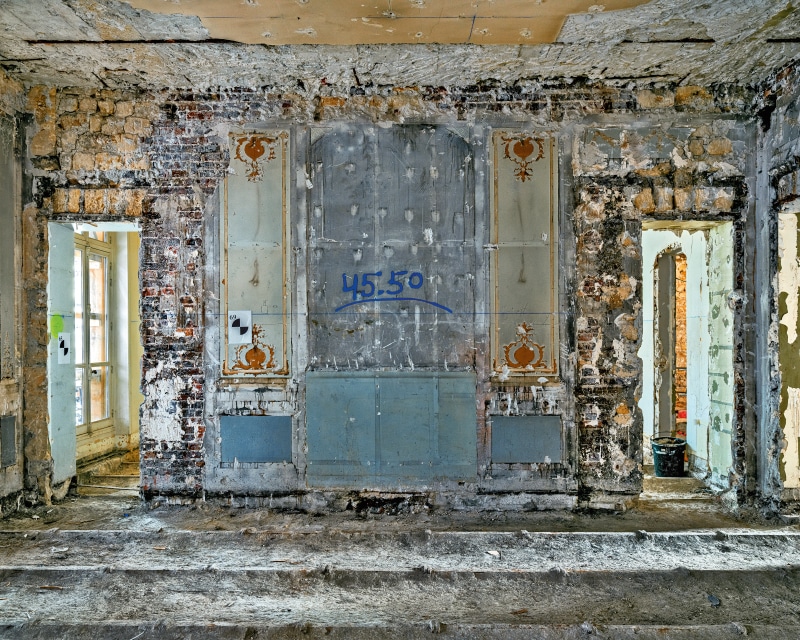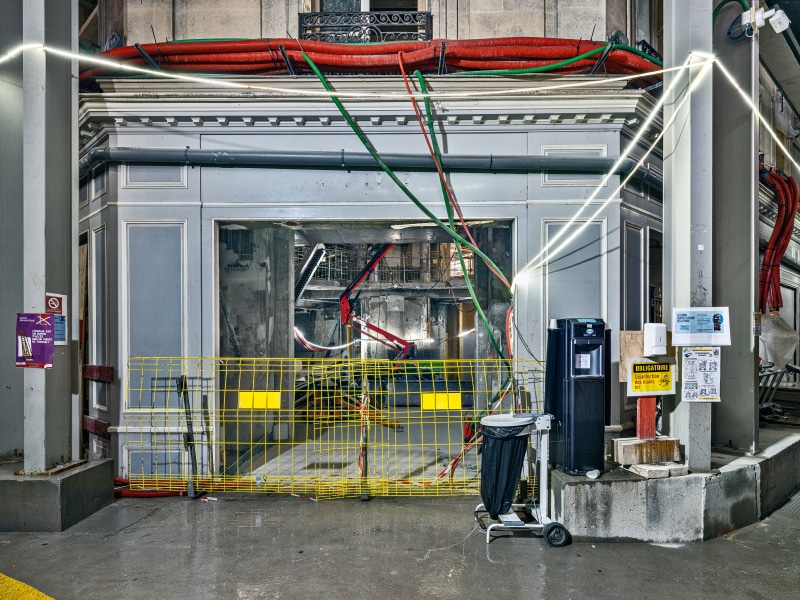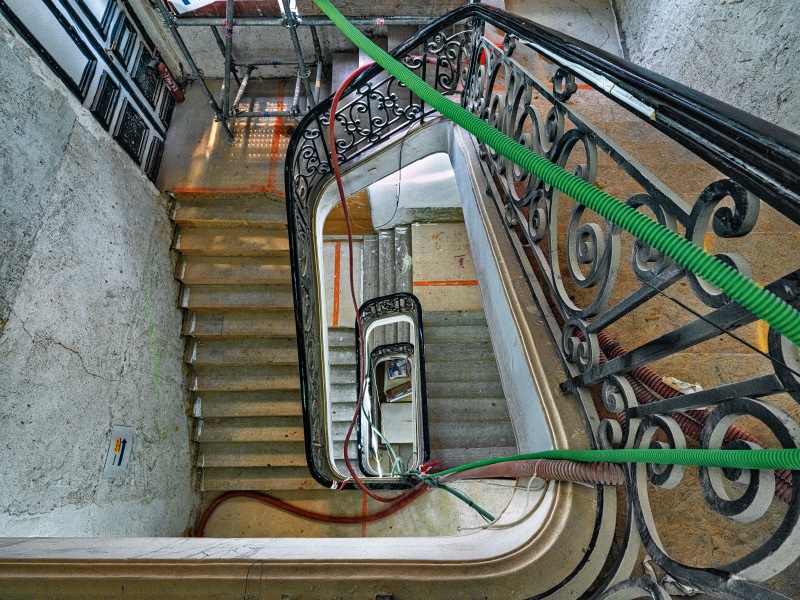 Robert Polidori is one of the world's most acclaimed photographers of human habitats and environments. Creating meticulously detailed, large-format color film photographs, Polidori's images record a visual citation of both past history and the present times within the confines of a single frame.
Get the book HERE!