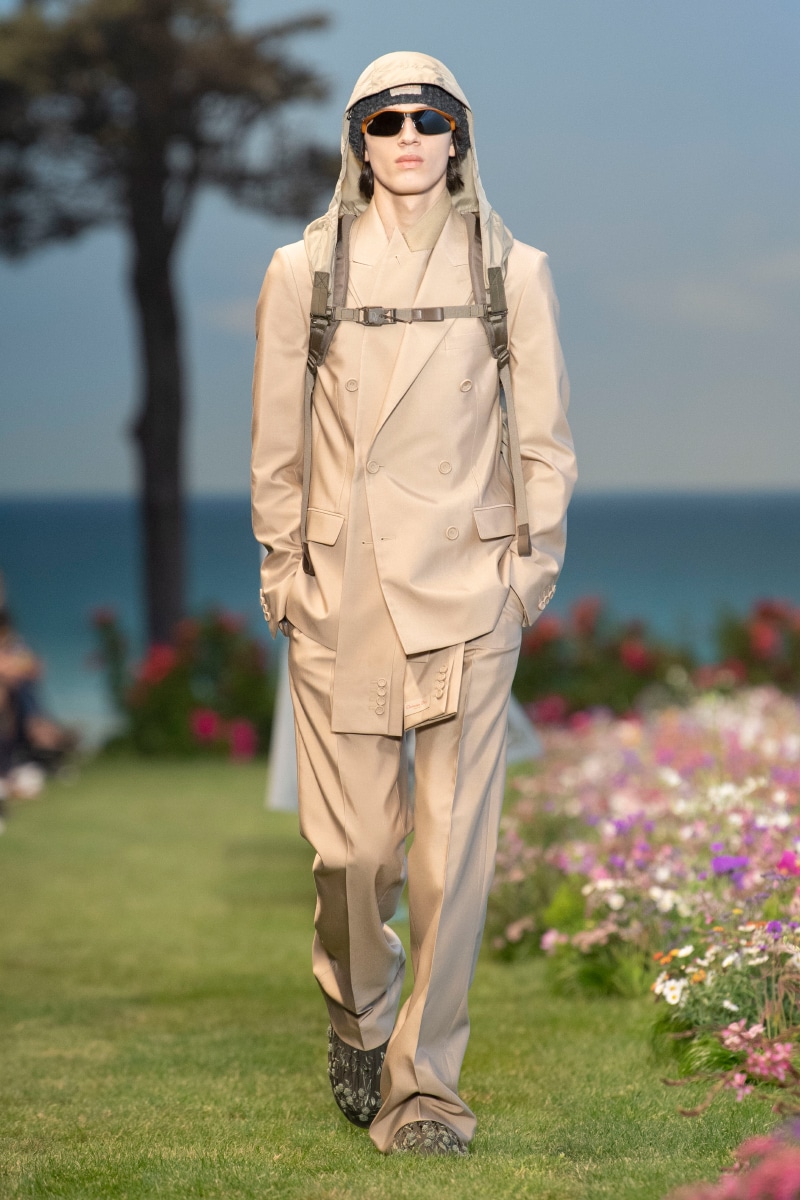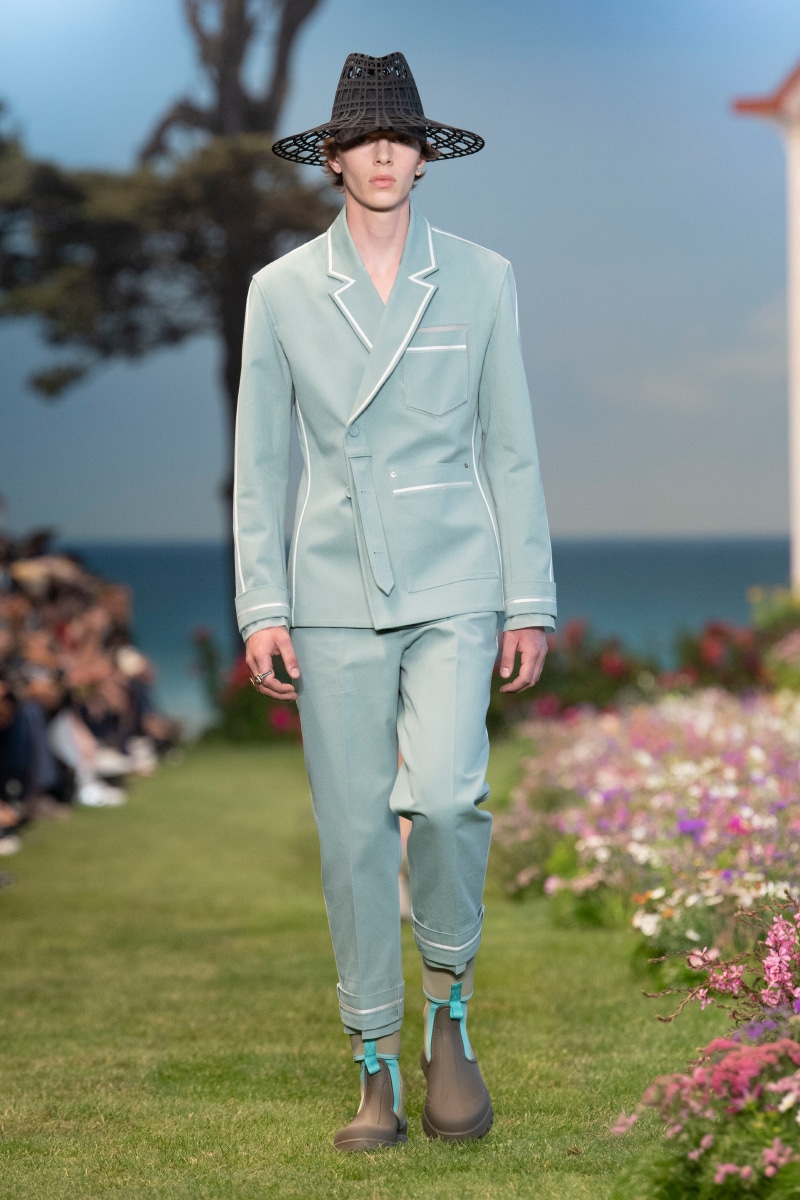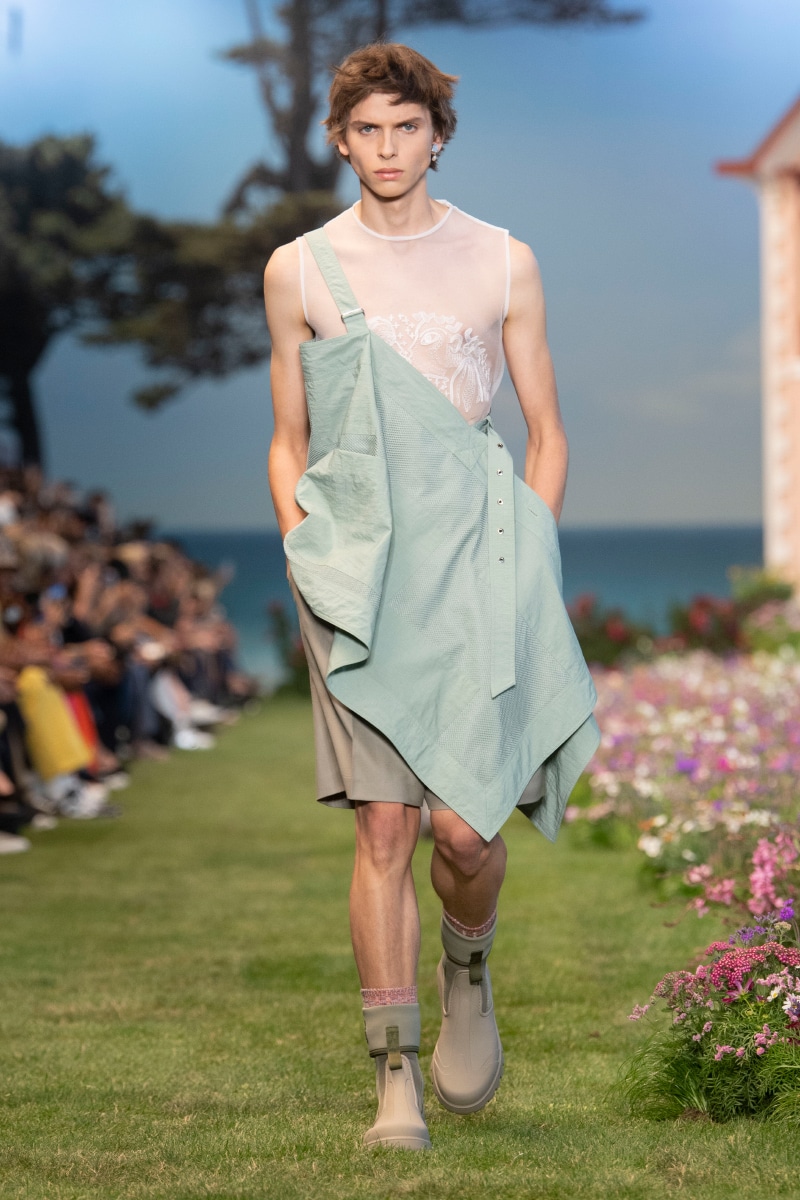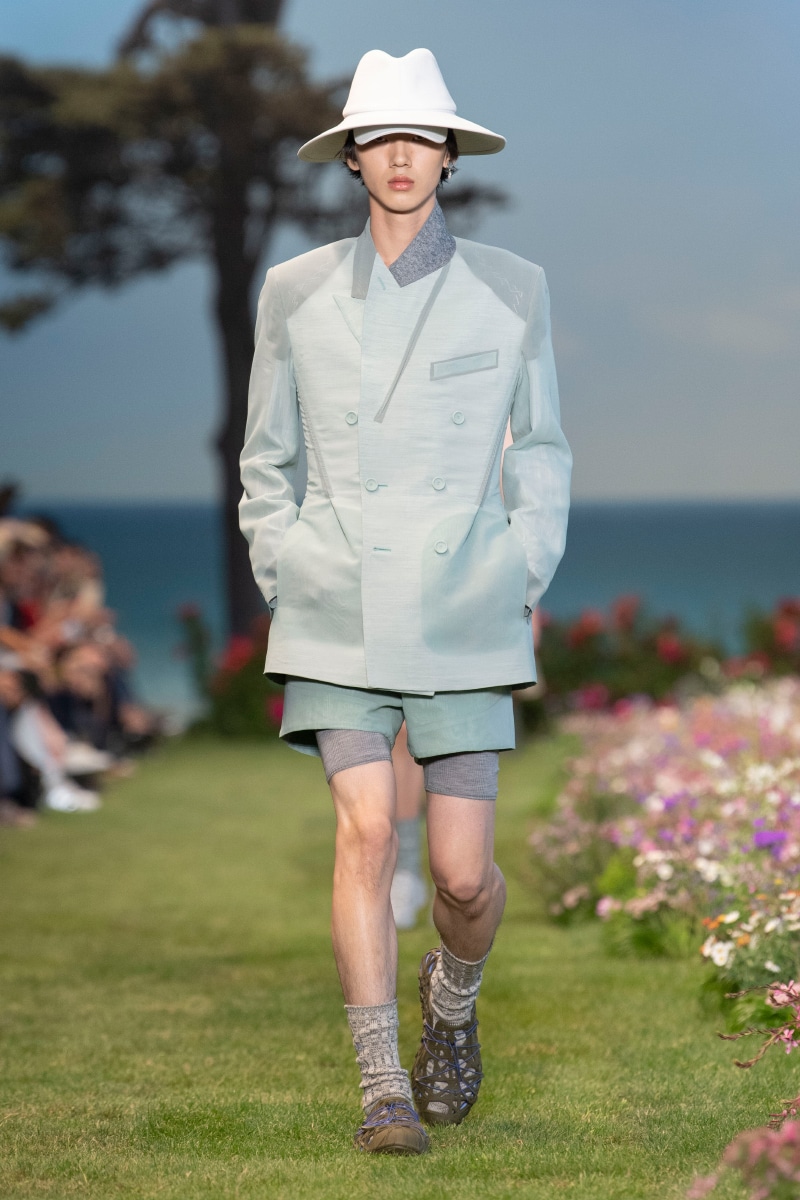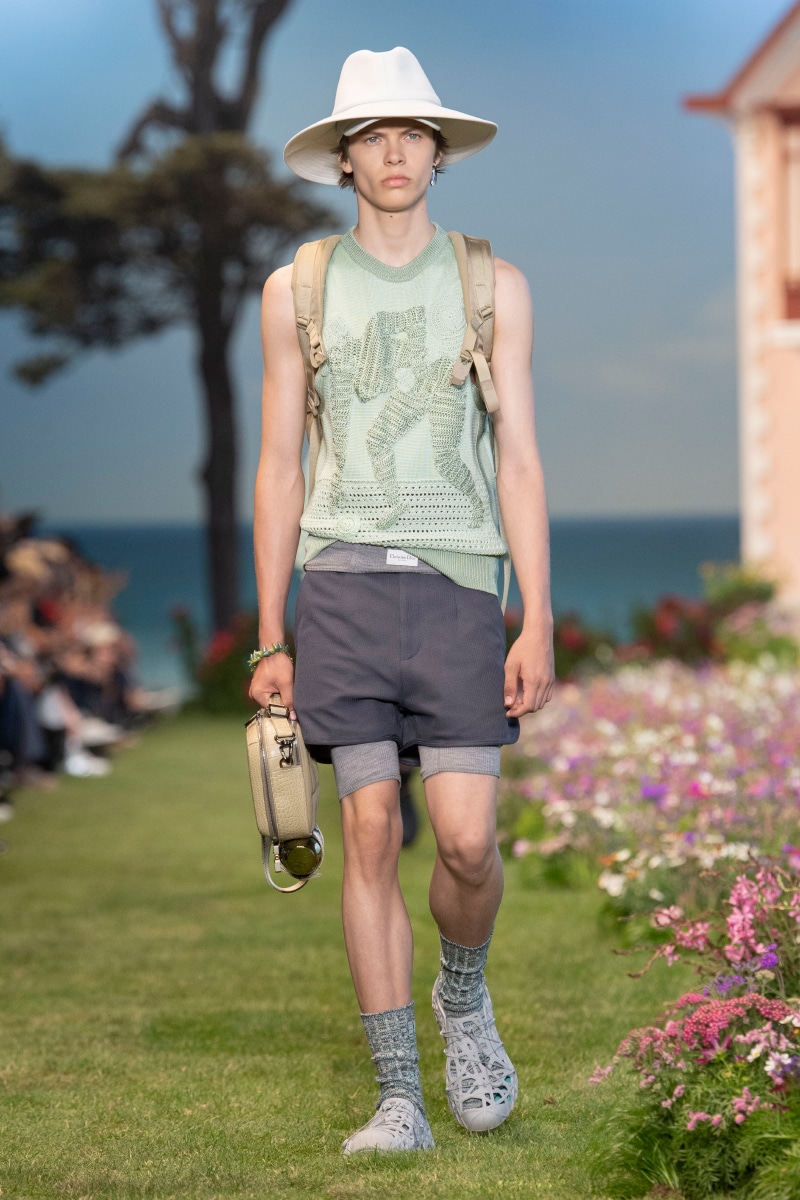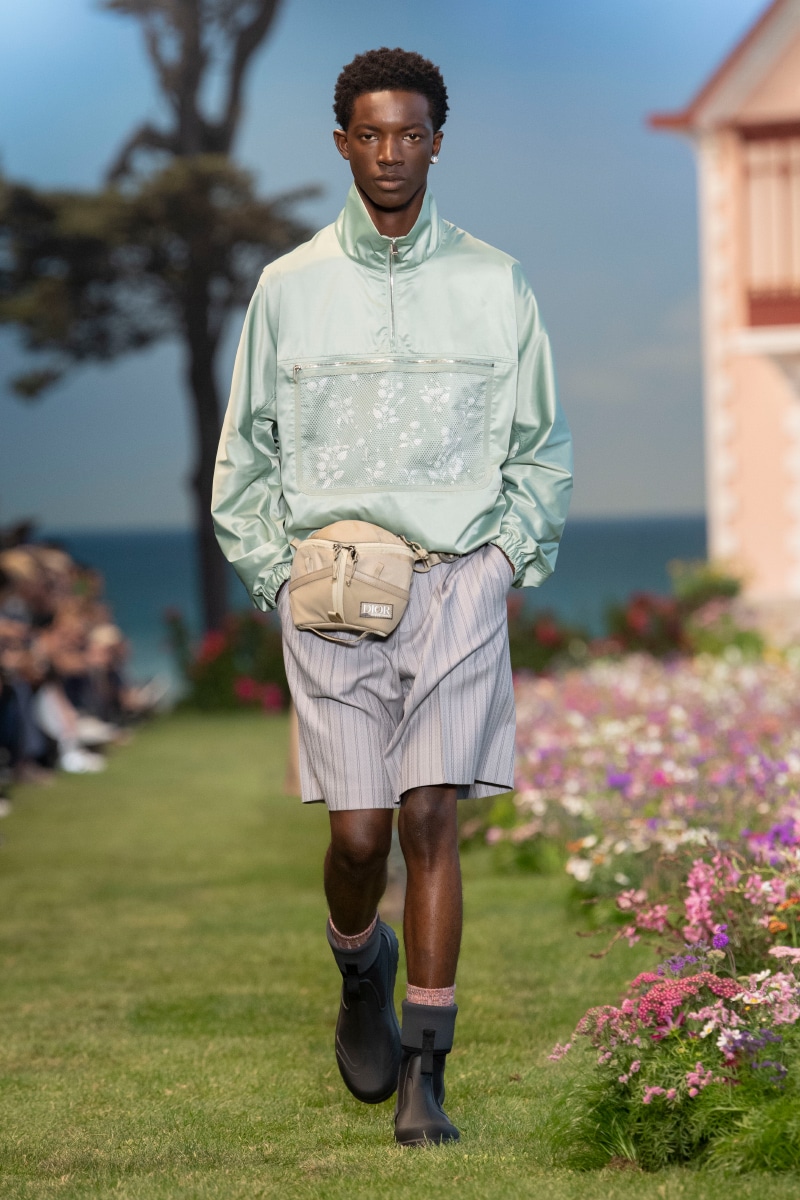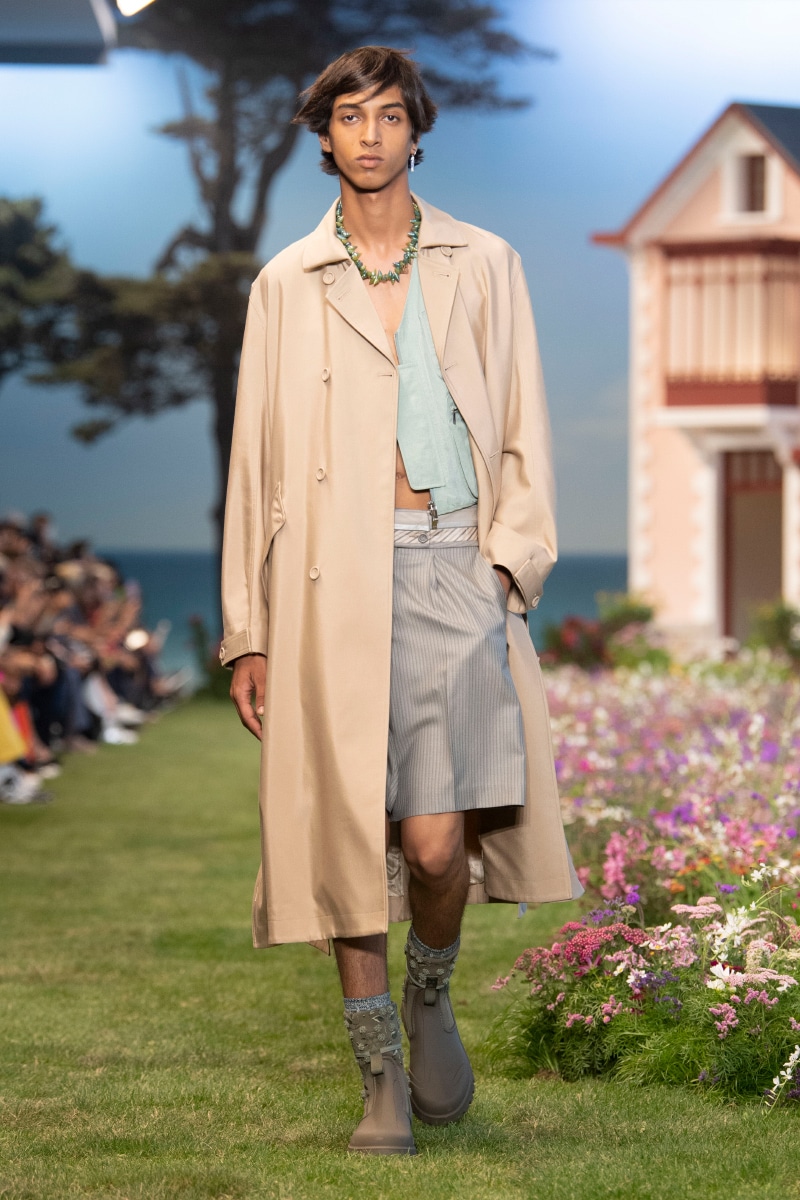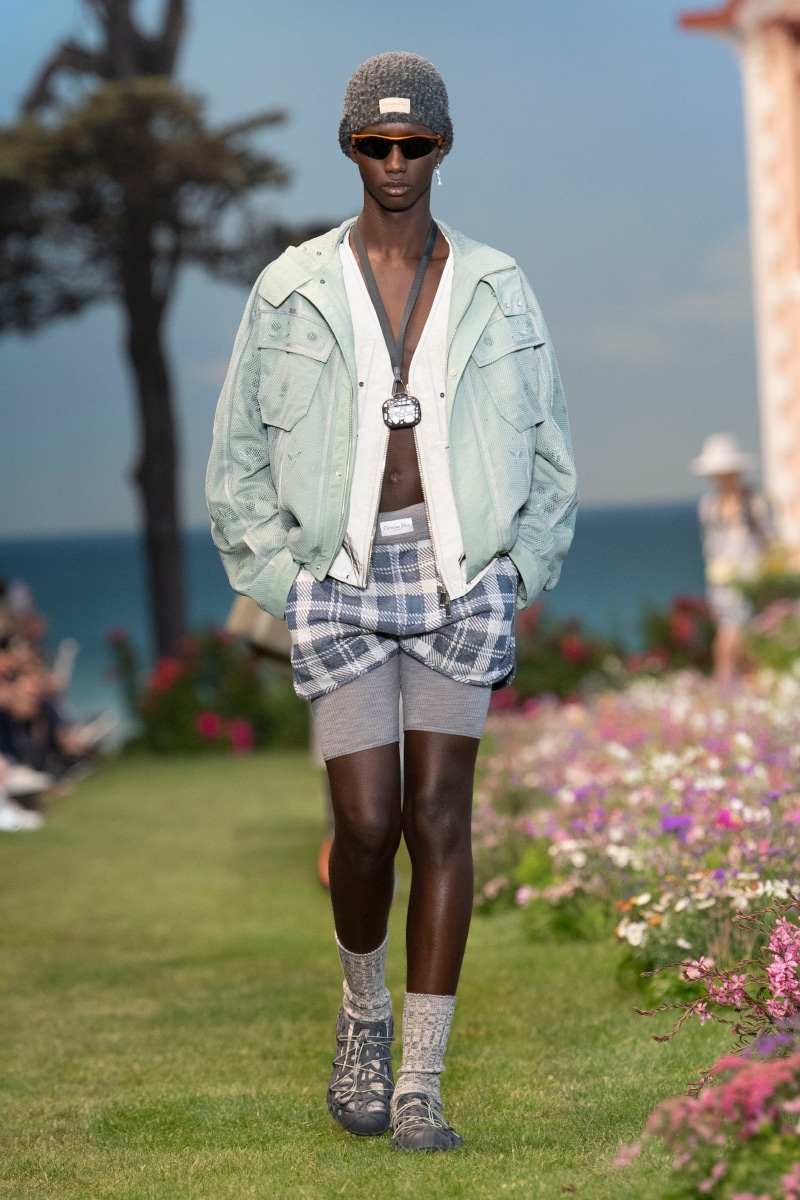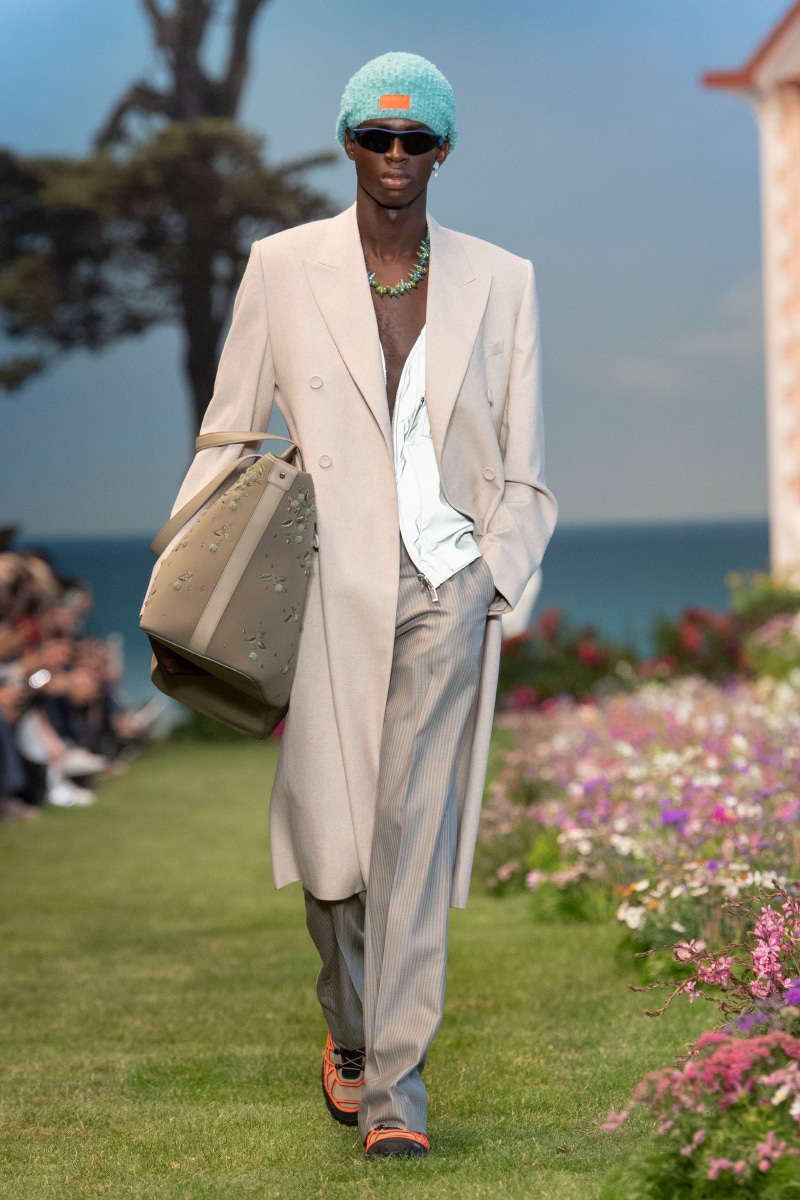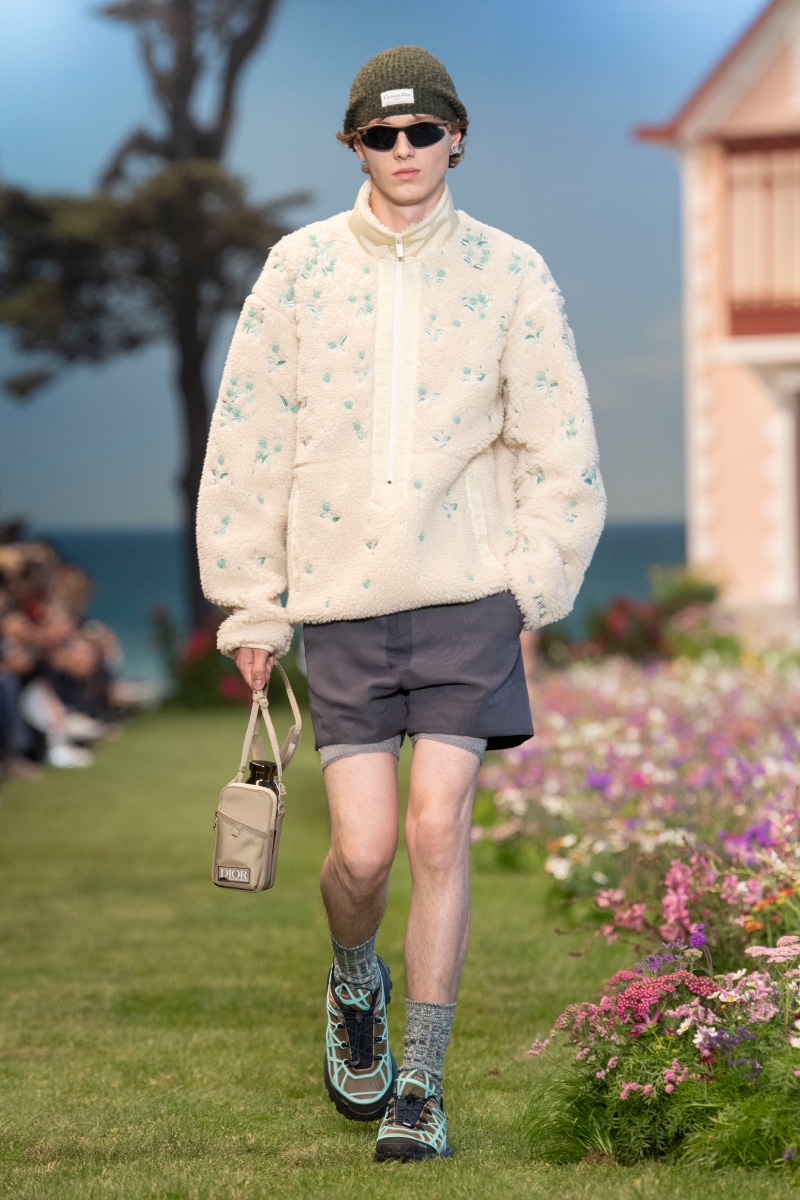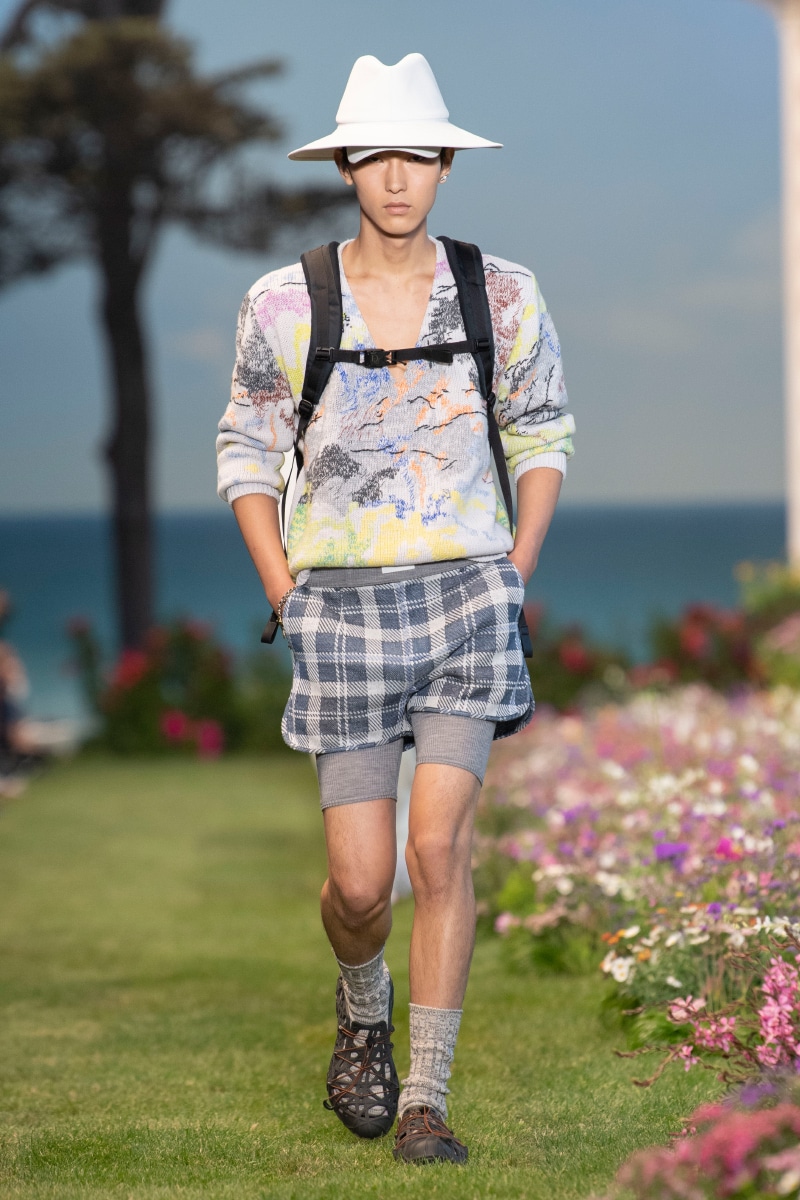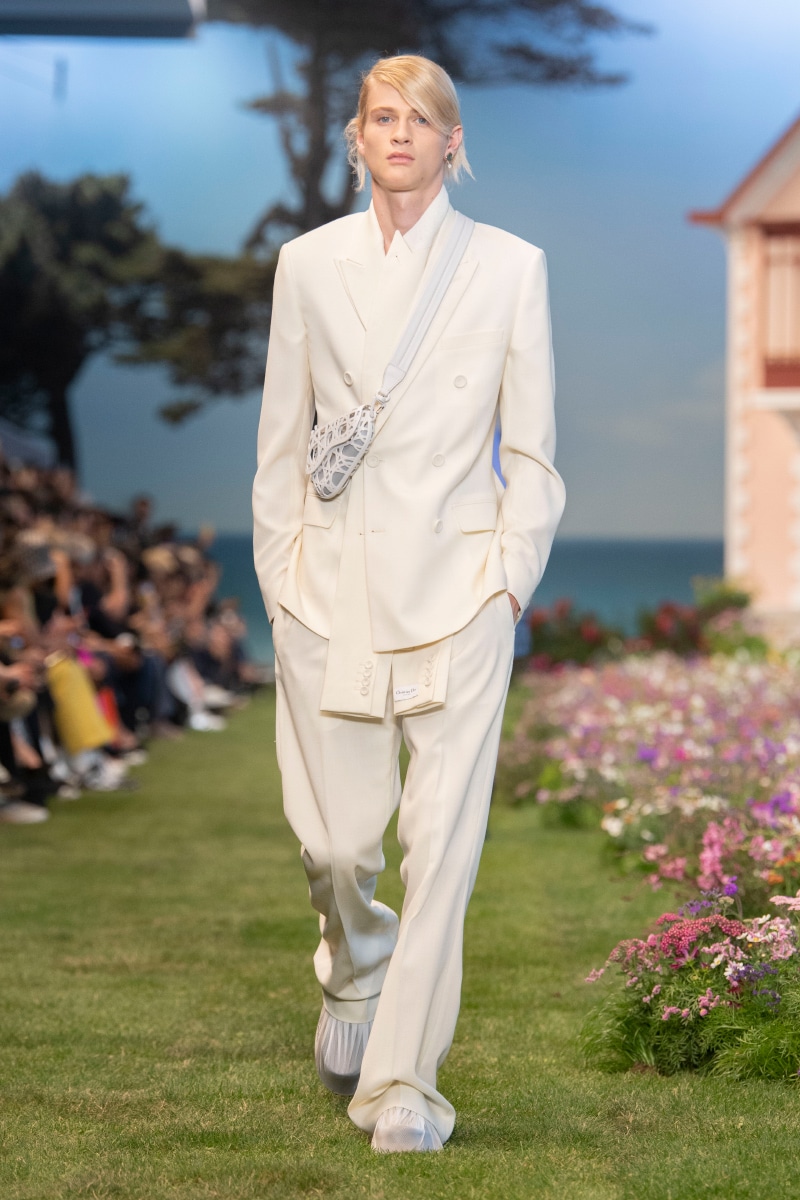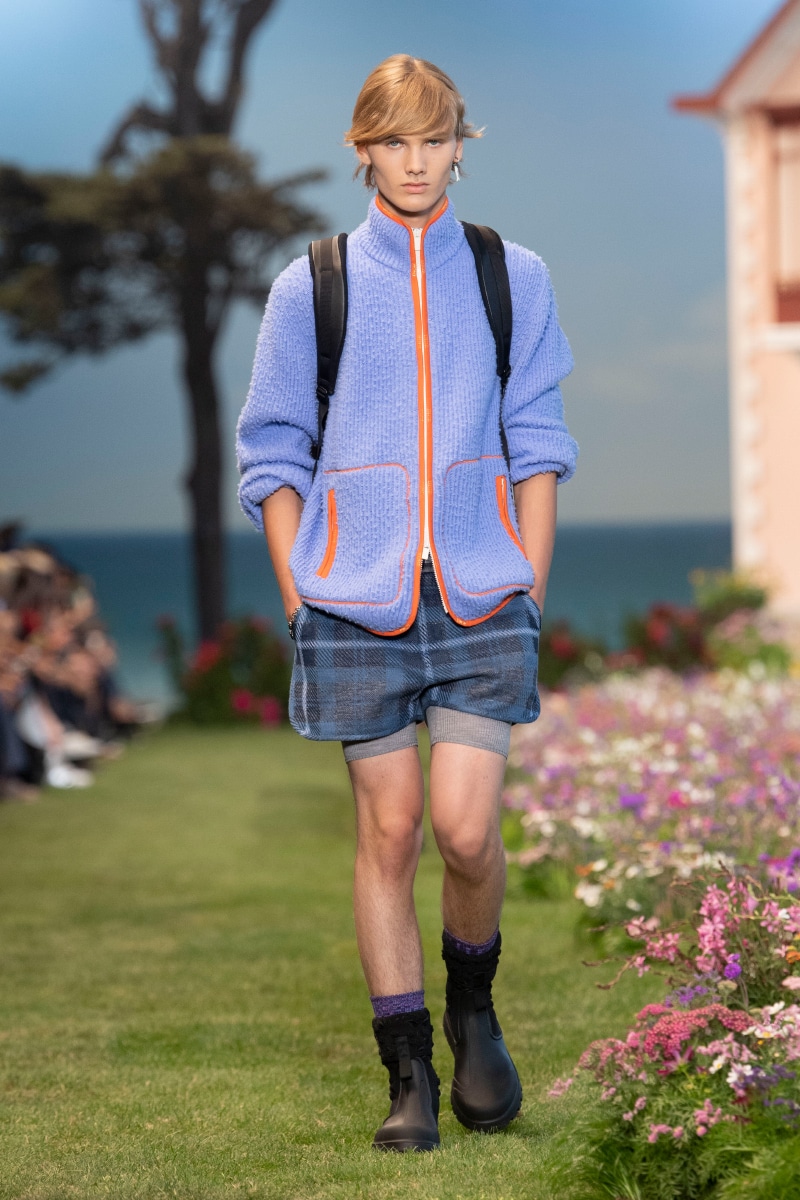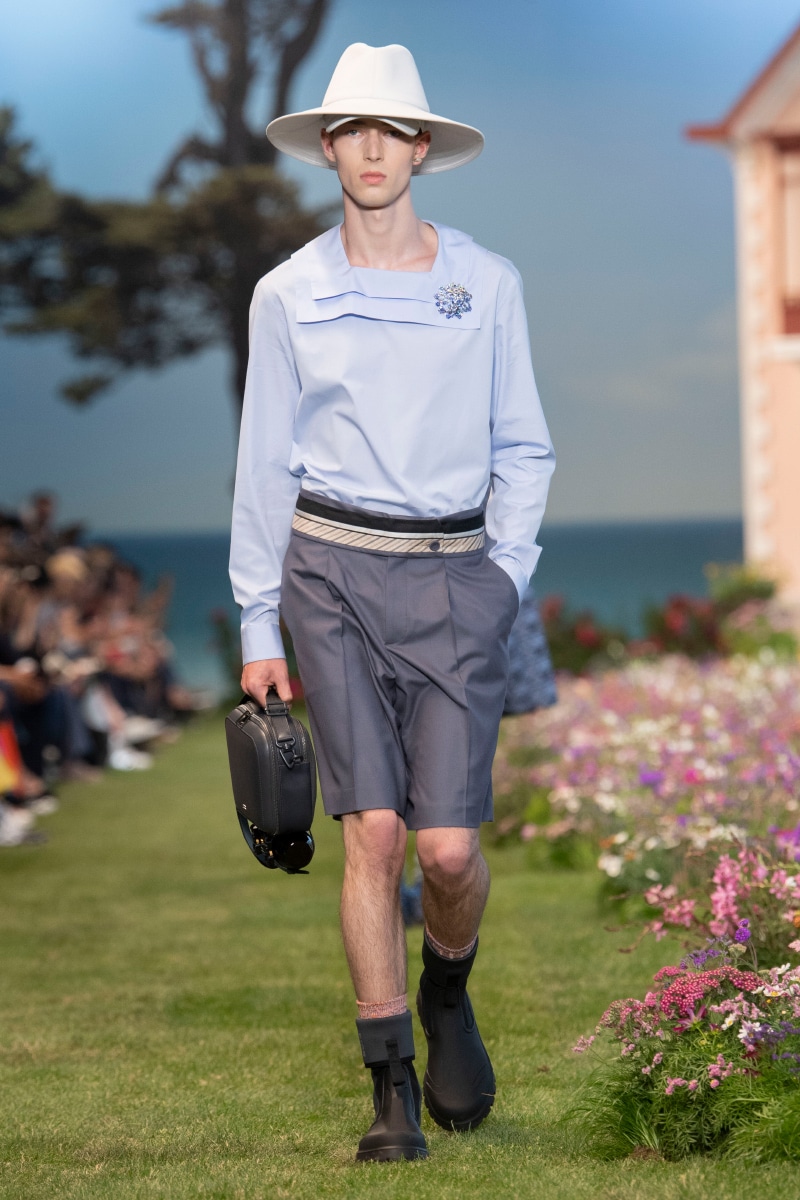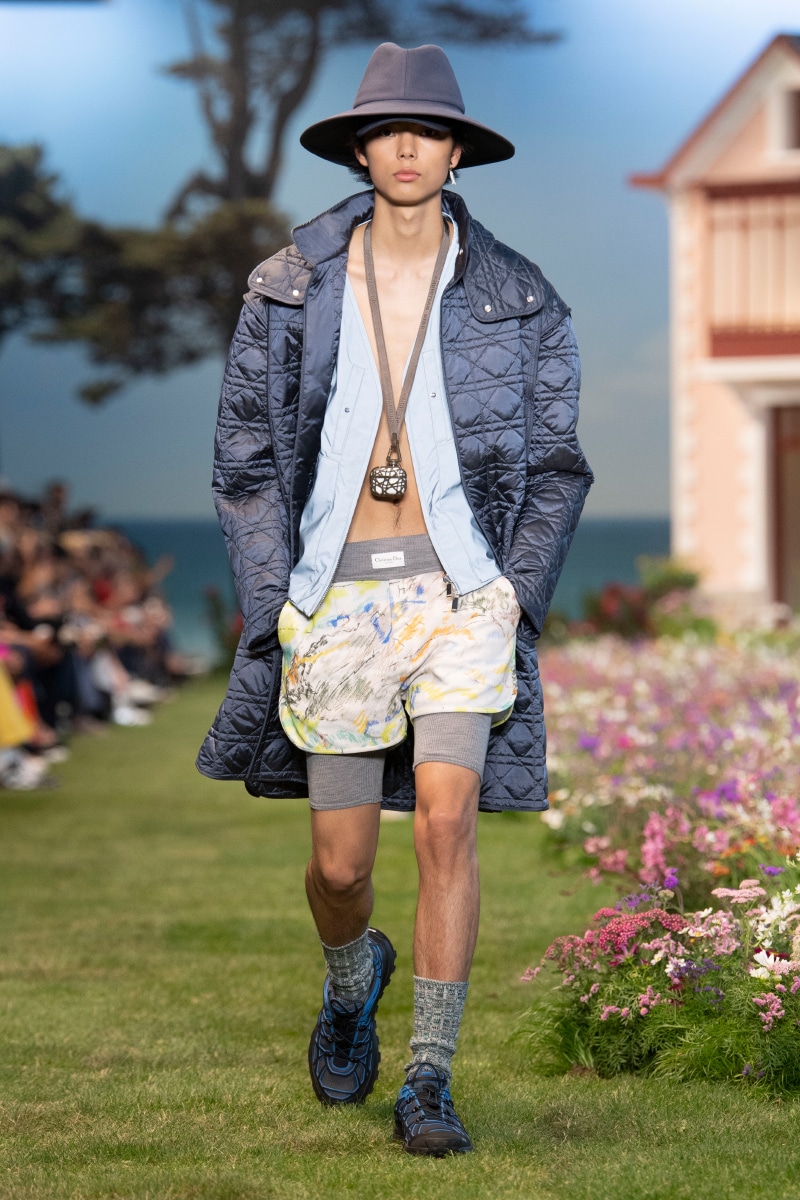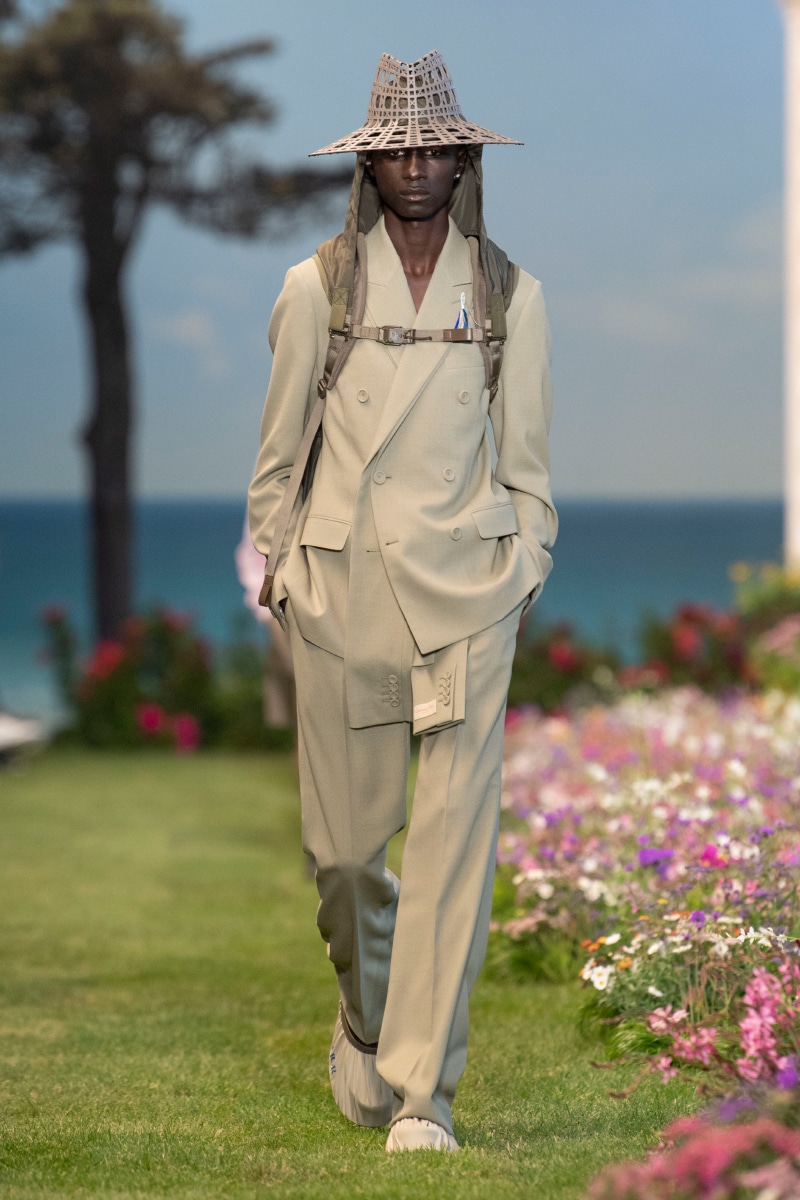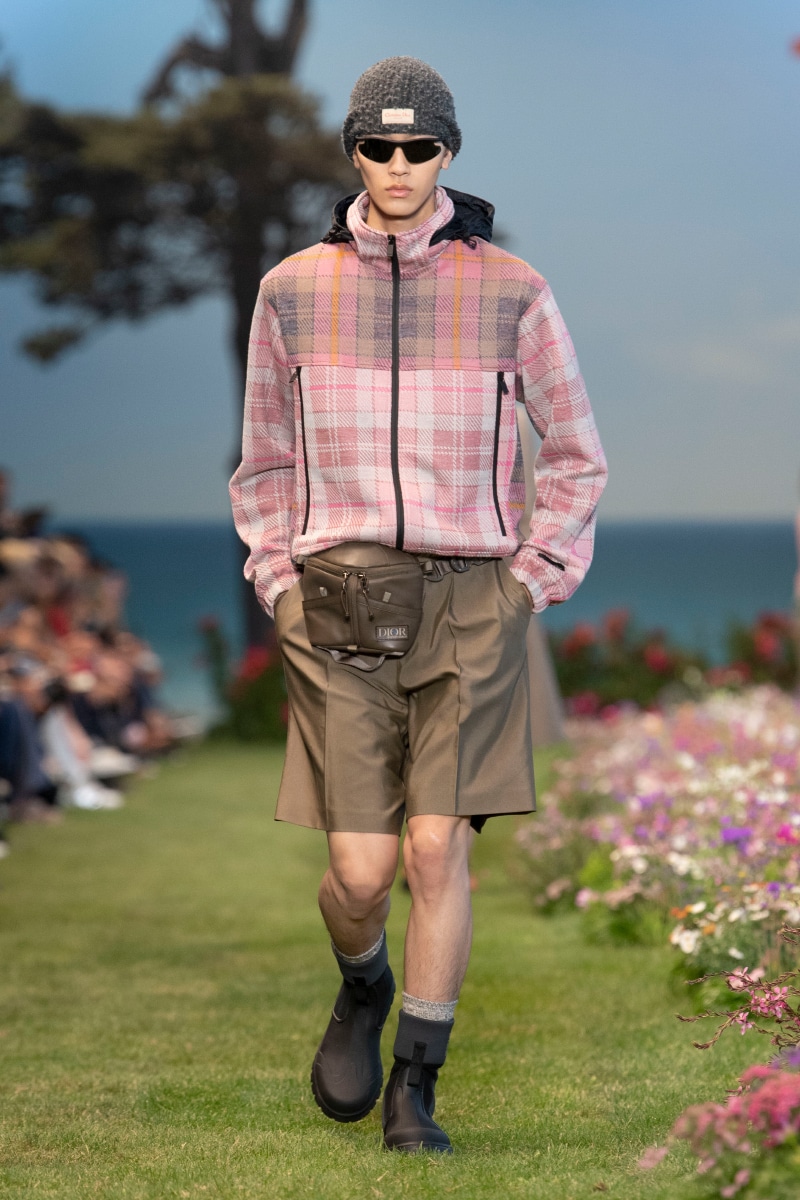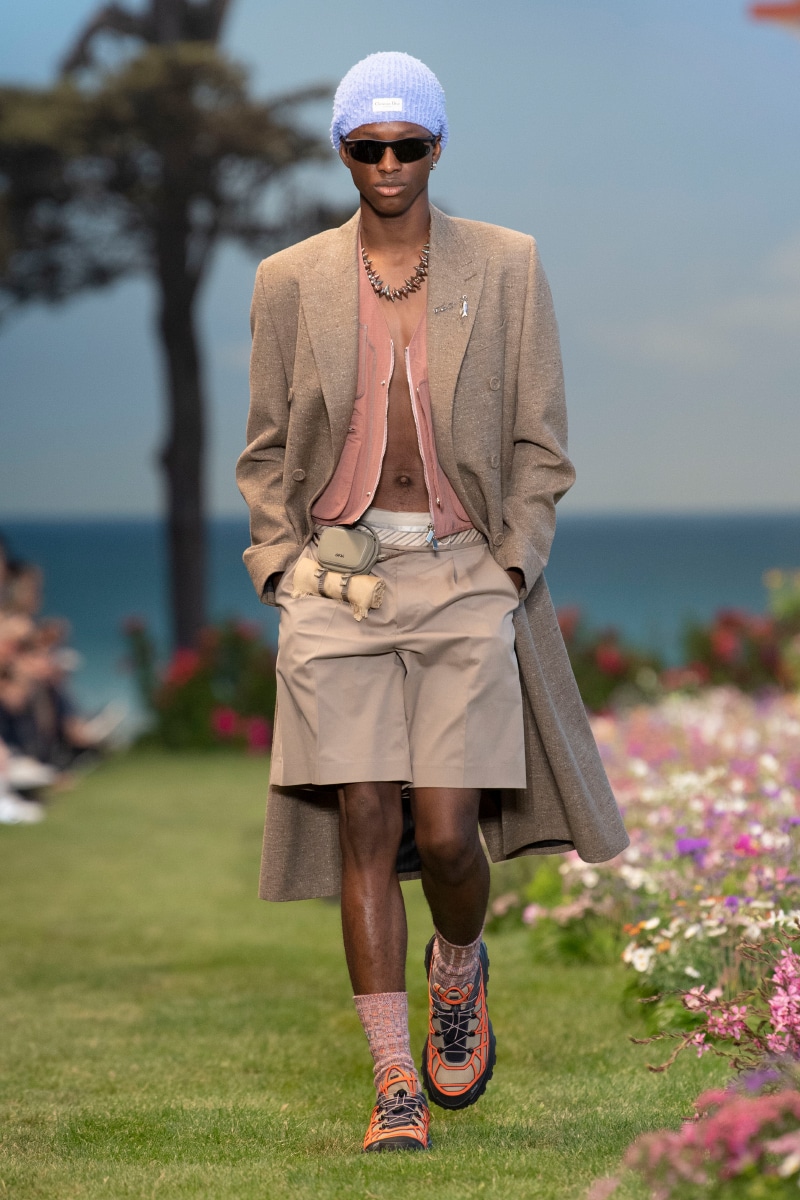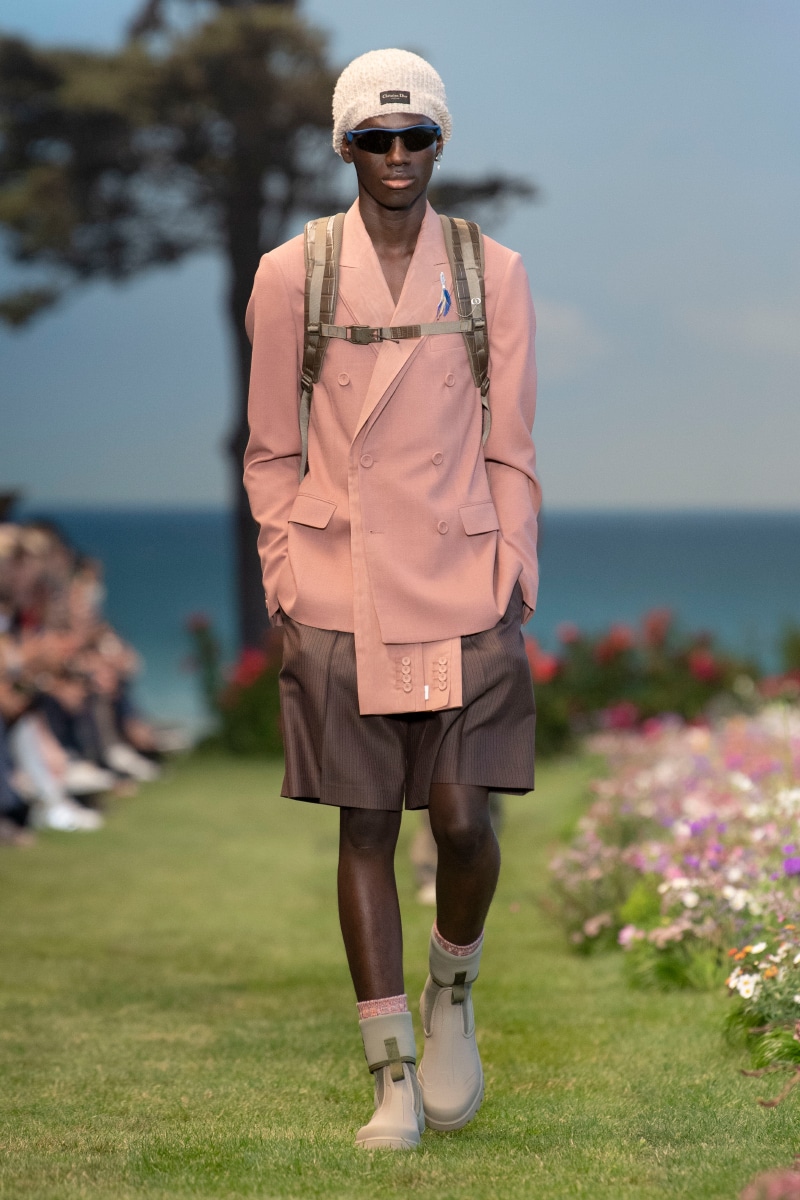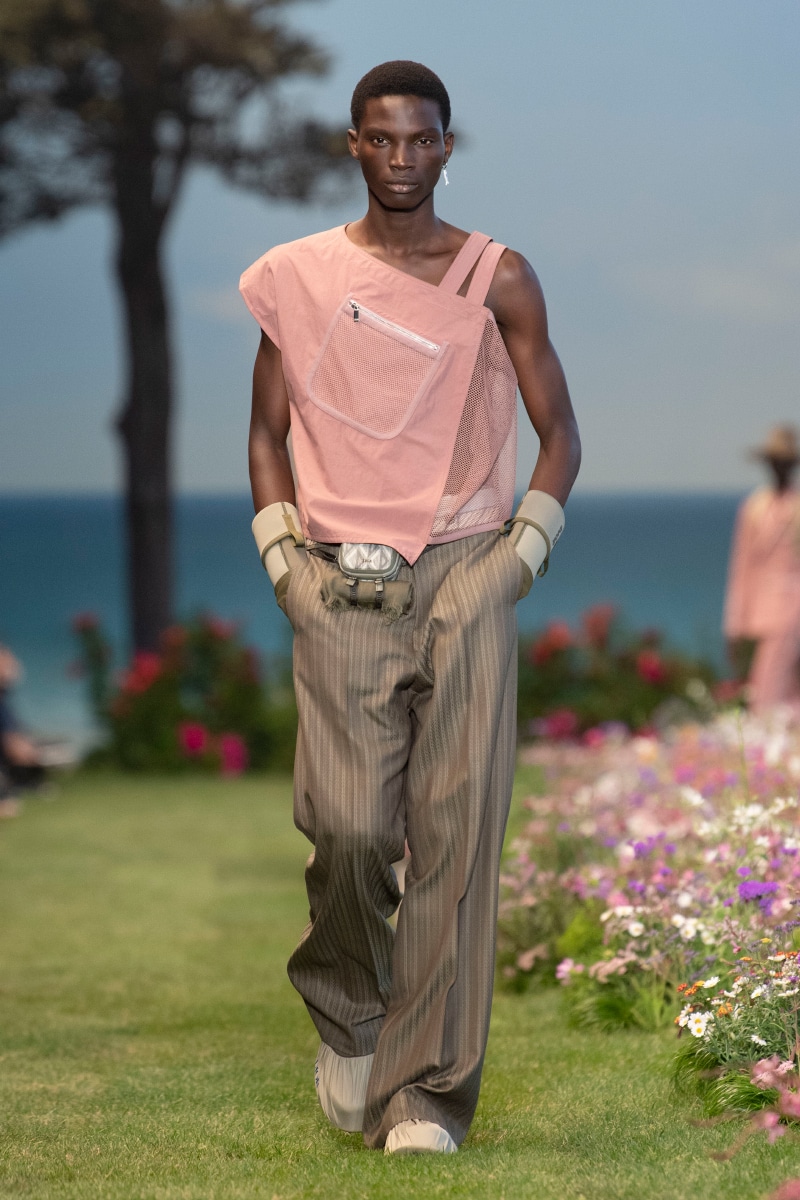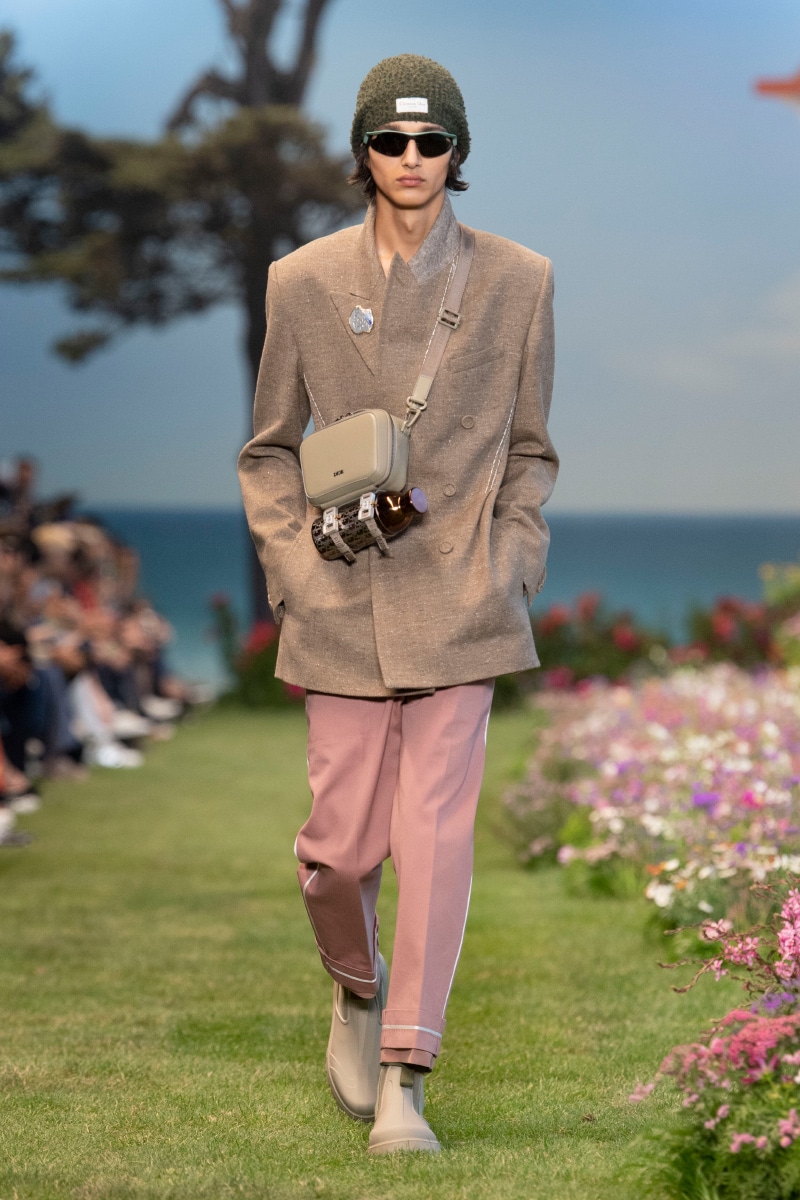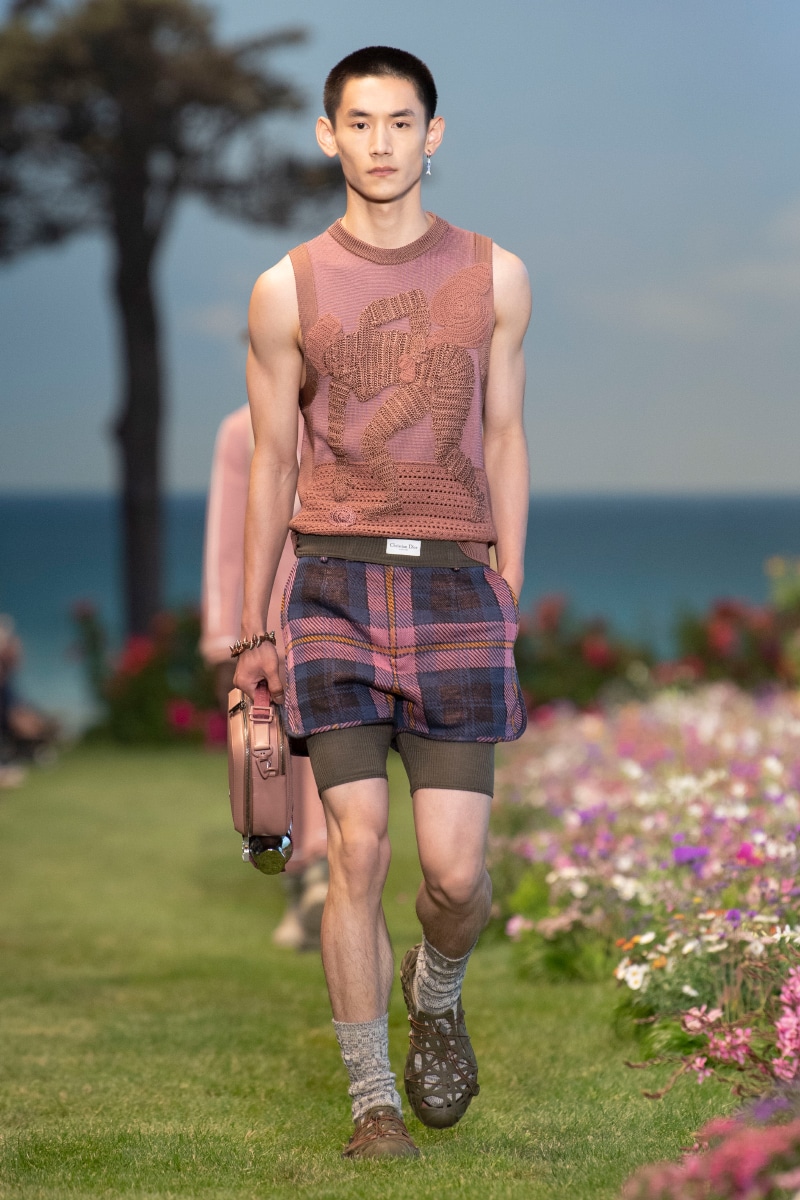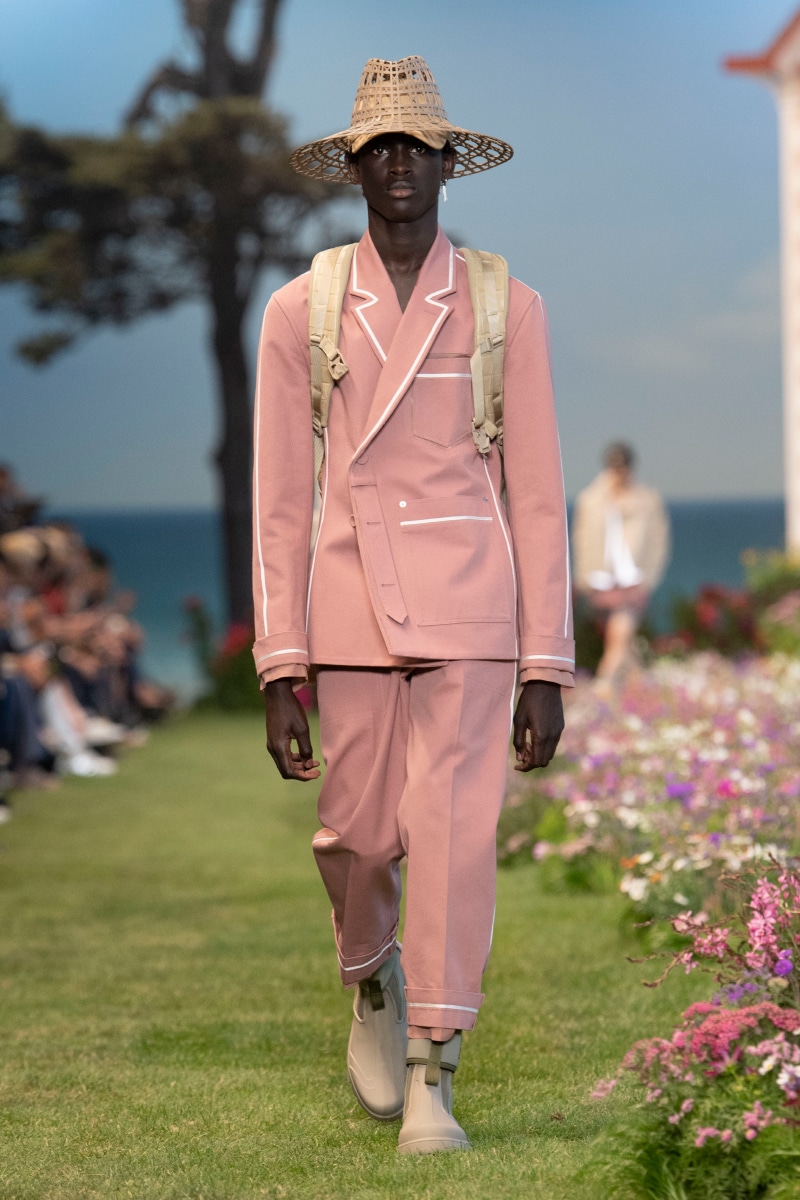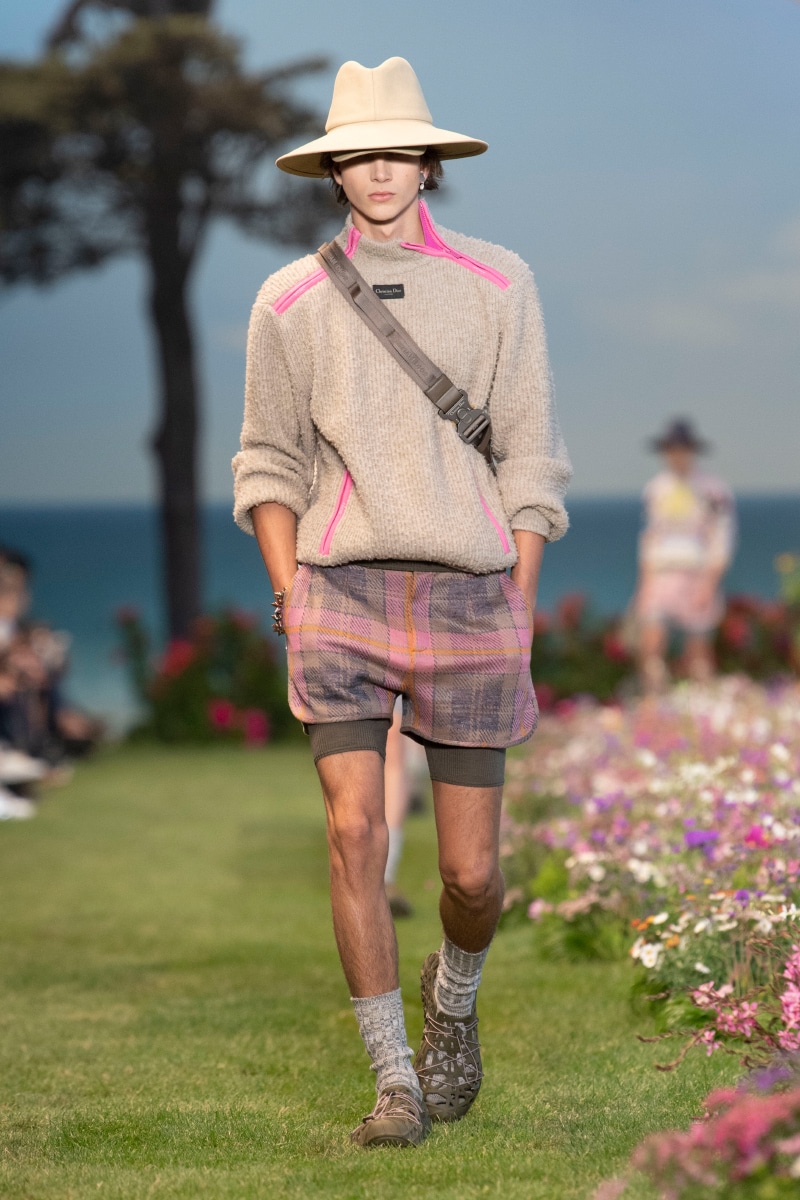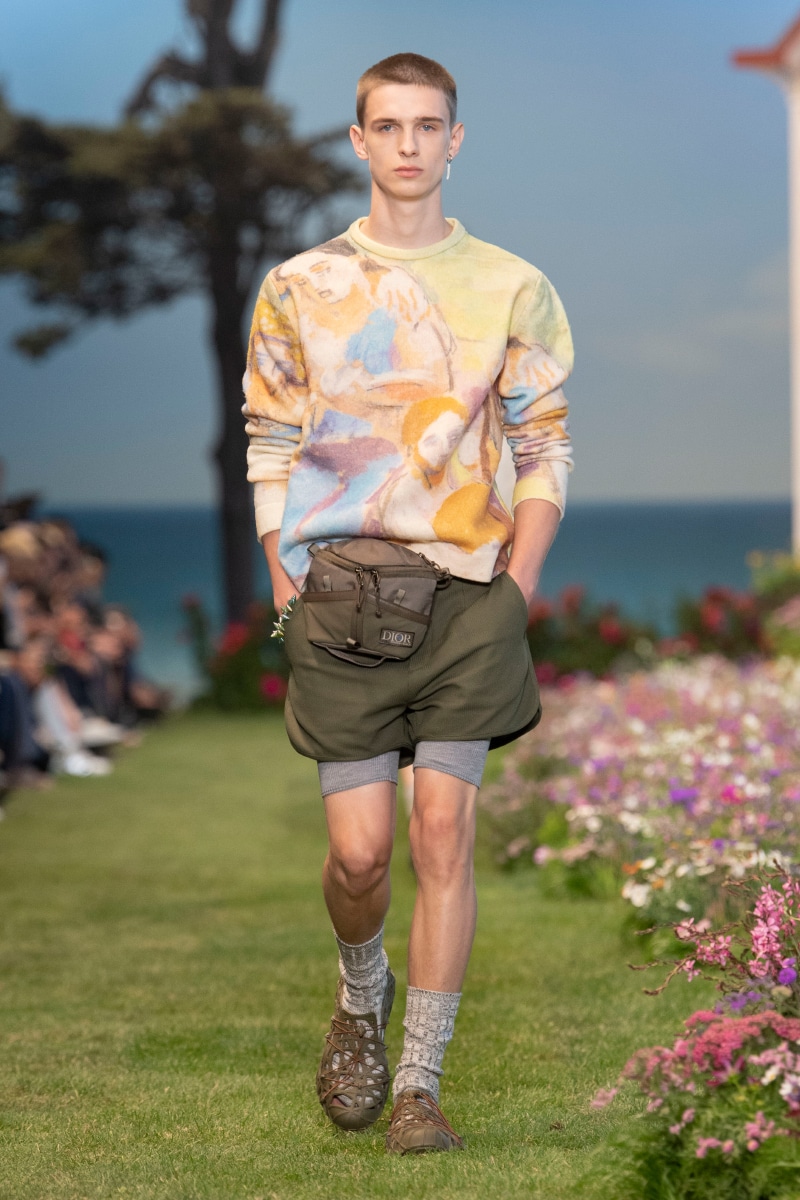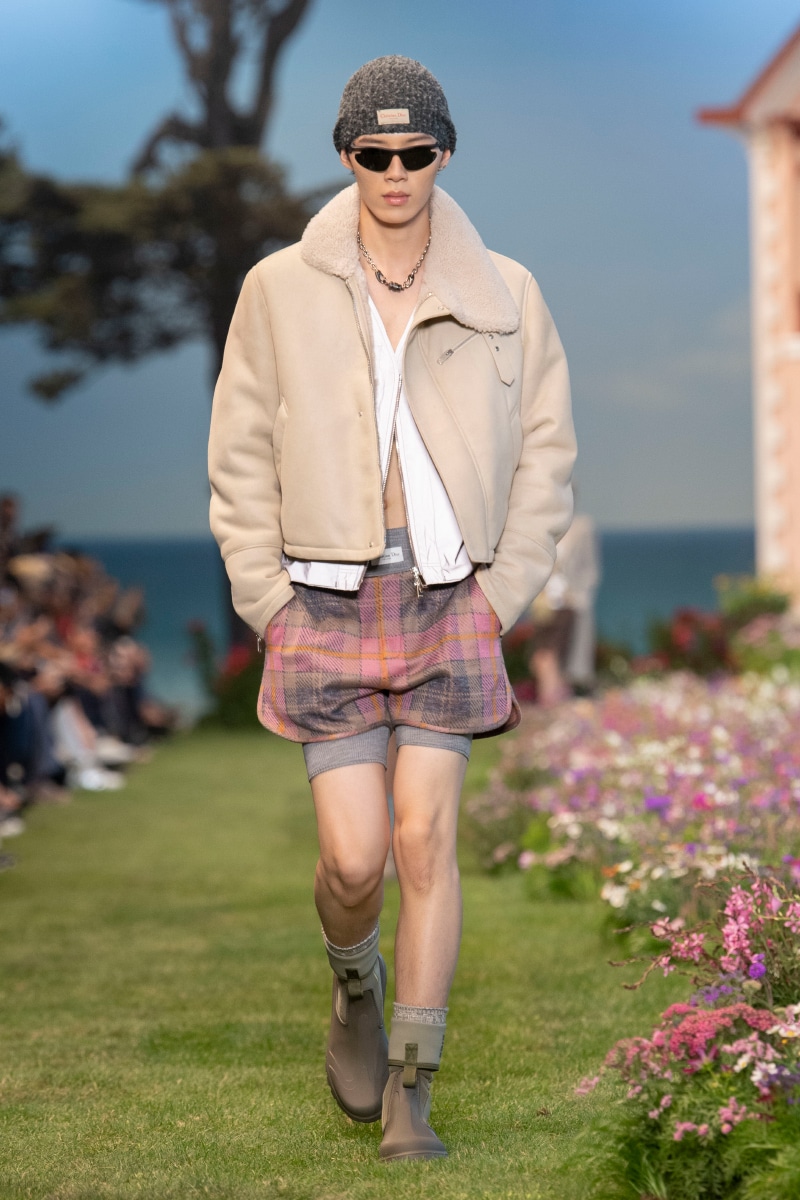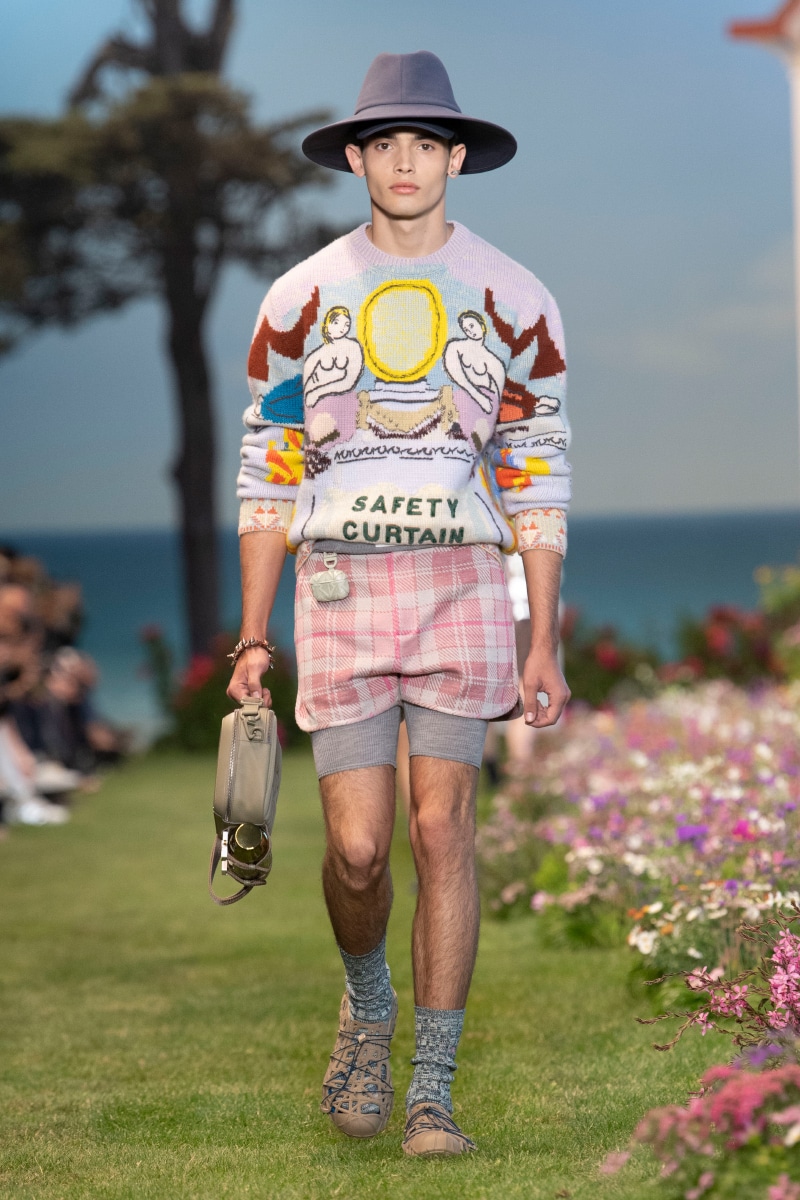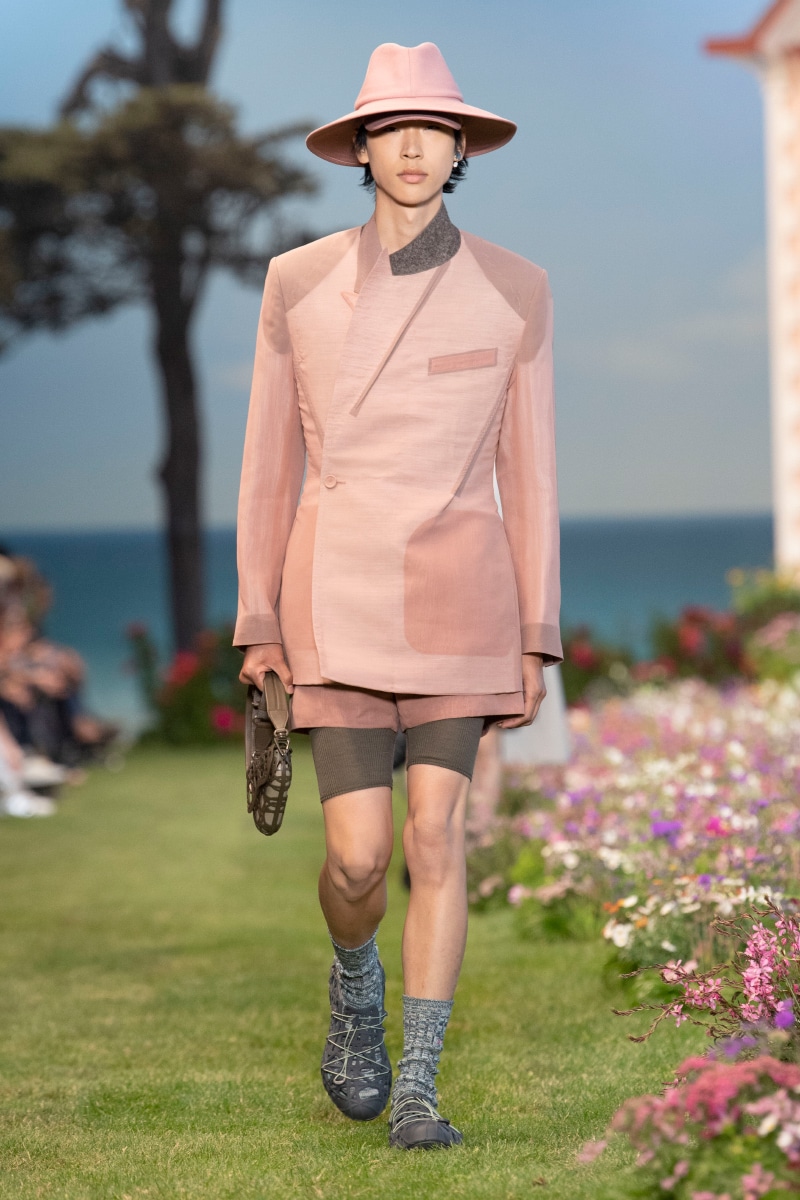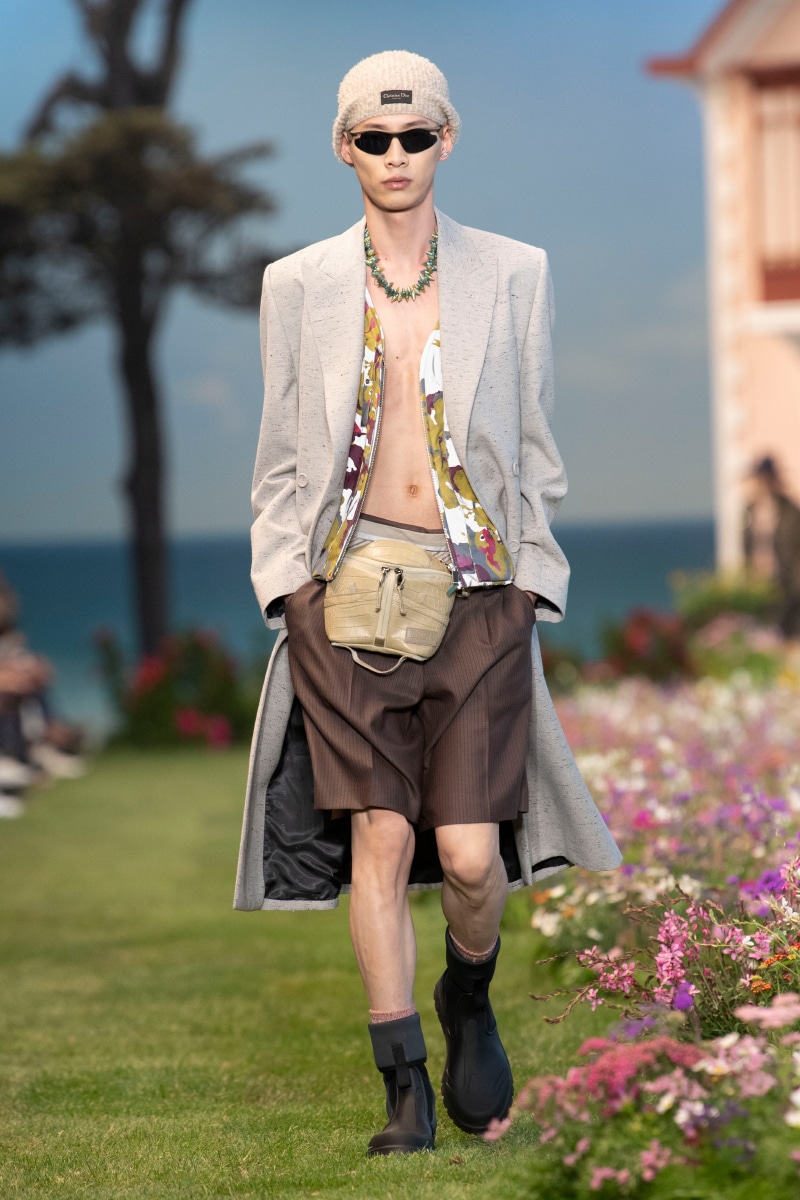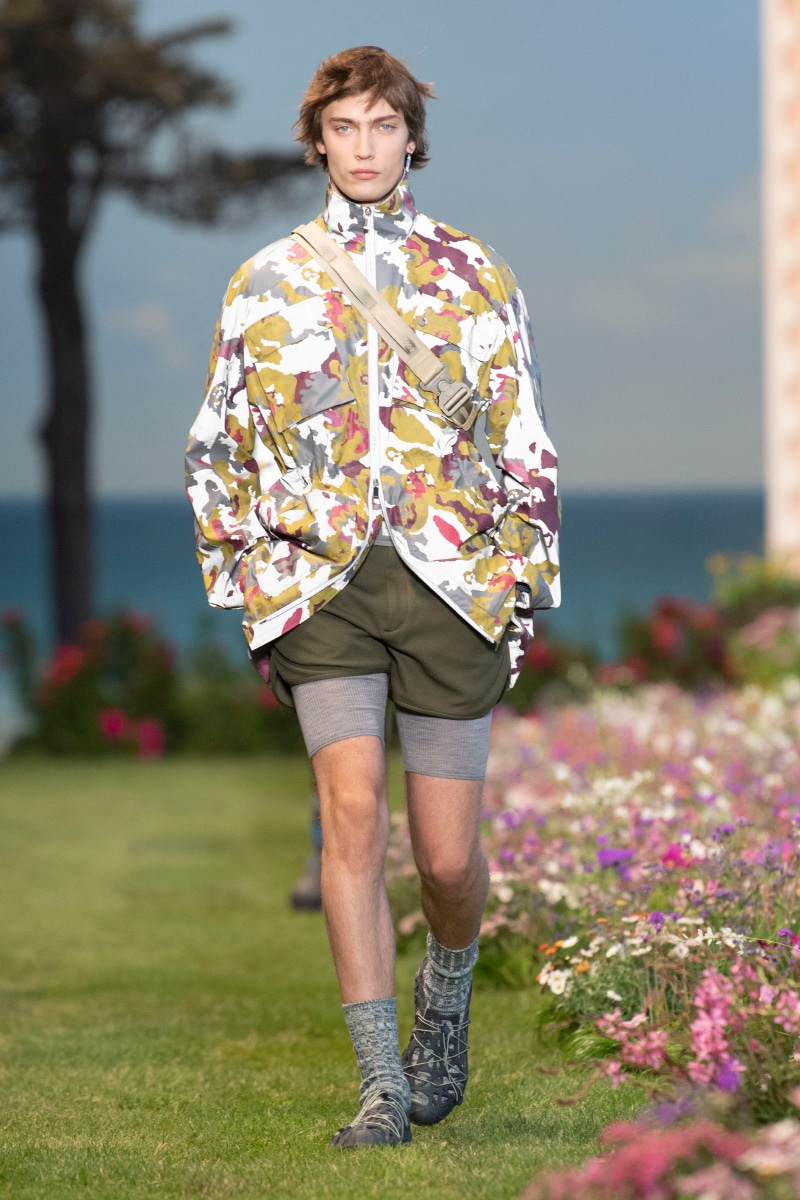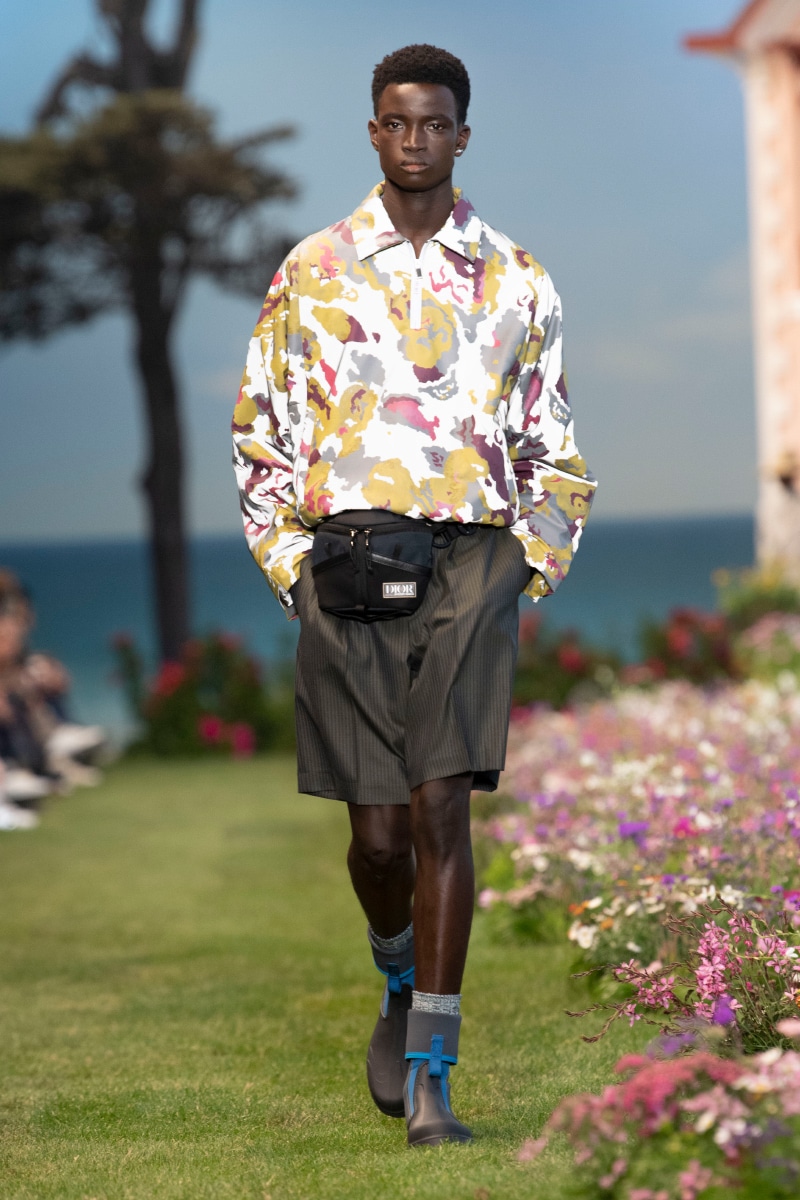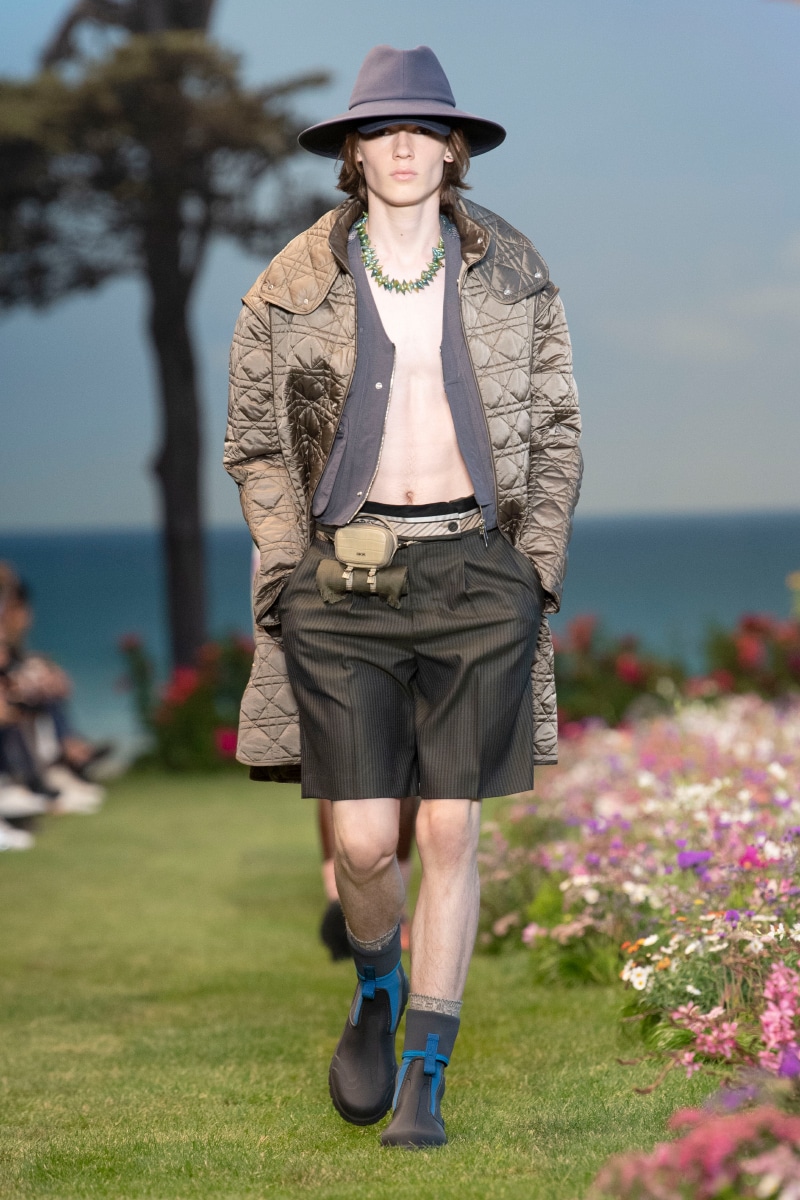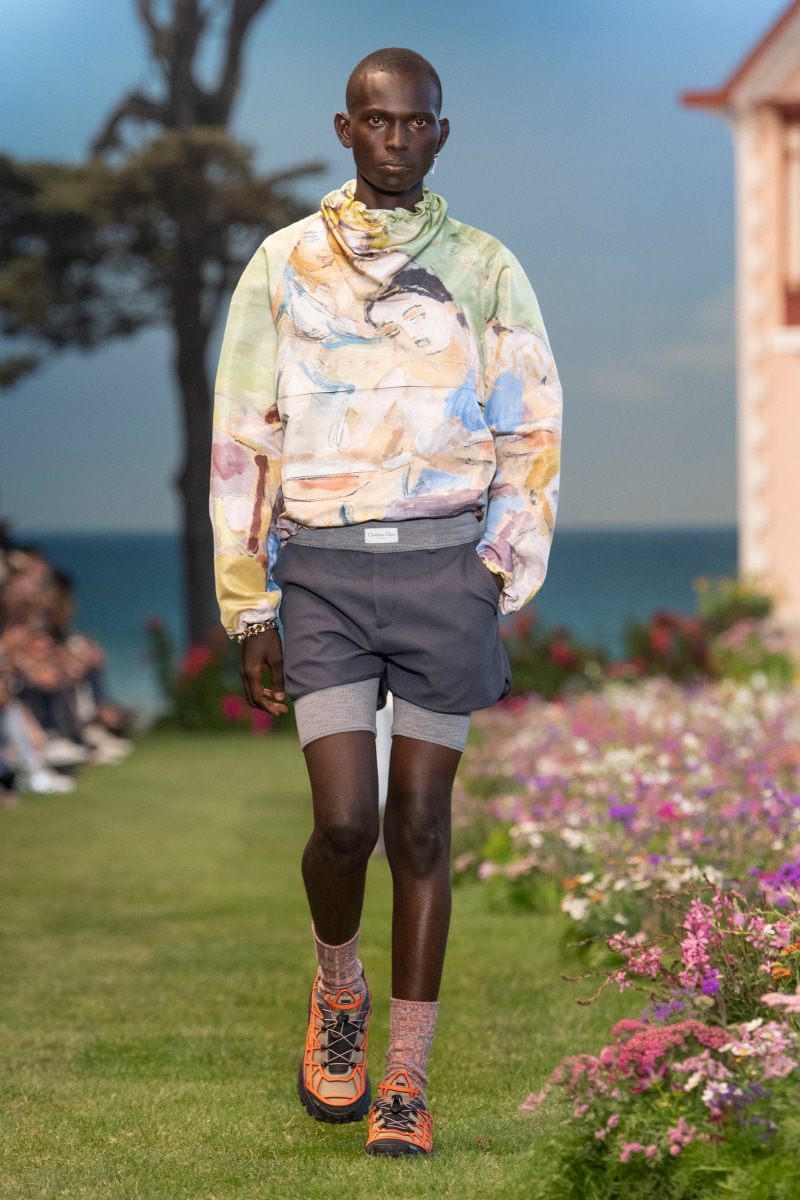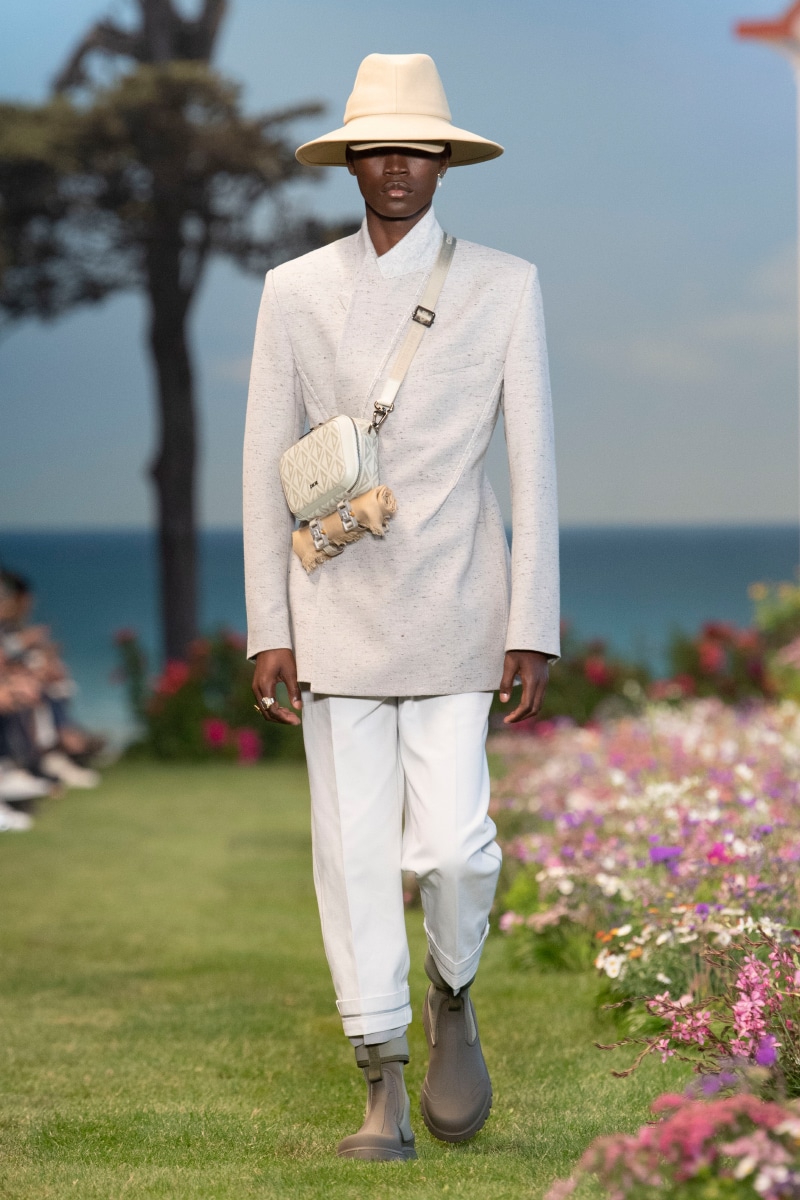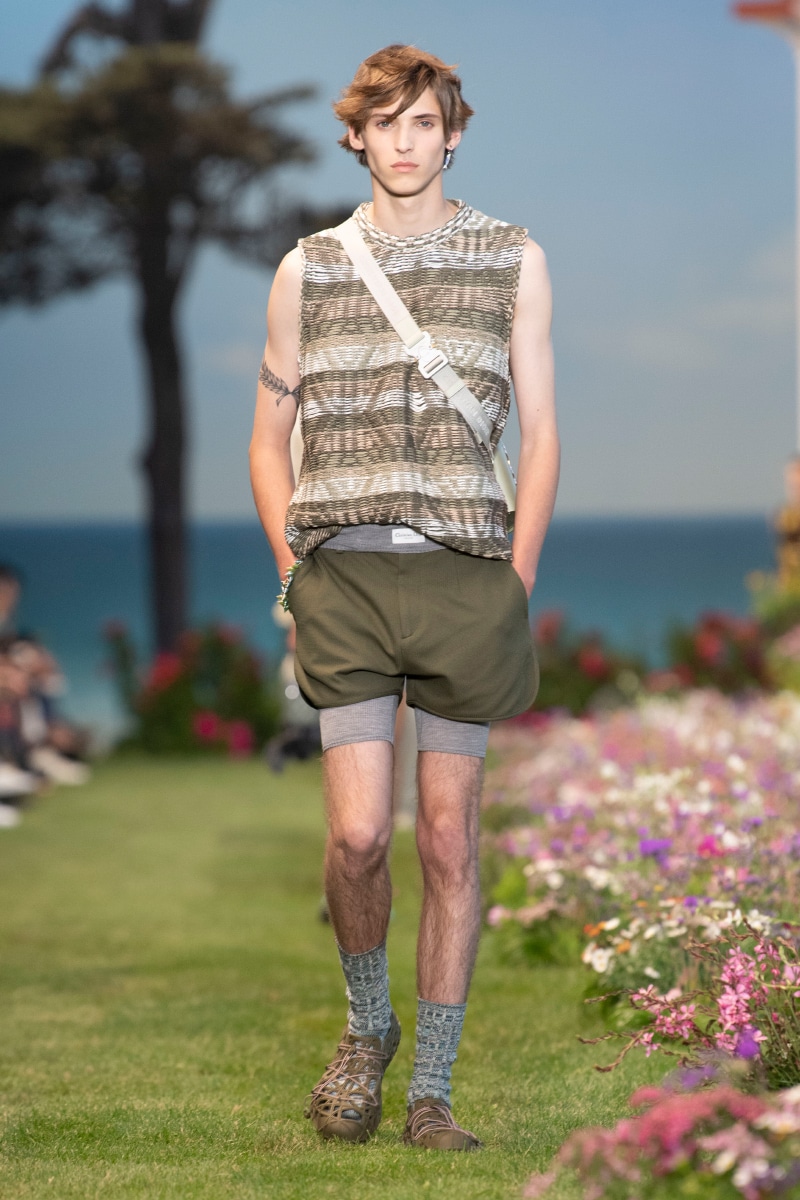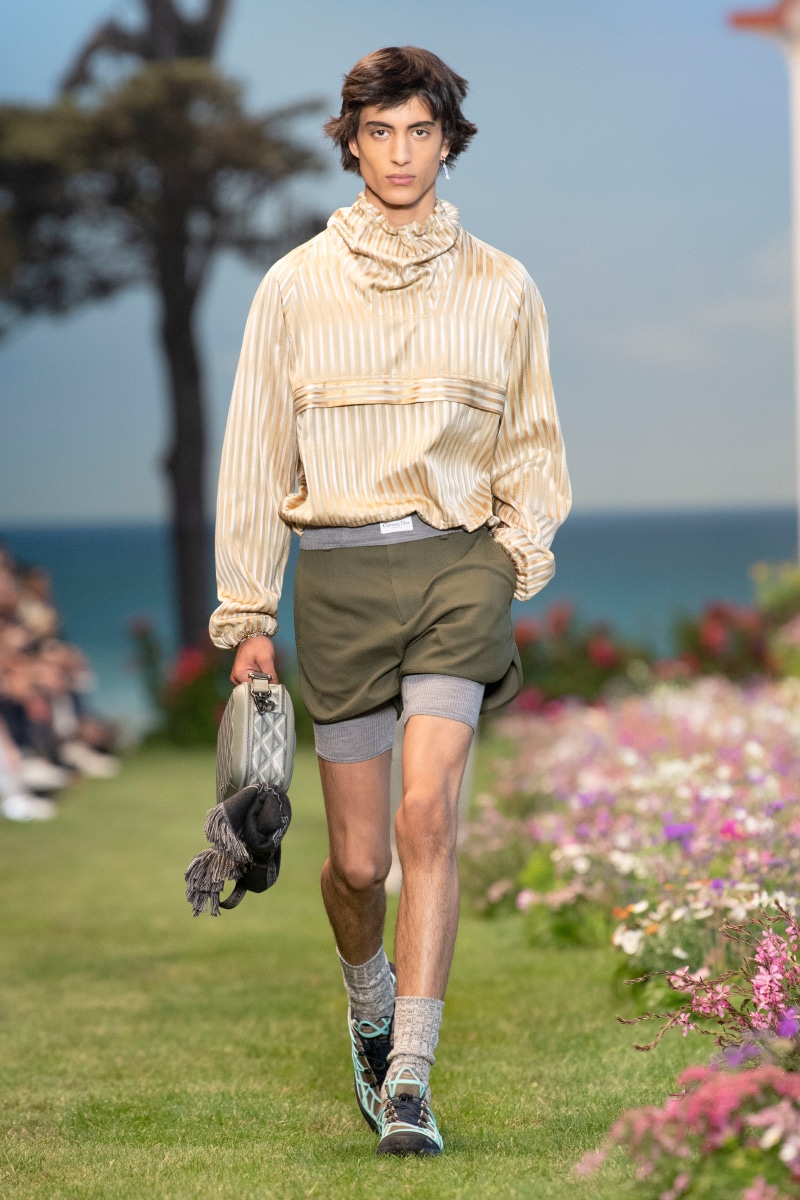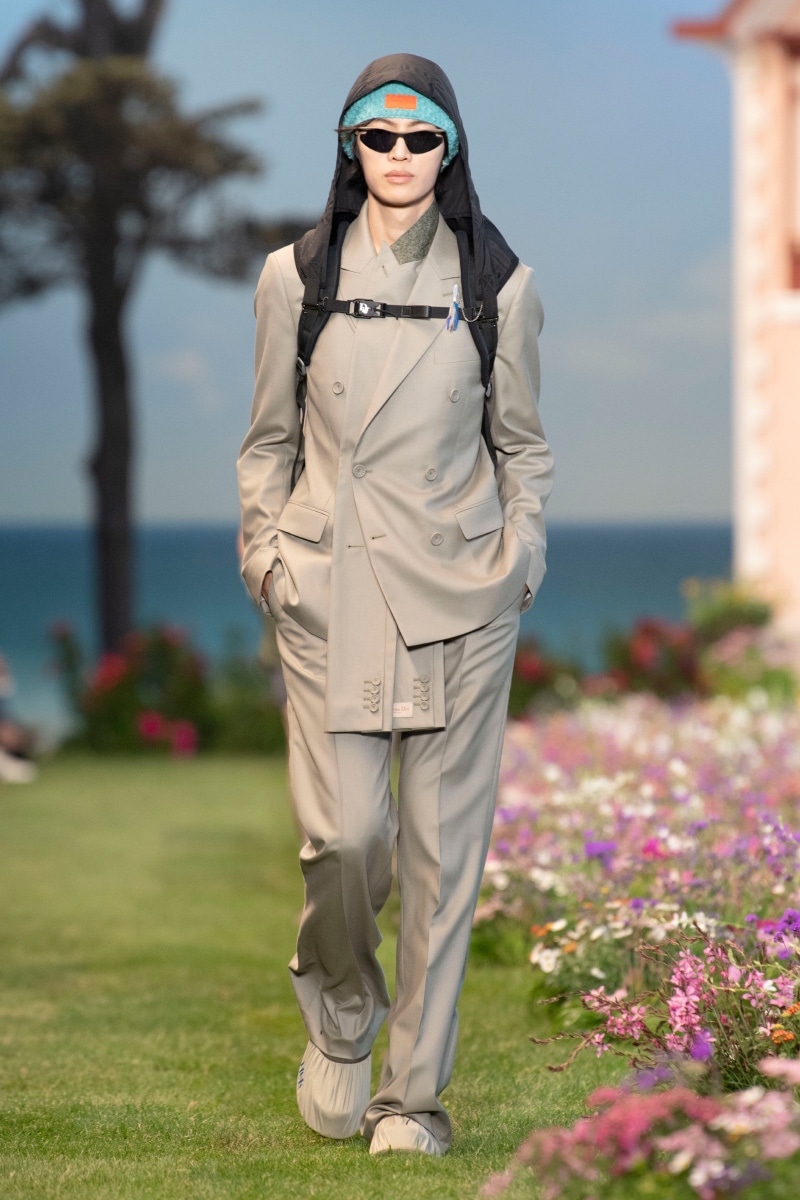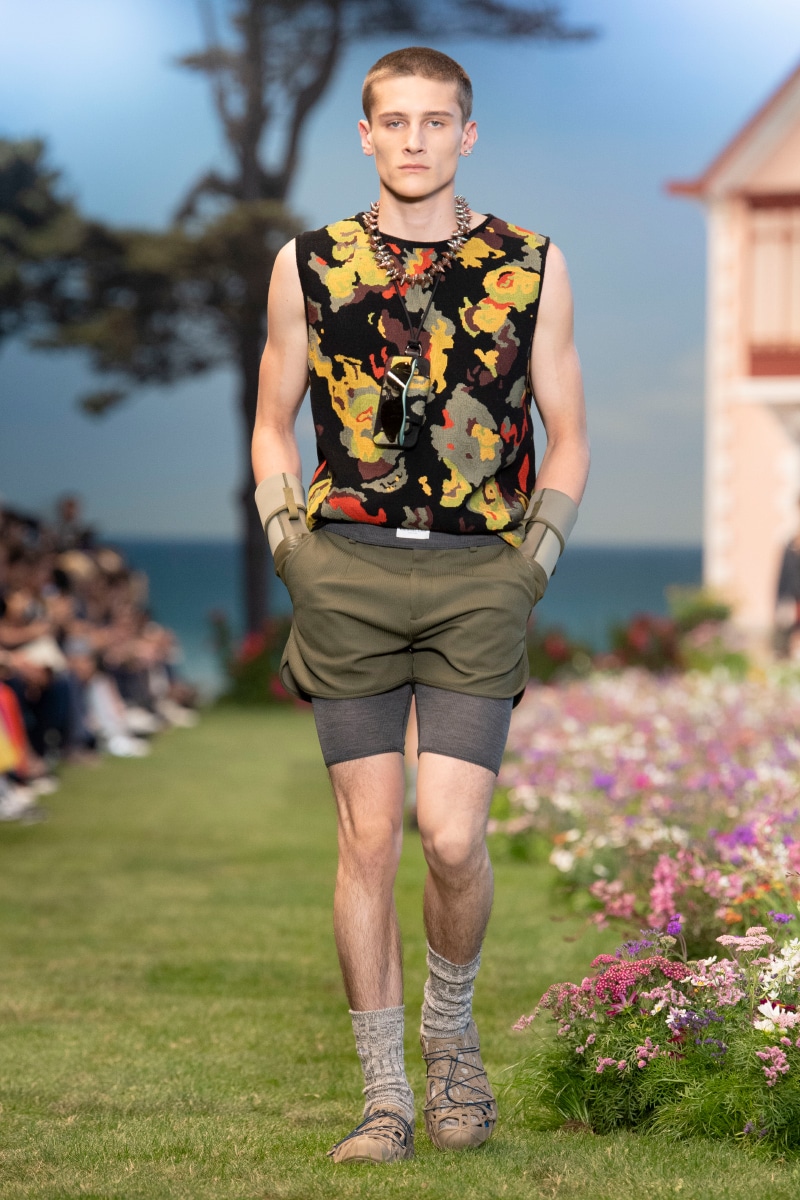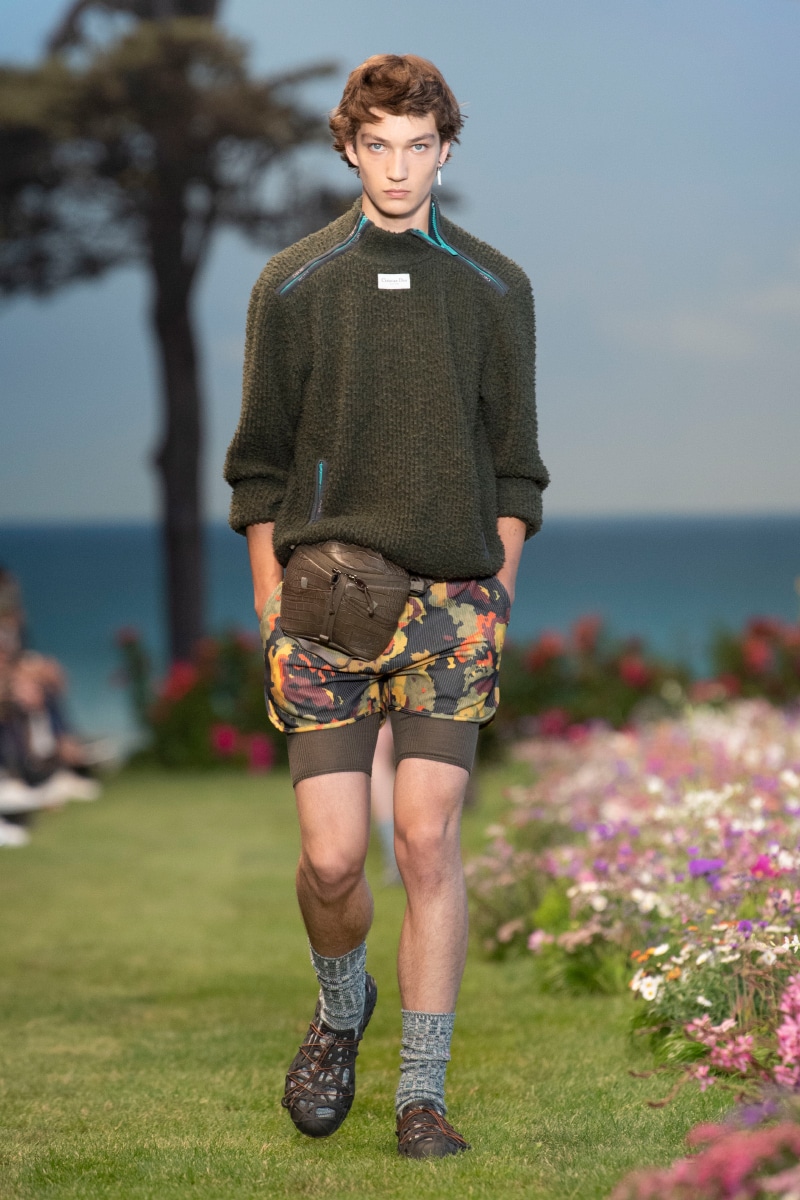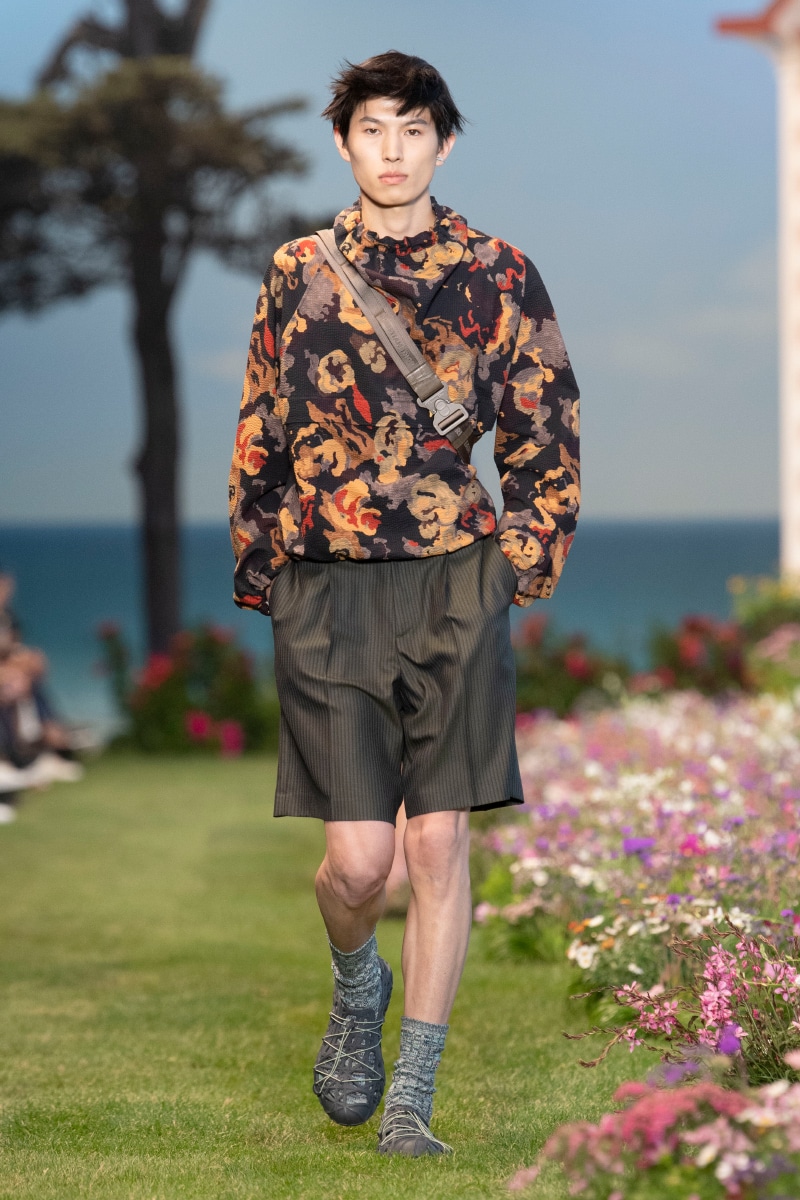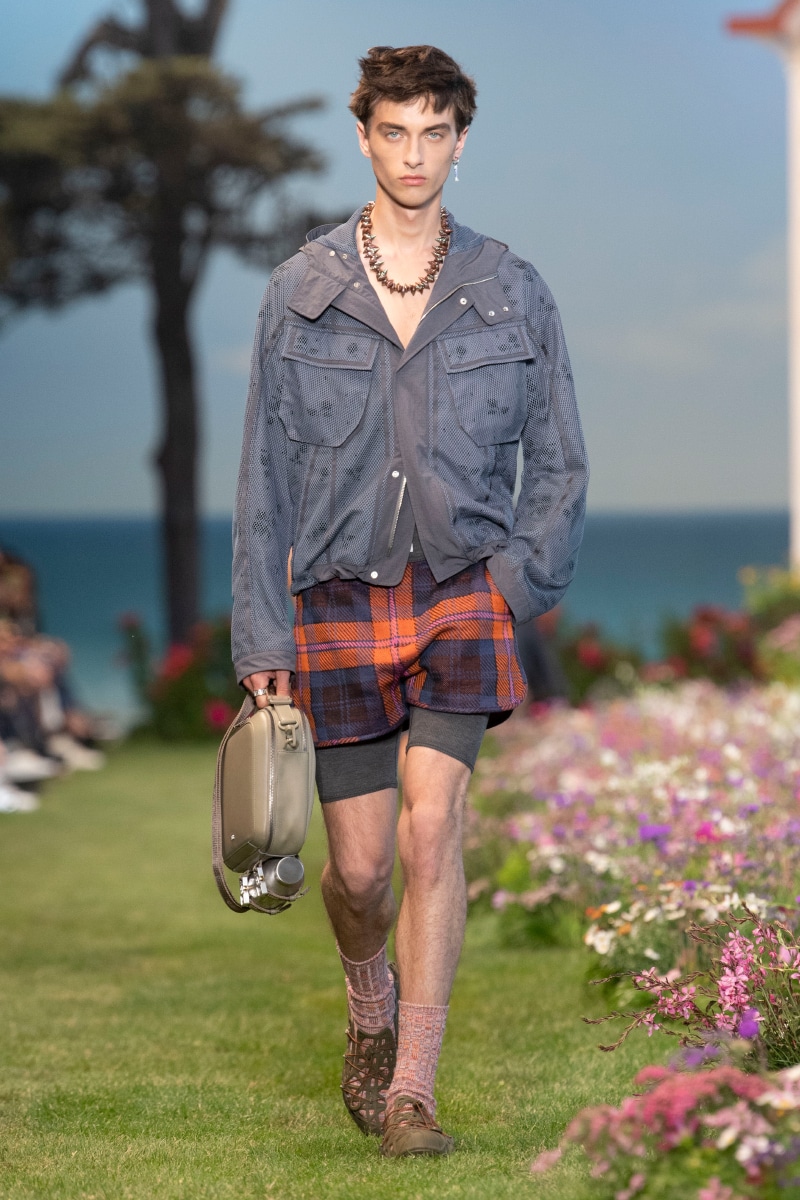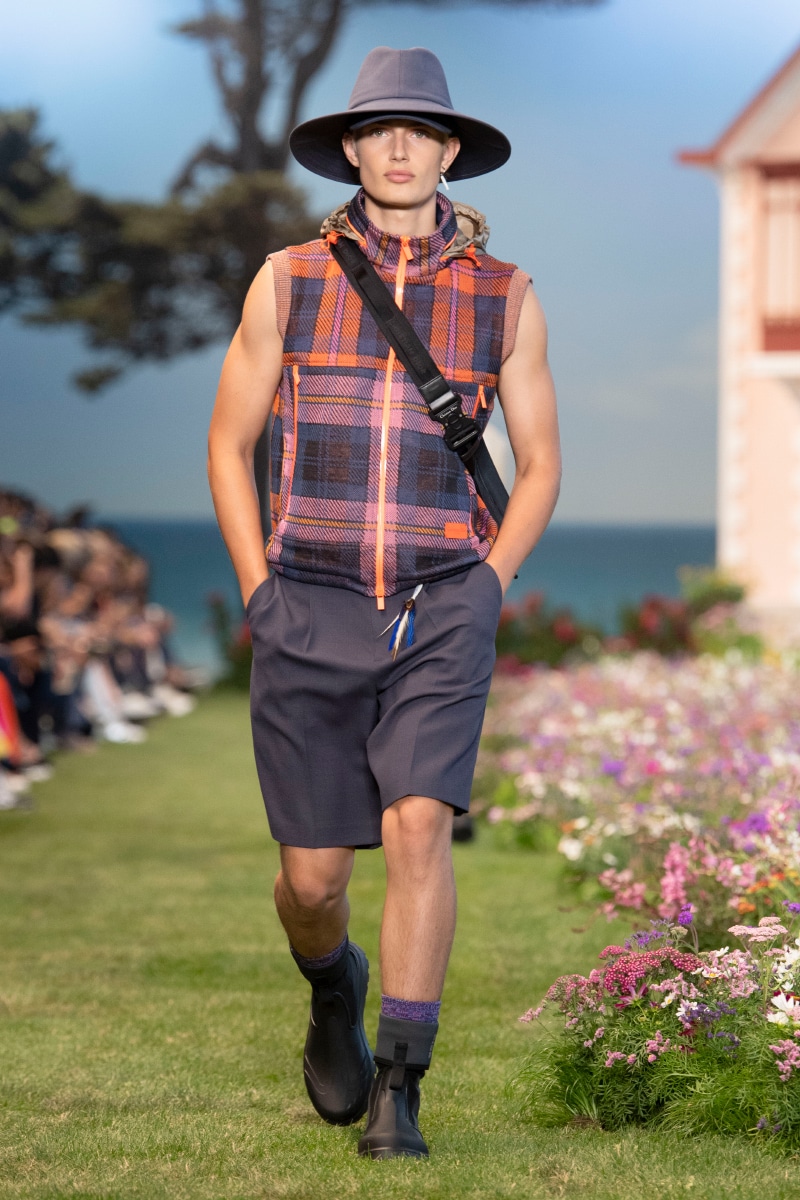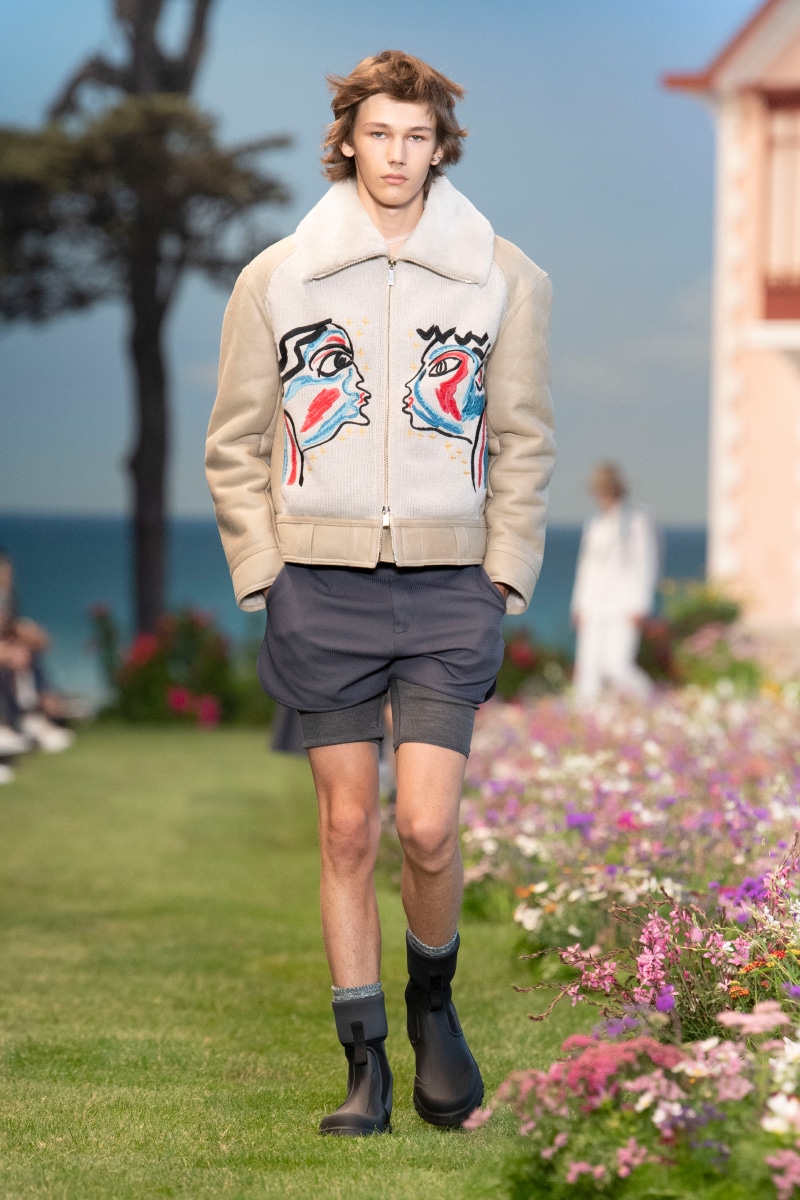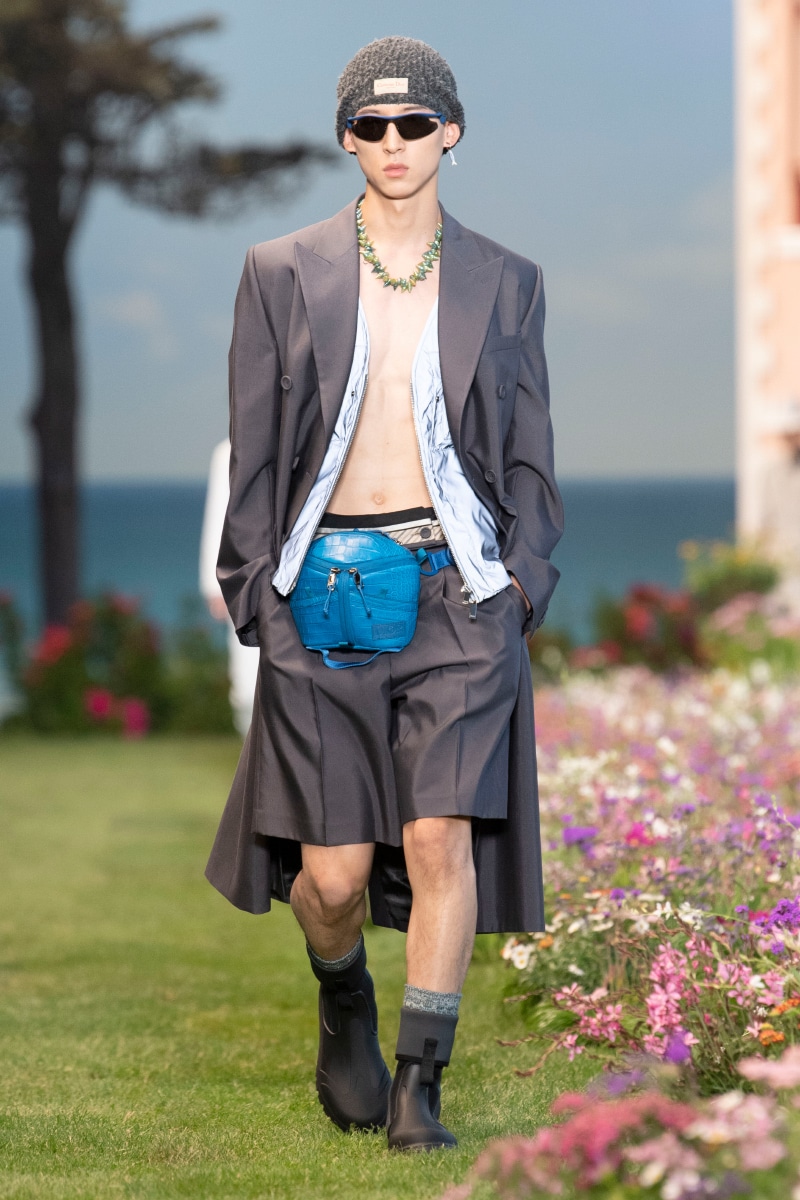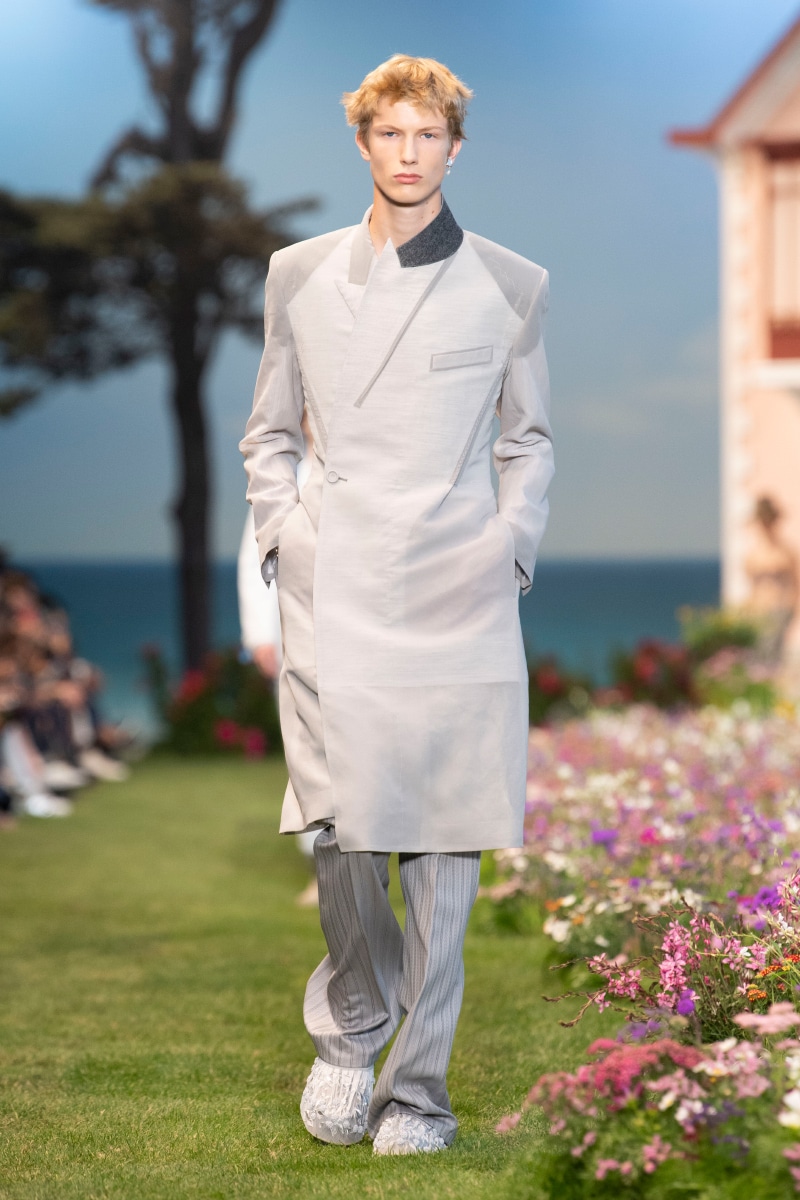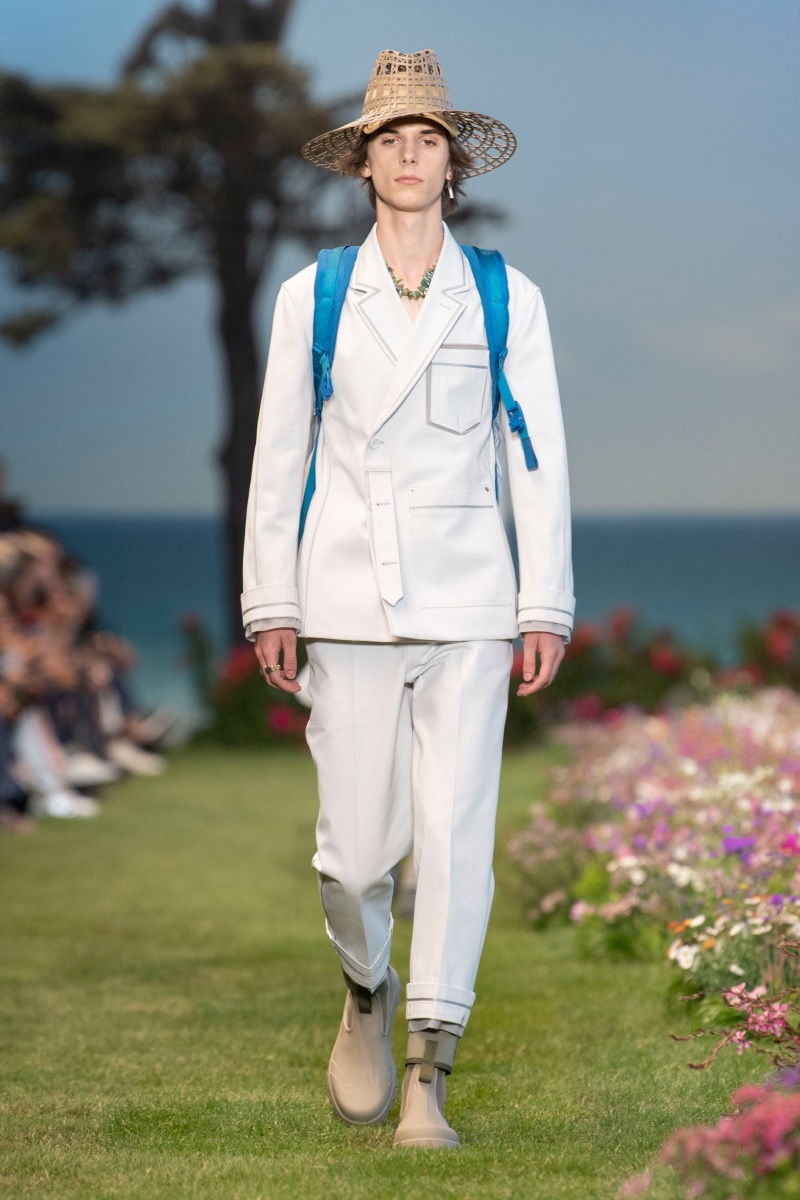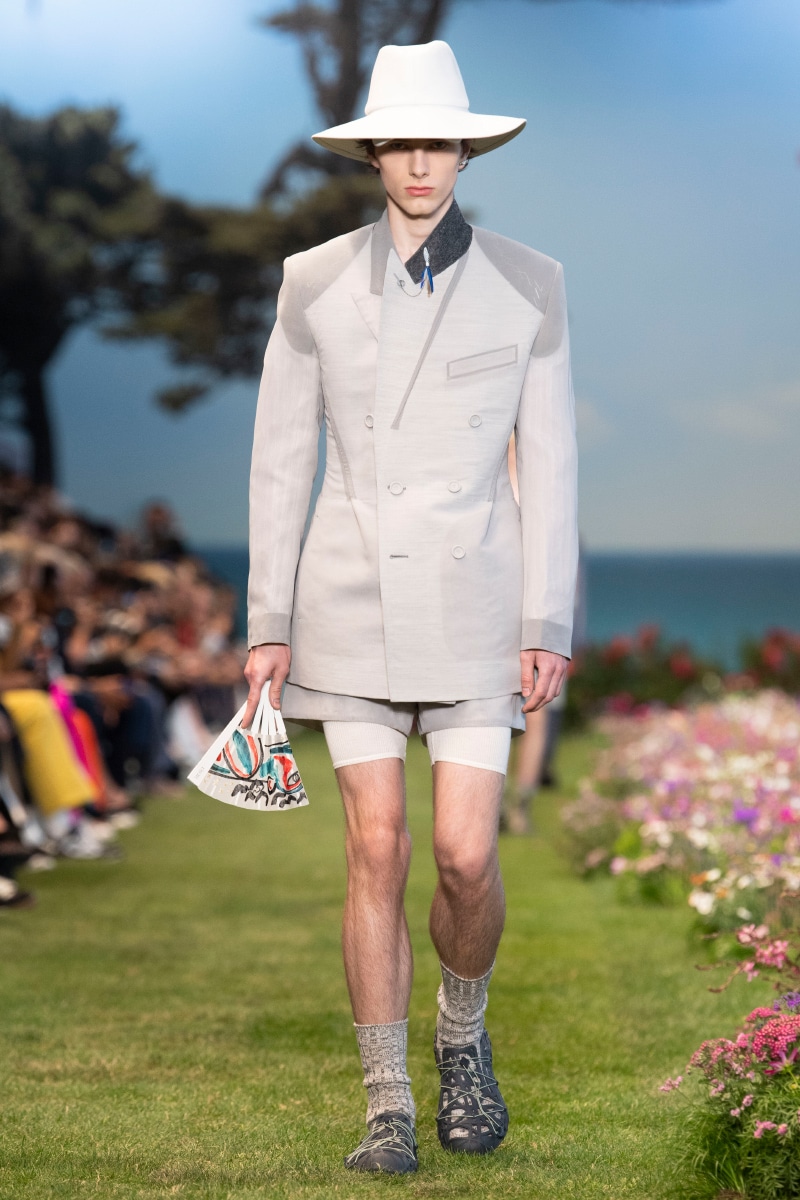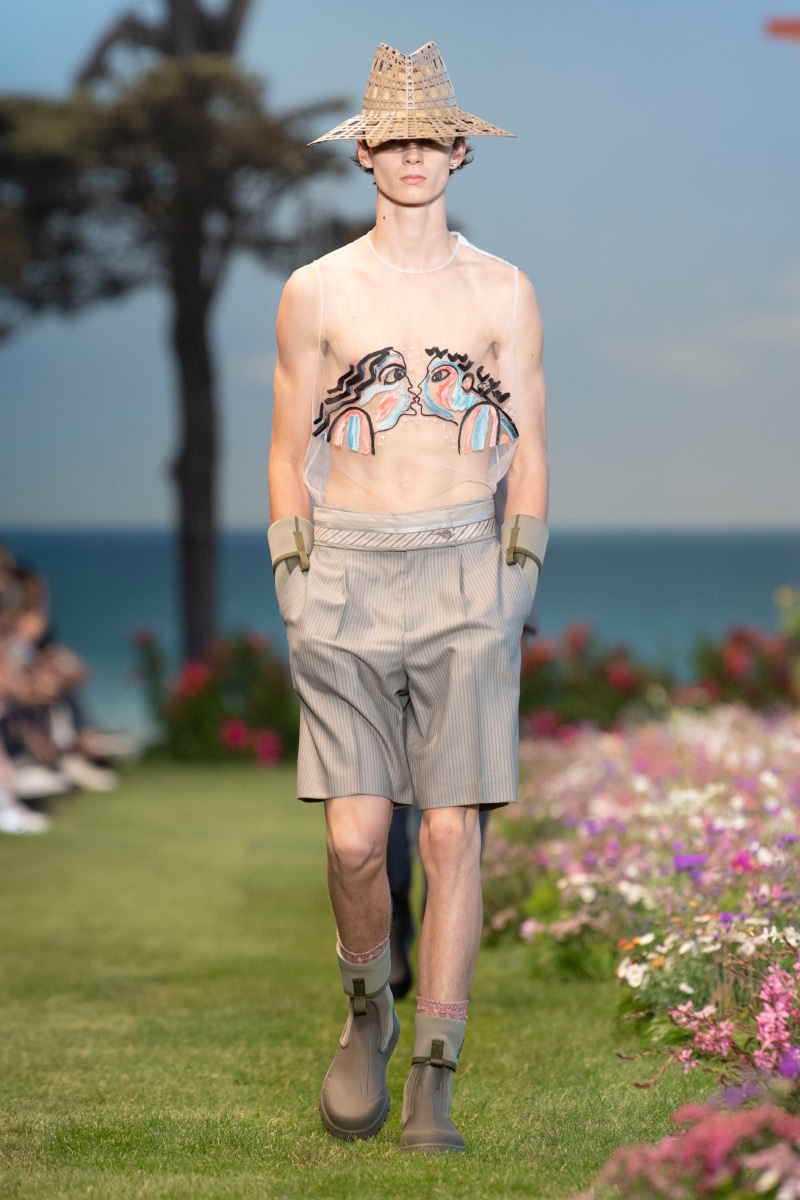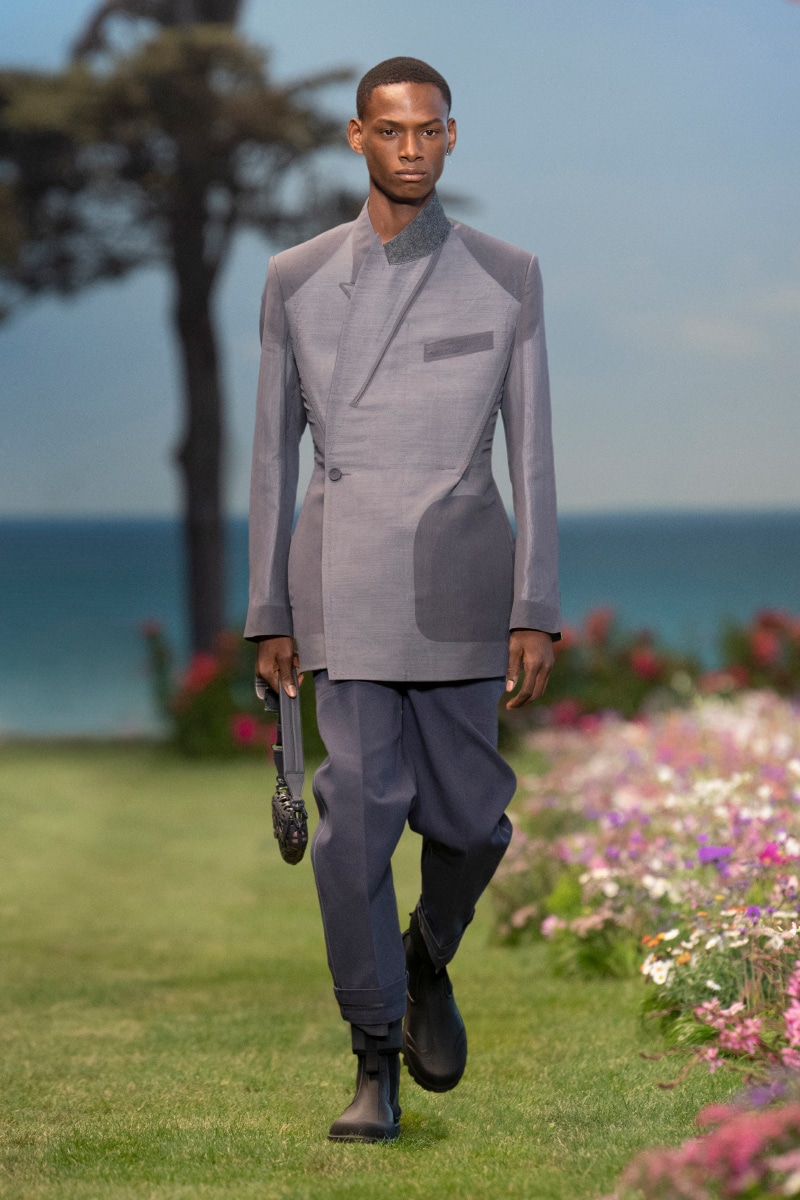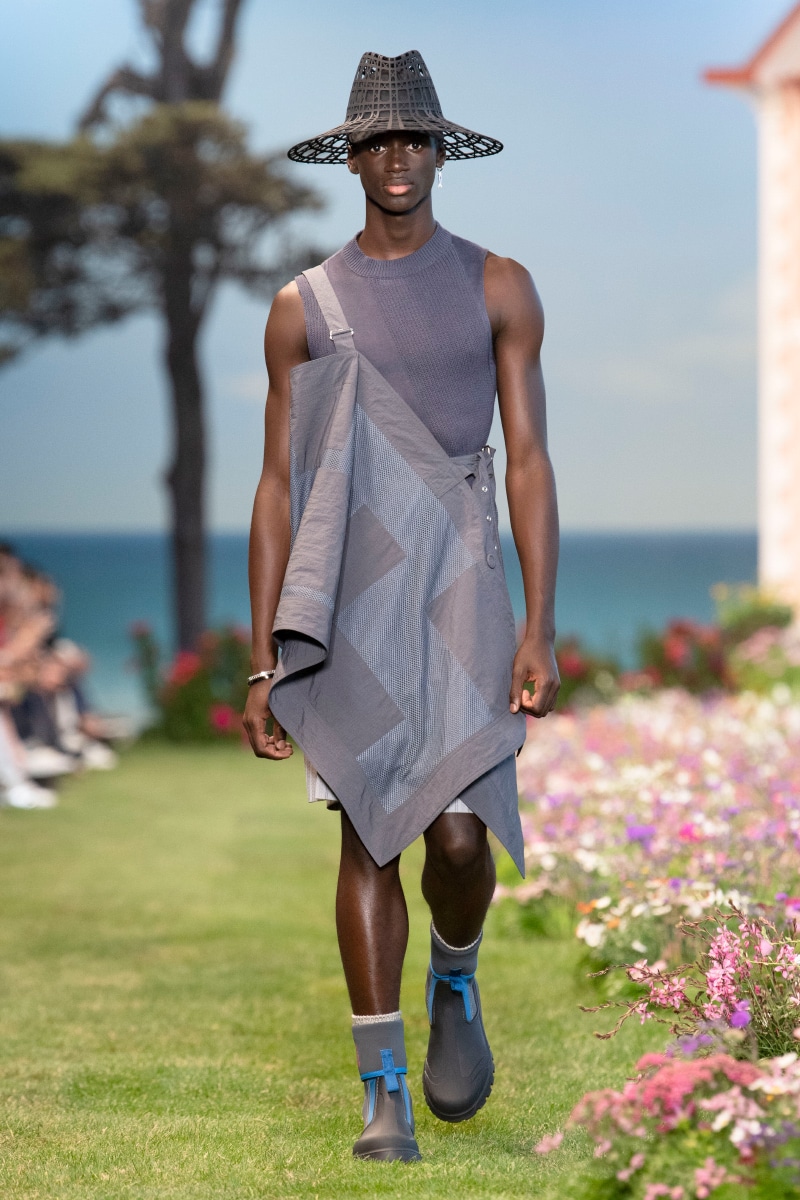 Dior Men show is always one of the highlights of Paris Fashion Week for several reasons: firstly, obviously, for the collection, secondly, for the staging, and finally, for the number of celebrities who come to the French capital to soak up Kim Jones' vision.
Friends of the Maison such as David Beckham with his son Cruz, Naomi Campbell and Justin Timberlake sat in the front row of Dior's perfectly manicured flower garden to discover the Summer 23 collection.
Through this men's line, Kim has endeavored to explore the importance of private spheres and how they provide inspiration and guidance in the realm of creativity.
Paris – Granville (Normandy) and Charleston (Sussex); this is the fascinating route that the artistic director of the brand's men's collections invites us to take. It is here that we can see the works of the Scottish painter Duncan Grant on the jumpers. A journey through space and time that serves to show the union and fusion of the legendary brand with the heritage and English heritage of K.J.
On the other hand, personal stories once again take centre stage and intertwine throughout the show, connecting the past, present and future with each other. This common ground is where new forms of elegance emerge, inspired by post-impressionist sketches and works, as well as the life of the British painter.  The cannage, a fundamental icon of the house, also appears boldly and subtly in the quilting of the coats.
The iconic Bar jacket, one of the key garments of the collection, is presented in semi-transparent silk organza, revealing a virtuoso construction that exalts the expert craftsmanship of the ateliers, underlining more than ever the link – at once immutable and in constant movement – that unites fashion and art.
Camouflage jackets, double-layered shorts and ankle-length wellies also deserve a mention and make it clear that the designer's fascination with travel, hiking, and the outdoors is tremendous.