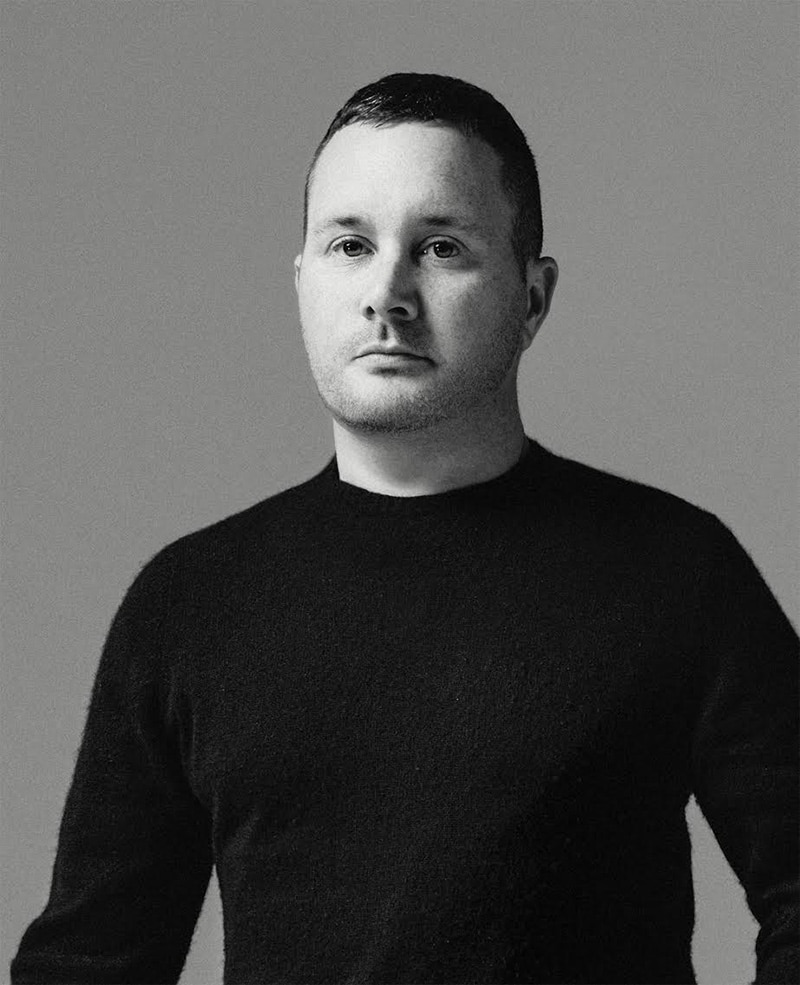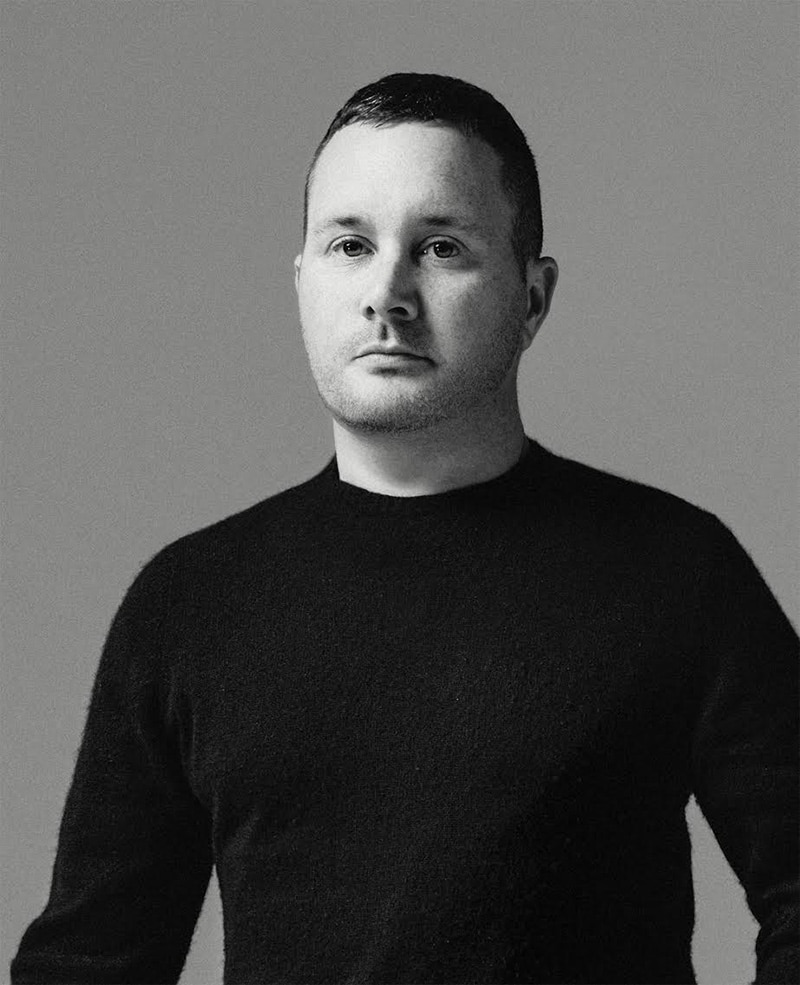 Dior announced its first men's show for a Pre-Fall collection. It is an unprecedented event in the men fashion world. In tribute to the bonds that have long united the House with Japan, the Dior Pre-Fall 2019 men's show will take place in Tokyo on November 30th.
"A fashion show in Tokyo is the best way to present and celebrate my first Dior Pre-Fall men's show. Japan is a magical country that I know quite well and that I love particularly for its incredible and unique culture, history and nature, which have always been very fascinating and a great source of inspiration to me," said Kim Jones, Artistic Director of Dior menswear.
Concurrent to the show, the House is launching a Dior men's pop-up in the Isetan department store, located in Tokyo's Shinjuku district. This space will open its doors from November 28th, and over two weeks will unveil the Summer 2019 capsule collection, the first one designed by Kim Jones.