A recap from our last fucking night with DIESEL in Barcelona and its new motto for Fall-Winter 2019 collection: ENJOY BEFORE RETURNING.
 Joining the party, friends like Alex Domenech, Gerard Estadella, Alejandro Lillo, Gio Iglesias, Victor Lorente, Josep Albert, Riccardo Dominguez, David Oliver,  Euroflacka, Carla Linde, Martin Monteagudo and Barcelona's Club Kids dancing to Spirit Disco or Fake Guido on decks and the spontaneous McBuseta that took the stage to sing live.
You may have heard of the term "Wardrobing." The word is used for the act of buying an outfit, wearing it and returning it after. A lot of people do it—it's a rising trend, and most fashion brands struggle with how to handle it. Not DIESEL though, which introduces its new Fall campaign, aptly called "Enjoy Before Returning": a playful, nonconformist stance on this controversial topic. Rather than condemning wardrobing, the brand comes to terms with it. If shoppers are going to buy, wear and return an item anyway, why not fully enjoy it in the process?
#EnjoyBeforeReturning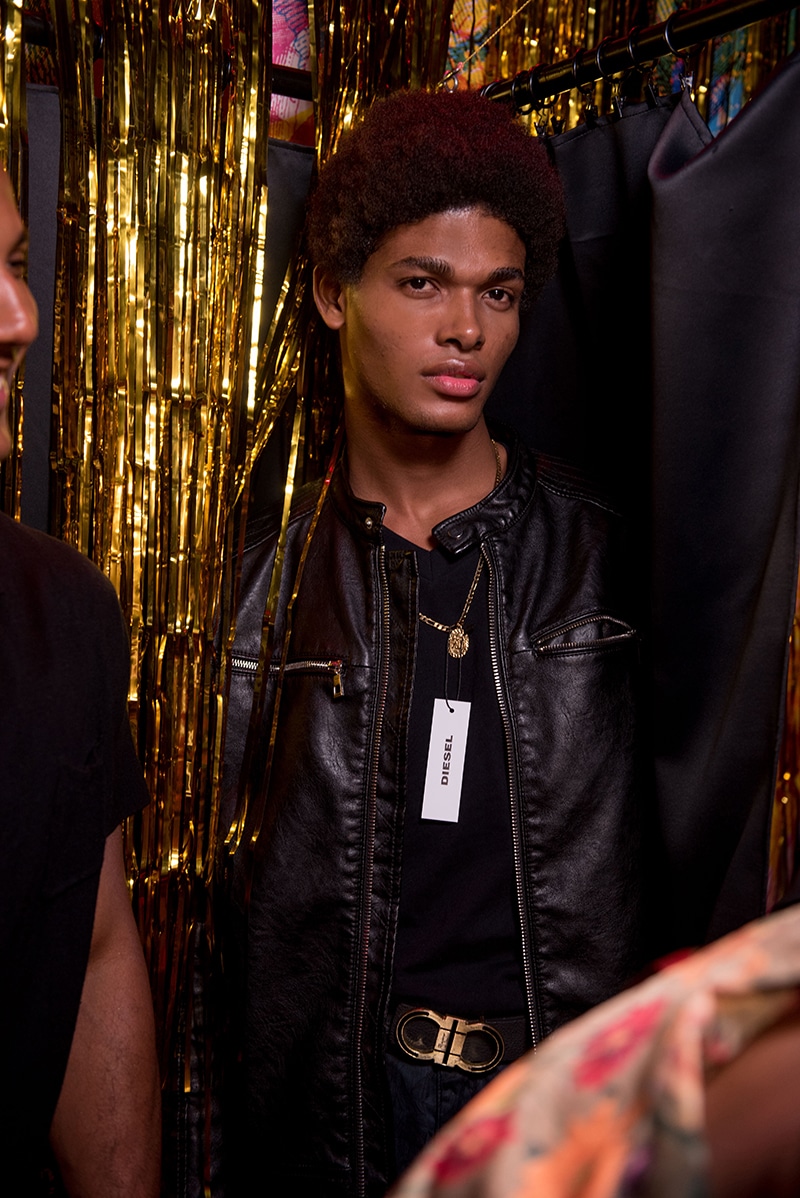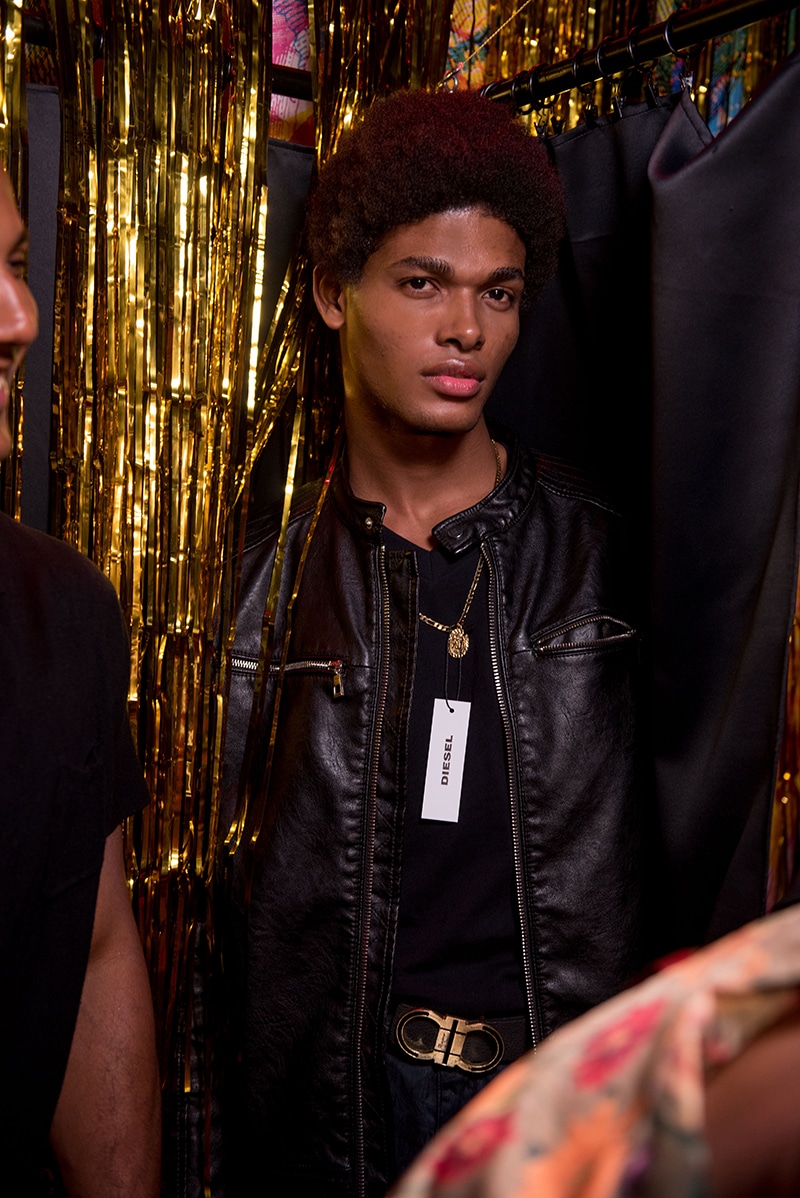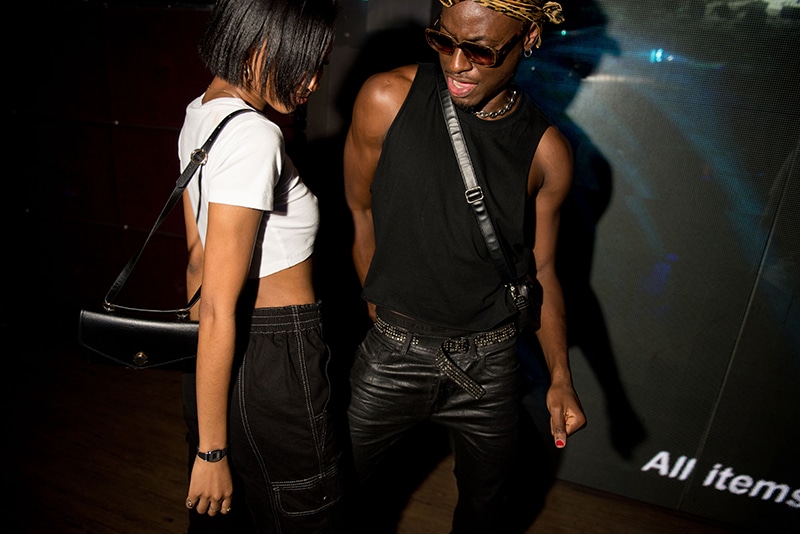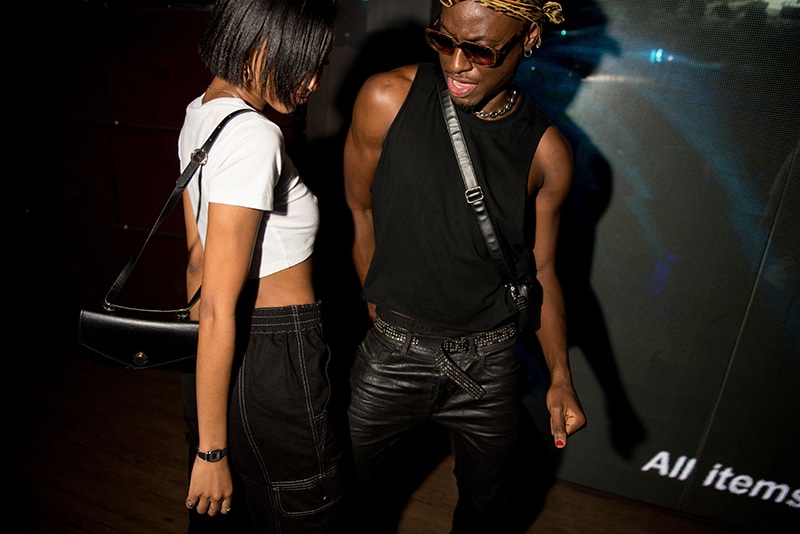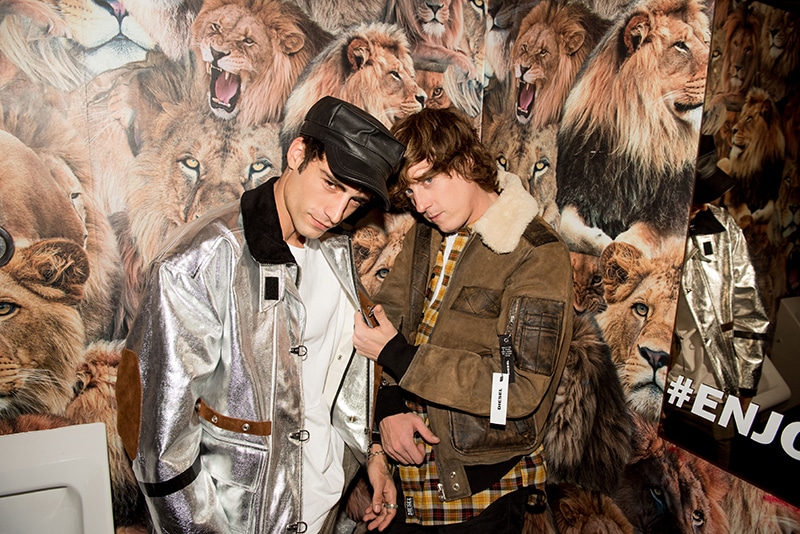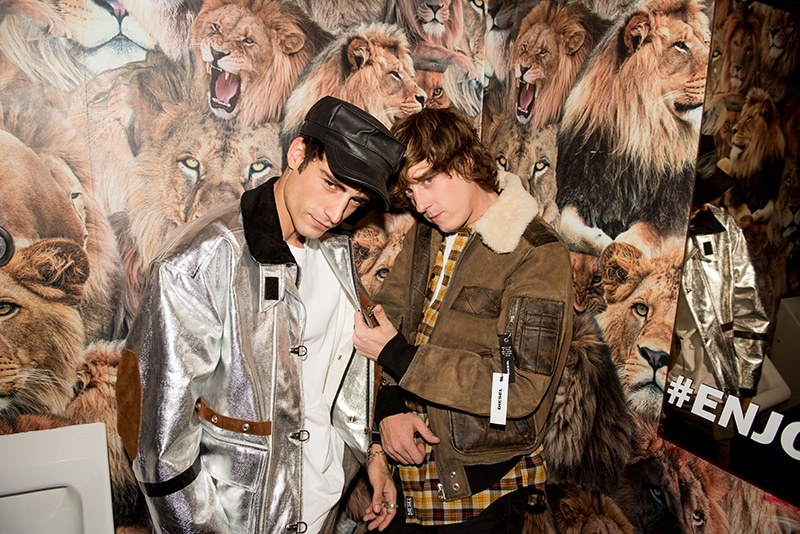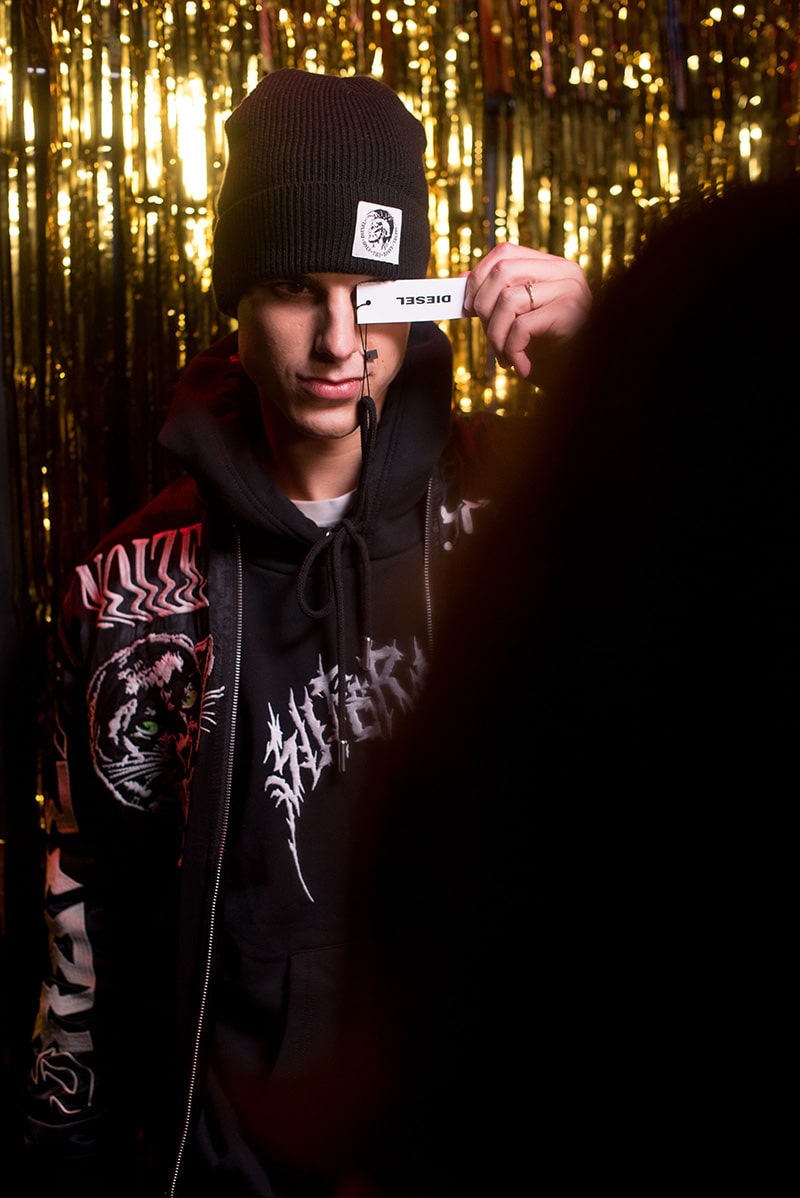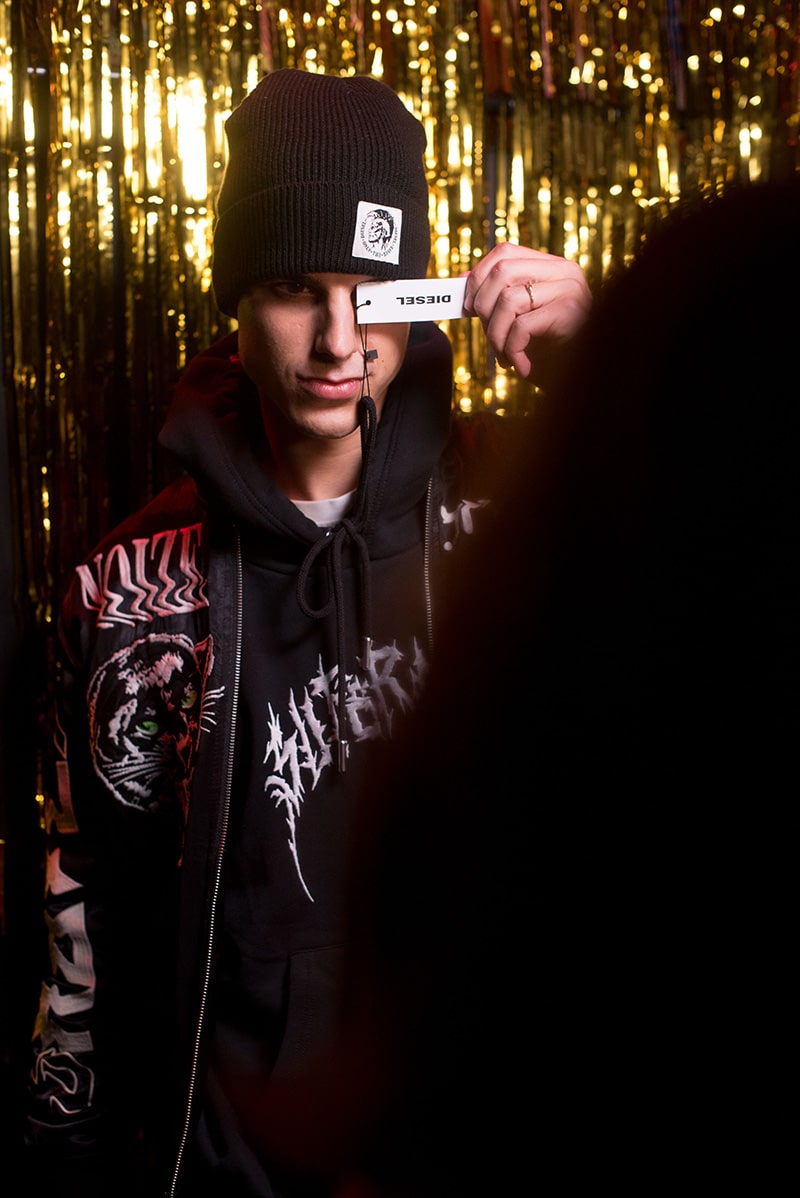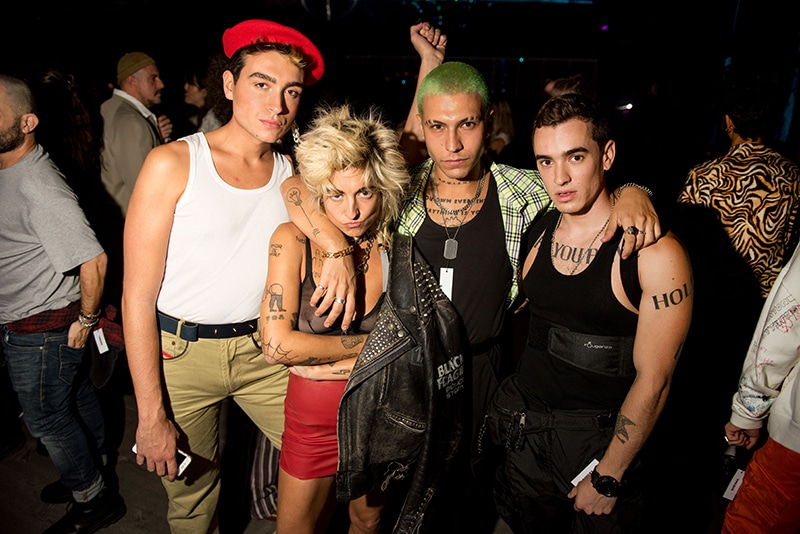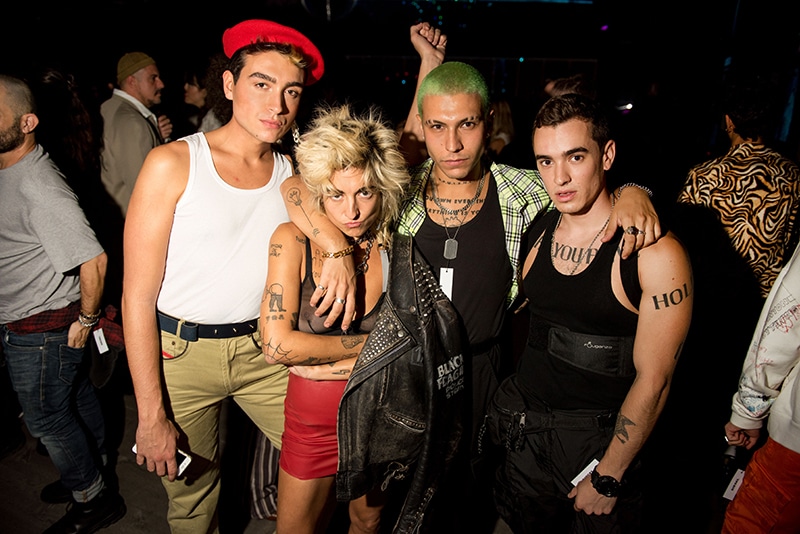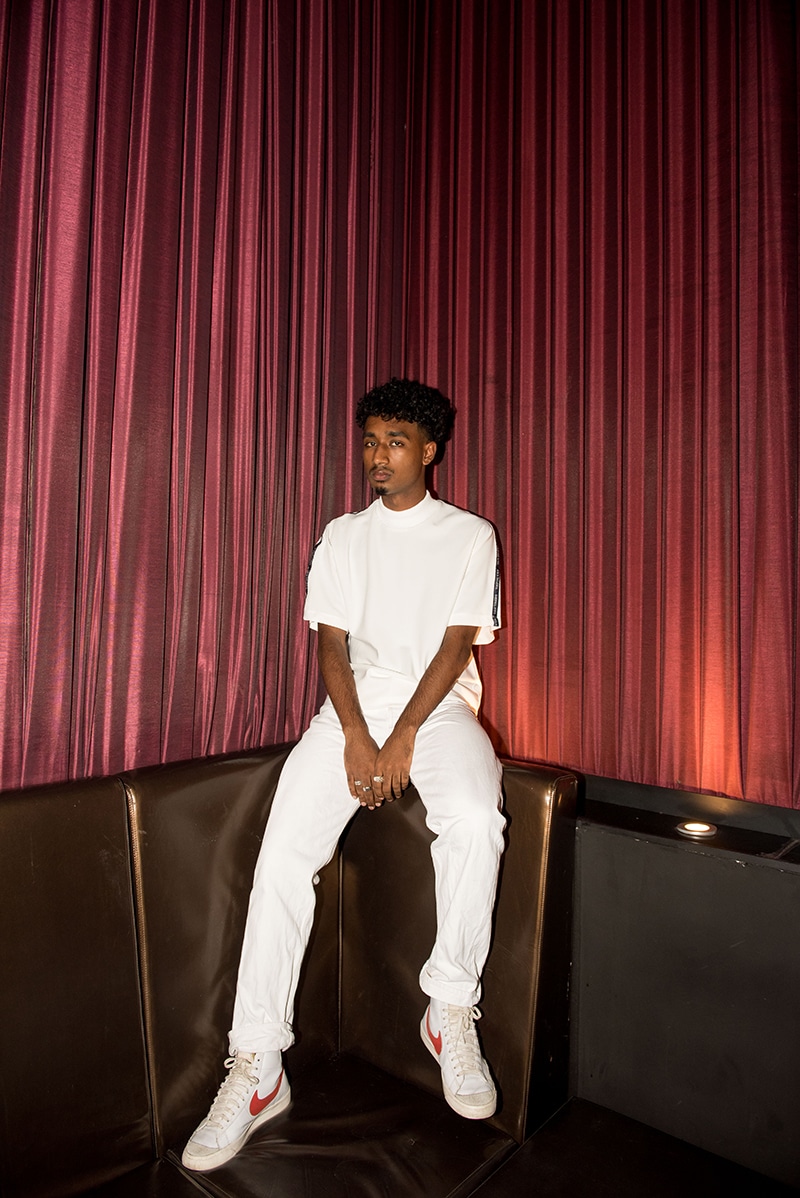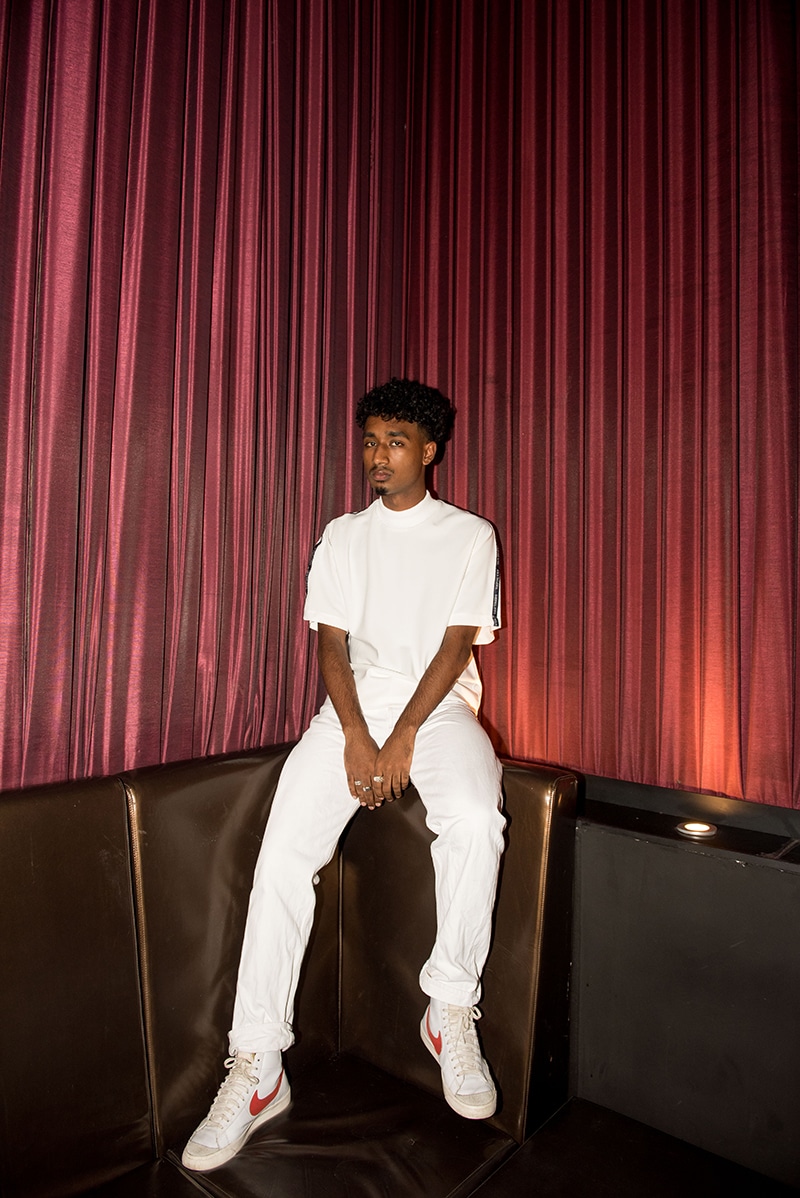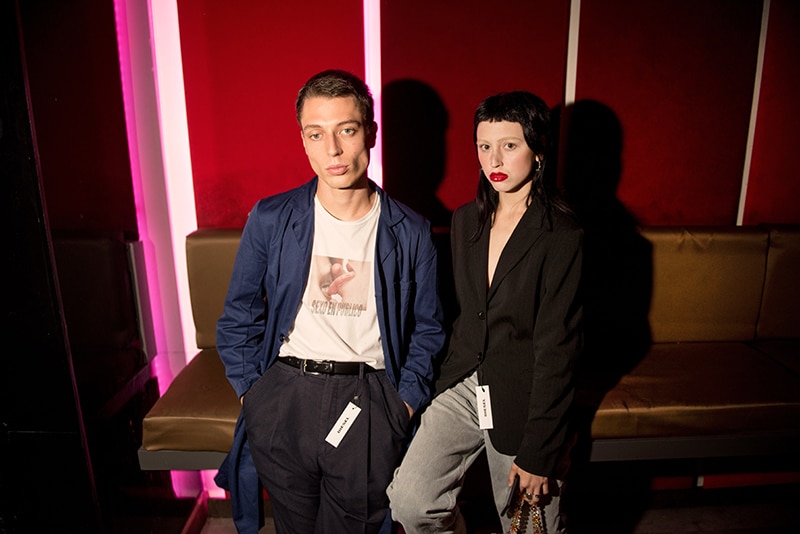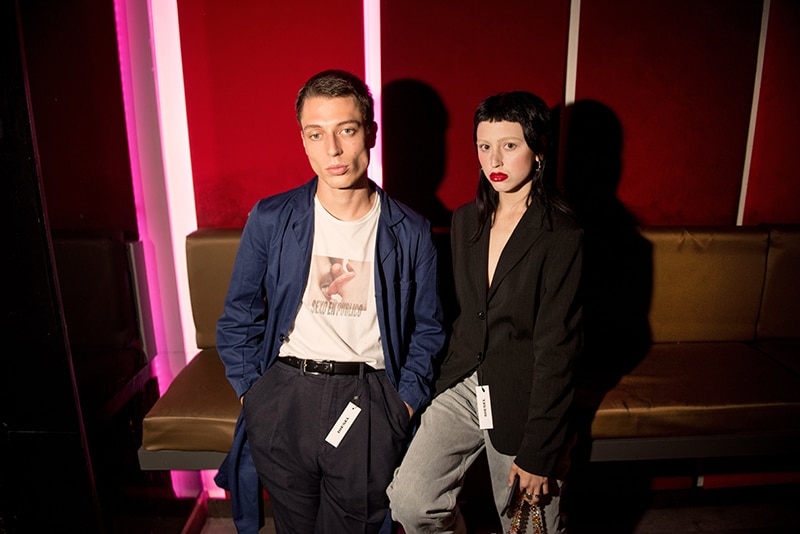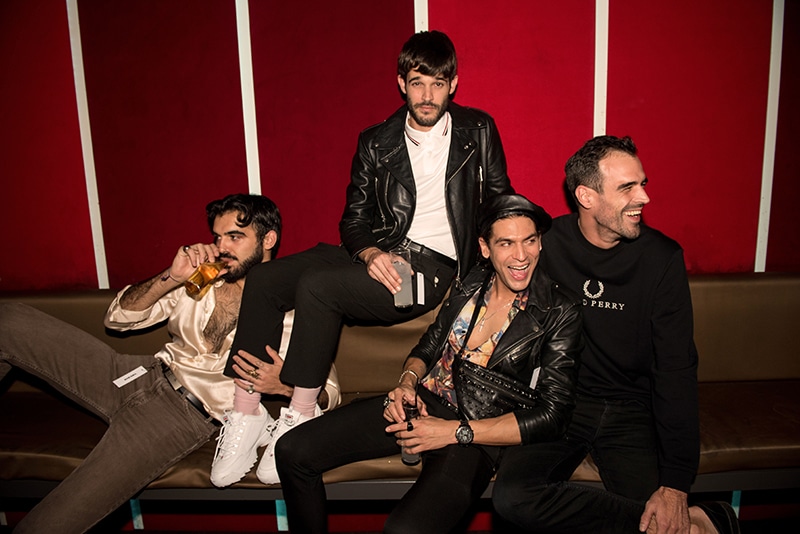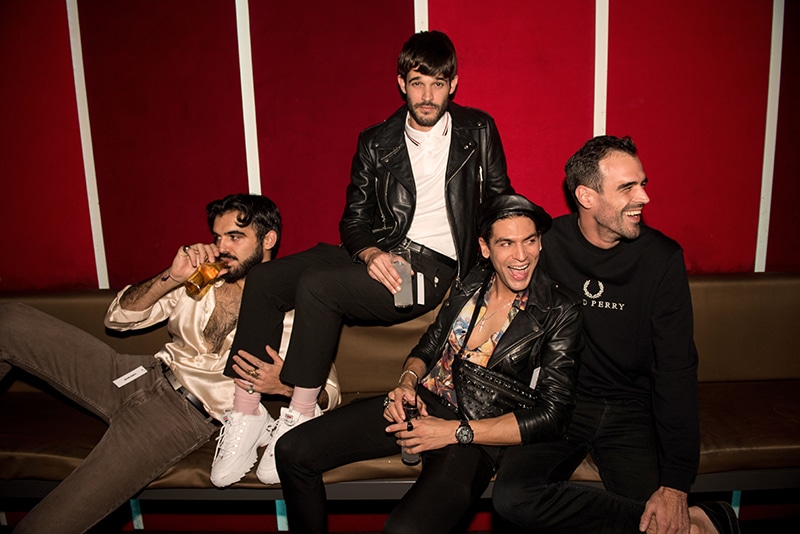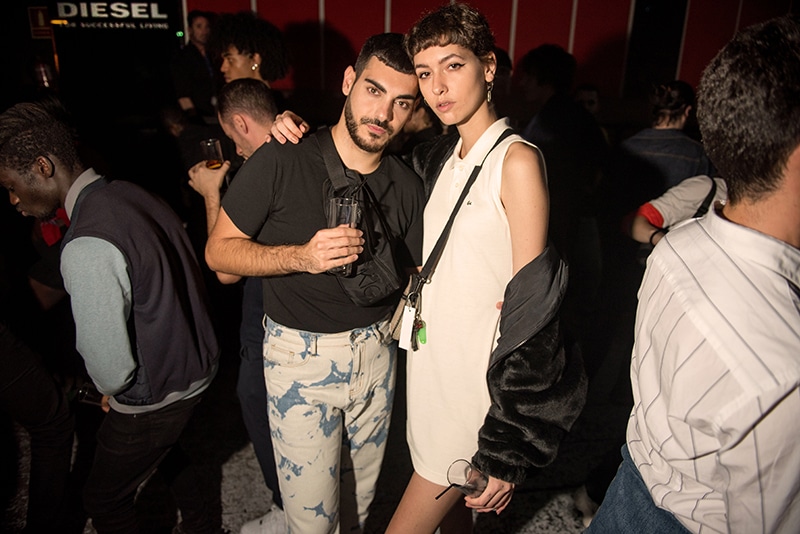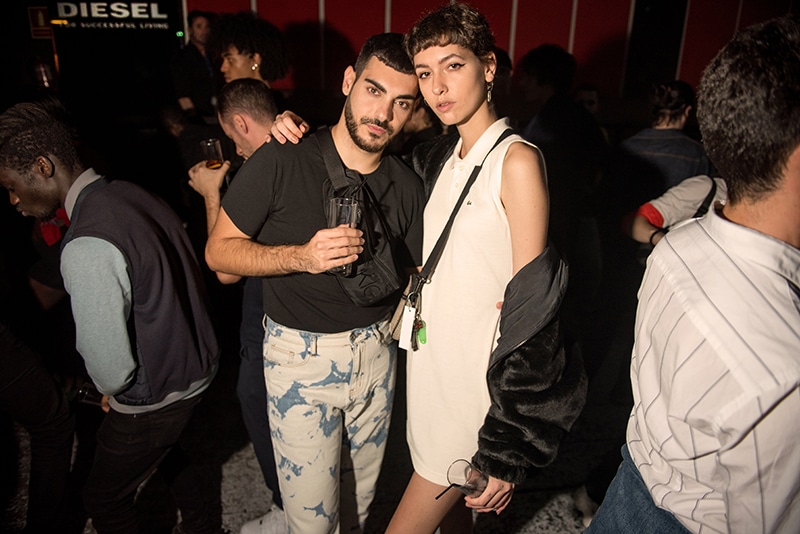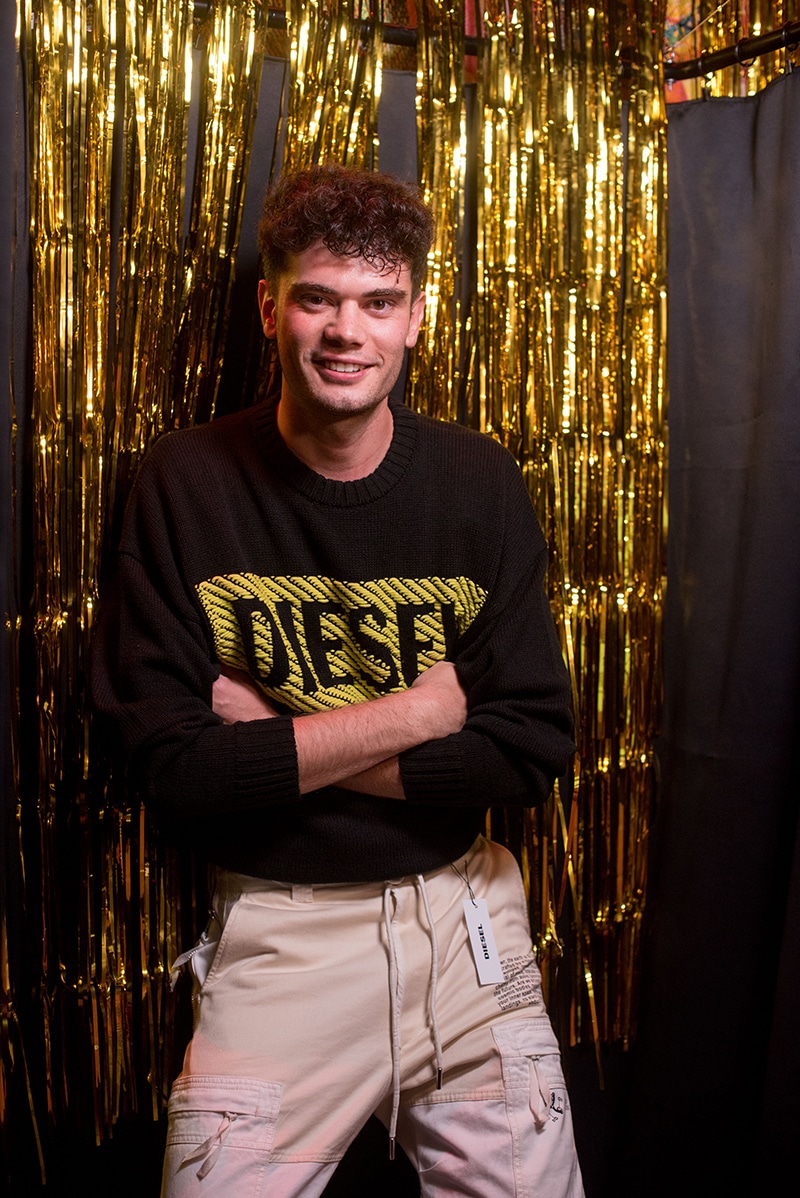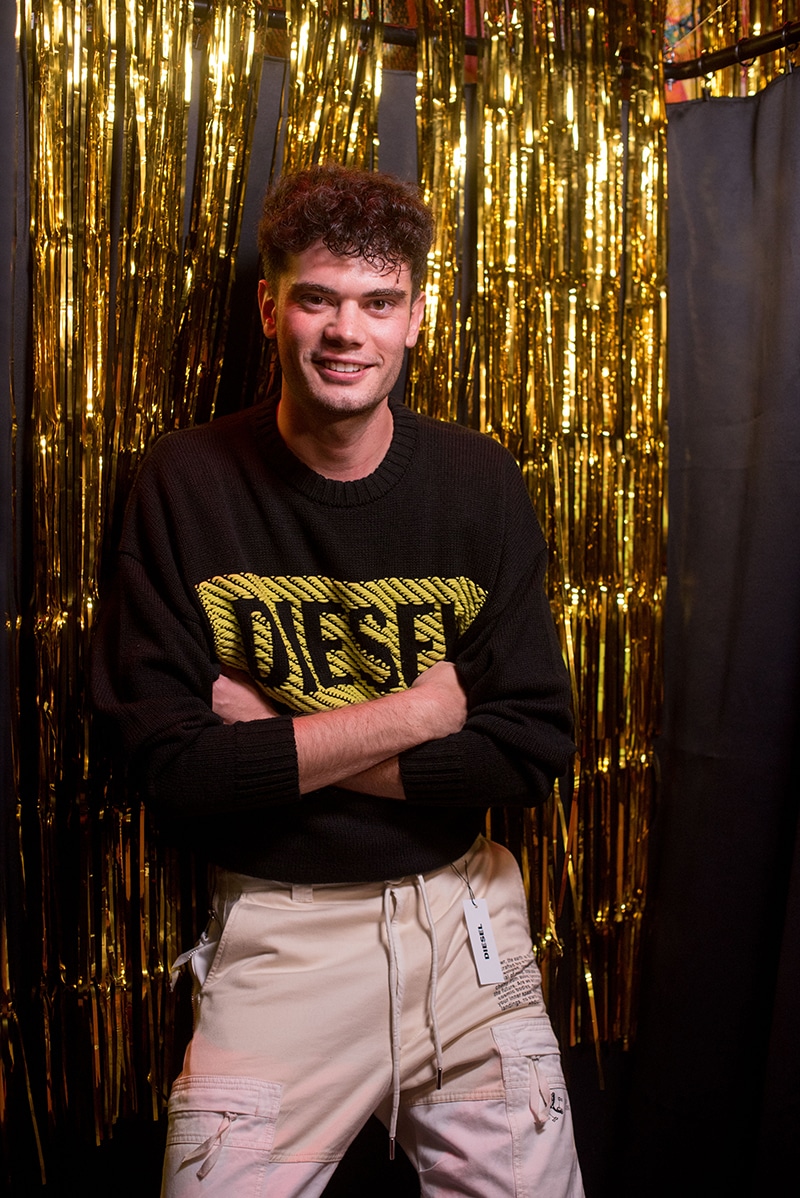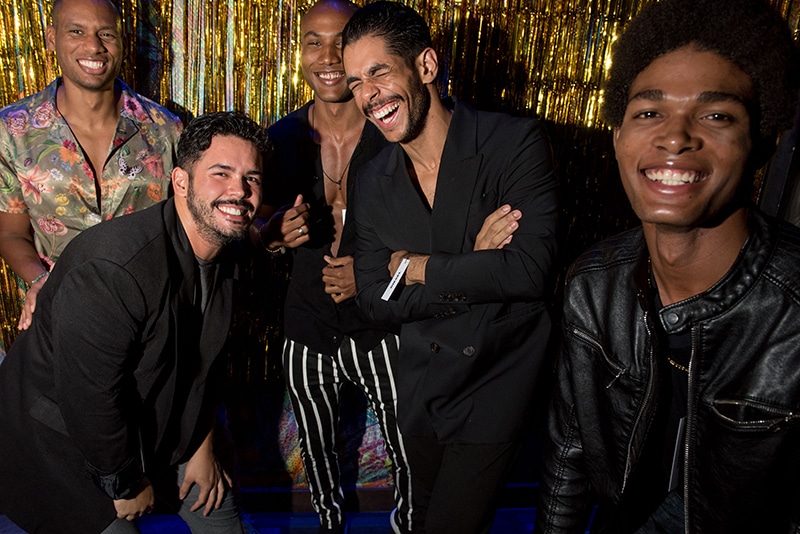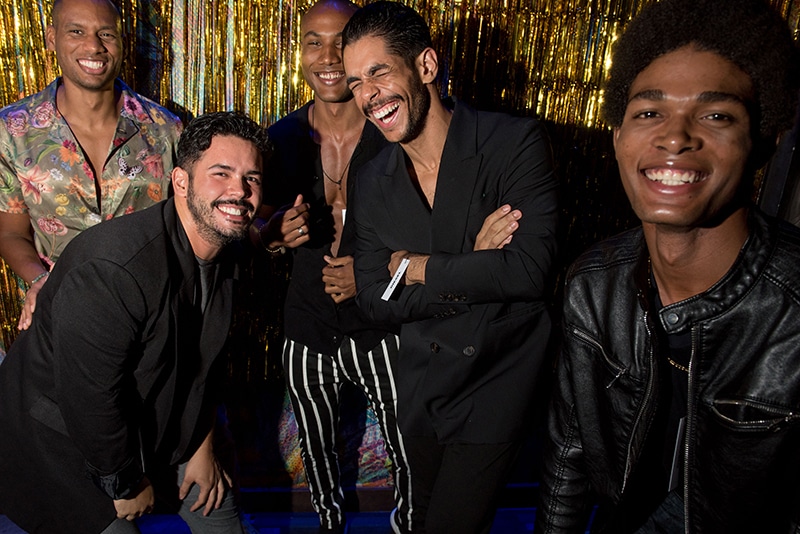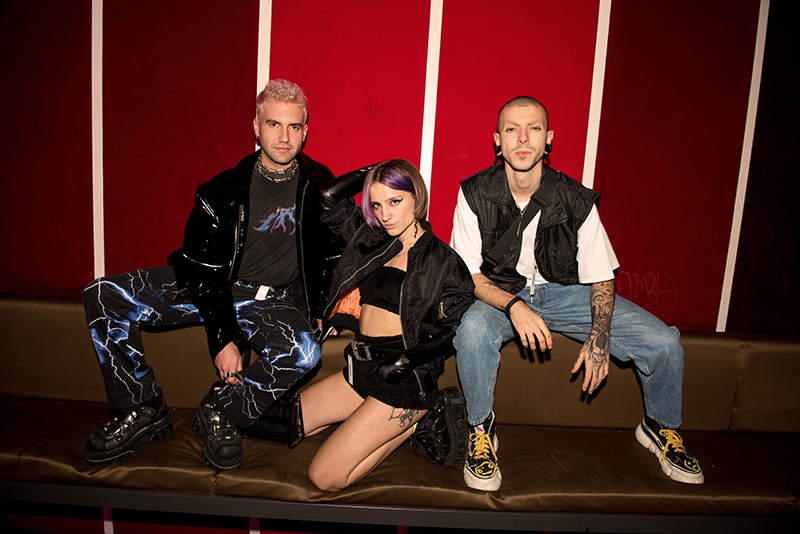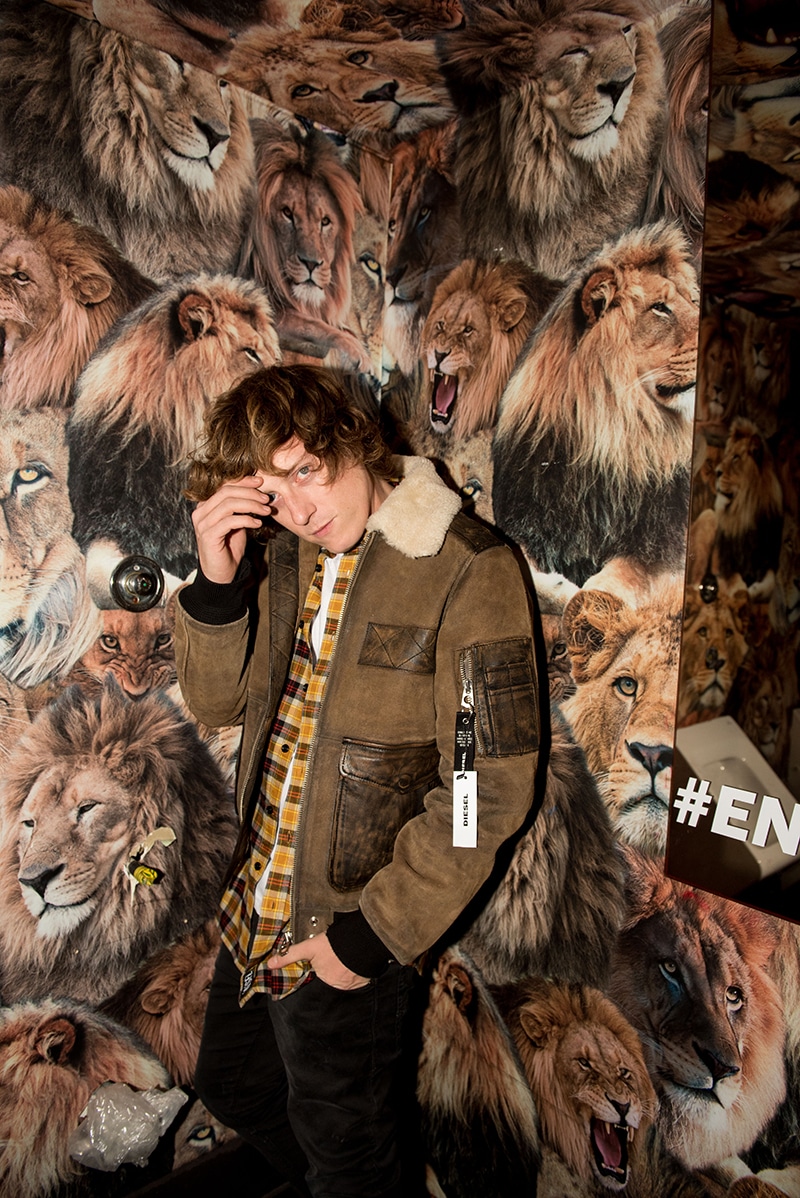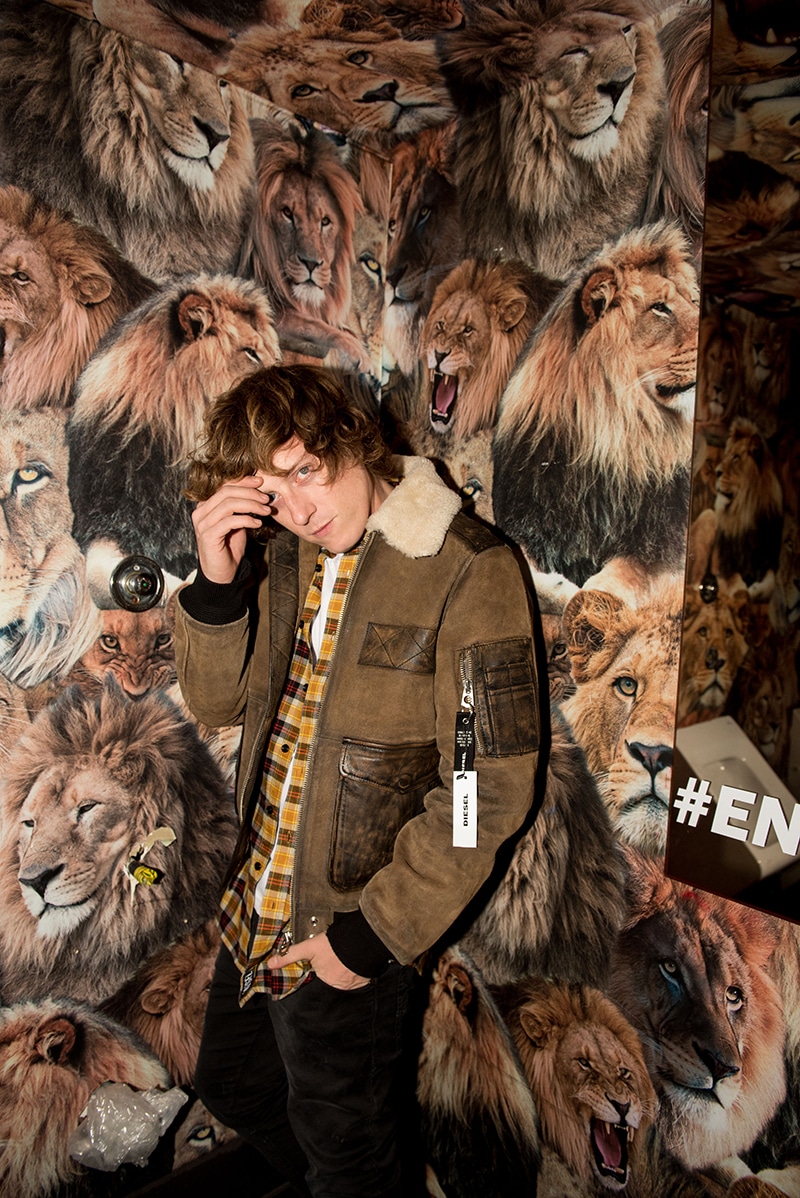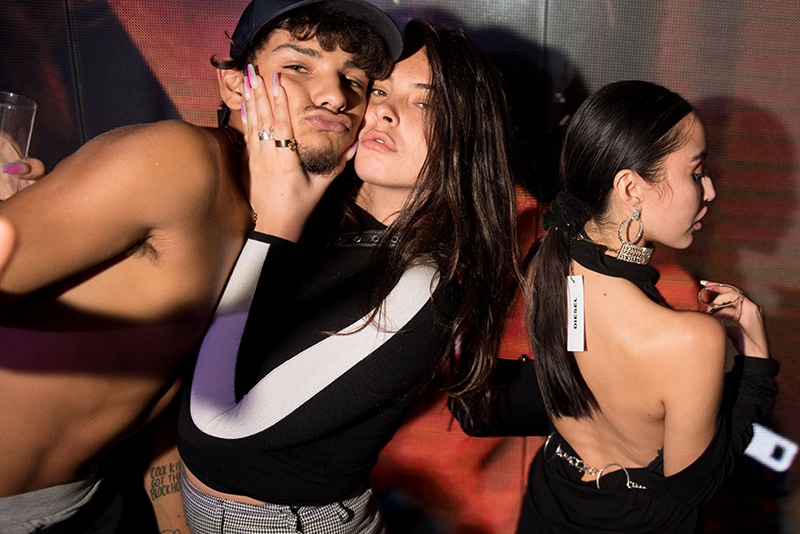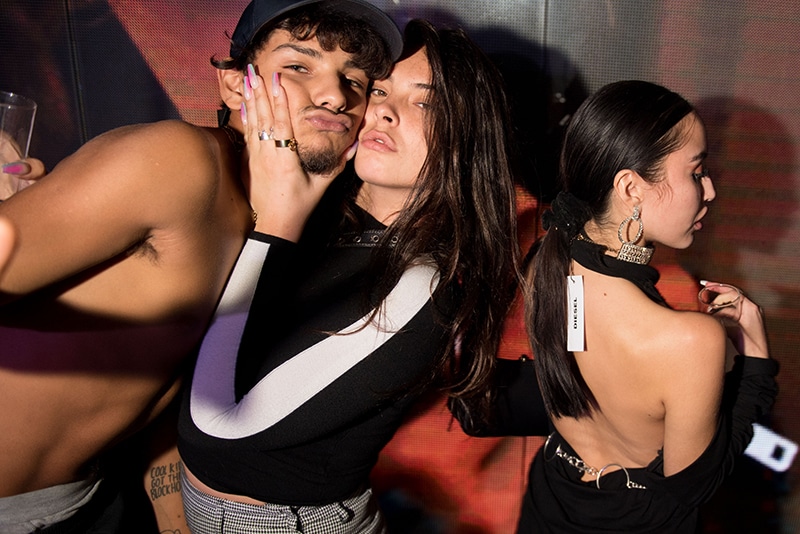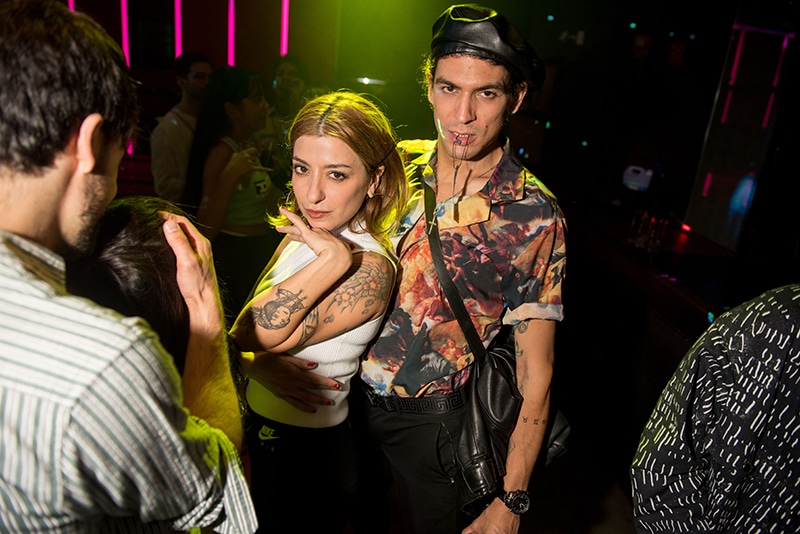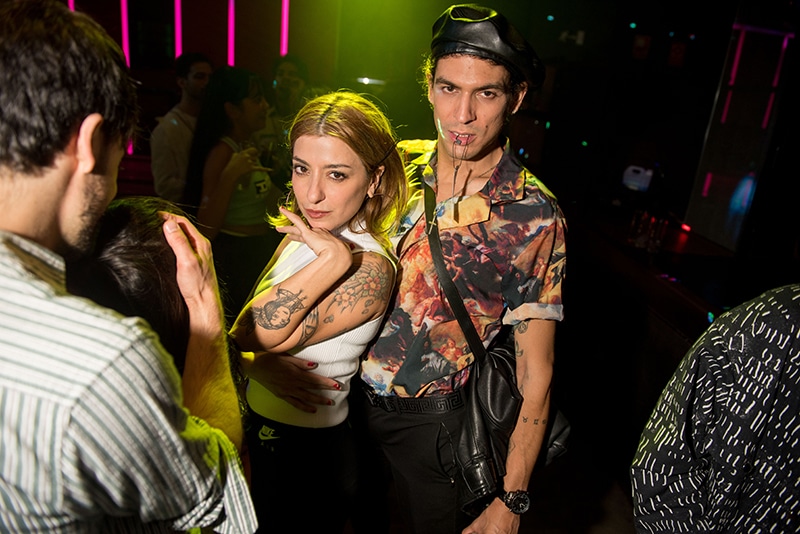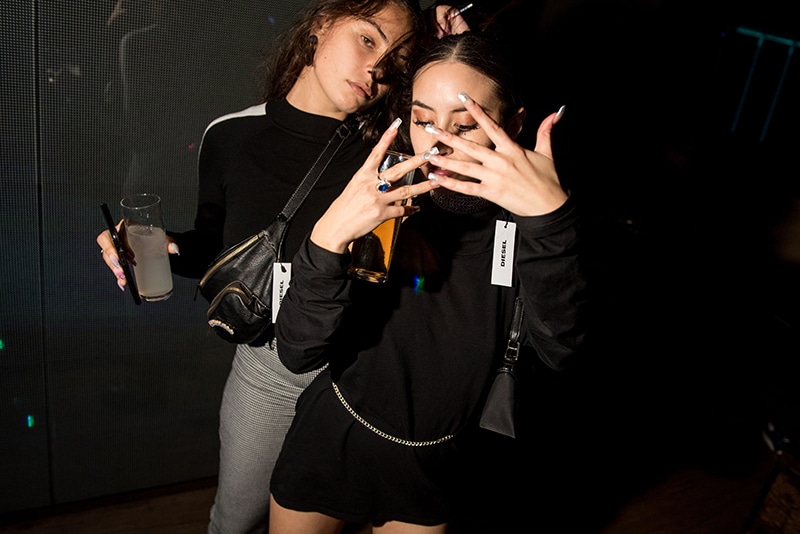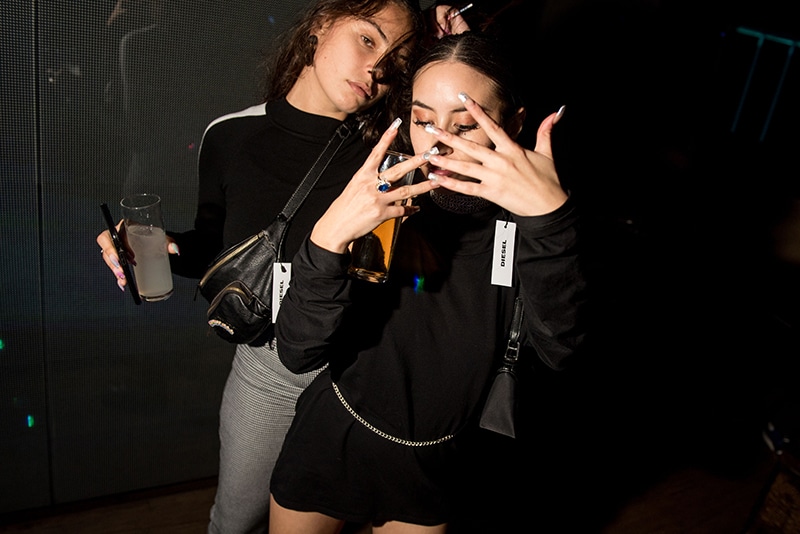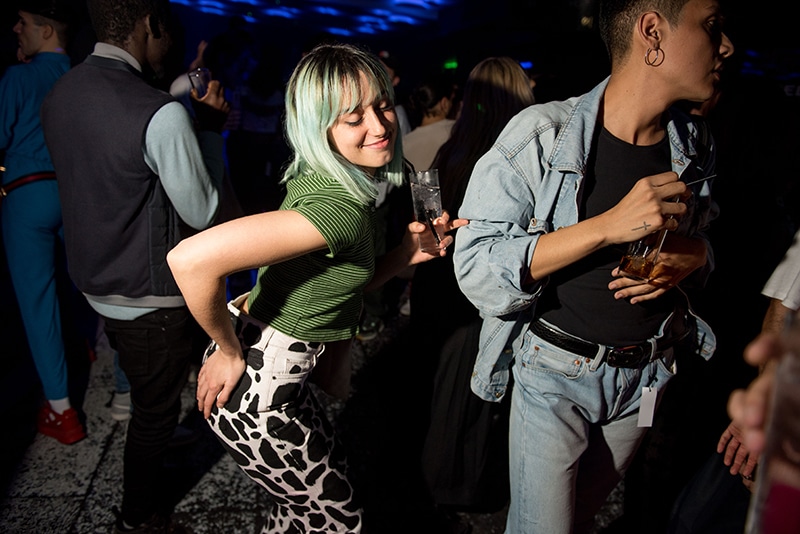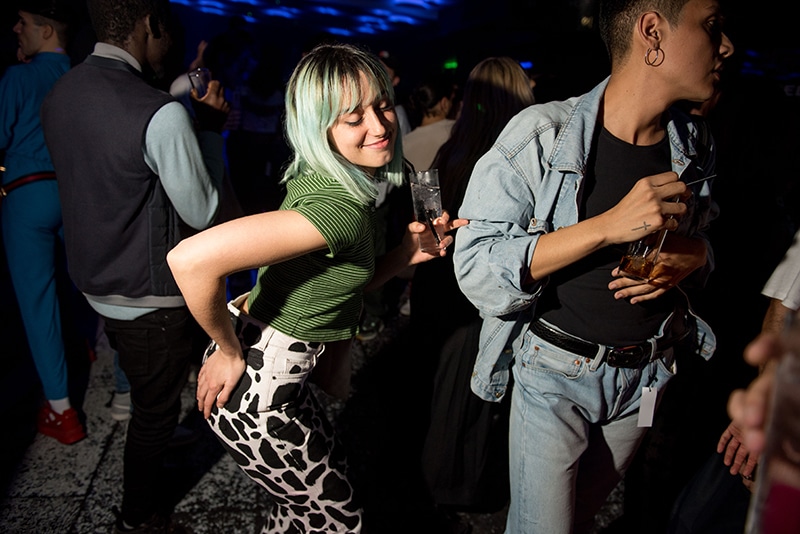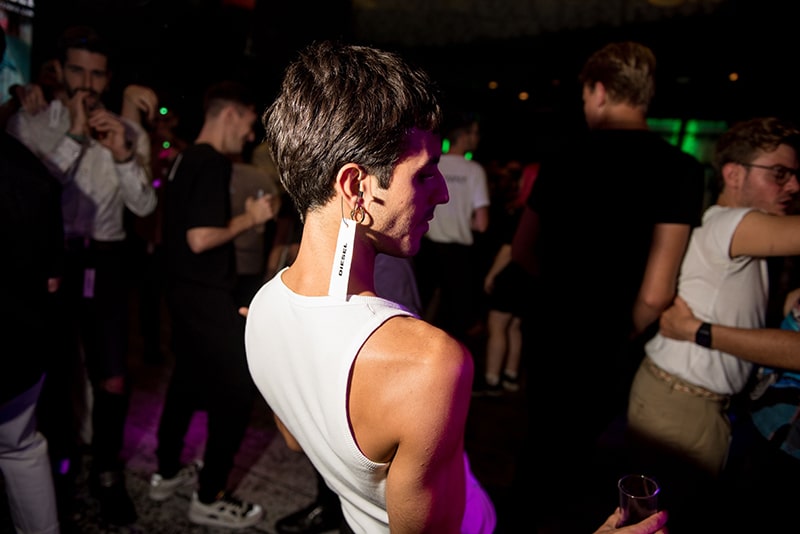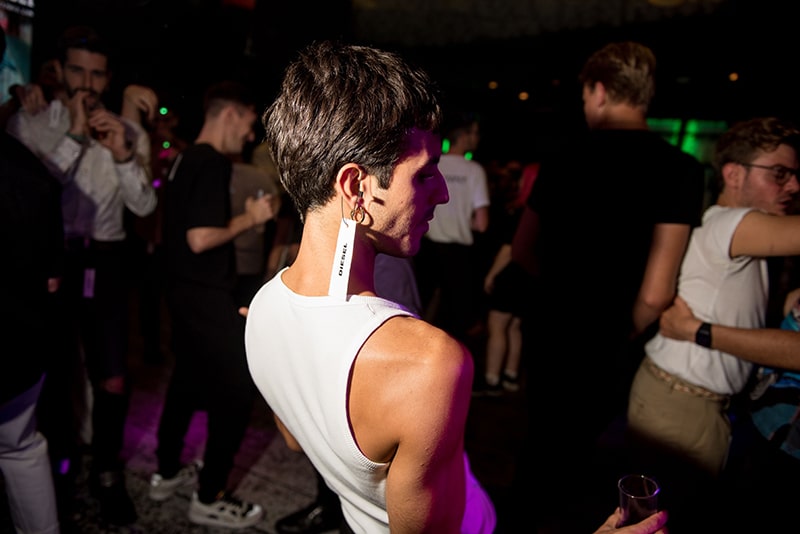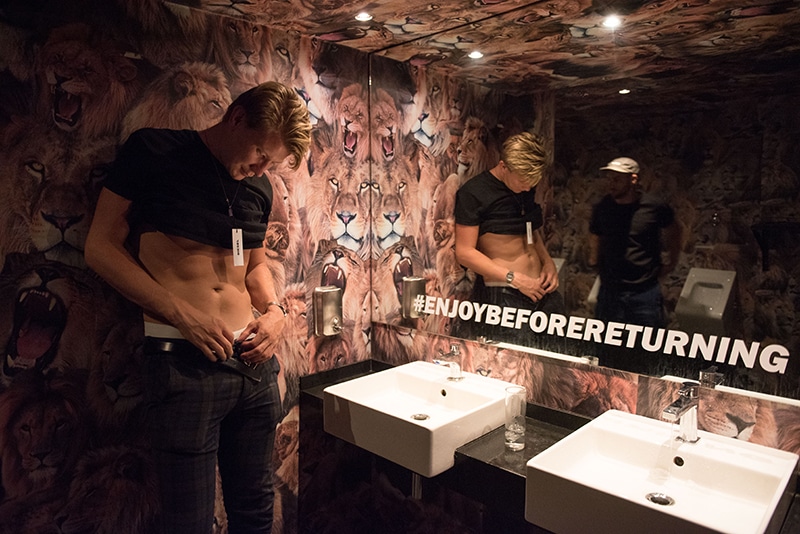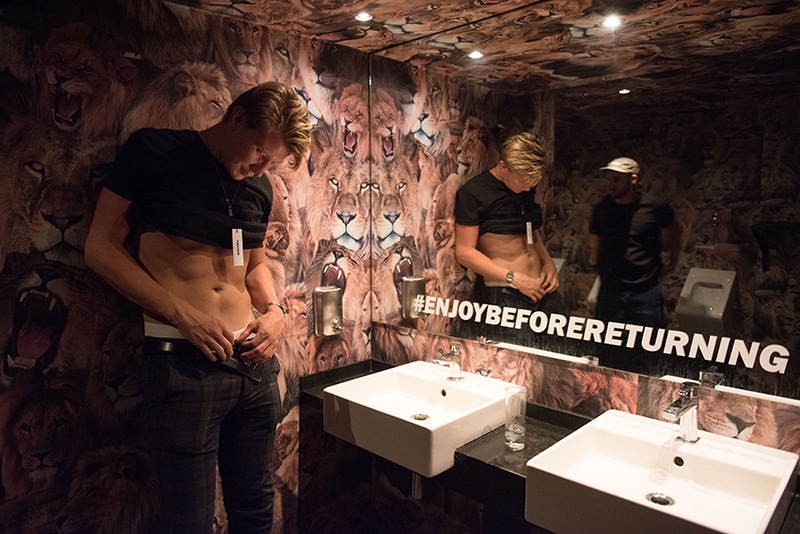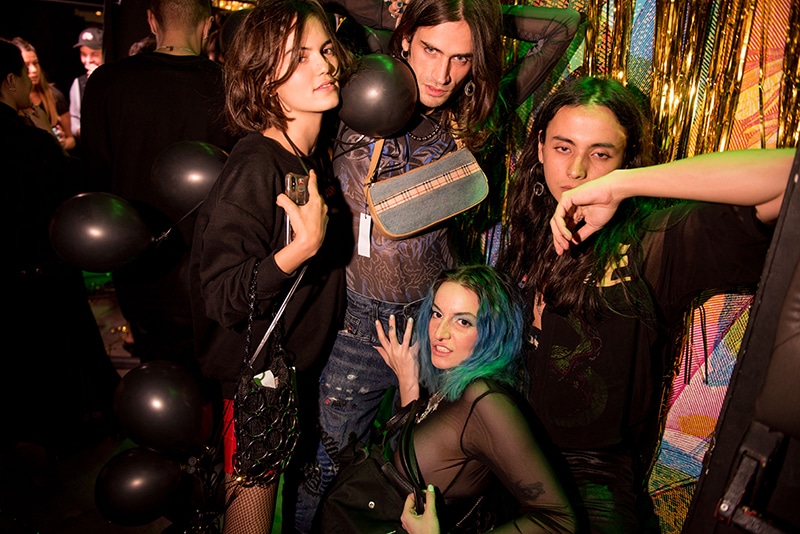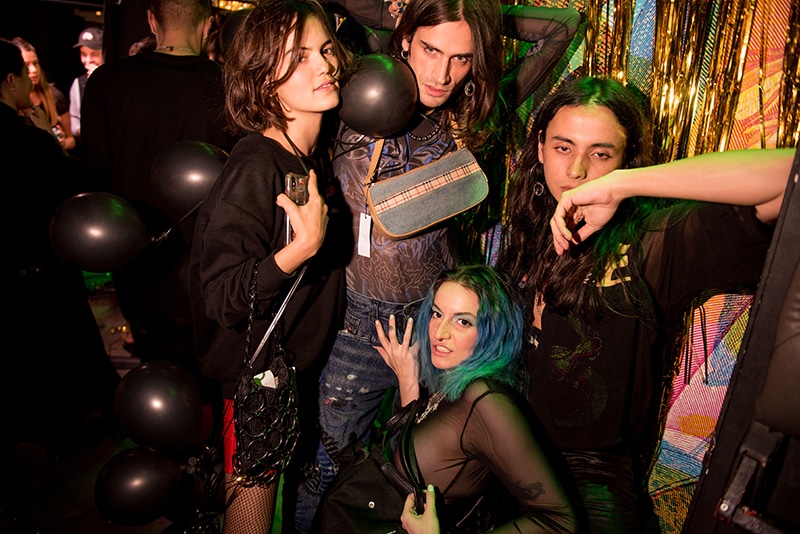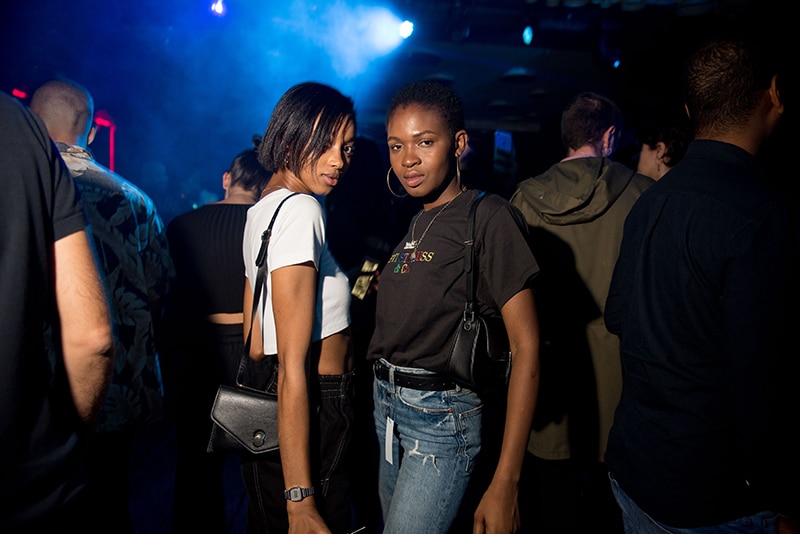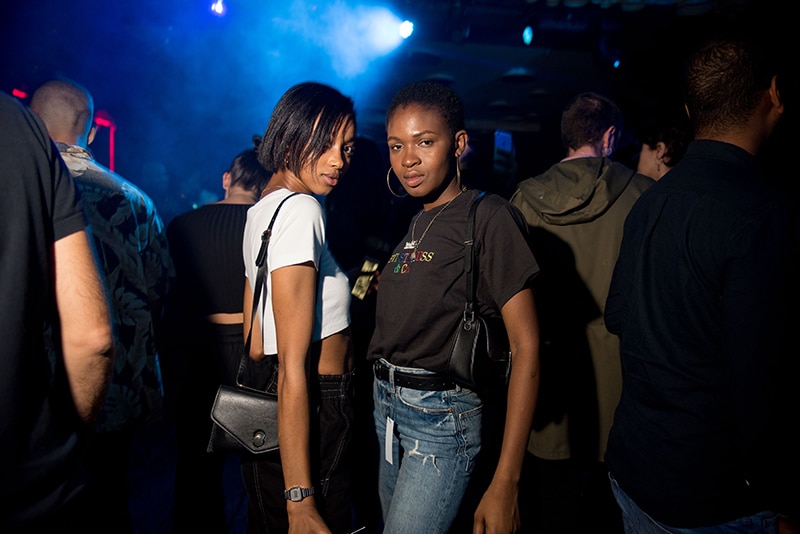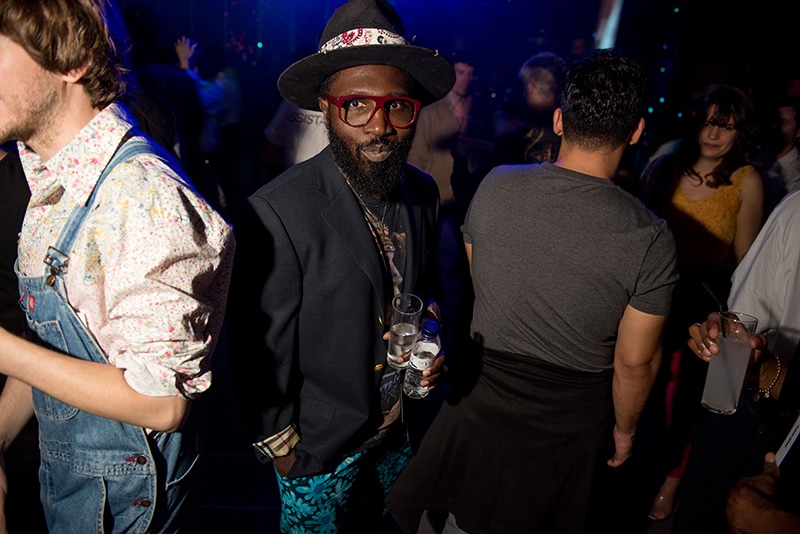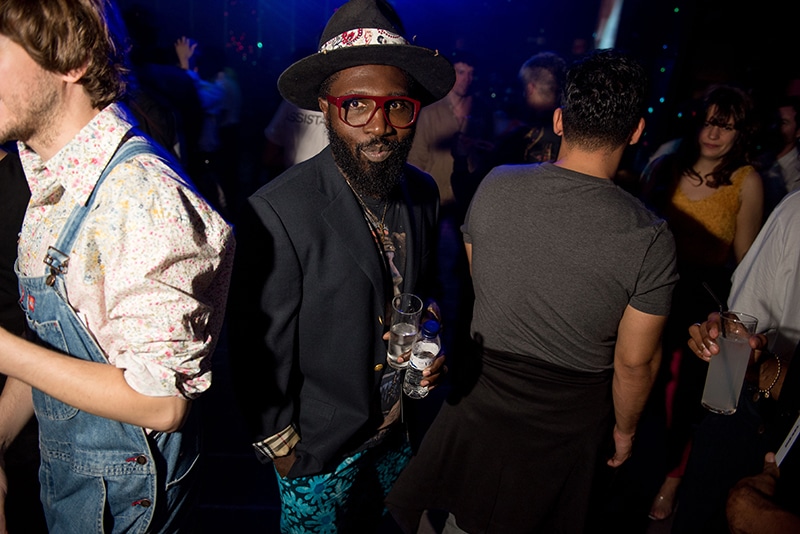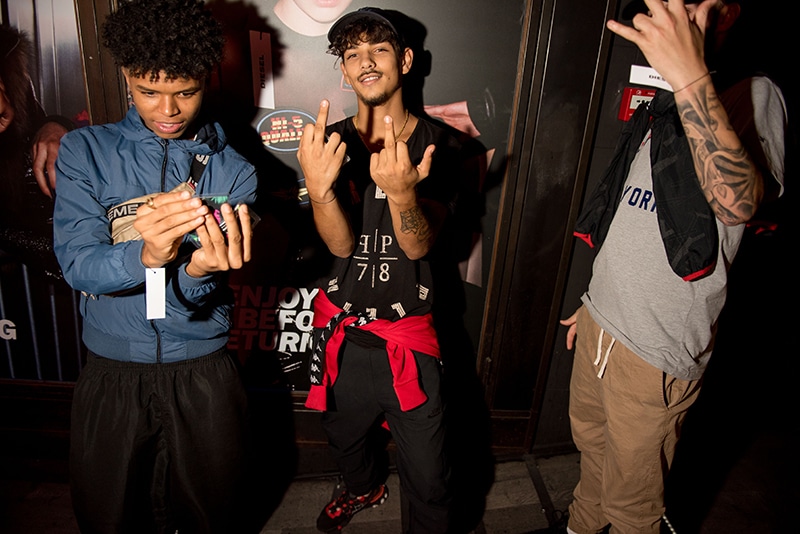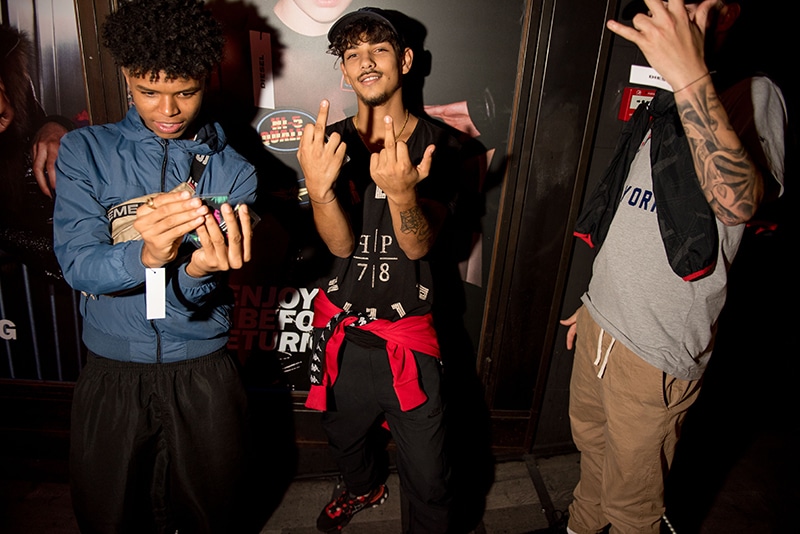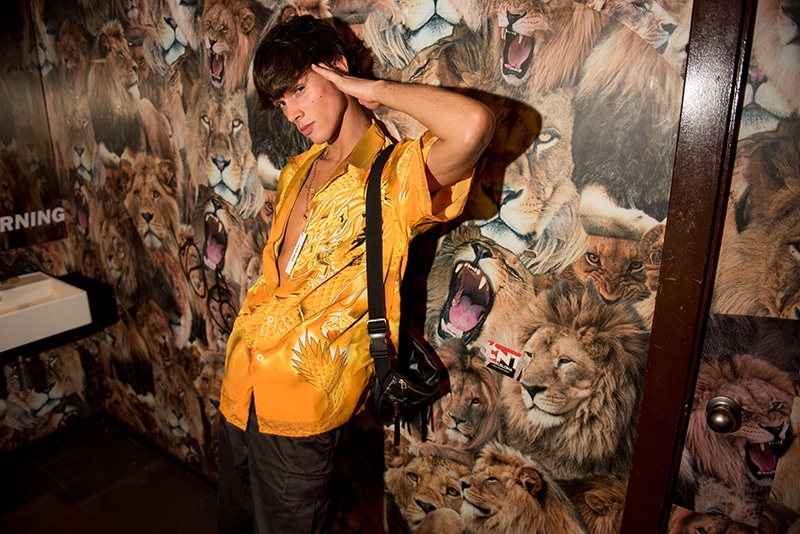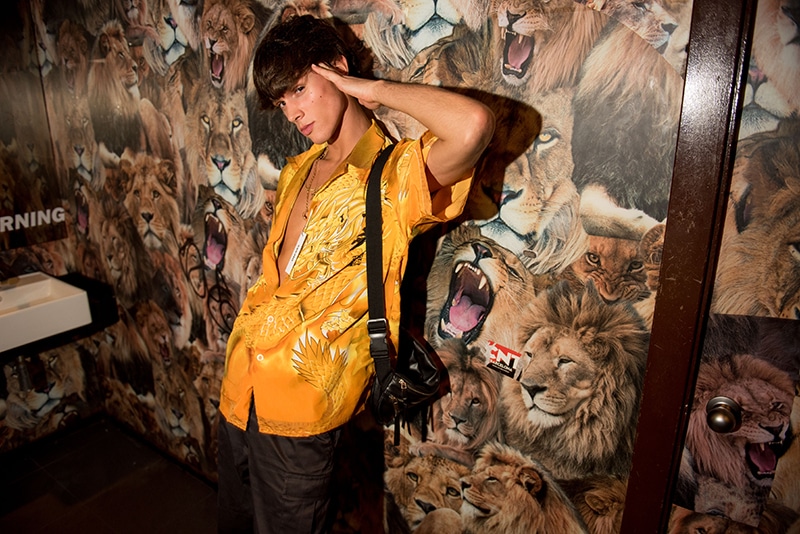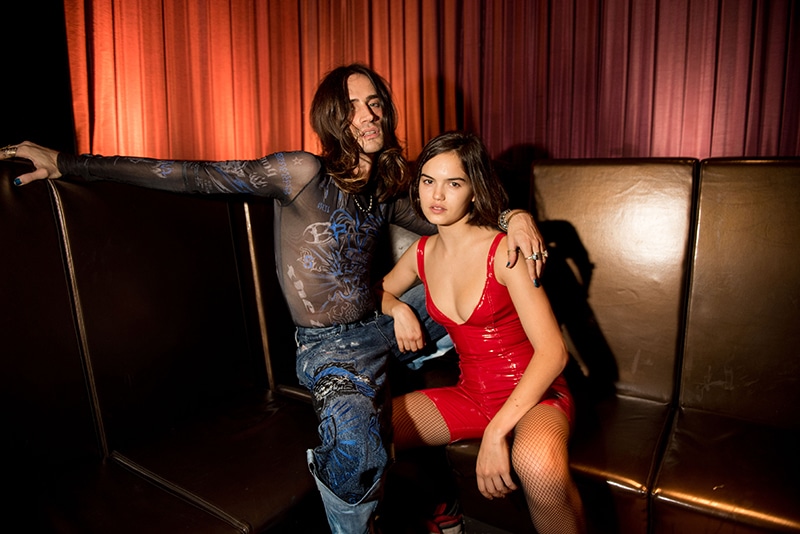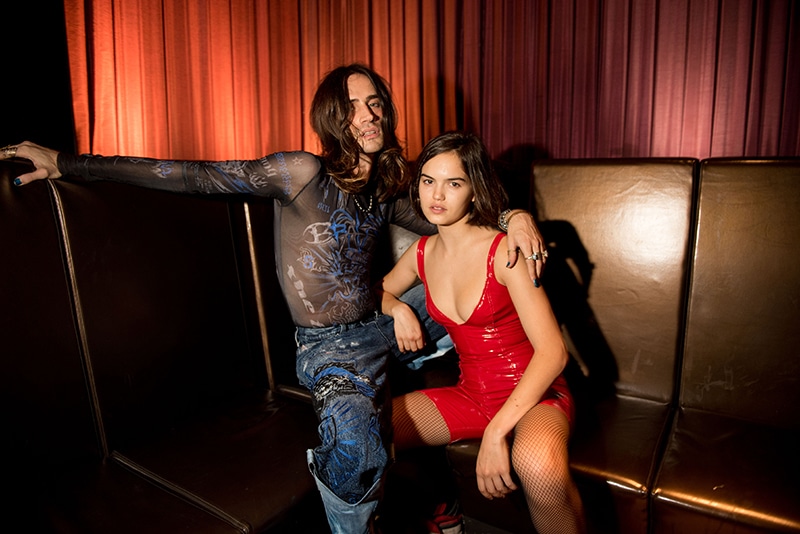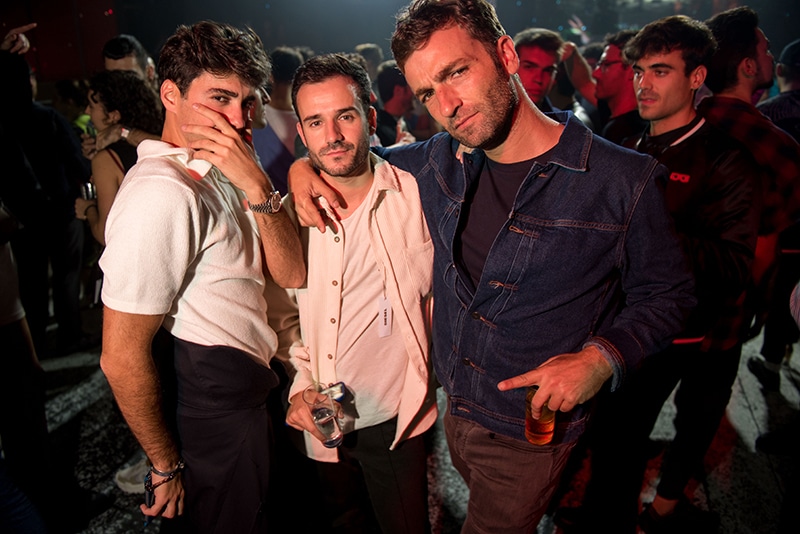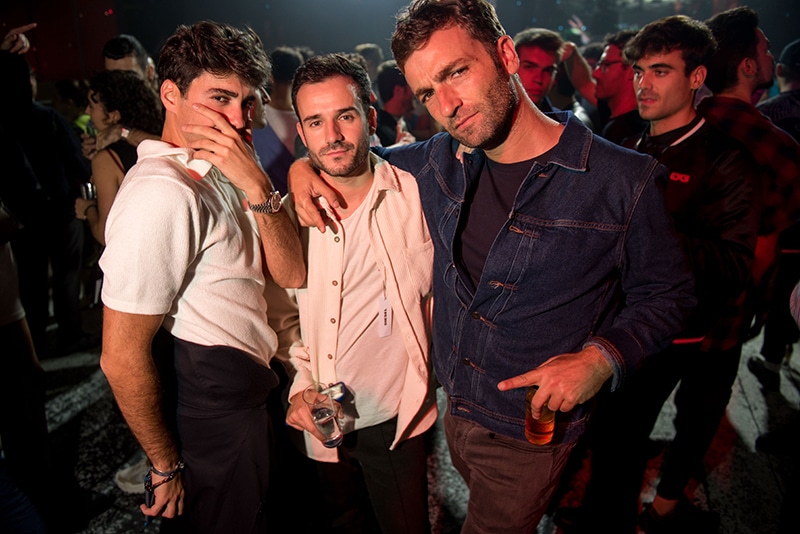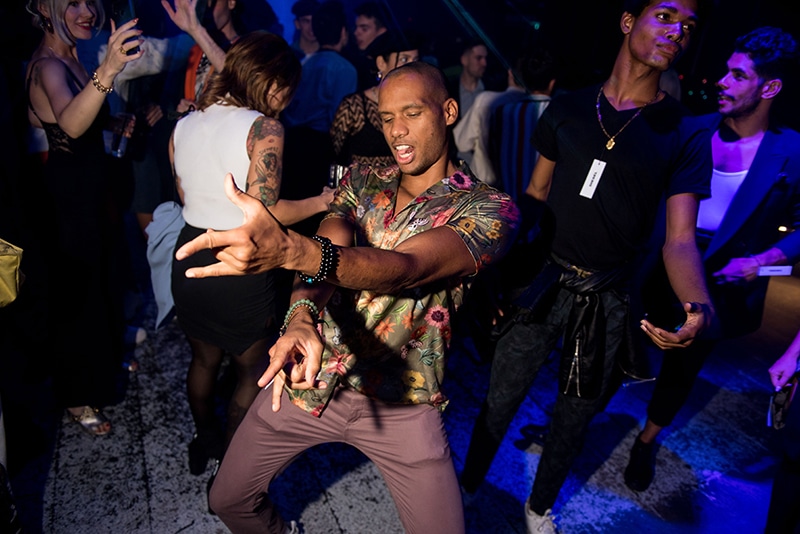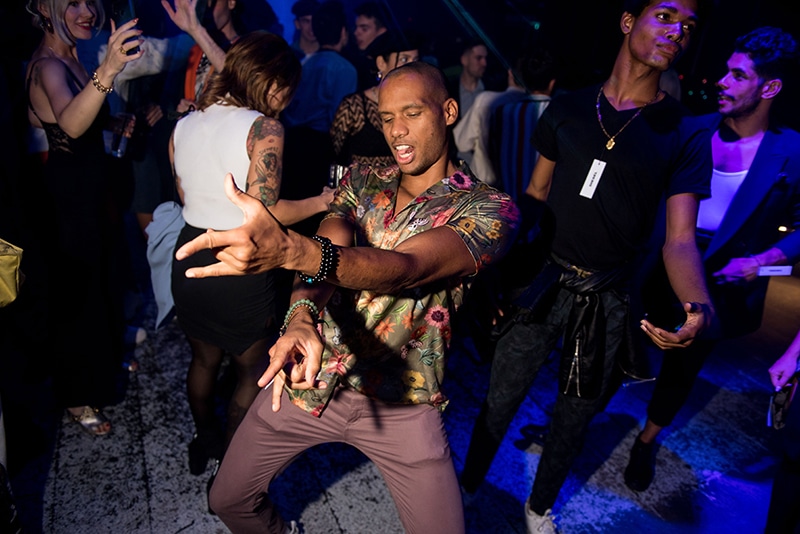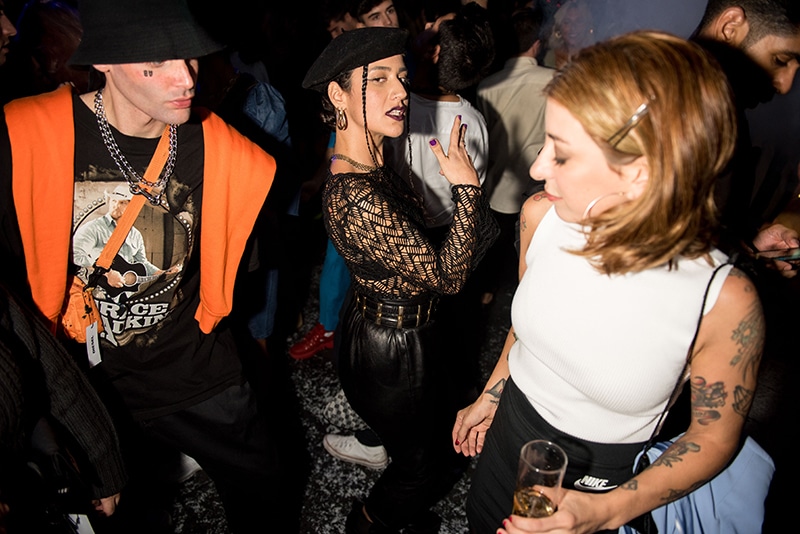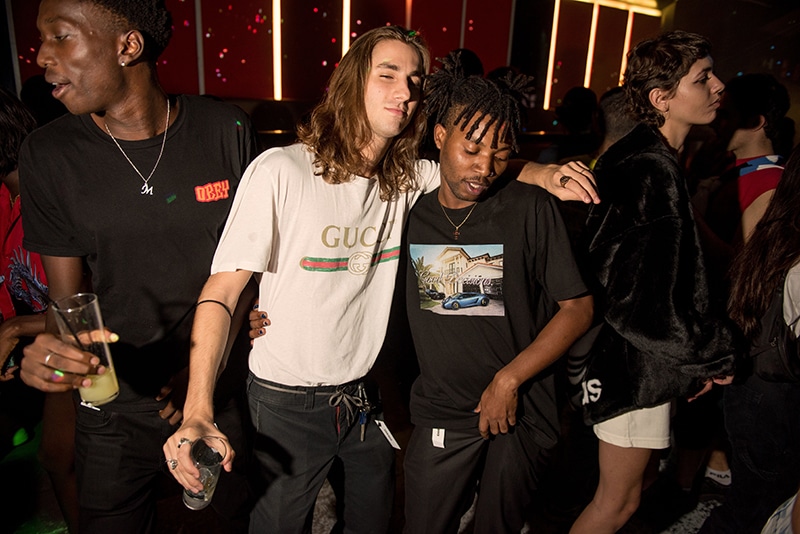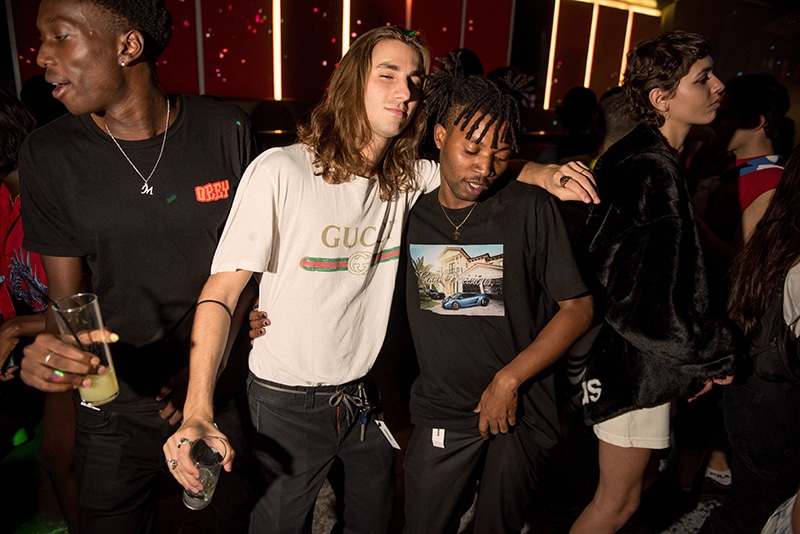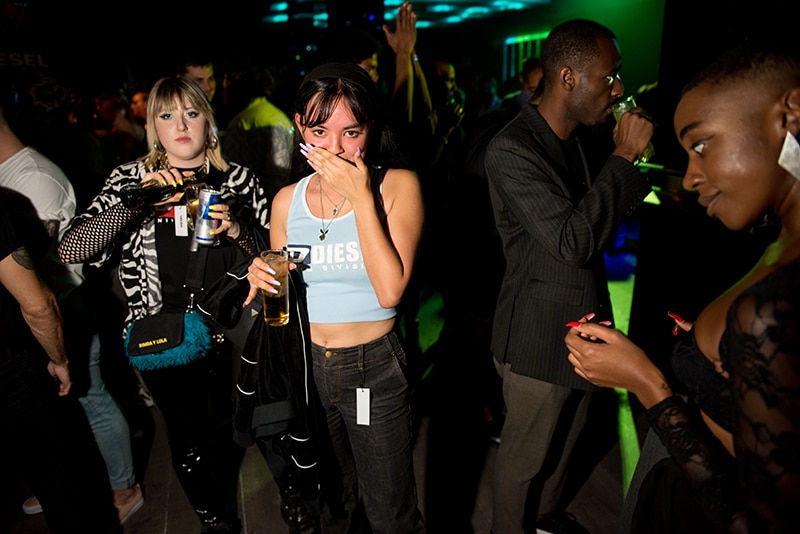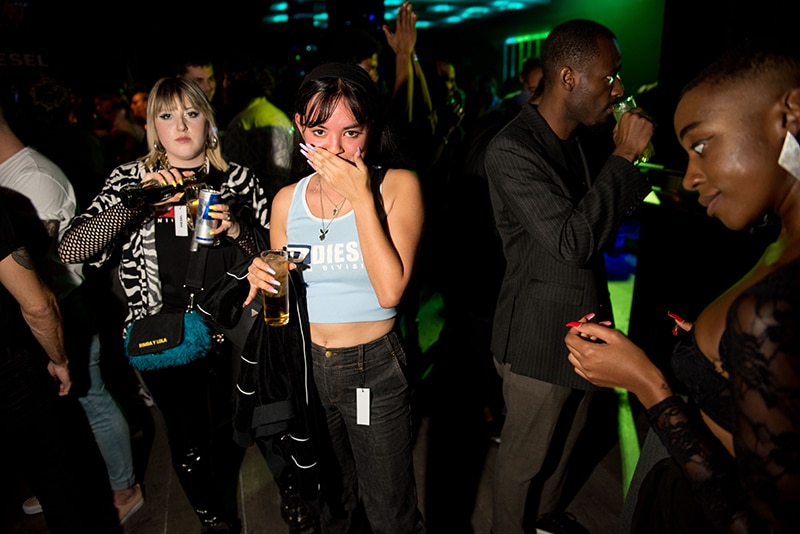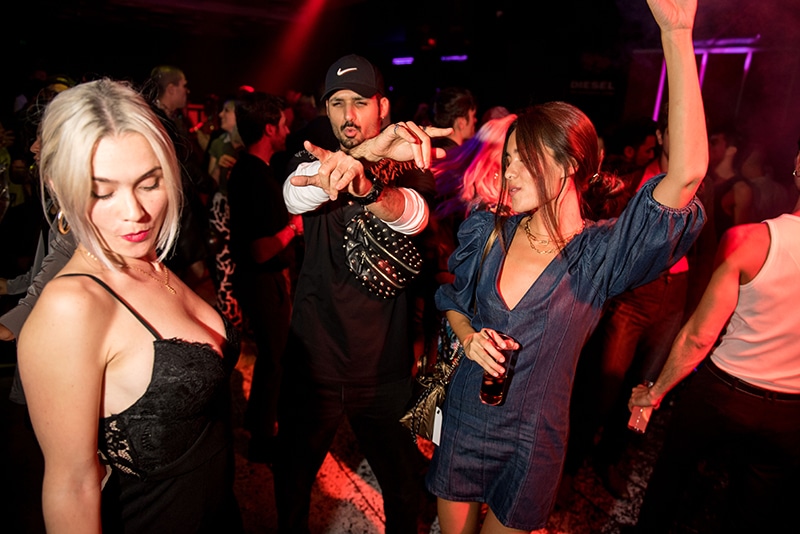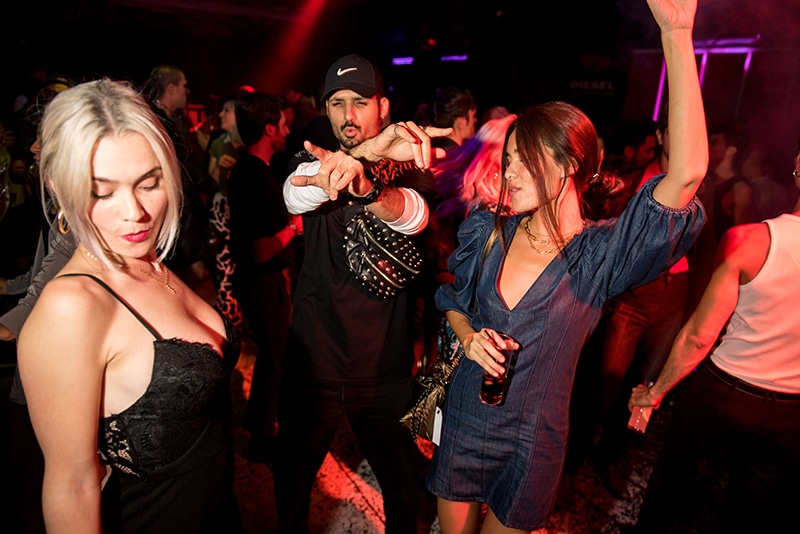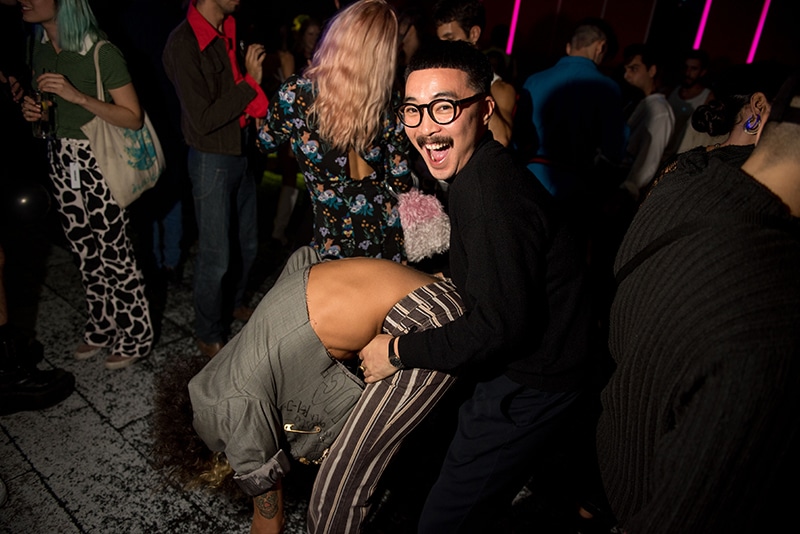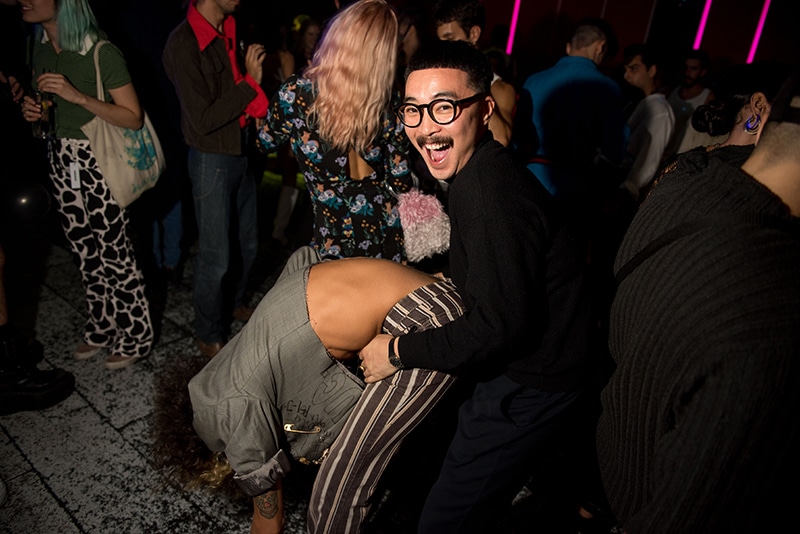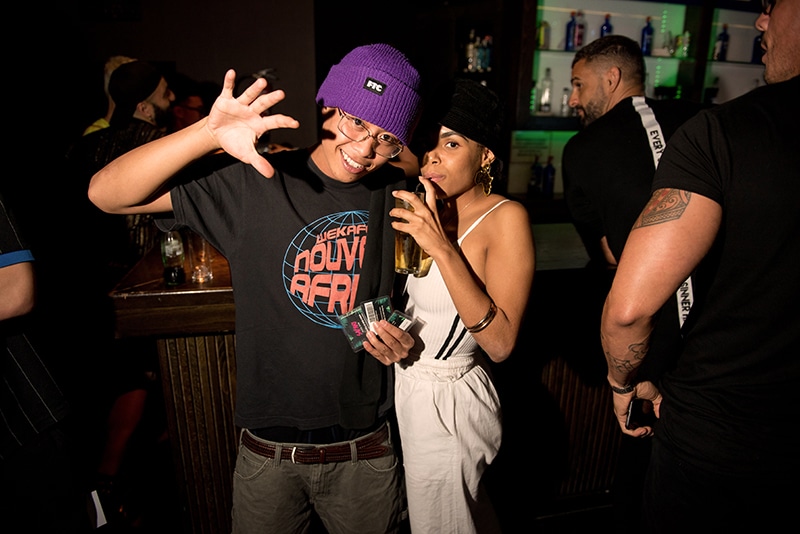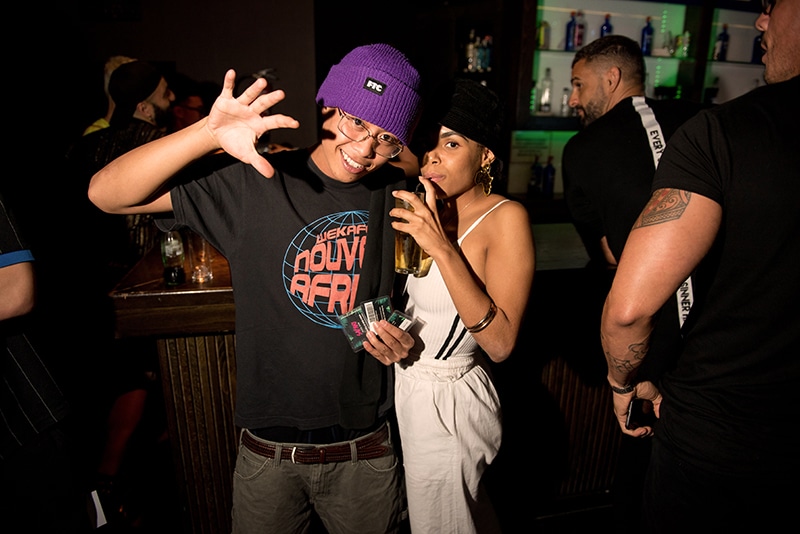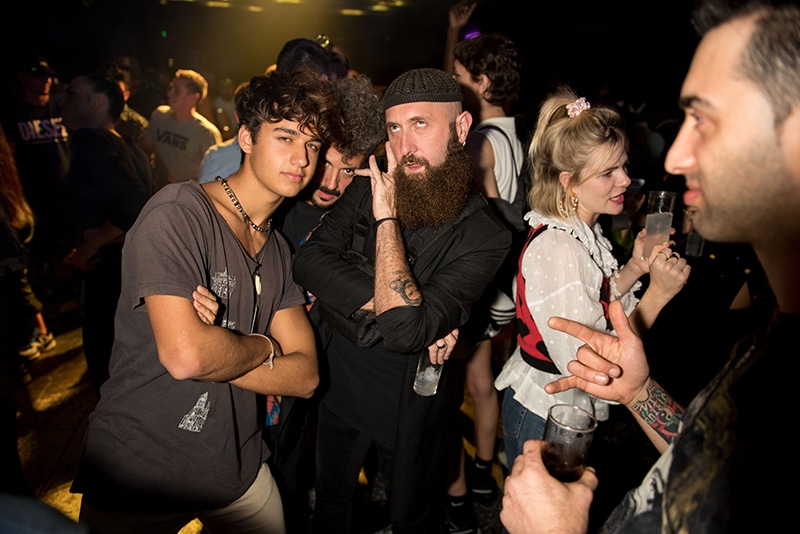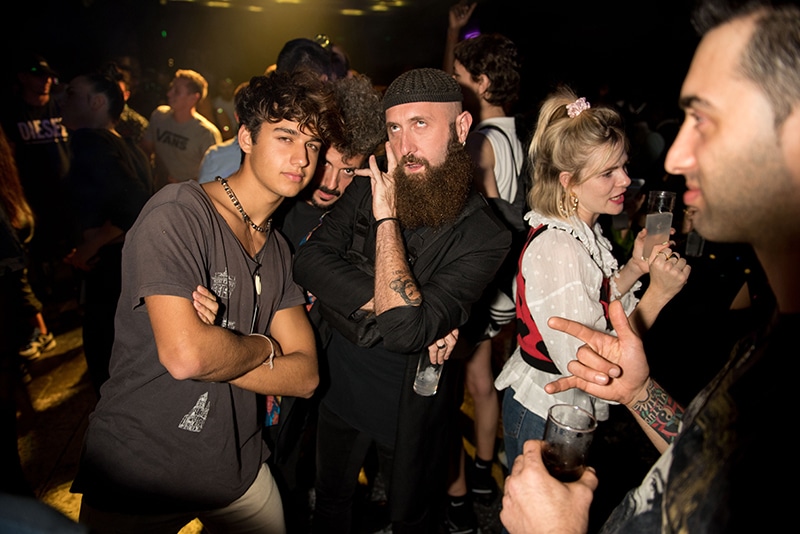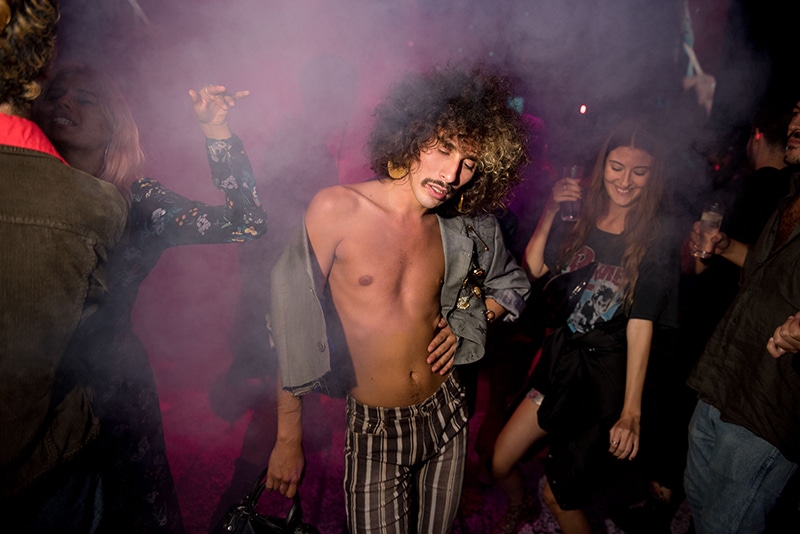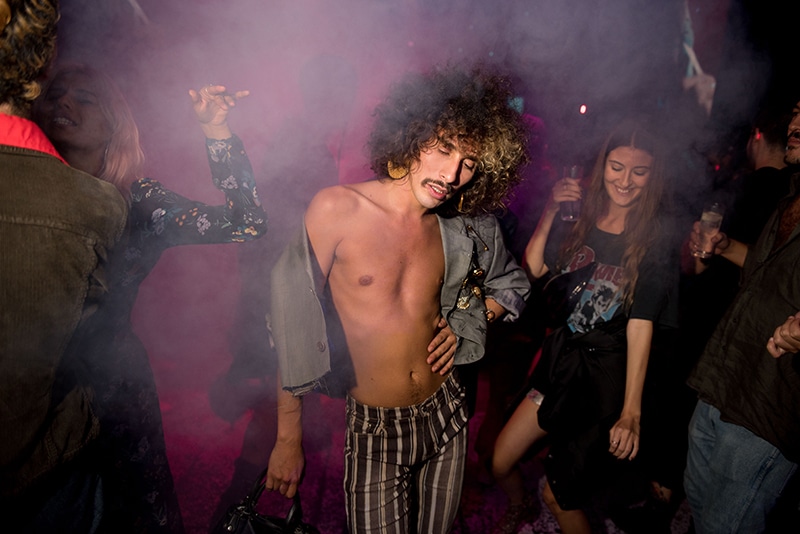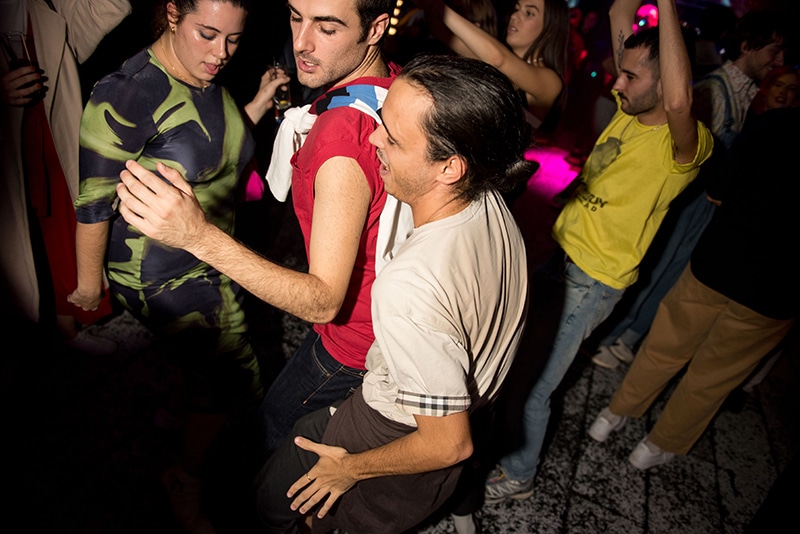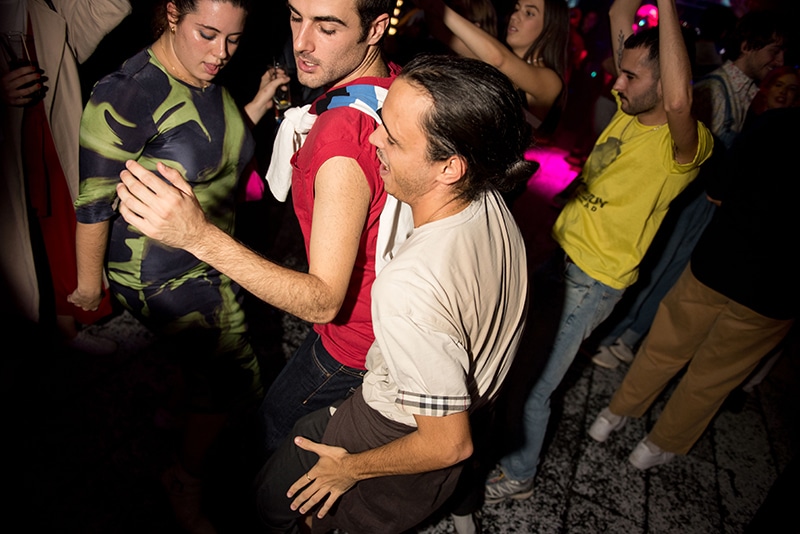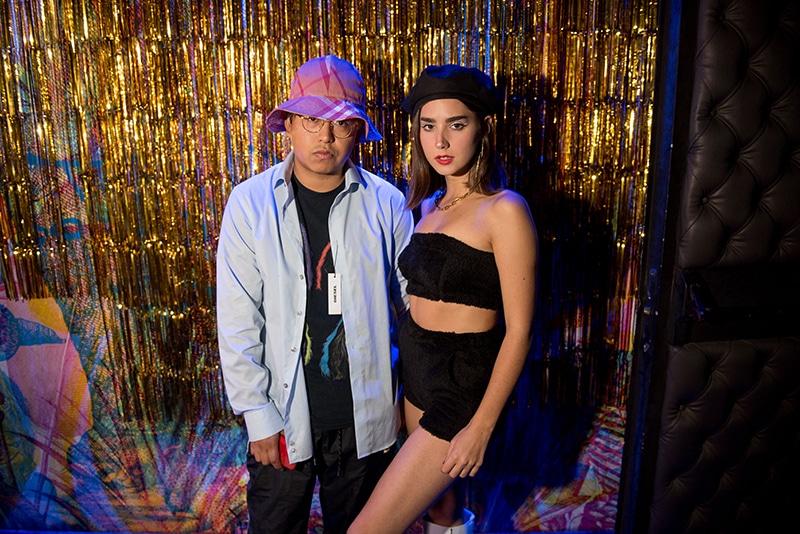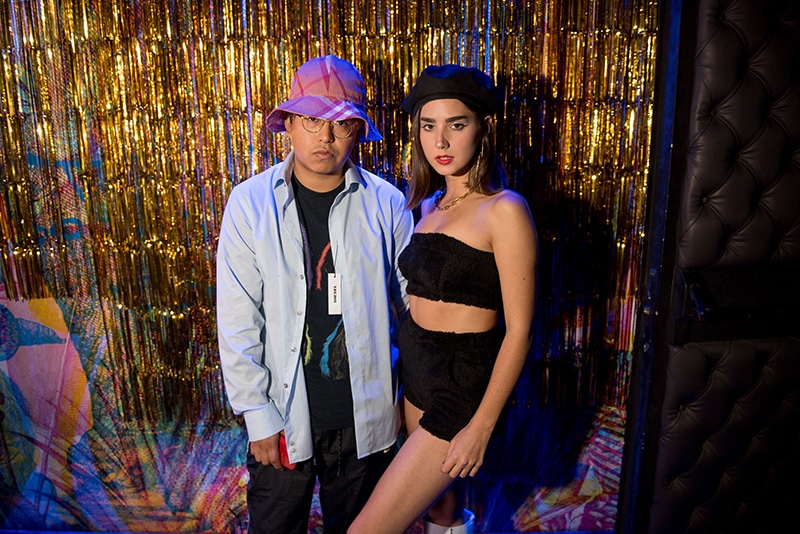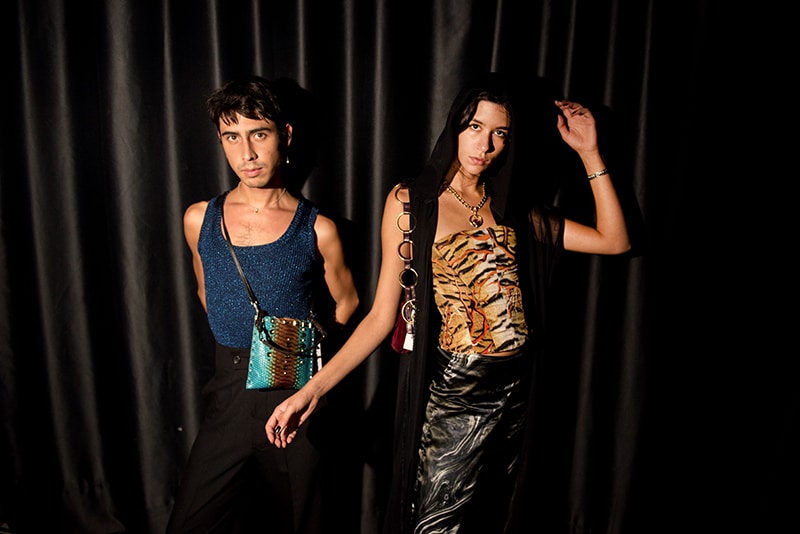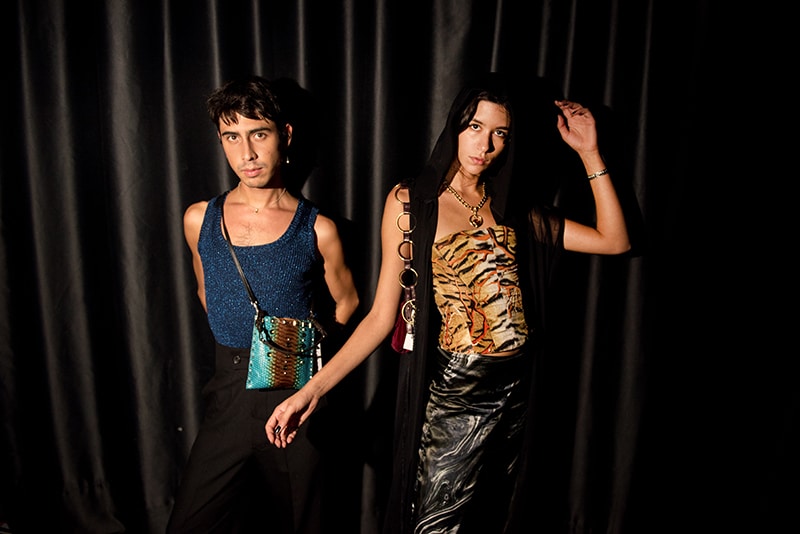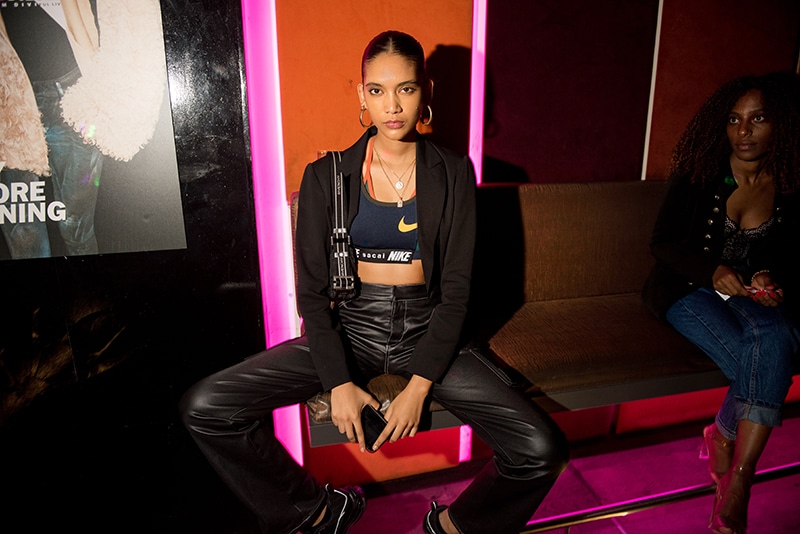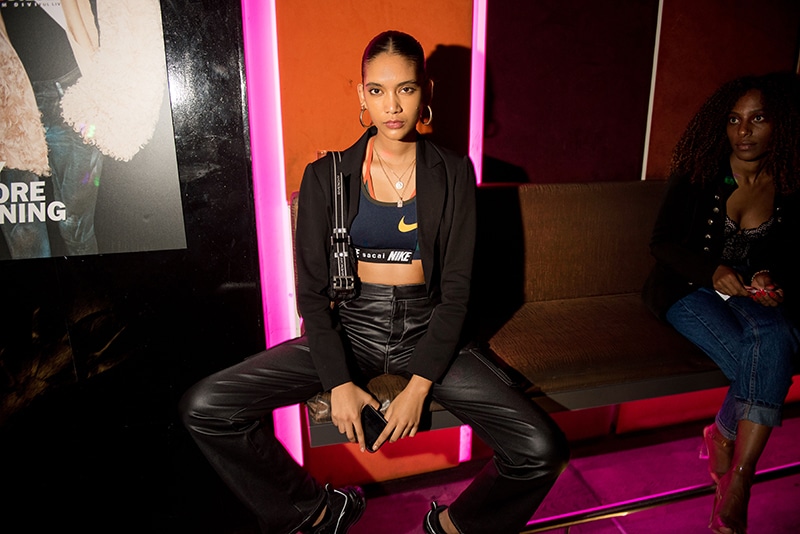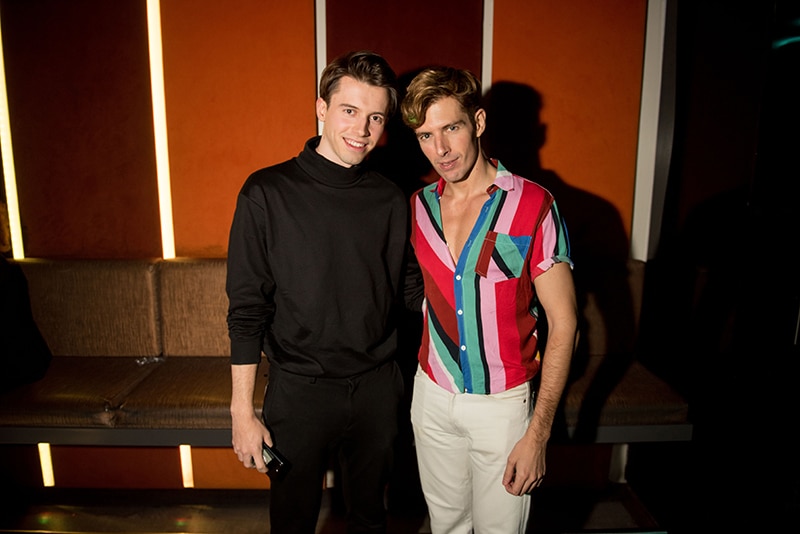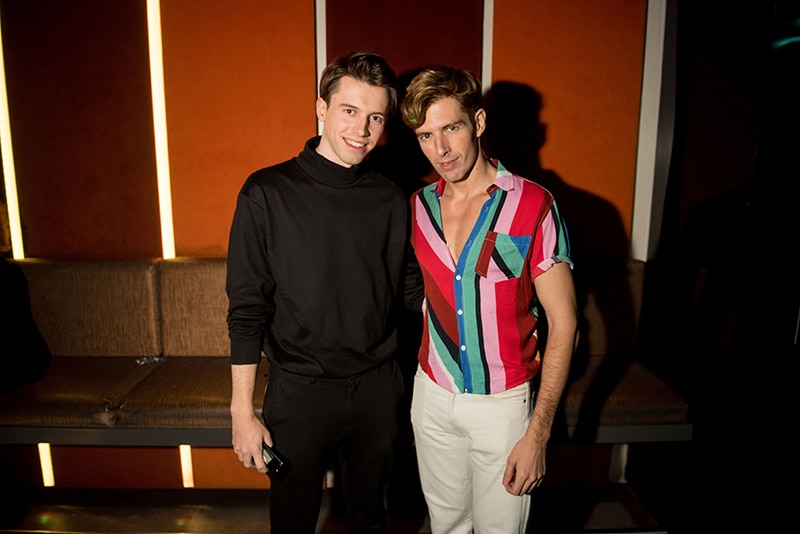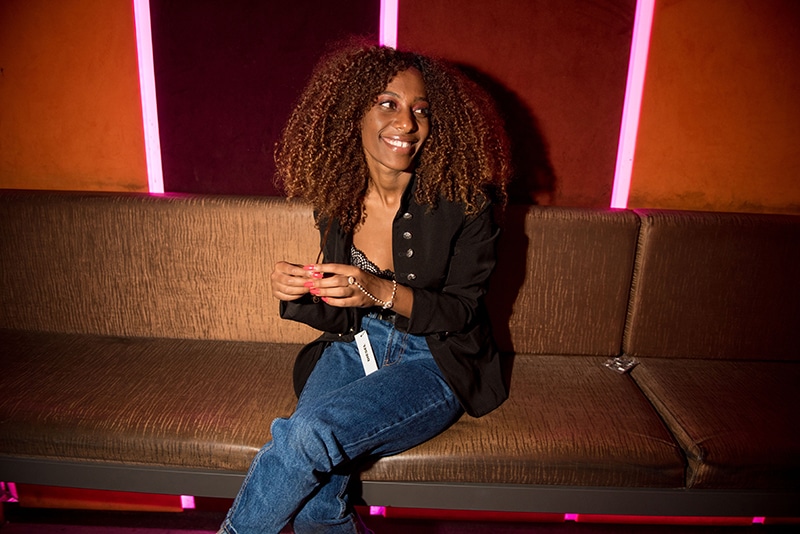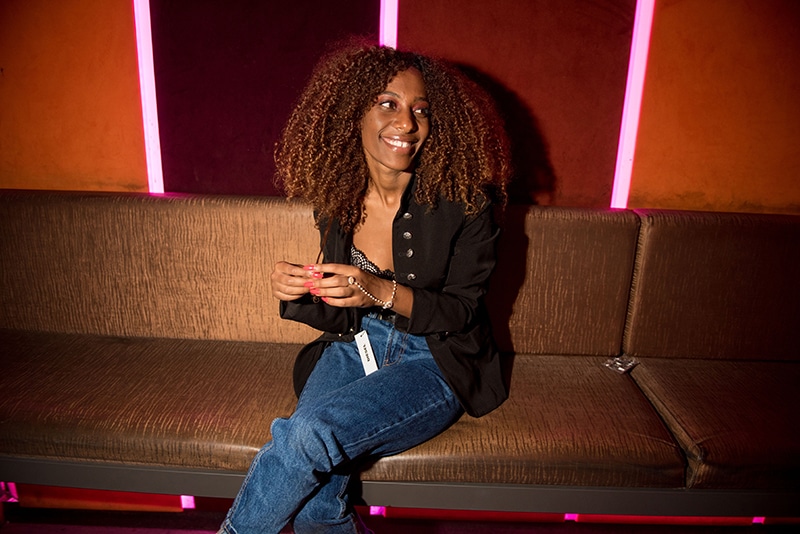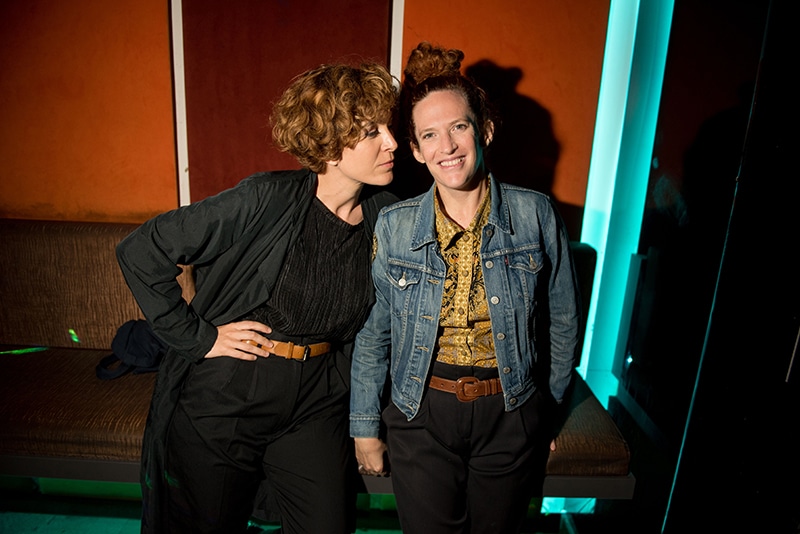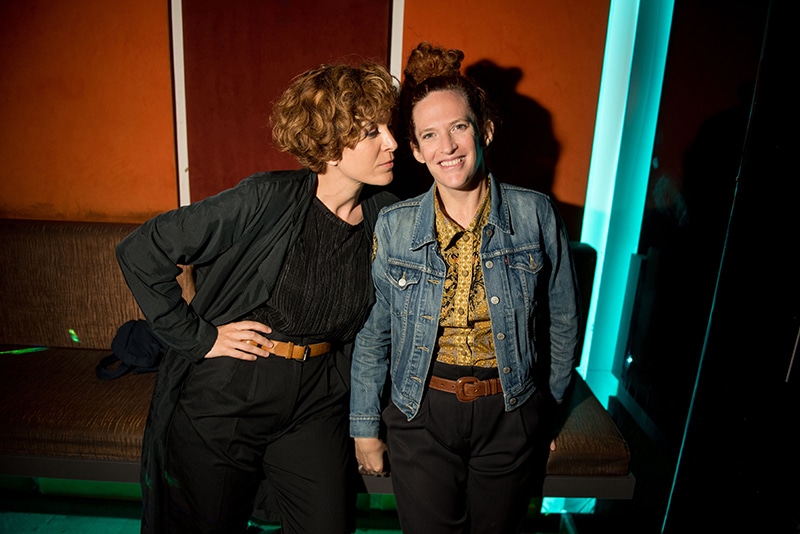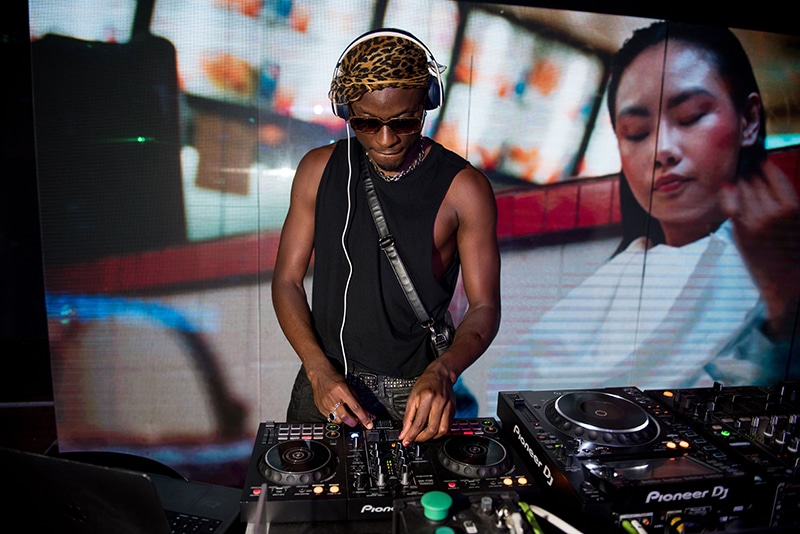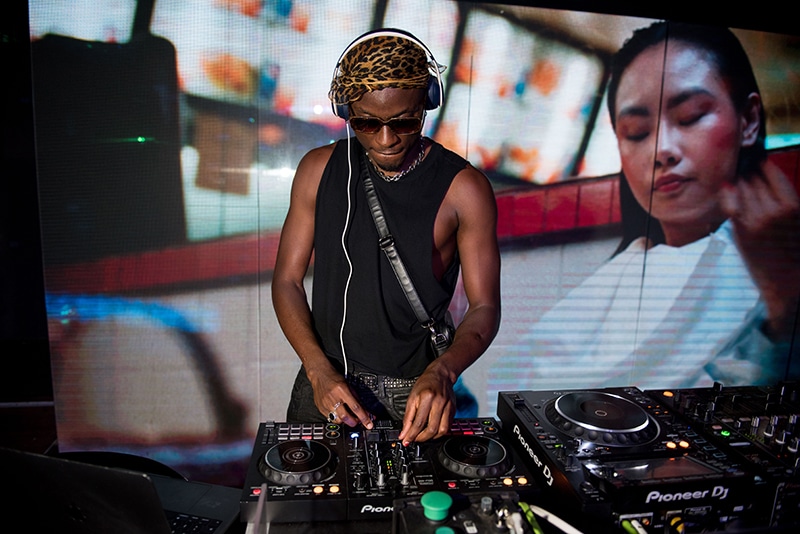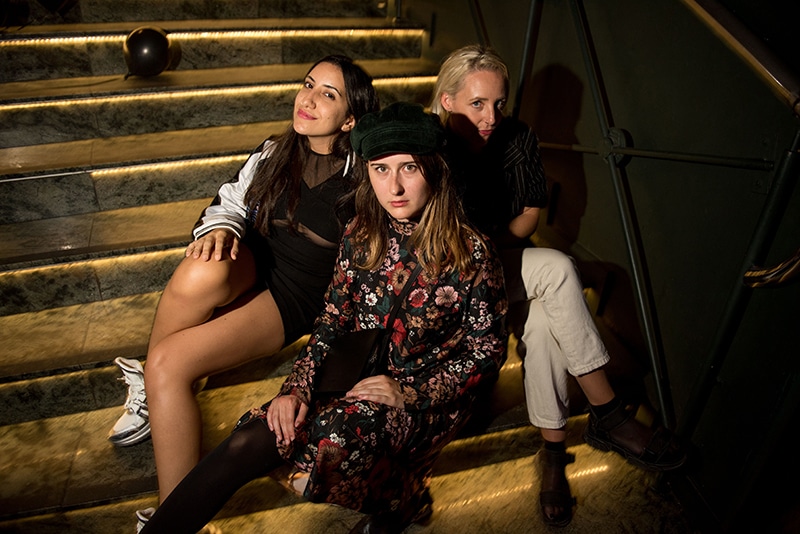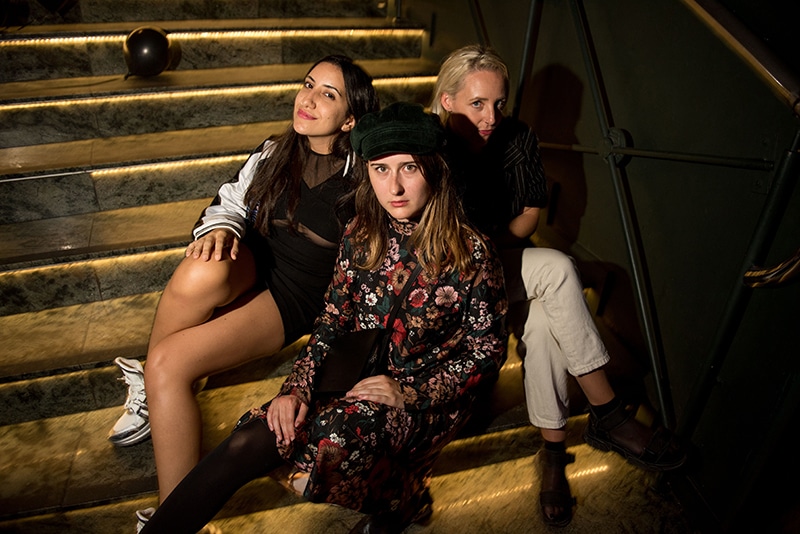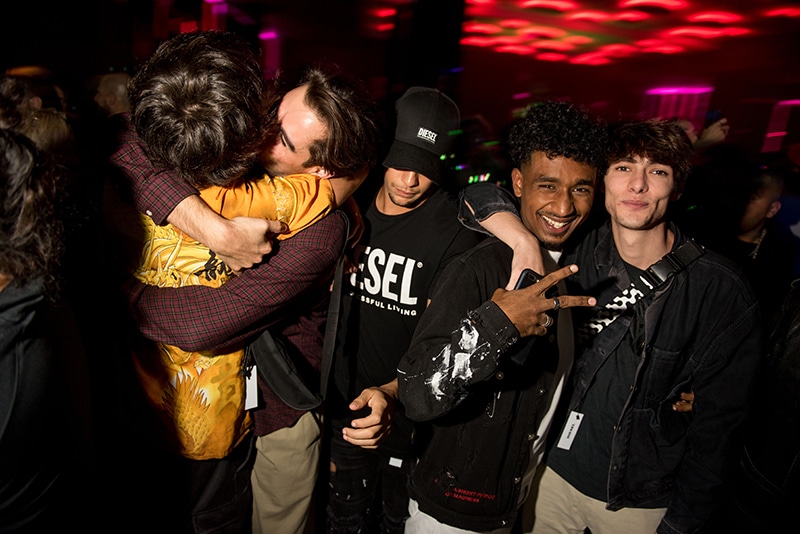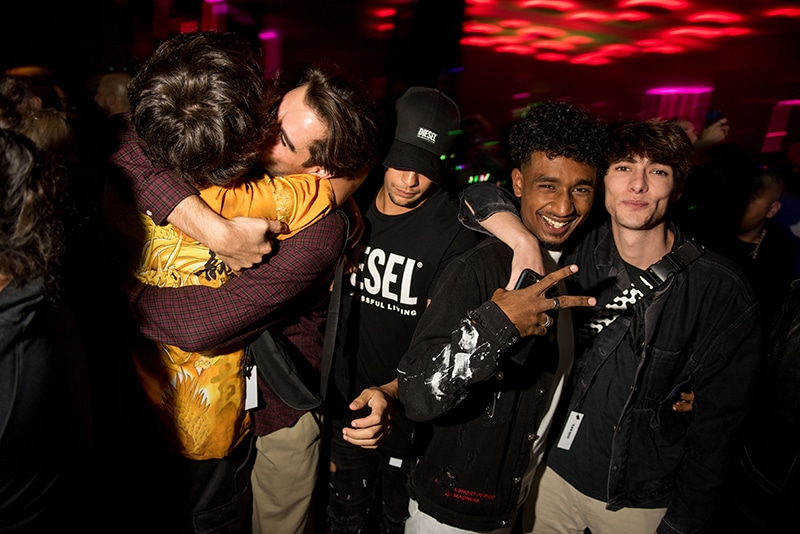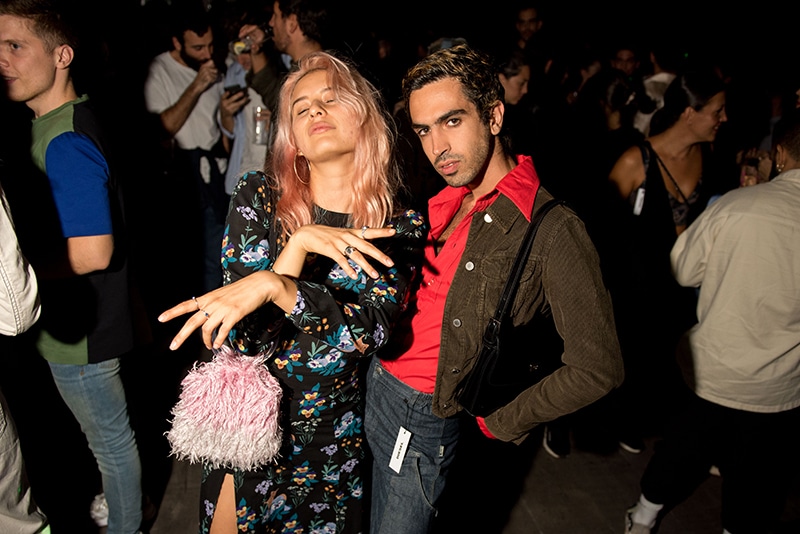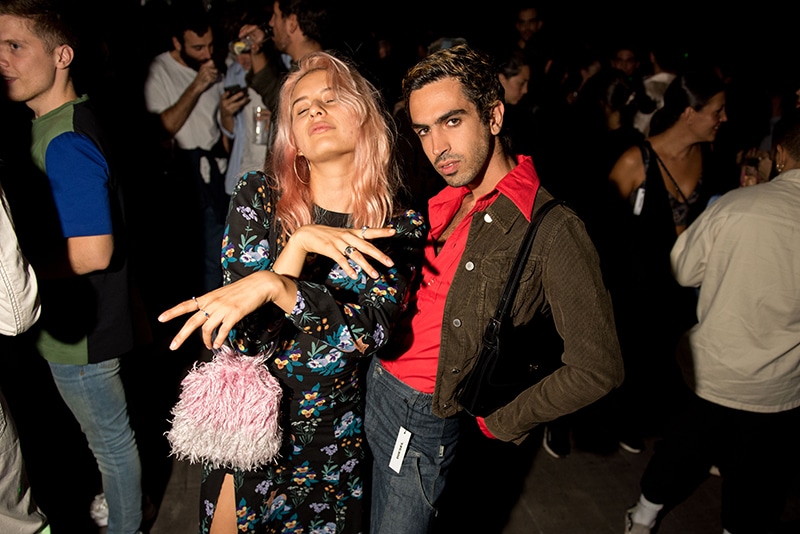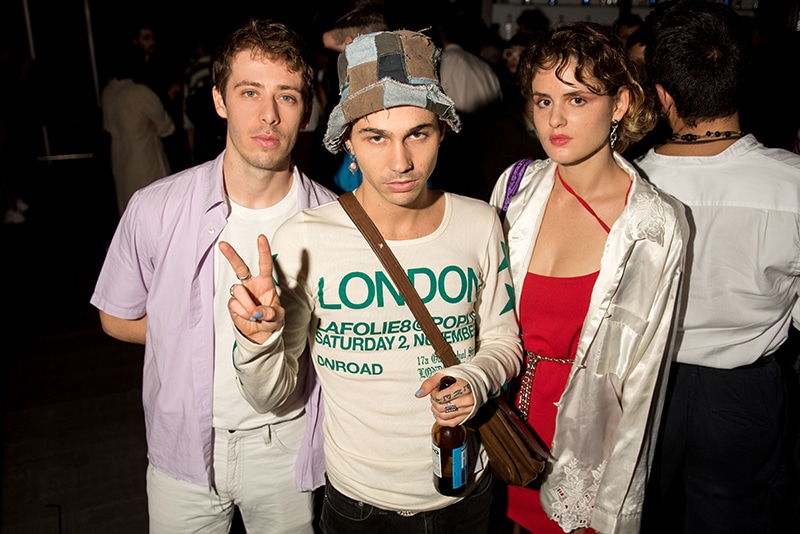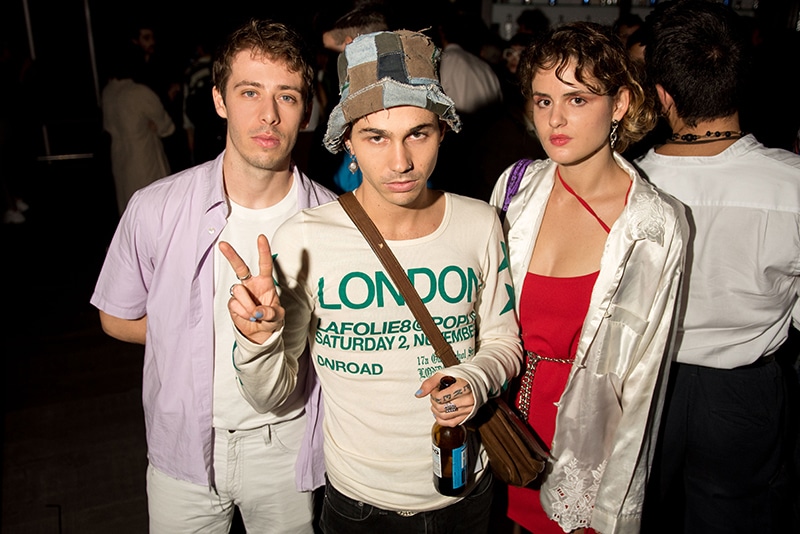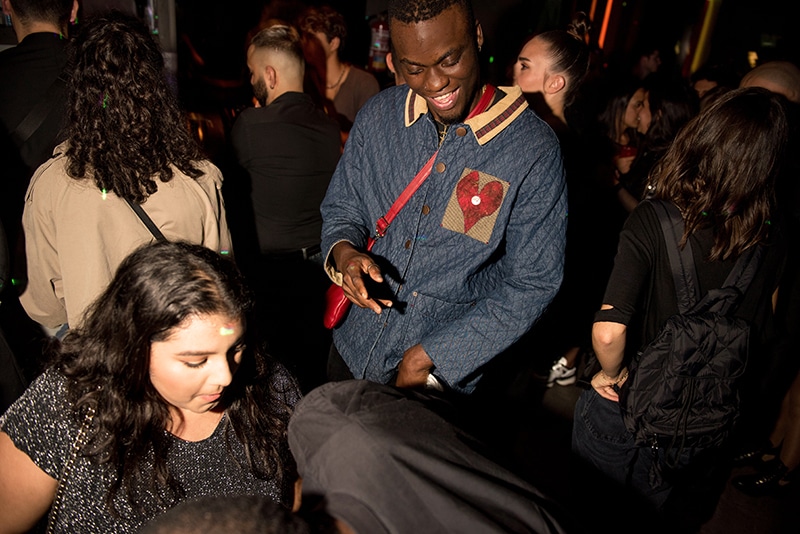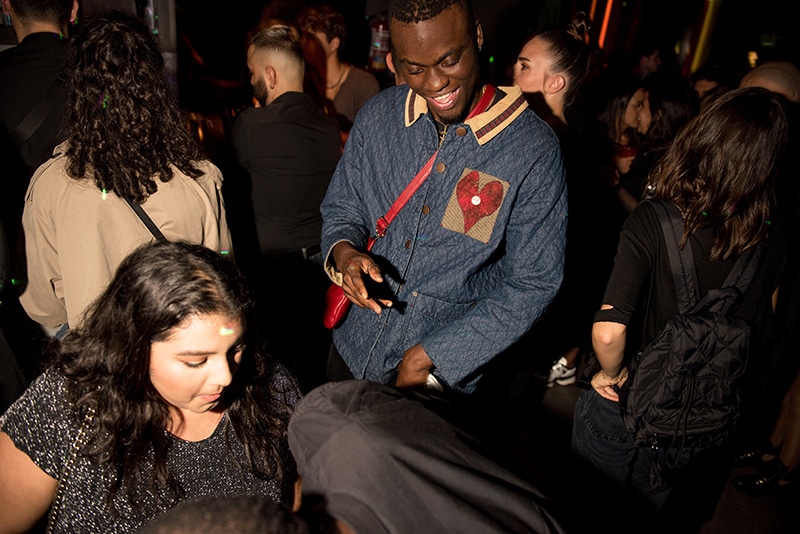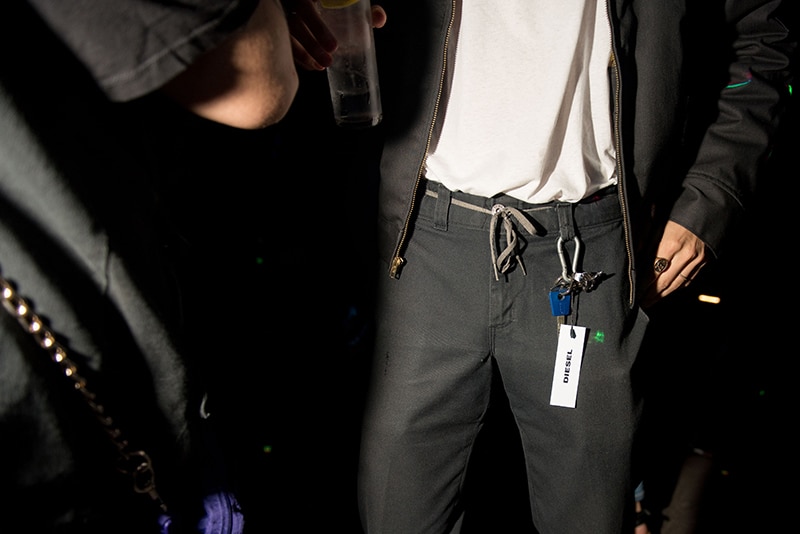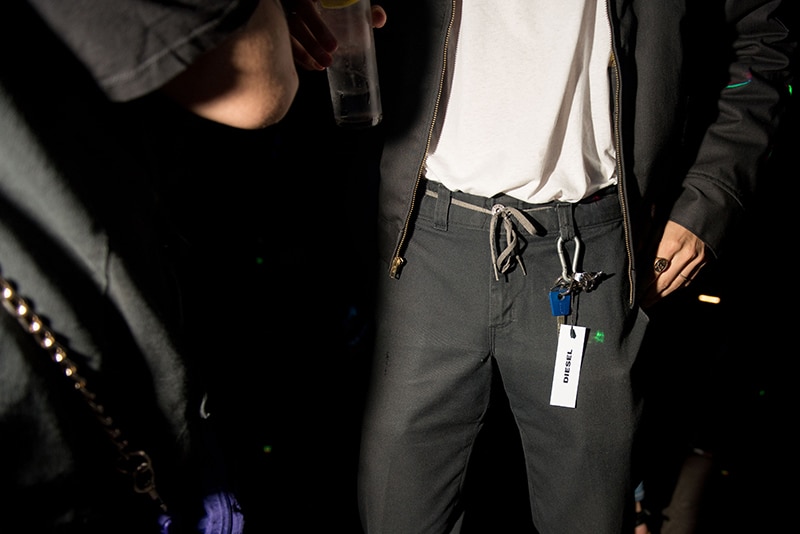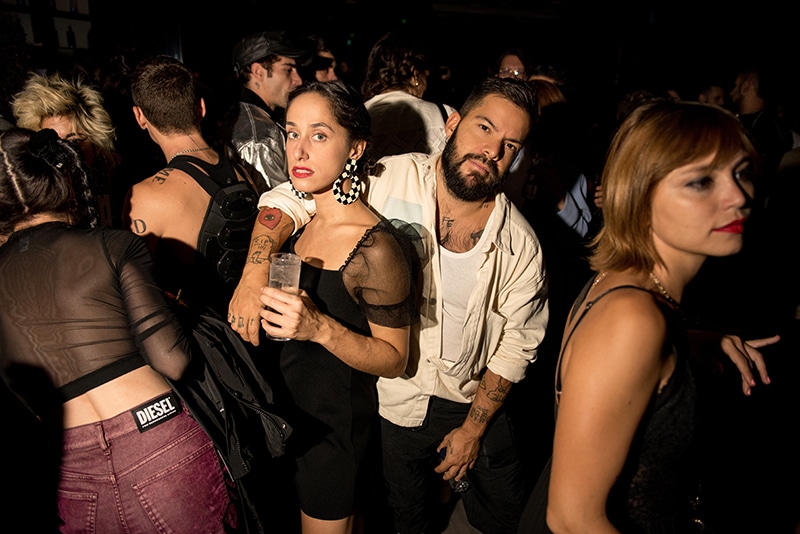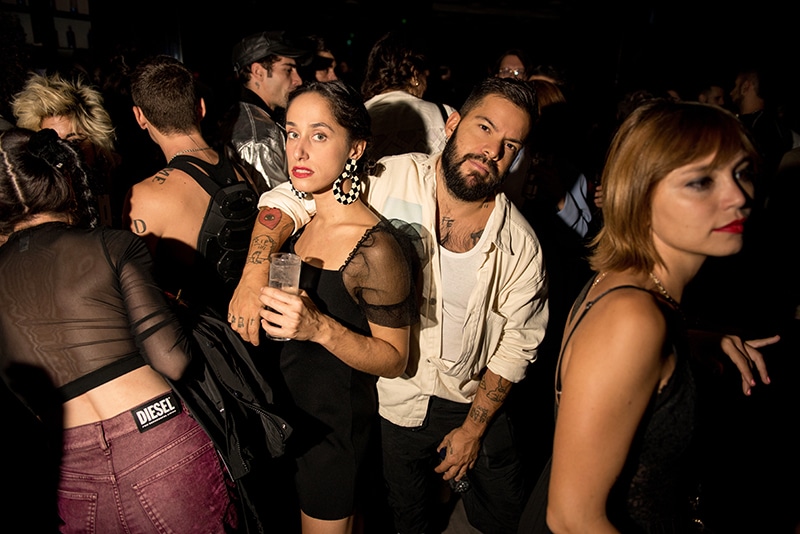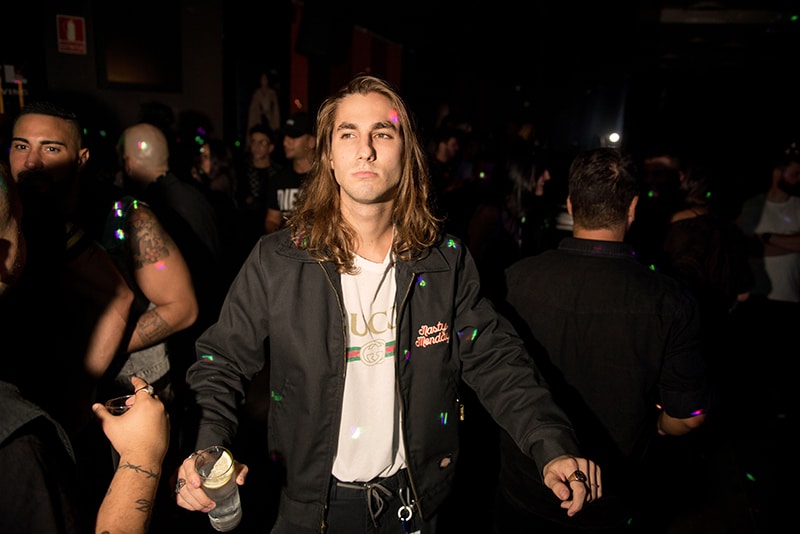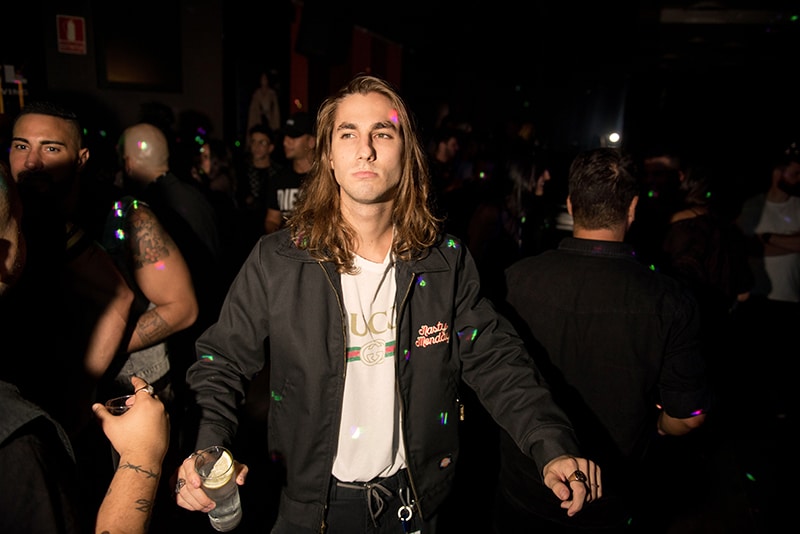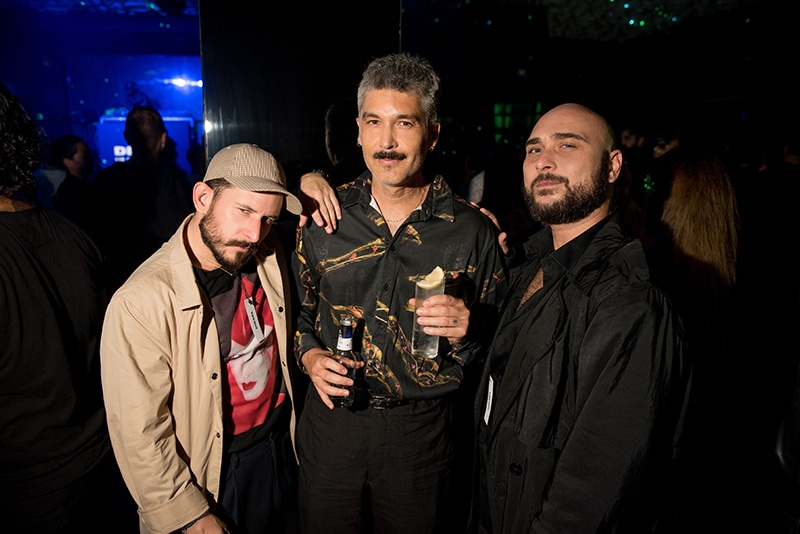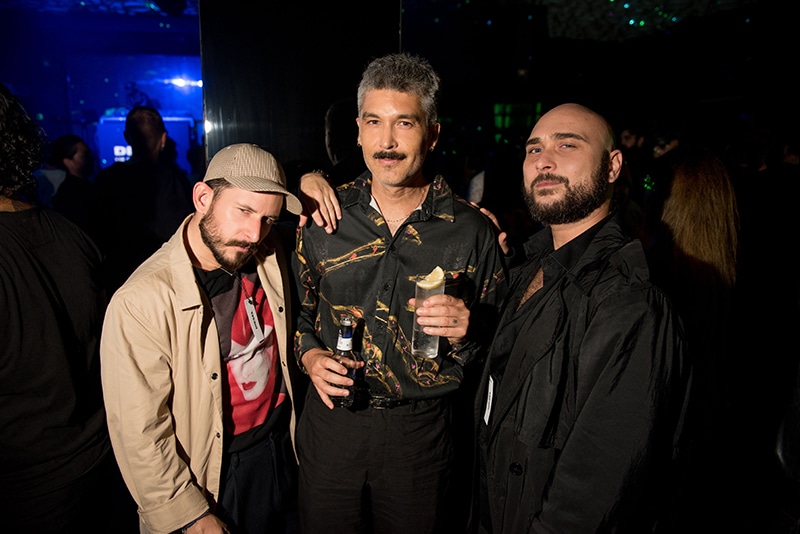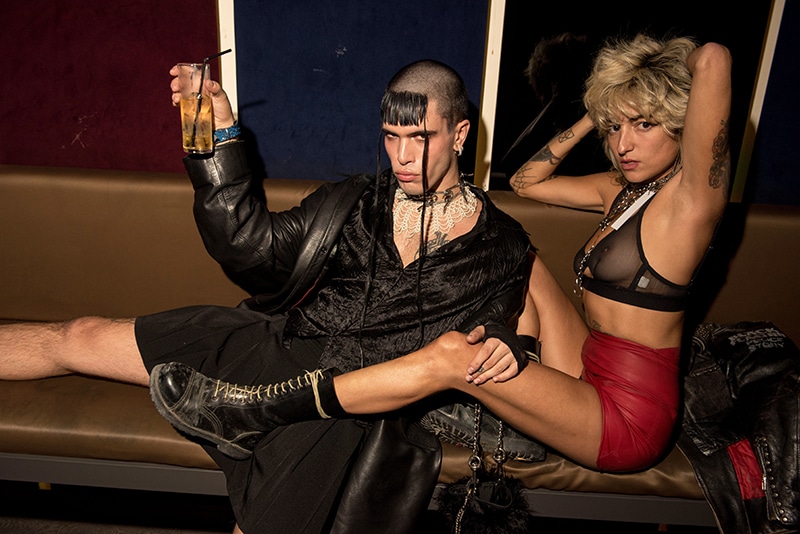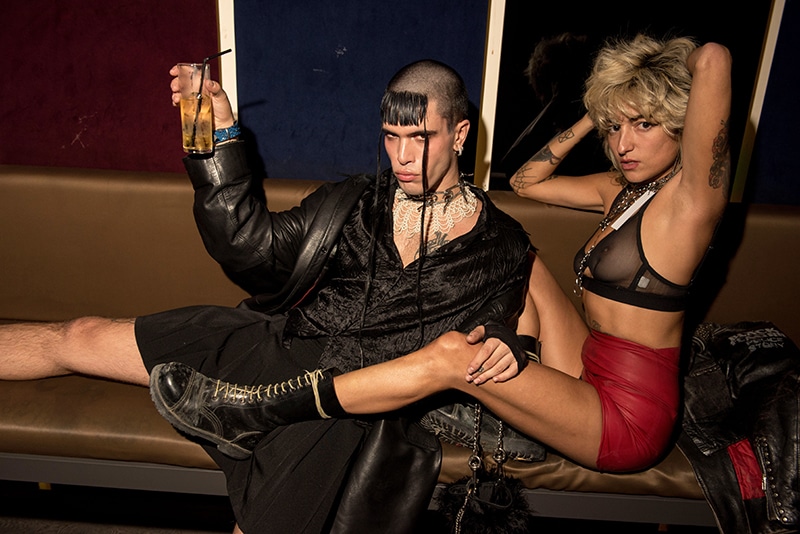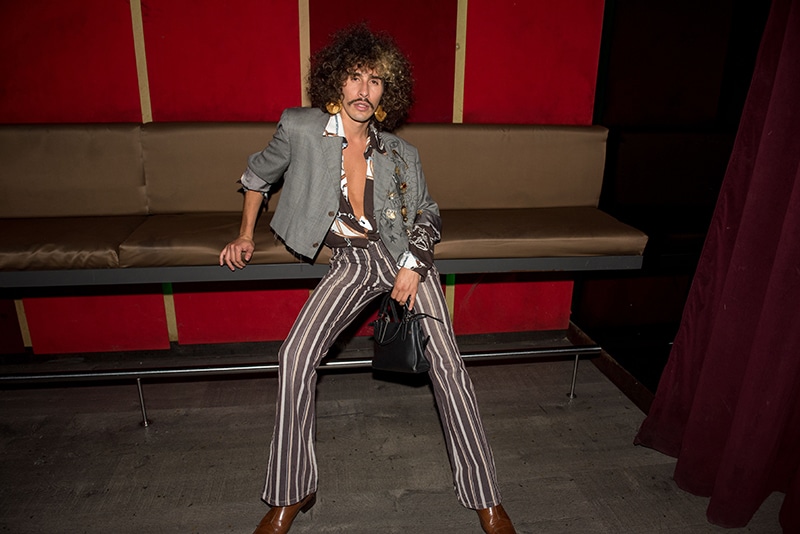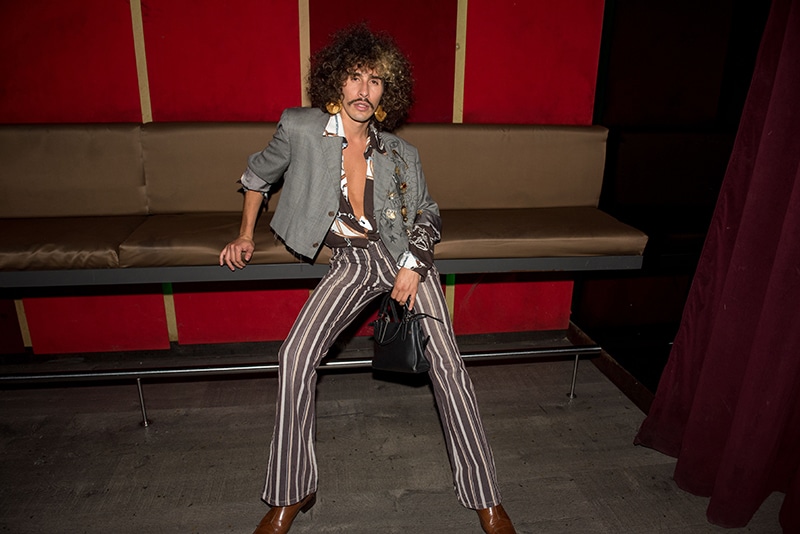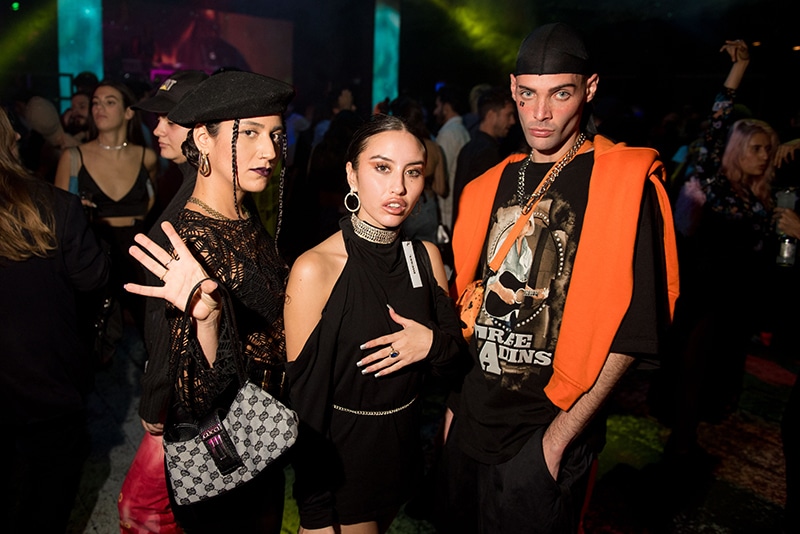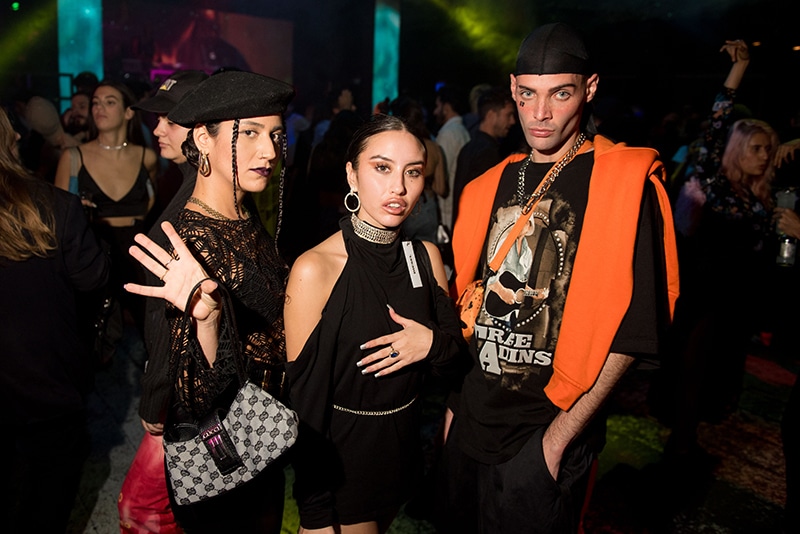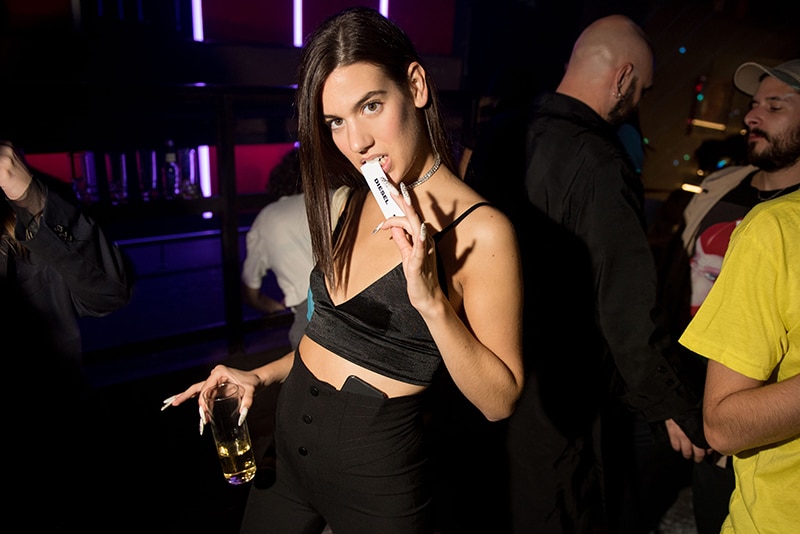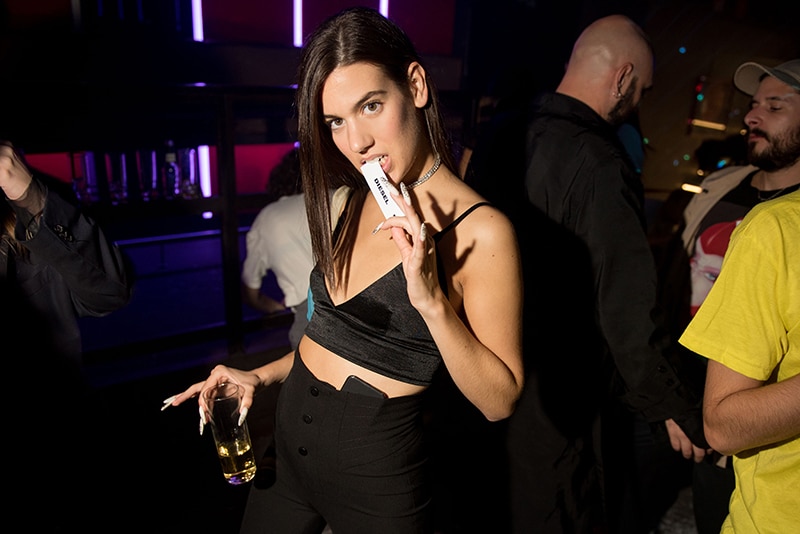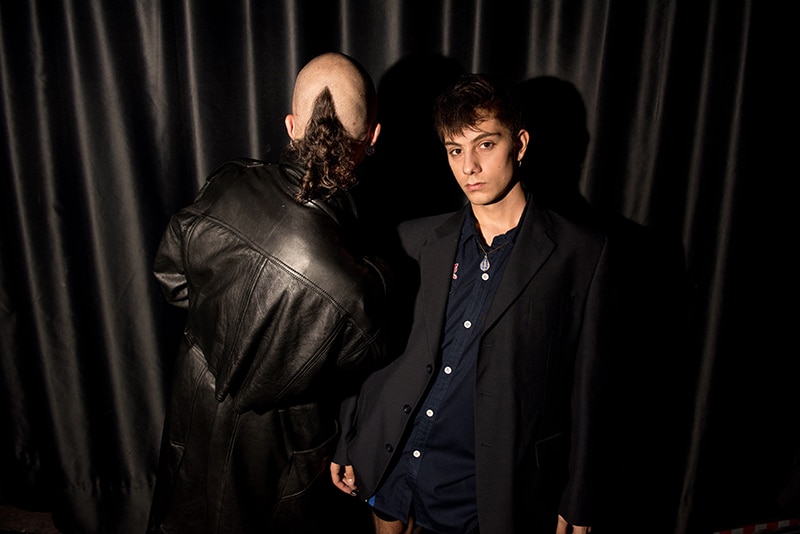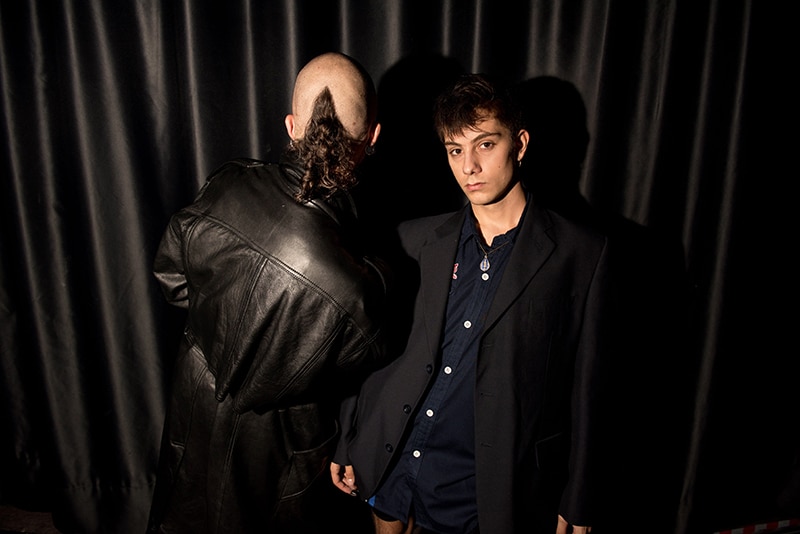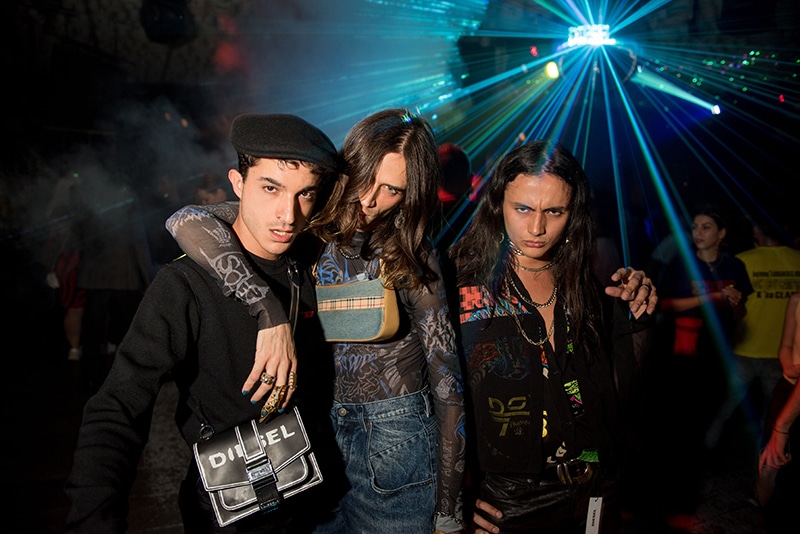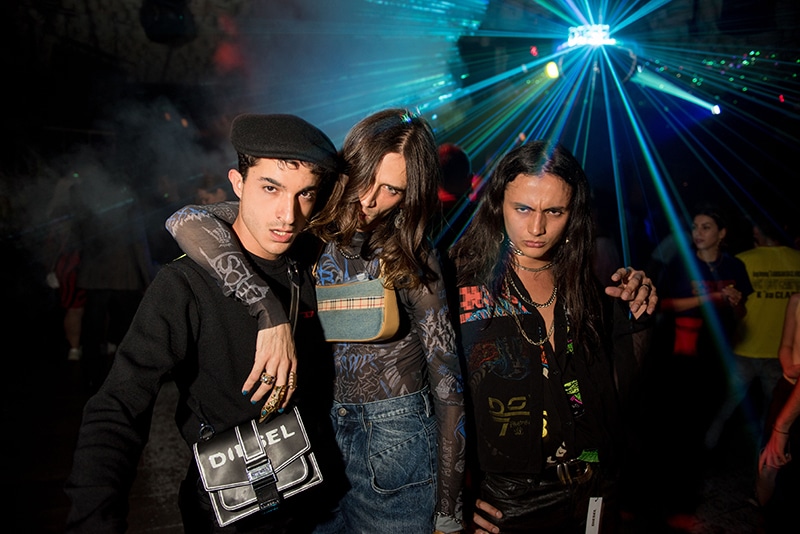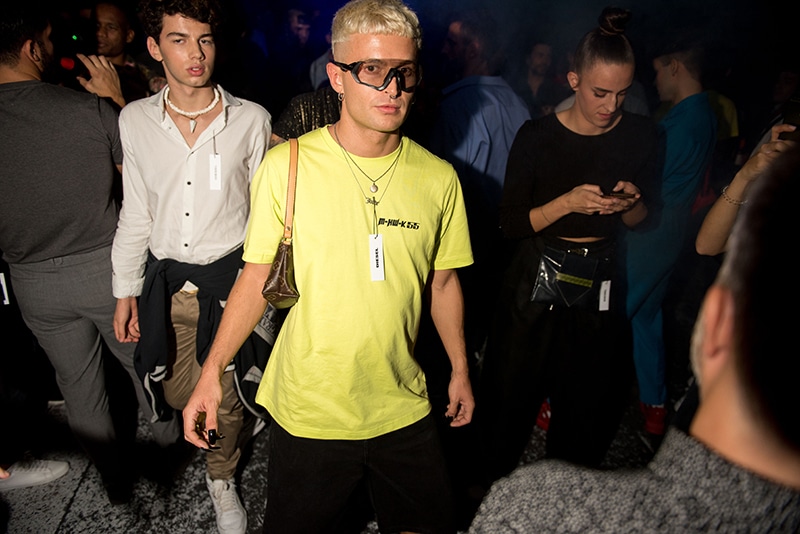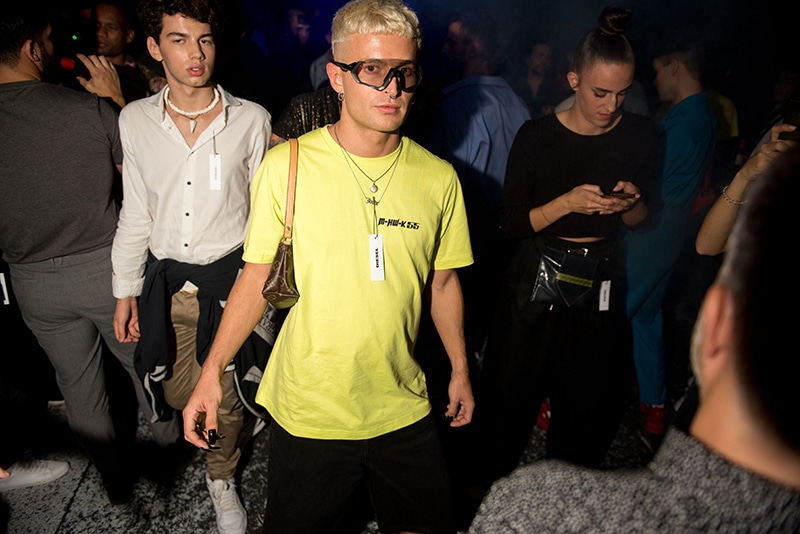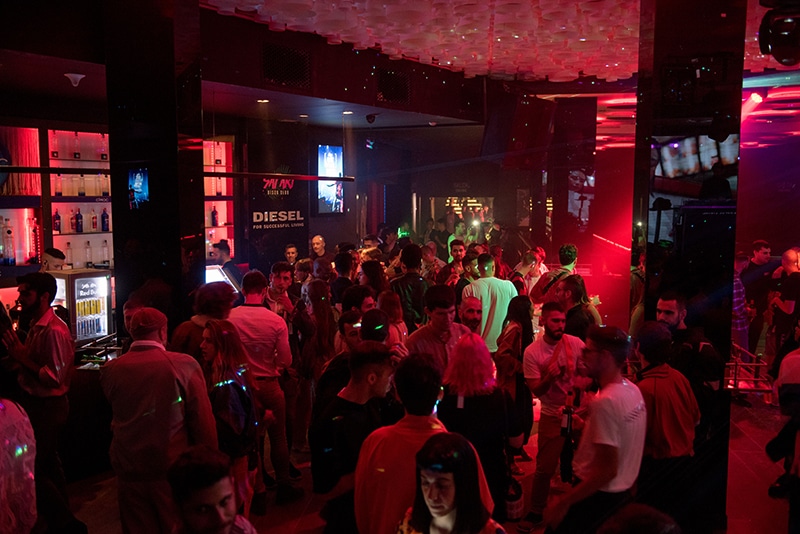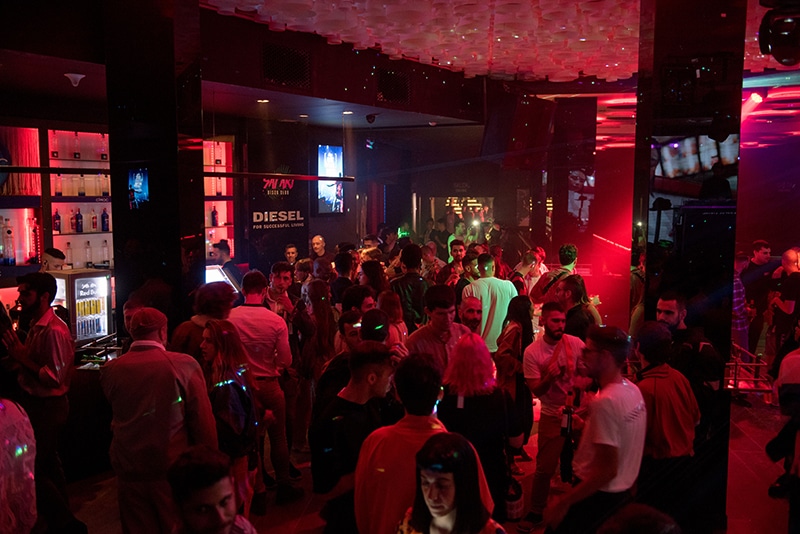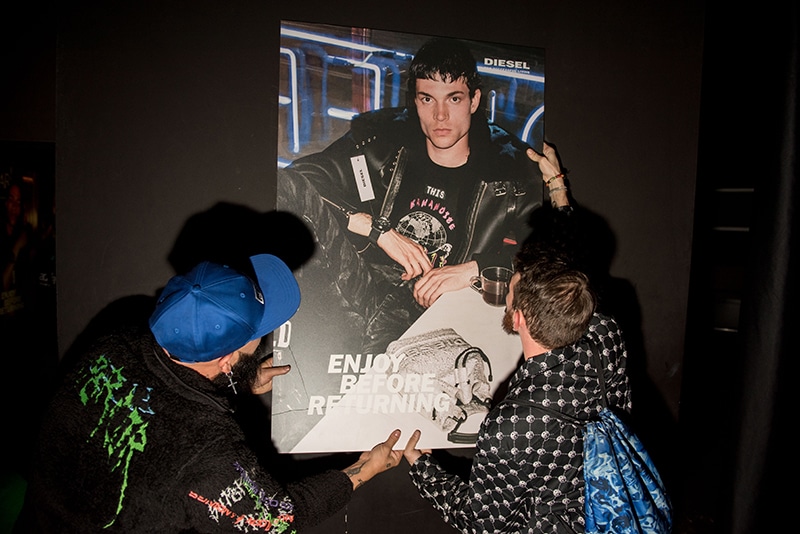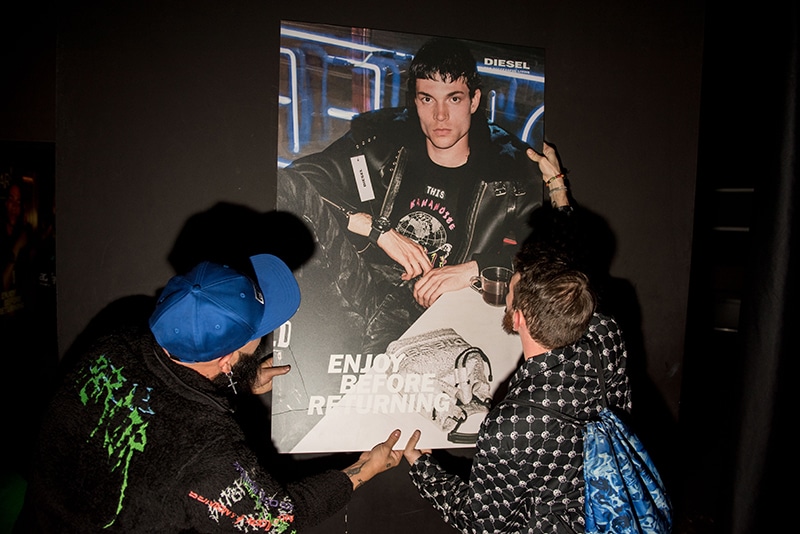 Pictures by Marc Medina. Courtesy by DIESEL
Video by Miguel Morillo for FUCKING YOUNG!