Fashion icon Diane Pernet, founder of the world's first film festival dedicated to fashion, style and beauty, "A Shaded View on Fashion Film," announces the 12th edition of the festival from October 6 to 9, 2020.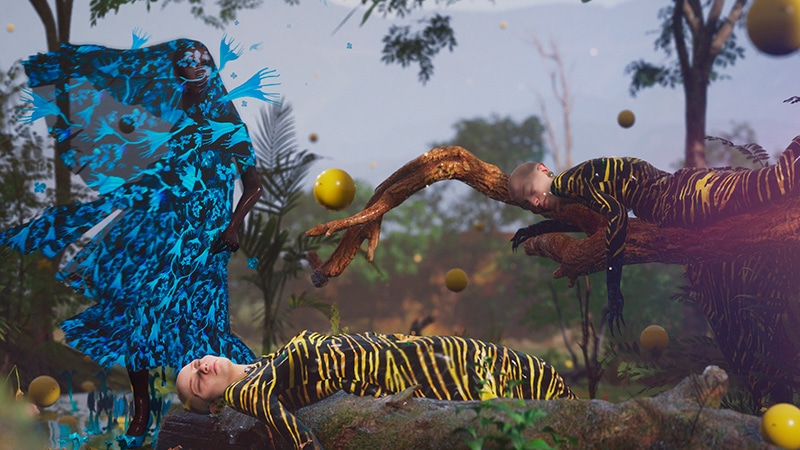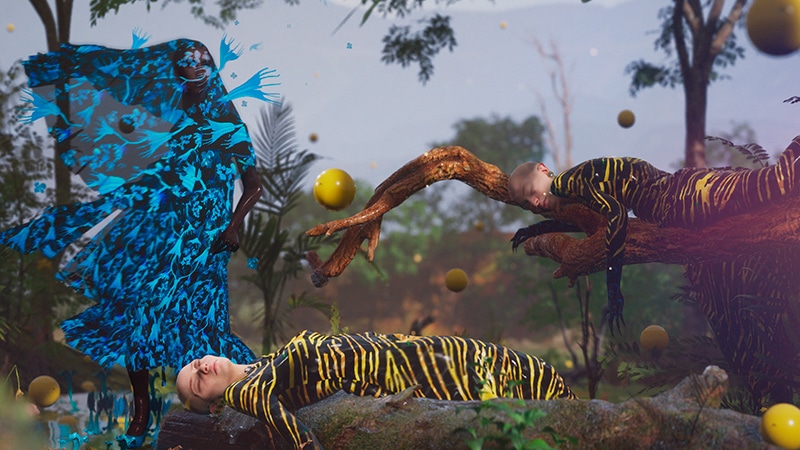 Marée Noire by Rick Farin and Claire Cochran for Marine Serre
This year, ASVOFF founder Diane Pernet has curated a program that highlights the incredible versatility of the fashion film genre, from sustainability to gender equality. The roster of films features famous fashion faces like Dita Von Teese, Valeria Bruni Tedeschi, Rossy de Palma and Boy George, as well as fashion brands like Gucci, Comme Des Garcons, Jean Paul Gaultier, Phipps and Marni. The films will be shown online only for this Quarantine Edition of ASVOFF, exploring life in the Zoom era and lessons learned in isolation.
The opening day of ASVOFF 12 will be the Paris premiere of the film Dos Fridas by Ishtar Yasin featuring Maria de Medeiros as the nurse of Frida Kahlo, followed by interviews of both the director and the actor in the starring role. The film lineup for this quarantine-inspired film festival includes an AI-inspired animated feature by NDA Paris, diaristic musings from gender identity-focused film by Jordan Blady, fashion student films, Zoom talks with industry leaders, like Gossip Girls costume designer Eric Daman, alongside an esteemed jury of fashion and film leaders including Roger Avary, Oscar award-winning screenplay co-writer of Quentin Tarantino's Pulp Fiction, as well as French fashion designer Marine Serre and film producer Cori Coppola, among others.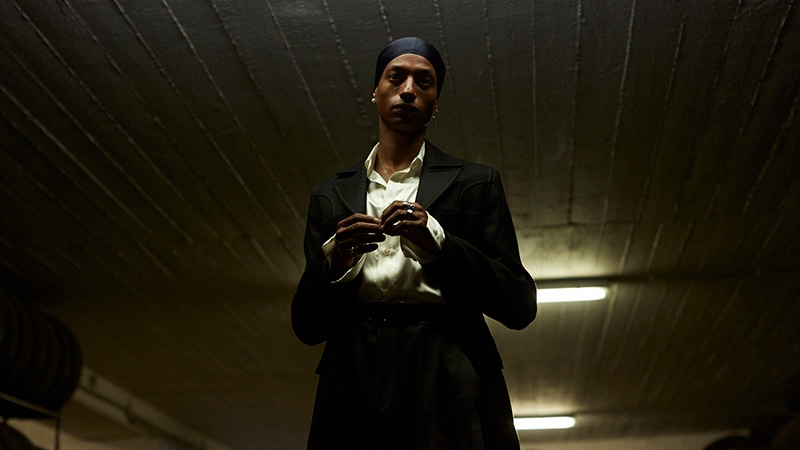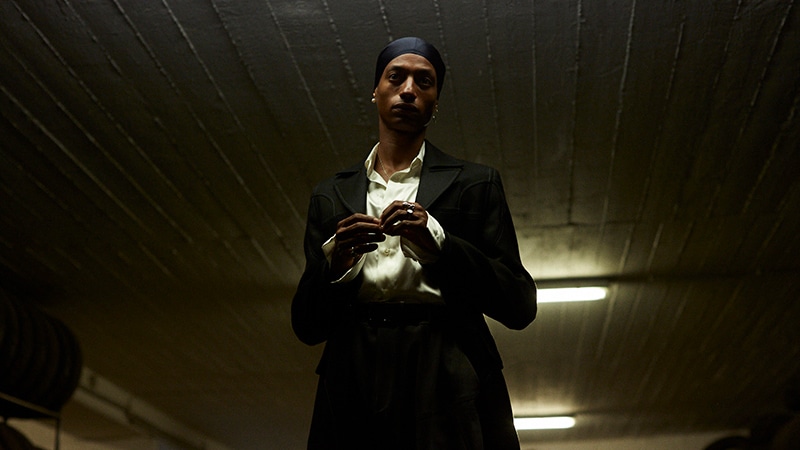 Guest on Earth by Francisco Sendino for GmbH
"First and foremost, this edition of the festival is about returning to the very essence of what ASVOFF is all about. By that I mean supporting talented, passionate young creatives who need and very much deserve a spotlight. We all know that opportunities are hard to come by this year so my focus has been on trying to support the independent voices in fashion and film – those who are inevitably at the sharp end of the crisis – by giving them even more space in the program than usual," says Diane Pernet, founder of ASVOFF.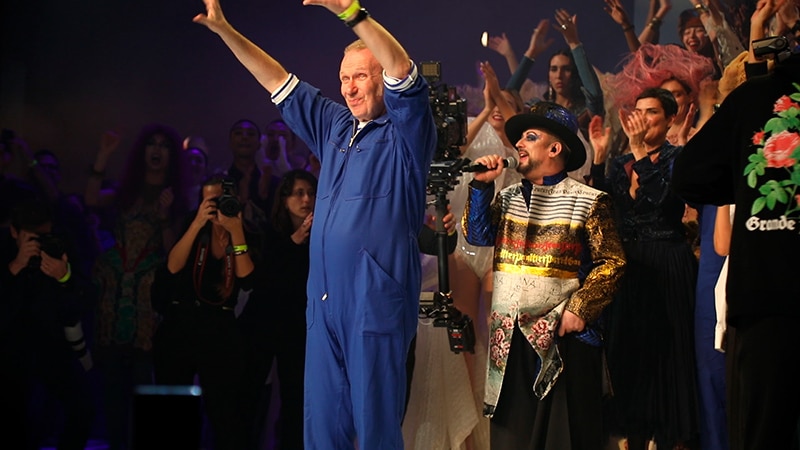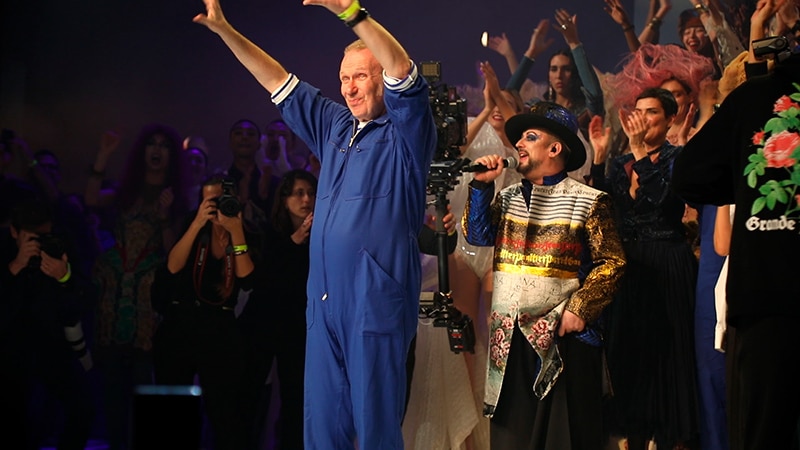 JPG Freaking 50 by Gianluca Matarrese and Guillaume Thomas
"By its very nature, ASVOFF 12 will be different things to different people but Covid-19 and the economic fallout that it triggered are an inescapable thread for most of the filmmakers who have been selected for this virtual edition. We've all heard the word 'resilience' far too much recently, but this roster of young and young-at-heart visionaries are the very embodiment of the word in my opinion – and proof that creativity really does flourish when we have constraints. The storytelling in this year's group of fashion films is exceptional. Rather than feeling compromised by what we're all going through, this period of obligatory reflection seems to have challenged the filmmakers creatively, forcing style extroverts to be introspective and pushing others to harness their highs and lows or straddle extremes like claustrophobic silhouettes and epic Eden-like landscapes."
Saves the dates and check out the trailer below: