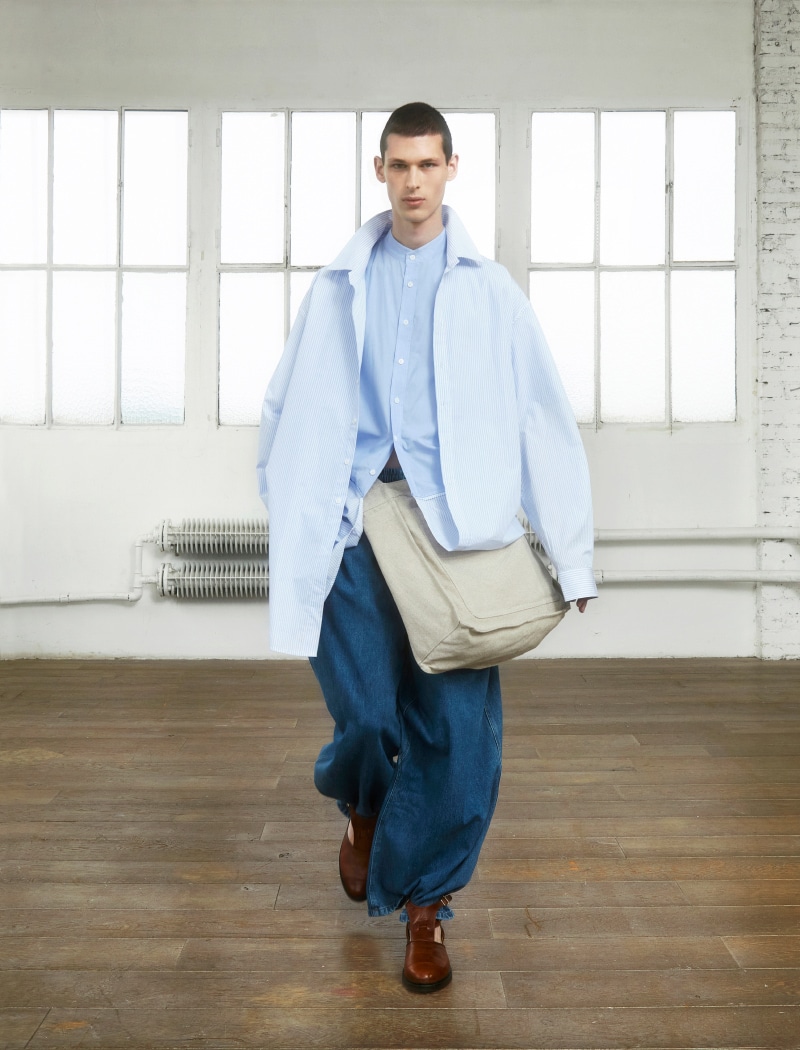 Desigual drops the debut collection by designer Hed Mayner, hitting the scene with a capsule that's not just available online but also making a limited-time appearance in selected stores. This capsule is exclusive in both material quality and daring design. Limited edition? You bet – only a few of each reference have hit the production line. The designs, rocking generous volumes, come from an inclusive, genderless perspective.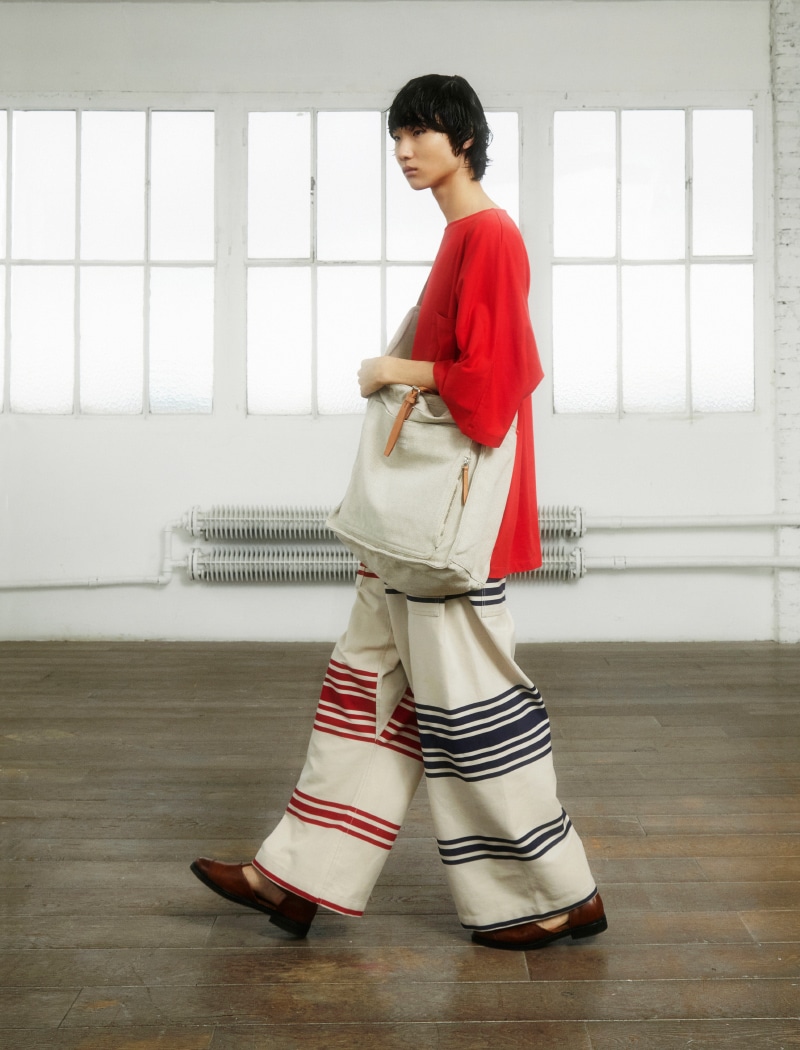 Each piece in this Desigual x Hed Mayner collab is more than a visually pleasing garment—it's the result of a creative process with ambitious goals. Merging their worlds, Mayner and Desigual aim to reinvent timeless essentials that make up a killer wardrobe while paying homage to the best sartorial traditions.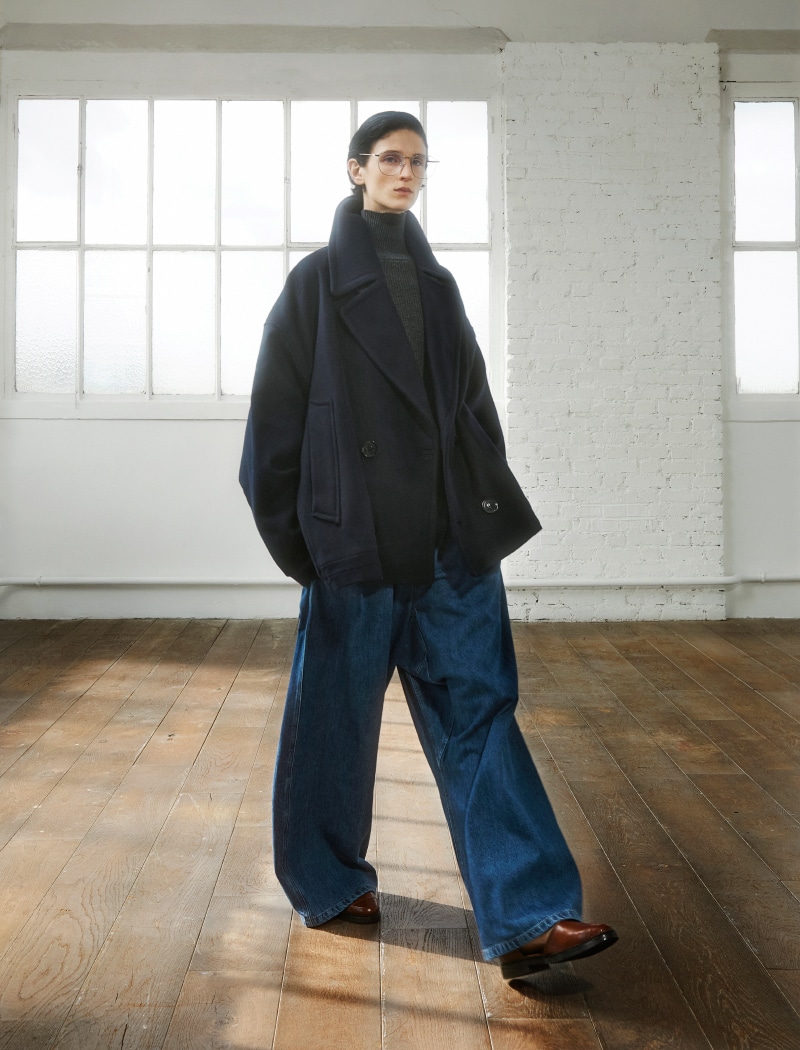 On the surface, these pieces might rock a minimal vibe, but beneath that exterior beats an intricate, different, and 100% Desigual heart.  To amp up the uniqueness, each piece gets a creative name. The oversized kimono? It's the extra-bold overall kimono. The jacket and pants combo? Meet the not-mismatched jacket and pants.
Other evocative names in the mix include the 24/7-365 tote-bag for its versatility and the 2-in-1 double-sided officer crossed-shirt, made with two shirts and multiple ways to rock it. Don't forget the shape-shifting jumper, a jersey that hangs loose or cinches at the waist depending on your vibe. Even the classic denim total look gets a revamp as the new Canadian tuxedo jacket and pants.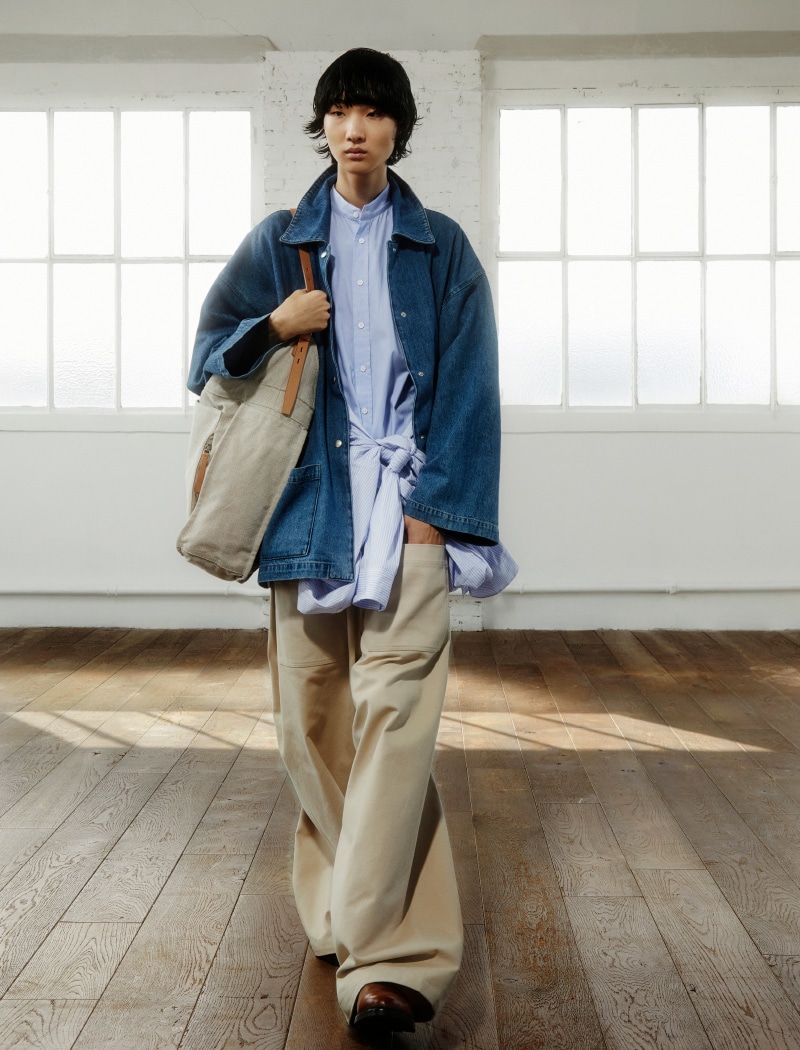 Even the basics get monikers that spill the beans on their construction and concept: definitive canvas pants, so-not-obvious ruby t-shirt, more-than-a-coat uniform coat. Oh, and there's a pair of shoes in the mix, the elegantly eco-leather shoes, available on demand.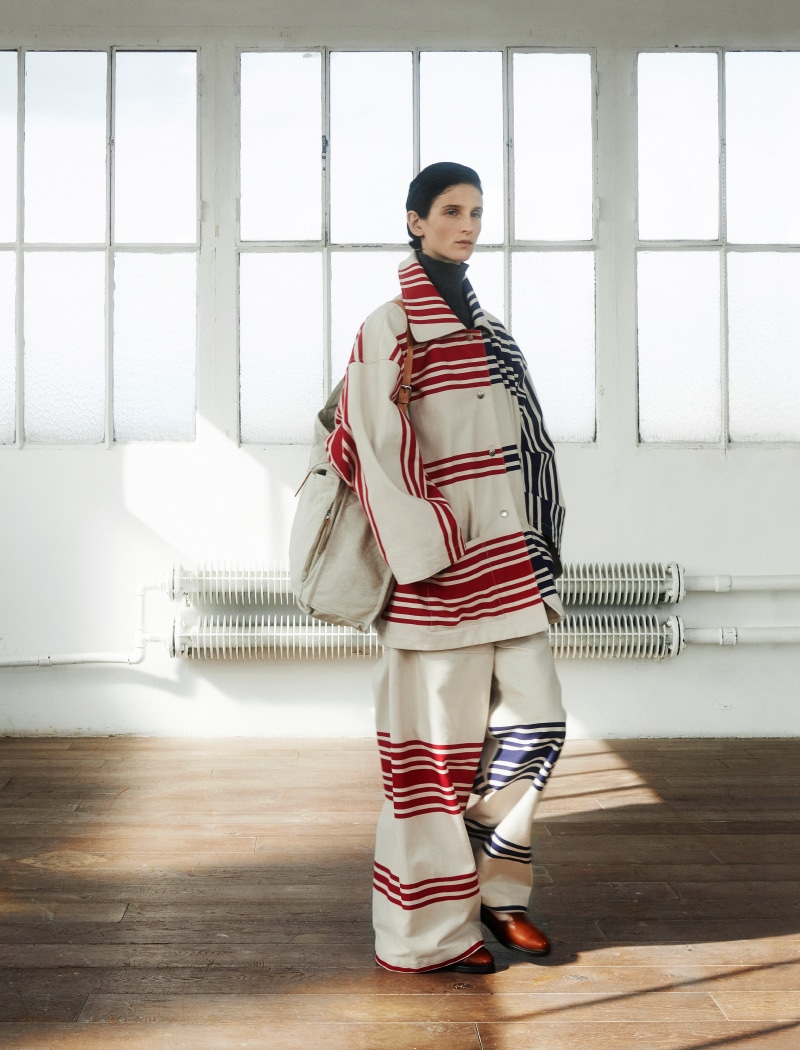 Catch this exclusive drop not just online but also in selected stores: Tokyo Ginza boutique, Paris Bonaparte, Paris Rosiers, Berlin Mitte, Firenze Santa Maria, Madrid Preciados, and Barcelona Plaça Catalunya.