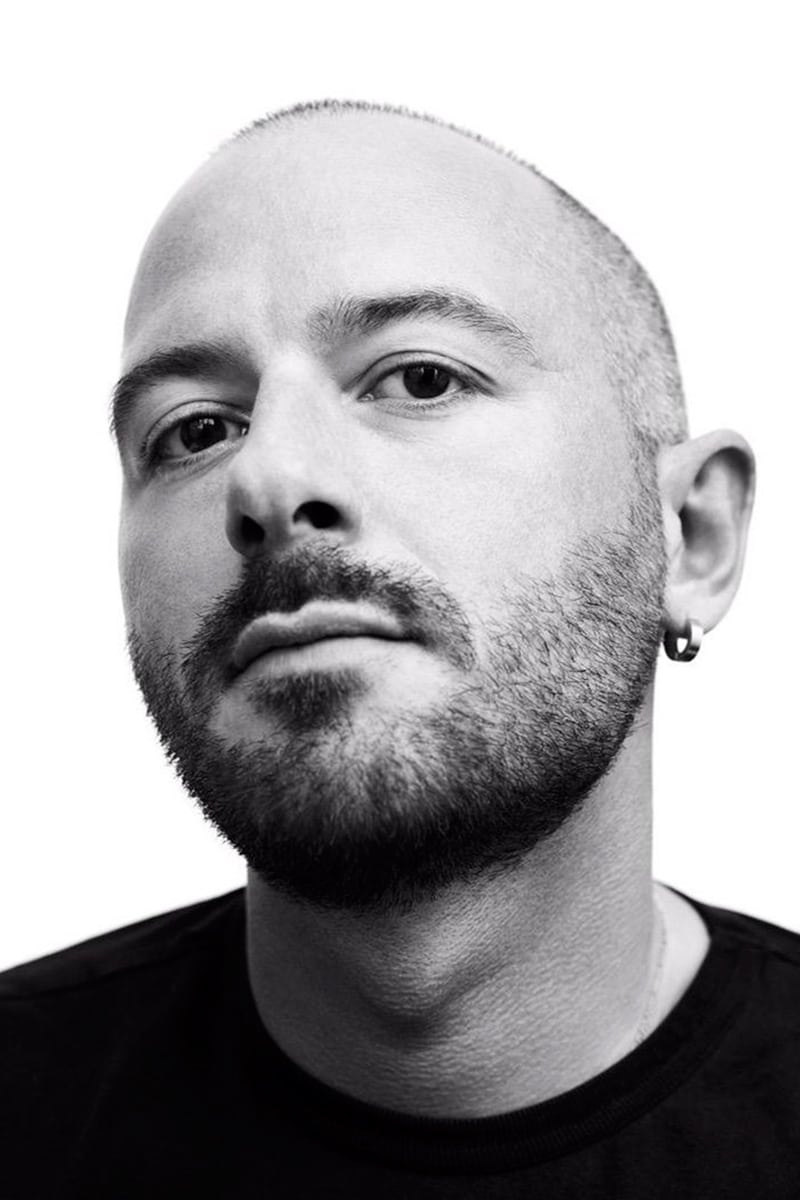 Demna Gvasalia's tenure at Vetements has come to an end, as the designer eagers to follow "new ventures", according to a statement released by the Zurich-based label over the weekend. However, he will continue as creative director at Balenciaga, where he will be presenting his SS20 collection on September 29th – just in time for Paris Fashion Week.
"I started Vetements because I was bored of fashion and against all odds fashion did change once and forever since Vetements appeared and it also opened a new door for so many," Demna Gvasalia told WWD. "So I feel that I have accomplished my mission of a conceptualist and design innovator at this exceptional brand, and Vetements has matured into a company that can evolve its creative heritage into a new chapter on its own."
For Gvasalia's last Vetements spring/summer 2020 presentation, the creative director "switched on a full 'Demna' filter in terms of product, so there was zero compromises in terms of concept," he remarked to Vogue in June. "The collection is a perfect representation of my authentic vision for Vetements with many codes that evolved since five years ago and a few new ones." The words written on napkins scattered around McDonalds on Paris's Champs-Élysées – the show's setting – were similar to Vetements's original mission statement: "Police uniform, kapitalism, clothes 4 rent, global mind fuck, new old goth, böse, fashion forever." Gvasalia, though ever the seditious disruptor, condensed this down to the powerful missive: "There is an identity crisis so we live in the time when dressing and fashion have a powerful role." He chose to never take a bow after a Vetements show.
On Vetements's new chapter, Guram Gvasalia, co-founder and chief executive officer, said: "Vetements has always been a collective of creative minds. We will continue to push the boundaries even further, respecting codes and the authentic values of the brand, and keep on supporting honest creativity and genuine talent." He indicated at expansion with surprise alliances and projects to be revealed in the very near future.