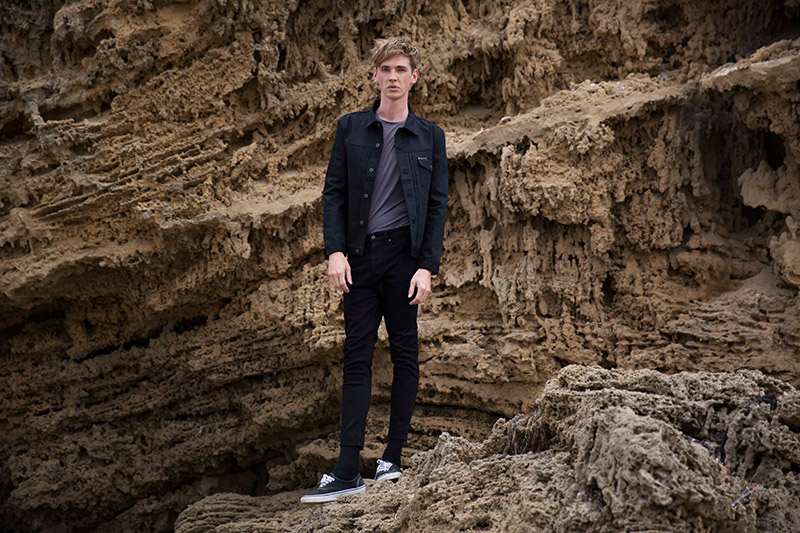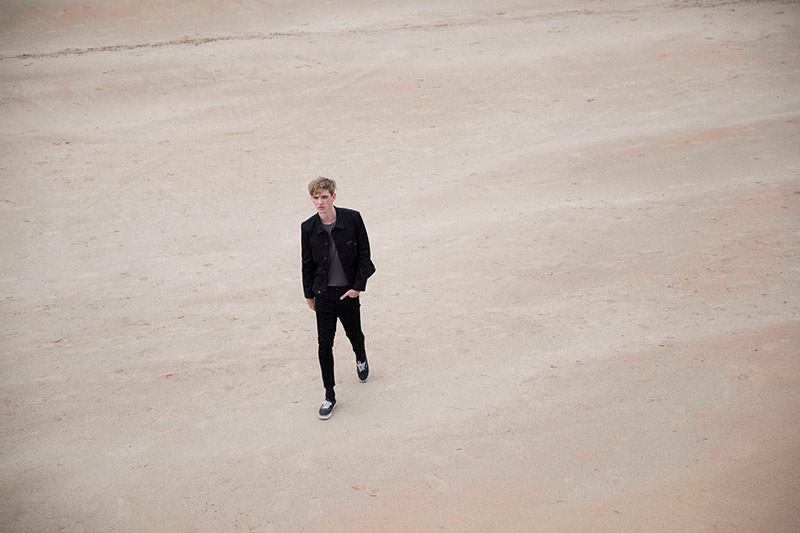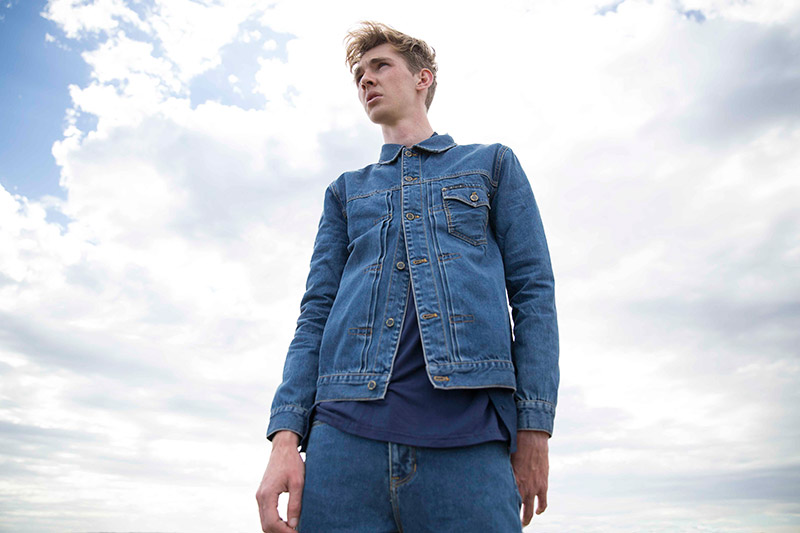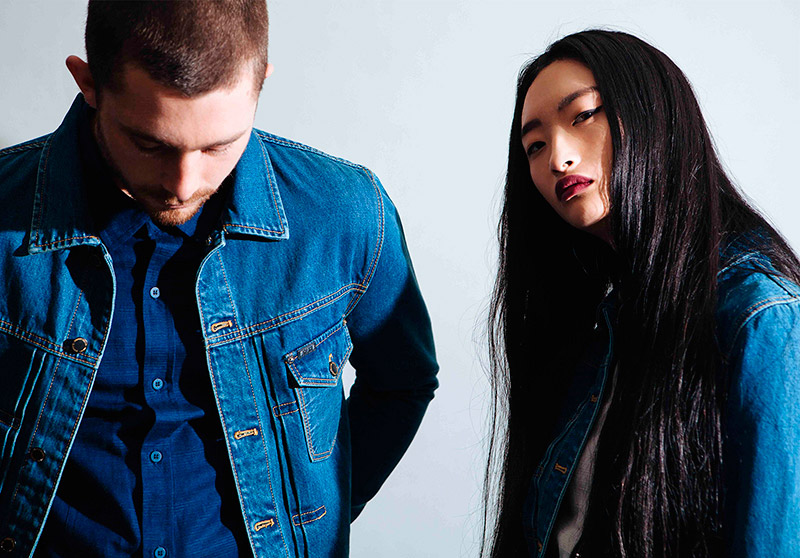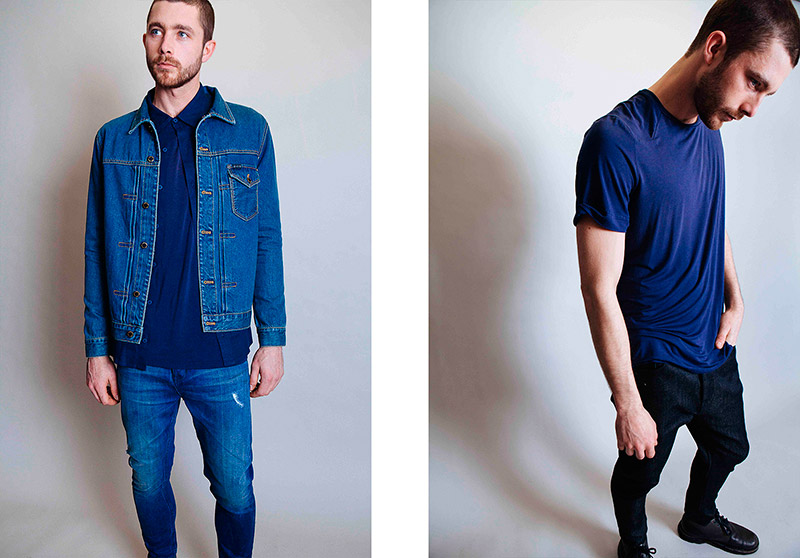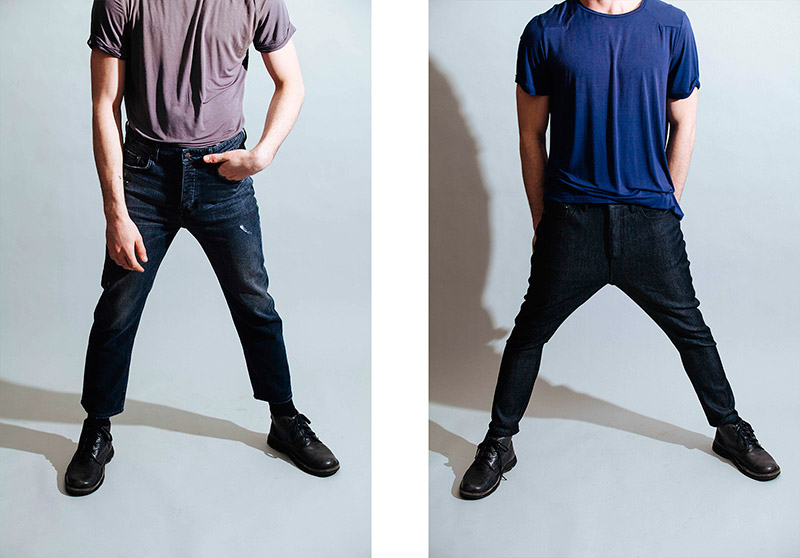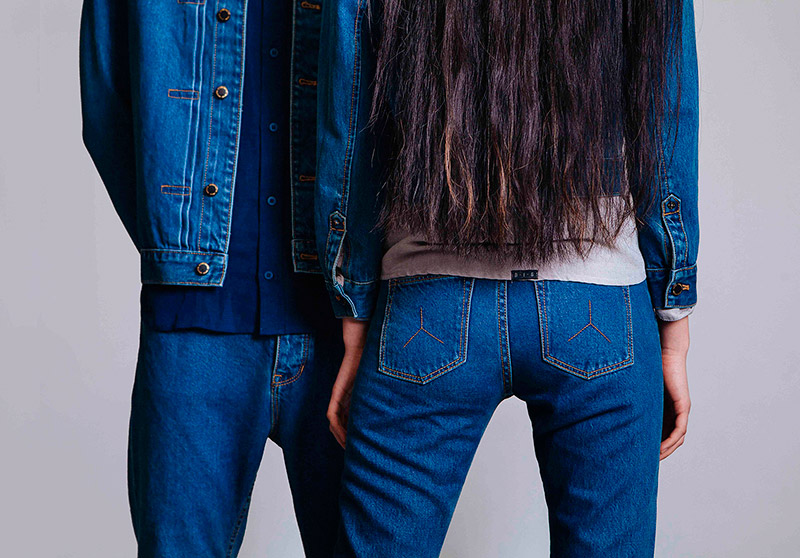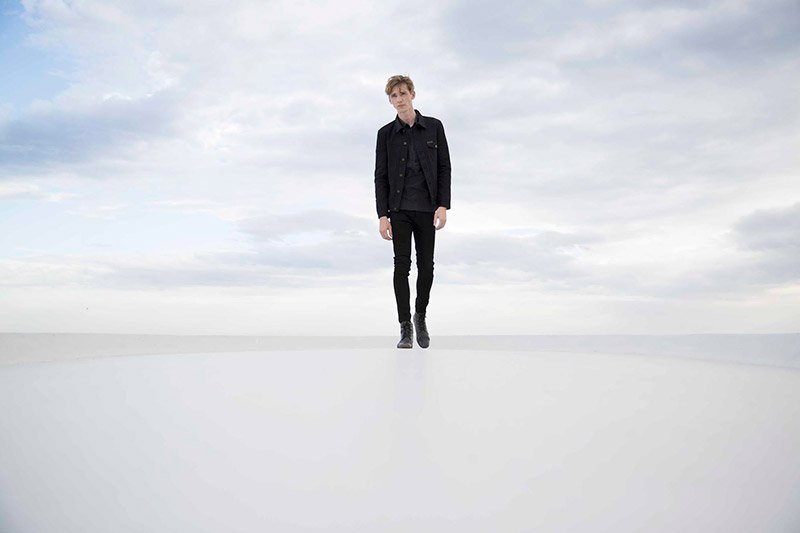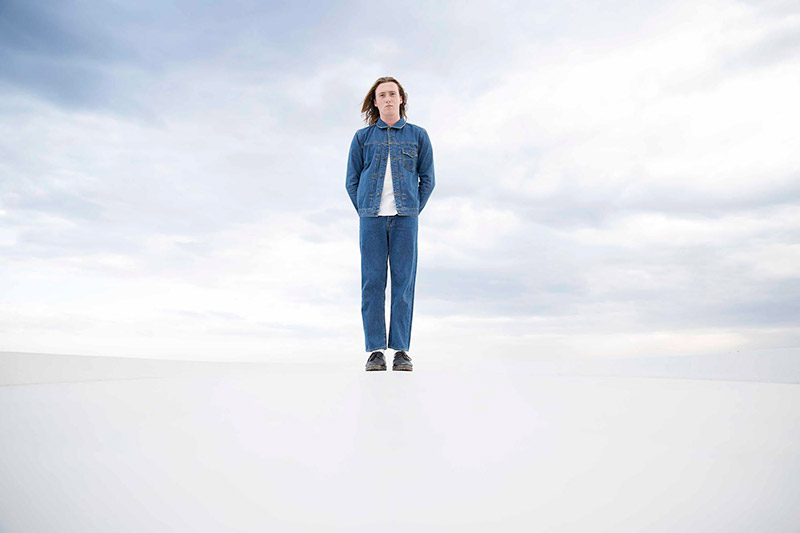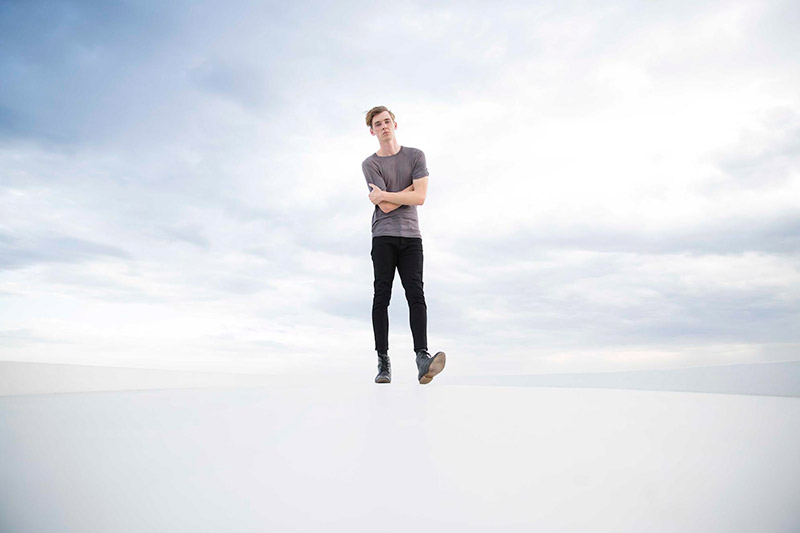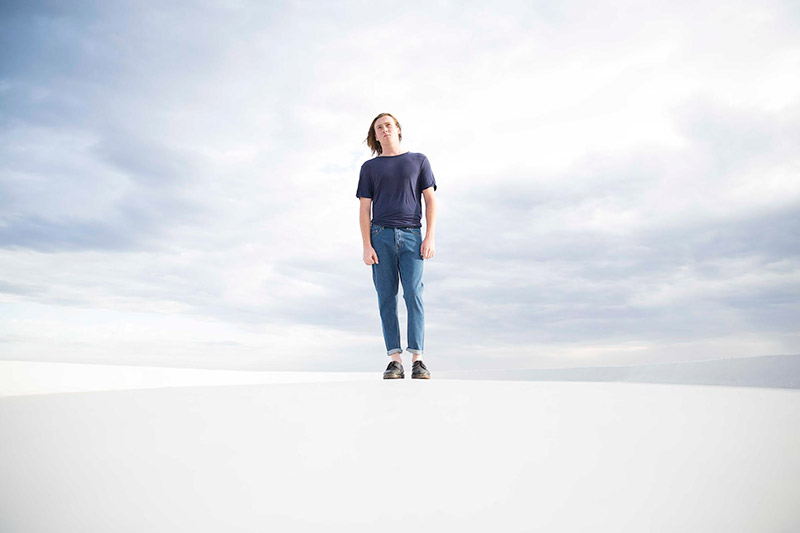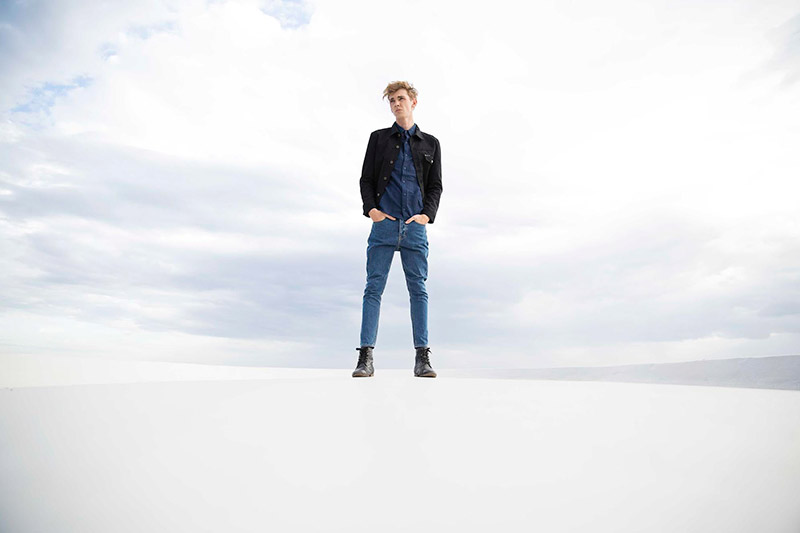 Some believe it is just denim, just a fabric. At Deconstructed Indigo Garments they affirm that "denim is a lifestyle, an unparalleled relationship between creation and consumer". Quality is a fundamental element to both D.I.G. fabrication and tailoring, ultimately culminating in progressive ready to wear pieces.
Australian label Deconstructed Indigo Garments announces its debut denim collection, emphasizing progressive tailoring and premium fabrication. Inspired by the history of denim production D.I.G. strives to deconstruct the traditional patterns for both men and women and forwardly rebuild using selvedge materials from the worlds leading mills. The collection features dropped tapers, loose flares and traditional skinnies becoming a unique garment for the modern denim head.
The brand's founders, Casey Egan and Ella Rose Foord come with an extensive background in denim having designed for industry heavyweights for over 10 years. Playing off their experience in the industry, as well as contemporary inspiration, they have created a line of progressive garments for the forward consumer. Deconstructed Indigo Garments is designed in Melbourne, Australia.