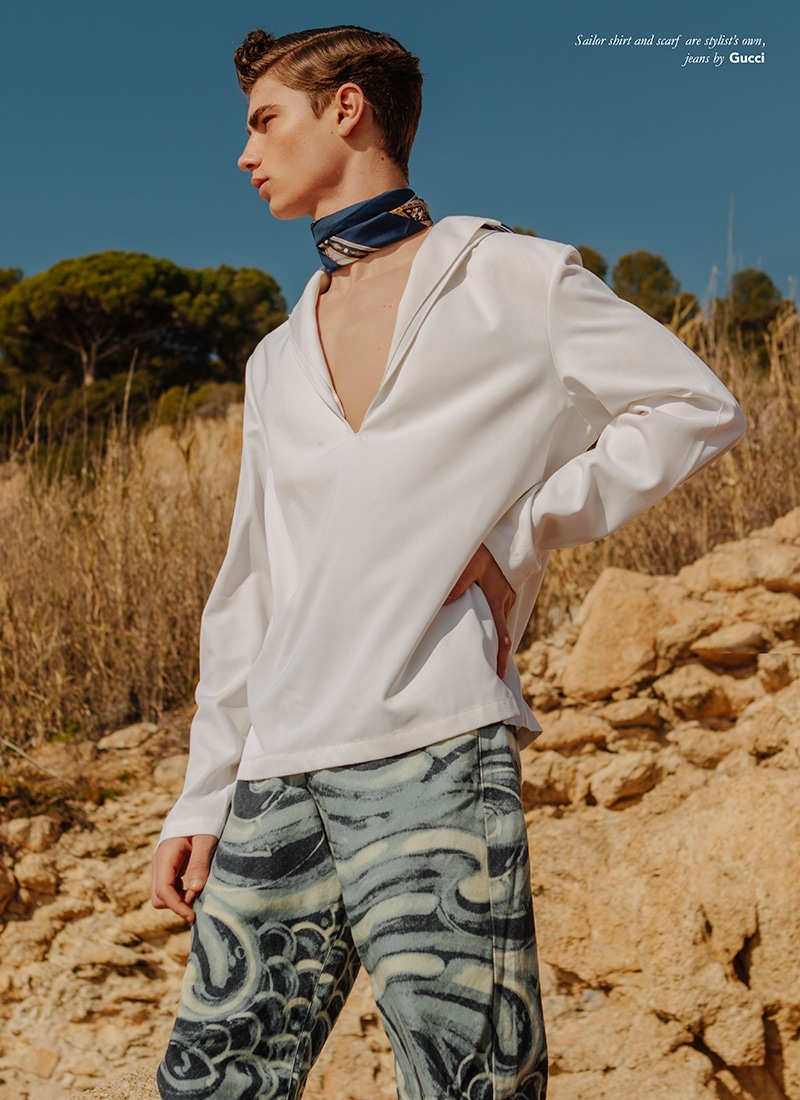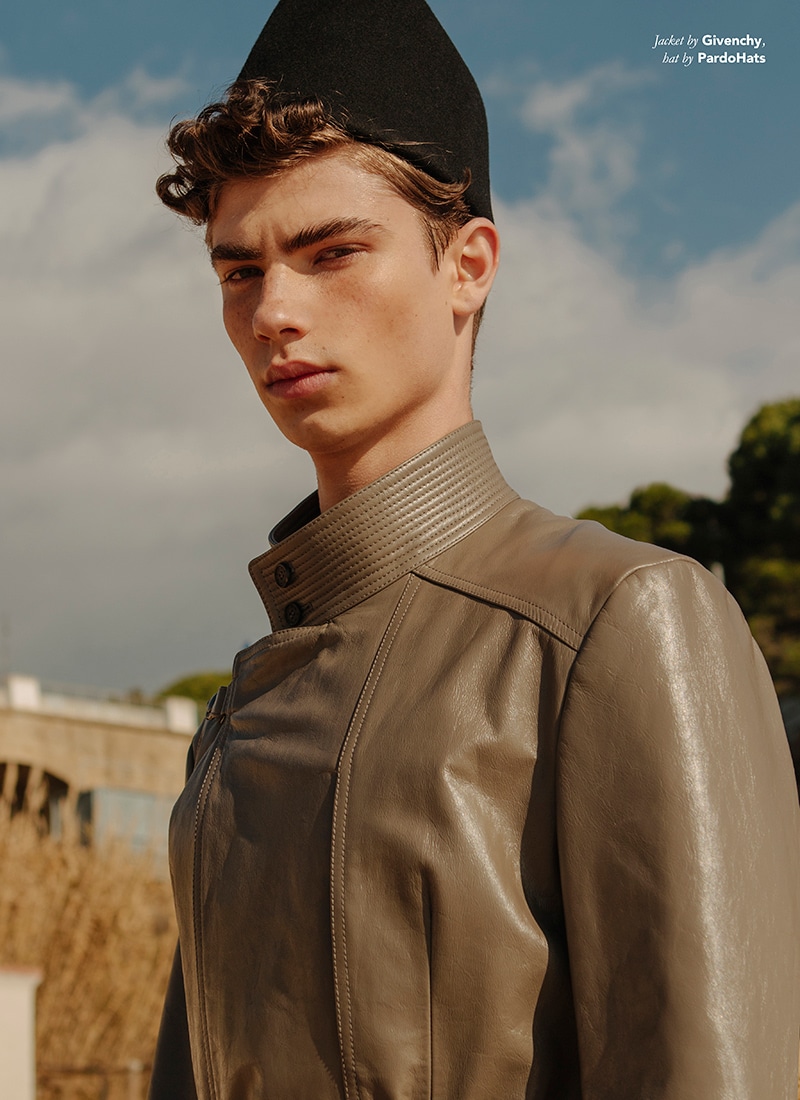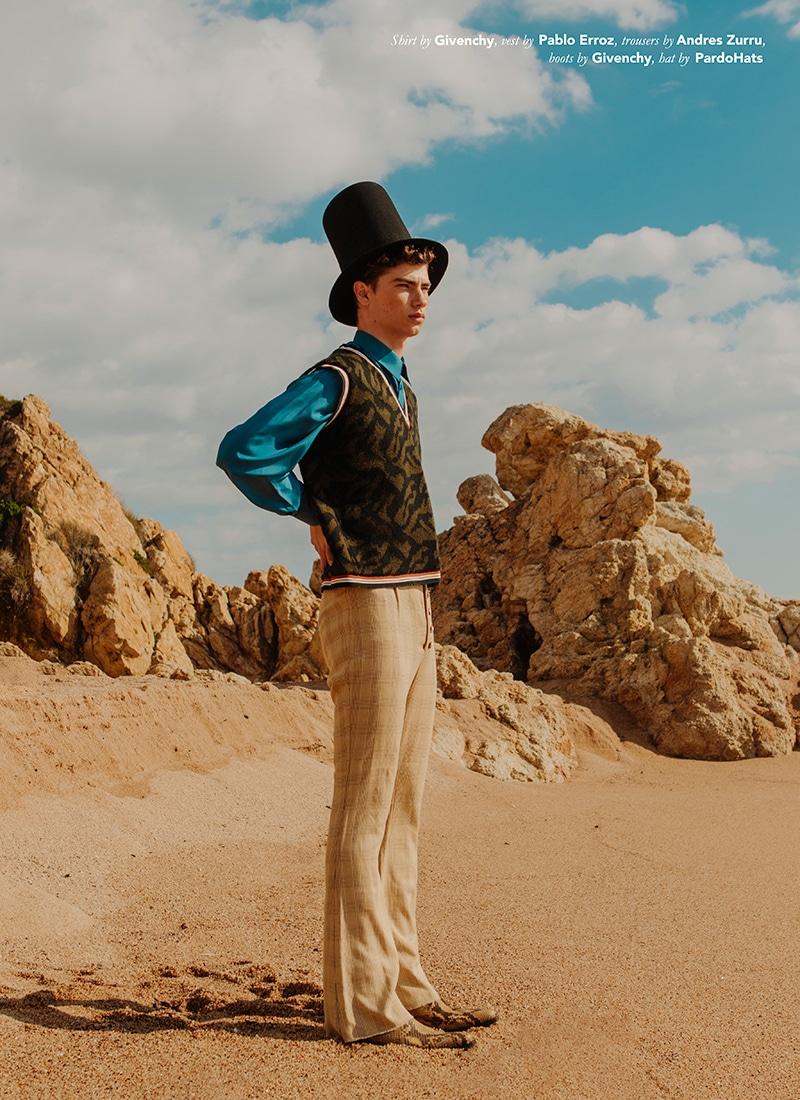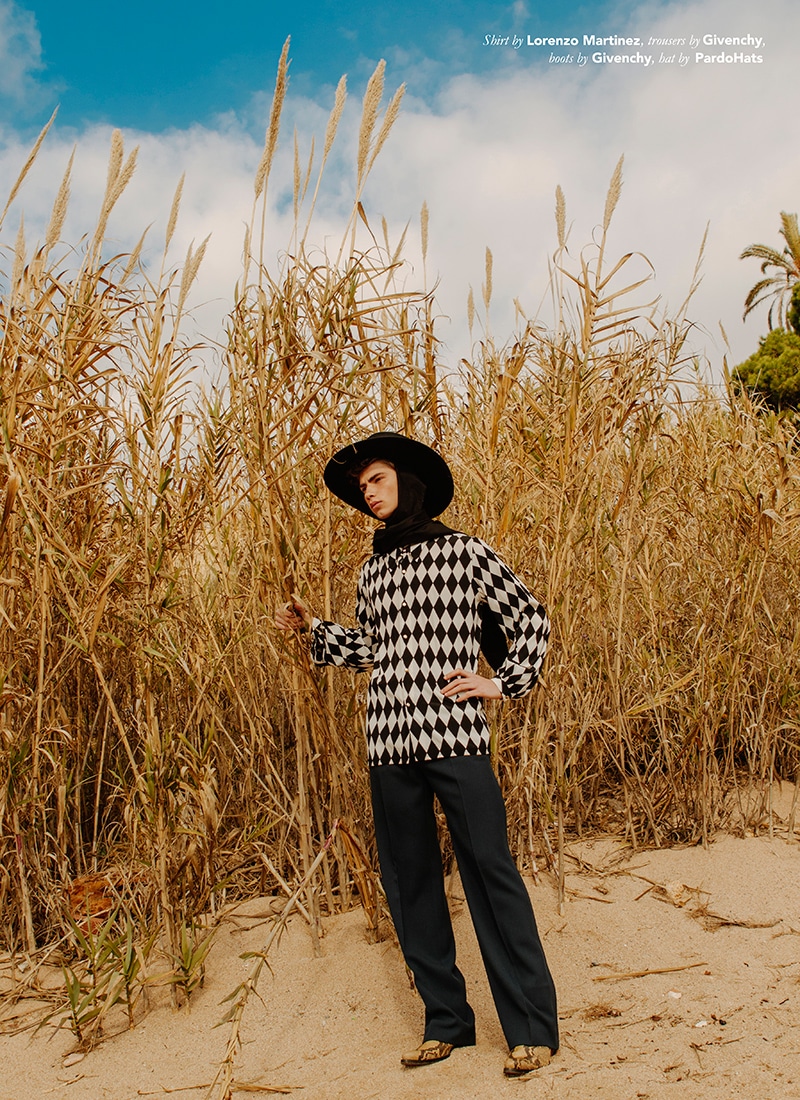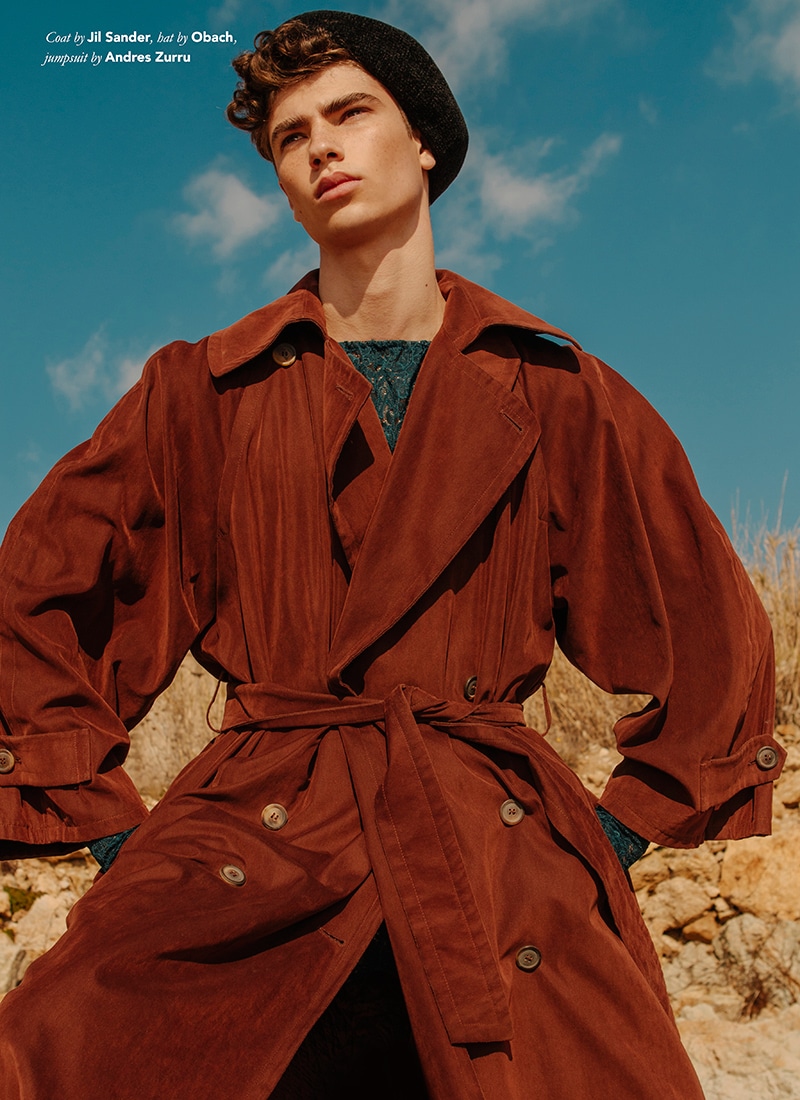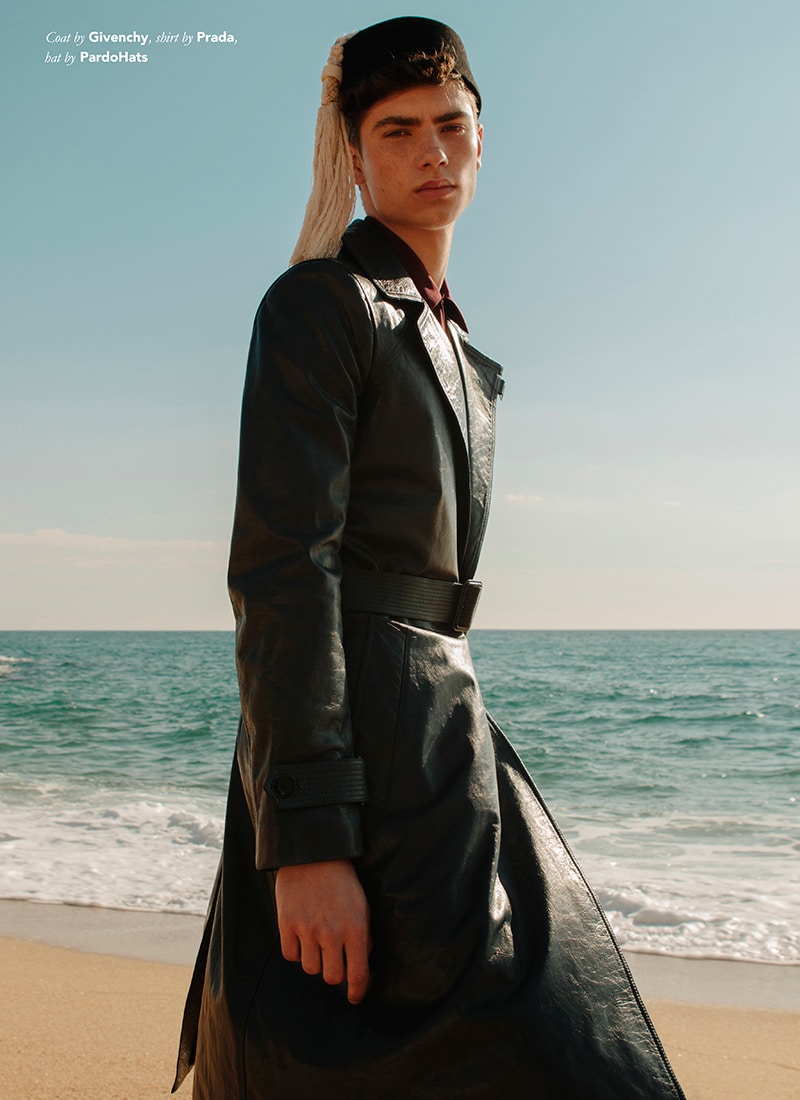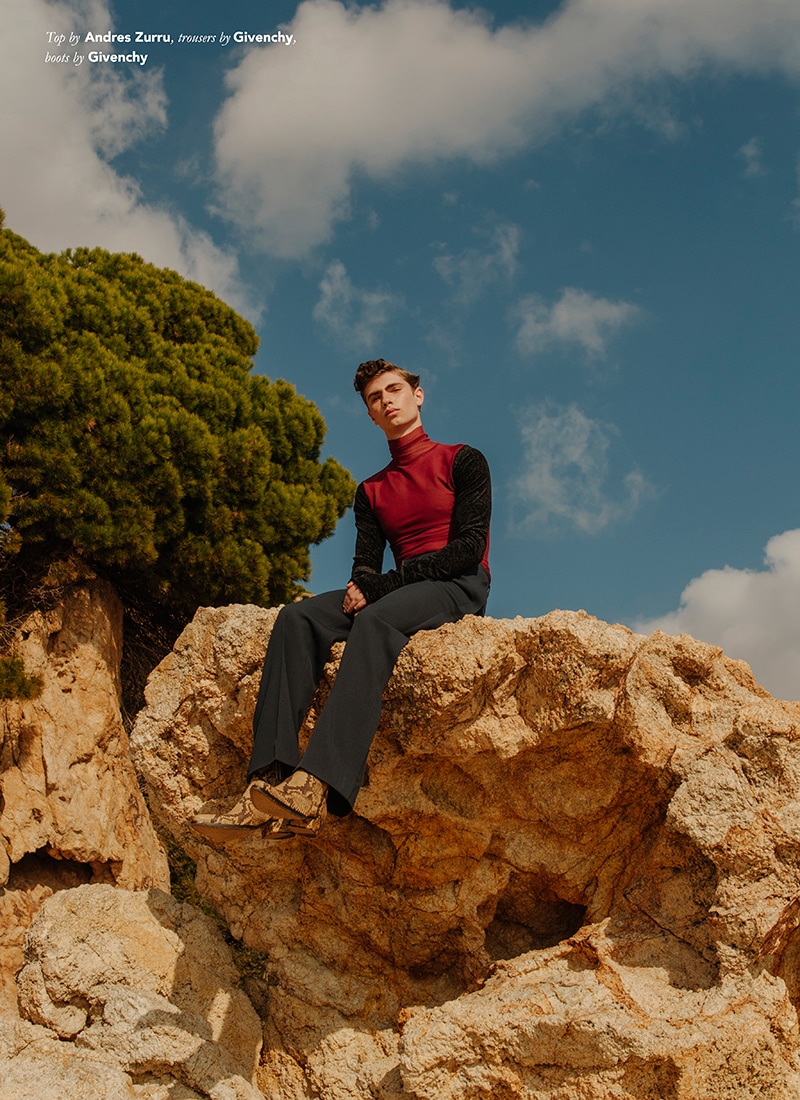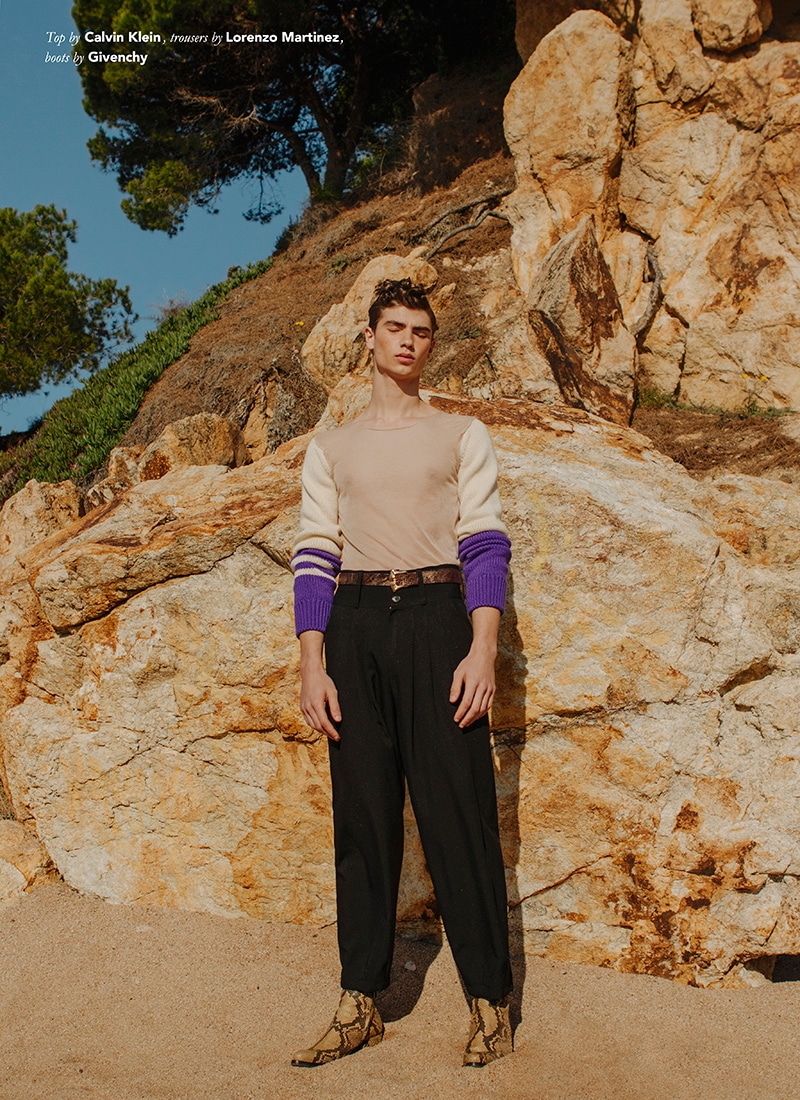 Jonah Kozlovsky at UNO Models captured by the lens of Carlos Moreno and styled by Juan Camilo Rodriguez, in exclusive for Fucking Young! Online.
Hair & Make-up: Ana Sanchez Peña
Styling Assistant: Lucas Días
BRANDS: JIL SANDER, GIVENCHY, PARDO HATS, PABLO ERROZ, LORENZO MARTINEZ, GUCCI, CALVIN KLEIN, and ANDRES ZURRU.