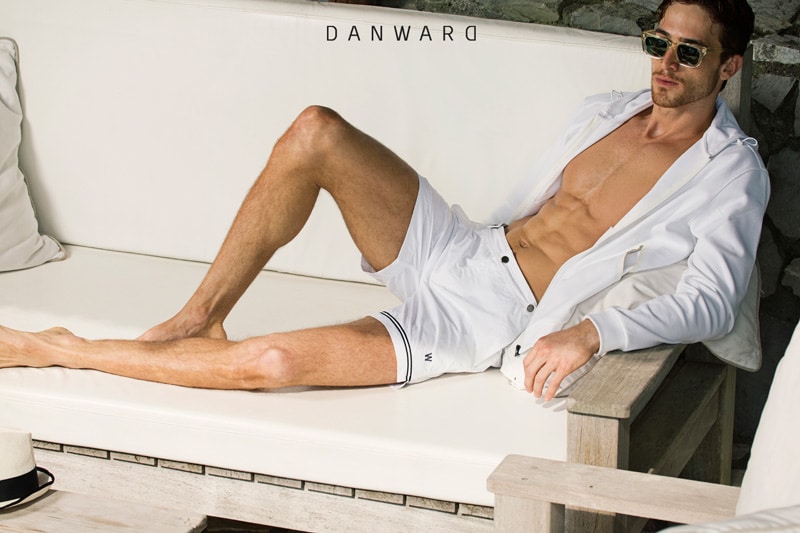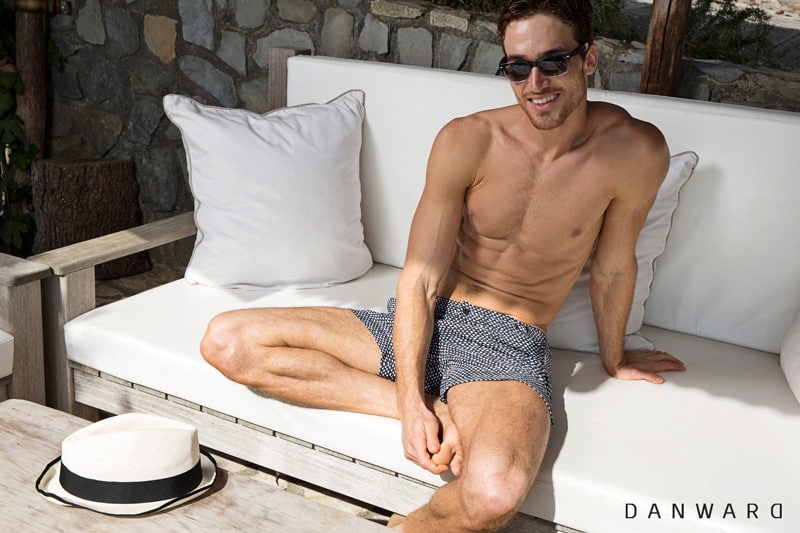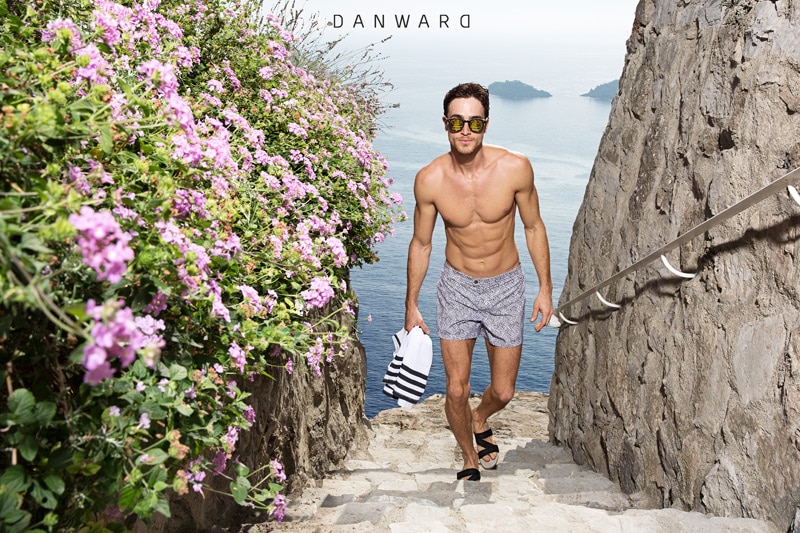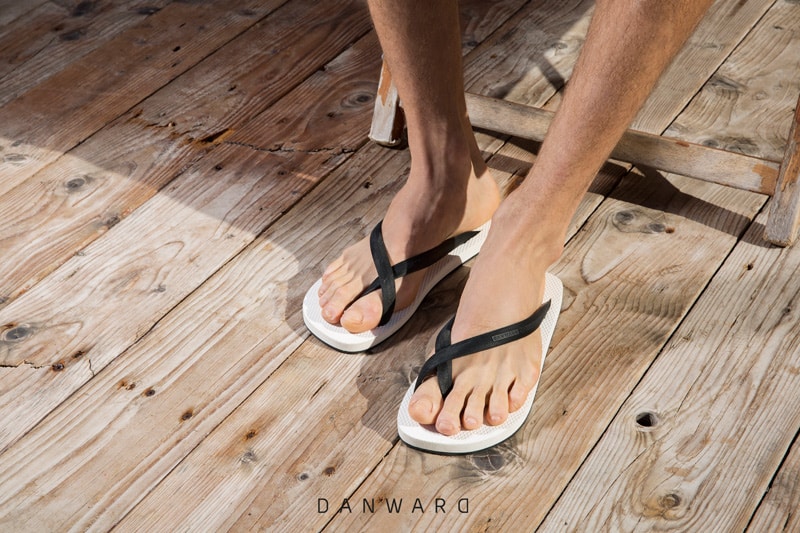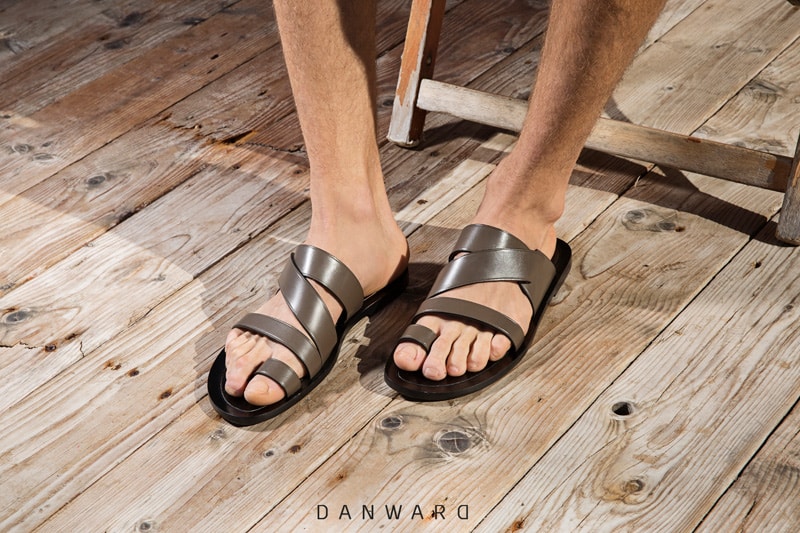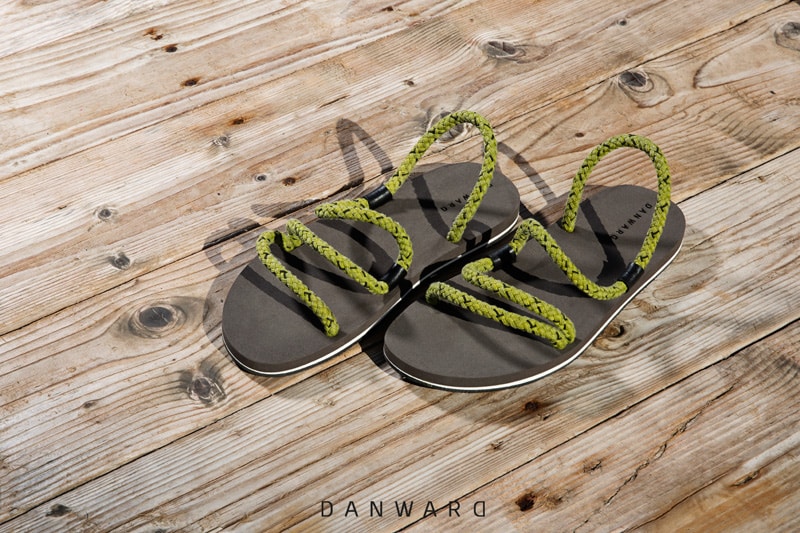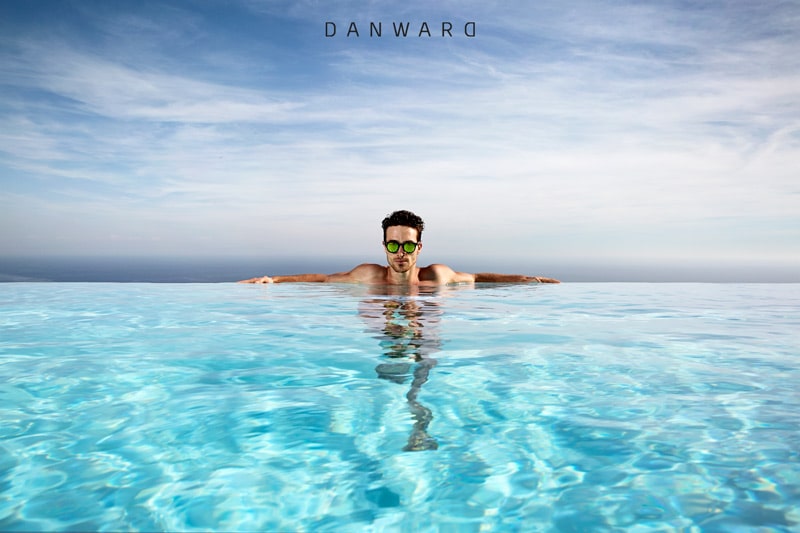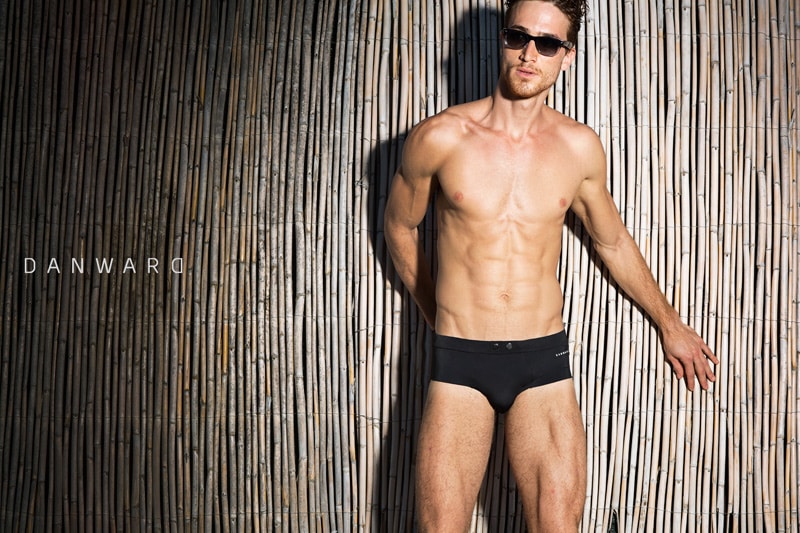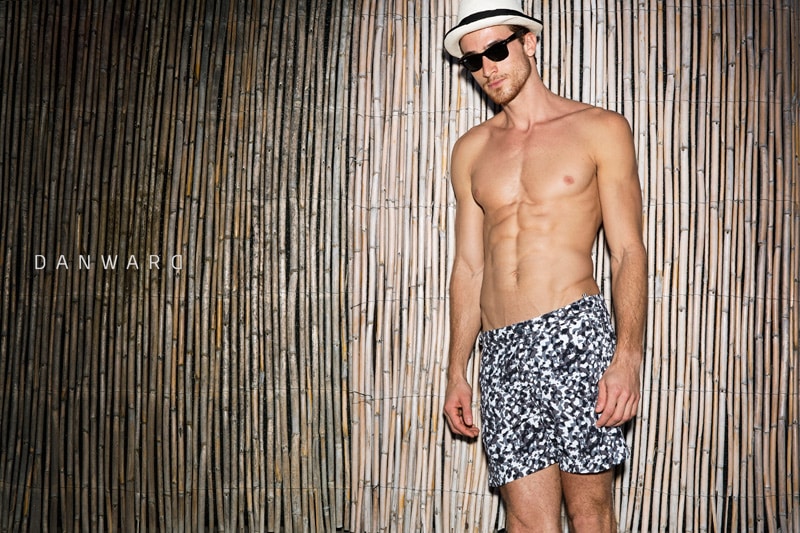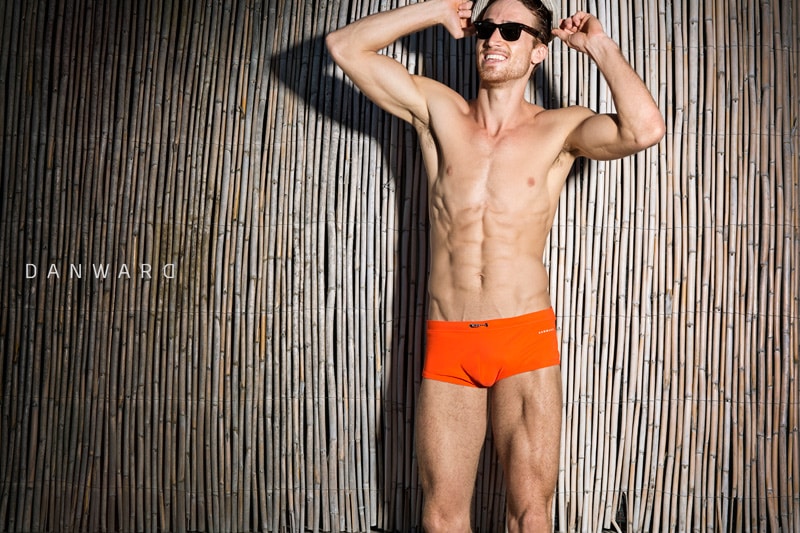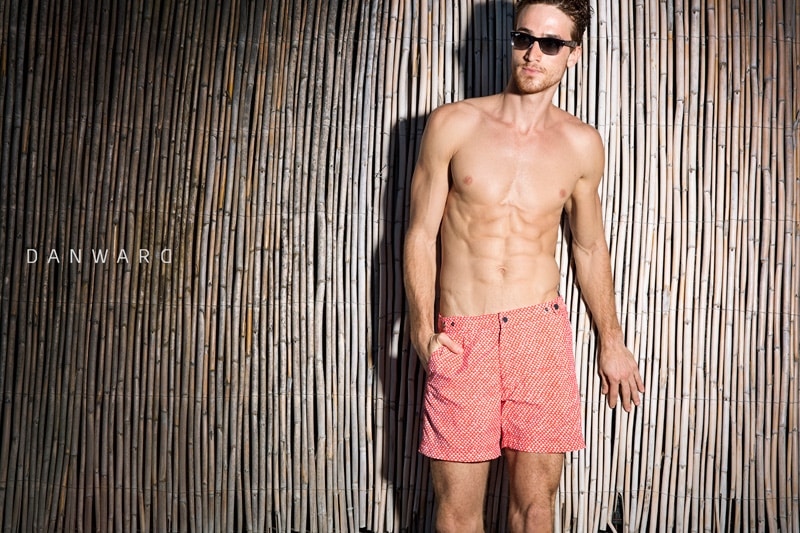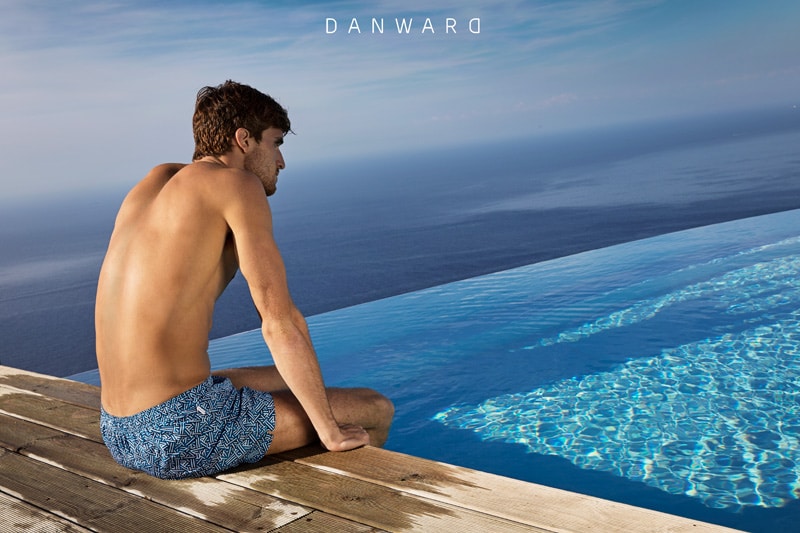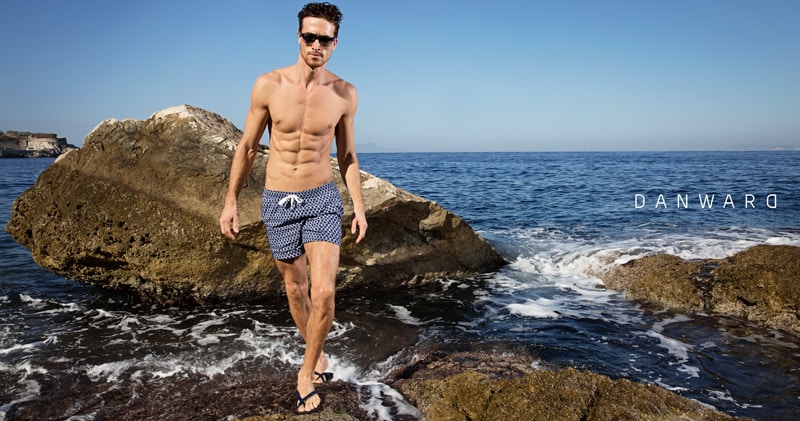 "It's always summer somewhere in the world."
DANWARD, the brand, is first and foremost a man's declaration of love to summer – an ode to summer not as a season, but as a feeling that evokes a place of ecstatic freedom, where sunshine is always present, where it becomes a state of mind.
In response to summer's eternal spirit, the brand was conceived as the first men's lifestyle resort collection with an elevated sensibility, and as such it is dedicated to confident and style-conscious men who seek refined swimwear, urban casualwear and footwear staples, which are infused with a sense of effortless luxury.
With over 20 years of experience in the luxury industry, Dan Ward learned his trade as a multi-function marketing and design expert at prestigious heritage fashion houses, such as Hermès, Bally, Dunhill and Calvin Klein, before founding his own, eponymous brand in 2012.
Ever the globe-trotter, the American designer combines his take on British sartorial clothing and Italian excellence with invigorating design touches and inspirations from his beloved Japan, where he spent his youth and from where he acquired his unique sense for graphic, linear and refined looks that call for purity and sophistication.
Craftsmanship and premium quality are consequently of paramount importance to Dan Ward, and his menswear swimwear and footwear collections are always sculpted from the finest materials and make for the perfect fit. The latter requires boundary-pushing features, and being a national champion swimmer himself, Dan Ward is best placed to satisfy the challenging demands of sportsmen. State-of-the-art tech updates are therefore primordial to his swimwear collections. They include quick drying, exceptional breathability, shape retention and UV resistance, among other ingenious characteristics.