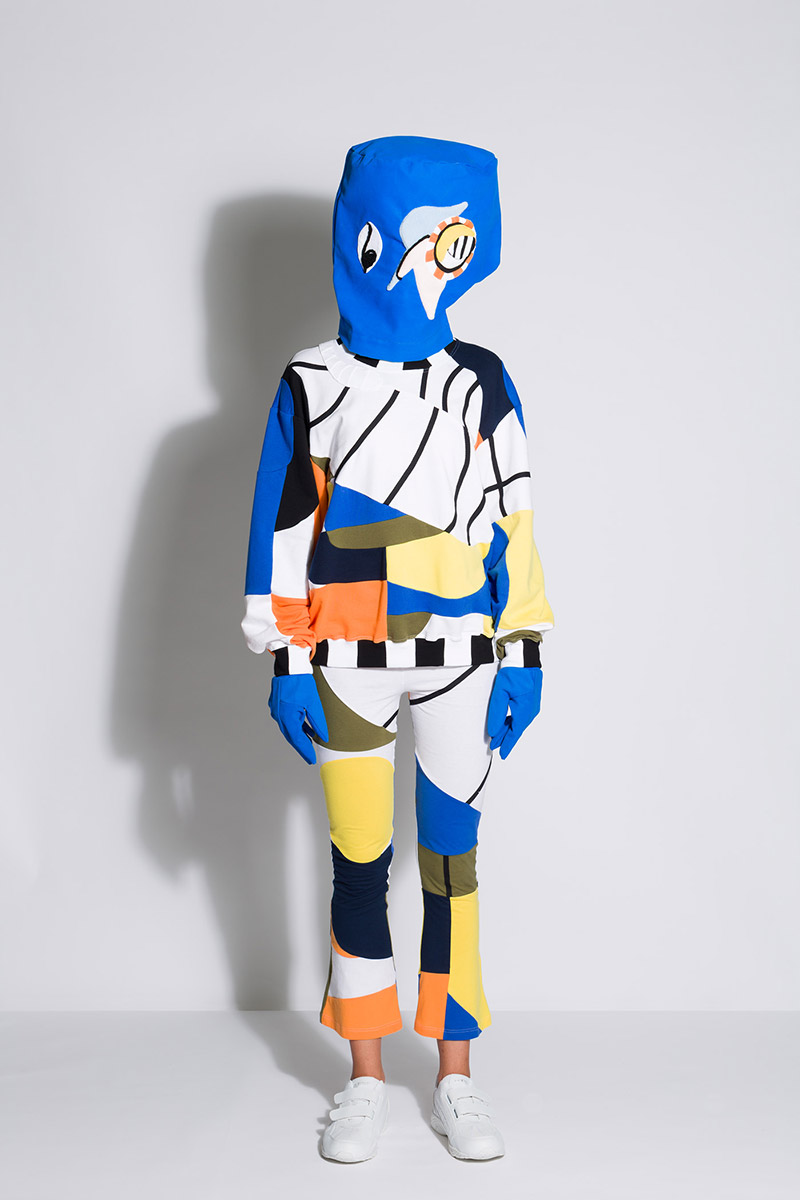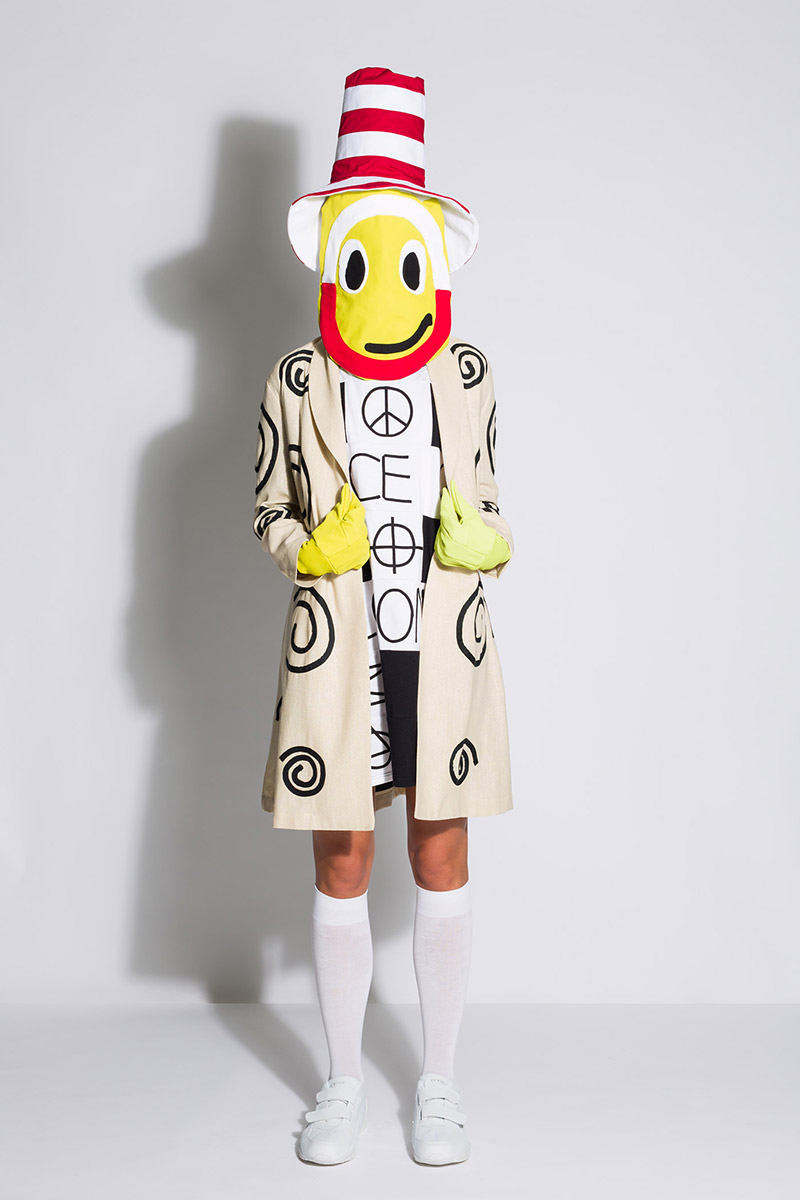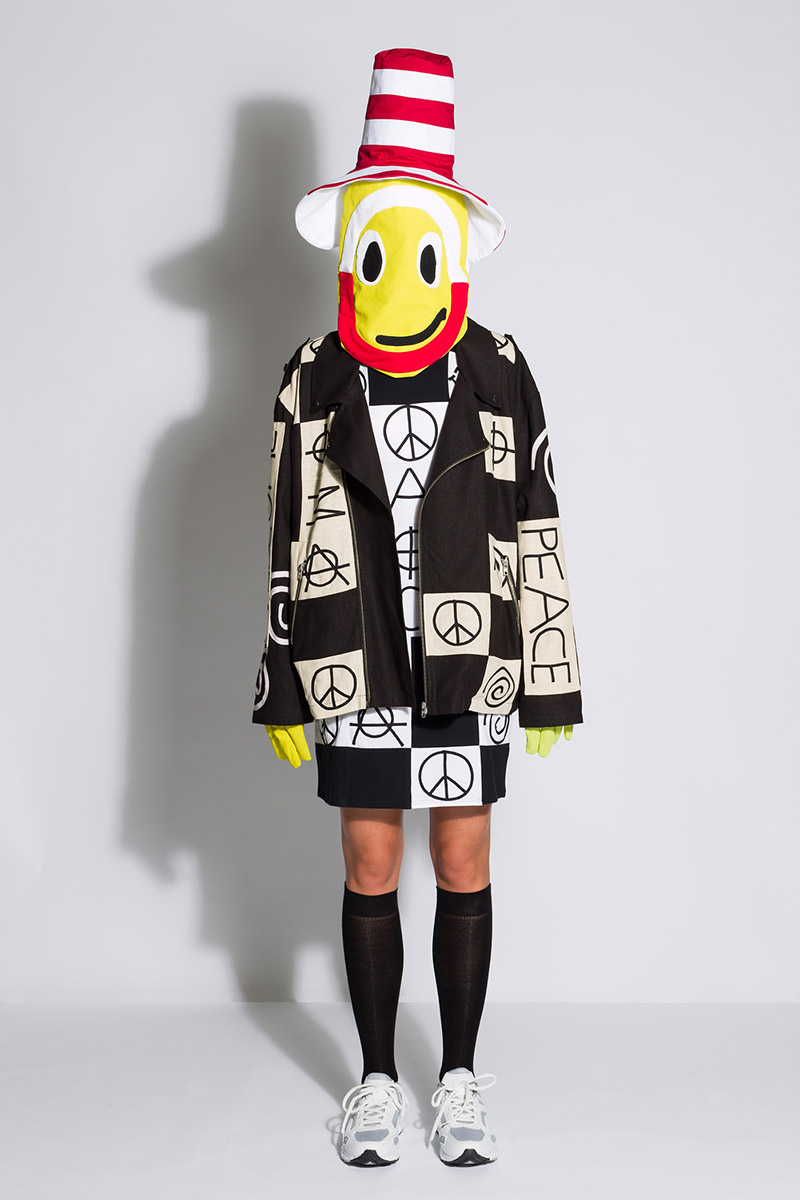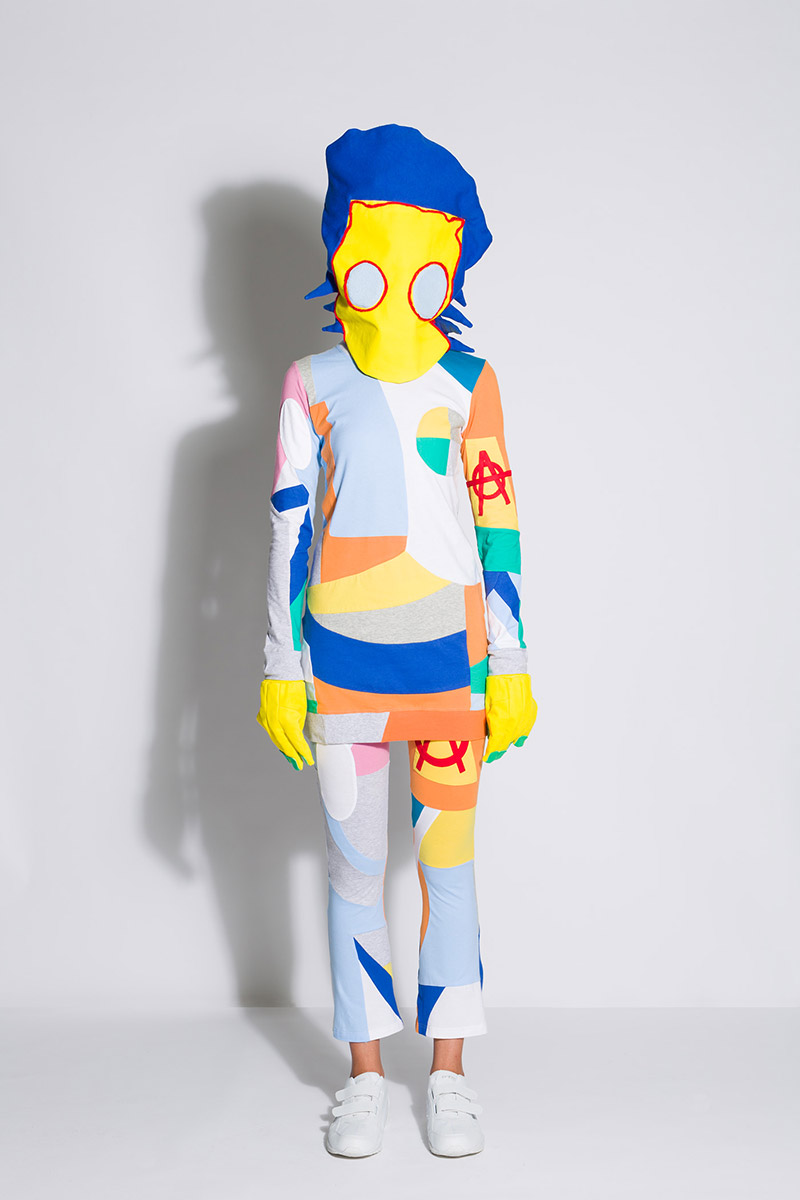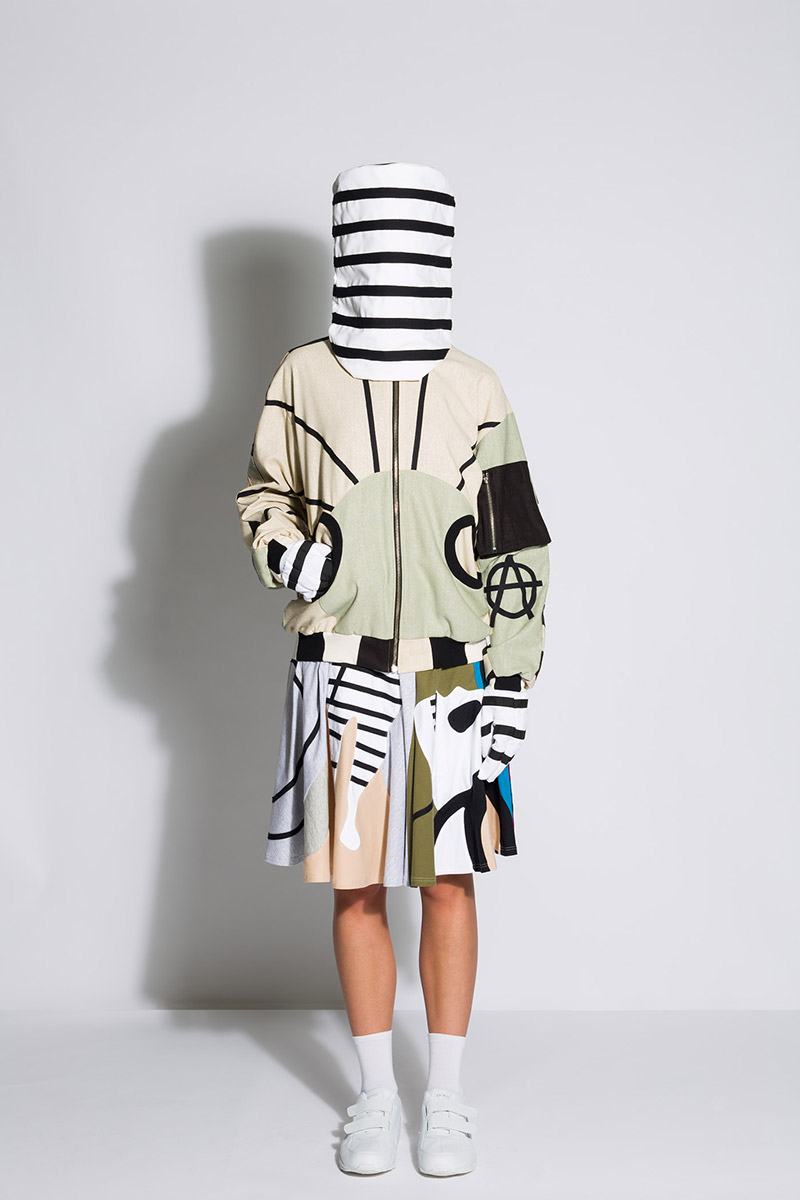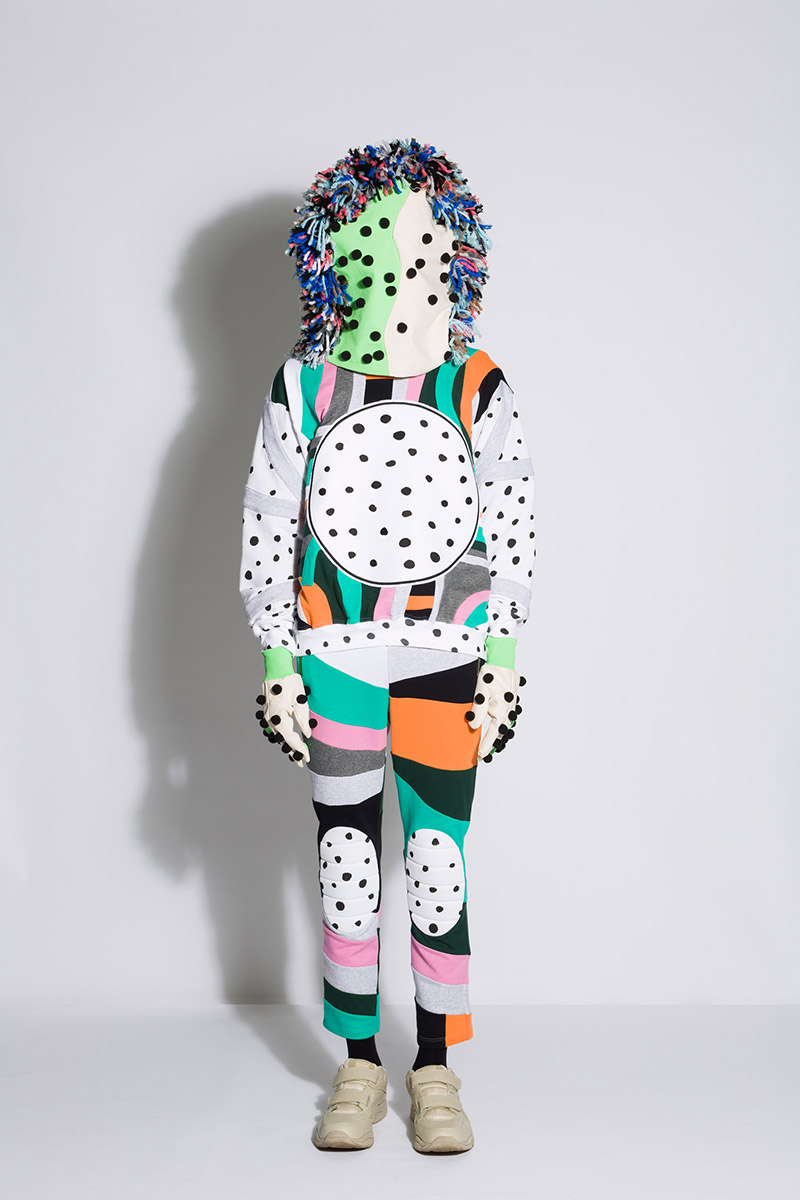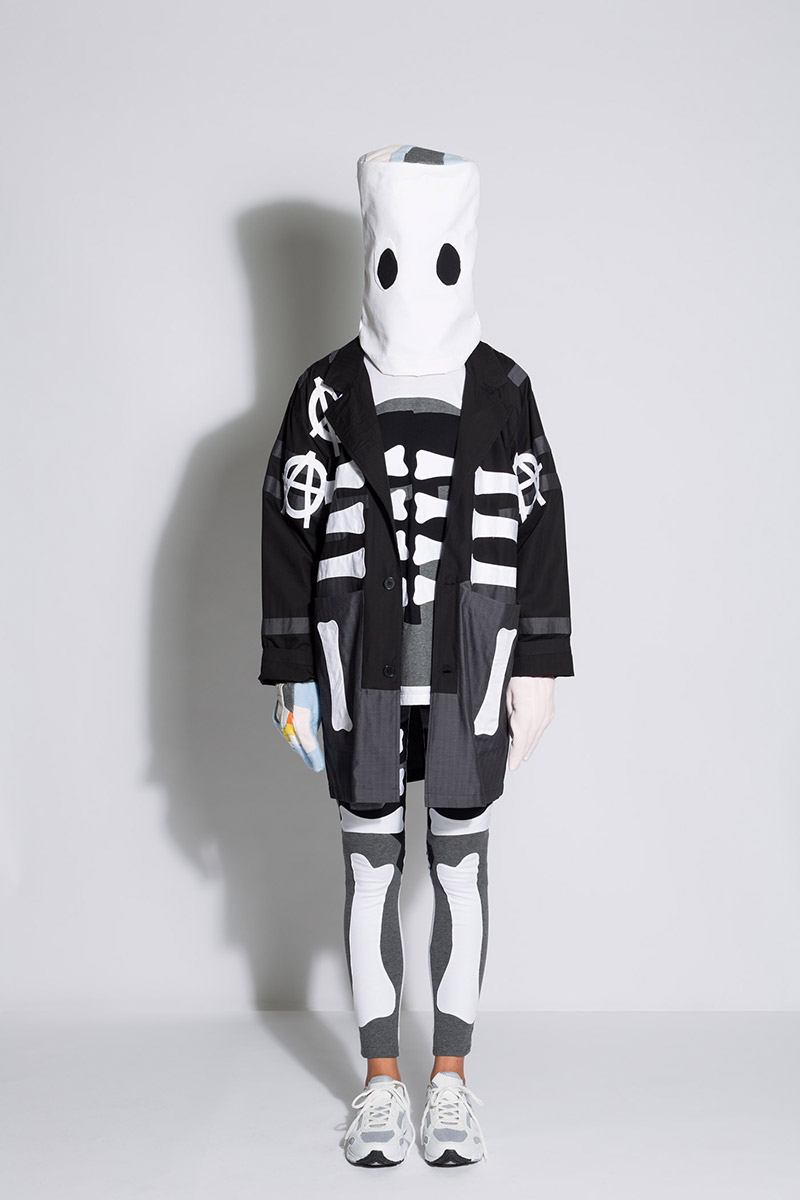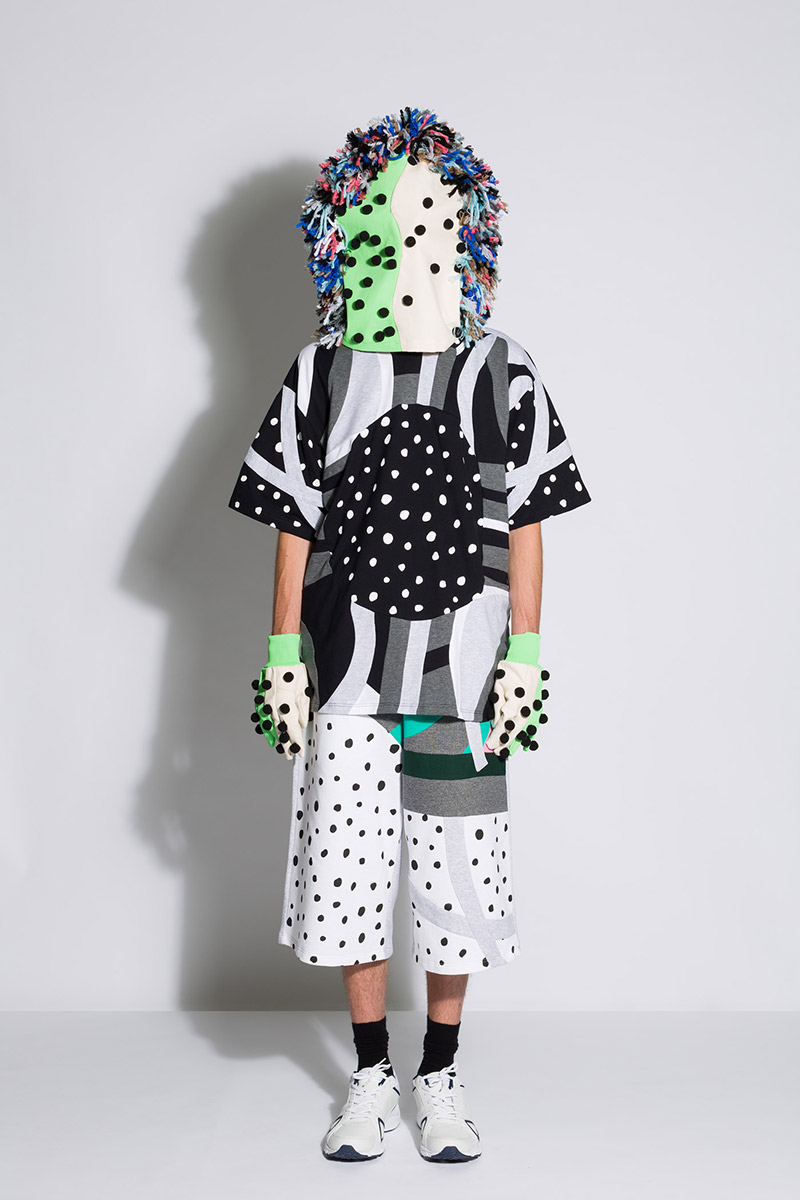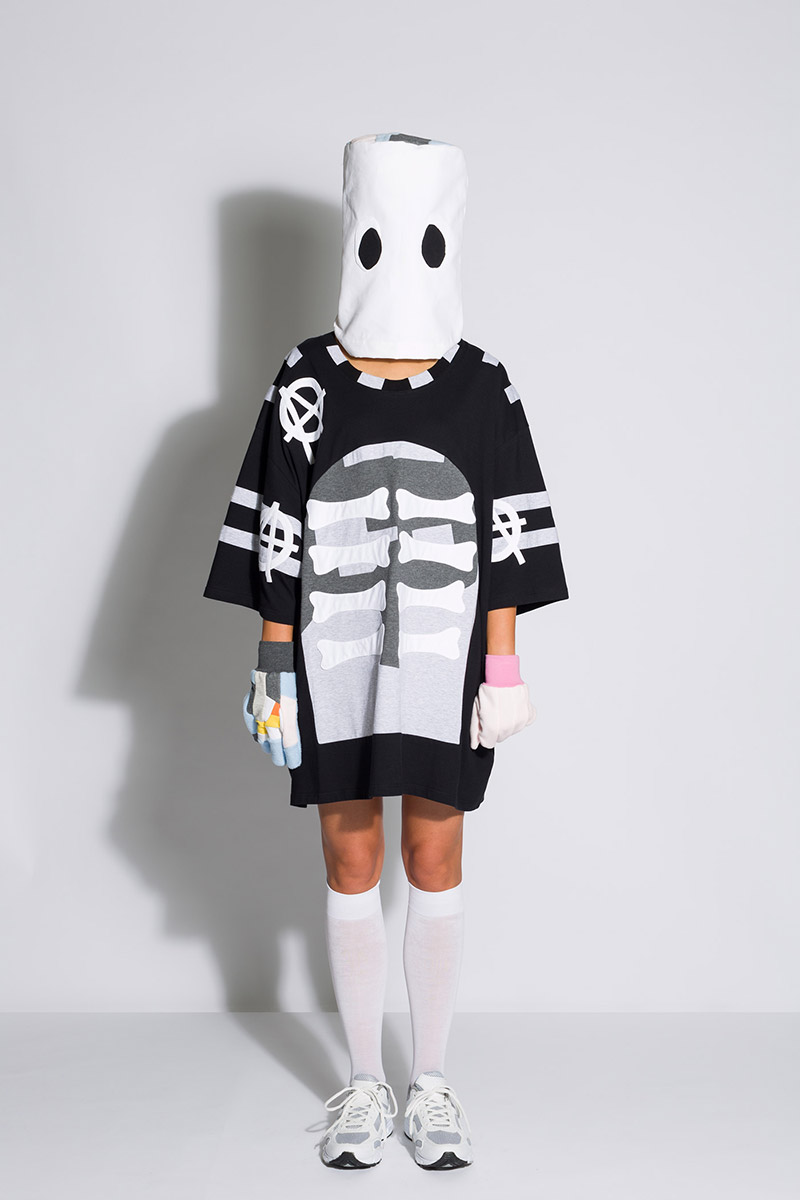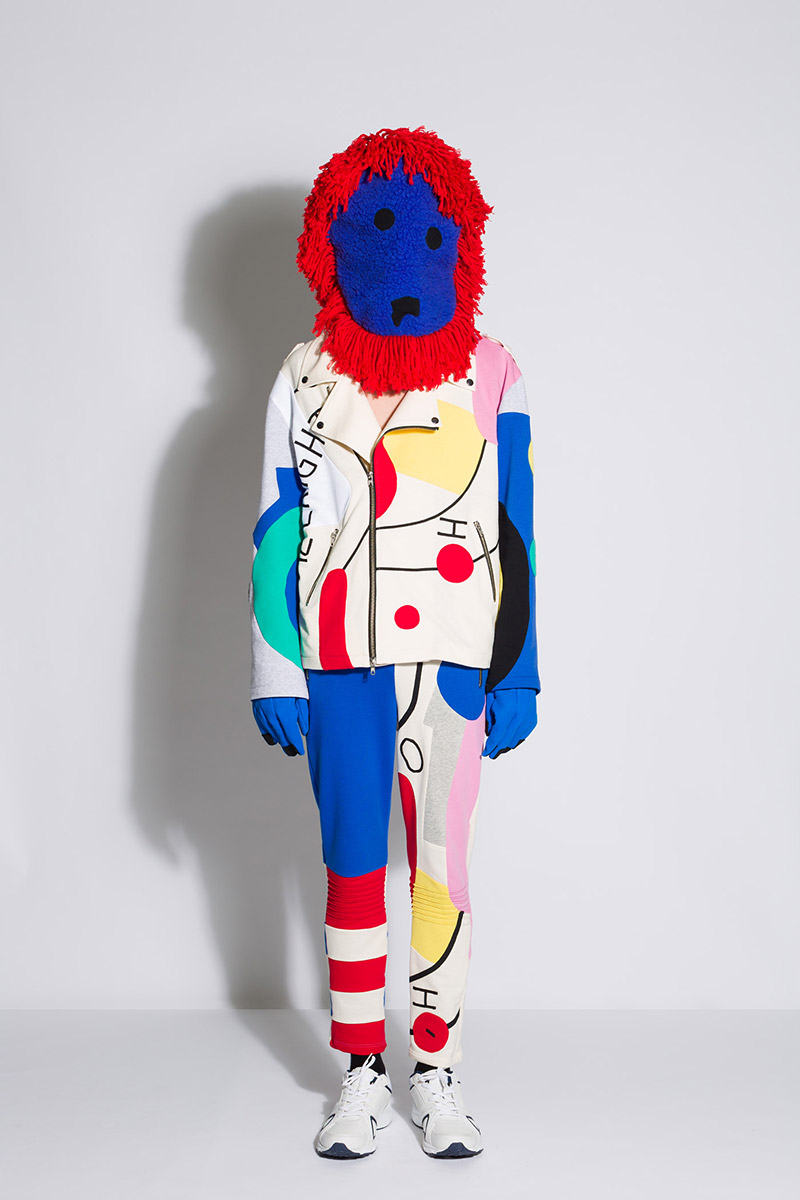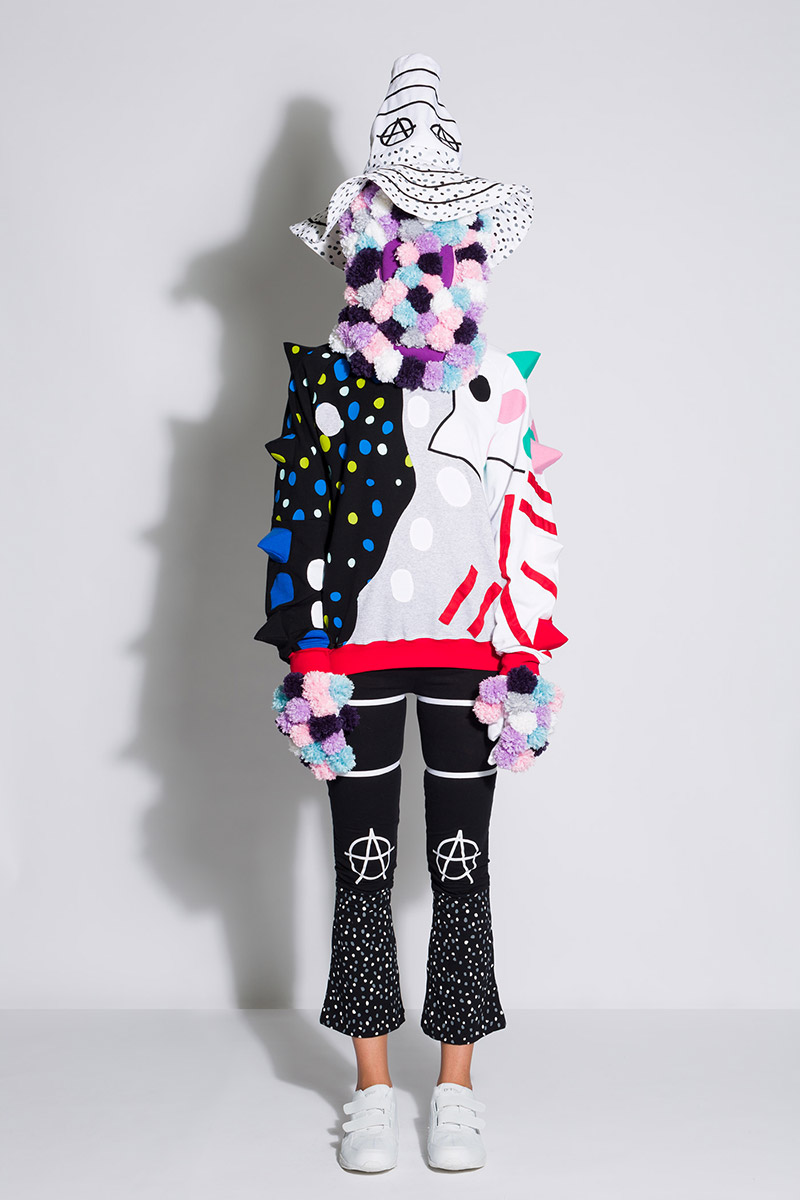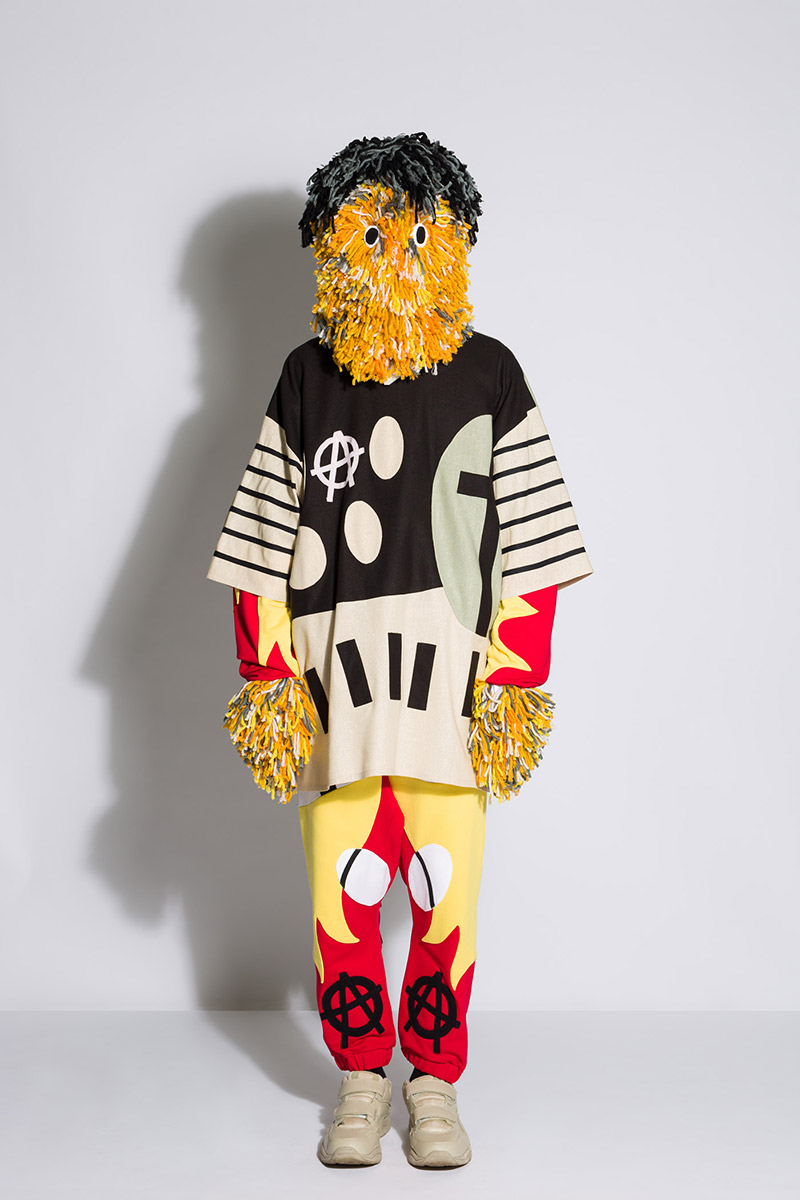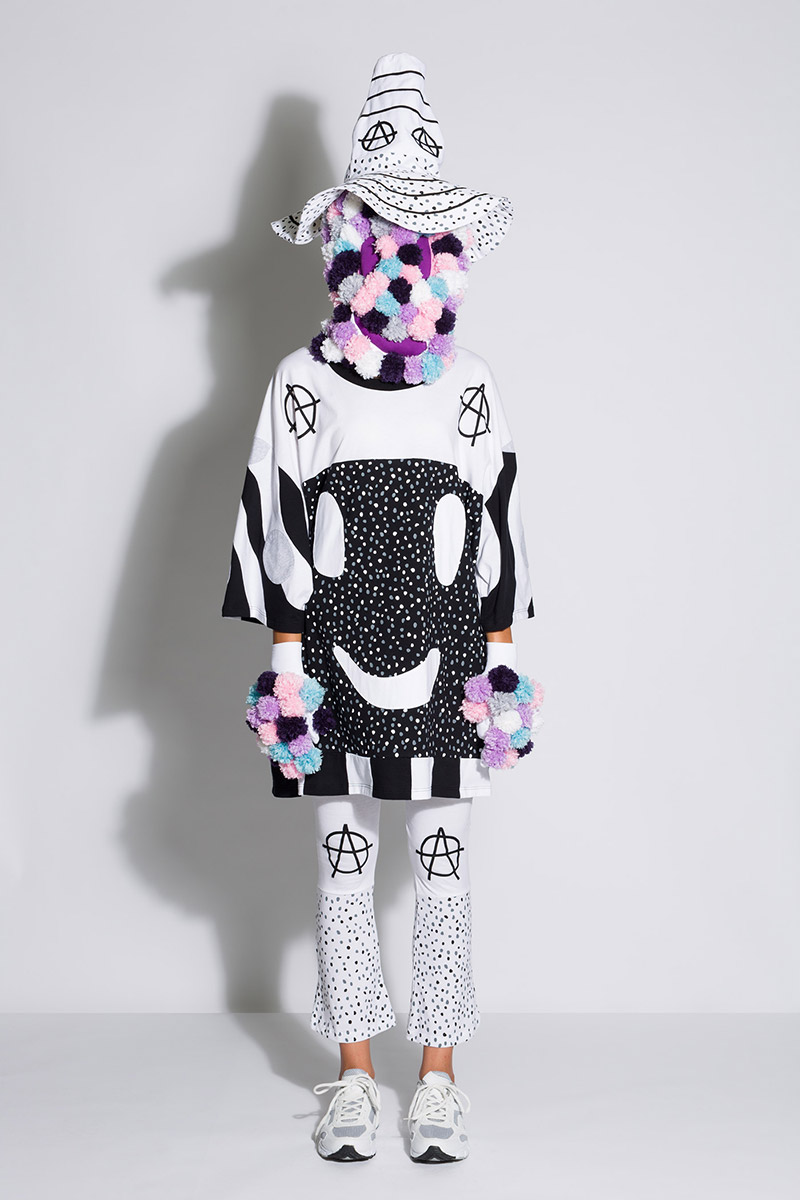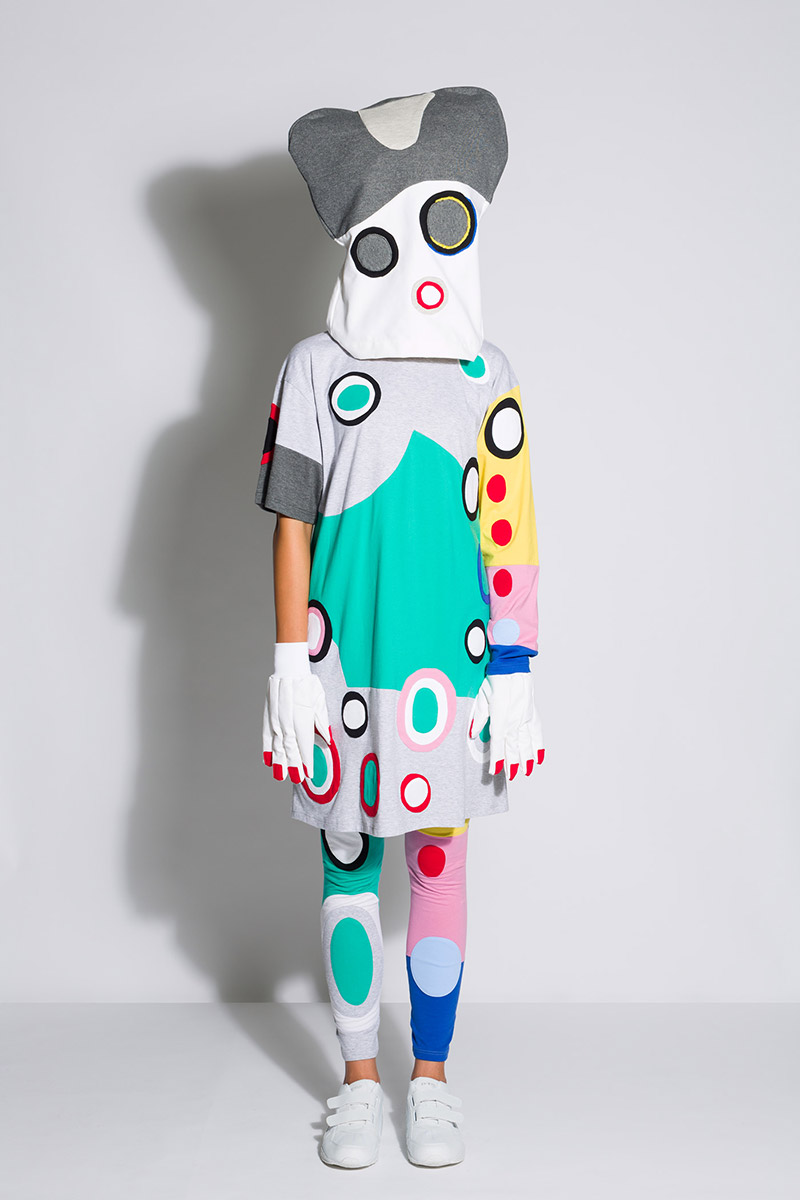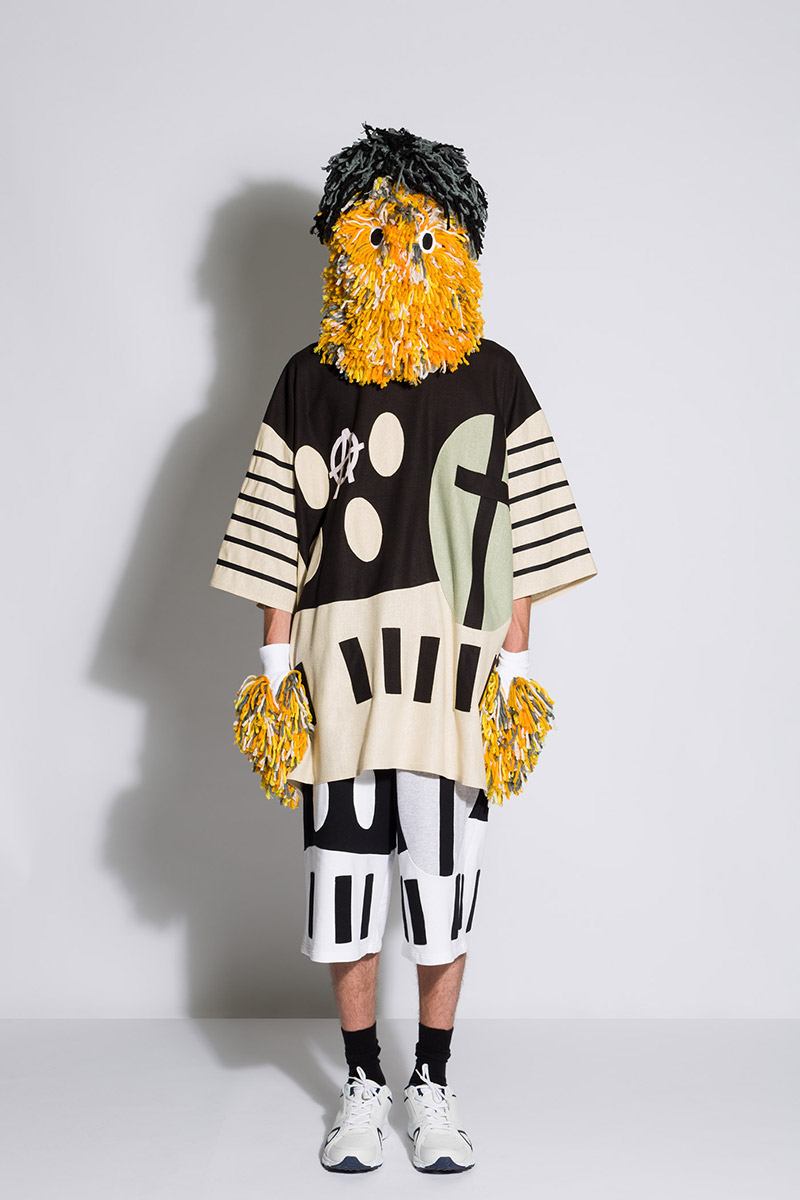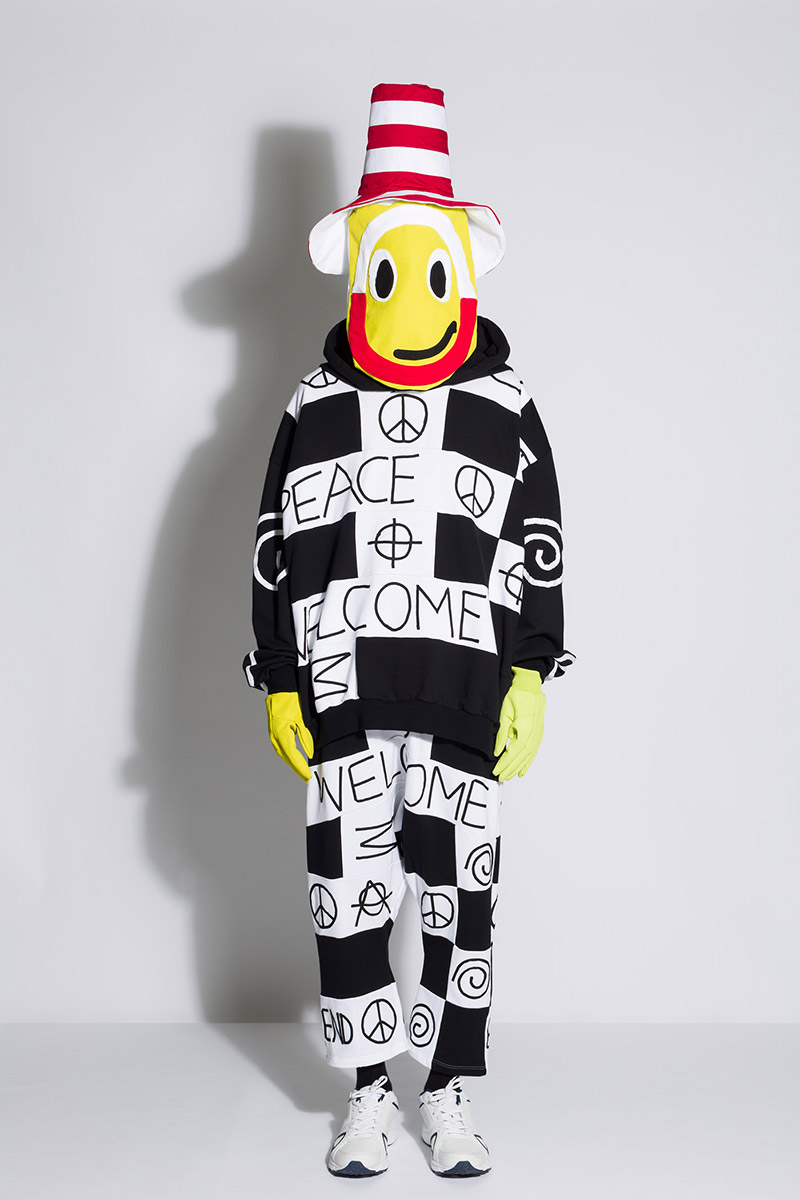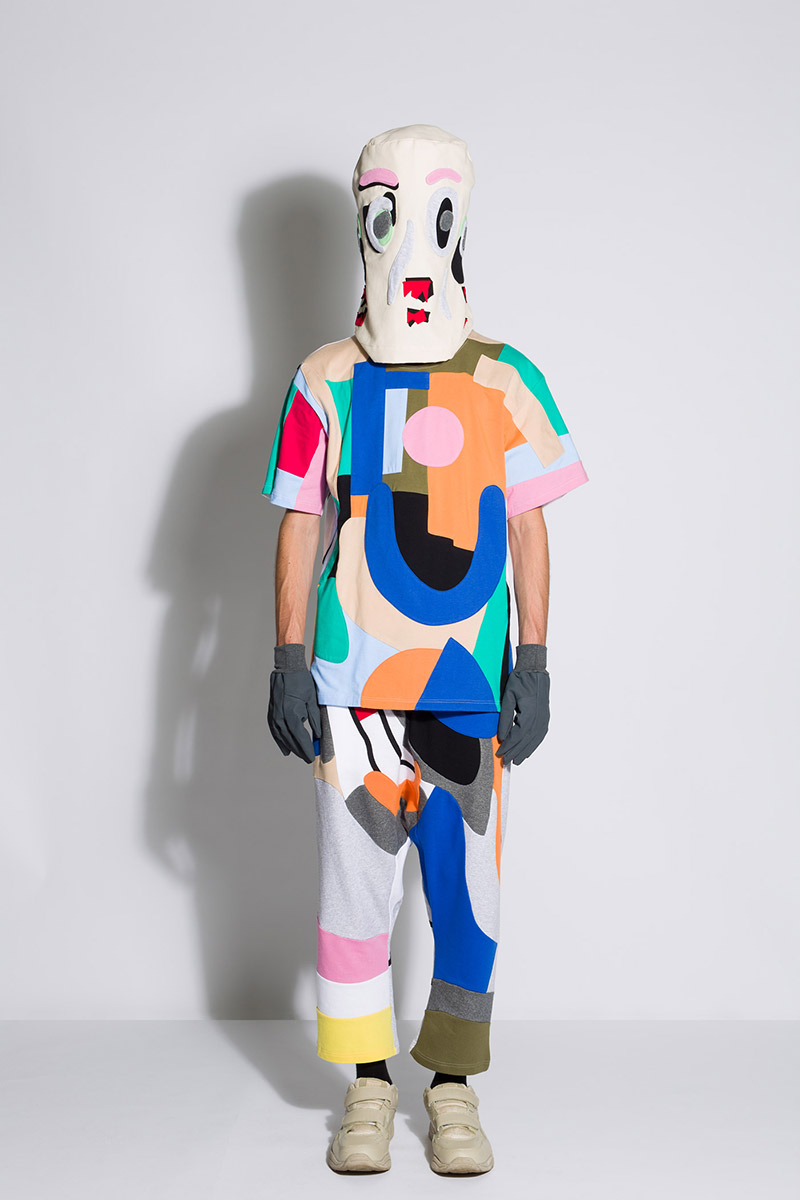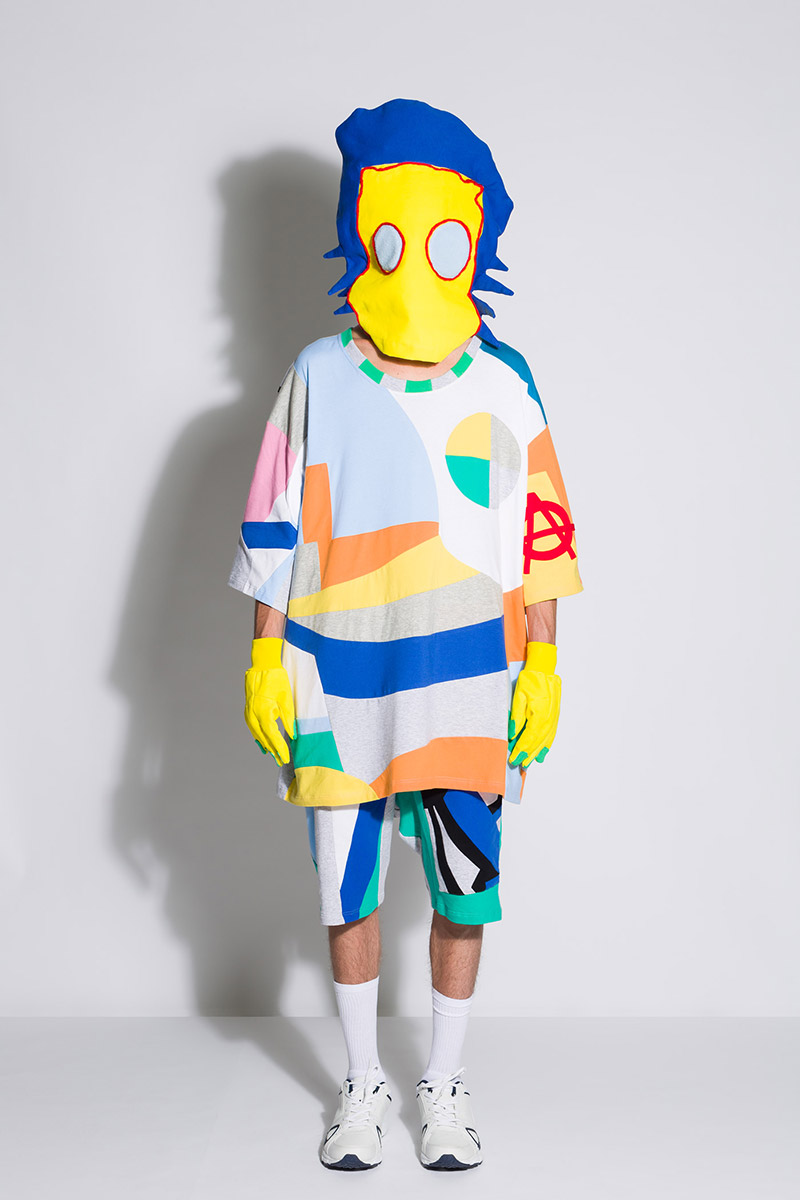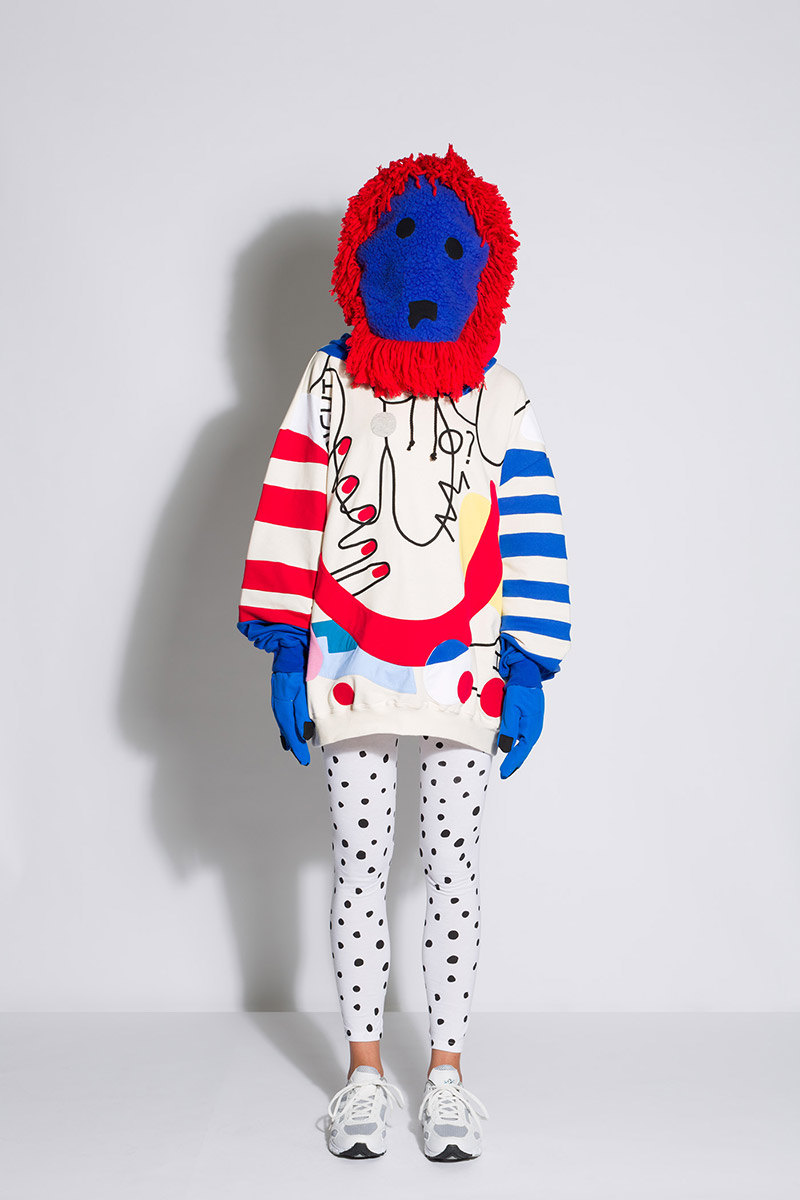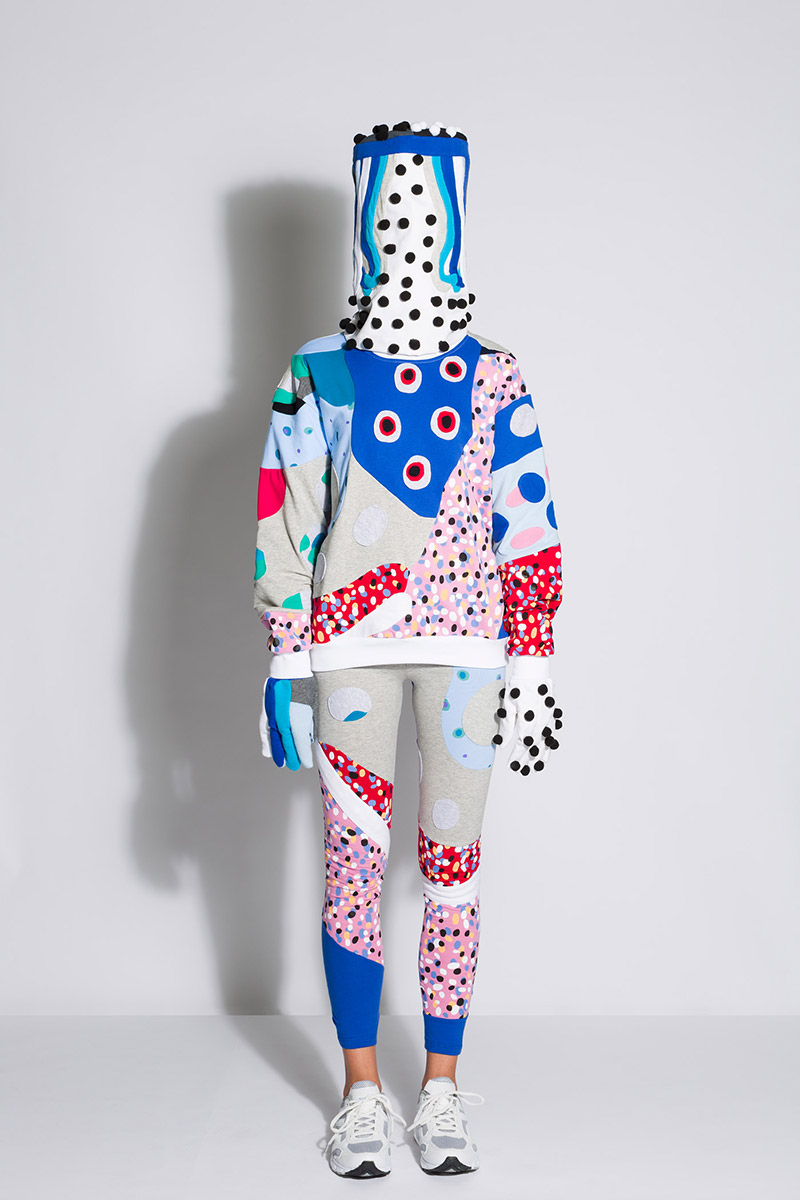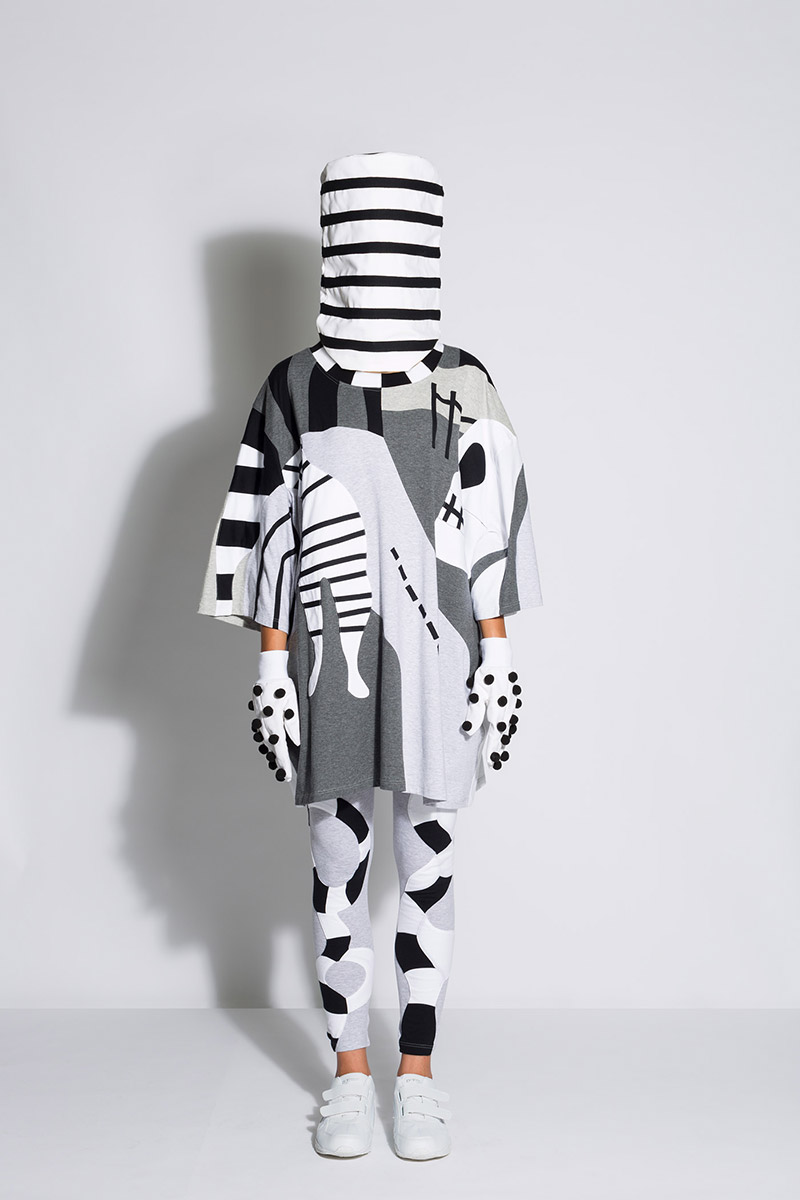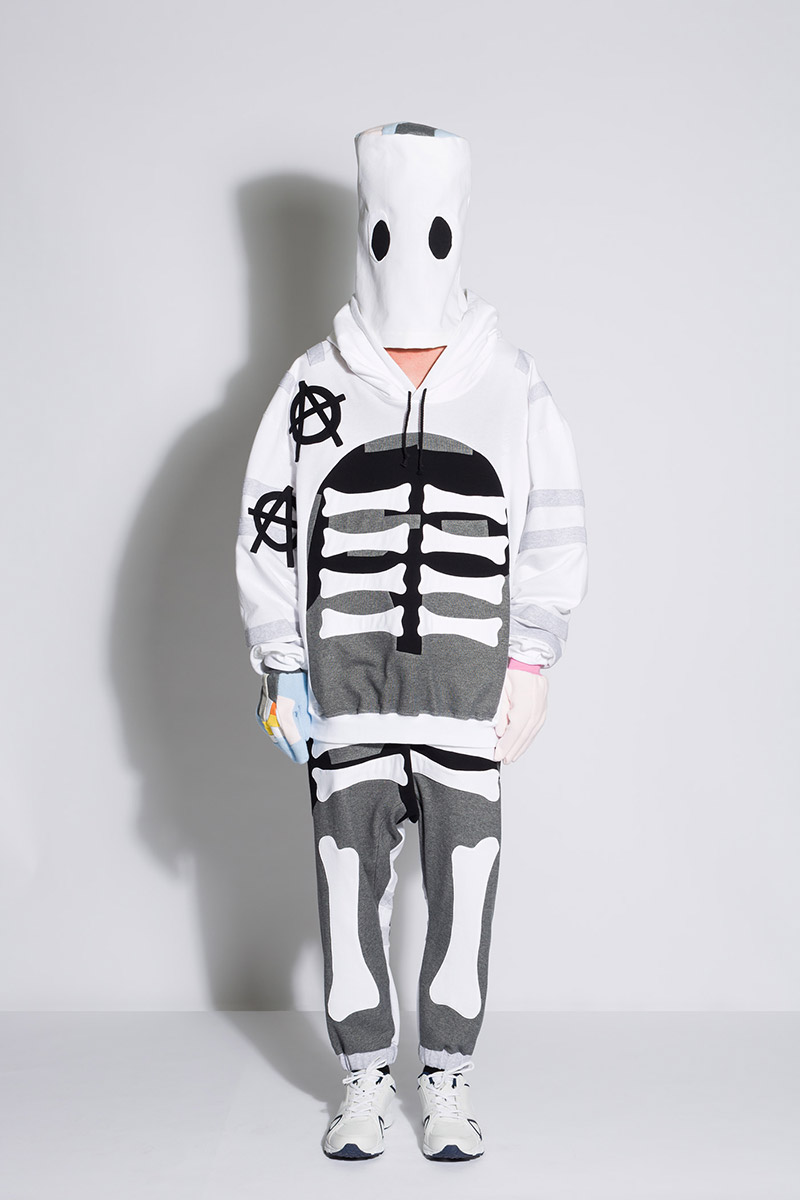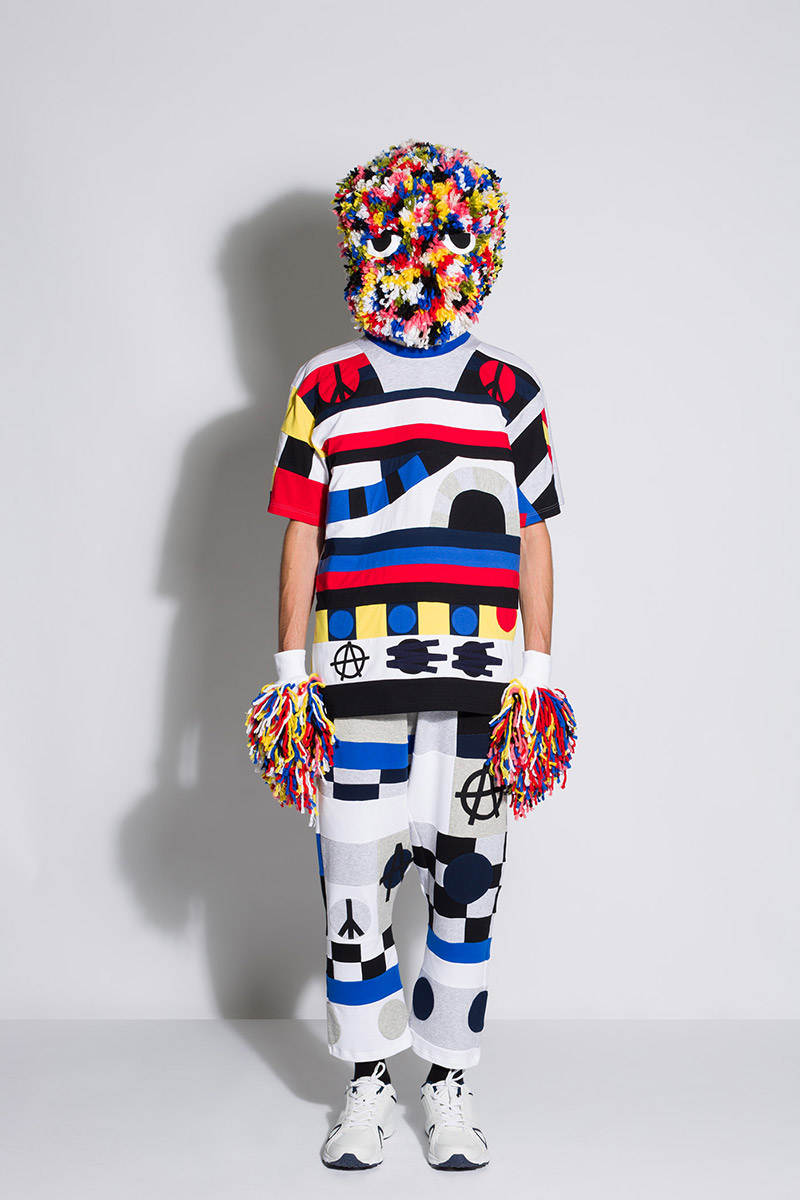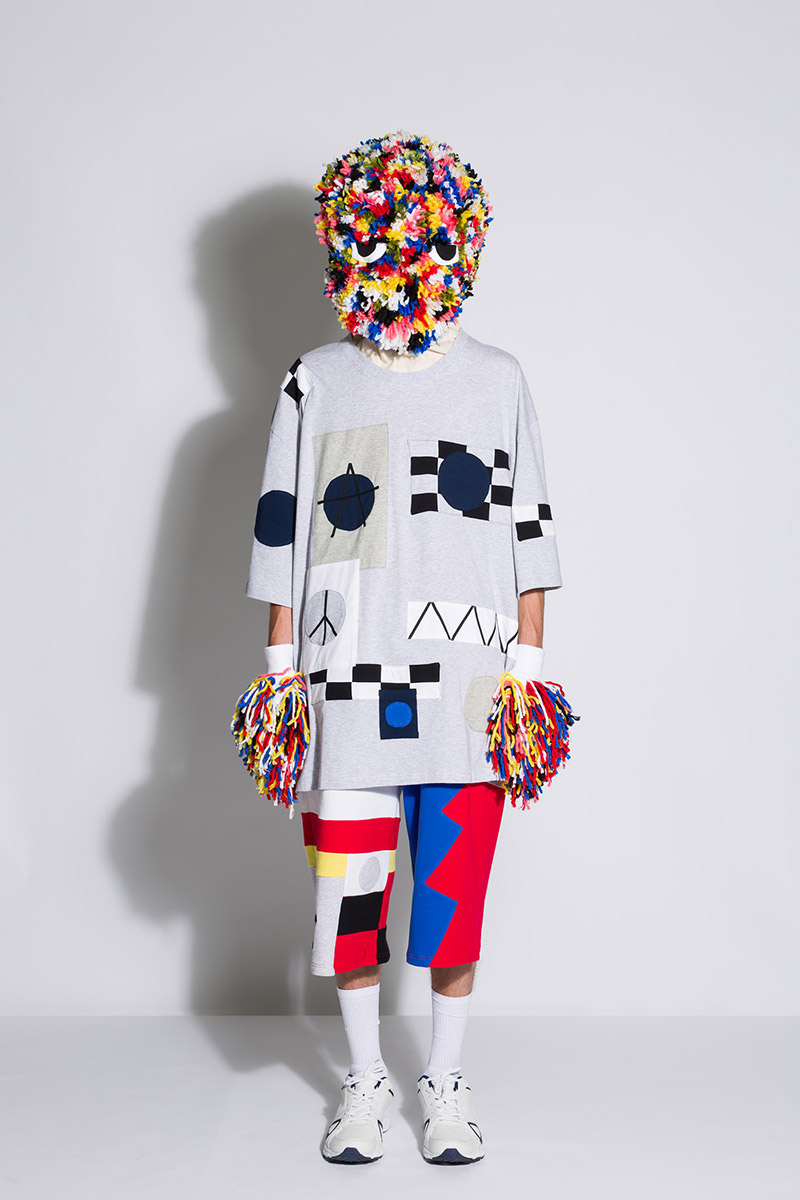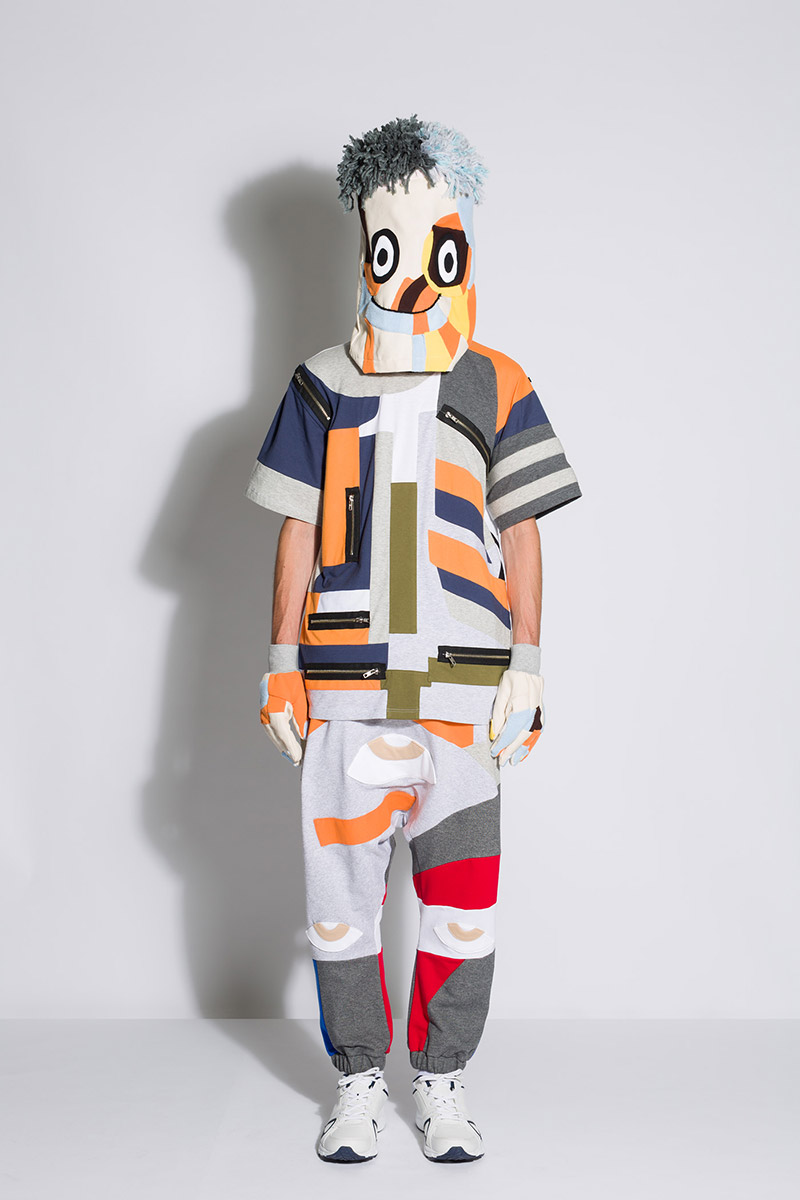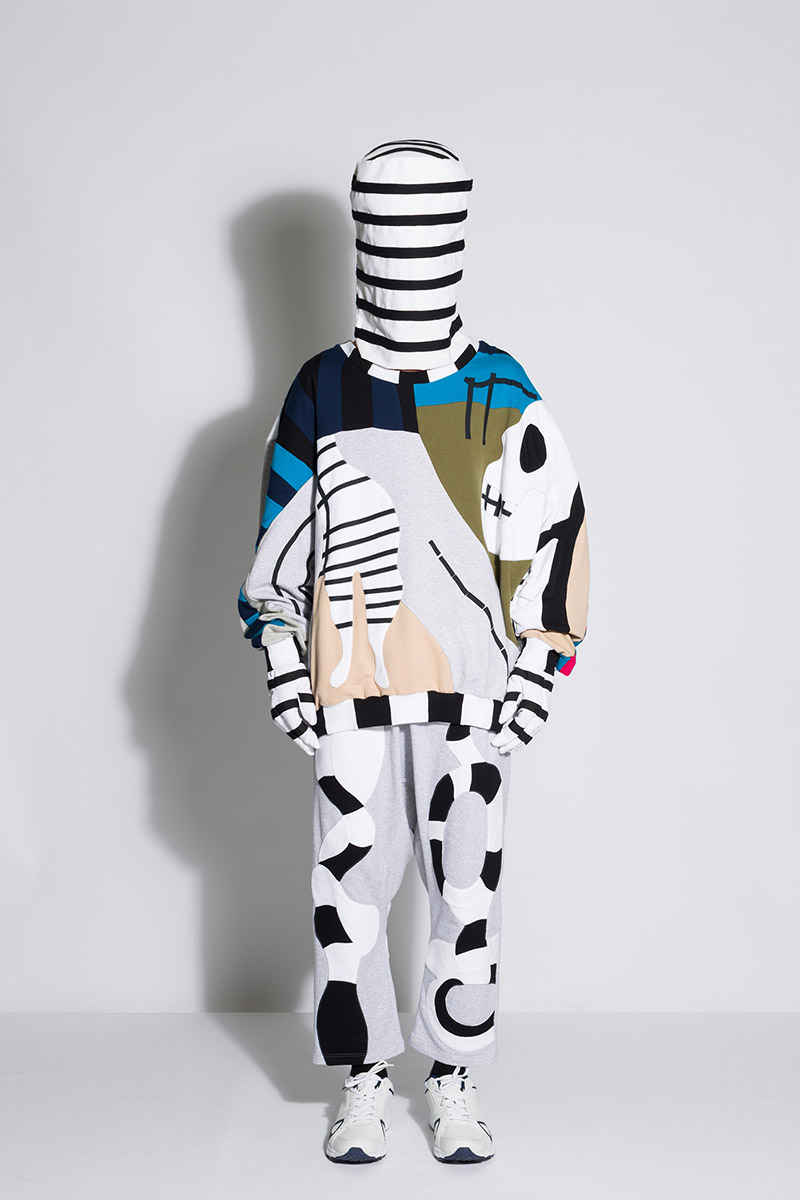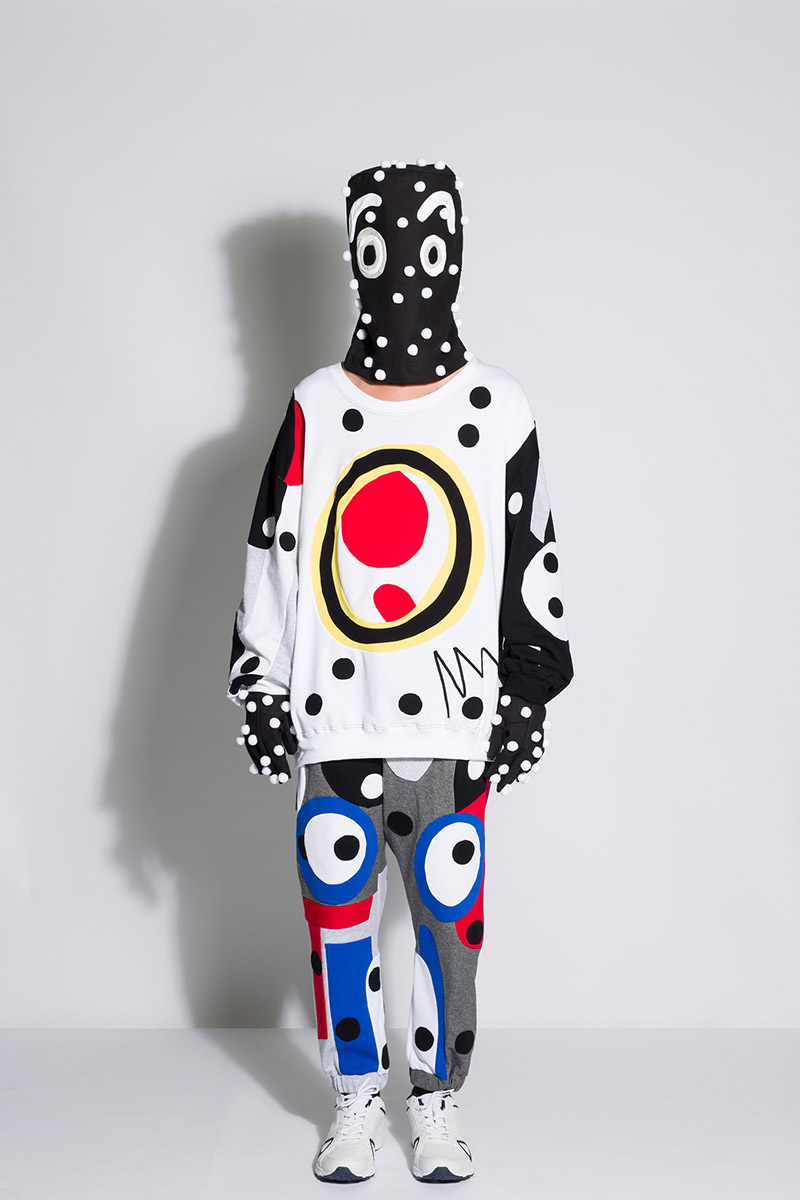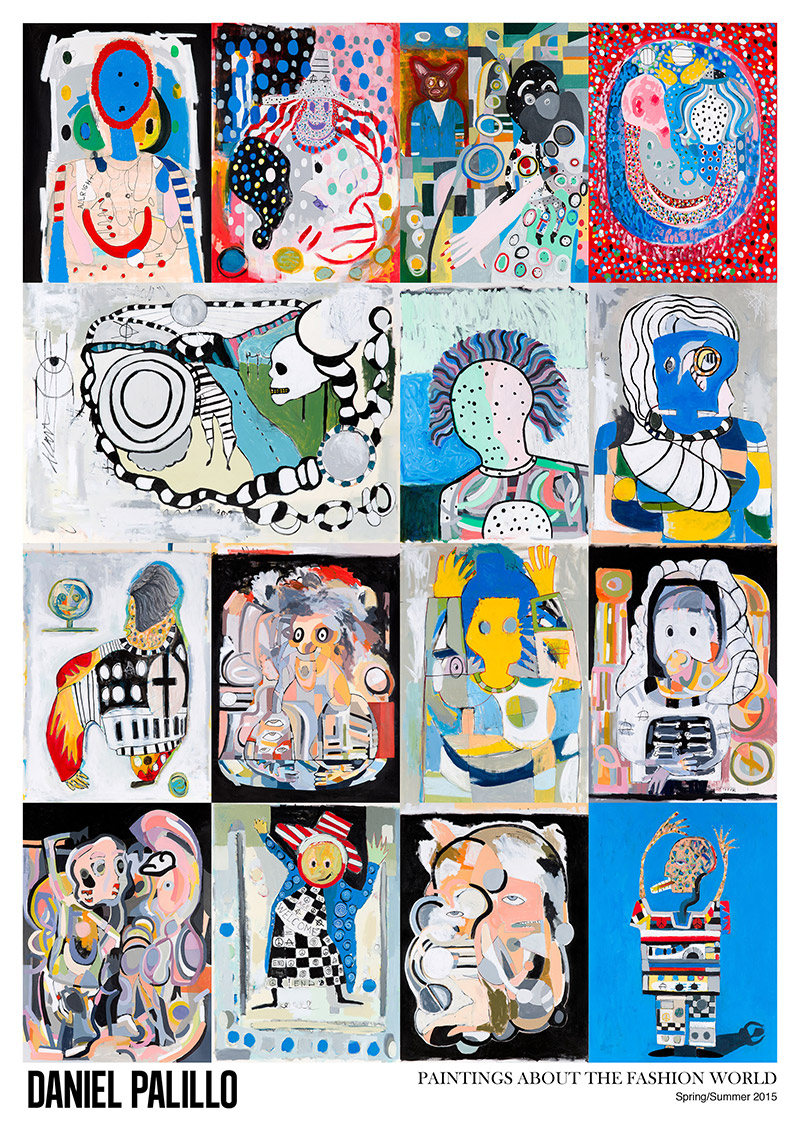 Eschewing the conventions of the fashion world, the Finnish artist-designer Daniel Palillo situates his Spring/Summer 2015 collection in an exhibition of new paintings. Paintings about the Fashion World takes on tropes of the fashion world as its subject matter with Palillo's typical irreverent spirit.
Palillo studied painting before turning to fashion and views the project as both a return to his roots and a natural progression of his creative process. The paintings, with titles like Client, Fat Hipster, and Street Style, portray characters familiar from Palillo's previous collections. Patchwork patterns from his designs inform the surrealist, kitsch aesthetic of his paintings, which in turn serve as the basis for the new collection of hybrid works. Palillo's tautological process of mining and appropriating his own work achieves a level of abstraction unseen in his previous work.
However, the works in Paintings about the Fashion World keeps true to his approach to fashion designs as discrete projects with a narrative quality rather than a response seasonal trends.
The handmade garments from the collection – some of which comprise of no less than 180 pieces of fabric sewn together – will be produced in limited editions of fifty. Original samples and custom-made masks are paired with the paintings that inspired them, marrying Palillo's fine art and fashion practices while at the same time encouraging a reexamination of both.
Photos: Paavo Lehtonen