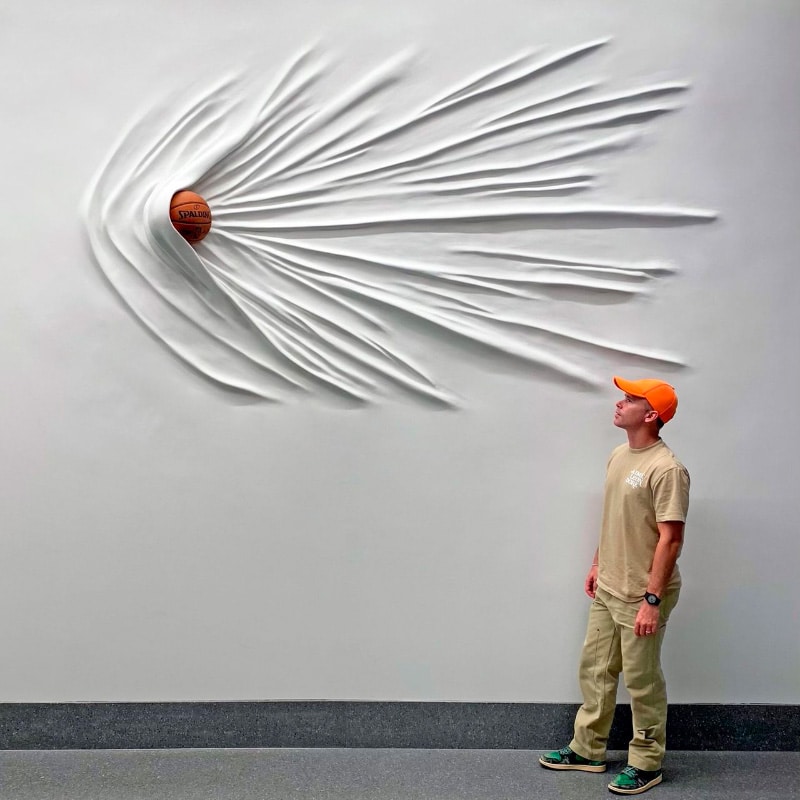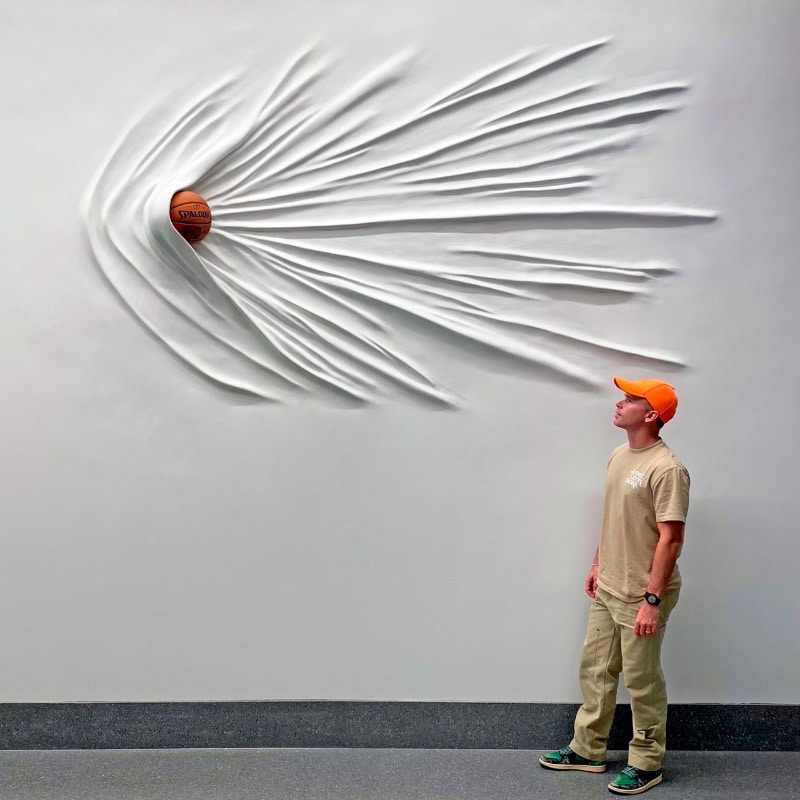 Cleveland born contemporary artist Daniel Arsham, popular with celebrities and the fashion world, hasn't been shy to share his basketball references in some of his most iconic works. And who can forget his crystal-encrusted sculpture in shades of pink in tribute to the color palette Kim Jones' SS20 Dior Homme collection, the Eroded Basketball Future Relic sports the 'Dior' signature?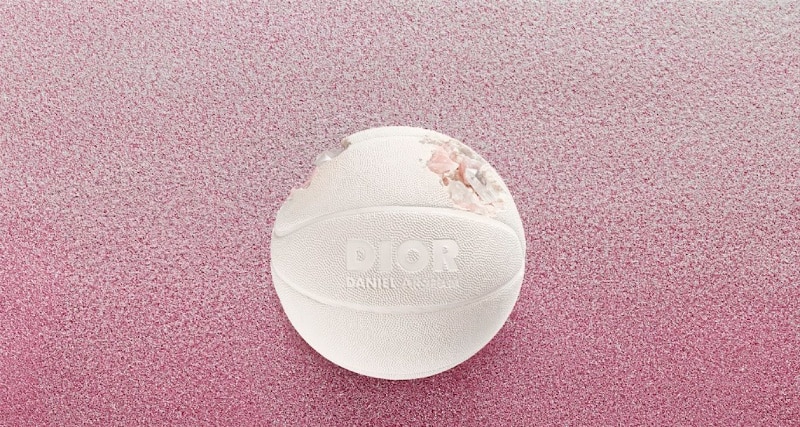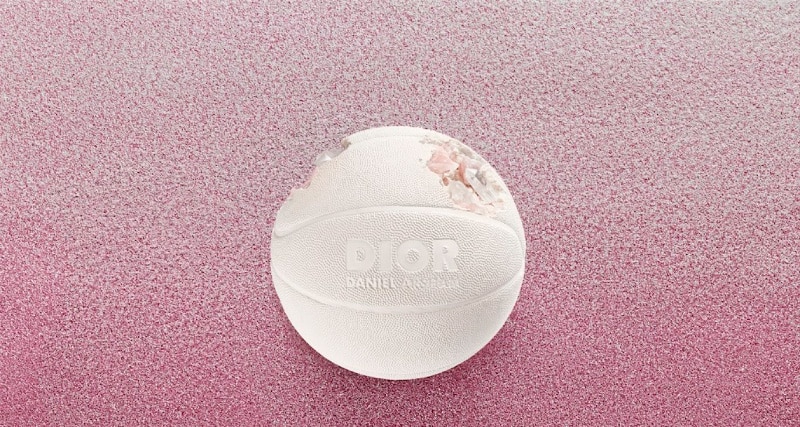 His aesthetics revolve around his concept of fictional archaeology. Makes you wonder if someone found a ball, would their first instinct be to bounce it, throw it, and what role would something like basketball play in history.
Ver esta publicación en Instagram
It might seem out of place, but definitely exciting if not surprising, to learn of Arsham's new position. He will literally bring art to a whole new arena. The Cavs have hired him to not only create a new look for the court and part of the team's arena, but also the jerseys. Possibly jerseys that you could hang on the wall. It also shows the seriousness of the franchise that they have enlisted an artist for the role rather than a sought after celebrity or influencer. If anything, this is about lasting legacy.