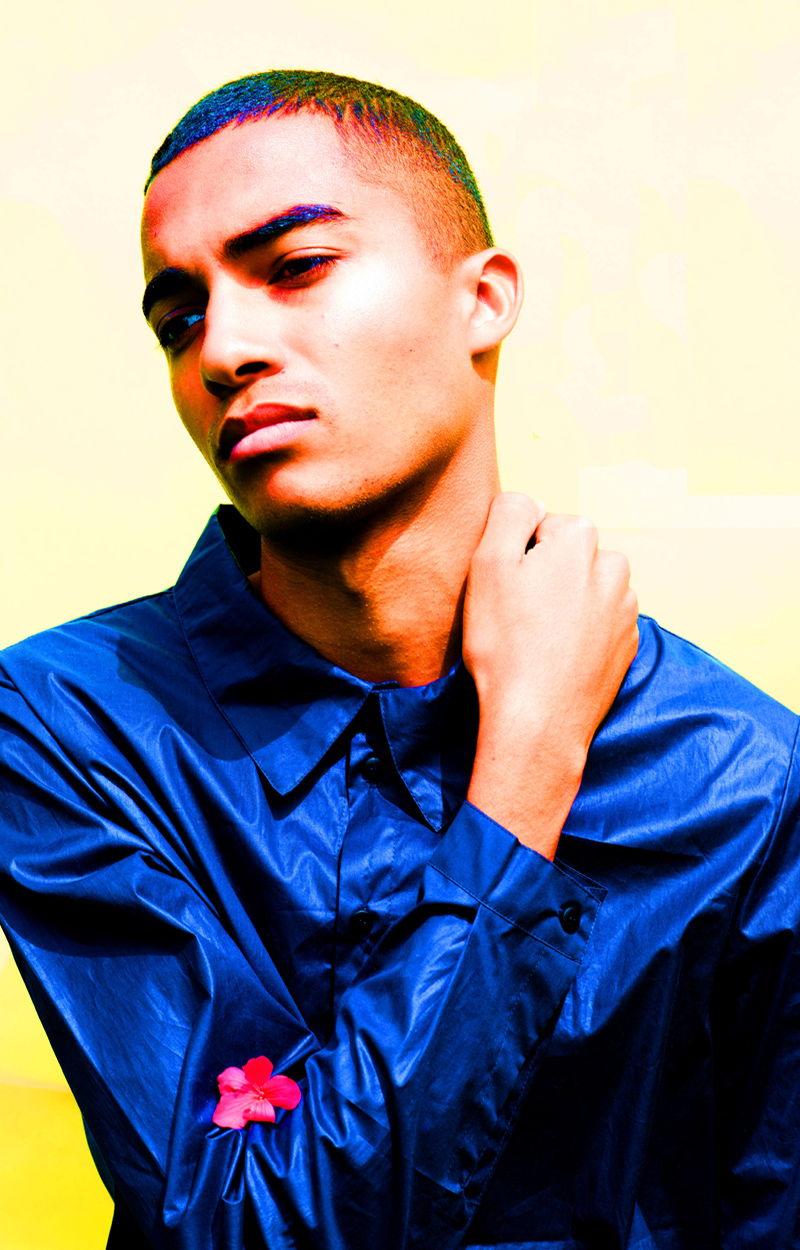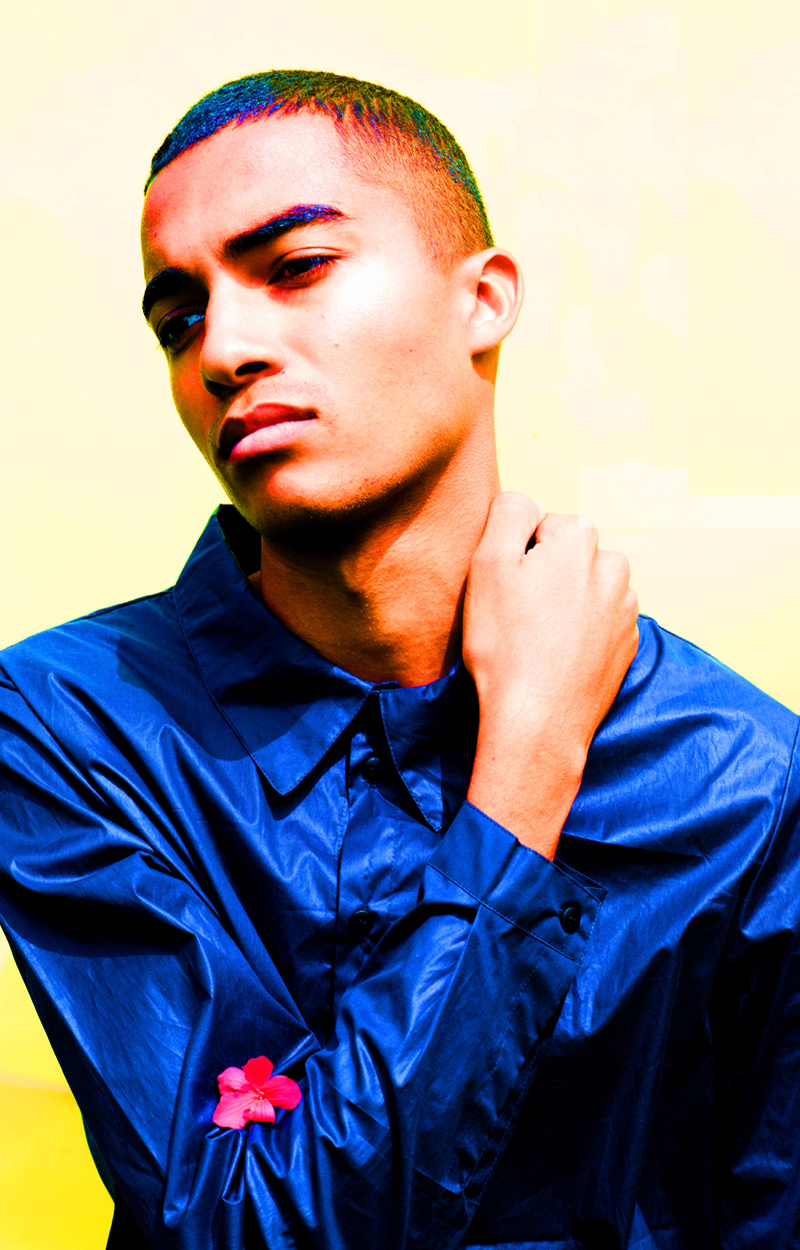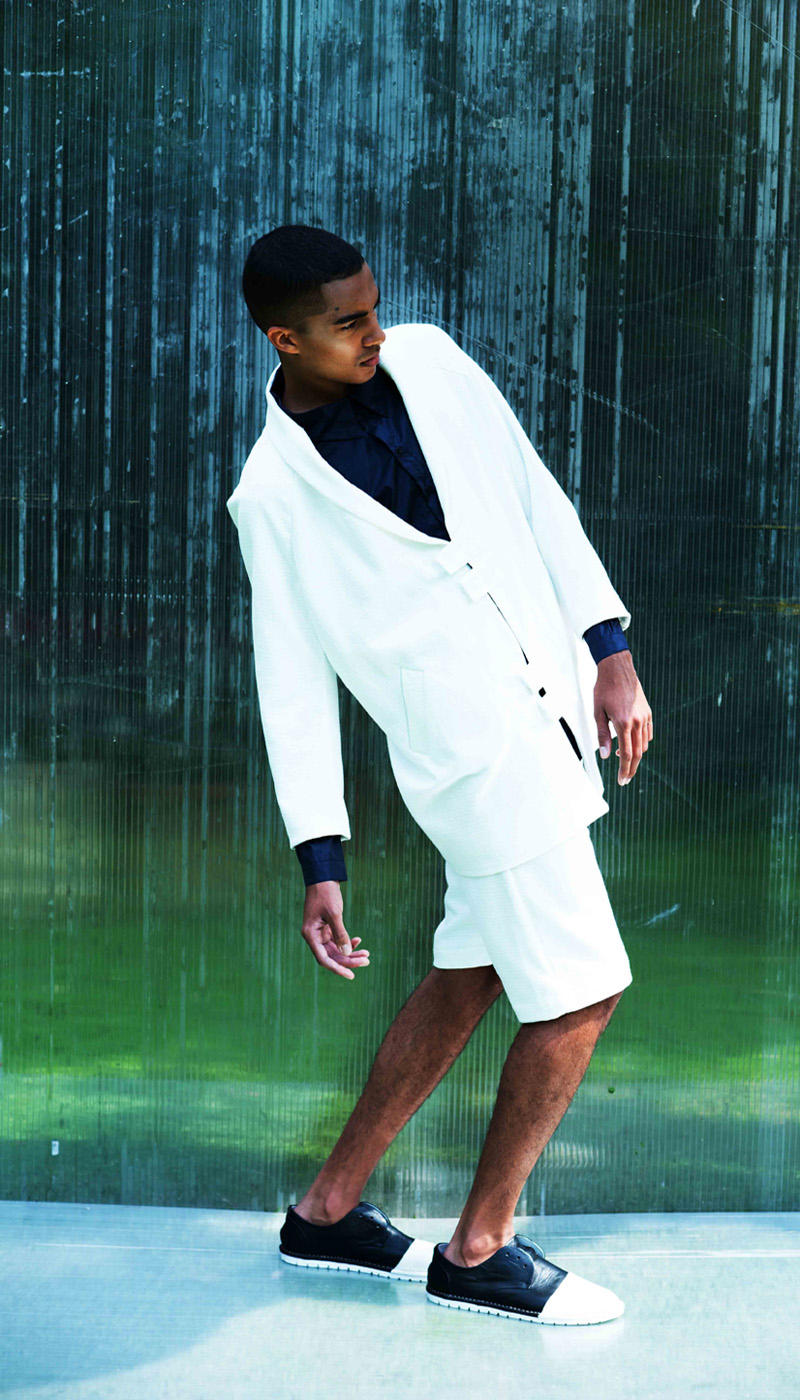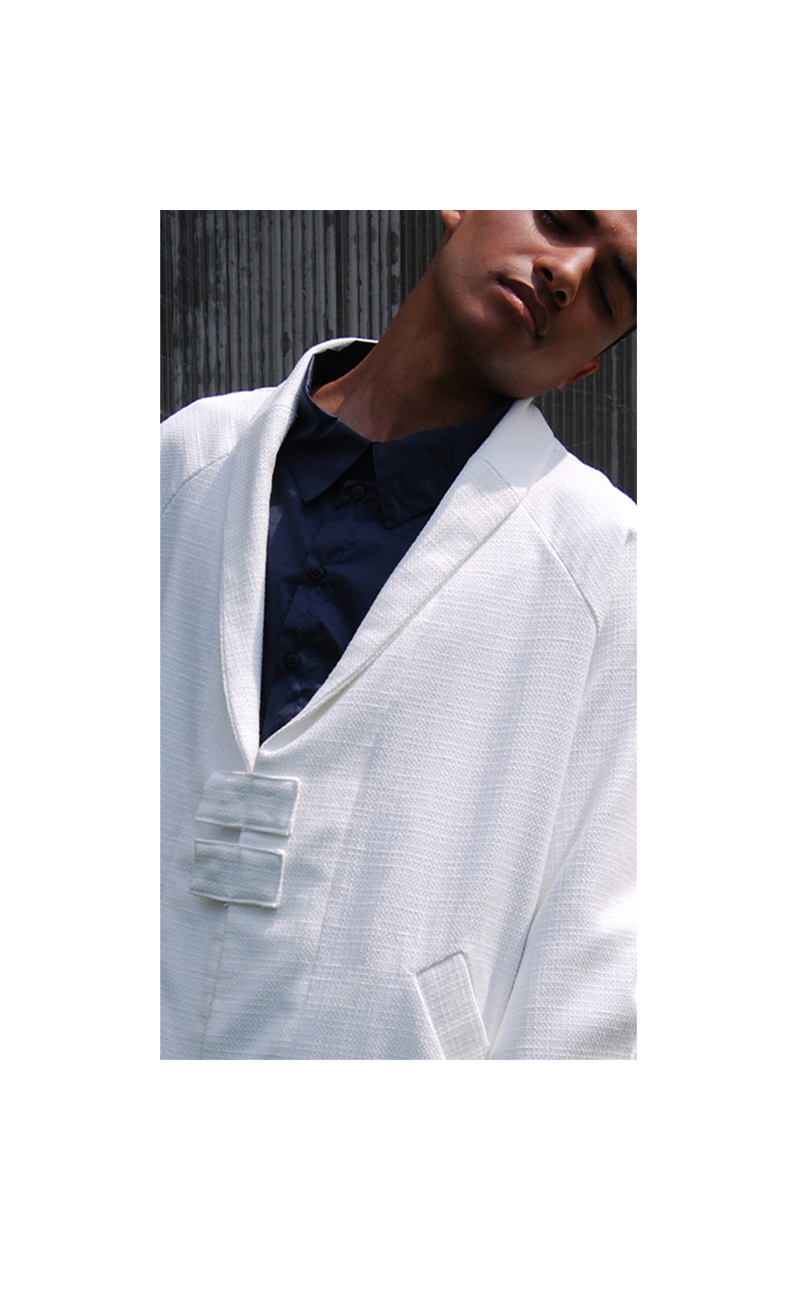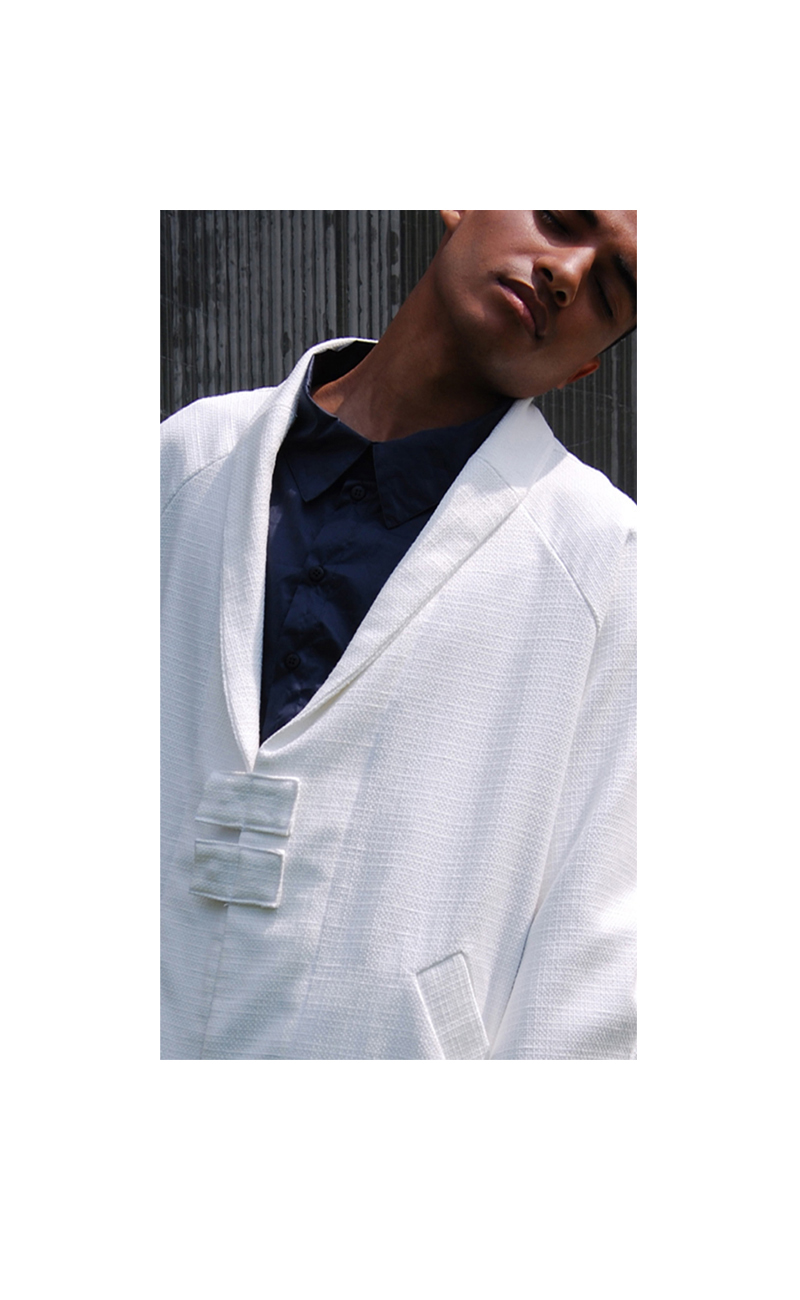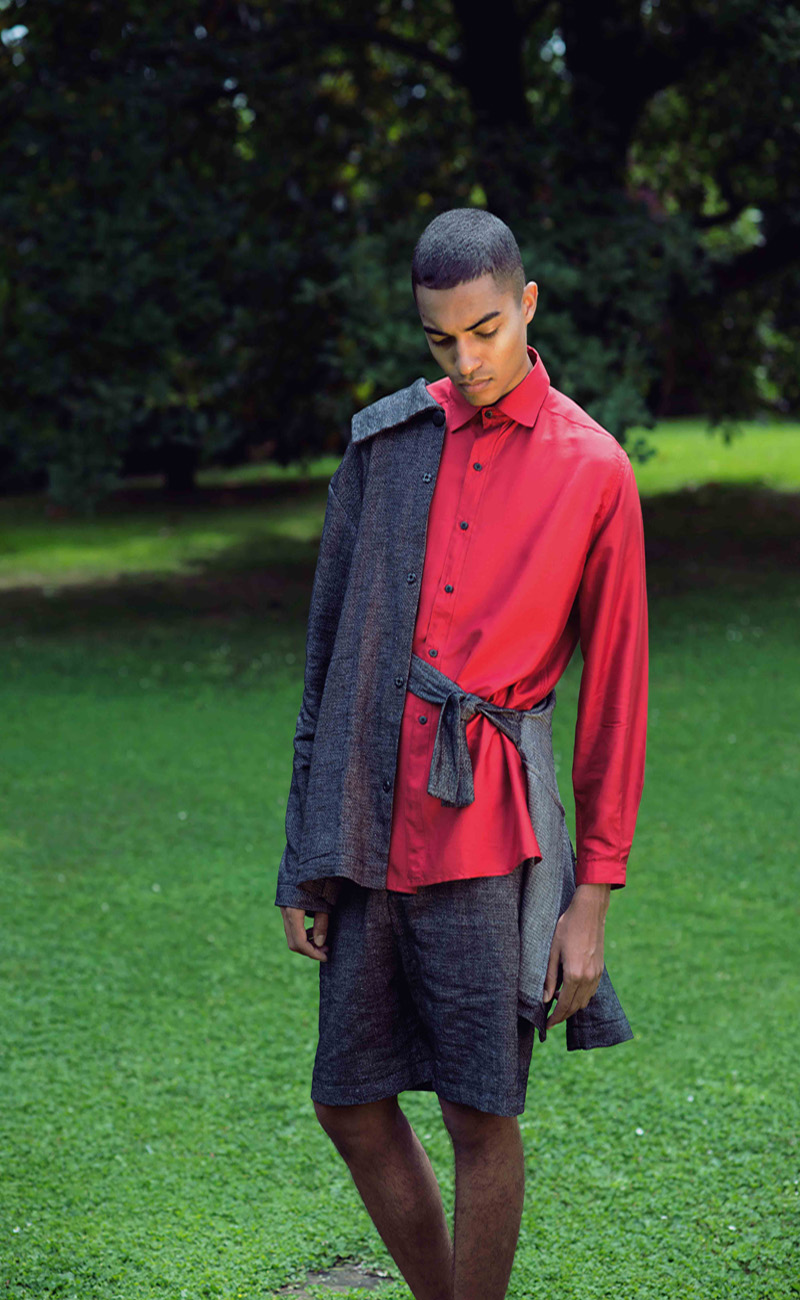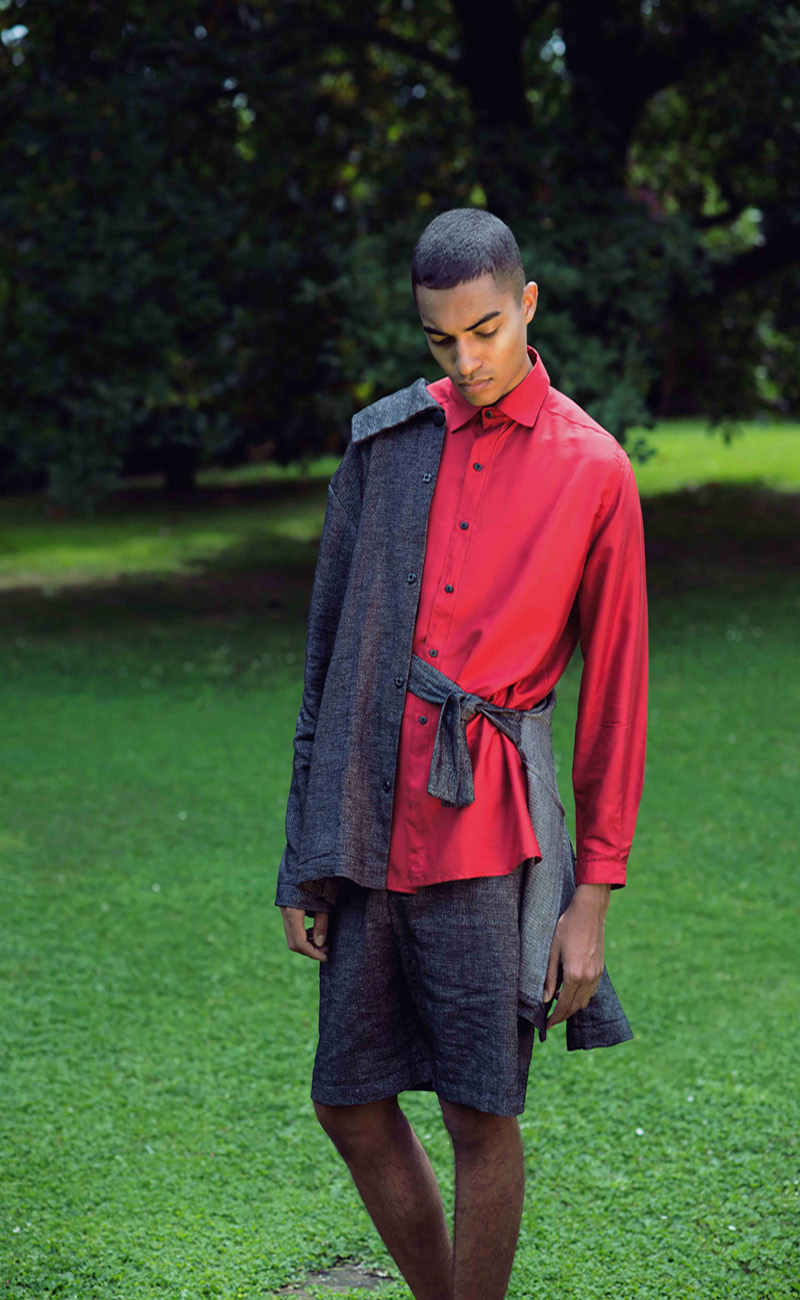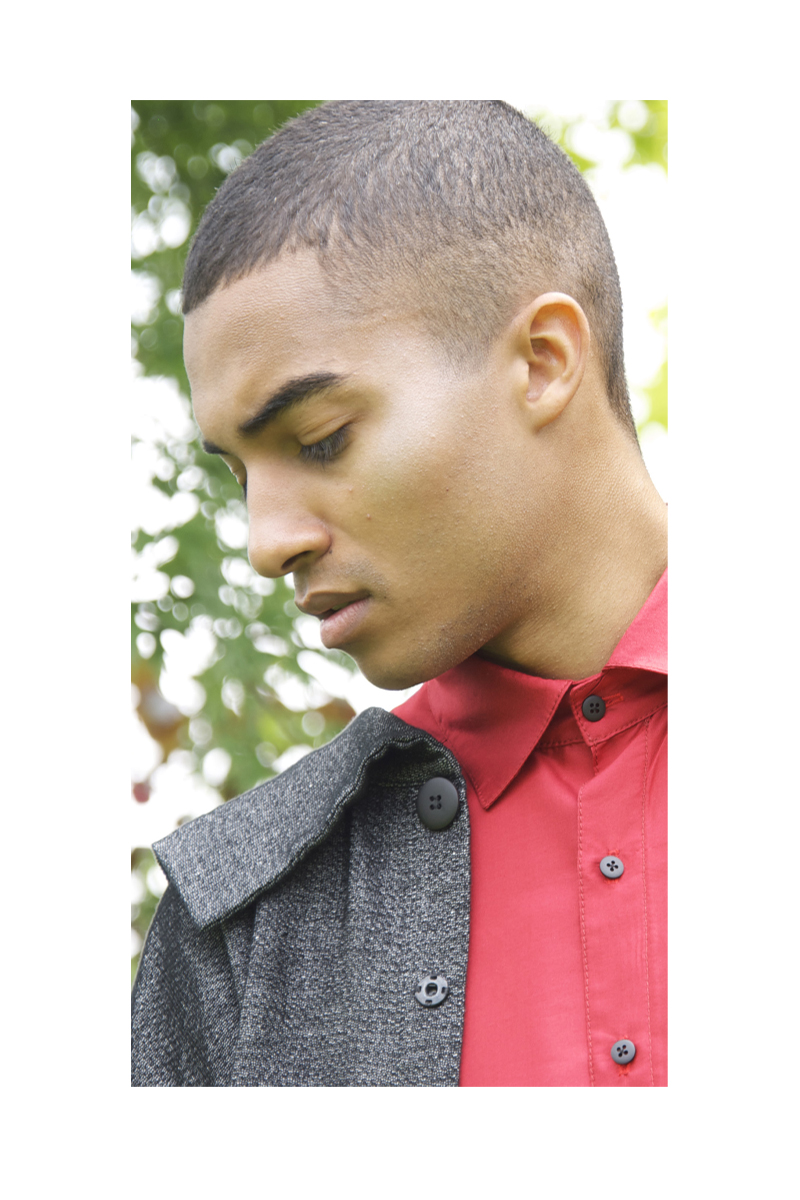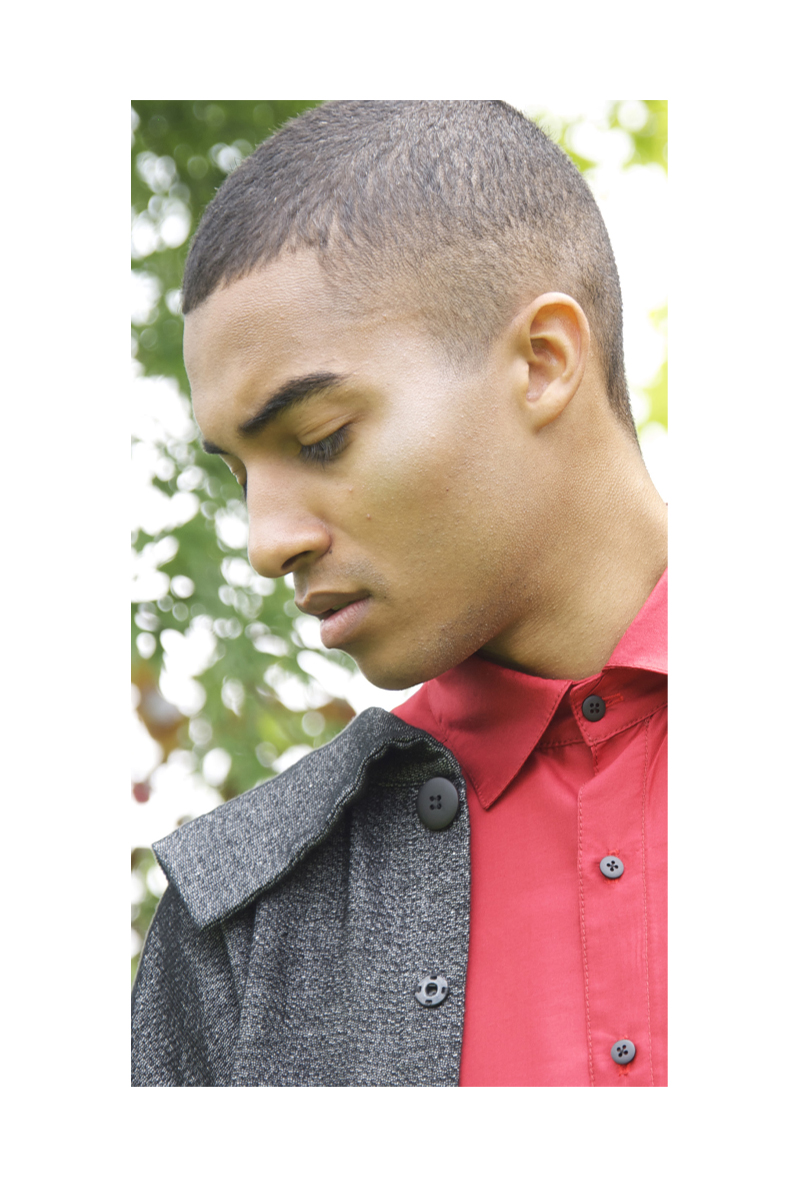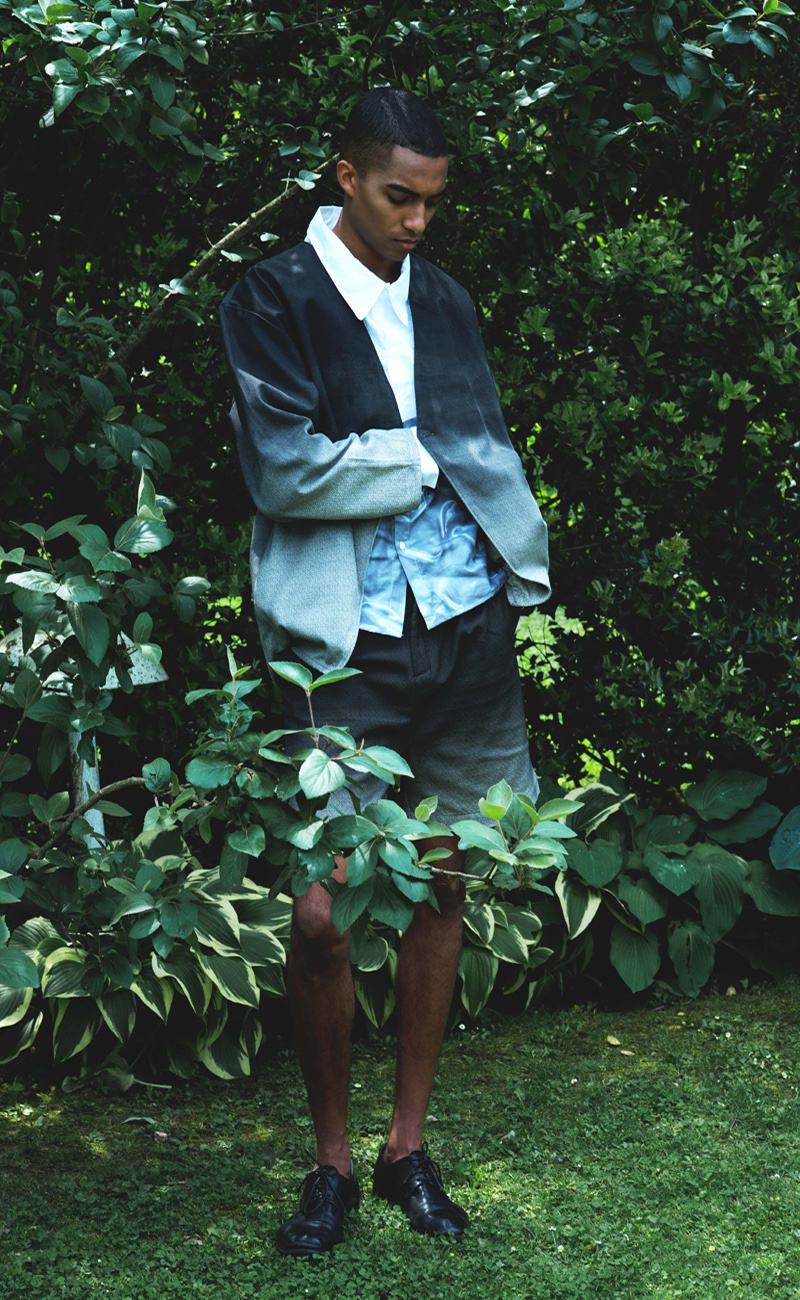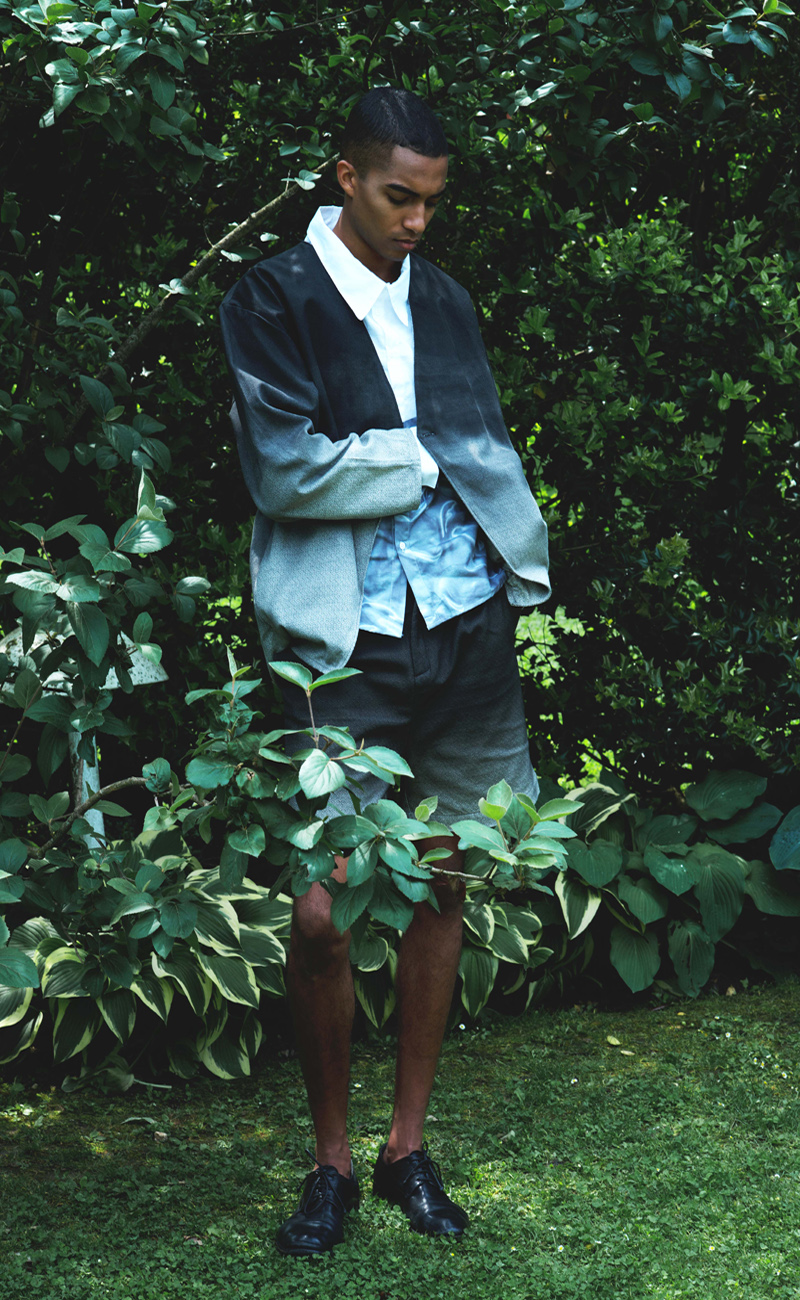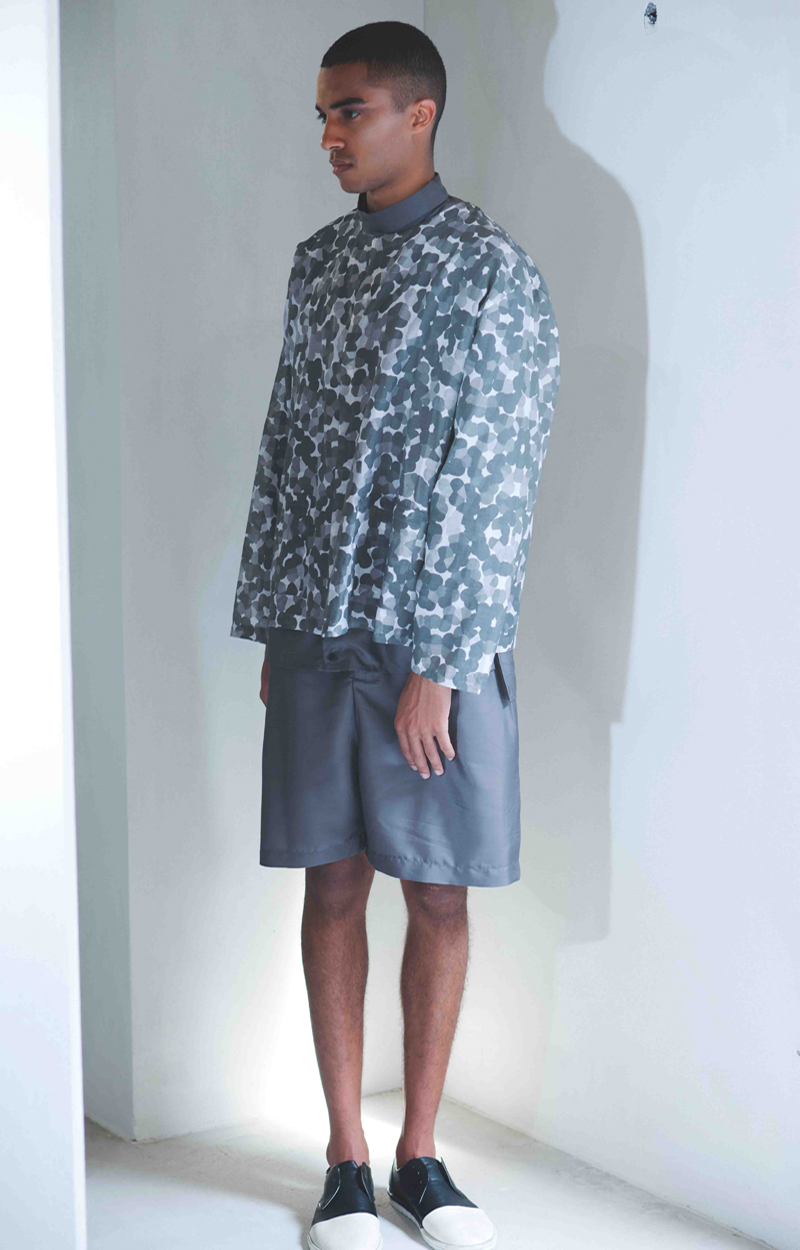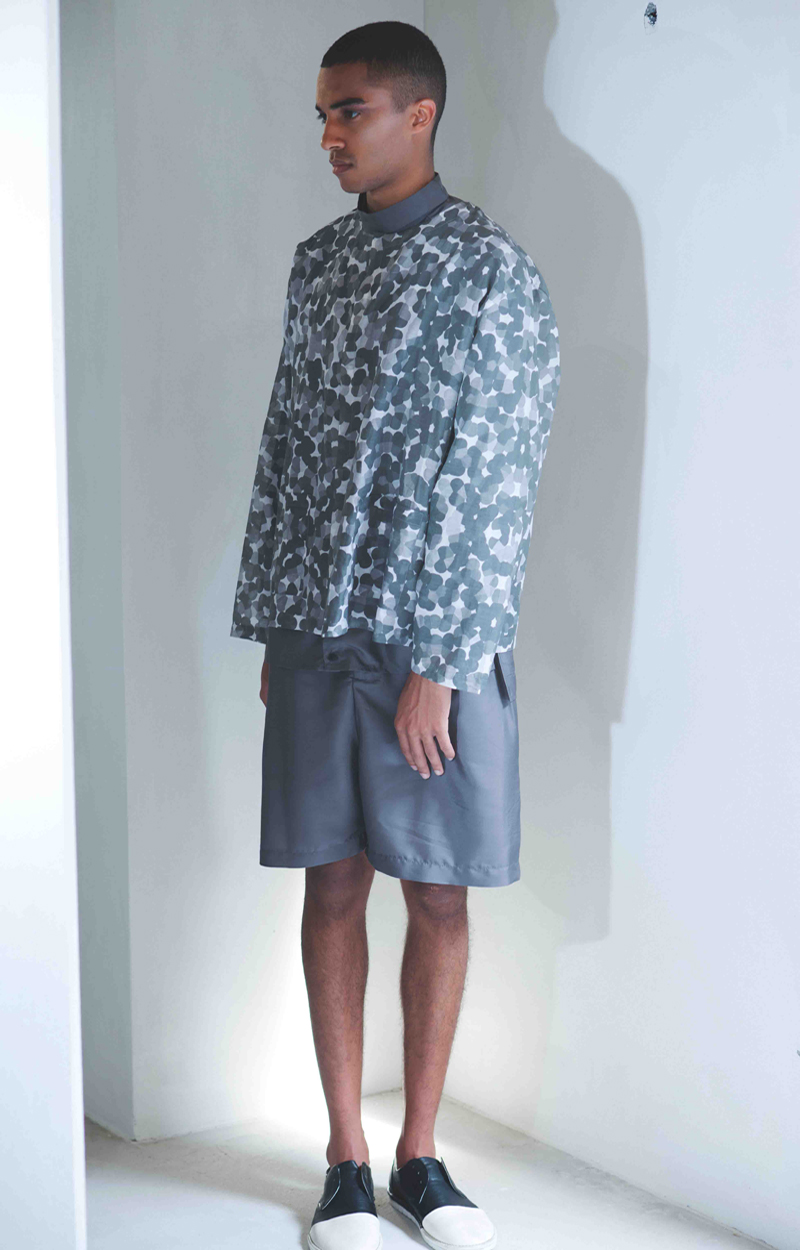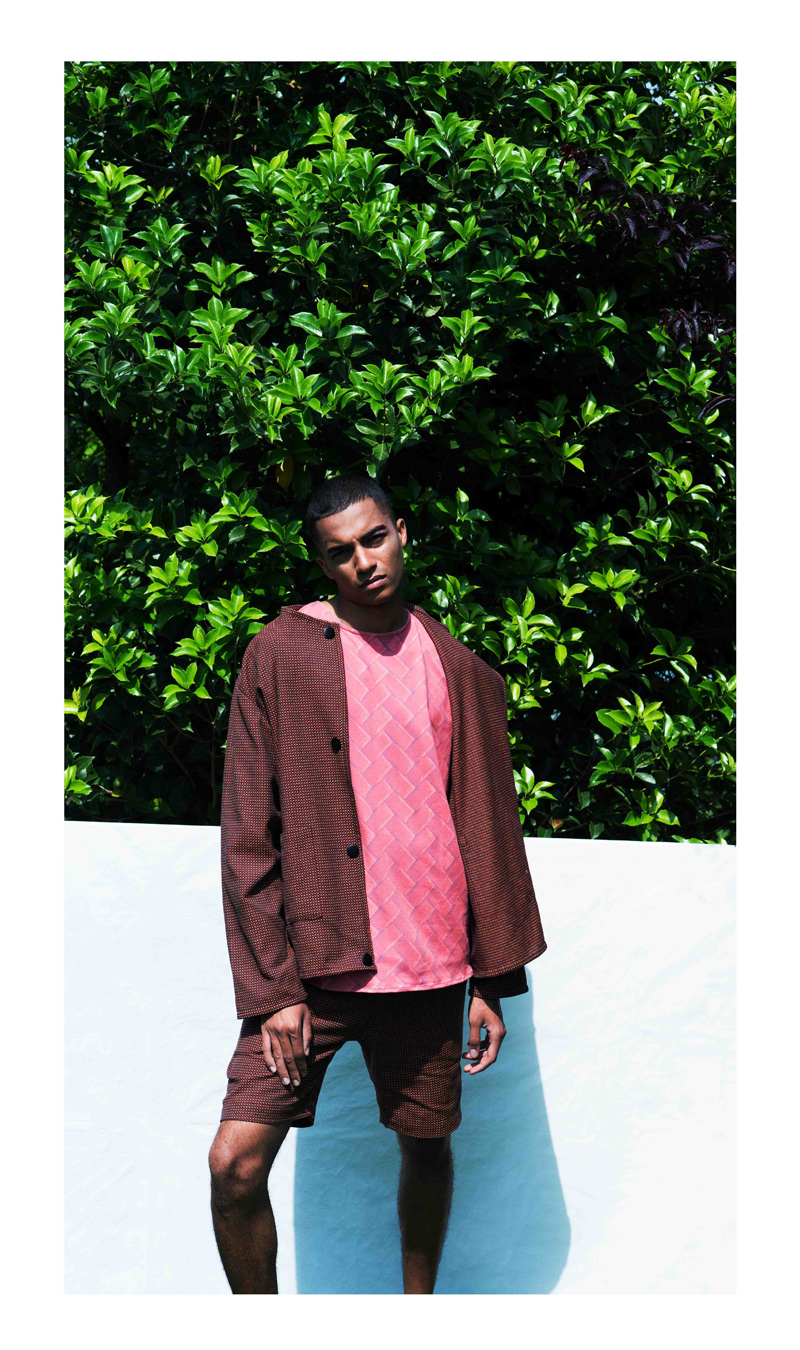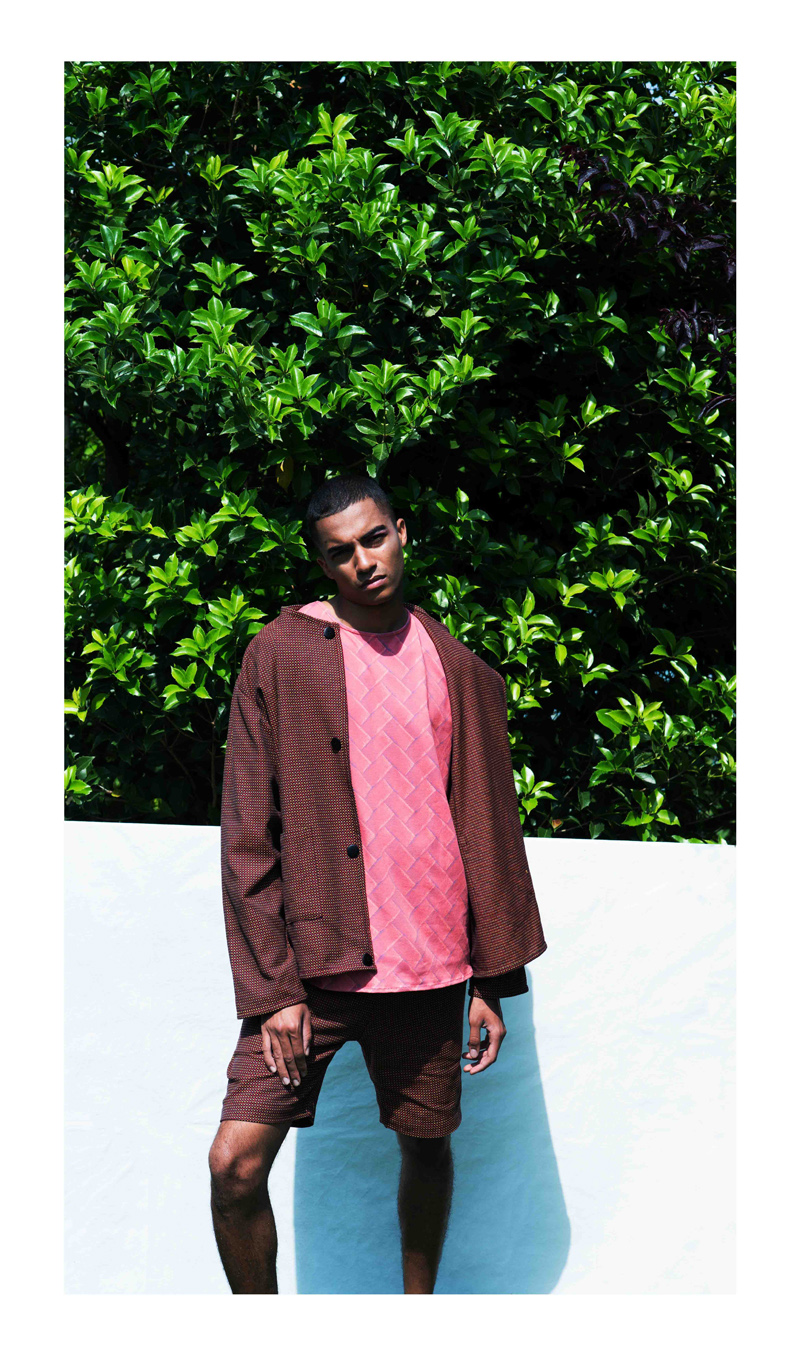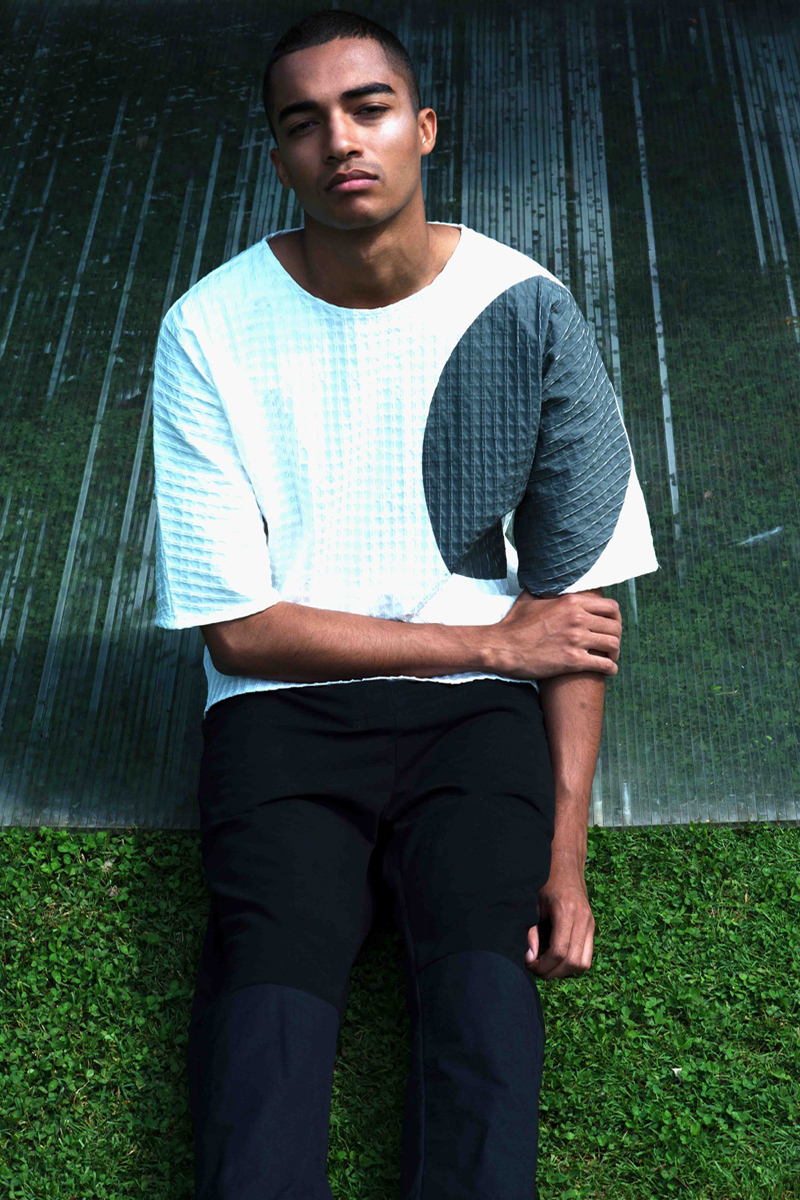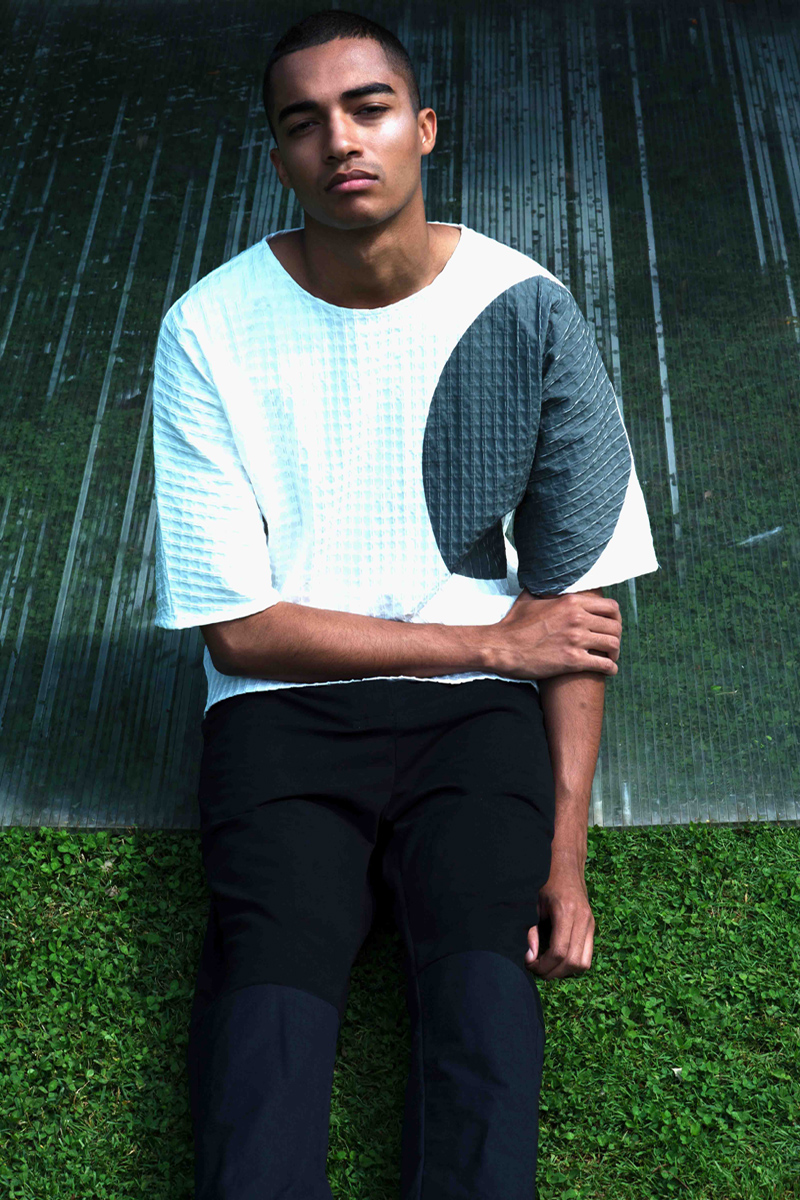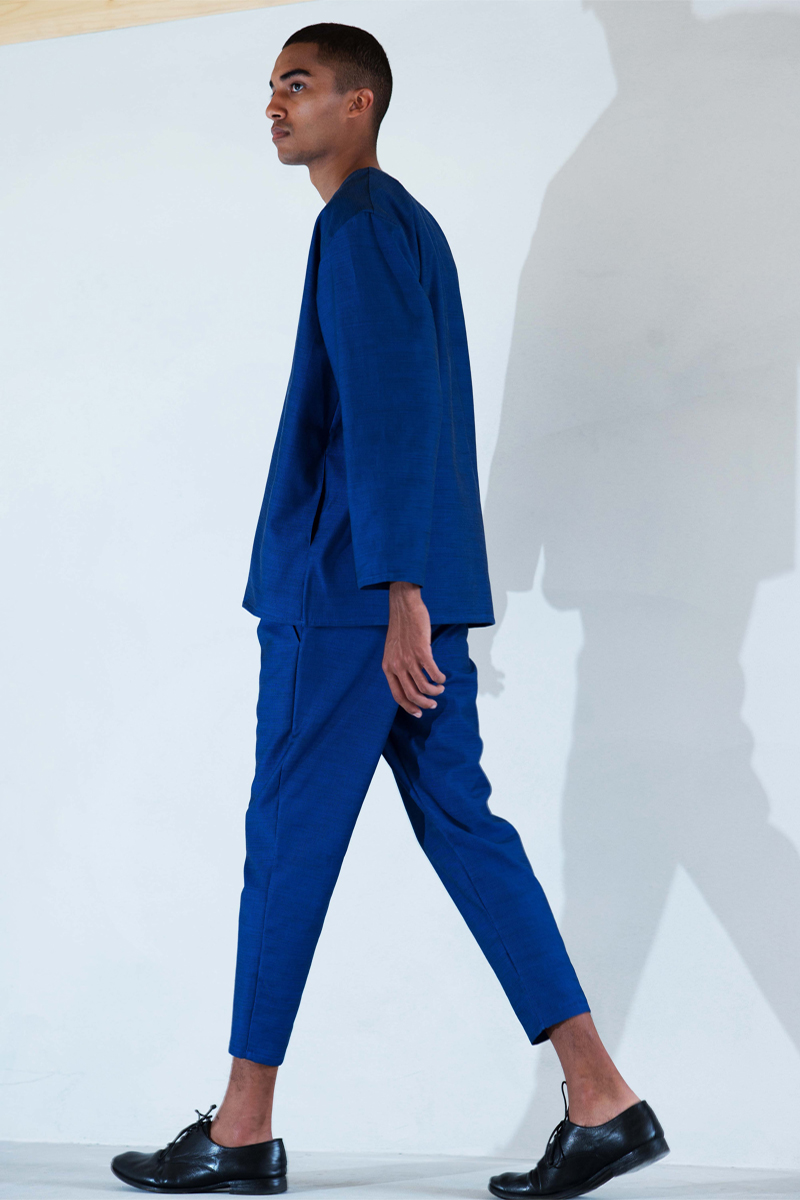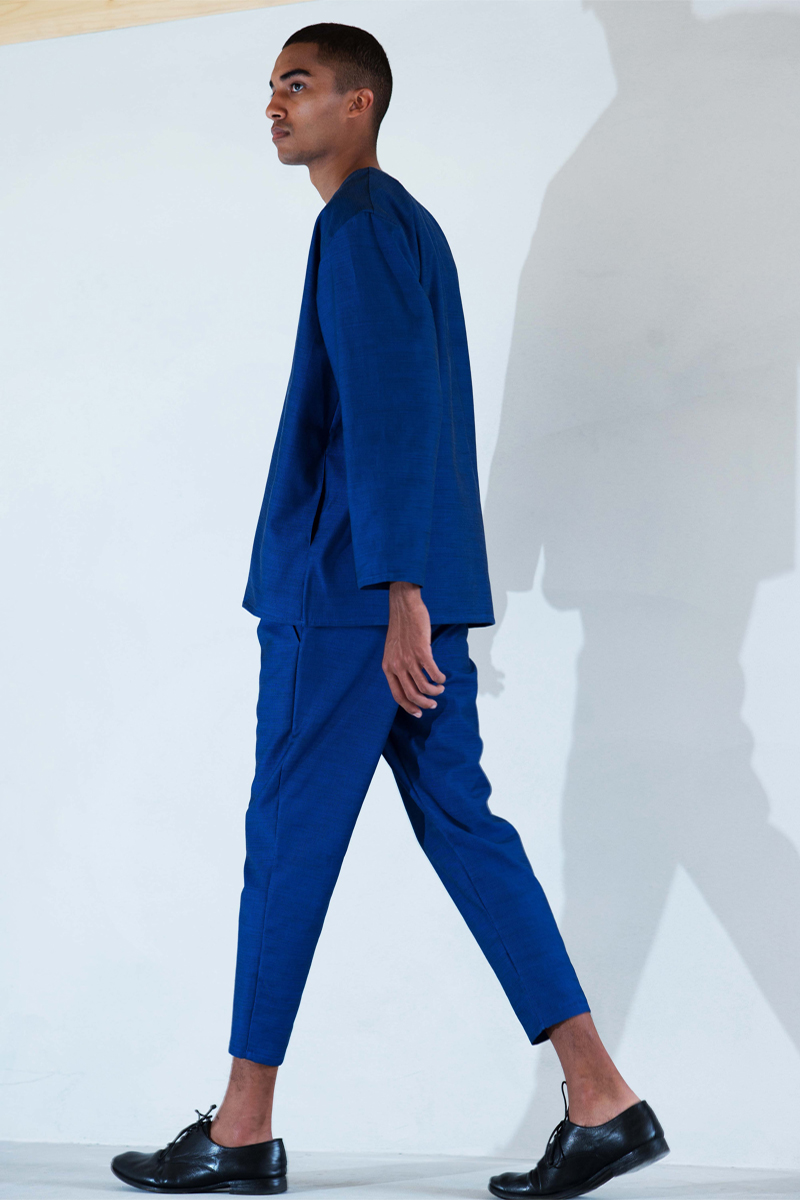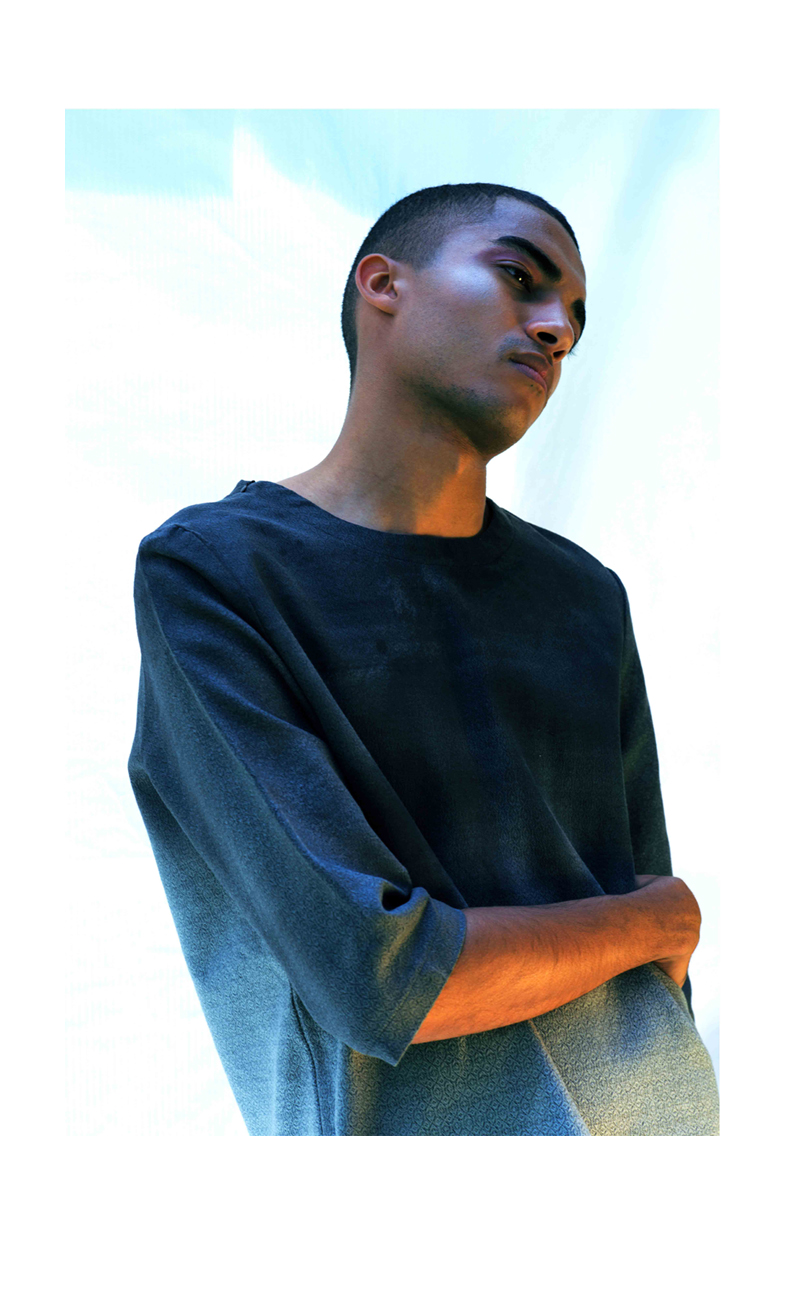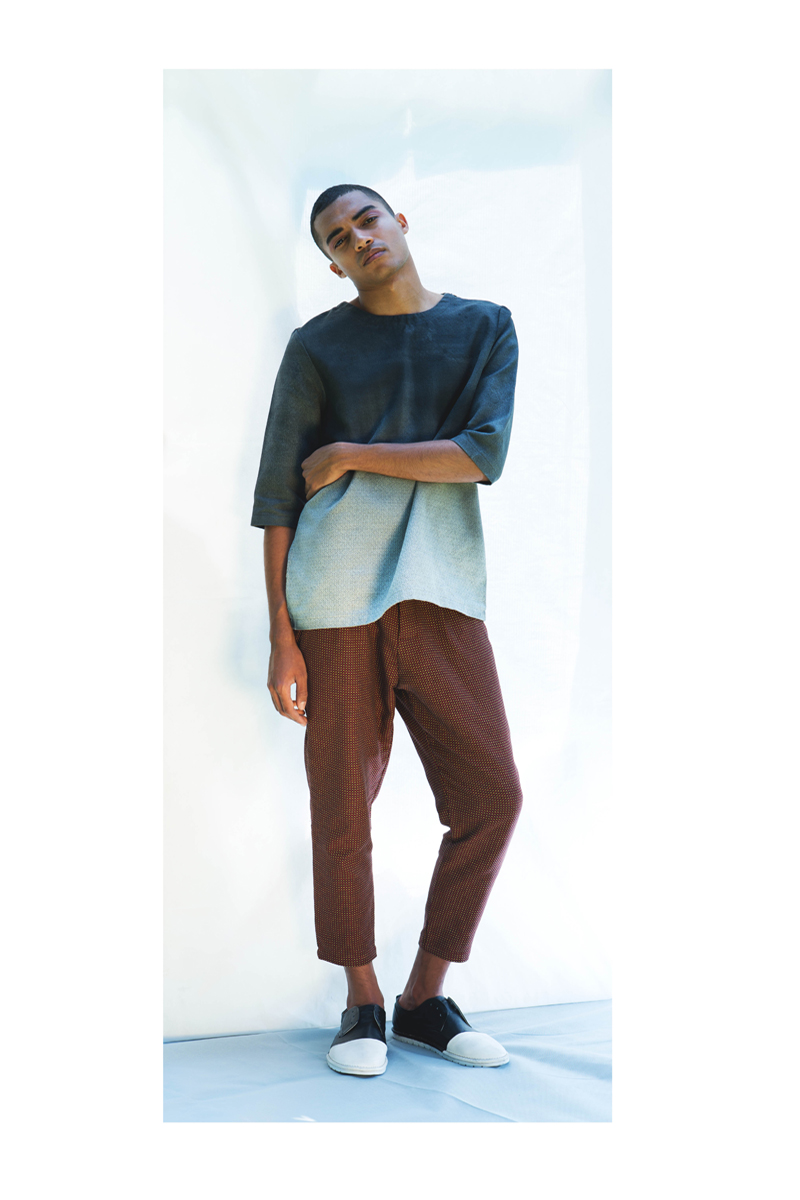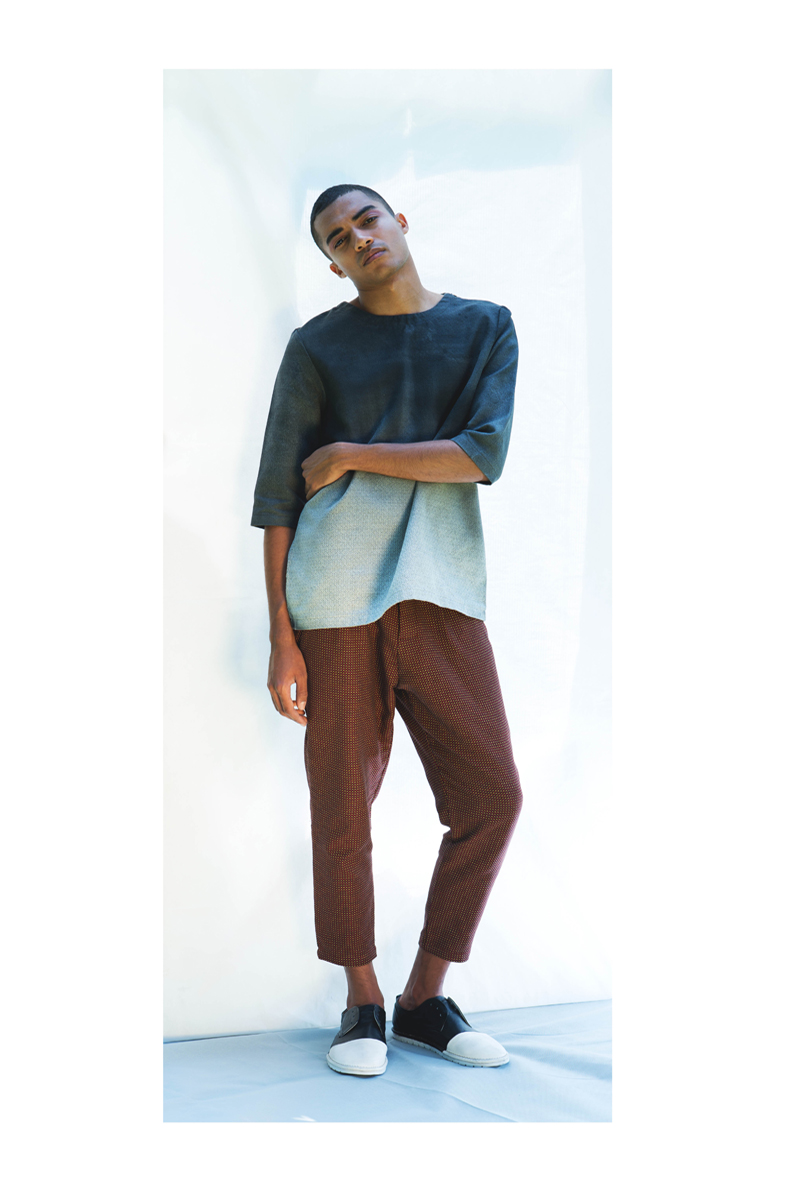 Italian based label D'Alpaos presents us it's Spring/Summer 2016 collection.
The will to research that keeps on evolving at each collection, maintaining in the meantime its strong identity. Stress on details and the italian fashion. Organic printing, essential arquitectural and inventive cuts of quality fabrics for unisex collections. A new wish of culture and research, to catch and bring back a garment from one part of the world to another giving it a new life and a new way to use it. Aseptic backgrounds, plastic or essentially natural, a choice that wants to tell about different worlds that cross each others.
The essential is contemporary.
Credits
Photographer: Lorenzo  Acqua
Model: Alessandro Acciai
Special thanks: Slash