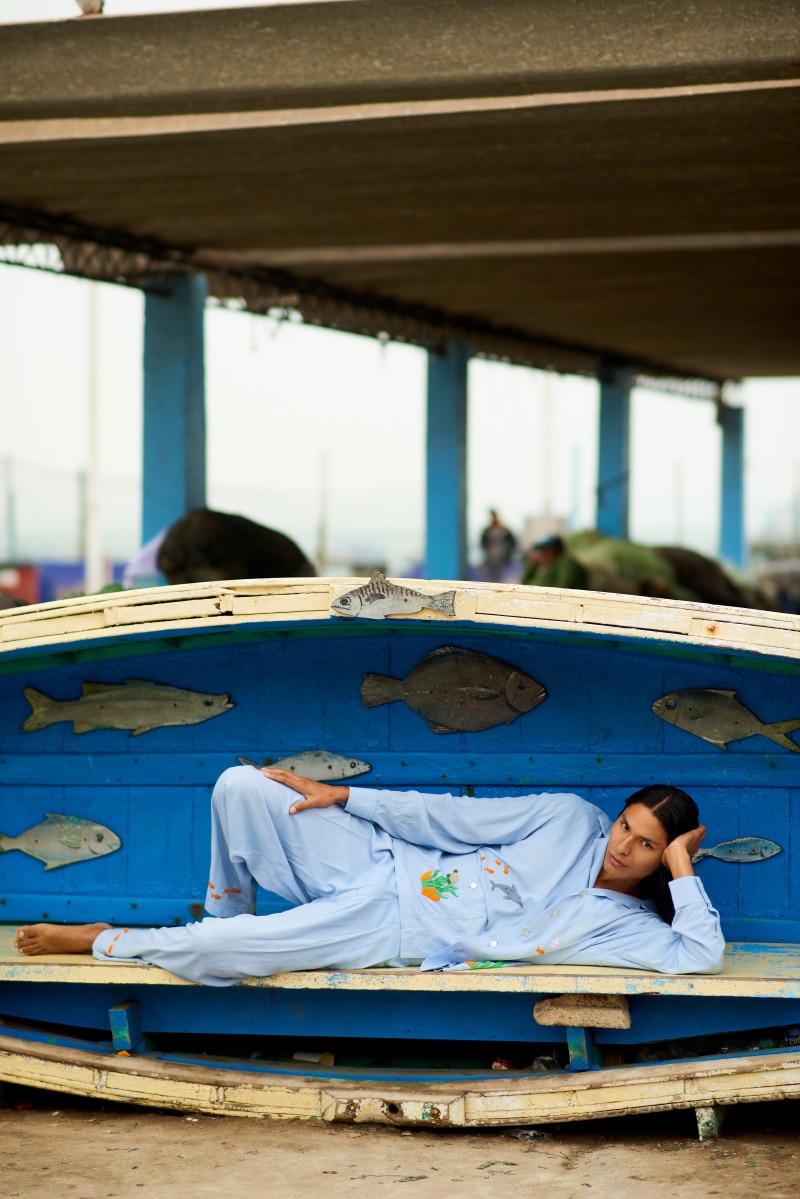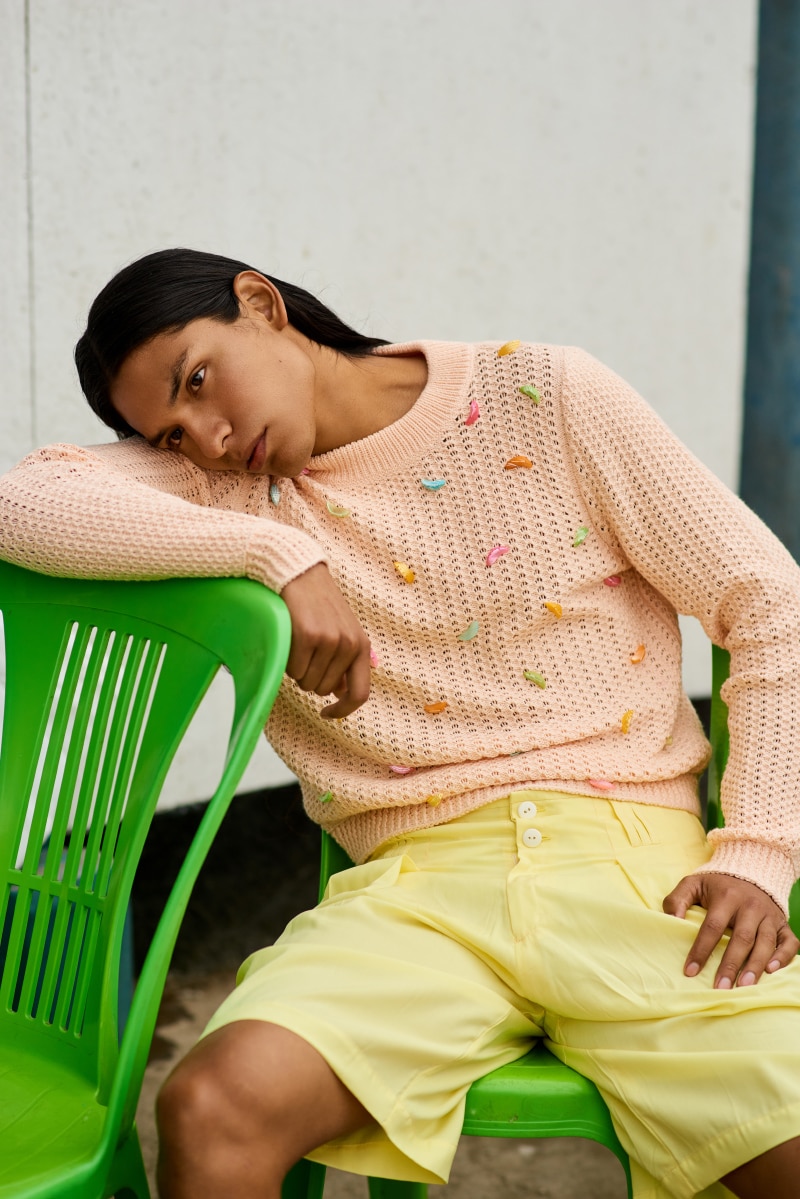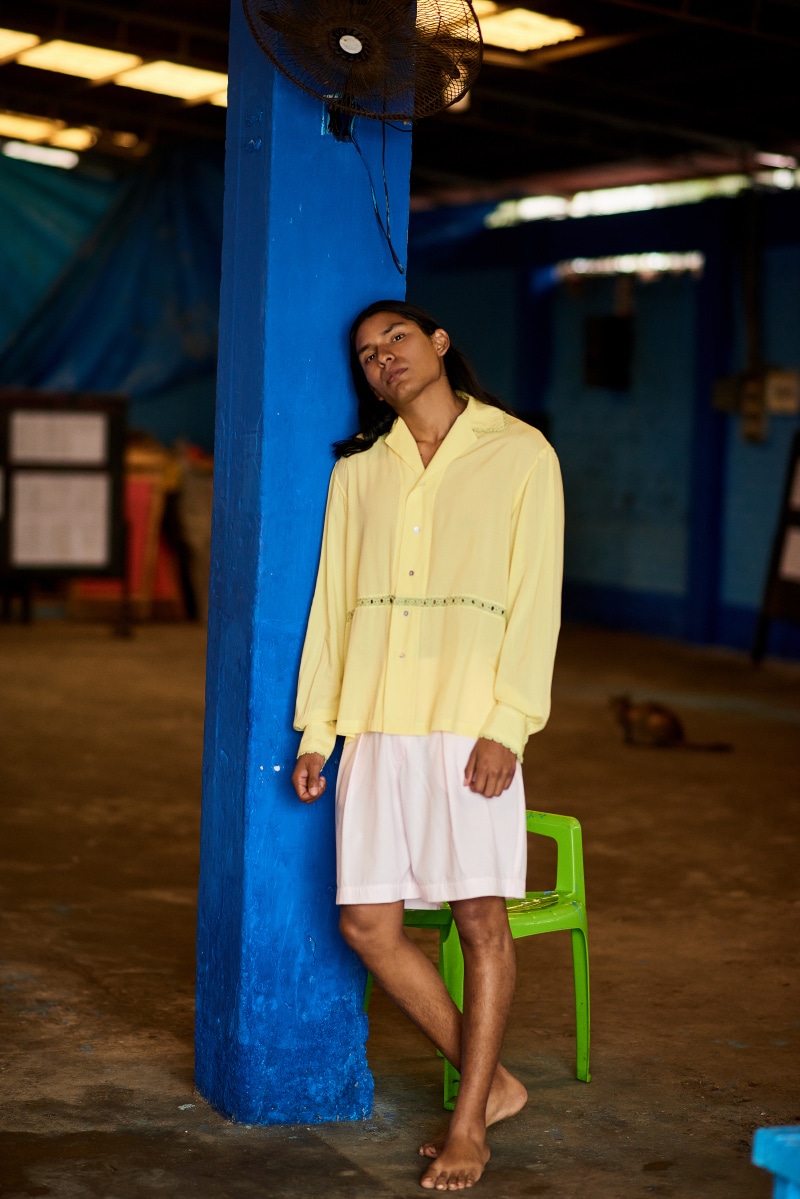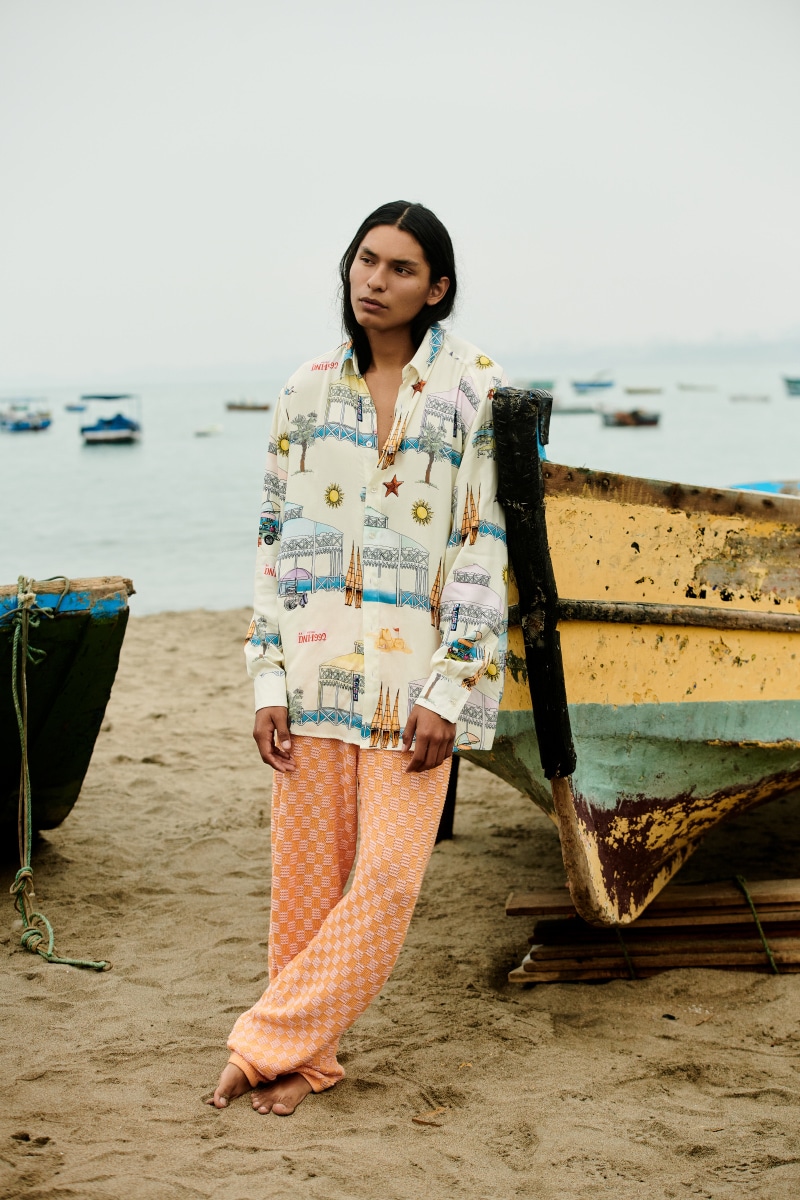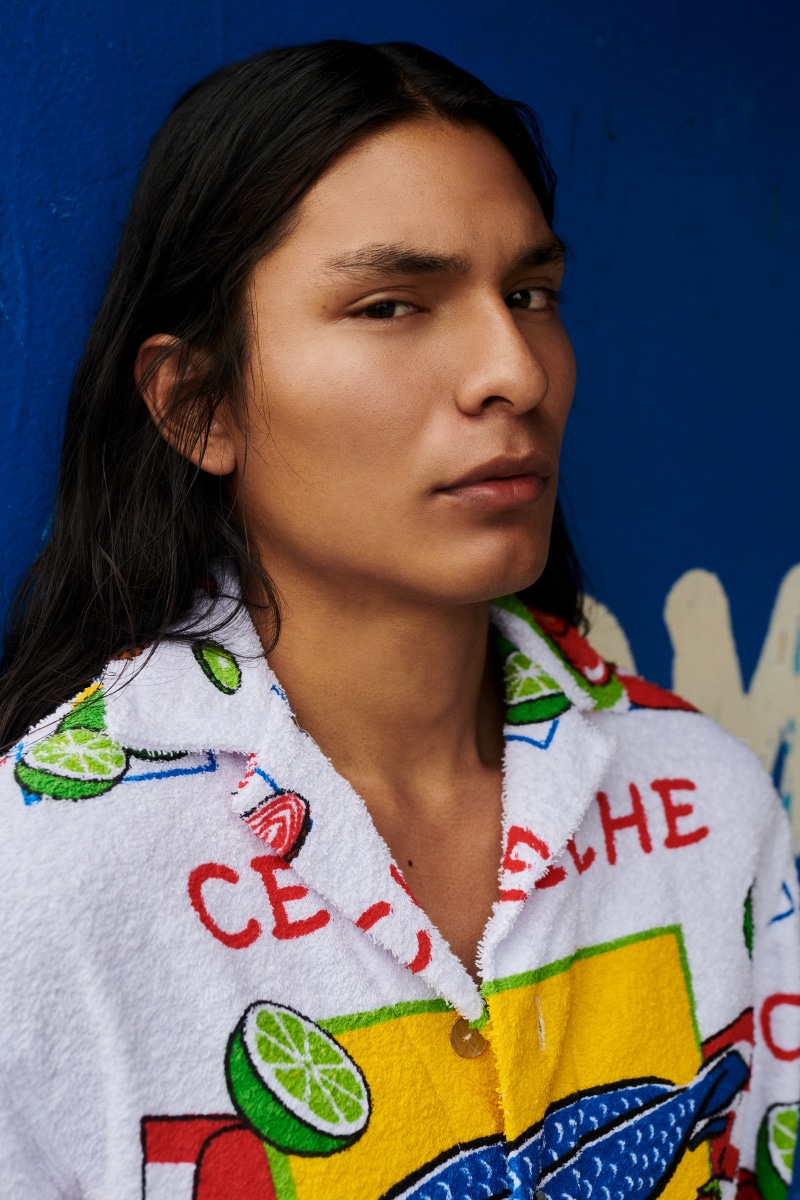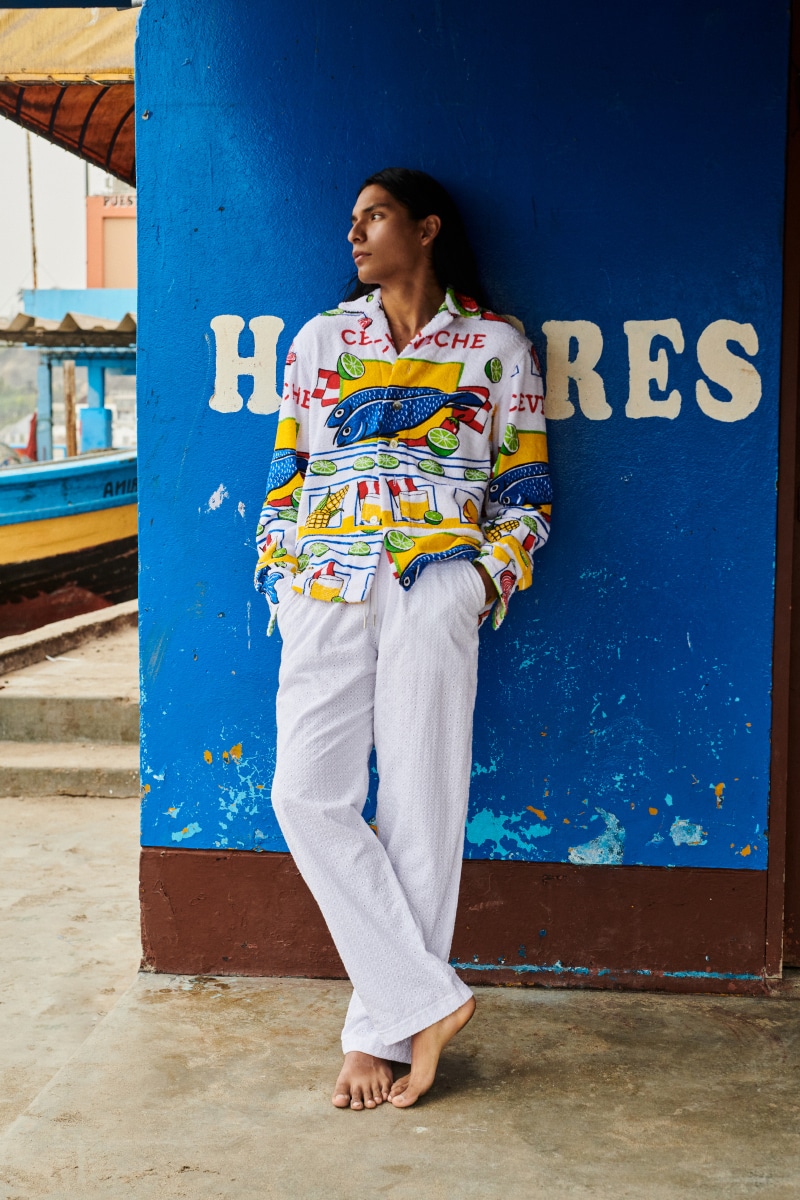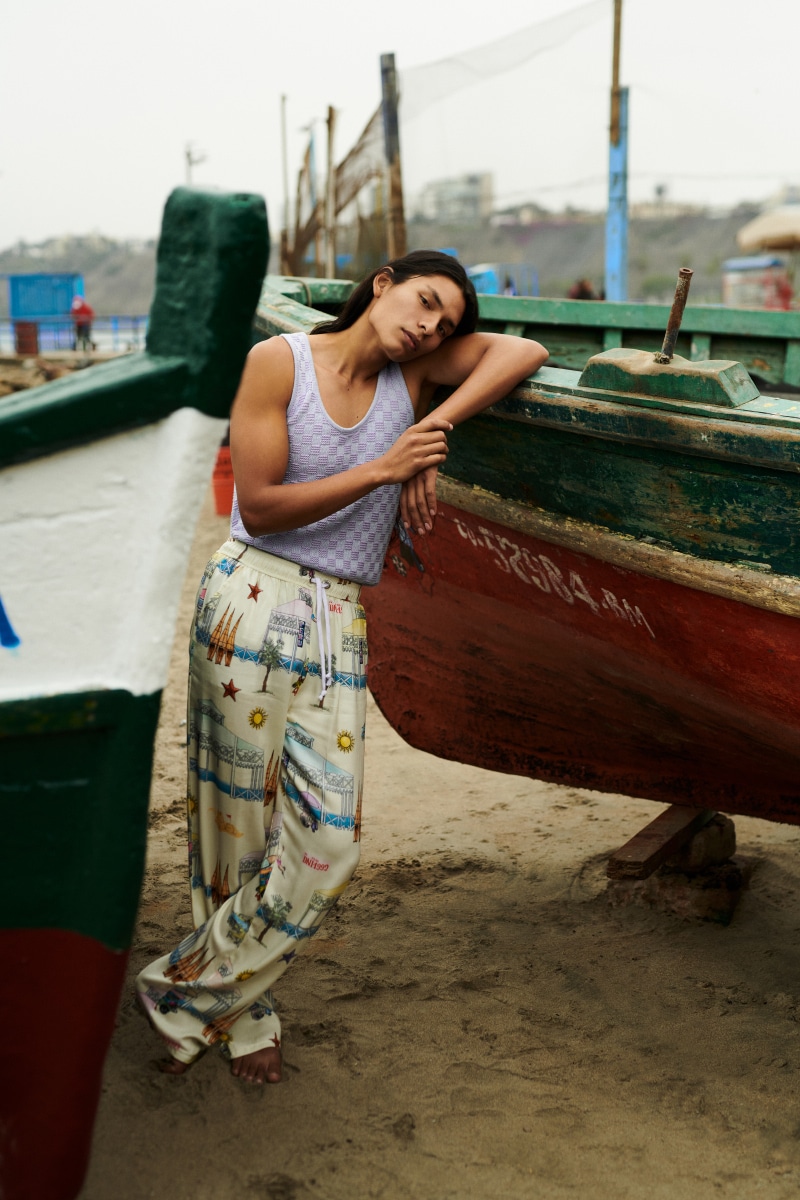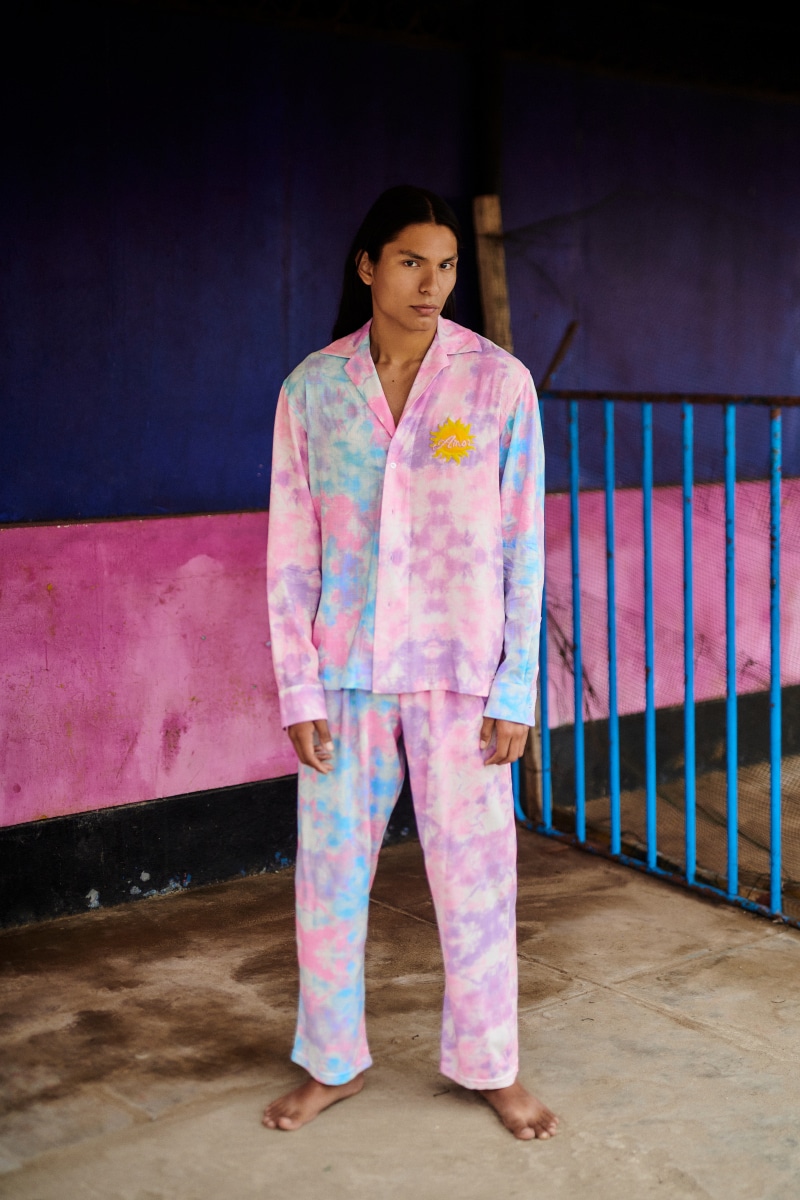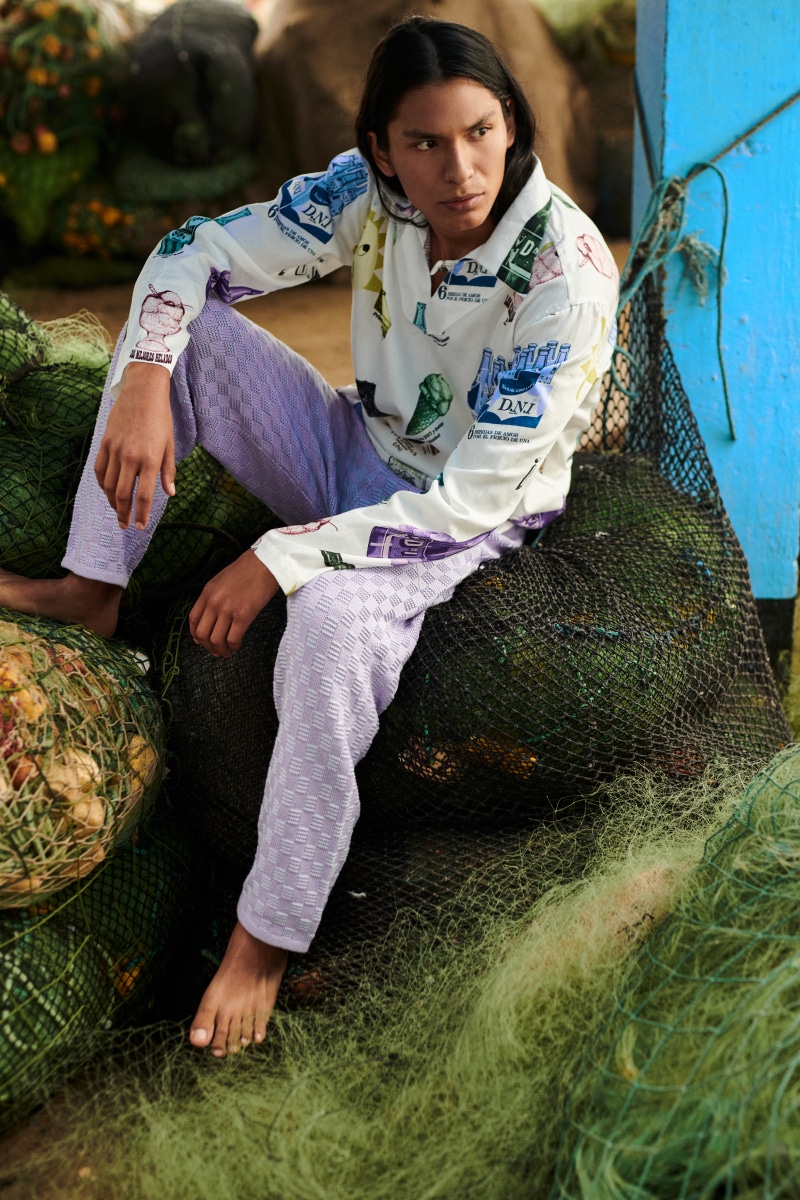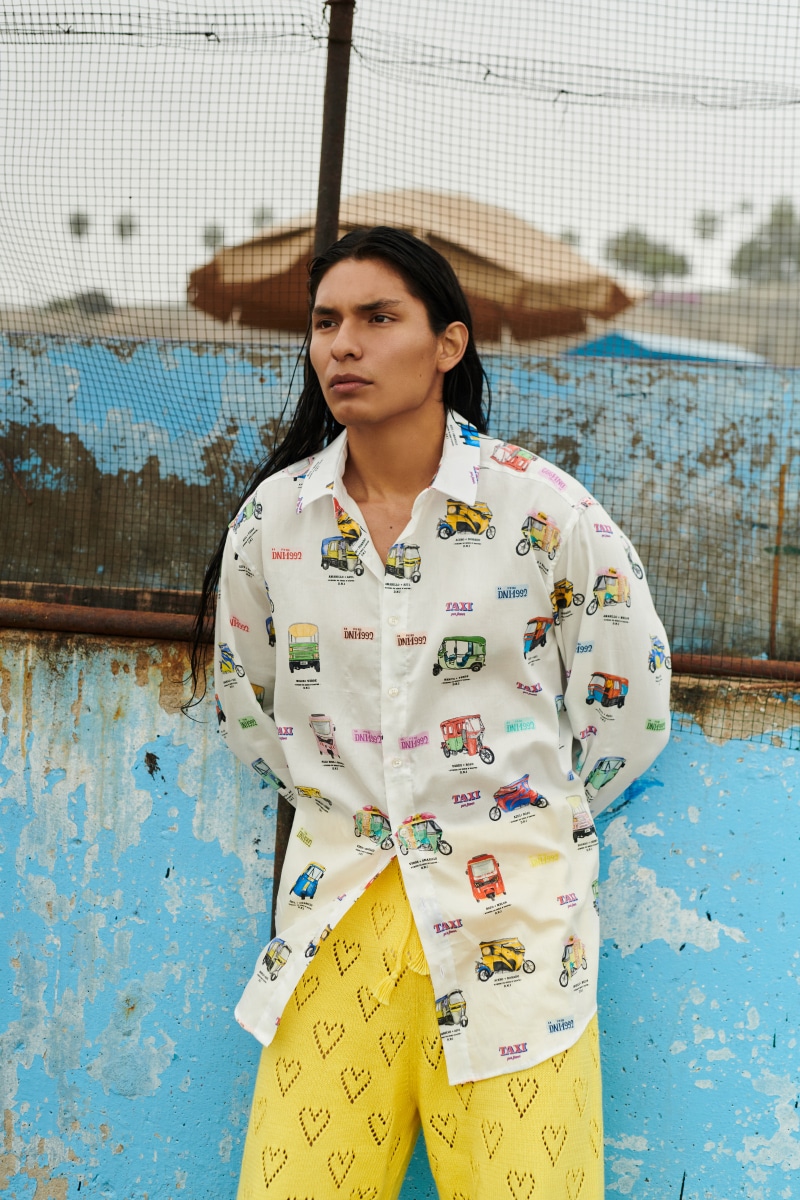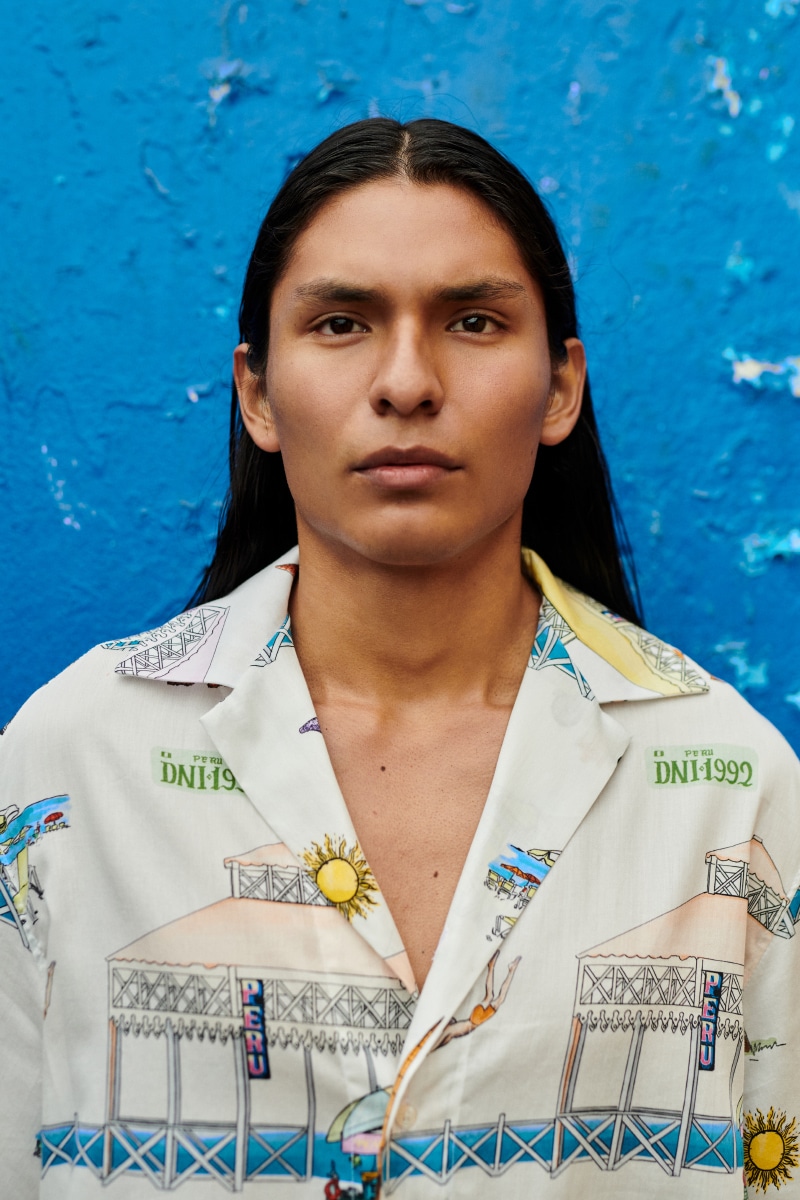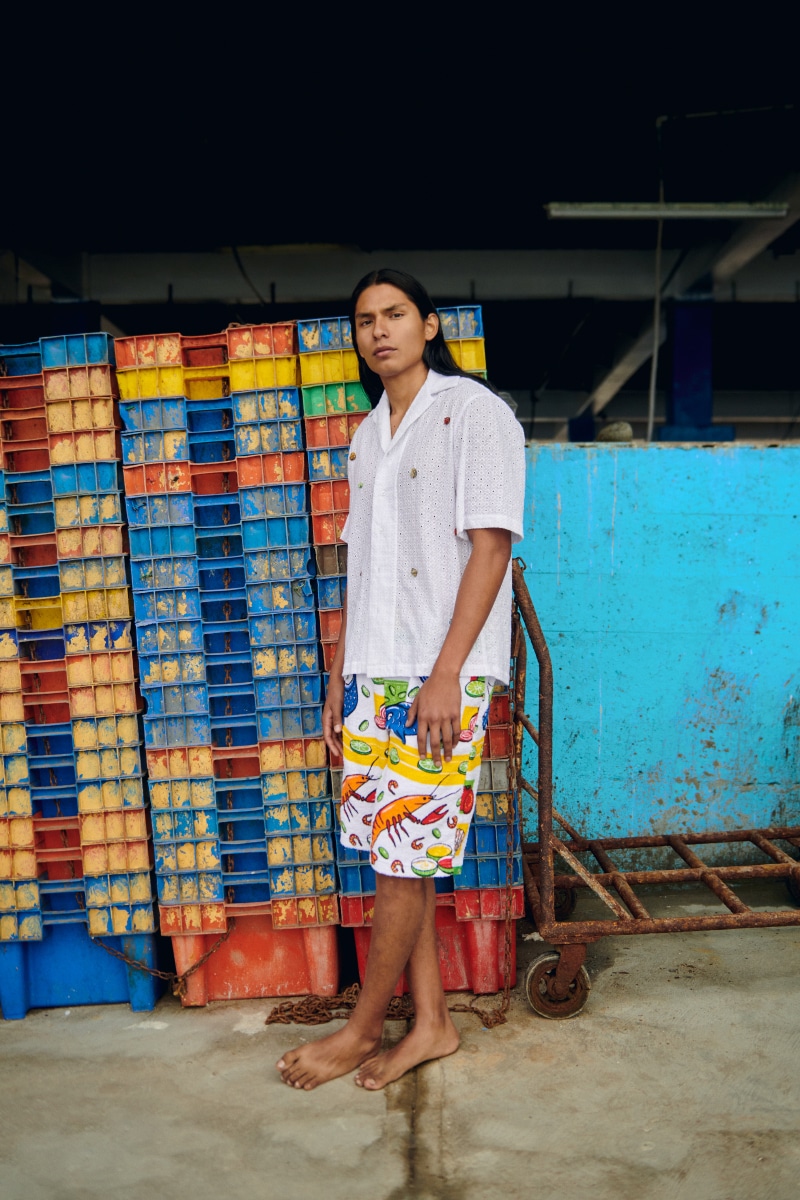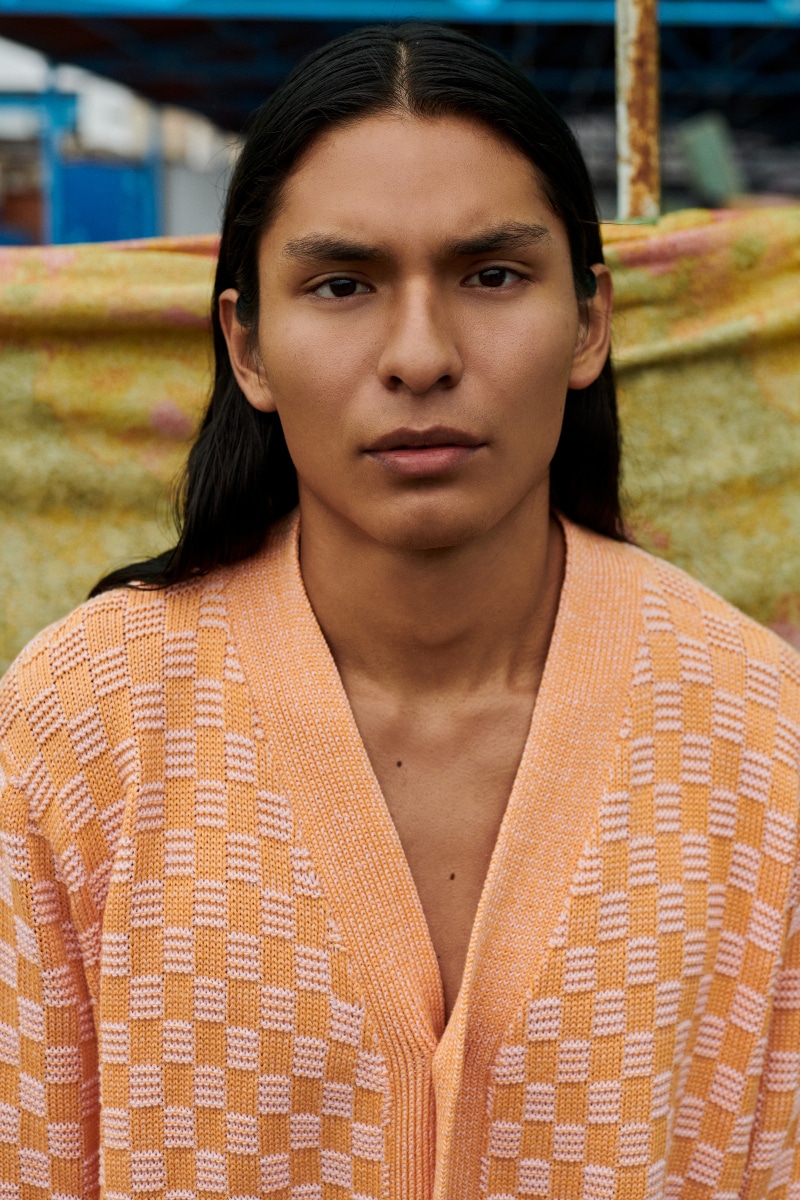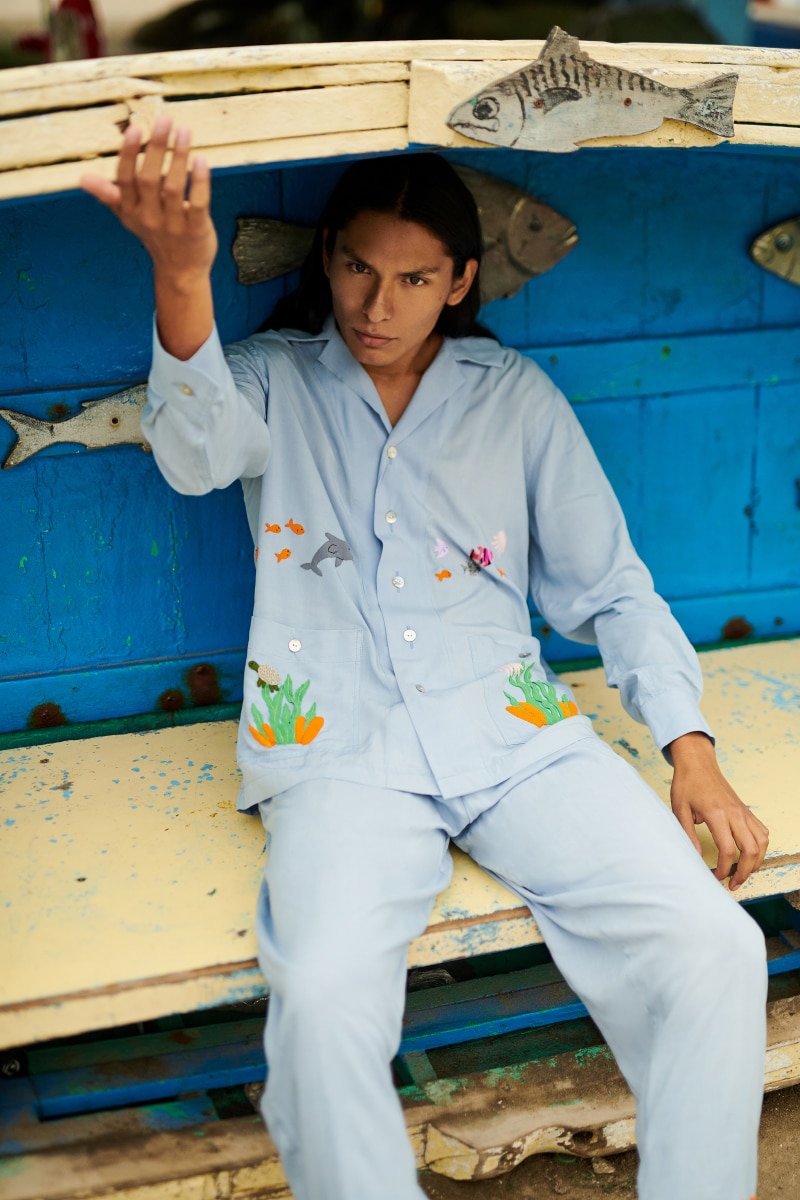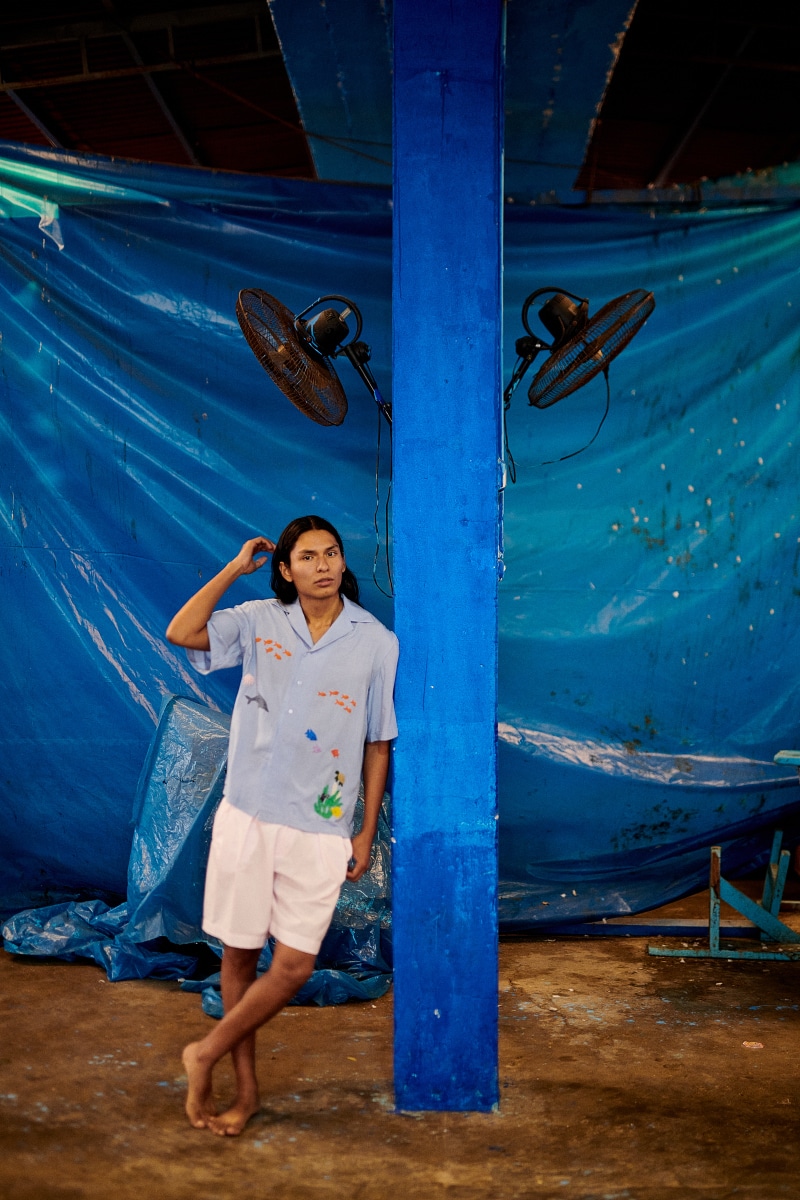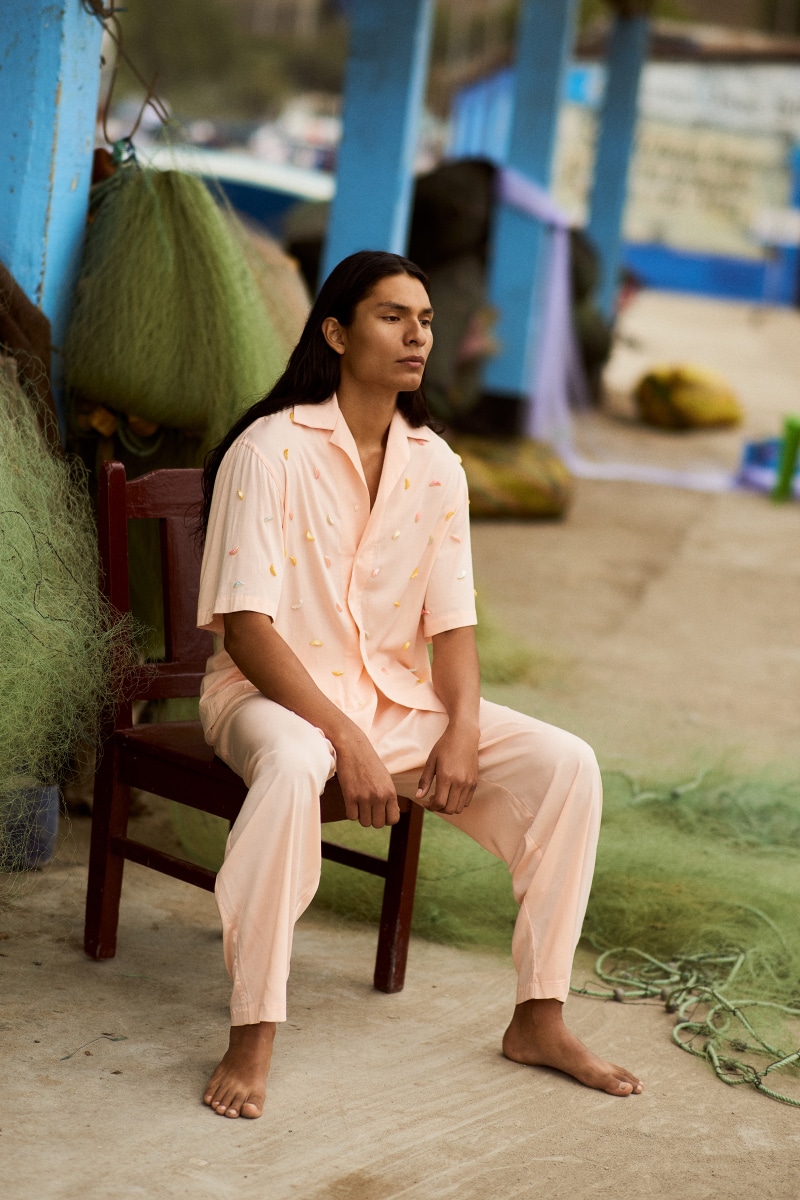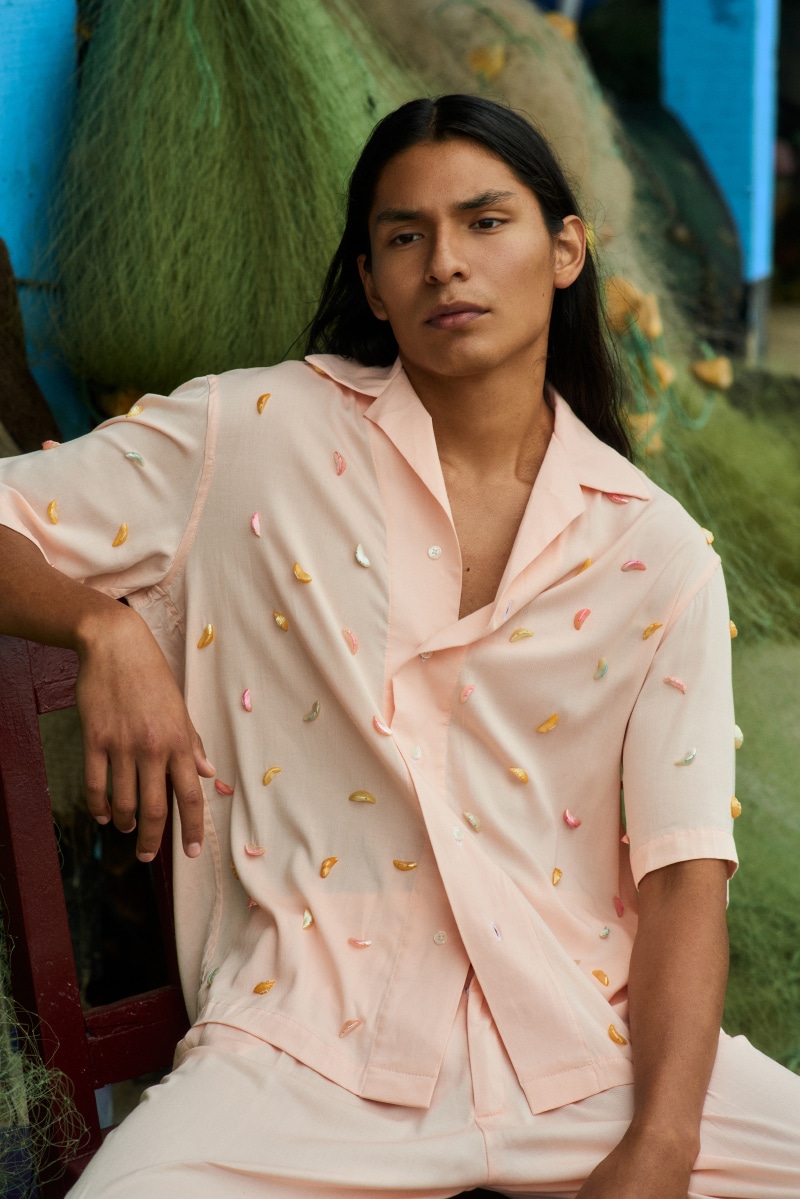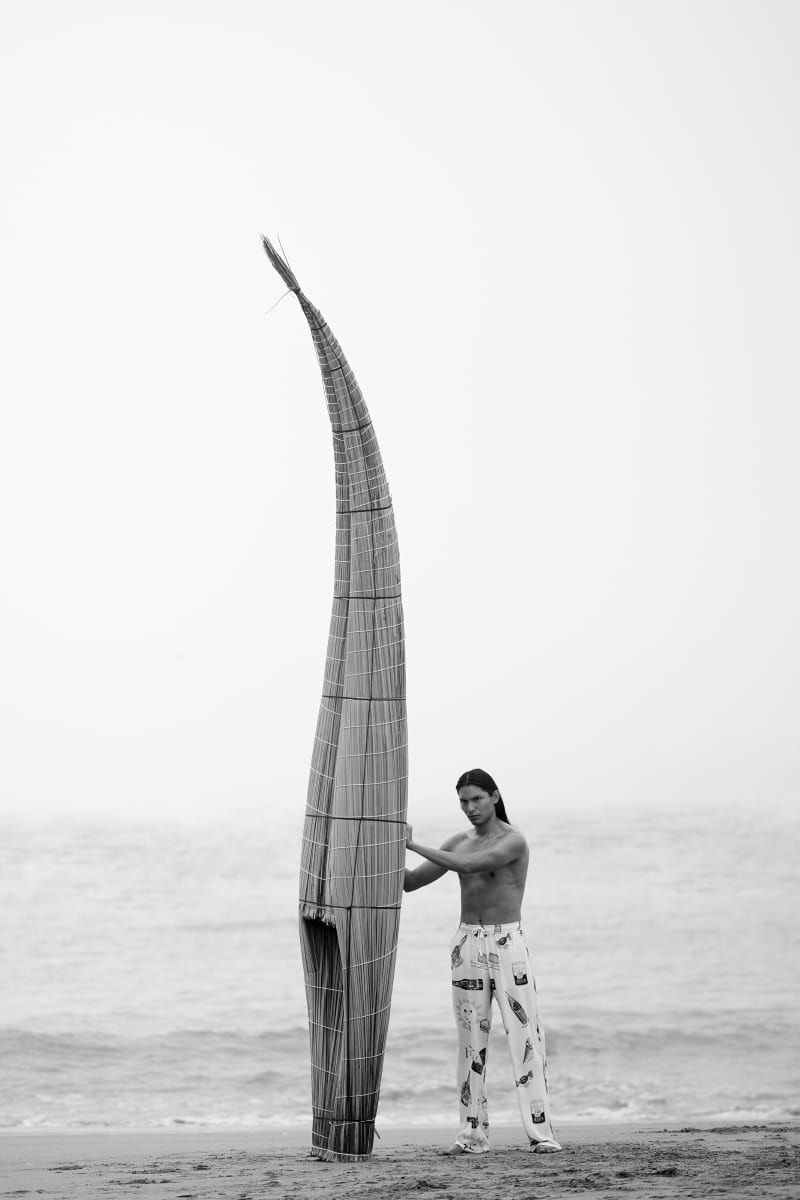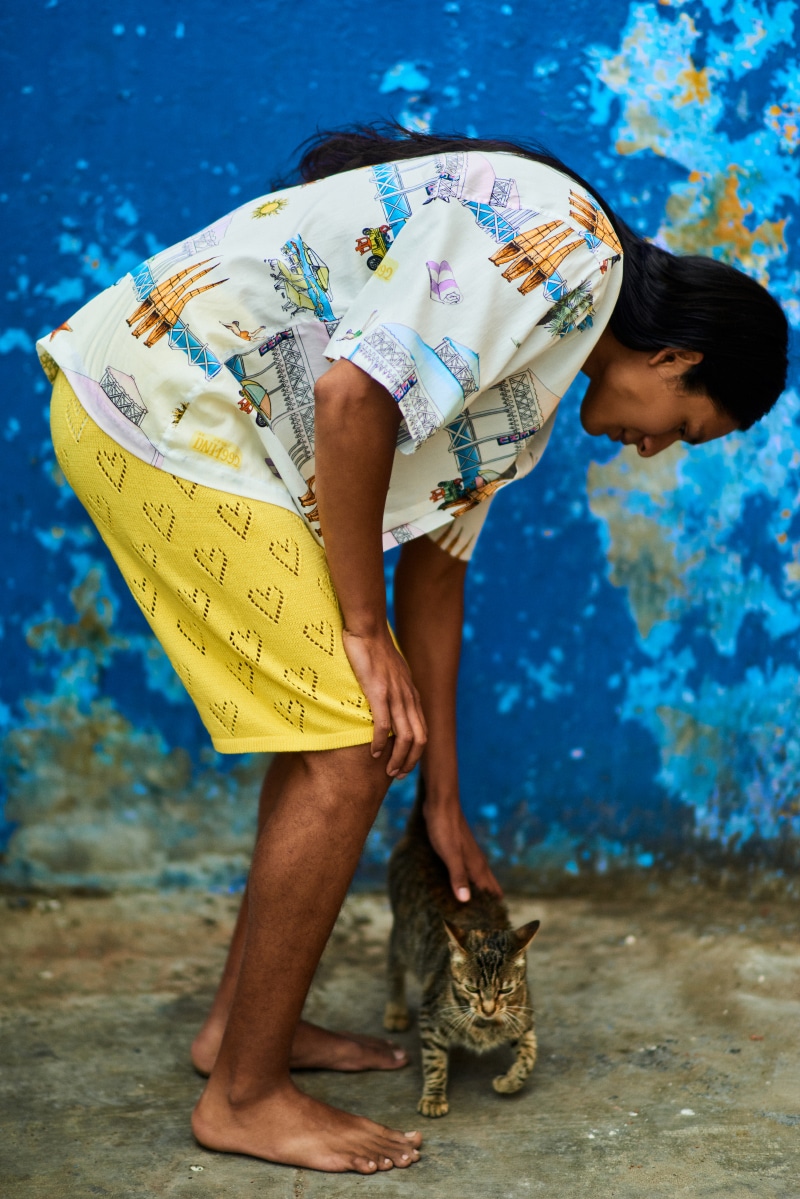 Titled "PLAYA, CEVICHE Y PICARÓN", the SS23 collection from D.N.I transport us to the summer culture of northern Peru.
The Peruvian twins behind the Paris-based brand, Paulo and Roberto Ruiz Muñoz, present pieces that allude to the elements of a classic summer in the beach of Huanchaco, located near their native Casagrande in La Libertad, Peru.
By reinterpreting traditional elements, manual applications and light materials, this collection shows us the close relationship between the twins and their childhood memories in the northern Peruvian summer.