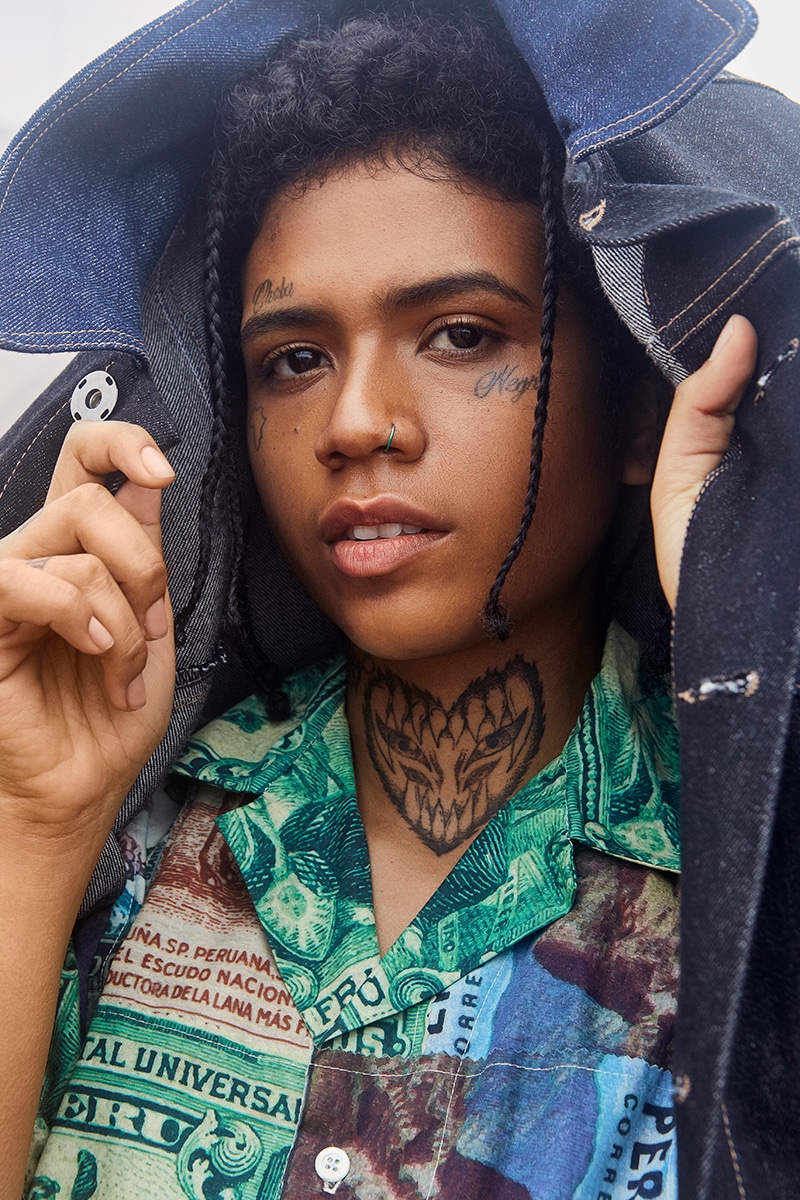 The construction of a new collection by D.N.I, which would be presented for the first time in its country of origin, was paused by the global situation. To date, the brand inspired by the memories of its creators when they were still living in Peru, had 2 collections: 'A tí Perú' and 'La bodega de mi barrio'.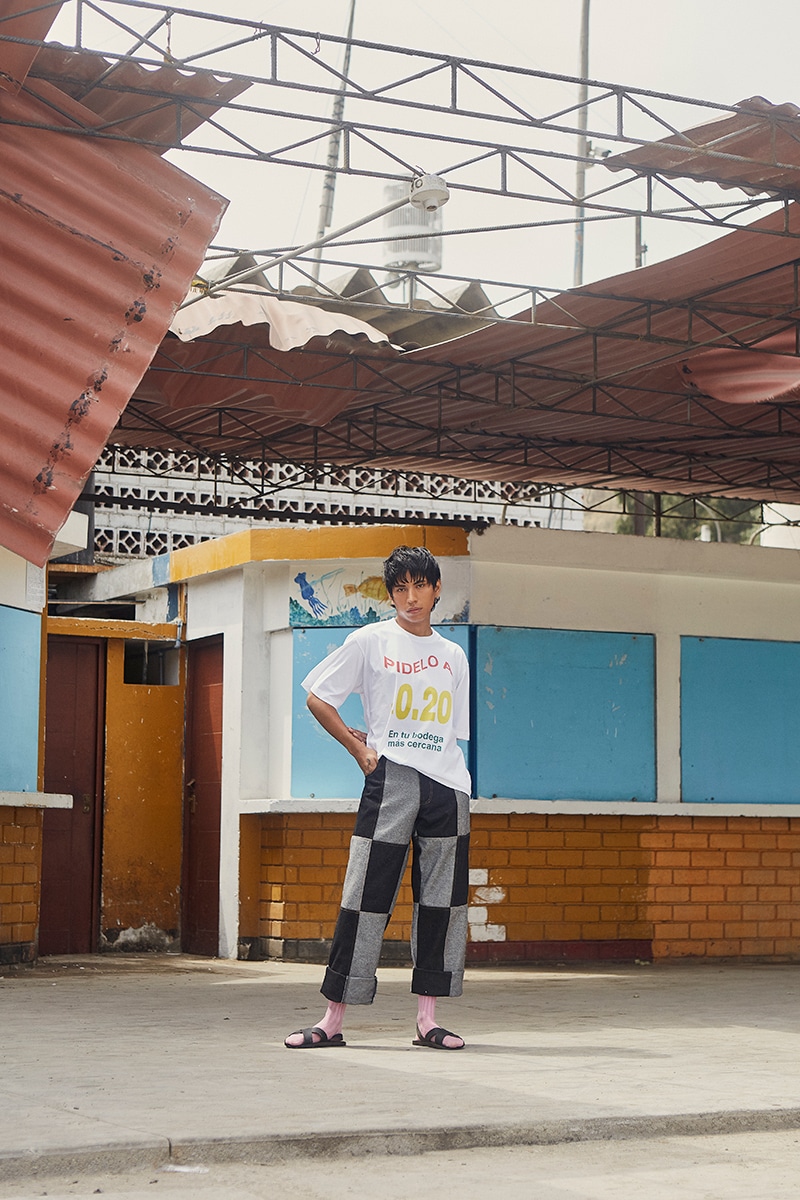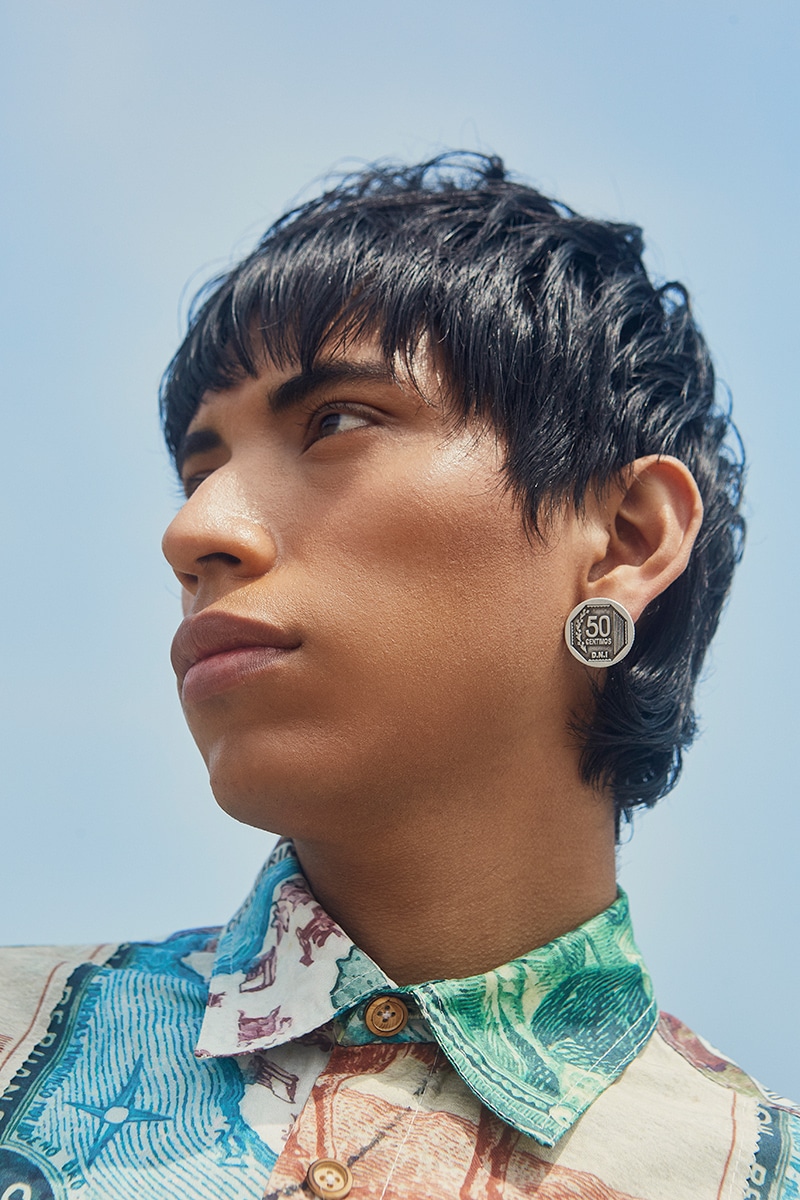 After the pandemic and the complications in its production chain due to the closure of the artisan workshops with which the brand collaborates between Paris and Peru, D.N.I reformulates its calendar.
The pause time for the emerging brand led them to think about less products and higher quality in order to reaffirm their commitment to sustainability through a disruptive and innovative language that transcends time. For this, the duo decided not to continue with the creation of a new collection, but to collect the most representative pieces of their first two collections in a proposal photographed in Peru by a 100% Peruvian team.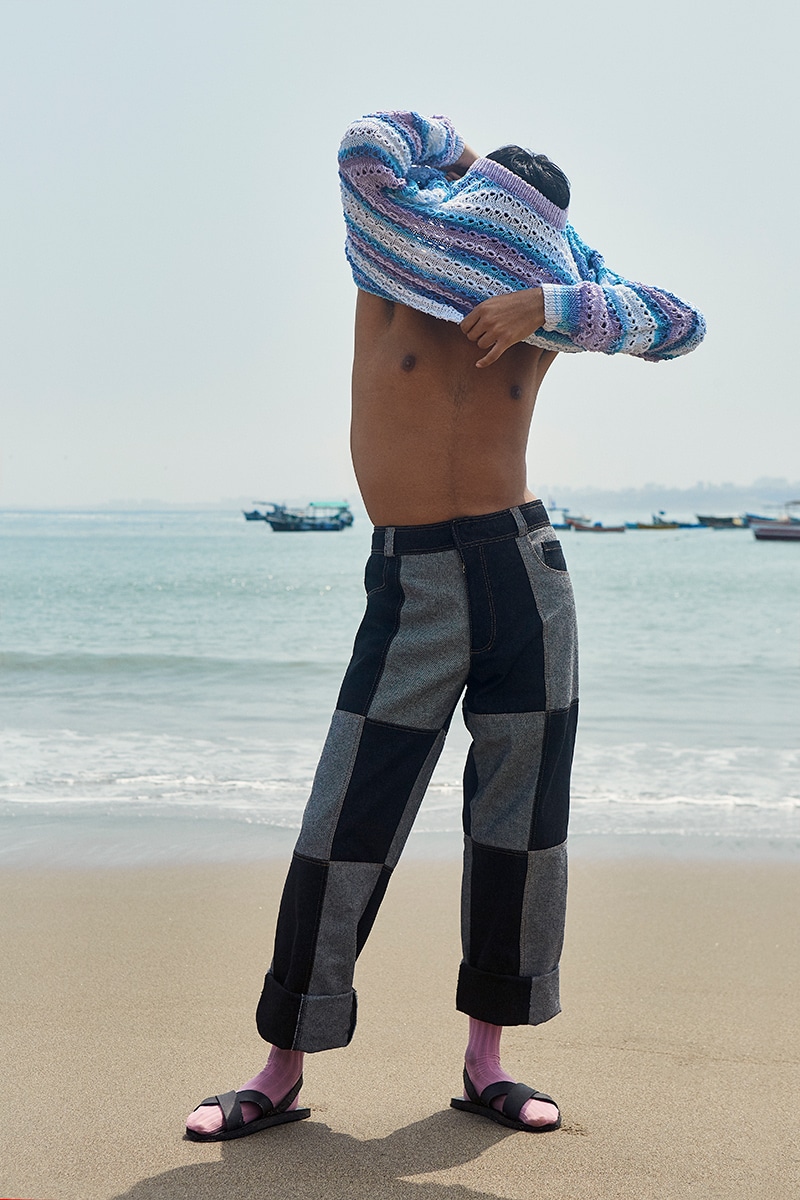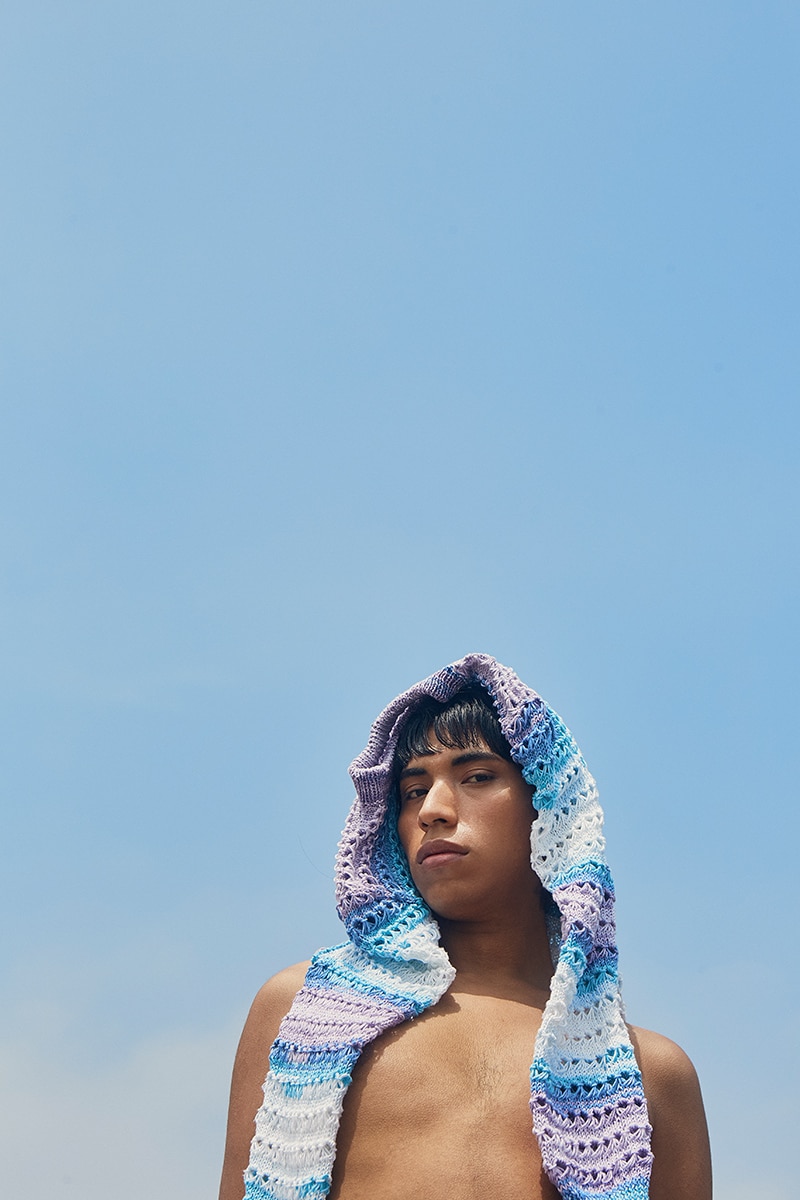 Although the brand is within what is considered menswear due to the cuts of the pieces, D.N.I goes beyond that spectrum with a campaign starring Peruvian rapper Yanna and Dj Escalimetr0. Both Yanna and Escalimetr0 were chosen by Paulo and Roberto thanks to their speeches within society in favor of the Afro-Peruvian and LGBTIQ + community.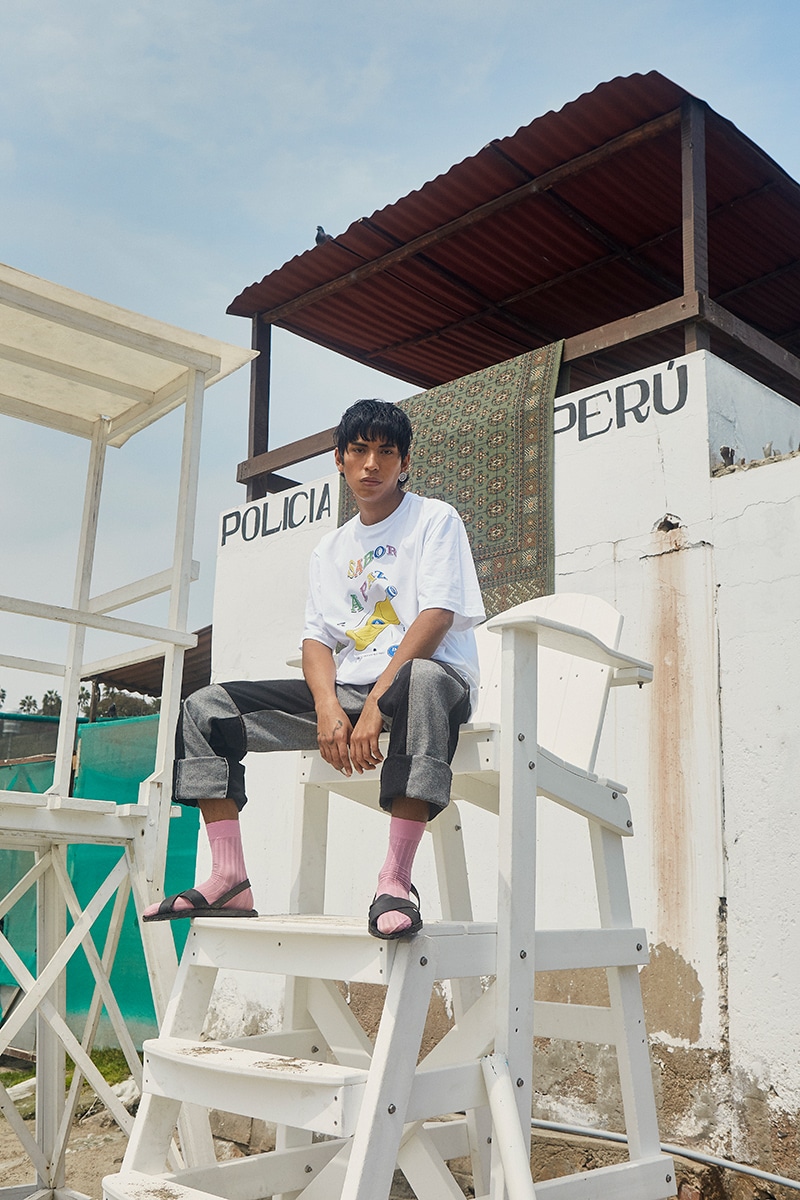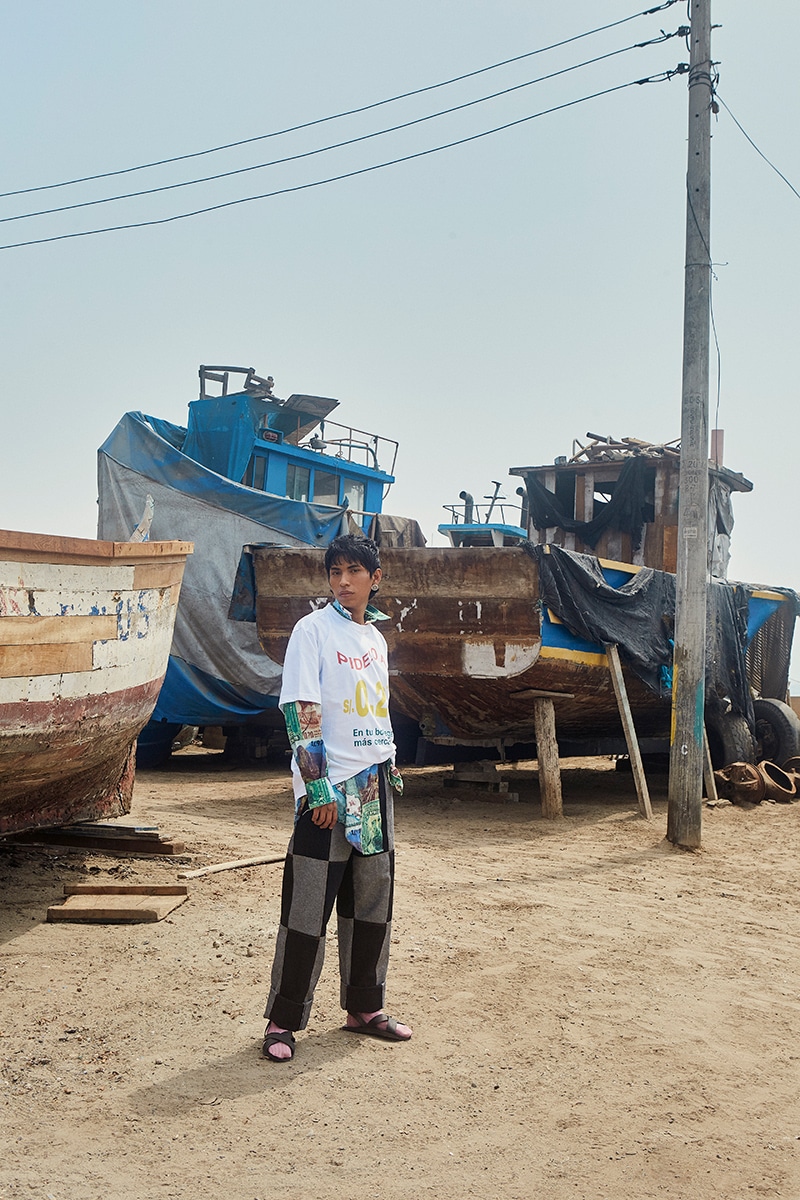 In the campaign, both wear the timeless selection of D.N.I under a visual proposal to return to their childhood memories. That is why in this new proposal, there are different approaches to what Peru captured in its memories through different important elements such as the iconic motorcycle taxis, the beach, the sea and the fishing boats, symbols that to this day continue to inspire the twins behind the firm by reminding them of their childhood in their native Casagrande-Trujillo.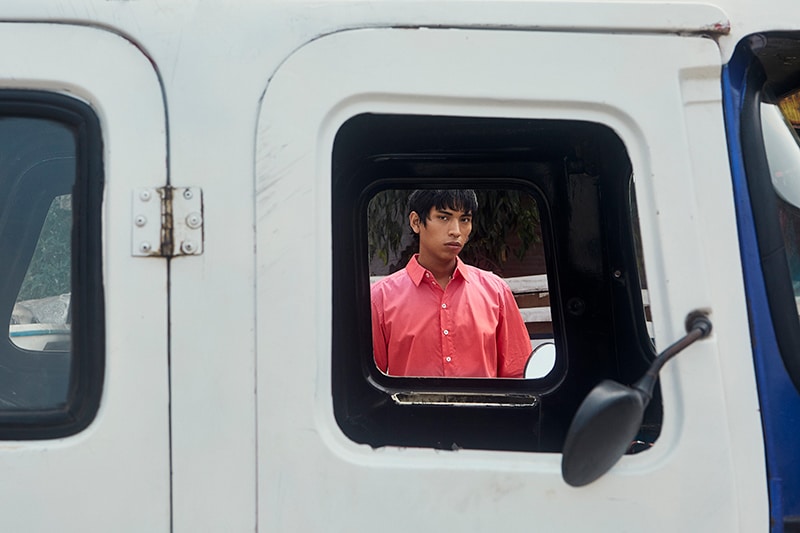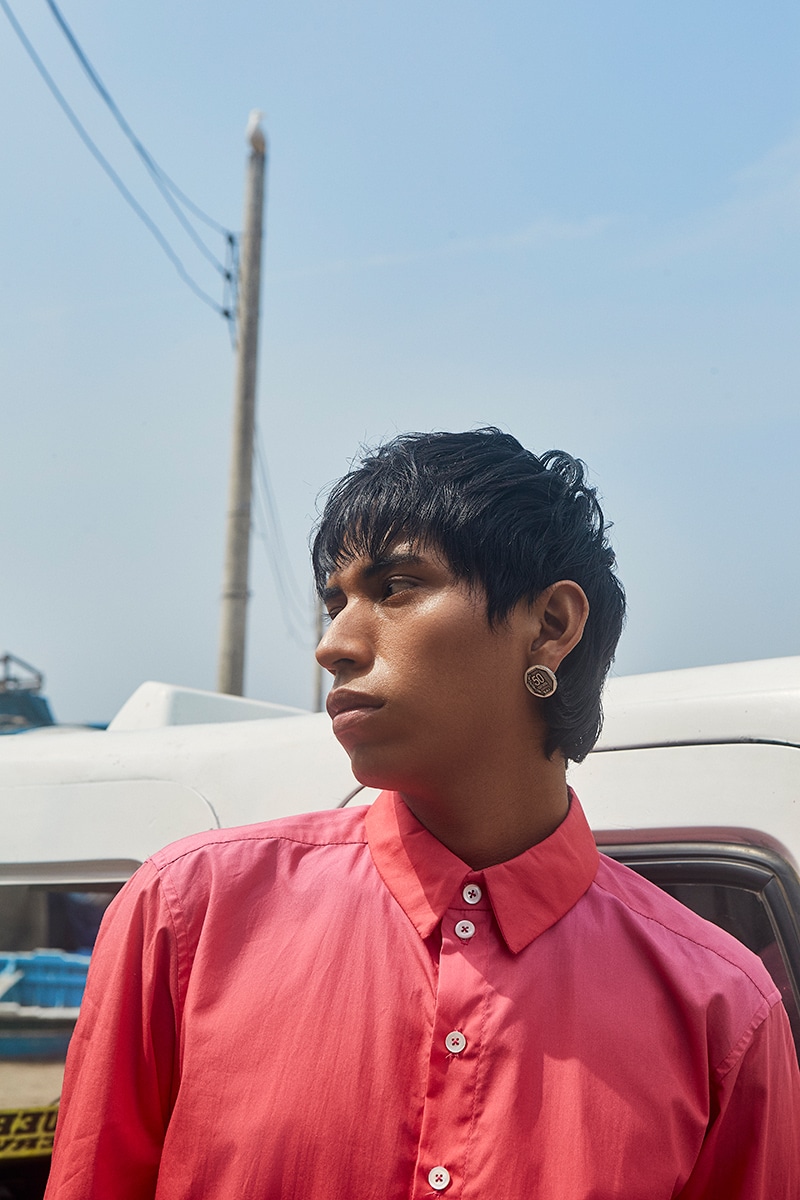 For both of them, the experience of photographing their timeless pieces in Peru, while they were in Paris, was like coming home. And do it above all with Peruvian talents, even more enriching.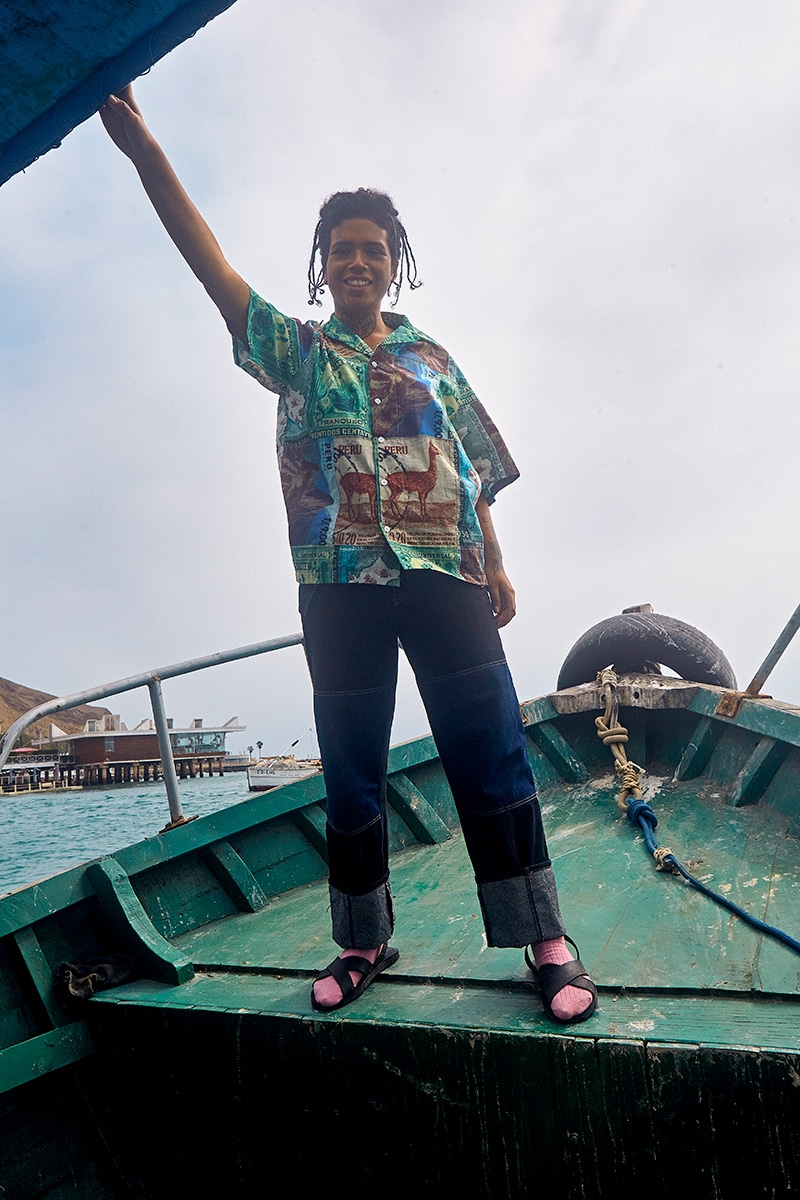 The young brand is currently working on what will be its e-shop for worldwide purchases and under a proposal that will make everyone who visits the online store visit Peru as well.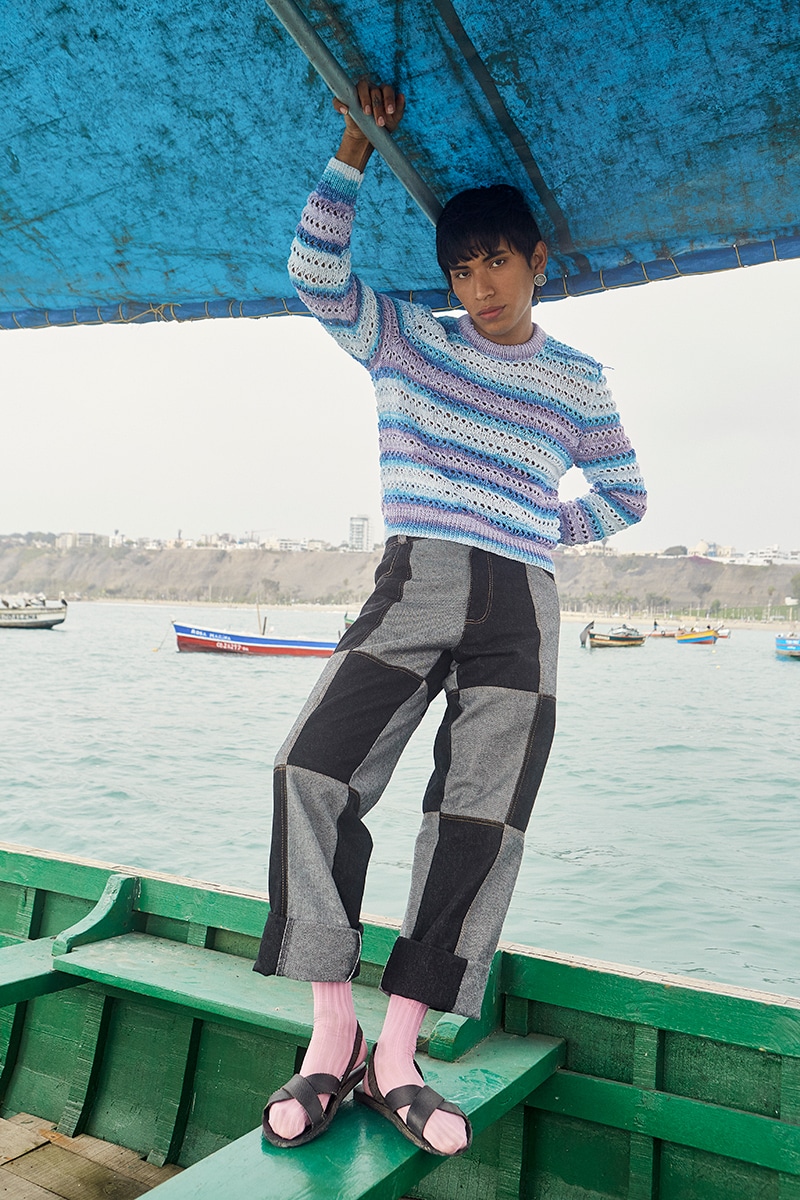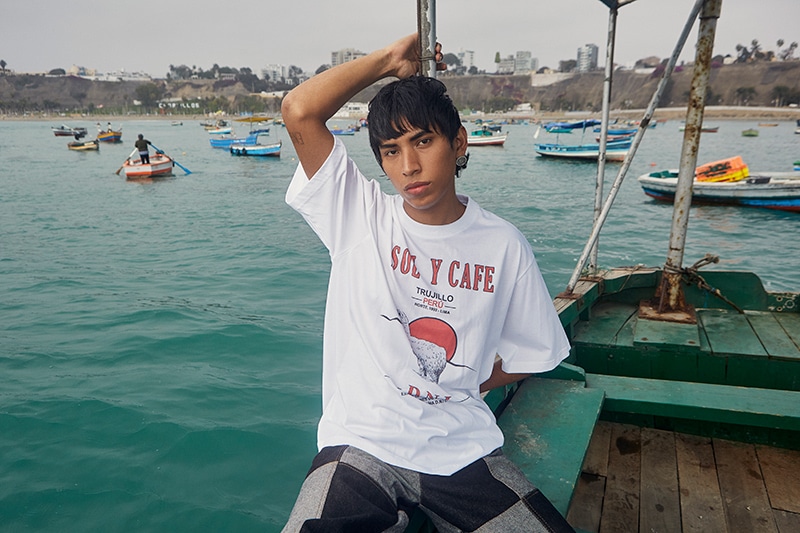 Photography: Yukimi Moromisato
Art direction & styling: Angela Kusen
Hair & makeup: Winie Calvay
Talents: Yanna & Dj Escalimetr0