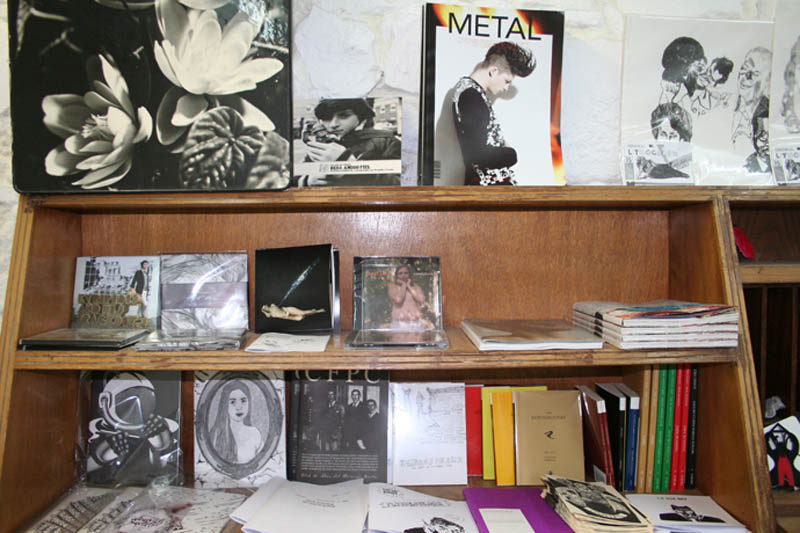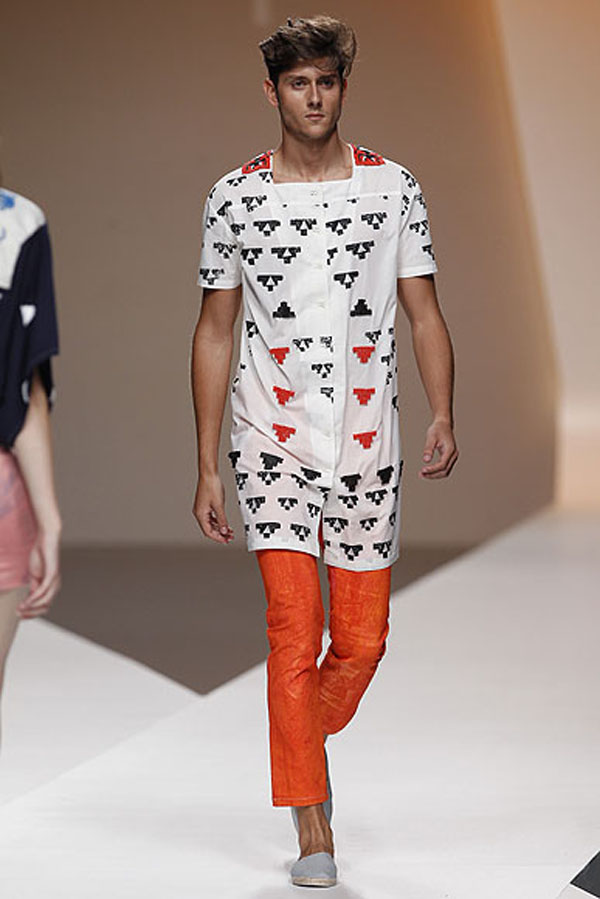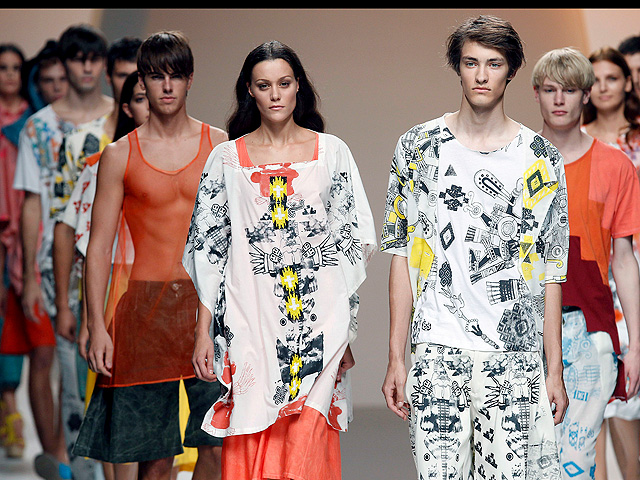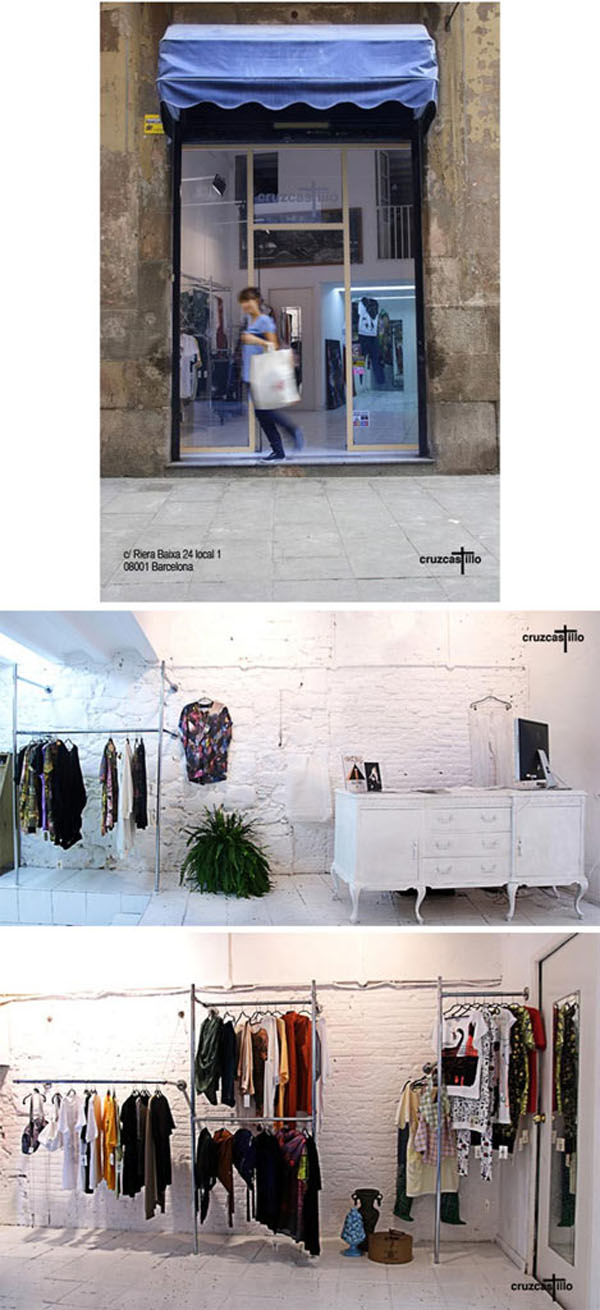 Nos encontramos la tienda Cruzcastillo en uno de los lugares más eclécticos de Barcelona, el Raval, un barrio donde afloran los estudios de artistas, los restaurantes de Kebabs, los bares más alternativos, las tiendas Vintage y los vendedores de cerveza callejeros.
Manu Gomez y Raul Paco Mateo son los nombres que nos encontramos detrás de esta marca. Su tienda estudio siempre ha pretendido ser algo más, sala de exposiciones, actuaciones y galería abierta a nuevos artistas y creadores. A parte de su propia marca, se pueden encontrar los nombres de otros jóvenes diseñadores como Animal Bandido, Elena Gallego, Muda, Crommorc, Gonzalo Cutrina, Paralís, Roberto Piqueras, Krizia Robustella o el Delgado Buil, piezas llenas de originalidad para aquellos que les gusten  las ediciones limitadasy la prendas con un toque especial.
También podrás encontrar accesorios, Fanzines y piezas de artesanía.
En la pasada edición de la pasarela Cibeles en Madrid, Cruzcastillo presentó en El Ego, donde se muestran las colecciones de los nuevos diseñadores, su tercera colección de inspiración precolombina.
La tienda se encuentra en la calle Riera Baixa  donde también encontraras la mayor concentración de tiendas Vintage de Barcelona.
**********************
We found Cruzcastillo in one of the most eclectic places in Barcelona, El Raval, a neighbourhood full of artist studios, Kebab restaurants, cool bars, vintage shops and street beer vendors.
Manu Gomez and Raul Paco Mateo are the names behind the brand. Their Studio/Shop has always wanted to be something more, an exhibition hall, a concert venue and an open gallery to new artists and creators. You can also find items from other young designers like Animal Bandido, ElenaGallego, Muda, Crommorc, Gonzalo Cutrina, Paralís, RobertoPiqueras, Krizia Robustellao el Delgado Buil. Pieces full of creativity for those who love the limited editions and the clothes with a special touch.
You can also find fanzines, accessories and craftworks.
In the past edition of Cibeles Madrid Fashion Week Cruzcastillo presented at El Ego, which gives the oportunity to participate in the show to young designers, their third collection with pre-Columbian inspiration.
The shop is located en Riera Baixa Street where you could also find the biggest  concentration of Vintage clothing shops in Barcelona.
Riera Baixa, 24