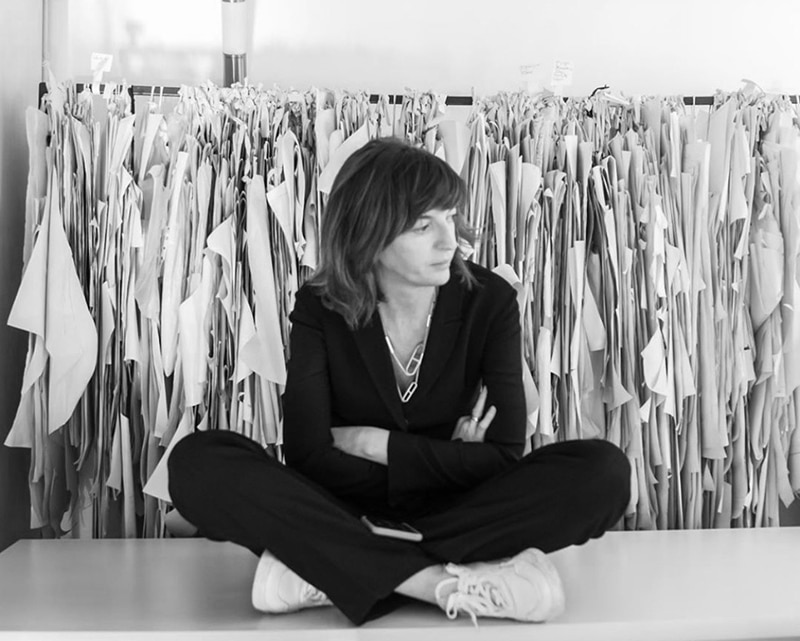 Tamuna Ingorokva
Georgian designer Tamuna Ingorokva has been instrumental in putting Georgian fashion not only on the map but from a potential industry for the country to actual manufacturing. She is minimal, understated, and sleek with just the right amount of the cool that slides under the radars globally.
Last season at Mercedes-Benz Fashion Week Tbilisi we saw her introduction to menswear. Showing along-side womenswear might also be what many more brands will have in mind in the future as fashion weeks around the world are looking for new communication. It may seem like a long move, but as she puts sustainability to the forefront, it also has to be a calculated move with a clear view of the supply chain. With so much hope in the brand and the Georgian industry, we caught up with Tamuna to see not just the effects of the current climate but what hope and approaches we can look forward to.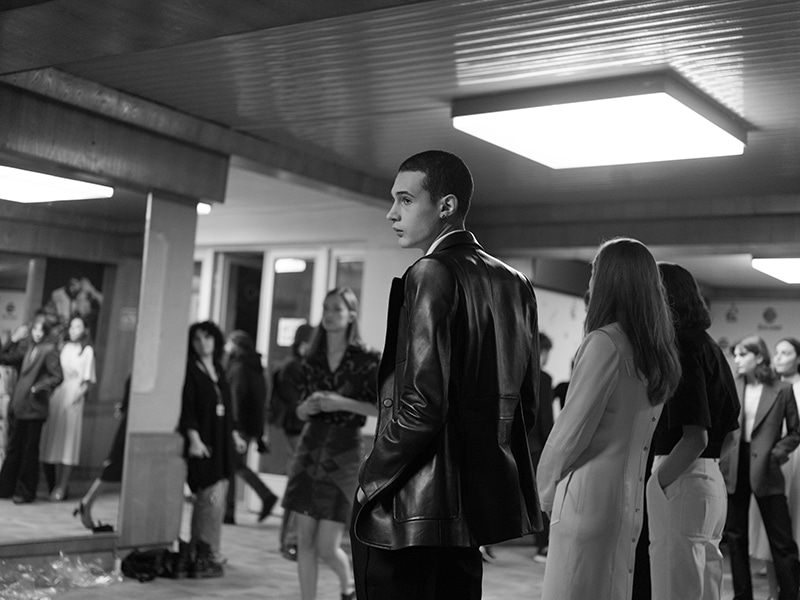 How did you venture into the business?
I ventured into the business in the early 2000s. It was a difficult and politically and financially unstable time, but I was doing my best to have my word in then almost non-existent industry. Gradually, the times have changed and my business became more and more recognizable not only in Georgia but abroad. The idea behind my business was to inspire the women to stand up for themselves, be confident and strong.
Most importantly, as there have been major changes that evolved the approaches and lanes across the business, how did you "make the cut?"
In the current situation, we are analyzing our future steps and actions, so that we can move forward. We think that online platforms hold a big future and will become even more important than earlier. 
What drew you to delve into the creative façade of the industry?
I wanted to create timeless pieces for people and my biggest inspiration included Jean-Paul Gautier.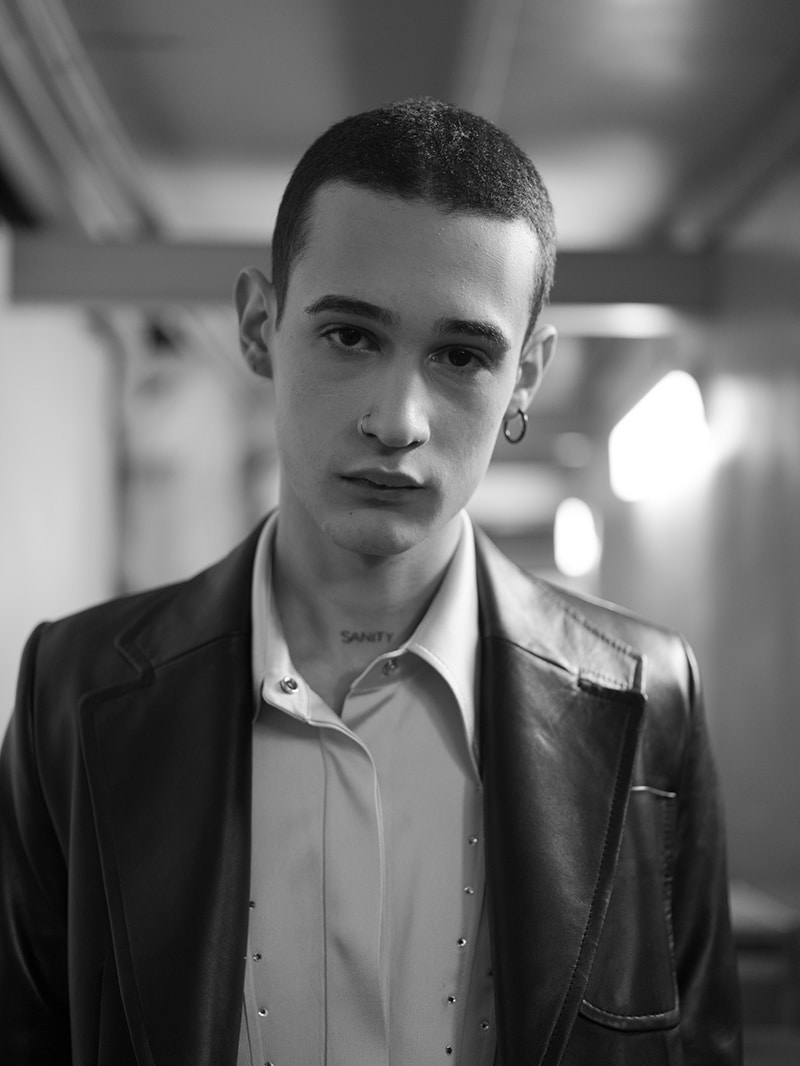 In times of turmoil and global disruption, do you feel fashion is taking the right steps to change for the better?
As of now, the course of the fashion industry is yet unclear, but the one thing we can definitely say is that production will decrease, which on its part, will be very beneficial to the environment and this can be considered as one of the biggest post-pandemic achievements. 
If so/or not, could we elaborate on the measures that fashion could enact in order to thrive for a much better environment?
Yes, I believe that the fashion industry will elaborate on a new action plan that will be beneficial for everyone. We believe that after these measures the fashion industry won't remain as the second most polluting industry in the world. 
Touching on the cycle of fashion (and its occurrences) – do you believe that the current Covid-19 condition will hinge something revolutionary and trigger a radical scheme of progression?
As I have already mentioned, I strongly believe that nothing will be as it used to be and all the aspects of people's lives will change and we will have to adapt to a new lifestyle.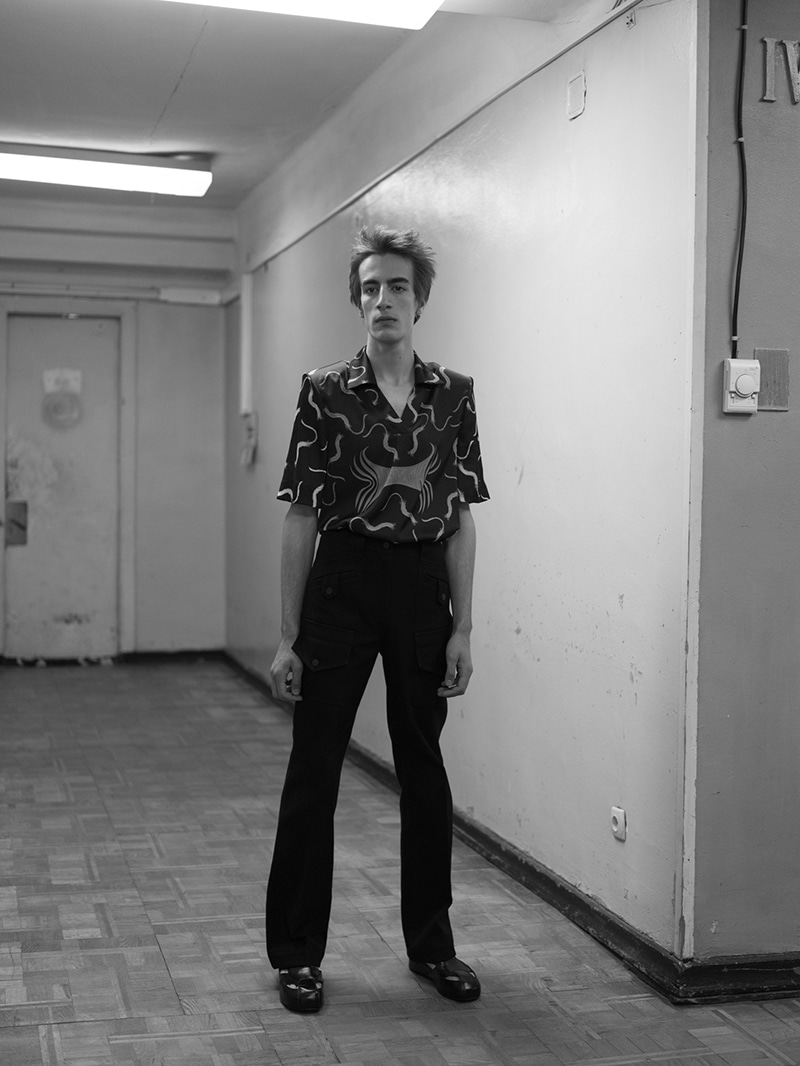 How do you envision the future of fashion, trends, and the whole creative avenues?
 I believe that the trends won't be overwhelming and will focus on more timeless approaches. 
In terms of the Coronavirus pandemic: will it eradicate fast fashion once and for all?
I want to believe that fast fashion production will gradually decrease because as mentioned, all of us, each and every industry and human-being will reevaluate everything.
Digging (deep) into the shifts in consumerist culture: what could be the next go-to code of conduct that we will embrace from a global perspective?
Less is more approach will emerge in consumers, because due to the pandemic people finally see what really is important. I think that all of us would like to invest in quality and timeless items and sustainability. 
Lastly, as a possible recession might be in the loom, what answers are you expecting the creative industry to be clinging onto post-pandemic?
In the post-pandemic situation, I believe that first the local markets and industries will develop and the answer will be sustainable fashion.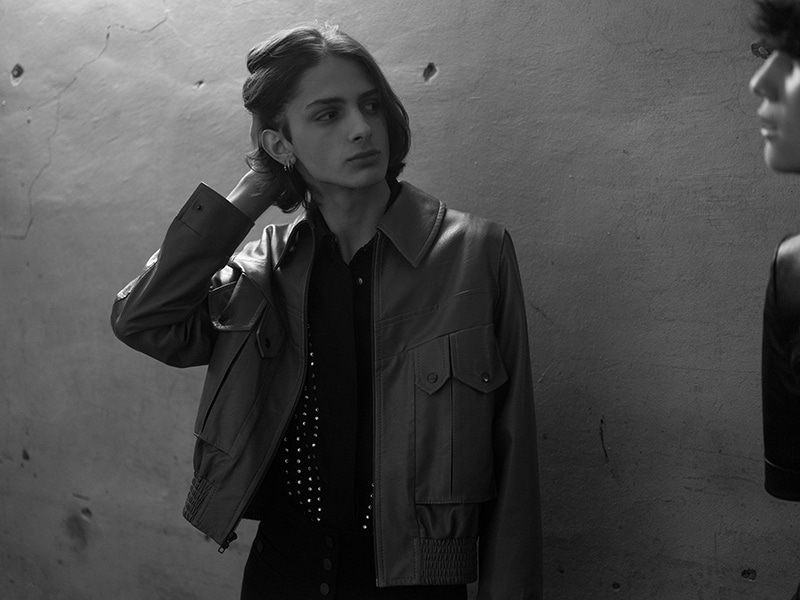 Photos: Ingorokva SS20 Backstage shot by Marc Medina for Fucking Young!