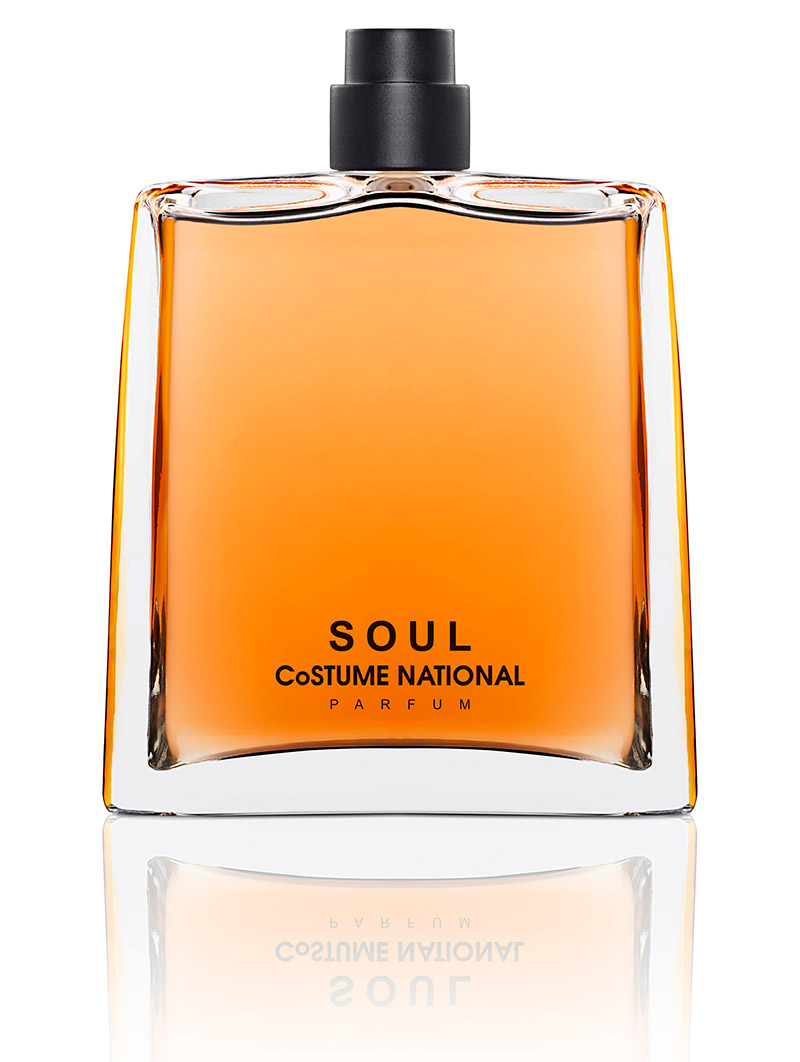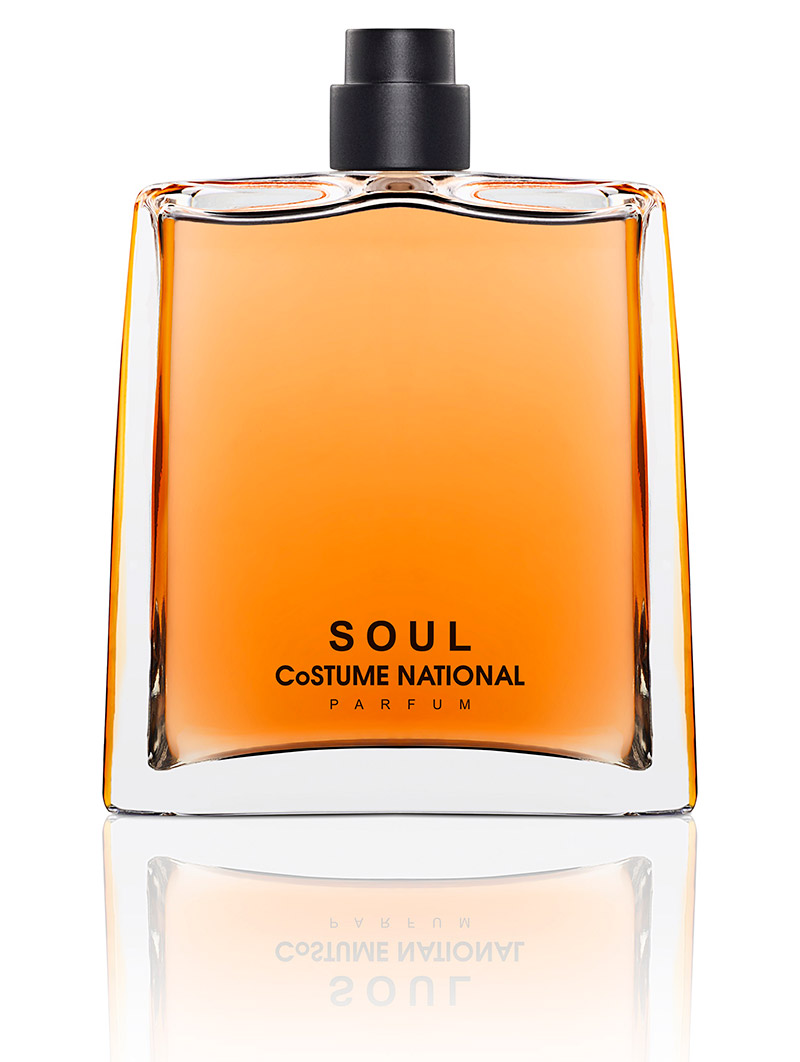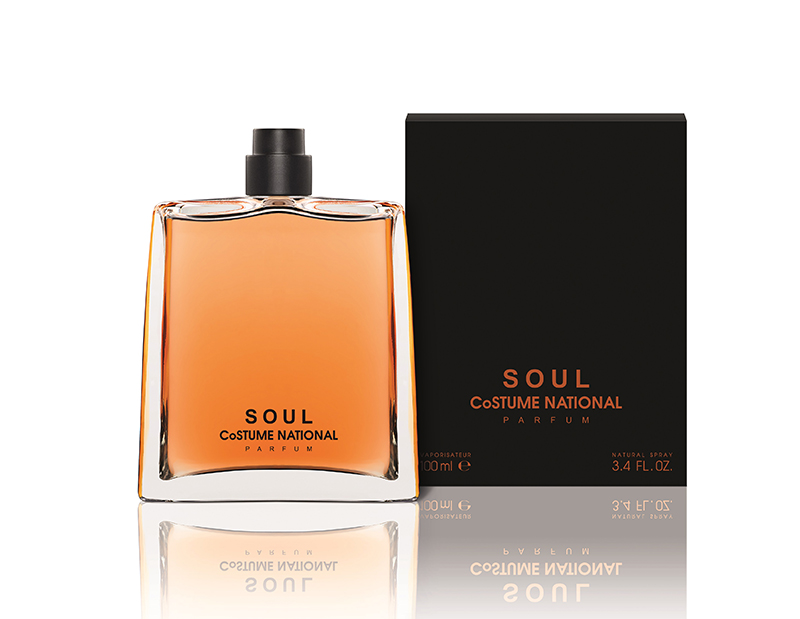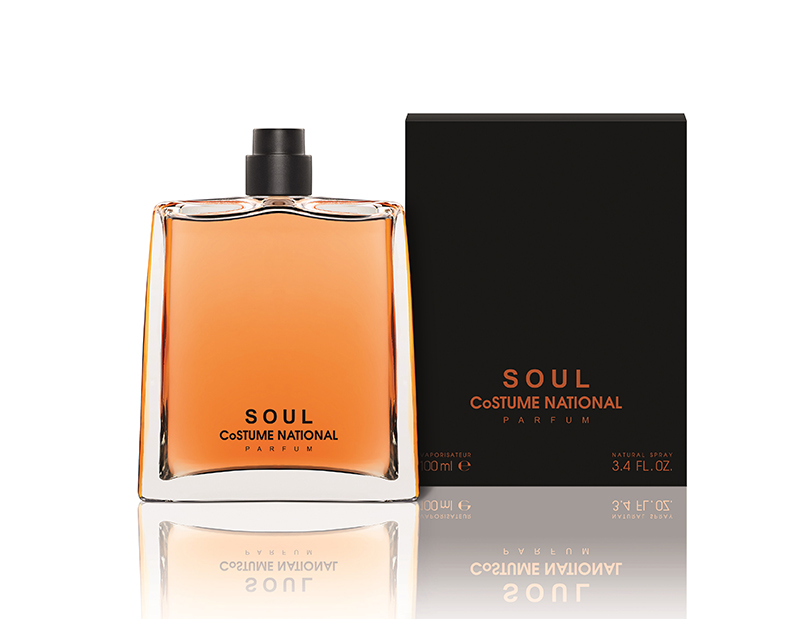 CoSTUME NATIONAL launches a new fragrance, Soul. It's an oriental blend of very precious ingredients and extracts gives birth to this special scent created by Dominique Ropion. The richness and rare quality of raw materials, together with the ultimate technologies, create a warm, sensual, elegant and charismatic perfume, the typical features that embody the soul of the brand. The jus reveals its natural orange colour, which shines through the transparent glass in its pure beauty.
"Soul is pure emotion. A warm fragrance. Soul is freedom and elegance and I choose pure Amber as the top ingredient, which for me is the only essence that combines the two elements. Its natural coulour as well reflects the beauty and the oneness of warmth and emotion. It's the Essence and SOUL of CoSTUME NATIONAL". – Ennio Capasa
The new fragrance will be now available in the CoSTUME NATIONAL flagships and in the best worldwide stores.