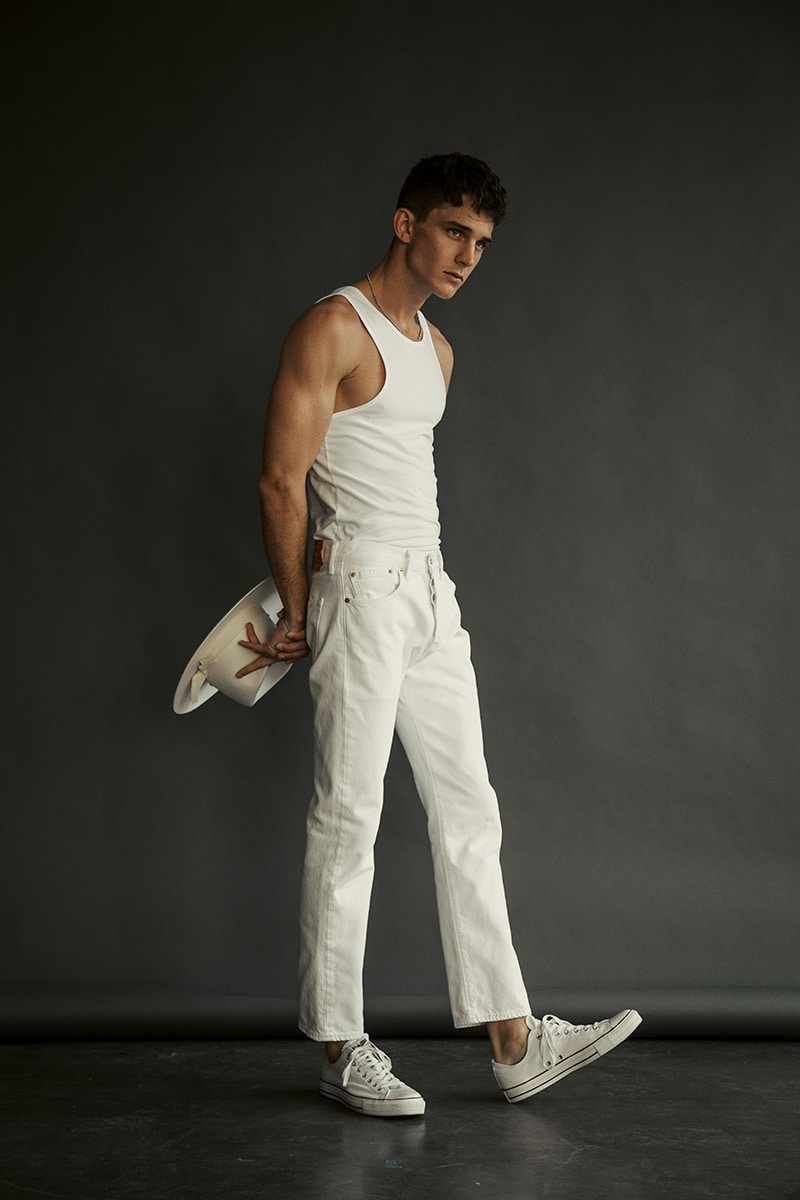 How were you discovered, and what were your first feelings when you happened to sign your first contract?
Hey Fucking Young! So I came to LA on a whim with pictures of me on the beach in Maui and not much else. But I can definitely say I found the right people to send my pictures to through a friend of mine. Wilhelmina ended up being the perfect fit. When I signed my first contract, I felt like everything was in front of me and that my life would never be the same. And it hasn't since.
Who's been the best client to work with?
For a long time now I've worked for Hollister exclusively and we traveled all over and helped me experience so much.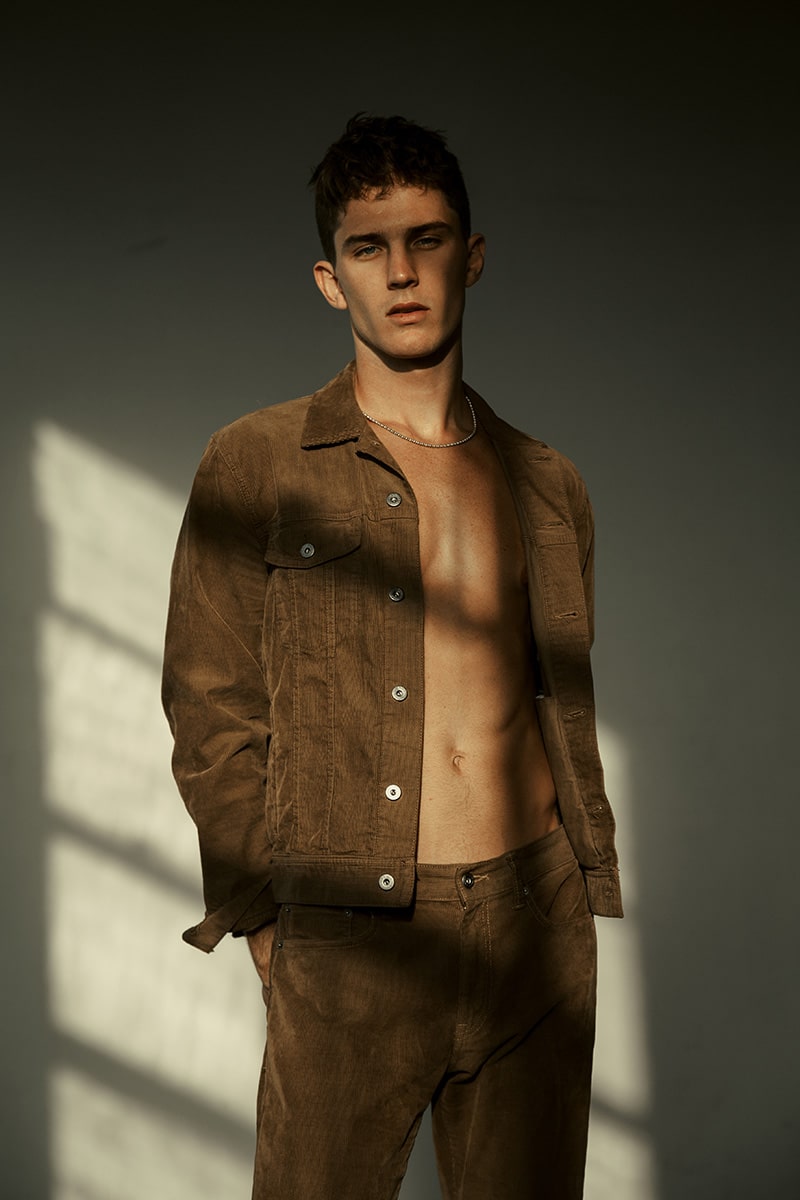 Could you describe your favorite modeling experience so far?
Okay just outside Milan, Italy there's a ski resort called Cervinia and there I got to snowboard for two days all day long, with the guys from Dsquared. I just never thought I would ever be in a place like this.
How's it been for you since commencing?
For the past five years, I have had ups and downs. Things are going very well nowadays.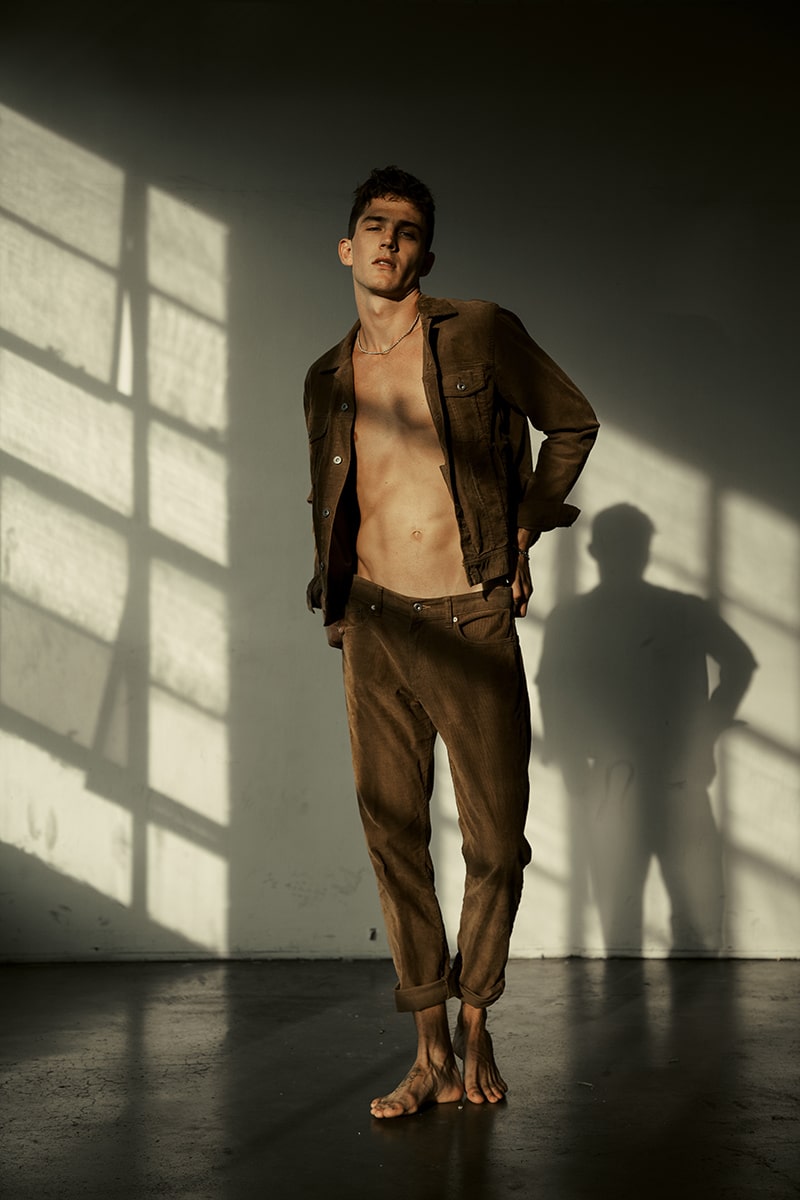 Could you give us a fun anecdote about yourself?
Before the age of eight, I had 20 stitches in my face. Pretty painful but hey, guess life's just bizarre!
As a greatly-esteemed model across social media, what are your thoughts in regard to the whole Instagram thing?
I think Instagram has expanded this business. It's created a space for people to create. For me, I try my best to not get stuck on it.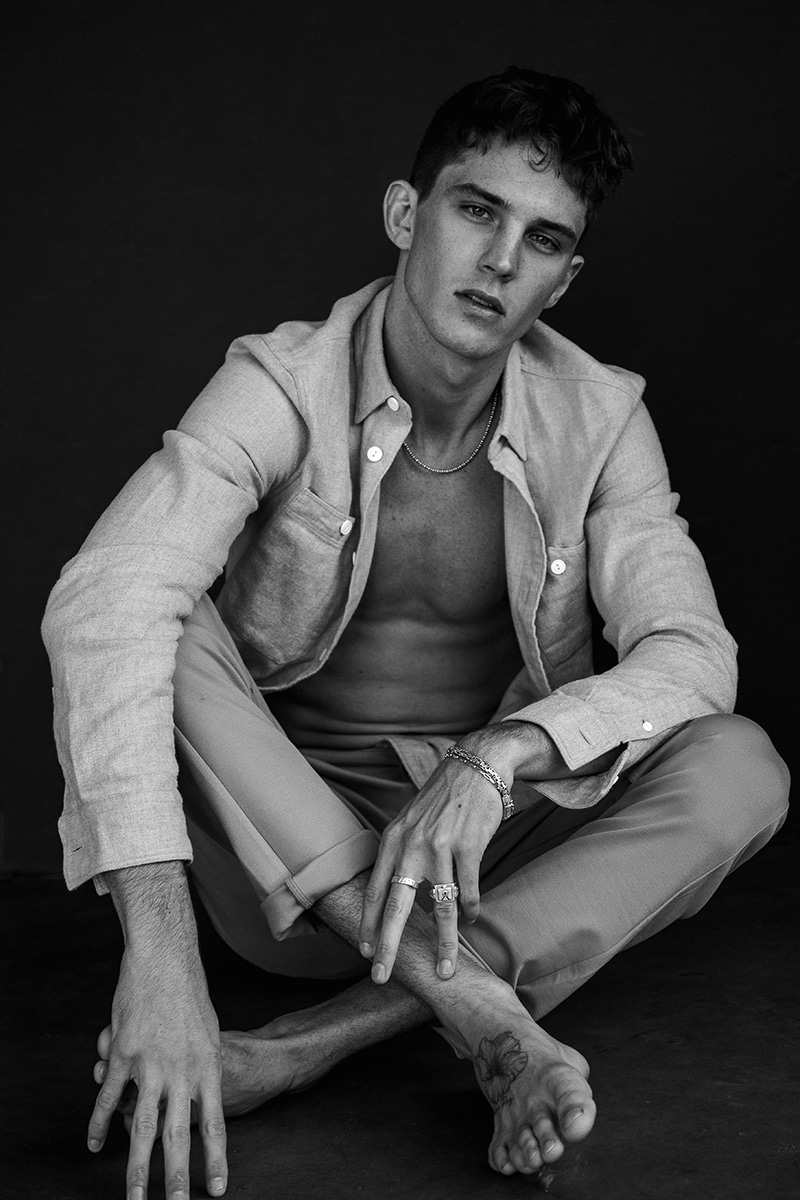 What are the things that really matter to you?
Taking care of the people that are close to me. Spending time learning myself. Inspiring people to live just a little more.
Do you feel emboldened through your social media channels? If so/not, how come?
No, I guess because I had a whole lot before I was on social media.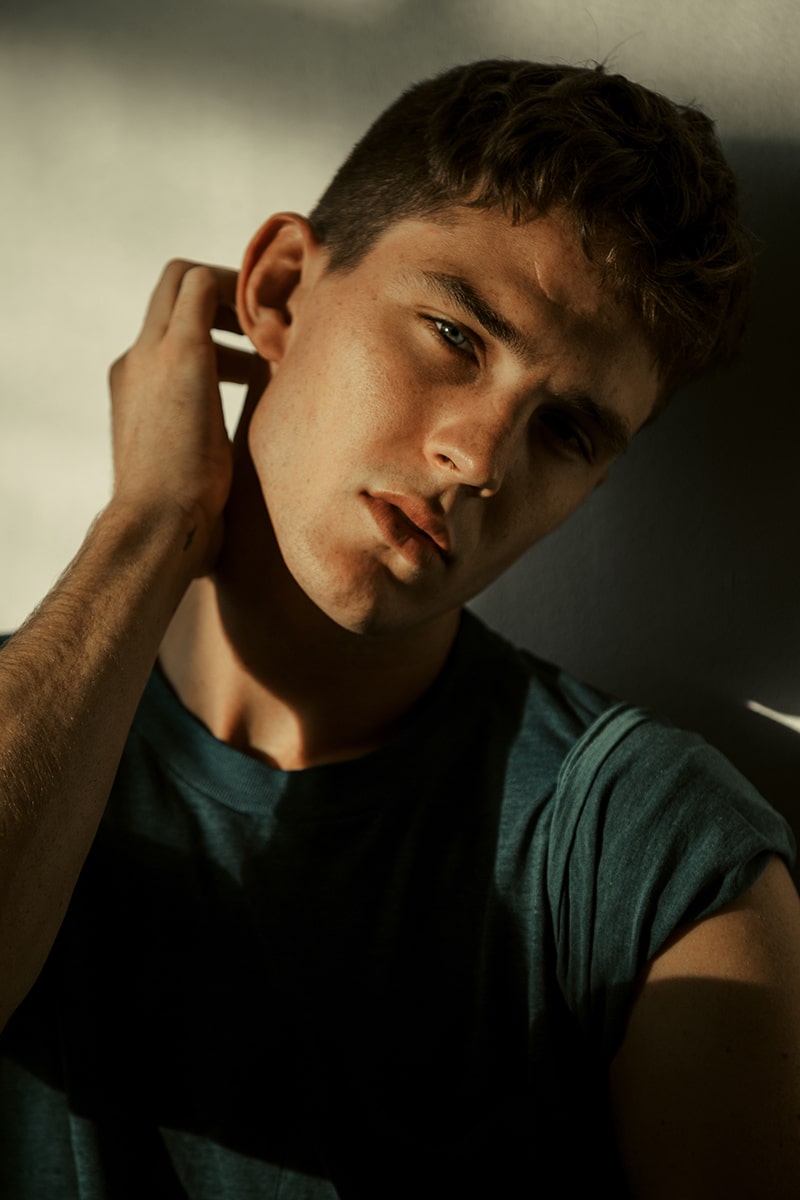 What do you wish you could have done differently throughout your journey?
I wish I acted on more of the opportunities that presented themselves.
Any major inspirations?
My mother.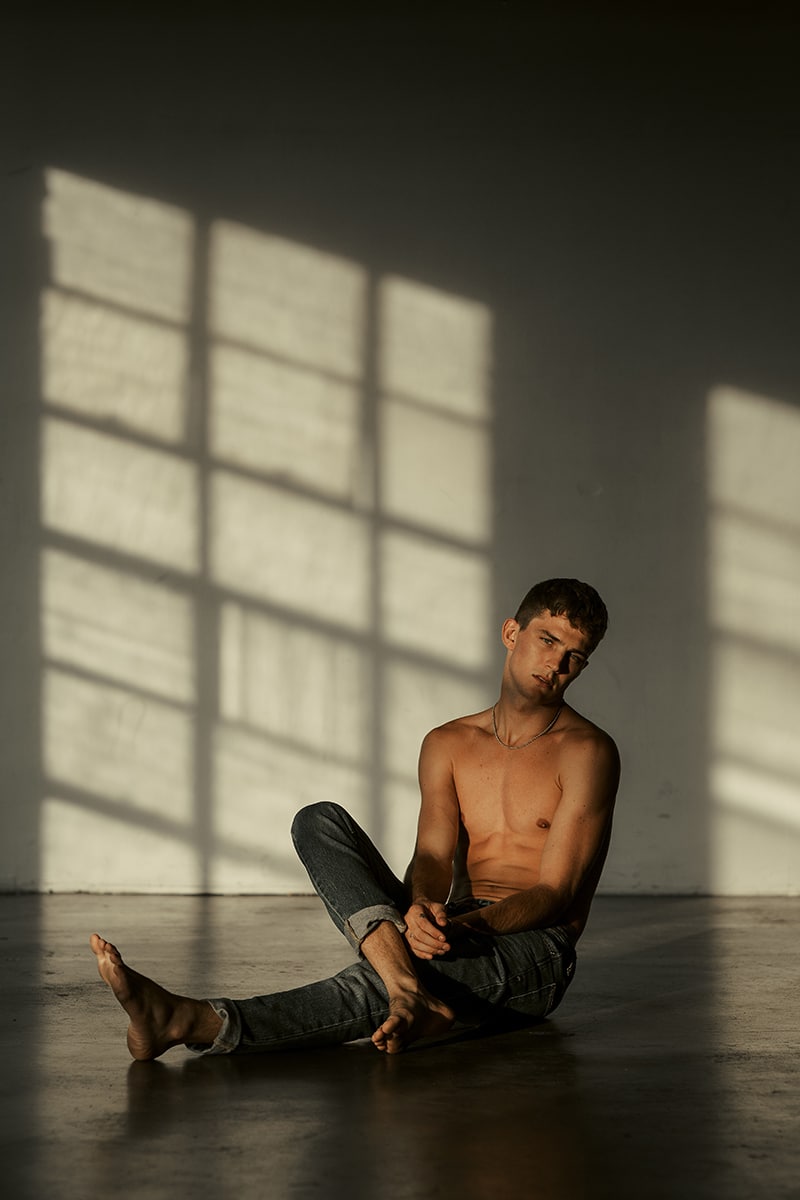 What's your biggest remorse?
I guess I'm sad about leaving home, but I don't regret it very much in my life because it all brought me to this moment.
What's the wisest lesson you've learnt being in the industry? 
Save your money.
Any advice to give the young wave of aspiring models, wanting to venture into such field?
Book the room, not the job. Make them like you, don't think about which photographer is shooting, who else is on the job, what campaign it's is, just enjoy being at that casting and being able to meet people that can change your life.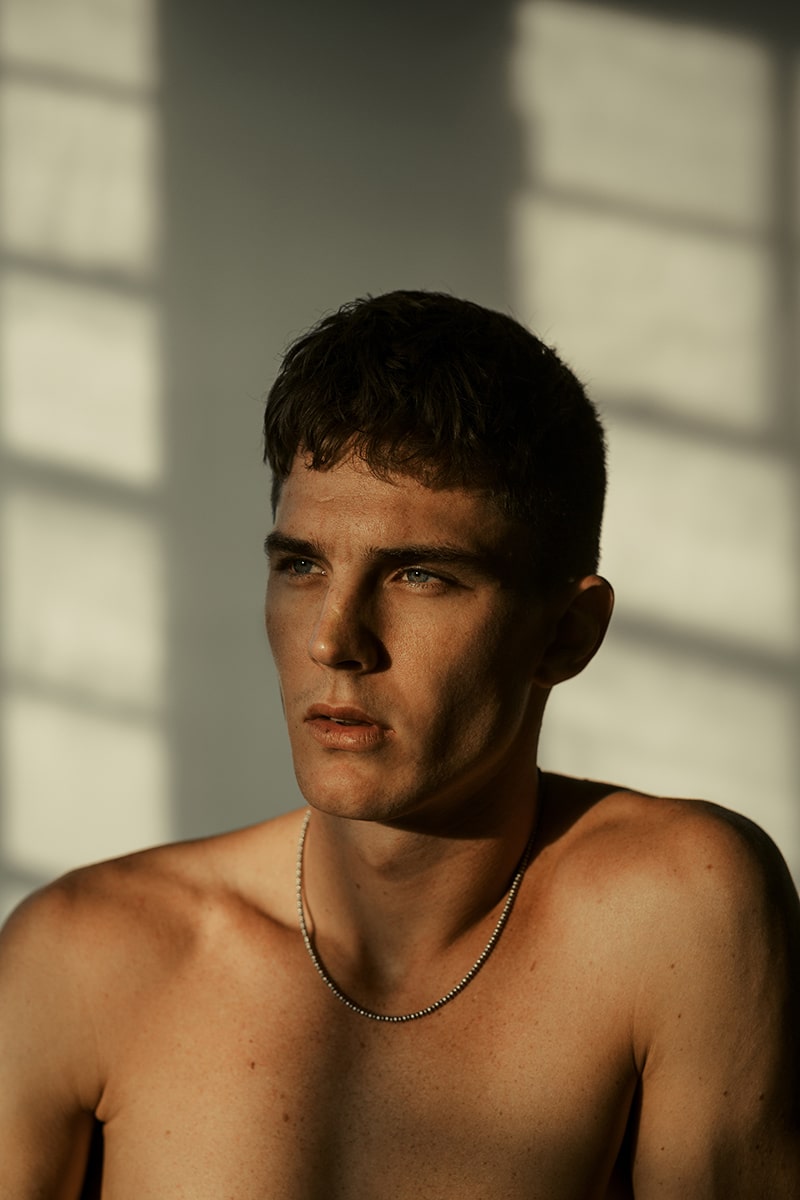 Photography: Jon Wong @iamjonwong
Styling: Arlen Jeremy Farmer @arlenjeremy
Hair: Greg Buchl @gregwillcutyou
Talent: Tommy Hackett @tommy_hackett at Wilhelmina Models @wilhelminamodels