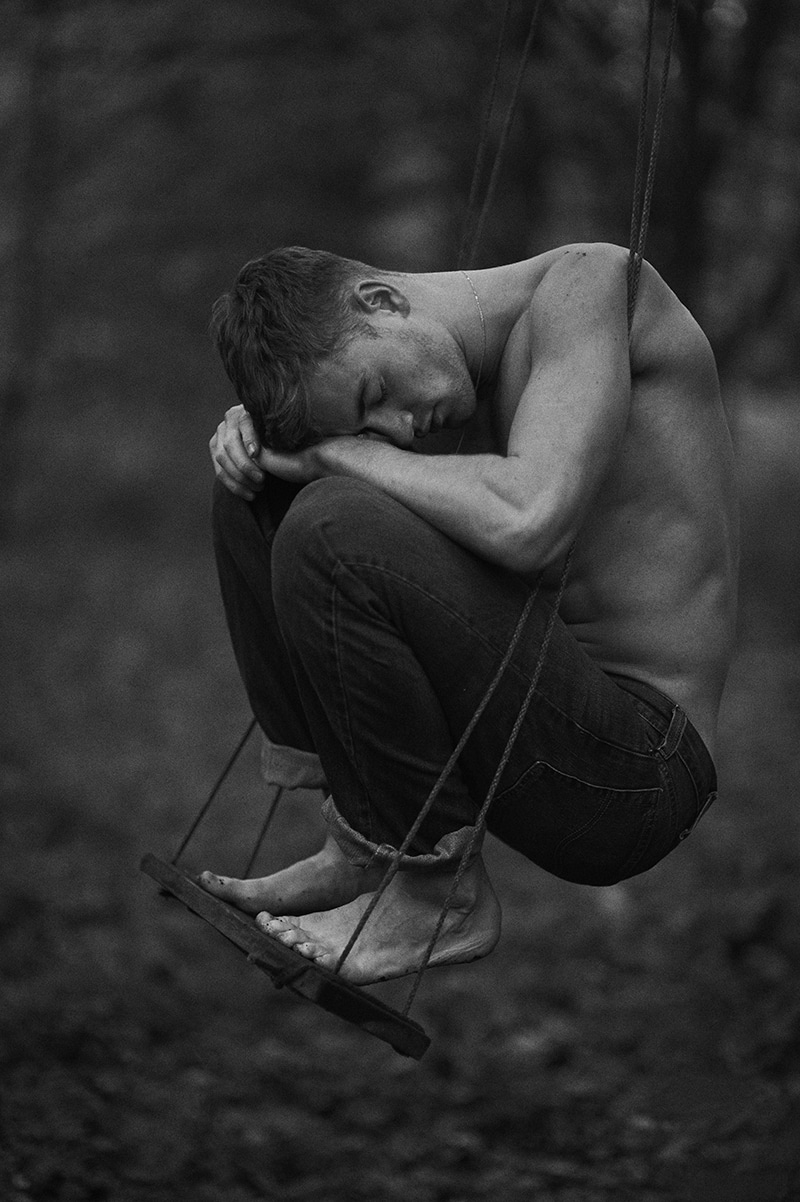 Taking it back to the very beginning, how did it all start out for you?
Hey Fucking Young! It all started when my mother and I went shopping up in London for the day (back to when I was only 16 years of age). I'm originally from Farnham, and in all honesty, back in the day, a trip to London was fairly rare for us. At the time, my mother suggested I gave modeling a go. As a result of such a decision, we typed "best modeling agencies in London." We walked into SELECT and I was signed right away! How lucky.
Three words that describe your best self are…
Driven, stubborn, and lovable.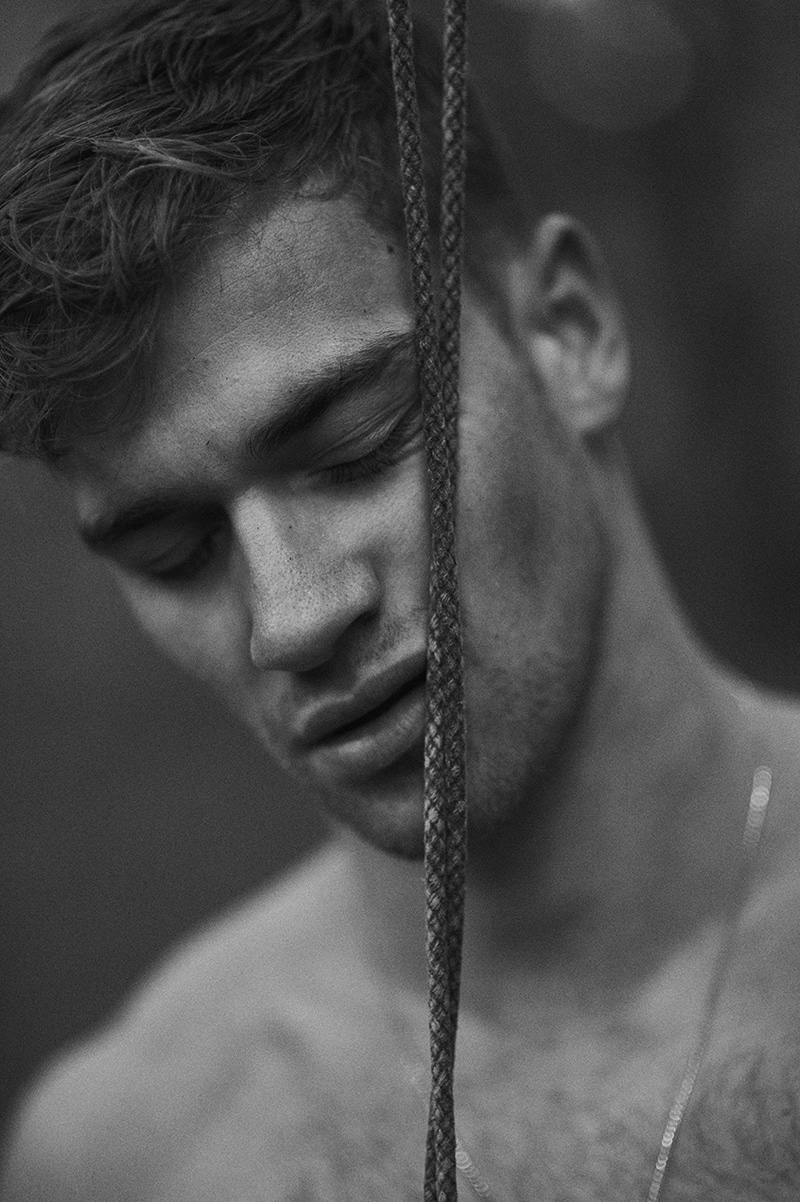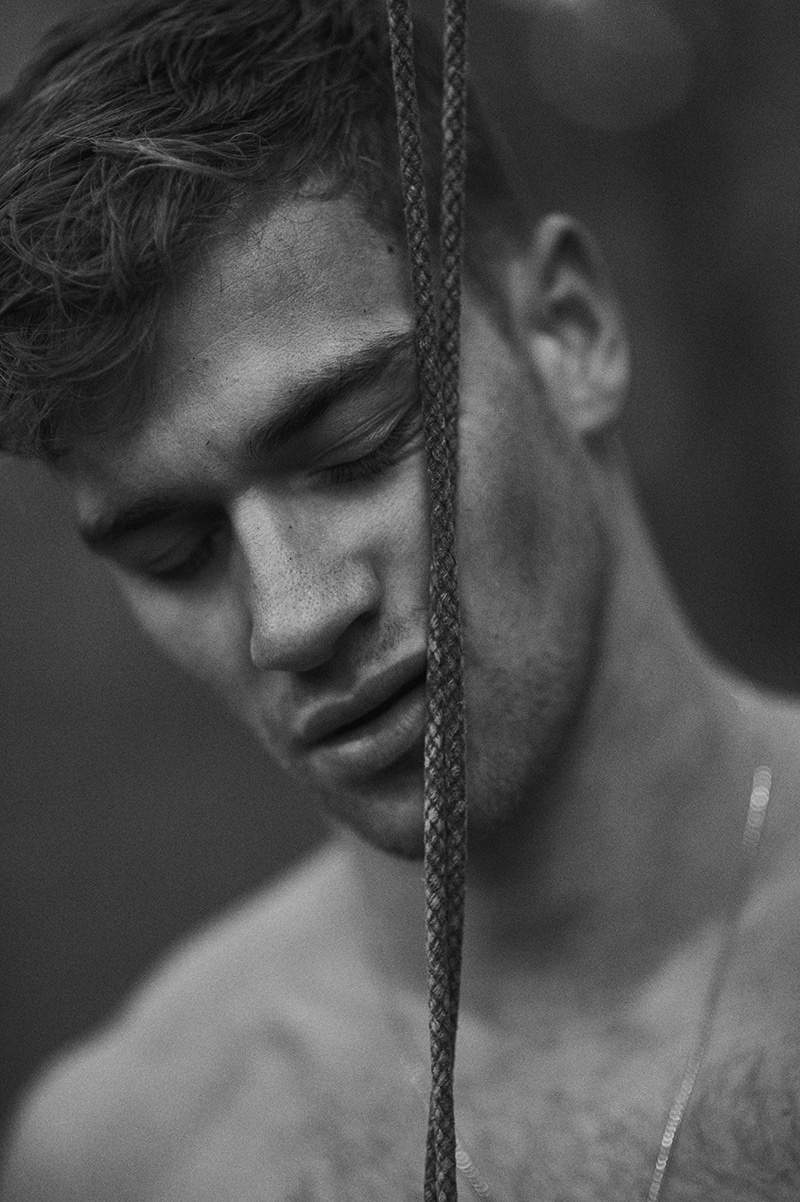 What feelings roused in you when you happened to sign your first contract?
Quite frankly, I had no idea what I was getting into. At the time, my only focus relied on playing rugby. But after a few jobs, the whole modeling scene started hitting me. Many asserted that this is a pretty major thing and it would have been great to nurture it to the fullest: now, my excitement for the job still hasn't faded four years on.
Who's been the best client to work with?
JD Sports I'd say, as it was the first billboard I've been on, and trust me -there's just no feeling like it! Standing under a 30-foot-high picture of yourself is pretty exciting.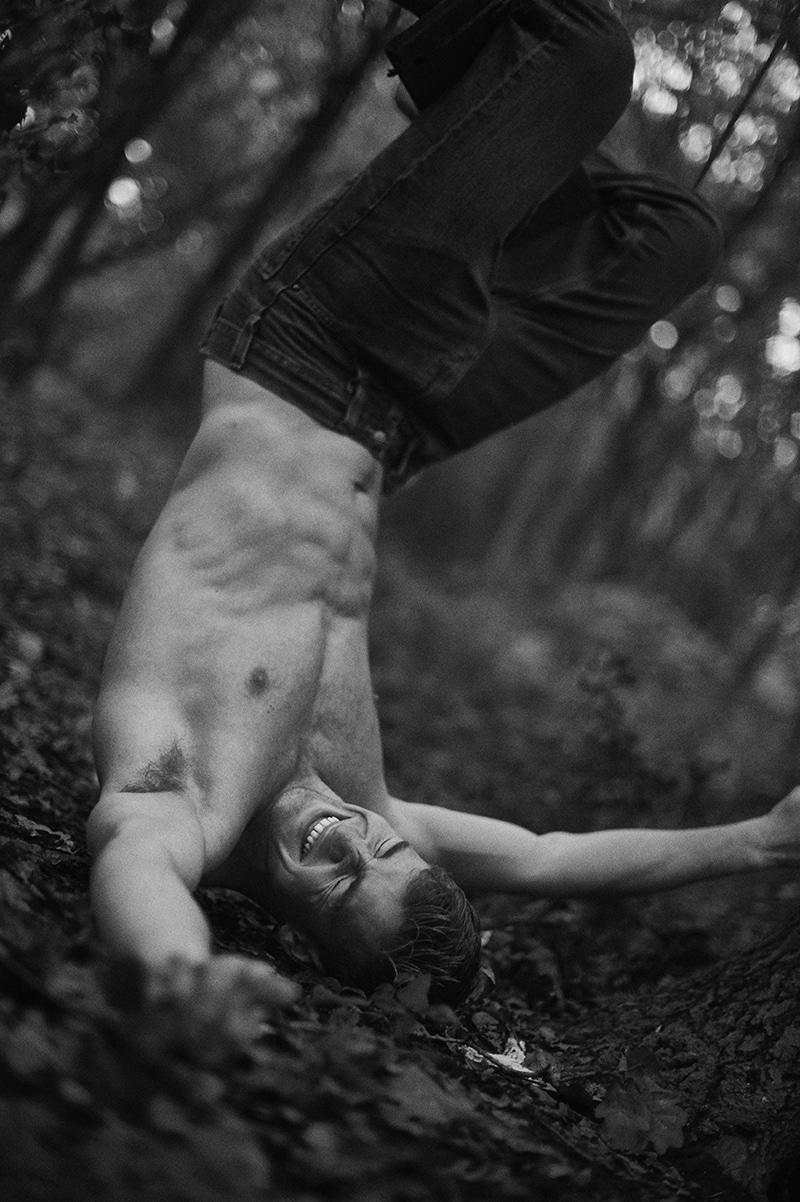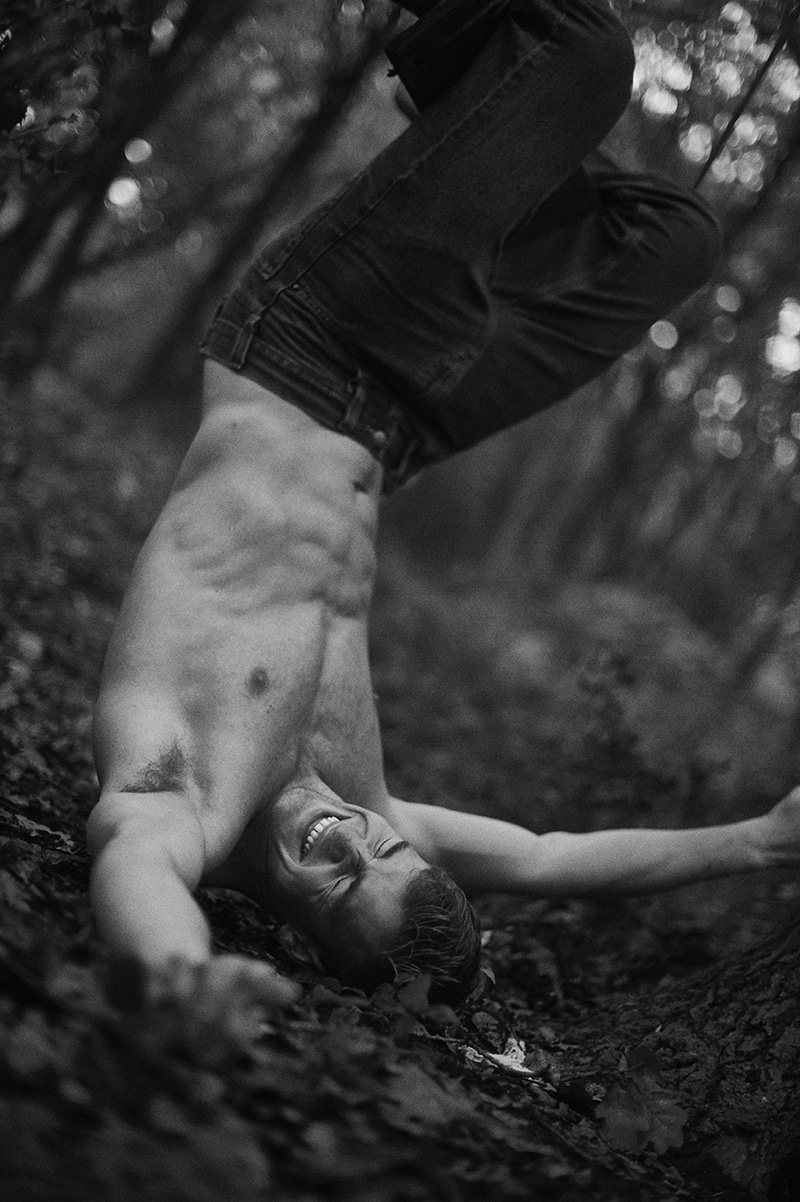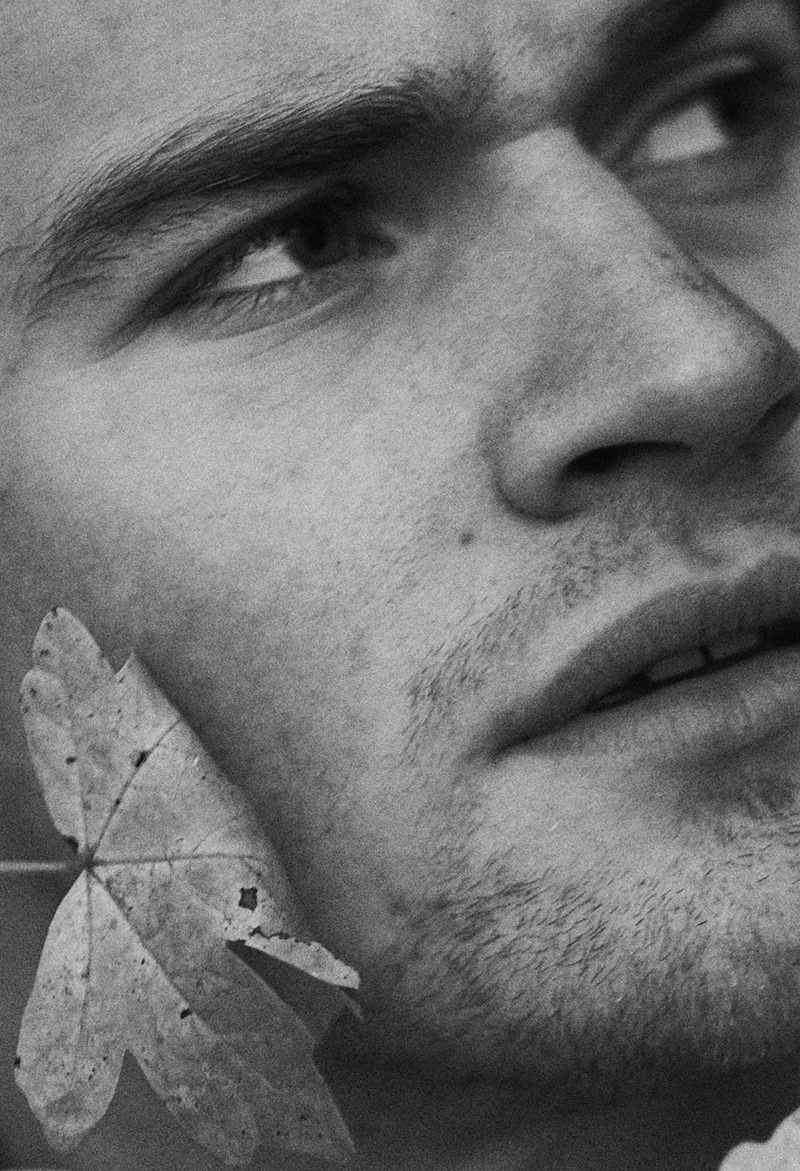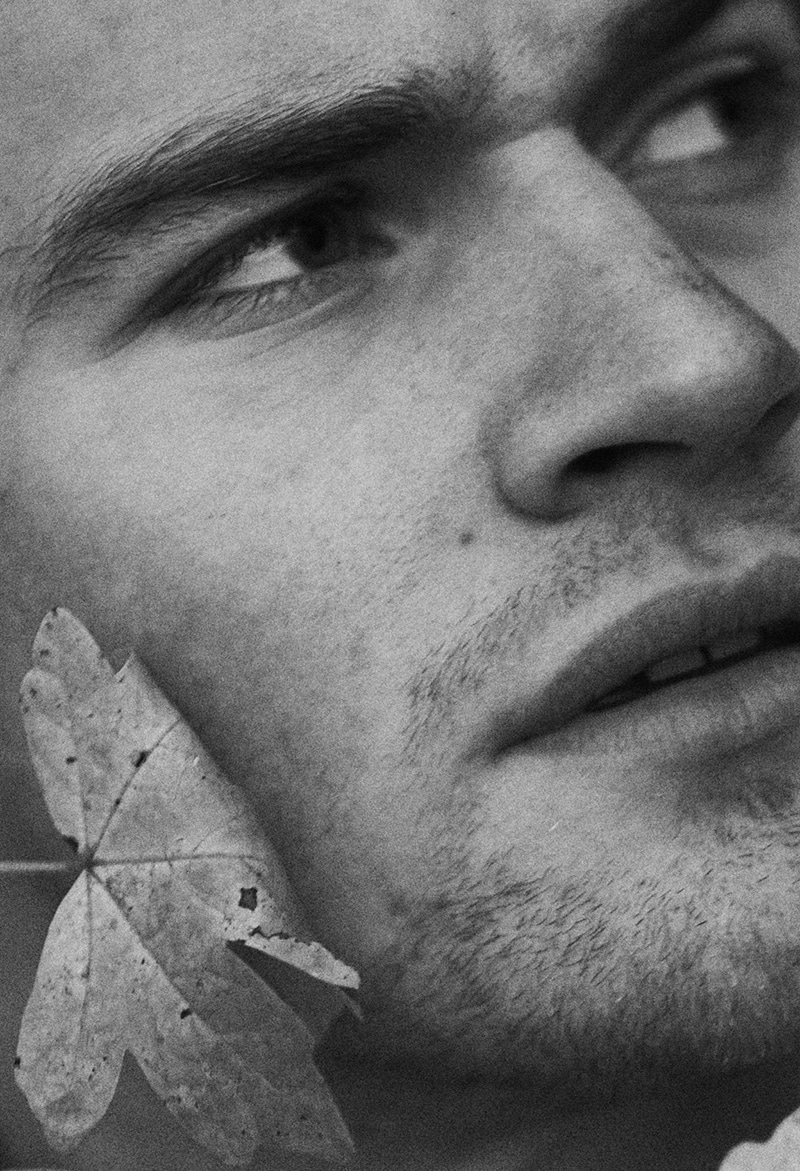 How's it been for you since commencing?
My personal experience with modeling can be defined as an upward and downward spiral: one week you can feel on top of the world, doing remarkable jobs that people could only ever dream of! But you are quickly thrown down to reality when the phone doesn't ring for a while. But you know, that's just the nature of the job.
Essentials to bring along your travels for a last-minute job are…
My passport! I managed to ruin my first job abroad when I was just 17 years old; I was super excited to be going away for work, it almost felt like a holiday. Only to arrive at the airport without my passport! Surprisingly enough, that client hasn't booked me again.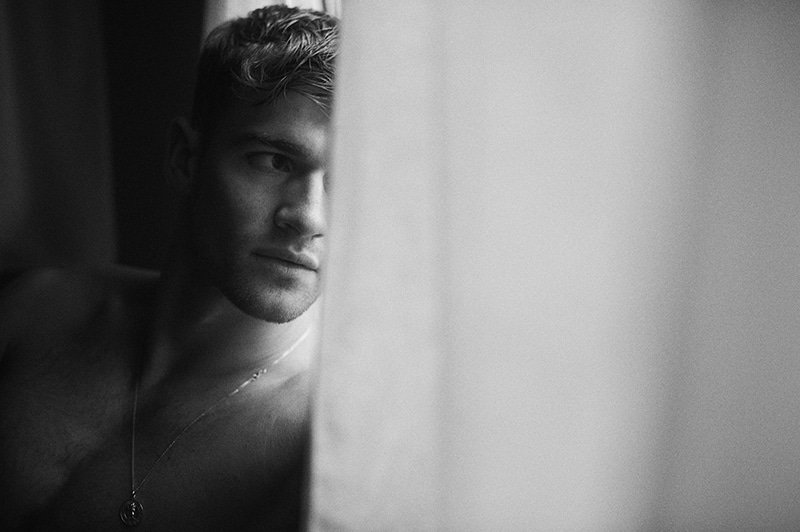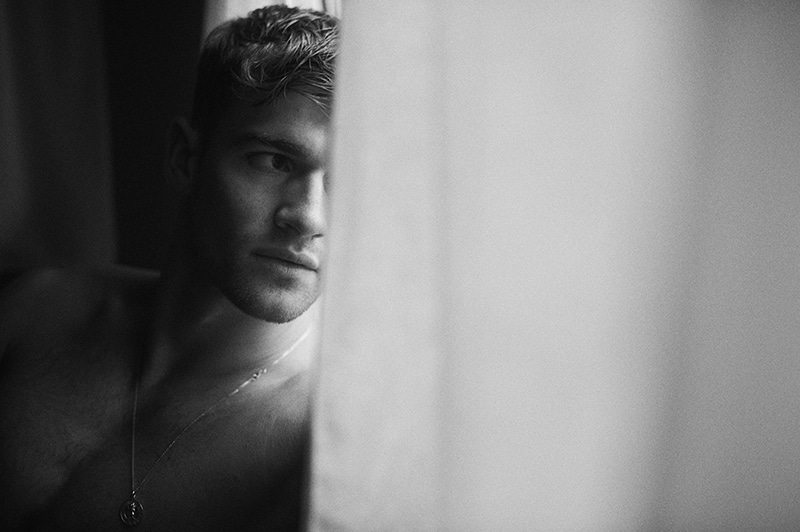 As a highly-esteemed model across social media, what are your thoughts in regard to the whole Instagram thing?
My views on Instagram are kind pretty varied: I get to share my work and general daily life on social media. In all honesty, I'm not really happy about the effect it has on others, as sometimes it tends to promote unrealistic body ideals and fails from communicating good mental health on people.
Do you feel empowered through your social media channels? If so/not, how come?
To an extent, yes, I do! However, when it comes to a model's Instagram, people don't want to hear what you have to say, they just want to see you. But don't get me wrong, it's a lovely feeling having a vast number of e-followers saying nice things about my photos of course.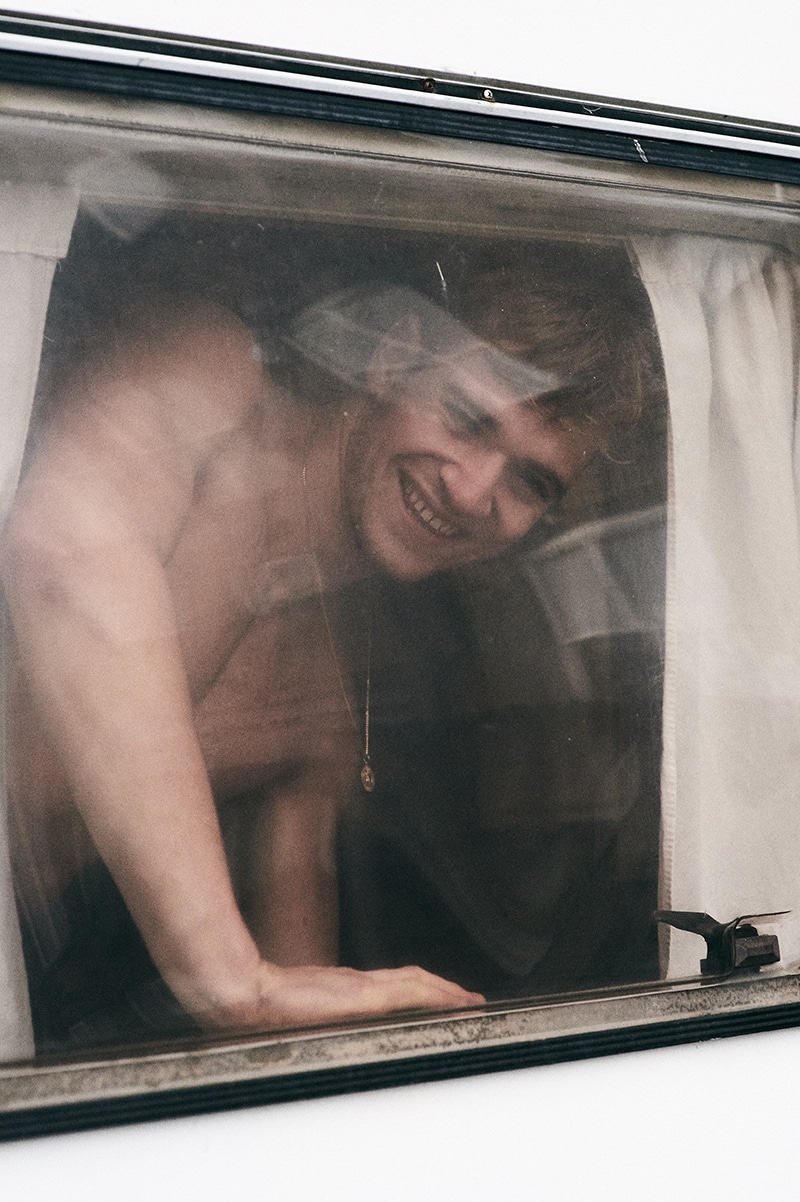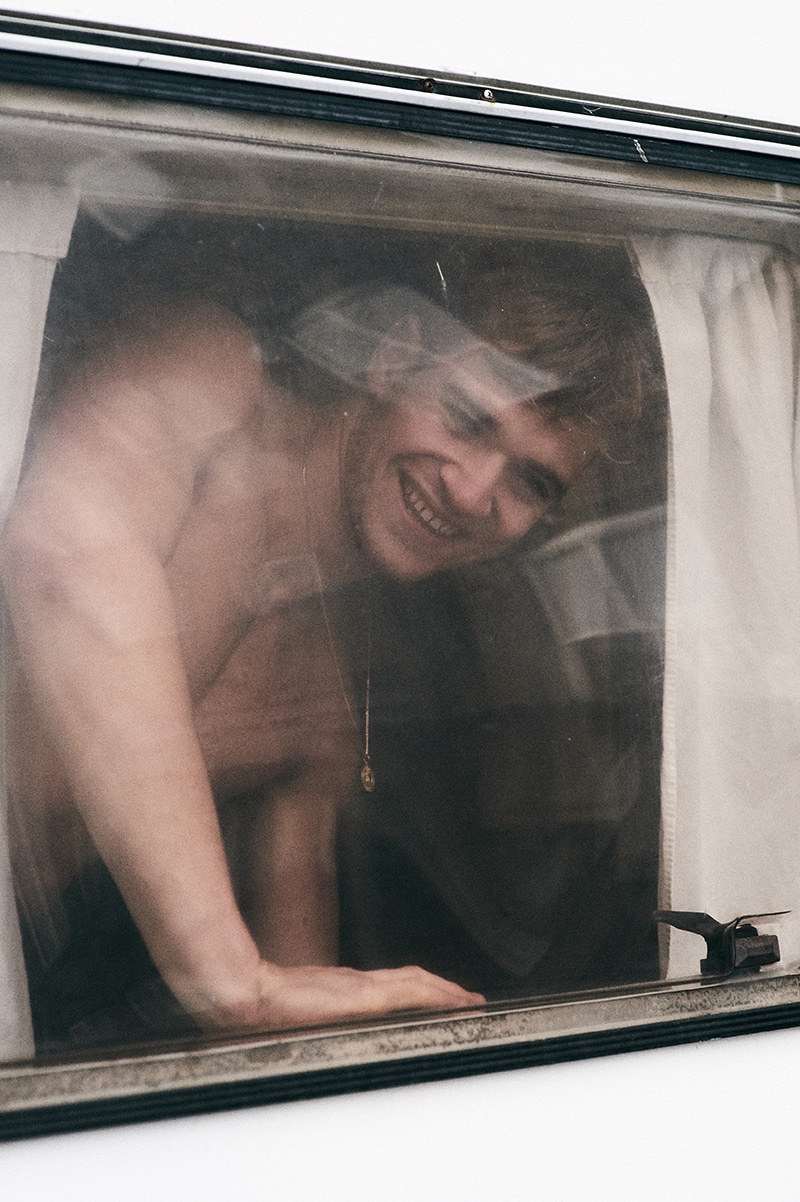 Biggest remorse?
Bleaching my hair! It killed the texture for weeks. I only did it because it was a magazine cover and guess what? The editorial team never used the images.
What's the wisest lesson you've learnt being in the industry?
Be nice to everybody! For many reasons, if you treat everyone with the same respect, it creates a happy atmosphere to work in. And also, you never know what path you might cross down the line, so it's best you keep humble and respect everyone.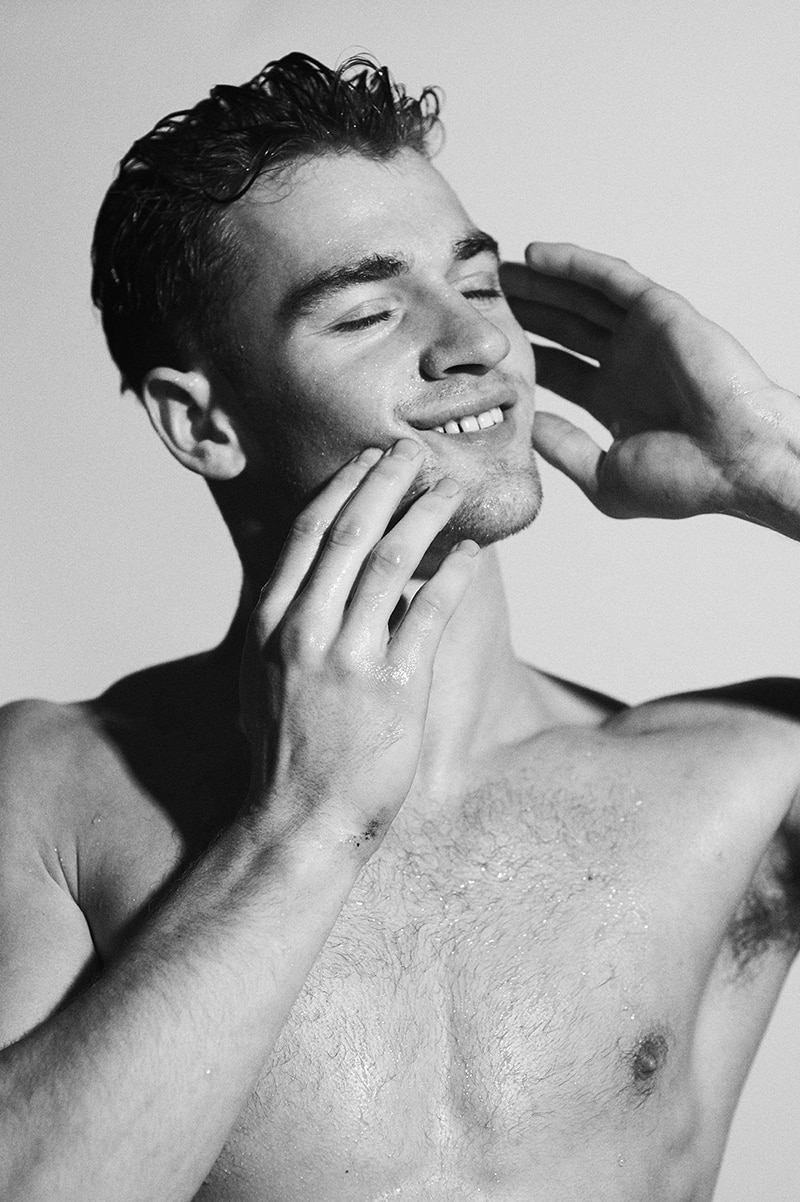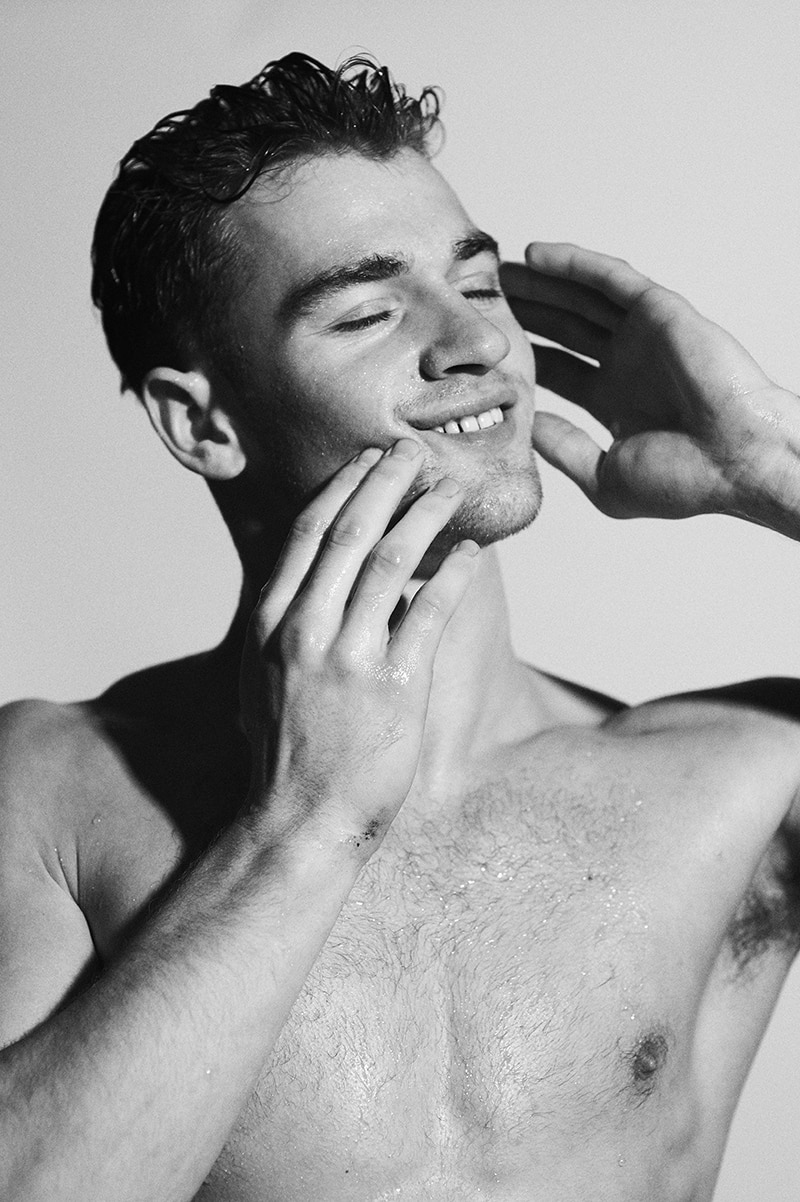 Any advice to give the young wave of aspiring models, wanting to venture into such field?
A massive part of modeling is rejection! You will get something like one job for every ten you're called for, which is easy to take to heart when you consider all they have to base upon is your look. But the key is to just be happy and grateful for anything that comes your way! Thousands of unprivileged people would die to be in the position you're in, so relish it.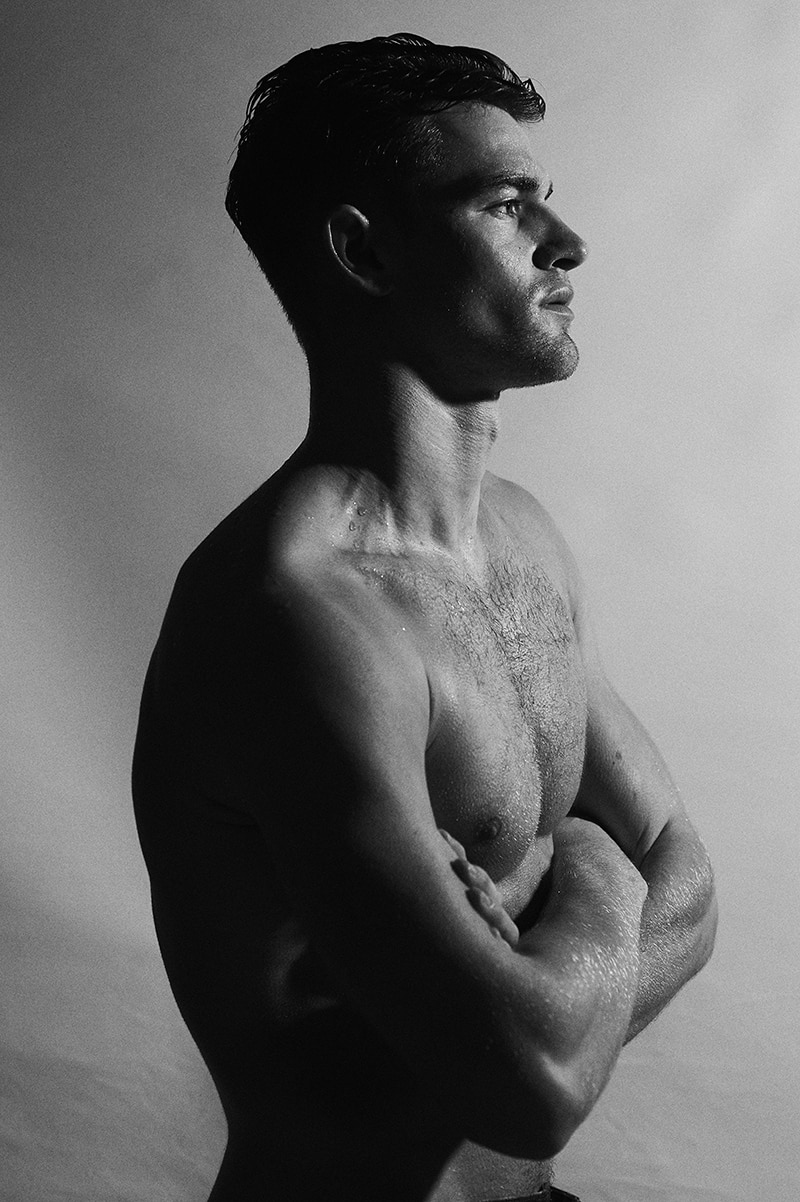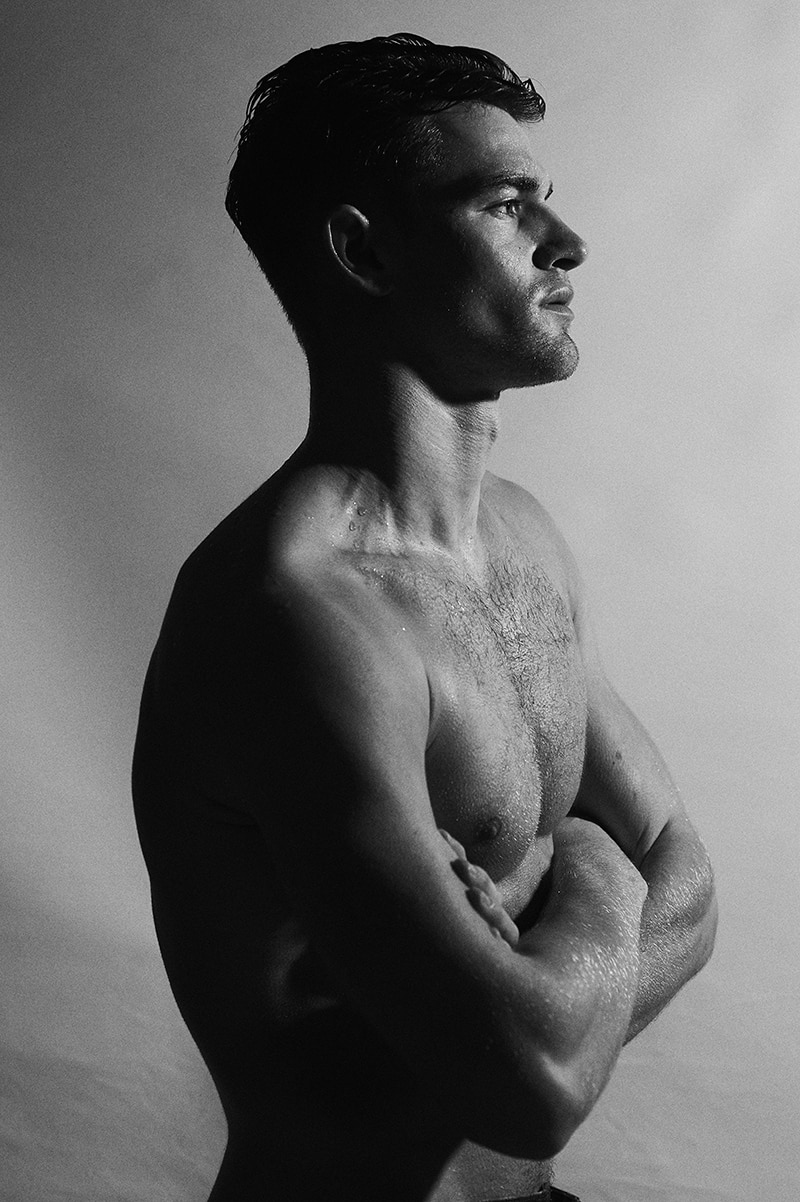 Photography: Olivier Yoan @olivieryoan
Talent: Matty Carrington @mattycarrington_
Management: @selectmodellondon @selectmodelglobal