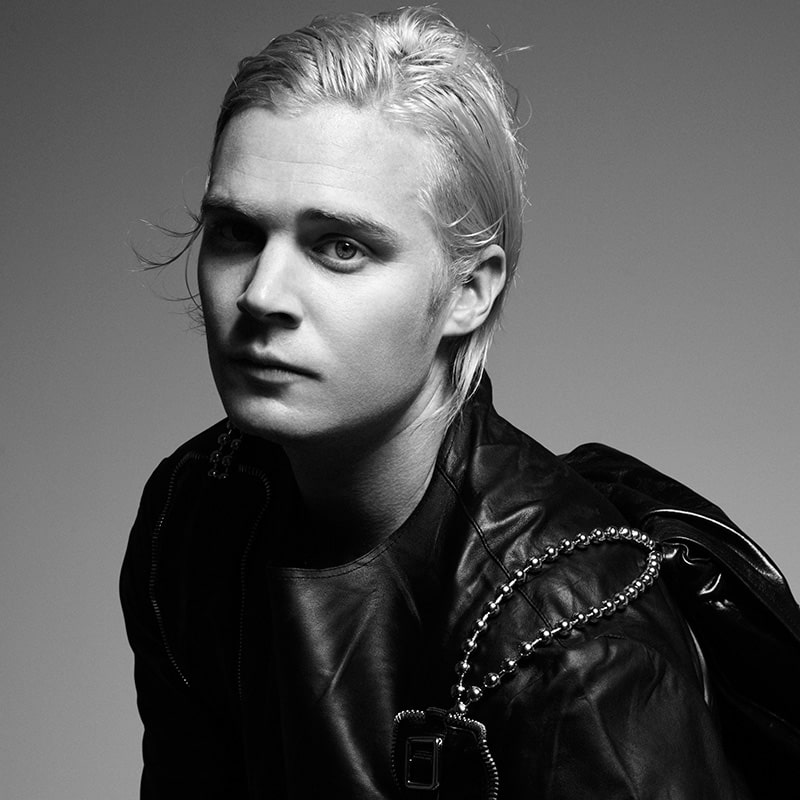 ALYX is an impetuous encounter of multiple different waves that sound together like a complex contemporary classical composition. The brand, headed by the Californian-raised-now-New York-based designer Matthew Williams, is one of the most kaleidoscopic and interesting realities in the actual fashion panorama, capable of mixing classic tailoring and graceful silhouettes with unconventional and subversive elements. The result is a range of garments made to stand the test of time. The brand within three years found its way to become an extremely influent fashion out-comer in the international scene and already features collaboration with big names of fashion, such as Nick Knight that curates ALYX catalogs with his unique vision and taste. The brand can also count already a couple of prestigious co-brandings: one with iconic Japanese brand Fragment Design, the other with historic American shoes manufacturer Vans. We had a conversation with Matthew Williams to know more about his outlook on contemporary fashion and also to hear from him about his brand.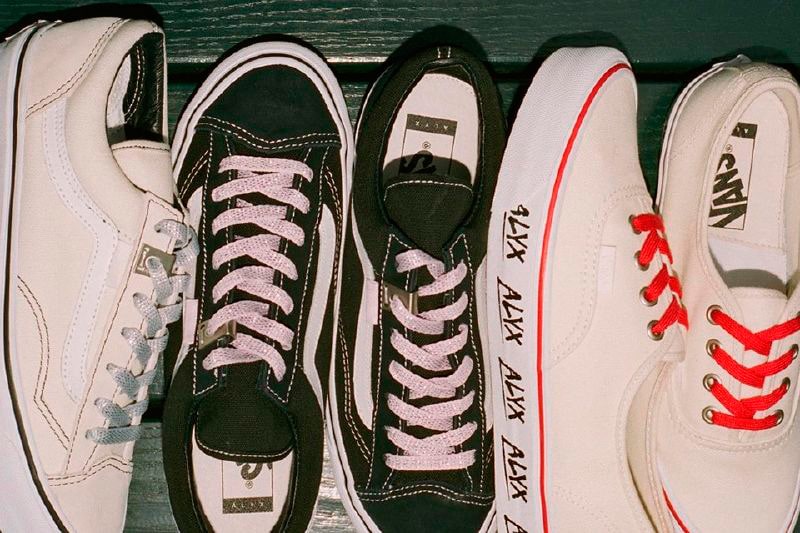 Tell us more about the brand. When did the idea come out and how everything started?
I always wanted to start my own clothing line, even as a teenager. I knew it was something I would end up doing for a large part of my life. In 2014, it felt like the right time to start really focusing on starting a brand. So I began to connect the dots…
What is the hardest part of turning a concept into an actual brand? Have you ever been discouraged to the point you thought you were not going to make it?
I kind of feel like every choice I have made has been a step towards this. Everything is linked in some way, and every day there are issues that come up that are discouraging but I do my best to find solutions to these problems and try not to get overwhelmed by them. If you are doing something right and are successful at it, there are surely only larger and more complex problems to come. I think it's just part of the process. A designer is just a problem solver and collaborator at the end of the day.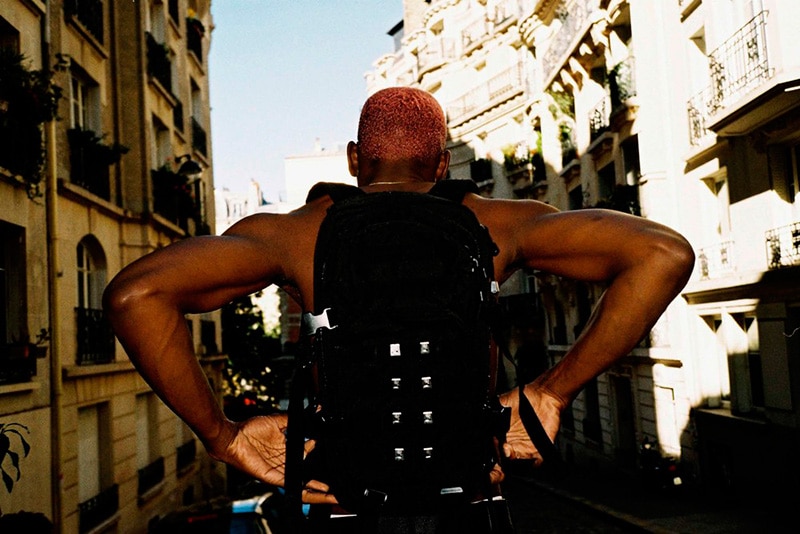 In the actual fashion panorama, so crowded of young creative talents and upcoming brands, it's really hard for a brand to stand out. So how can a brand manage to make itself recognizable and avoid to get lost or be overwhelmed?
When luck meets preparation, perhaps? It's about a person or brands relevance to this period in time. I believe most people and brands actually don't know why they are successful and if they tell you they do it's a lie. I just try to focus on making beautiful things that I feel could remain relevant for years to come.
Is the creative process still the most important thing in fashion? Also are there some details of your own creative attitude you want to share with us?
Whatever is important to the individual is what's most important to the brand. For me, creating something that I am proud of is most important. Fashion can quickly become something based on numbers and data in this day and age and lose the human touch and soul.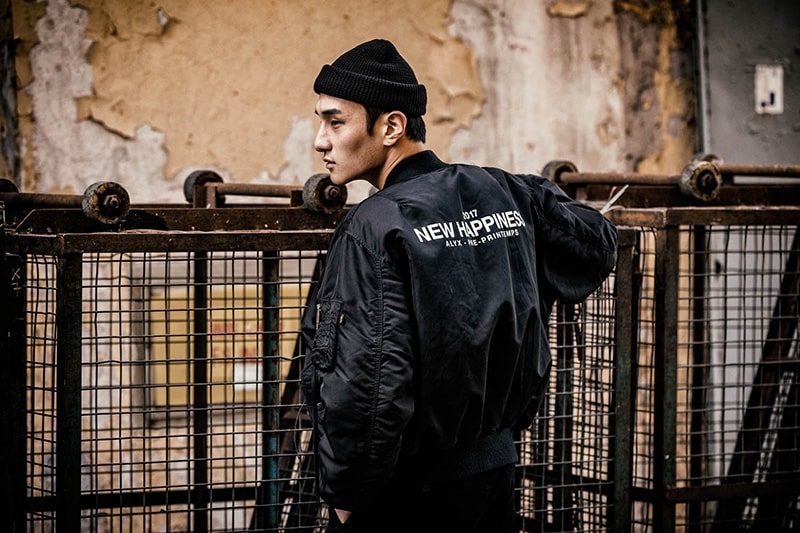 The fashion world seems to be dominated by Instagram influencers, especially the younger ones. Do you think this is bad for fashion? Also, do you think that influencers have definitely overcome fashion press in terms of returns?
It doesn't really matter if it's bad or good… It's just evolution. It seems to be the way the world works these days. The young take over from the old and what is important to the young becomes what's important and powerful to the masses. We have seen this same revolution in music multiple times… like with Elvis and rock and roll and with hip-hop now becoming so mass when once it was underground and looked down upon by politicians and the record industry.
Your brand has also been featured by a quite impressive number of celebrities. How does it feel to see so many influential people wearing your creations?
It's always a great feeling when people wear the clothing and bring it to life. It makes me feel especially grateful when a celebrity I admire chooses to wear ALYX because they truly have the choice to wear anything in the world.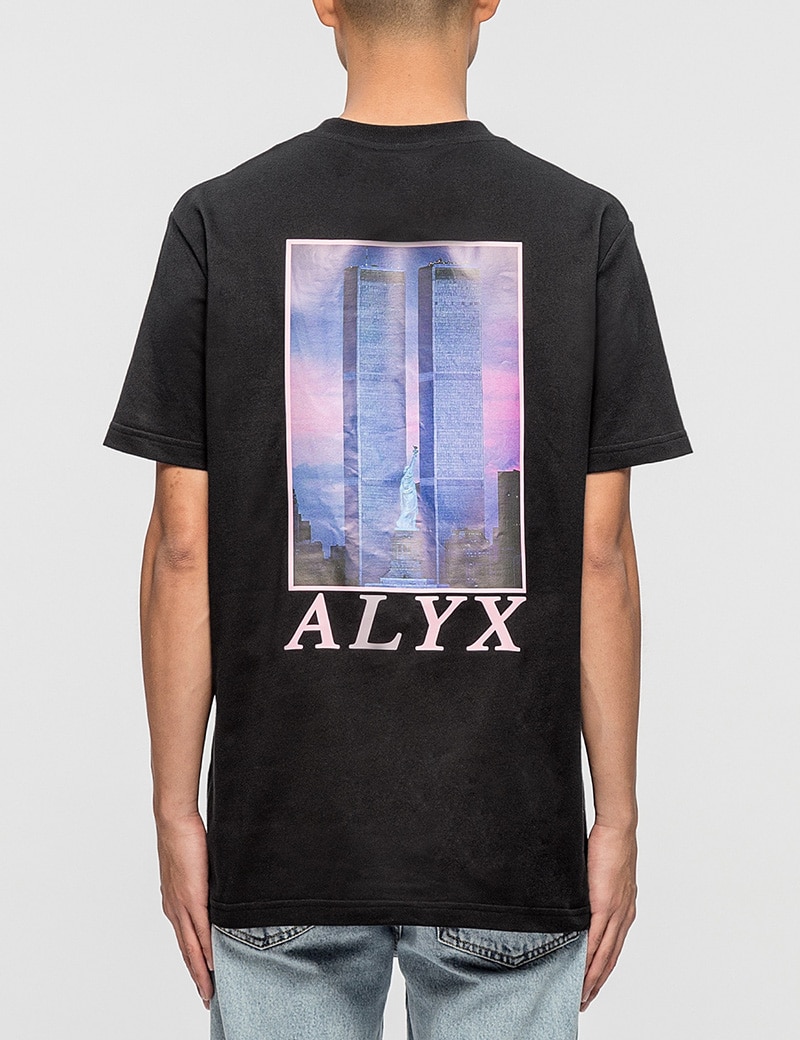 You have recently launched a full line of menswear for FW17. Are there differences between menswear and womenswear in terms of creative approach and strategy?
When I design womenswear, I am designing from a place of what I find attractive, powerful and beautiful for the women I am inspired by. The process of designing men's is a very different process because I am now able to communicate my personal style and design more with myself in mind.
What should we expect from ALYX in the near future?
Just continuing our story while always trying to learn and improve. I am also working on a new catalog with Nick Knight that will release soon.