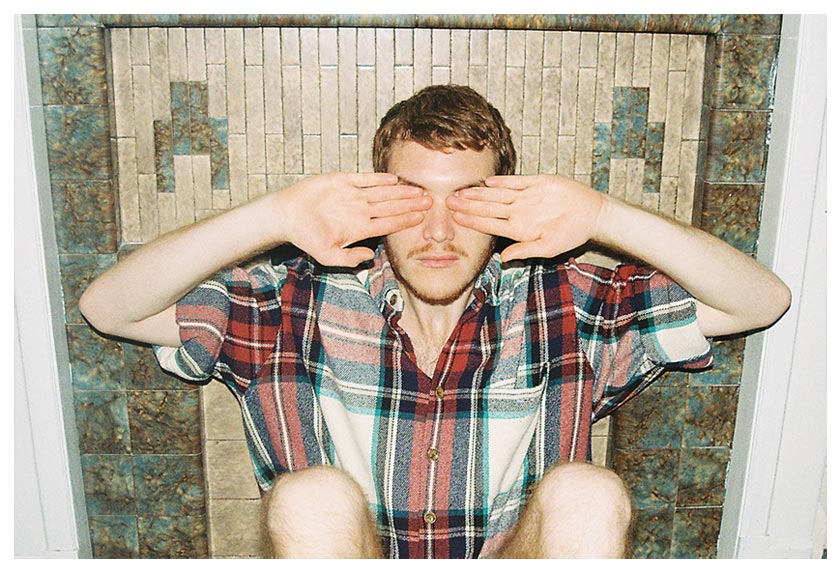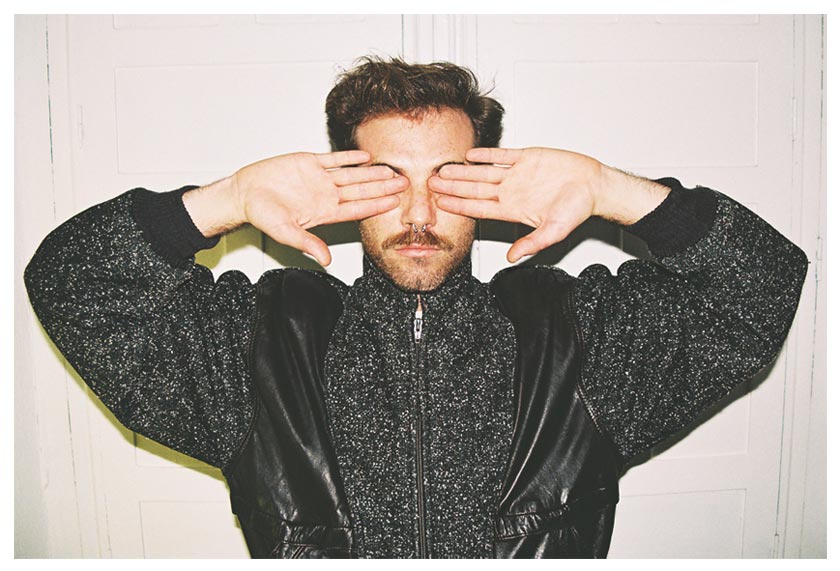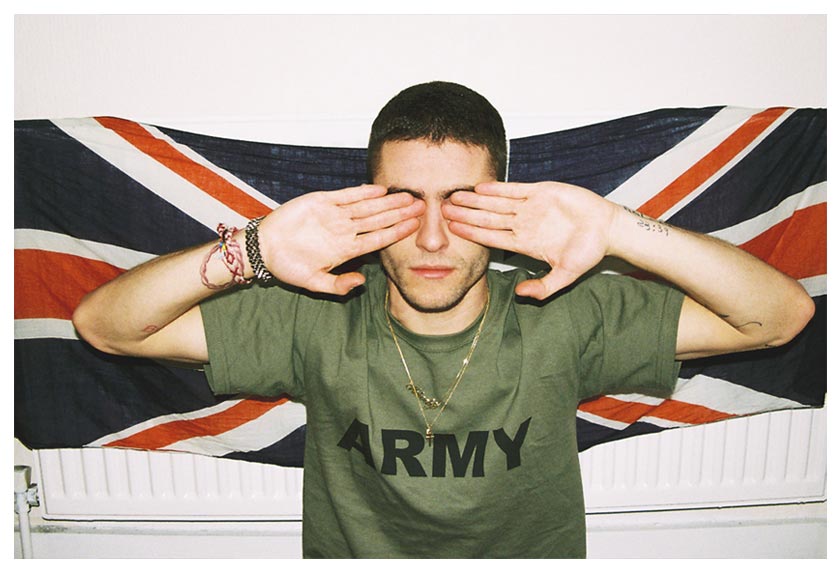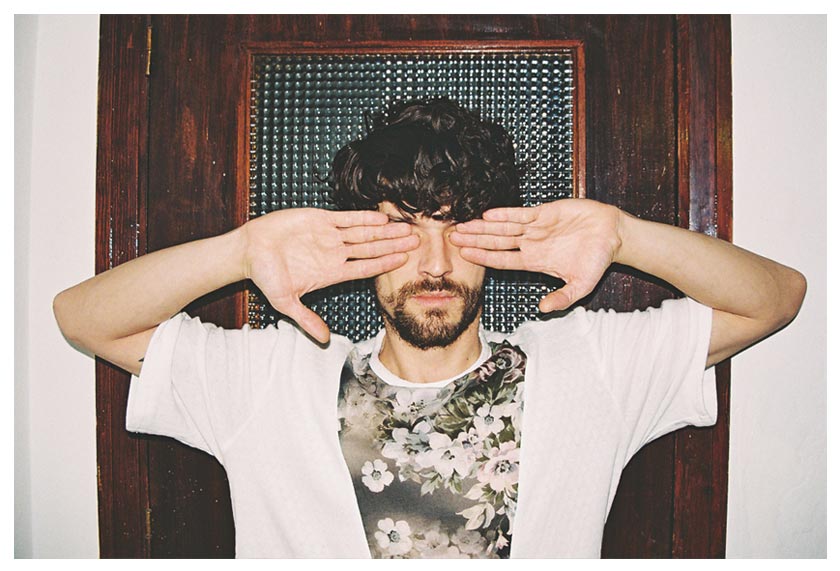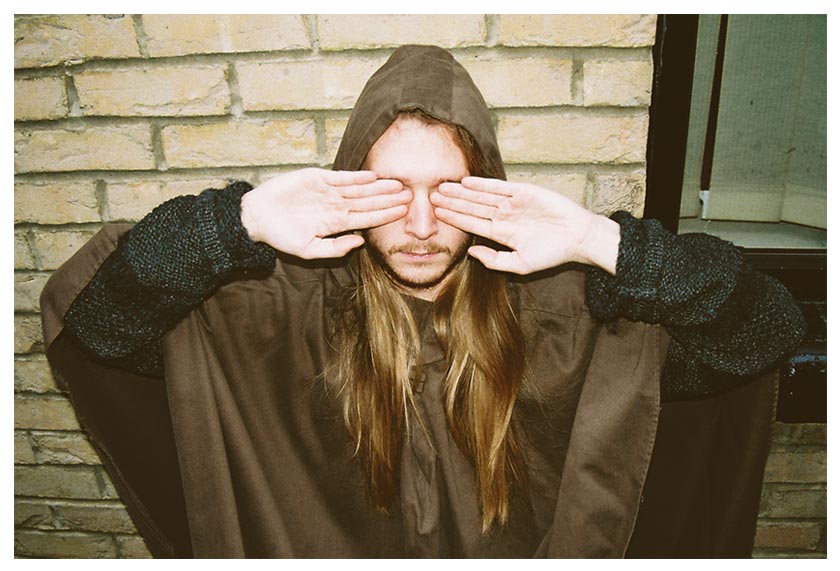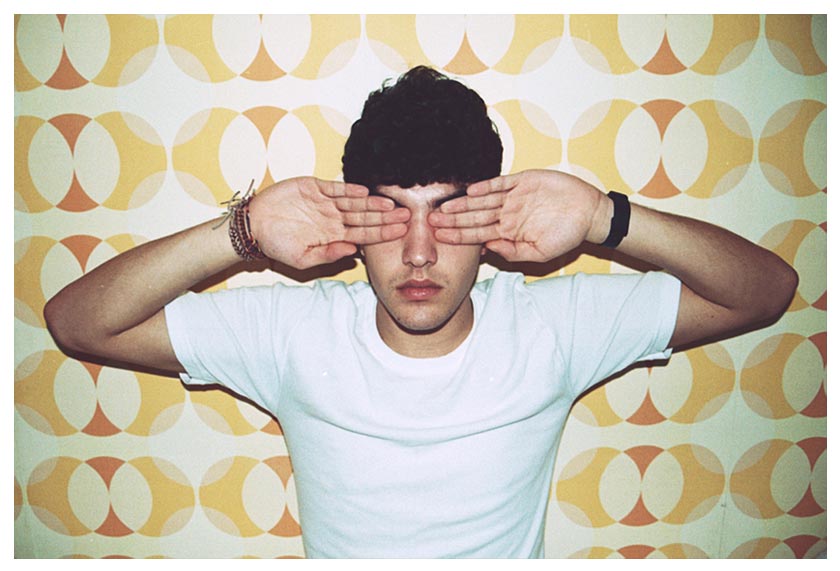 The SIX collection is the latest work by London-based Spanish photographer, Coco Capitán. The collection will be part of the project WeArtCádiz, a exhibition that will show the work of 11 of the most highly regarded artists in contemporary art panorama in Cádiz, southern Spain.
The SIX collection will be showing at the Riihimäki Museum (Finland) from 22th January until May.
It consists of six series of six pictures from different models. Each series is composed of six portraits of six models (who are always the same, and are all male) in six different locations in their houses. The models keep the same position in each series. For example, if we look at the series in the bathroom, we'll see six different boys in six different bathrooms, sitting in the same way as the others.
The aim of this is to consider how locations and models influence a picture even when the concept has not changed.
As far as the photographs' aesthetics are concerned, Coco favours a naiive look that evokes reality, disregarding ideas about perfect harmony of colour and composition.
The pictures are taken with a Nikon analogue camera, with films of 36 exposures. If you multiply the six series by the six pictures of each artist you get 36, which is the number of exposures in a film. This means that the collection can be compressed in just one film, closing a perfect circle where everything fits.