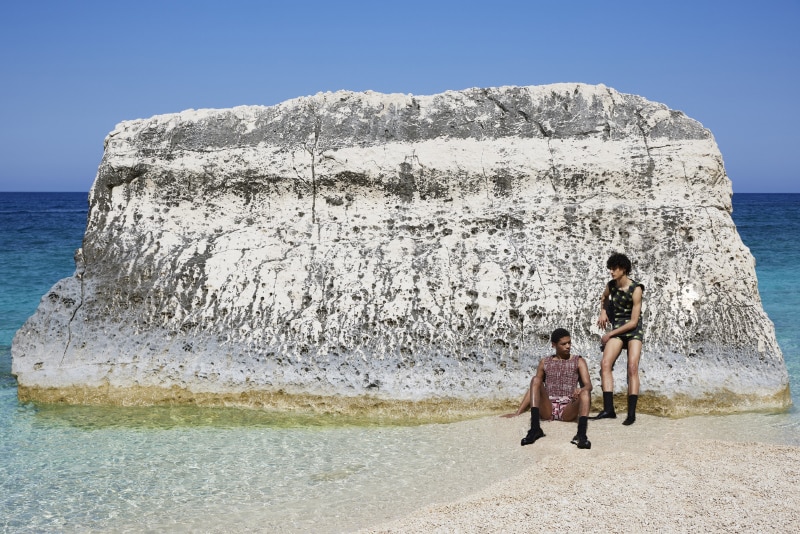 Normative collections of impersonal, generic, sometimes cruelly institutional clothes, – with some sporadic gleams of complexity and depth -, reigned supreme in Milan, where many creative directors couldn't handle spot-on direction exceptionally to get the most out of their wizardry. But, at least, they have been able to stop when things were growing increasingly dull and graceless.
Styling tricks strained so desperately for boosting the clothes' showiness than creating a layered and elegantly structured gestalt of form and truth. Potential remained unexpressed for the most, and good intentions weren't acted on.
Milan lacked creative consistency and magnetism, eclecticism and carnality; visions were fragmentary, mired in cliches, at times. Several clothes counted heavy on visual terms as if to obstruct any consideration on the shallowness that lied beneath the surface beauty. Inspirations were found far and wide, but when pulled together, the cohesive attraction between them burned out soon after the visual stylishness hit you in the eyes.
Salvific deeds were carried out by those designers who supplied their collections with strong foundations extending below the enticing epidermis. These designers have unobtrusively 'revealed' their production, contrary to those who have simply 'presented' screaming images with no other purpose than merchanting.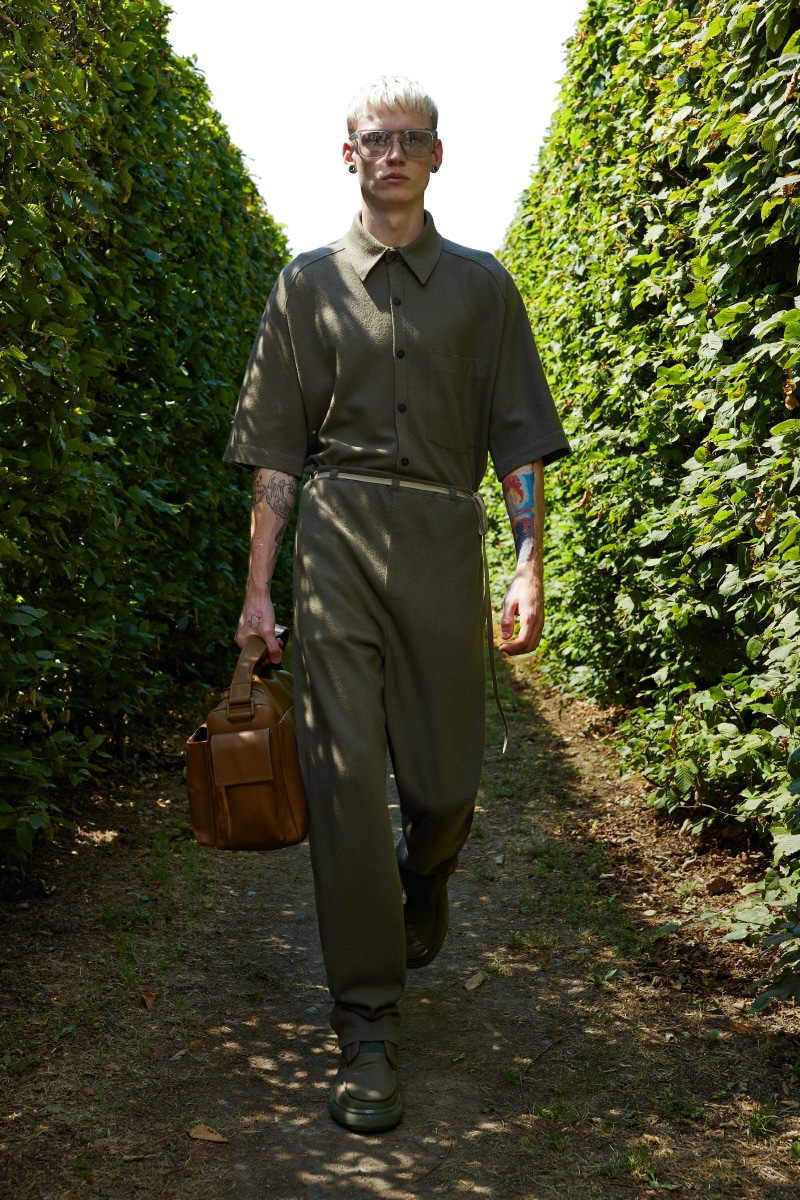 Alessandro Sartori for Ermenegildo Zegna Couture has masterfully shone a spotlight on the clothes' powerful realism and unquenchable sensitivity in his signature style. Monumental levels of quite yet resonant beauty were reached as Sartori called forth what this critic would define "an enactive approach to fashion", with garments expressing their nature through sensorimotor experiences with the body and the environment they interact with.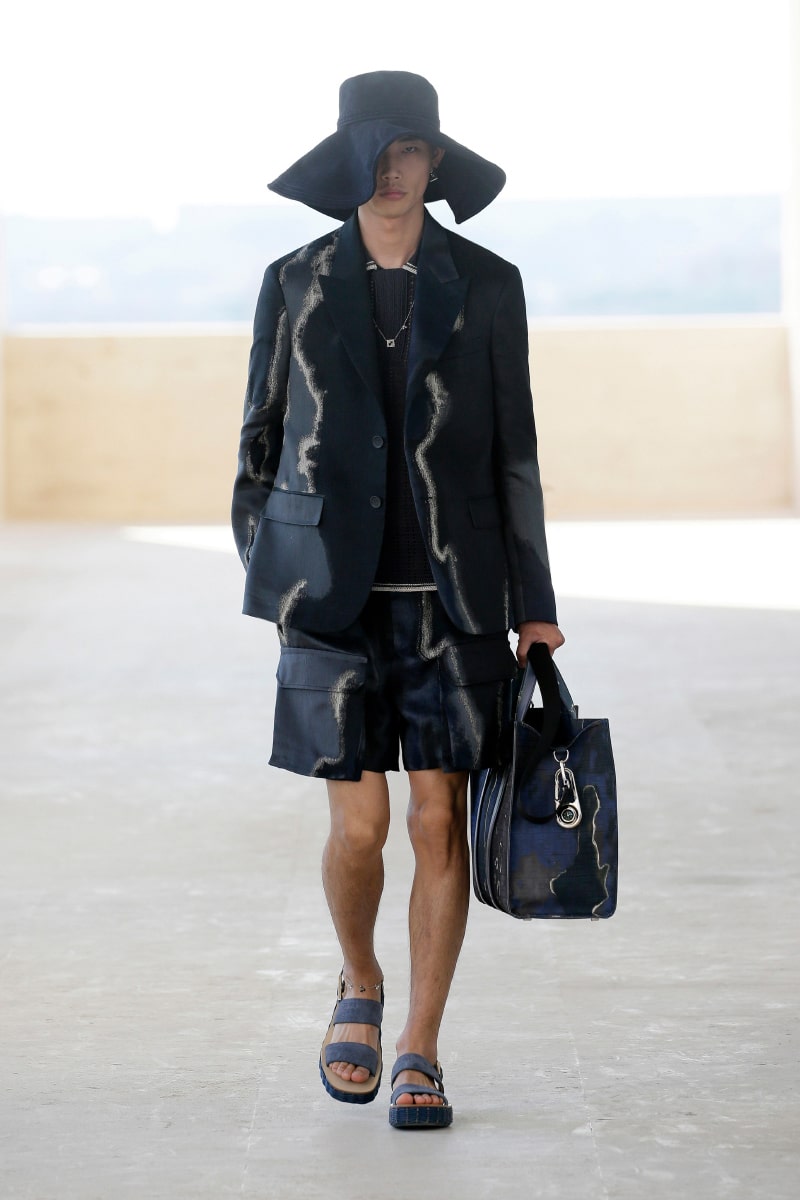 Silvia Venturini Fendi waved couture features and casualwear together in a way that felt neither forced nor inconsistent. The brave new vision of Fendi grew more and more in meaning and intensity as the designer isolated the familiar elements of the house and threw them into a more confident and voluptuous dimension of beauty. This latest, which seethed with a restless feeling of artistic nihilism, showed what fashion can be at its finest when conventional representations are left out.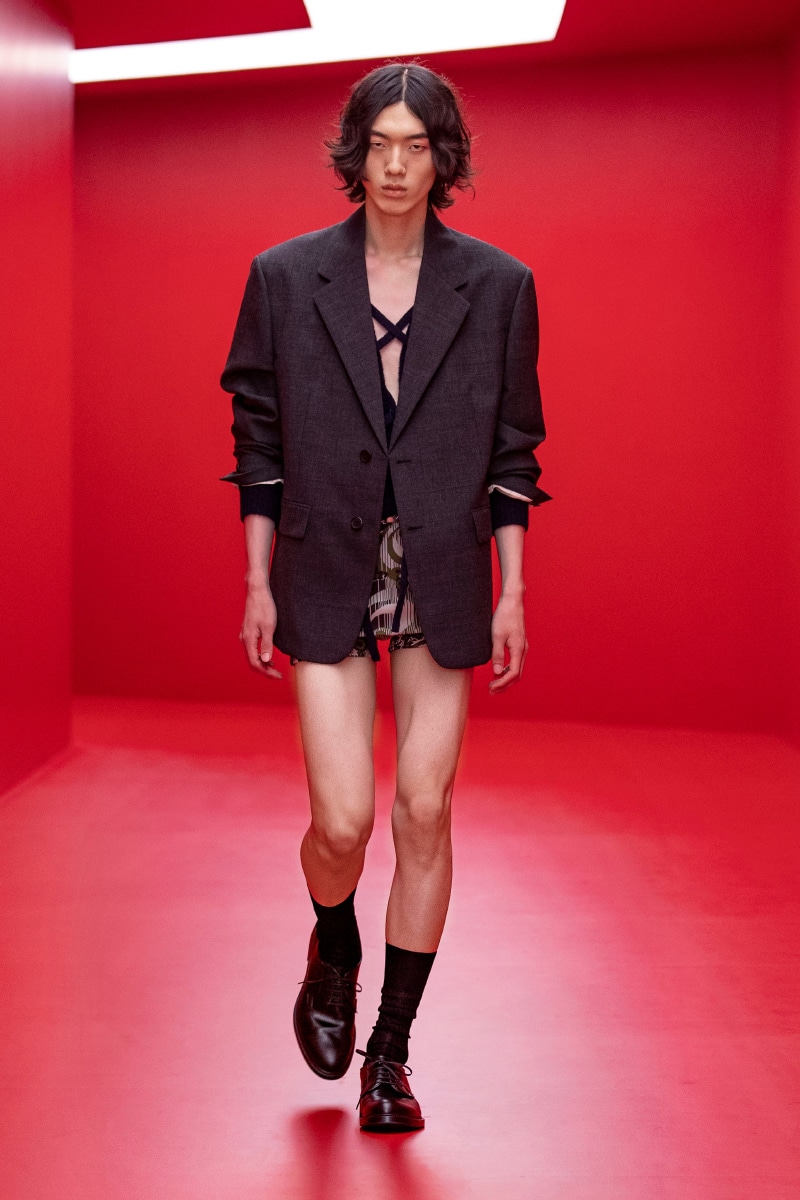 Prada unfolded a visually striking and eloquent Bildungsroman (a coming-of-age novel) which brought to a critical knowledge of the real and the importance of feelings that come with being human. Clothes progressively came to life, transmuted, combined, ventured into new realms and symbolization; they seemed to explain how we become ourselves, how we gain experience through innocence, strength through vulnerability.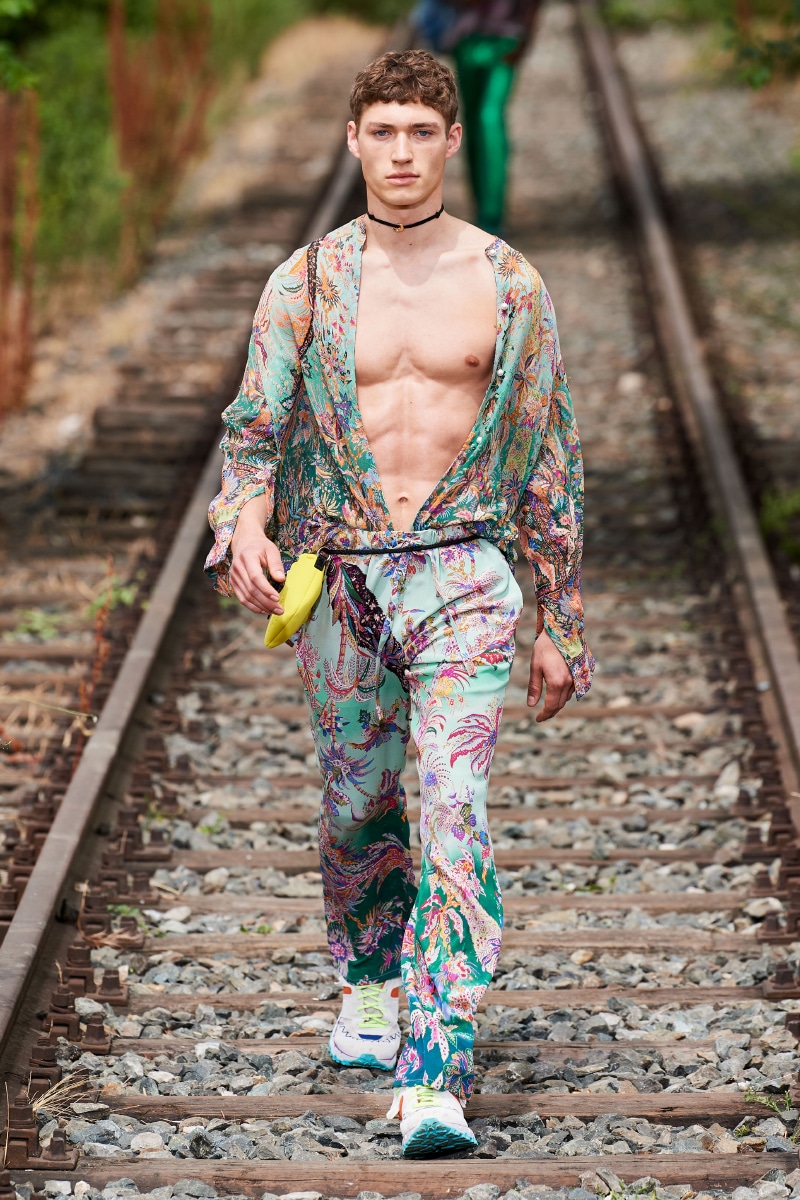 Etro's Kean Etro and MSGM's Massimo Giorgetti opened men's wear to further interpretive possibilities. Both collections, which moved away from the comfort zone of masculinity with charm and wit, focused on a positive adonism by proposing new keys to a more dynamic reading and understanding of the relationship between maleness and contemporaneity.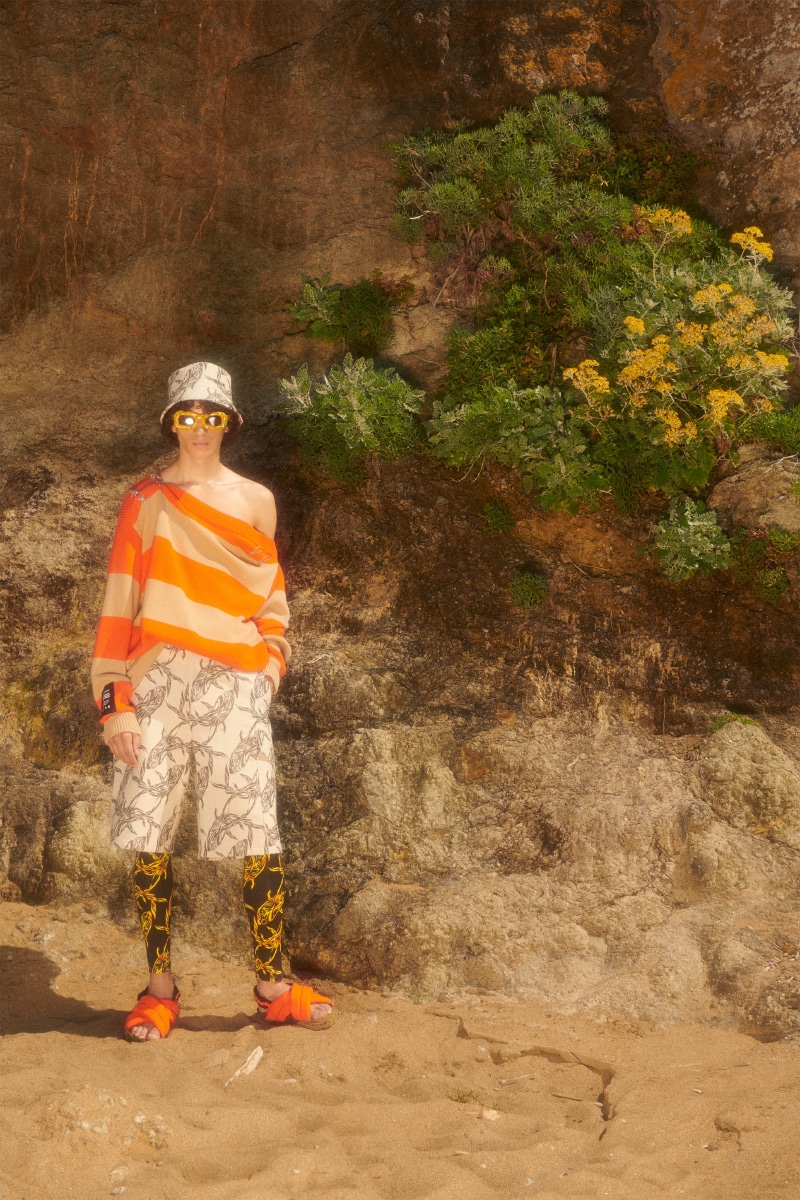 What leapt out at us from the shows in Milan was that fashion should refigure its discourse; it should re-establish its evocative art, and should be able to connect the images it produces to generate popular appeal to cultural experiences and honest emotions.