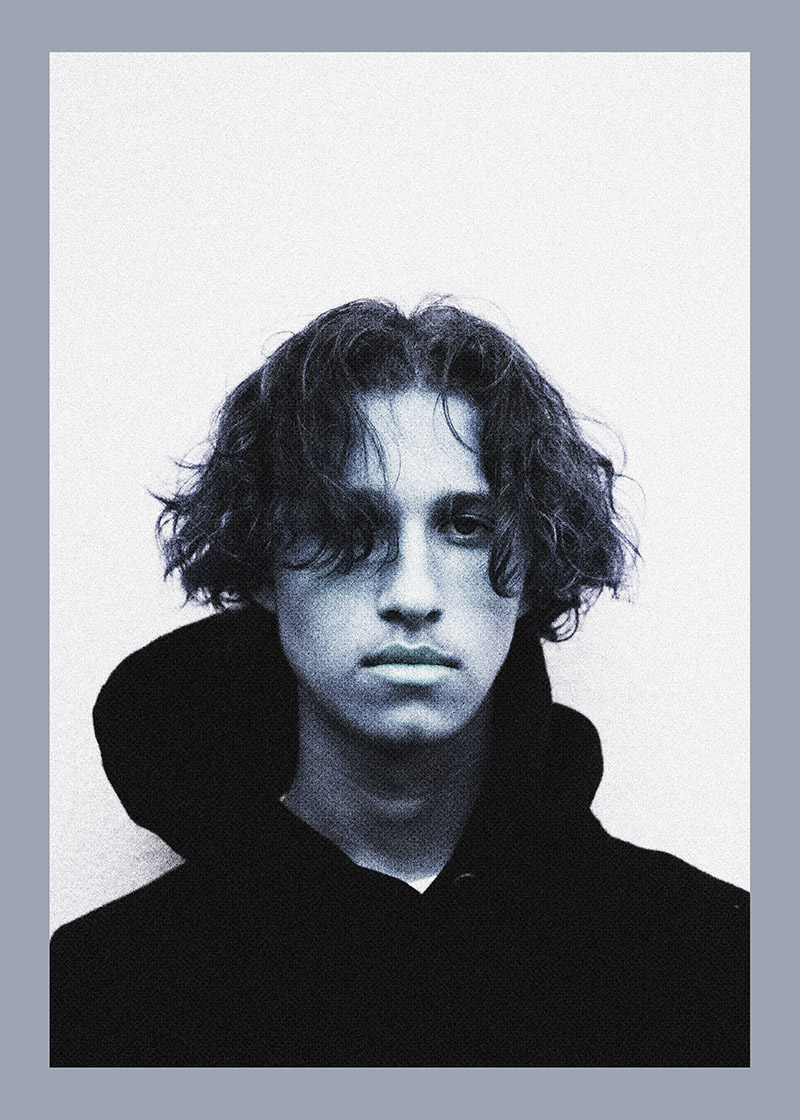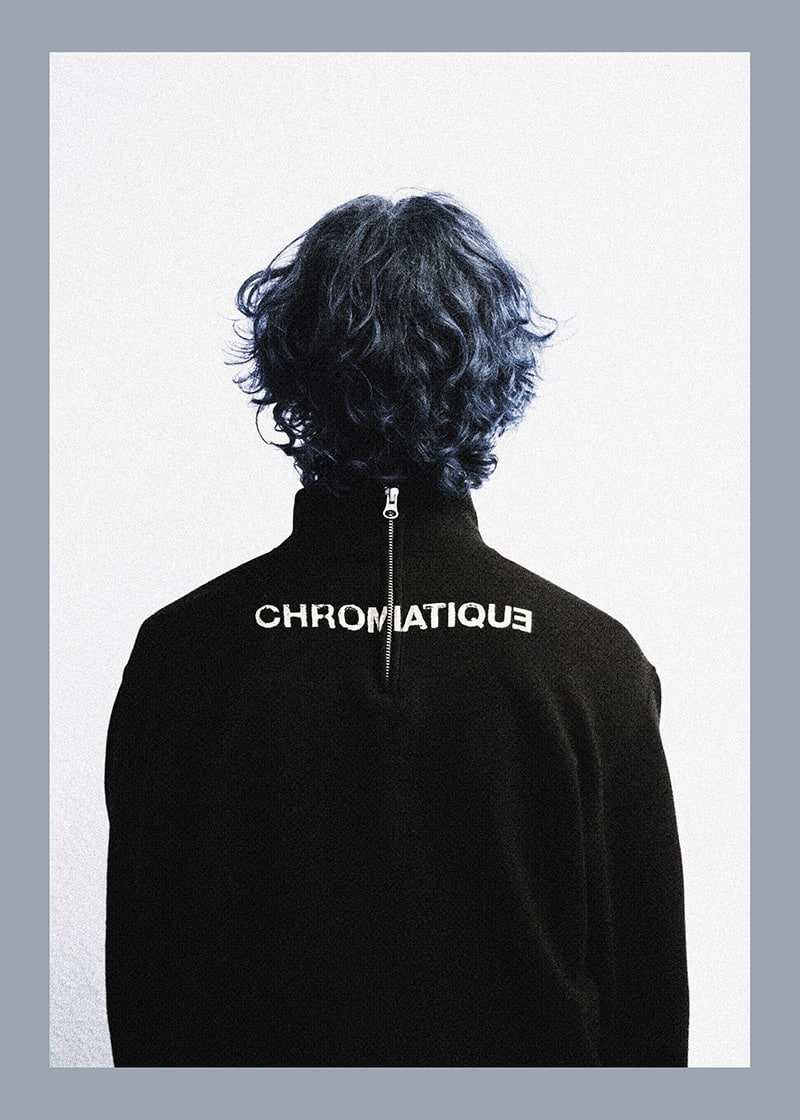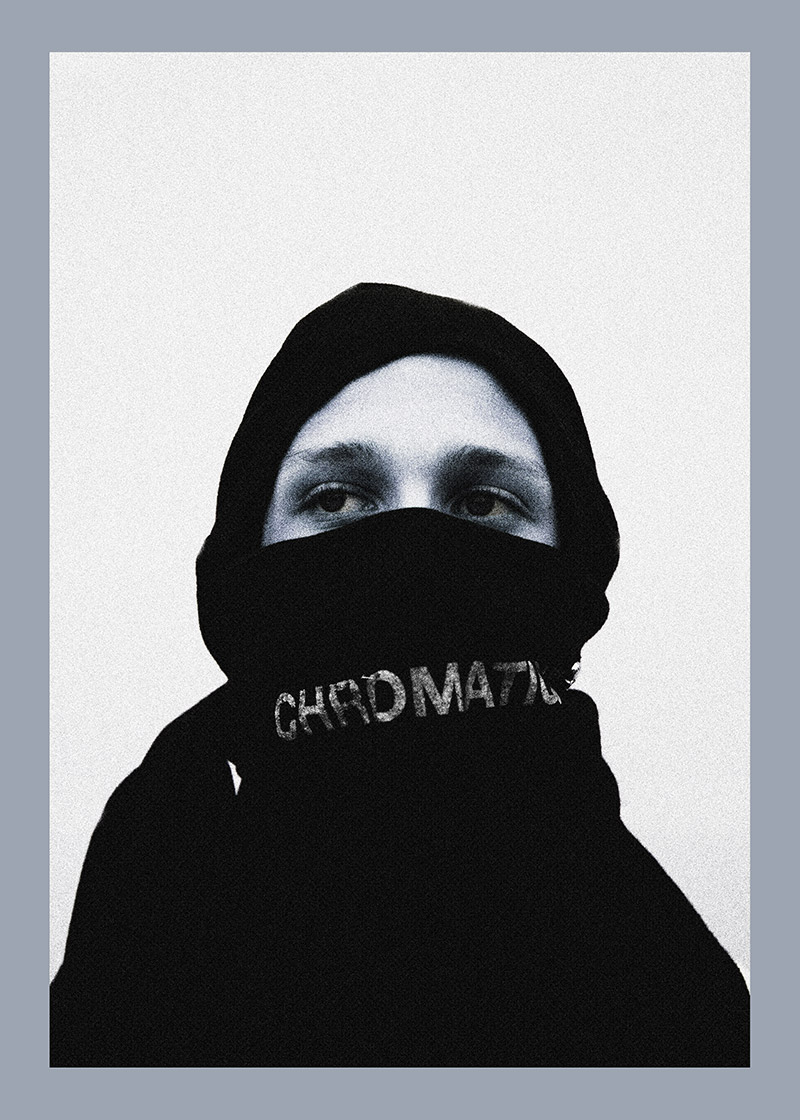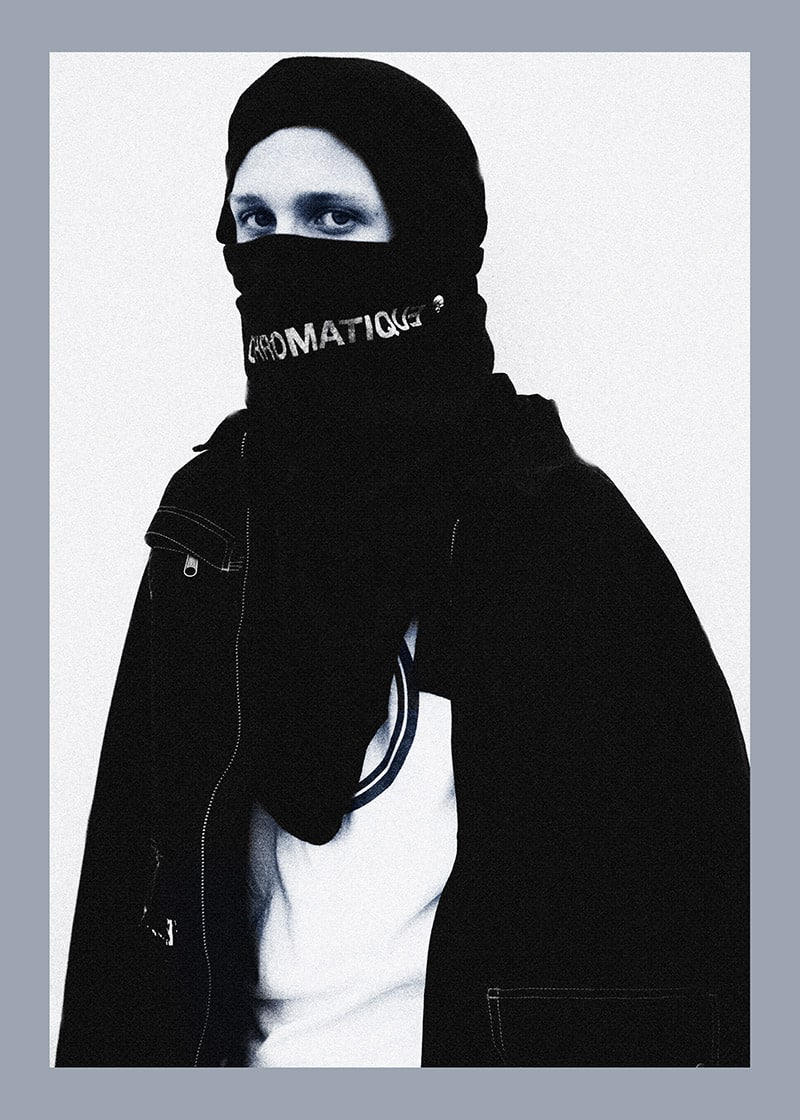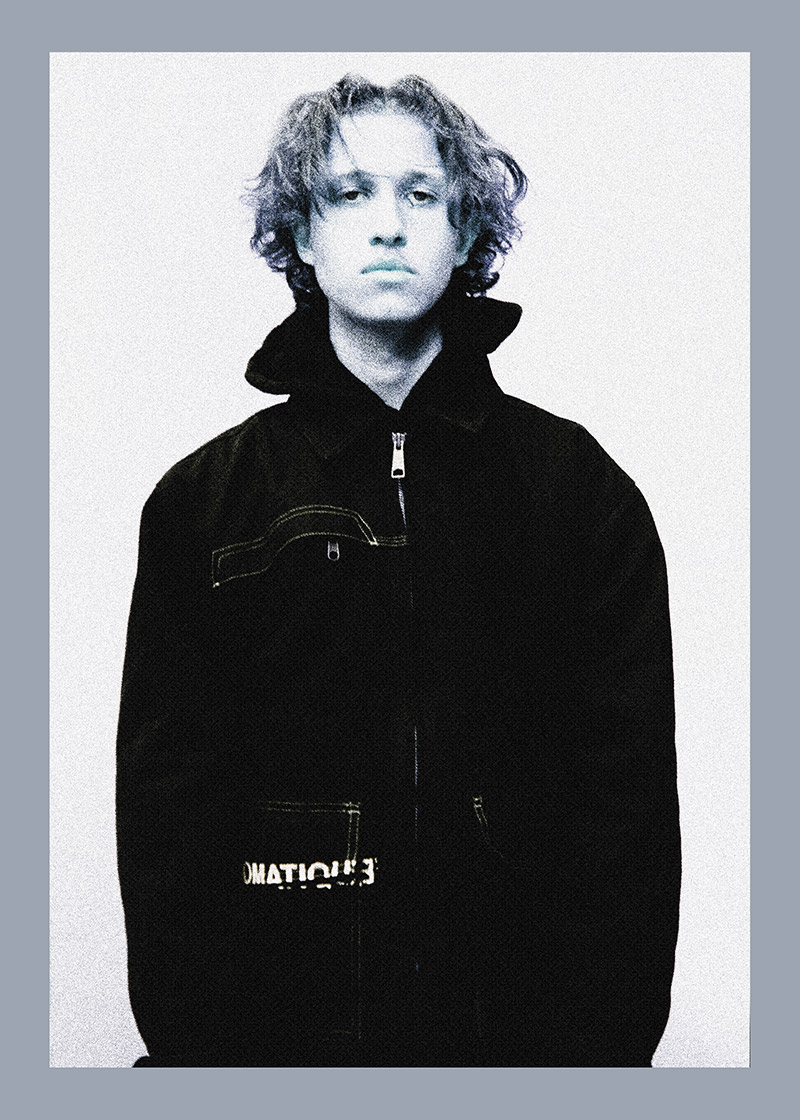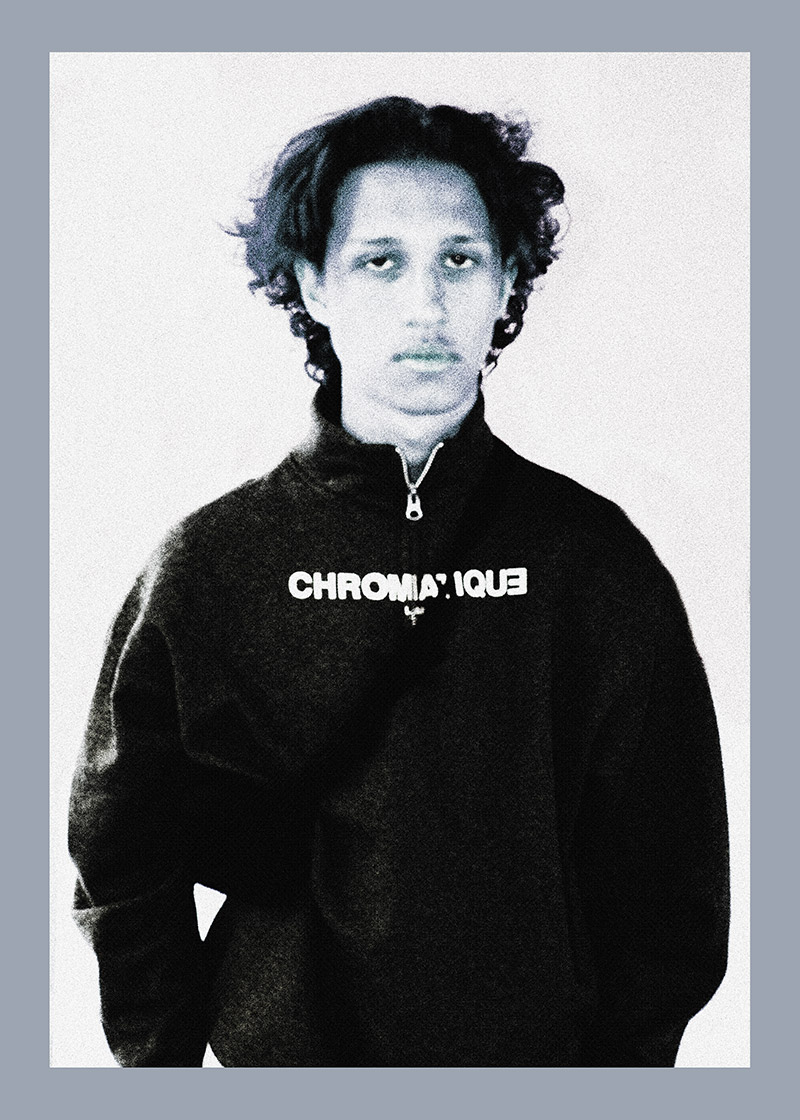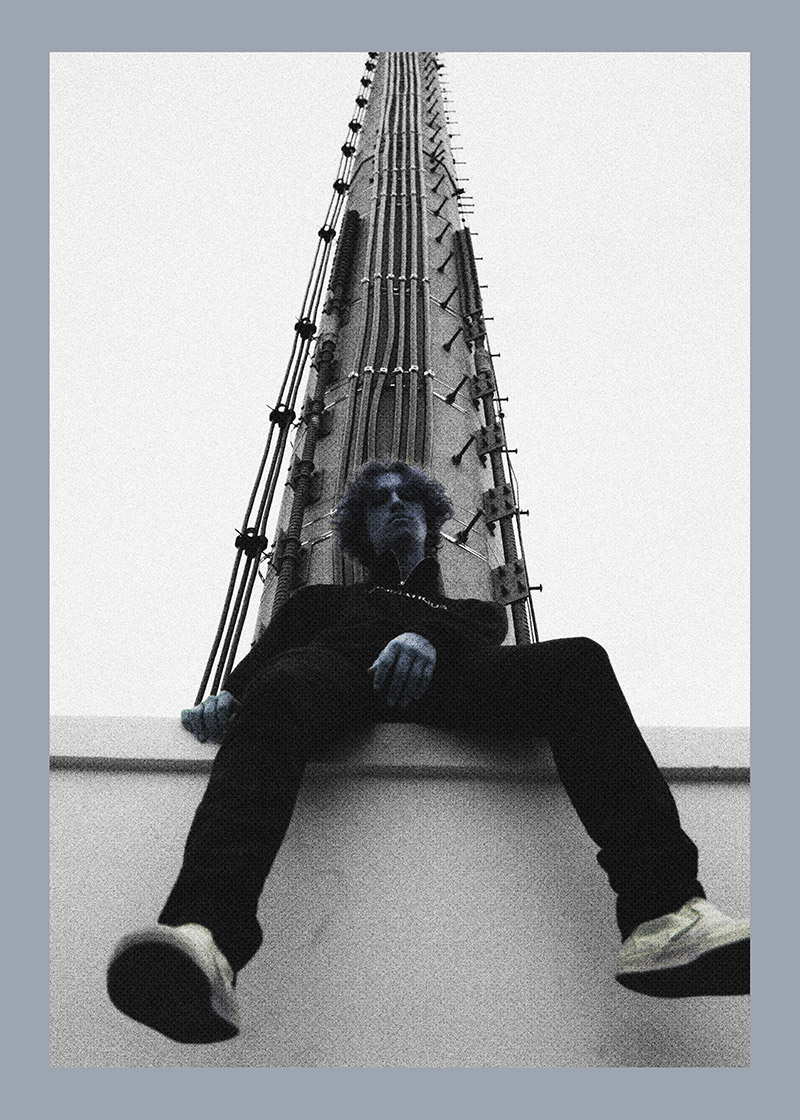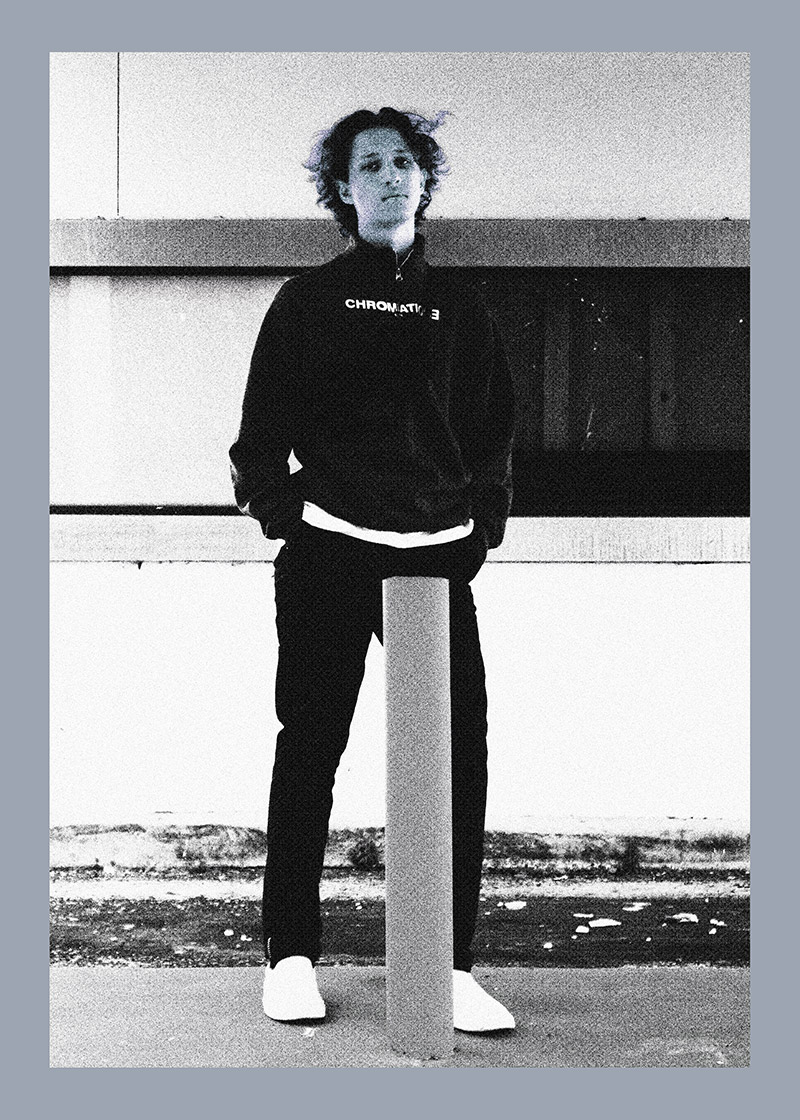 CHROMATIQUE LAB presents it's Pre Fall Winter Campaign fronted by Dom Chancan and captured by Henderson Nguyen.
Justin A. Connor is the guy behind Chromatique Lab. "The brand is a mood based project allowing me to use multiple disciples, primarily fashion to express an idea. Always reassessing and reworking."
Justin started this back in 2013 after he ended his first project graduating high school. "The collection is entitled 'BLU' due to the mood I was in while creating the collecting. I found myself struggling to find happiness in-between working on my collection and what was happening in my life." – said Justin.