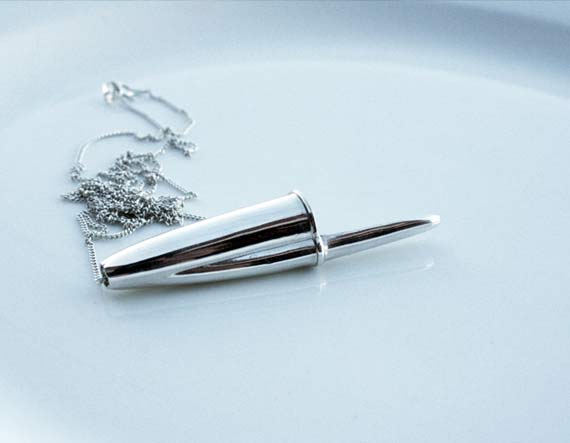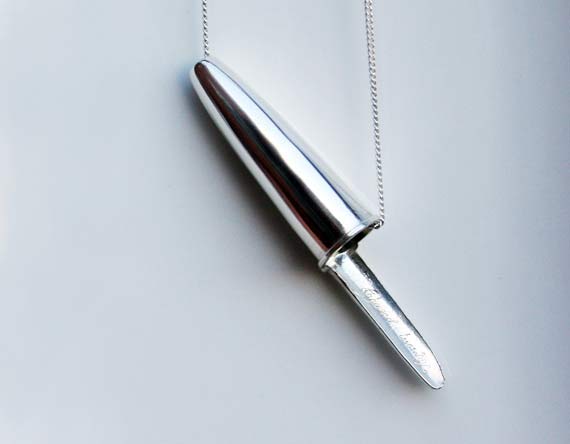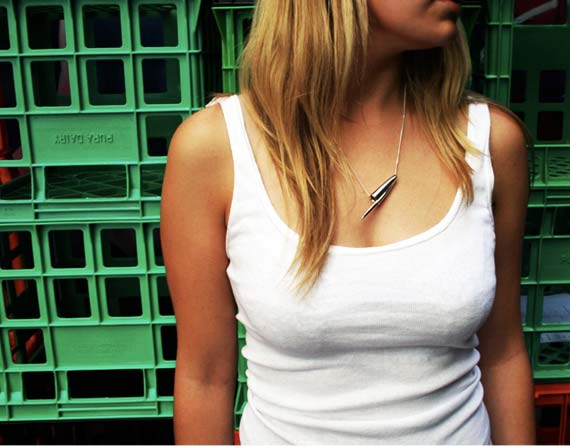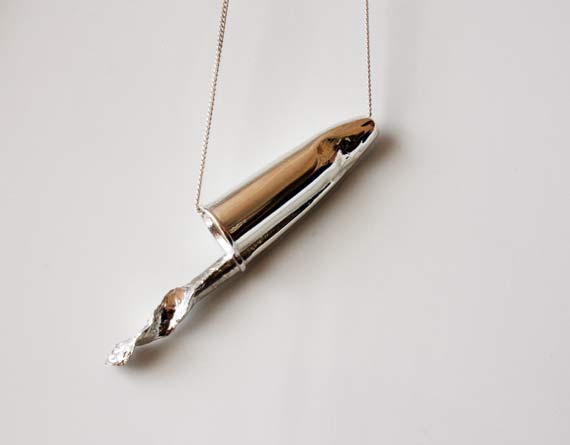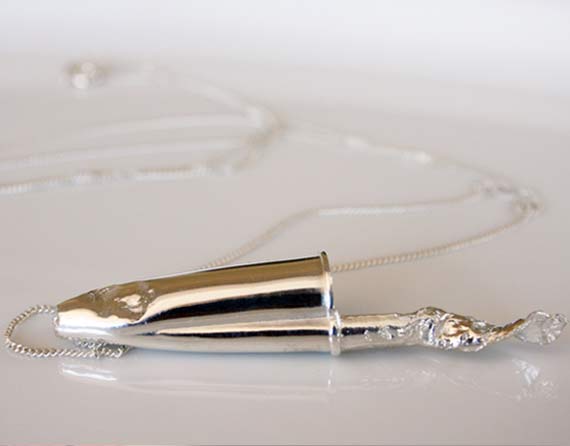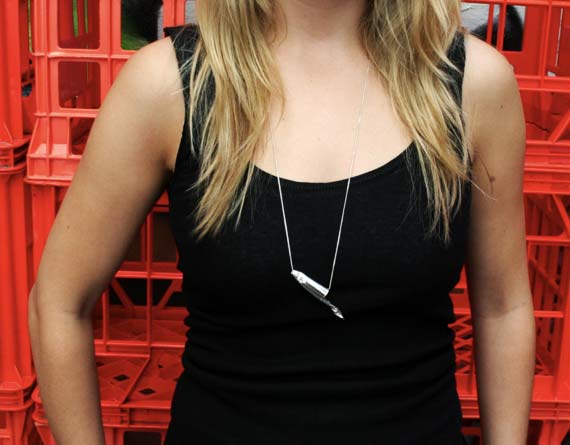 Chewed by Tuesday is a new and exciting jewellery label from Melbourne. Founded by a local creative slash designer, Vivienne Gibson brings a Brooklyn flavour to her pieces after spending a few years cruising the streets of Williamsburg and DUMBO.
It's about high quality designed pieces that are handmade locally.
It's not about mass production or chain stores with a jingle.
The first collection is a homage to the forgotten favourite, the bic penlid. Now available for purchase, click here to see the very first Chewed by Tuesday jewellery >>>