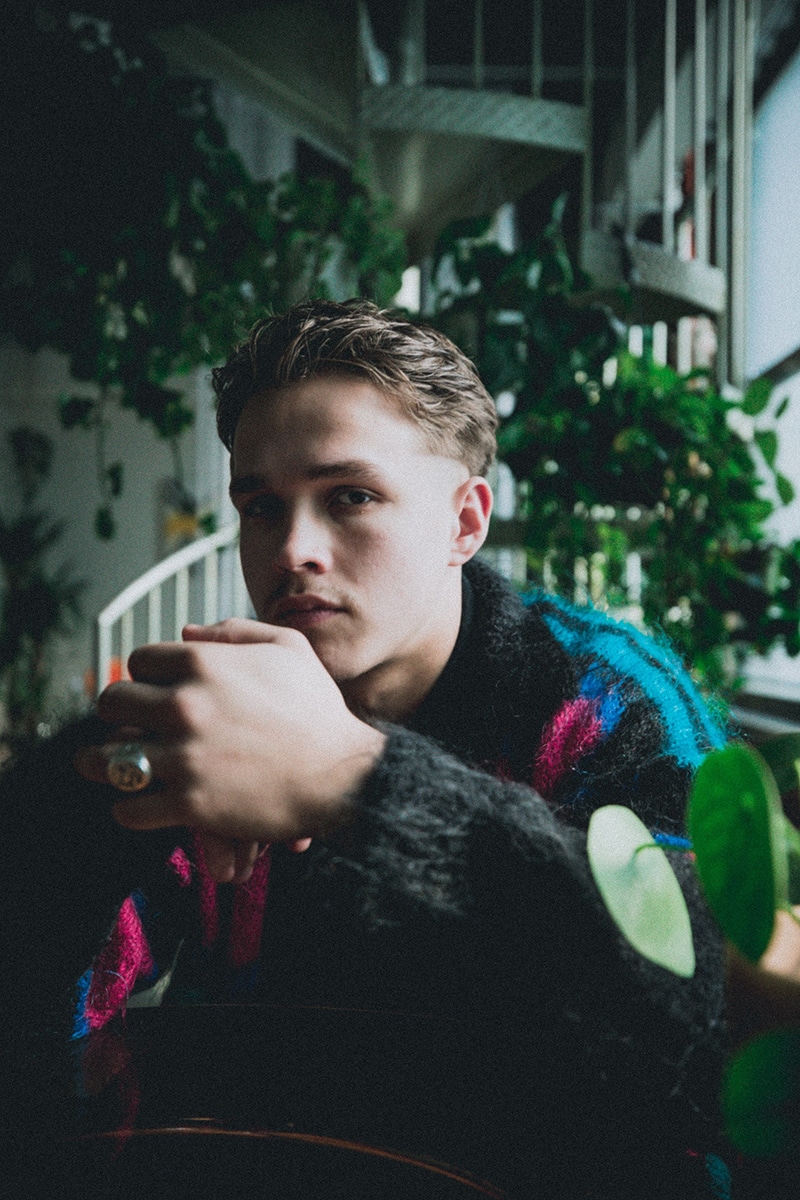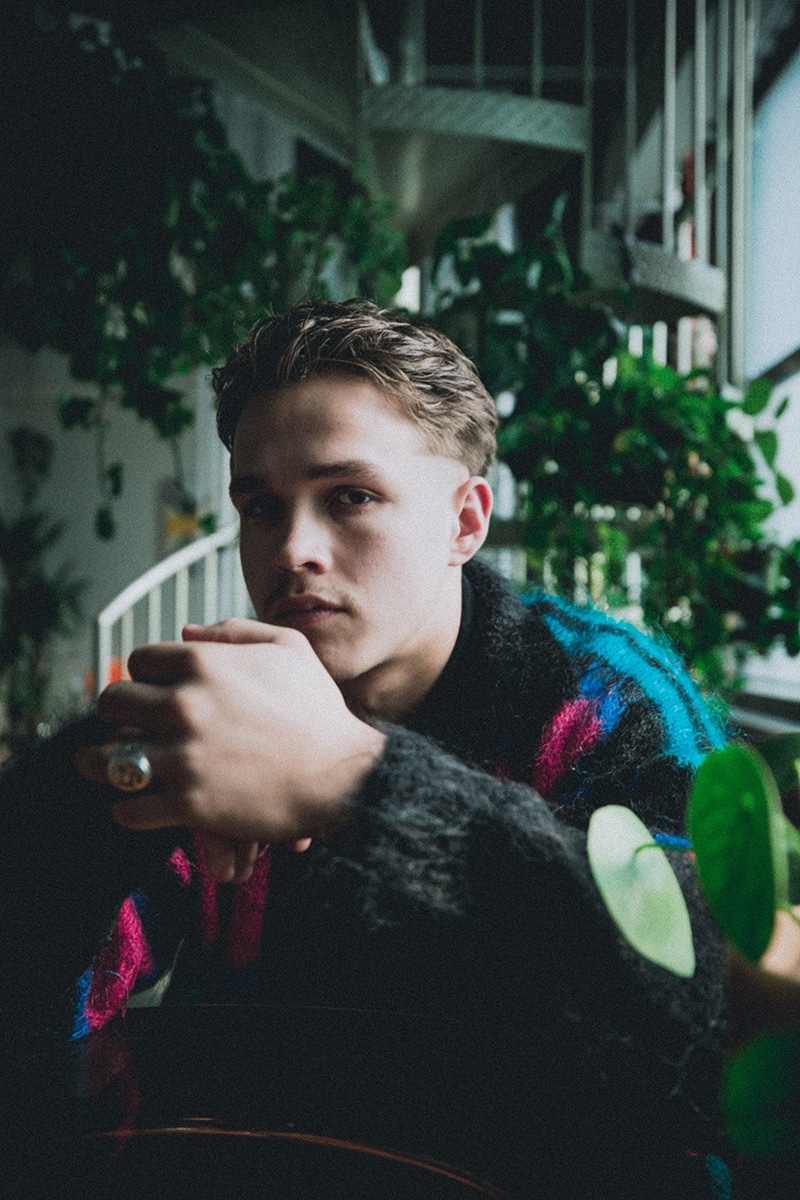 After working in the studio for some great artists including Joey Bada$$, AlunaGeorge, Jay Rock, and Tinashe, last February, Swedish-born producer, and songwriter Oliver Malcolm landed the Internet with some catchy jerky pop songs where hip-hop music is a major influence. After «Switched Up» and «Helen», Billie Ellish's label mate just dropped his latest single and video «The Machine» where he put in the spotlight London, his hometown. For the occasion, we got a little chat with him to know more about this new indie-pop phenomena. 
Hey Oliver, what's up? How did everything started for you?
It started in Stockholm, Sweden where I was born at a hospital. My consciousness assumed its physical form and began to make decisions from that day forward which ultimately lead to my single positioning, answering this interview for you guys!
You have been in this industry at 16, working for others, what was the main event which made you feel you want to be more than a simple producer and composer? To be a front-row musician
Back in the day, I was producing an EP as a producer/artist for other top liners and my homie brought me to a management company to play them my shit and find artists to feature. They listened to it and thought the EP was dope, but they asked me the single question: "Why don't you just sing on it yourself?" I had never been asked that or considered it before. I said "I don't sing" and they were just like "get lessons." So I was like "damn, guess I'm about to start paying for lessons." I ended up taking 4 lessons and quitting because I wanted to use my voice my own way.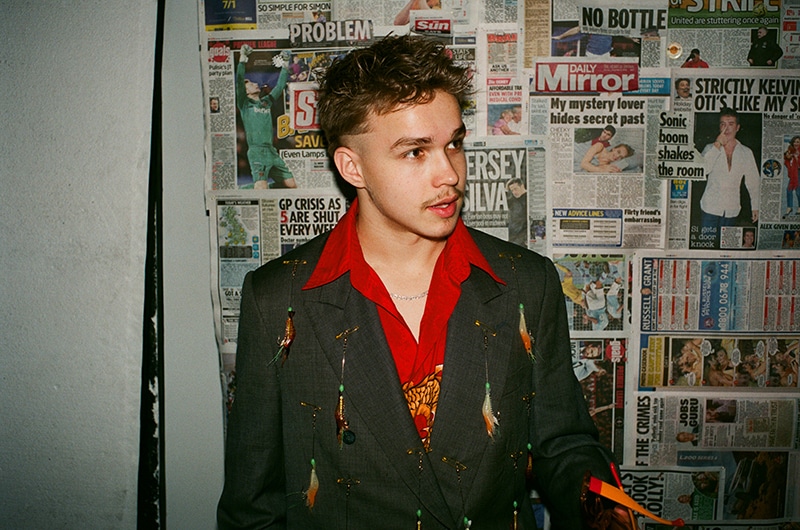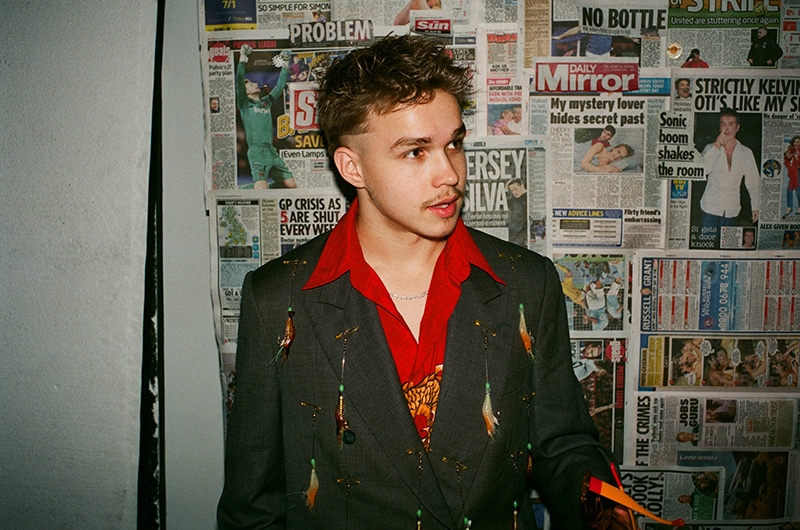 Did these different past collaborations with other artists make you more confident about your project?
Yeah, it helped me understand different artists' views on the structure and arrangement of songs. It let me see the different ways they make songs.
Hip-Hop music seems to be your major musical inspirations, that's right? What did you listen to when you started?
Dr. Dre, Eminem, and 50 Cent. When I heard these guys' music, it was just the hardest, most fire. It made me feel like I was untouchable. I could listen to it and walk down the street and feel like I was floating. Still to this day.
I feel that your first official release "Switched Up" has a non-conventional sound, working with such different people made you get this specific kind of sound?
Yes. Well, more so listening to such a wide range of music is what I think led to the unconventional sound.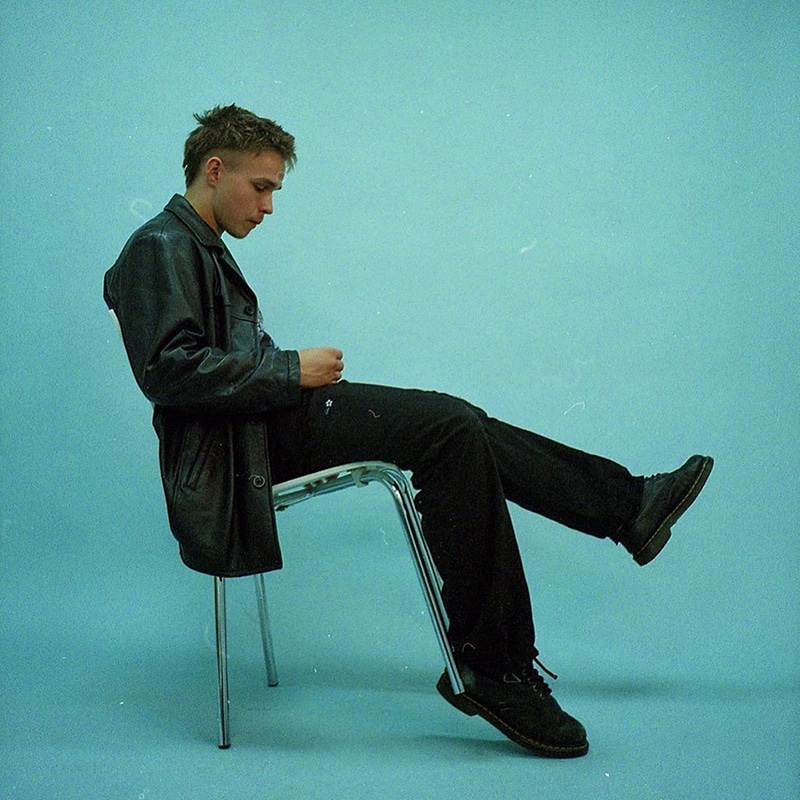 I guess an EP or maybe an album is already ready while we are talking no? What are you planning to do in 2020?
Yes, I have an EP on the way and I'm currently working on an album. I plan to make many, many, many more. I love making music. I do it all day long and I'm excited to share it all with the world.
Lastly, I like your Instagram account where you seem to be totally free and just having fun. How important for you is to entertain your community and to control your social life?
It's important to me to show love back to the people who have shown love and make sure that they know we're part of something bigger. If you're on the Oliver Malcolm account, you're not following an artist. You're joining a movement. Together we float.