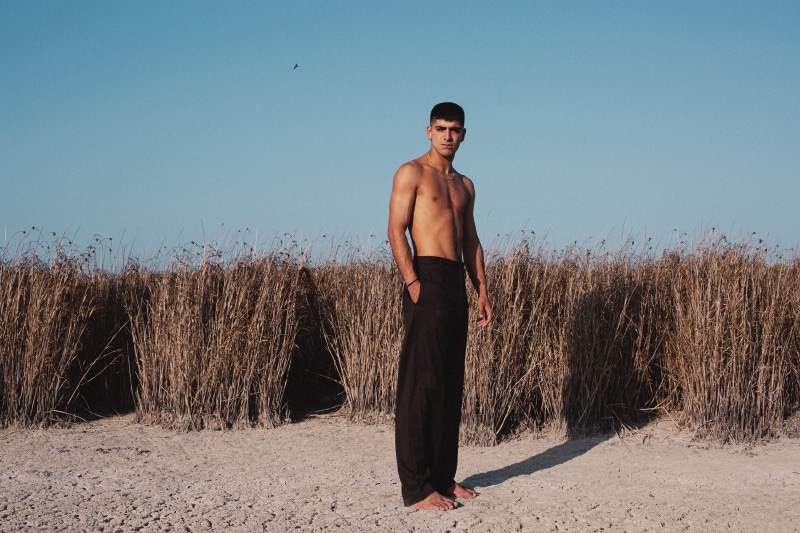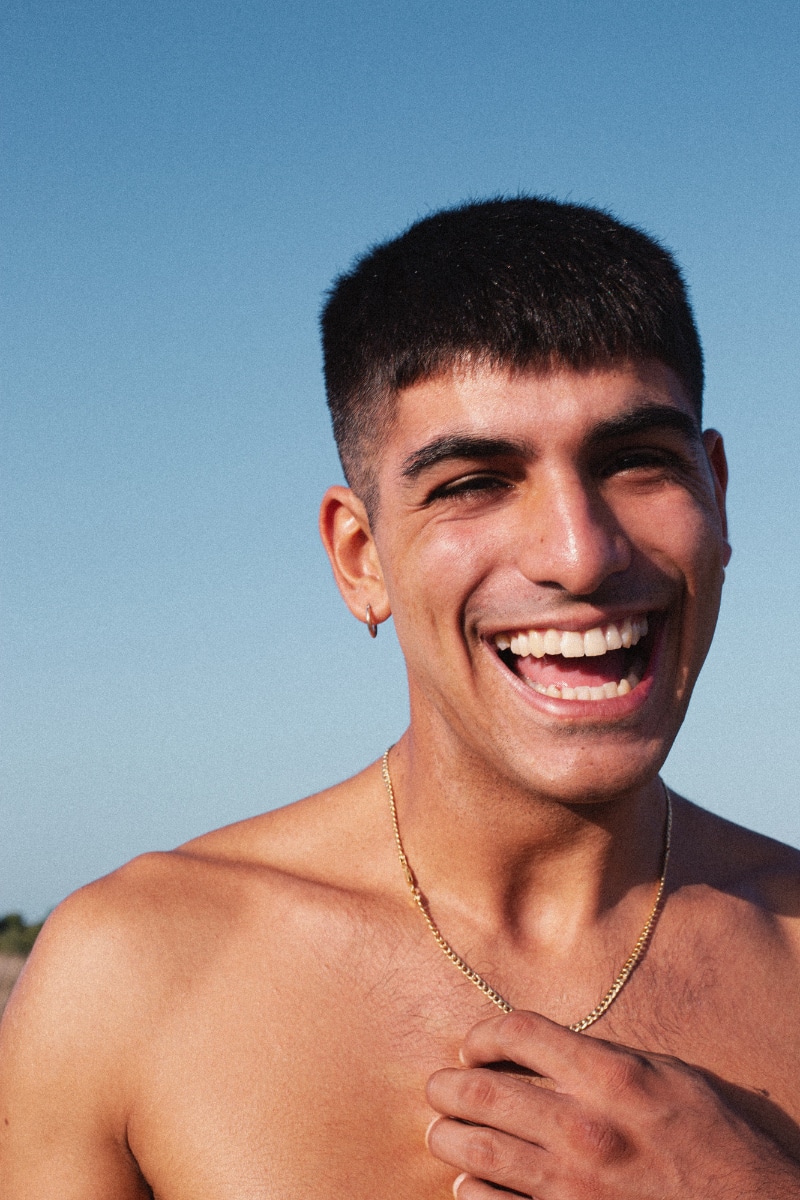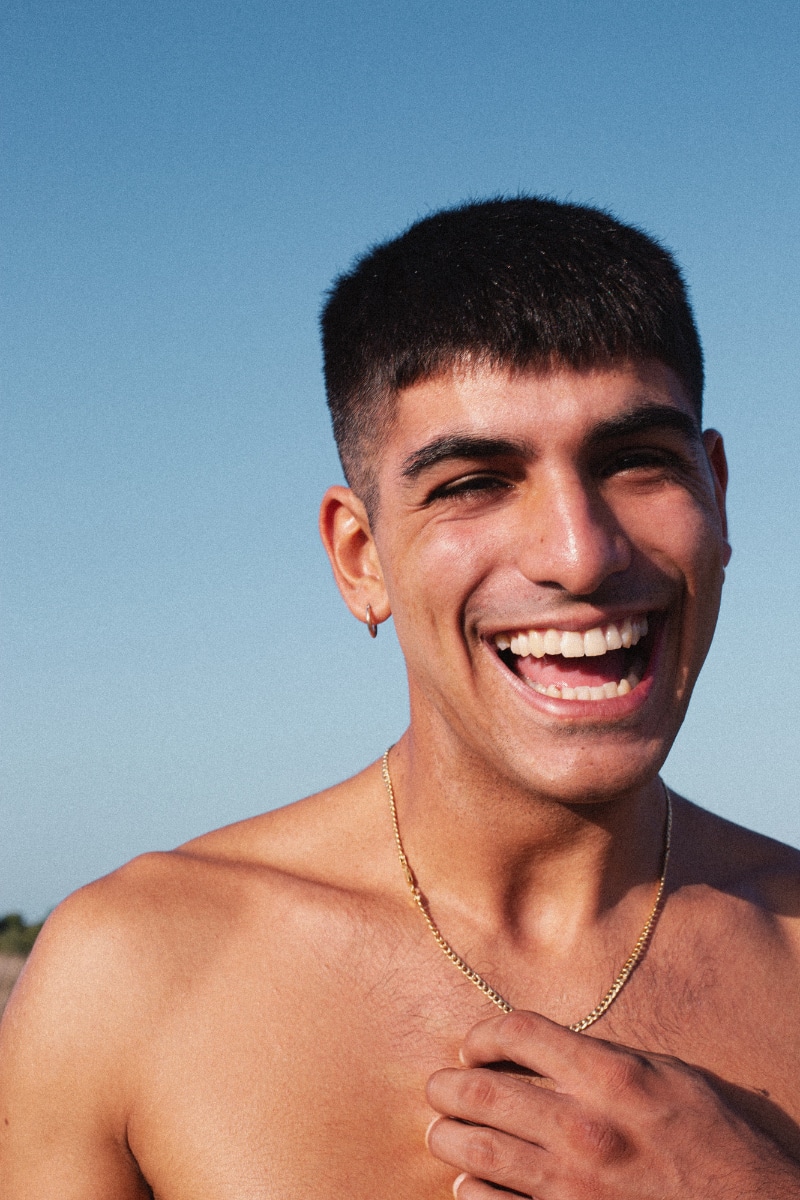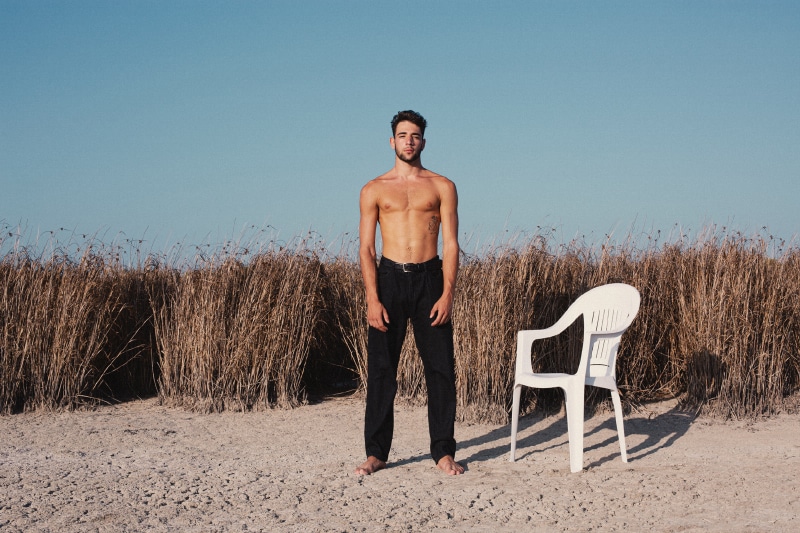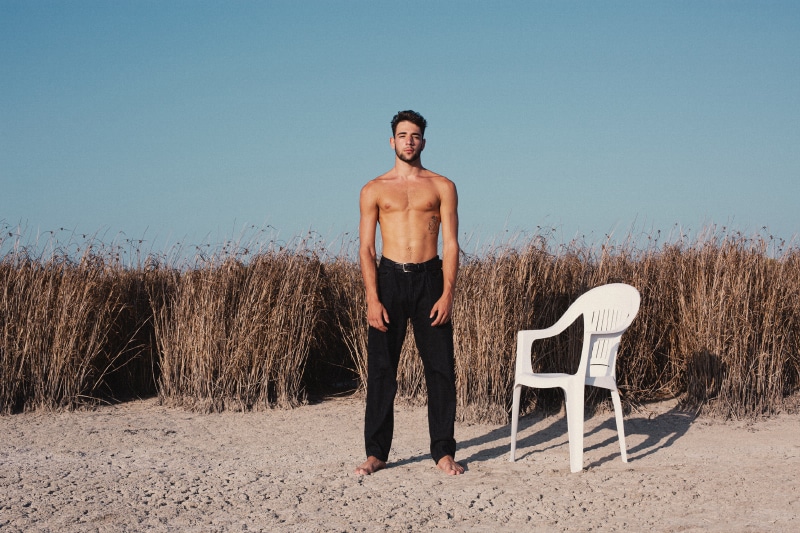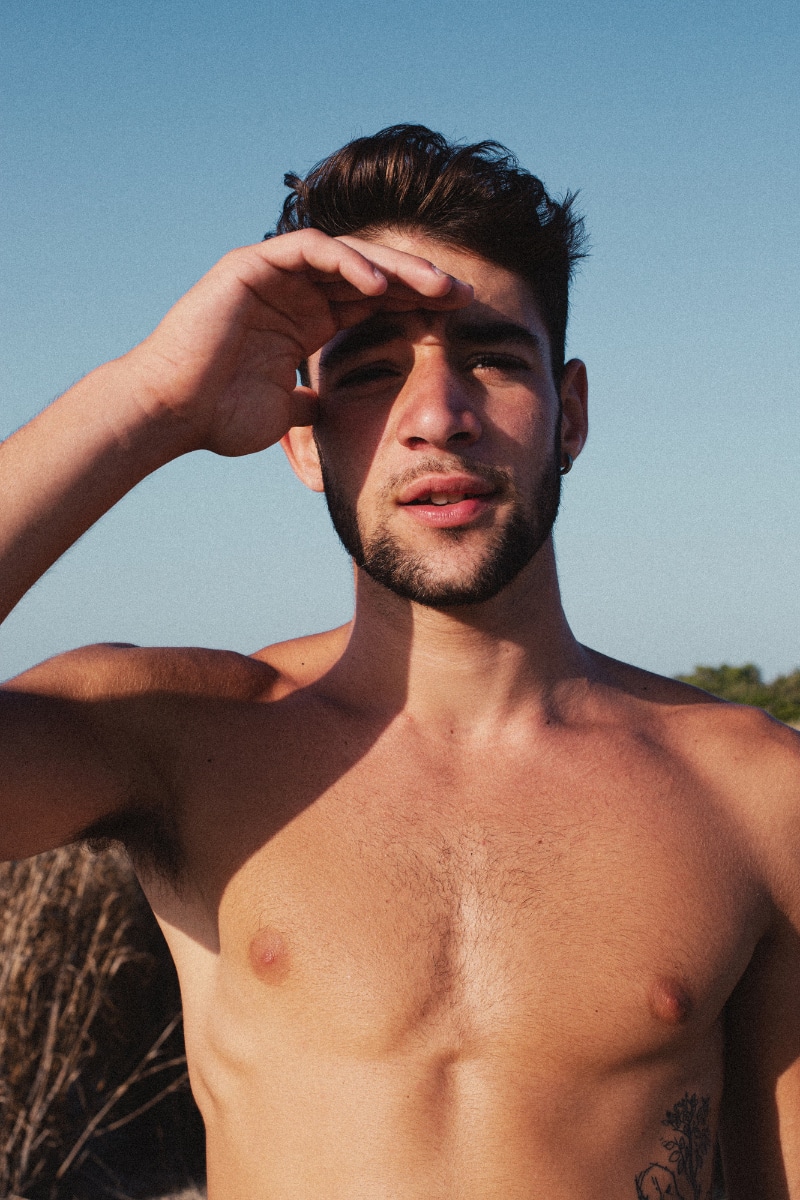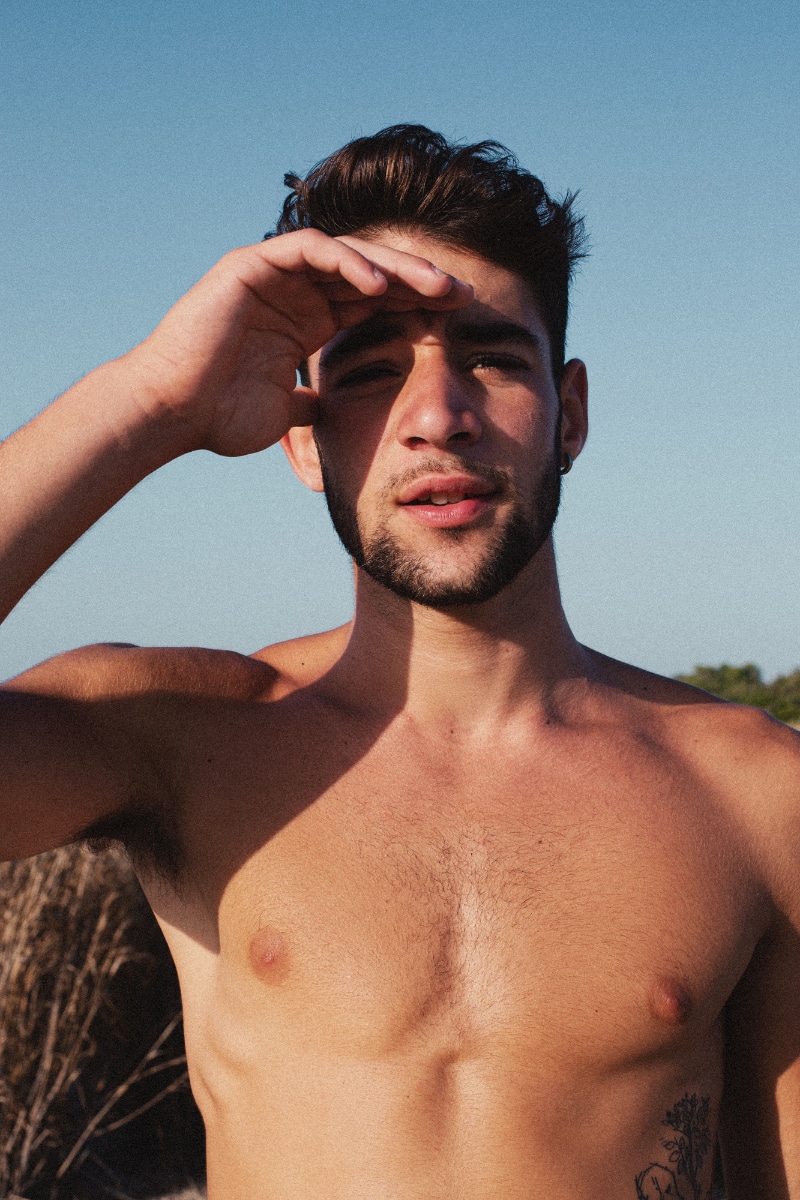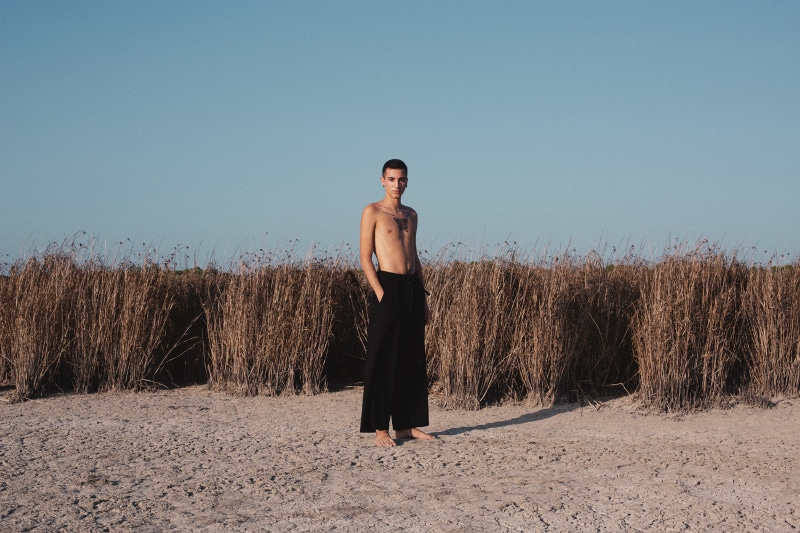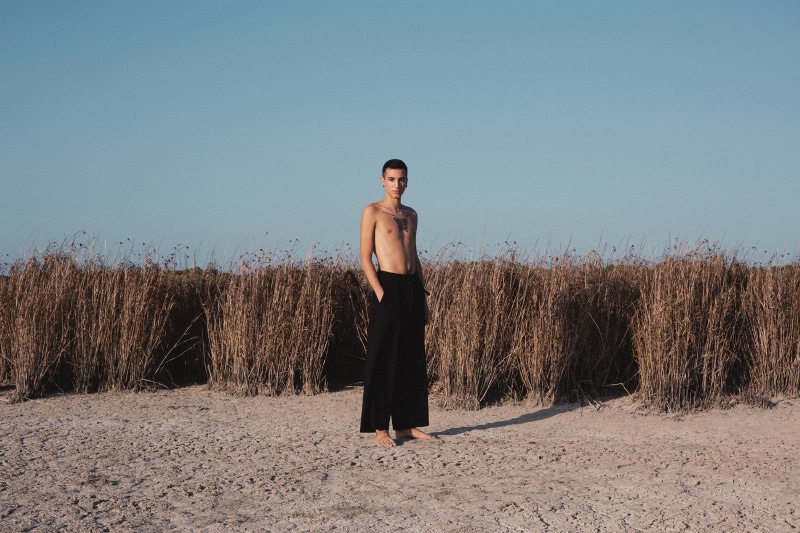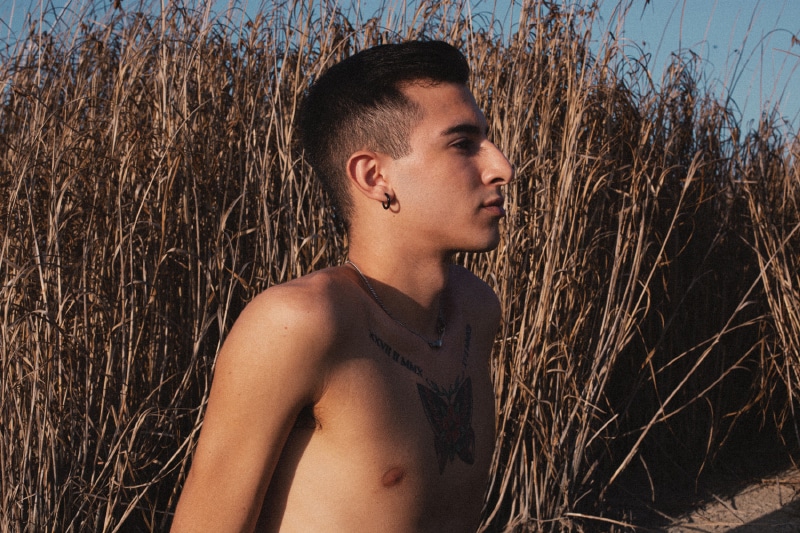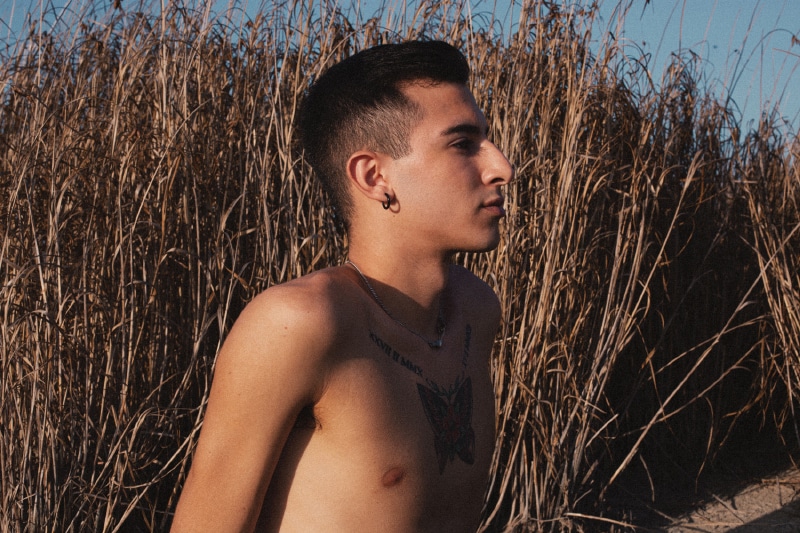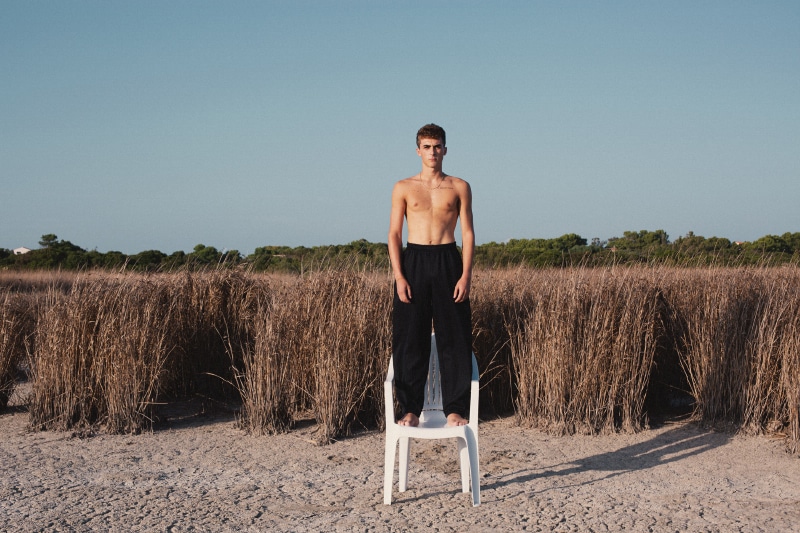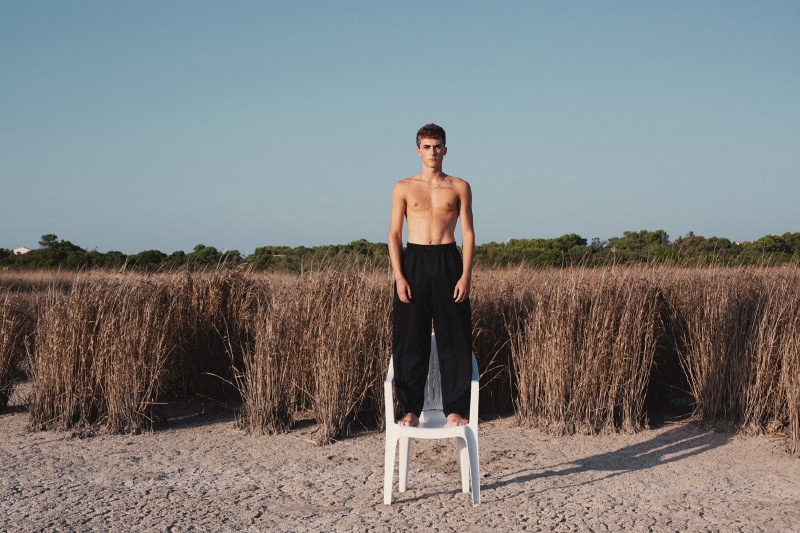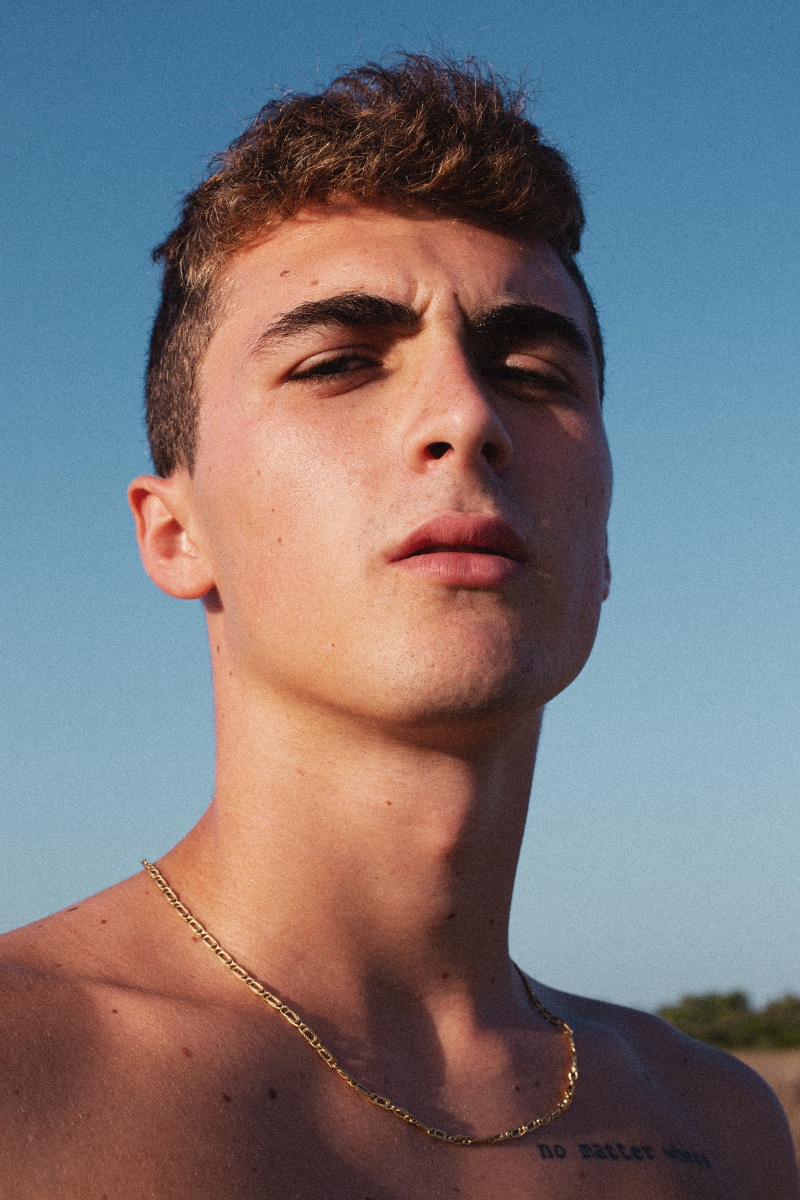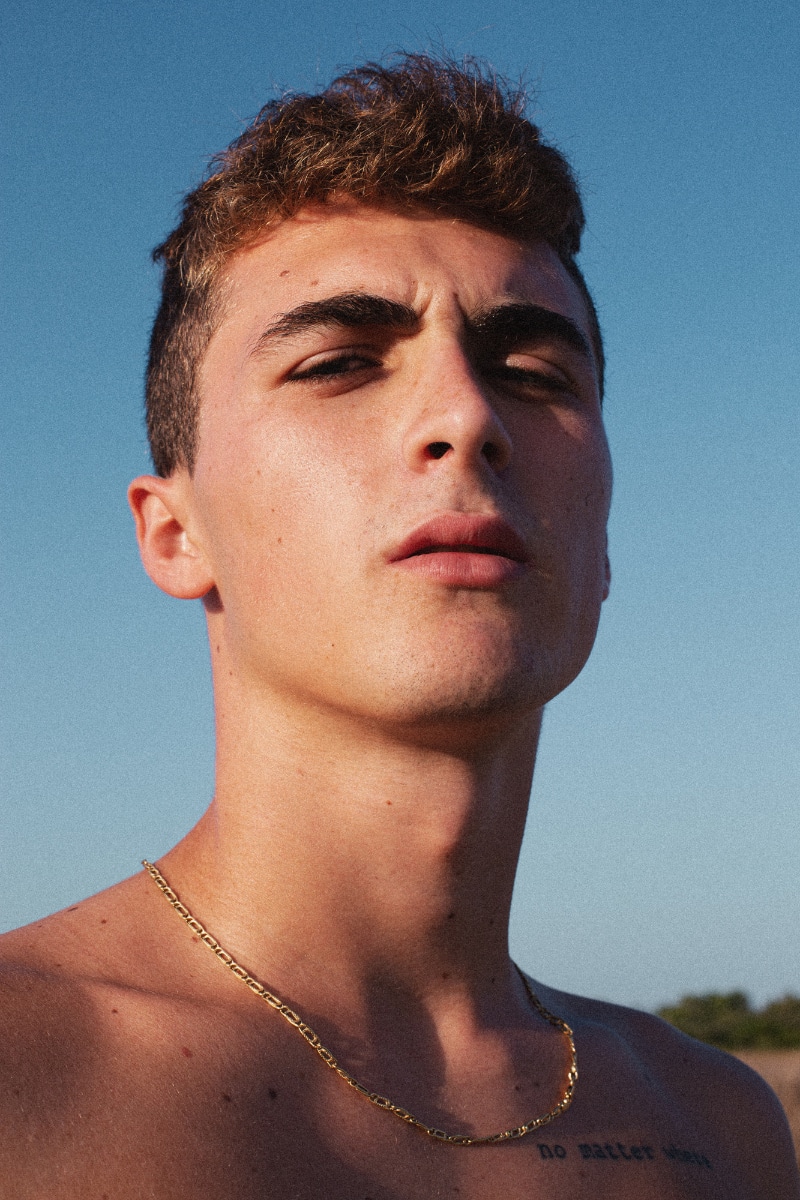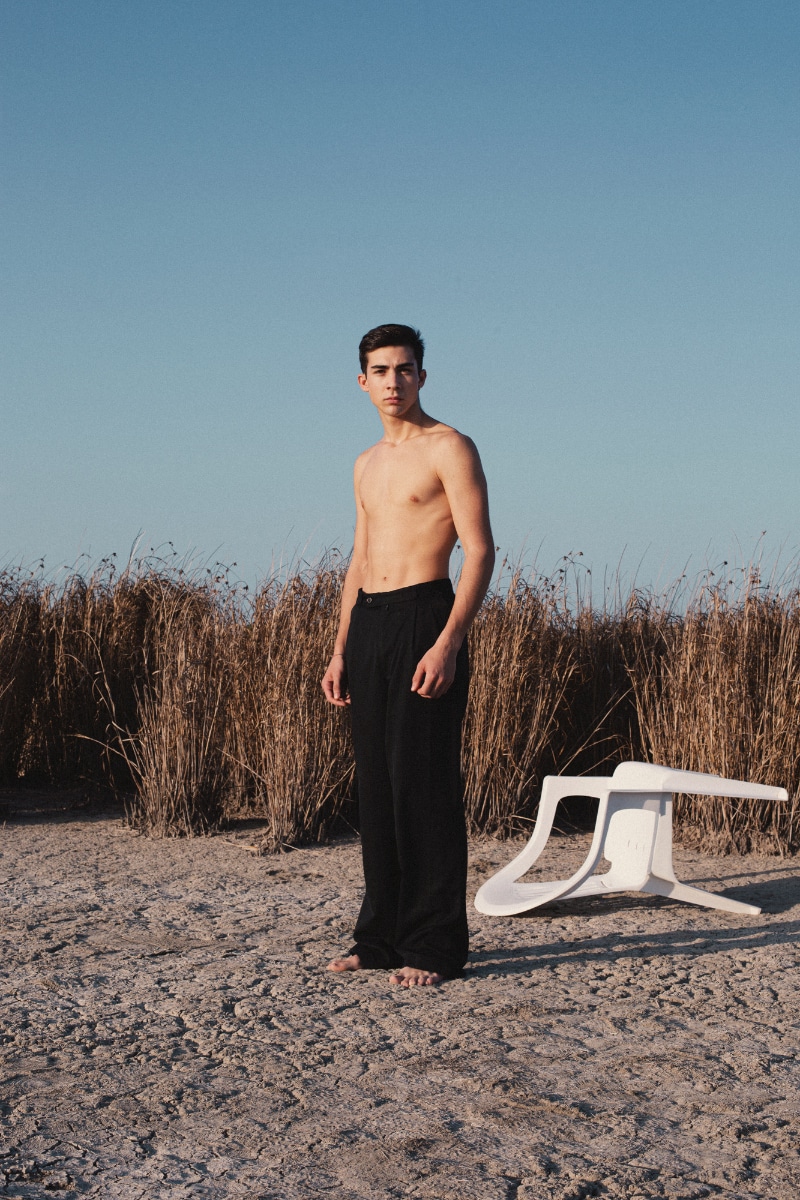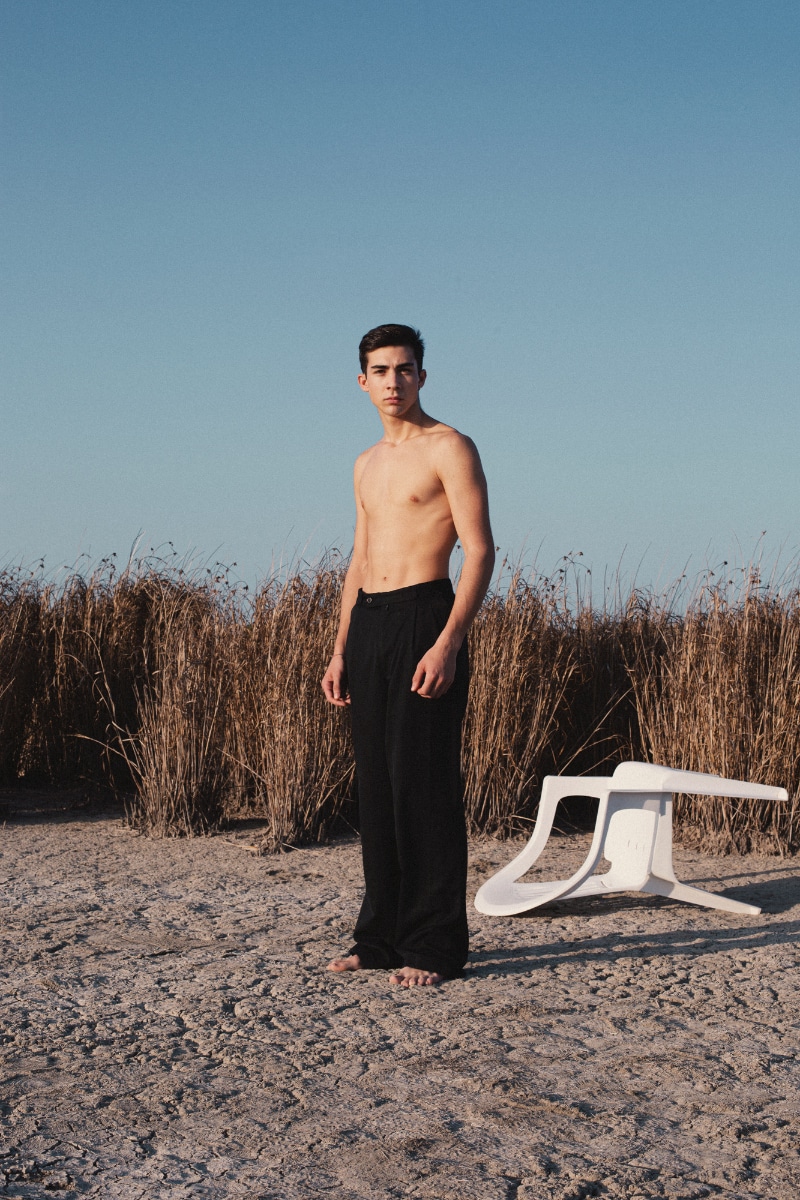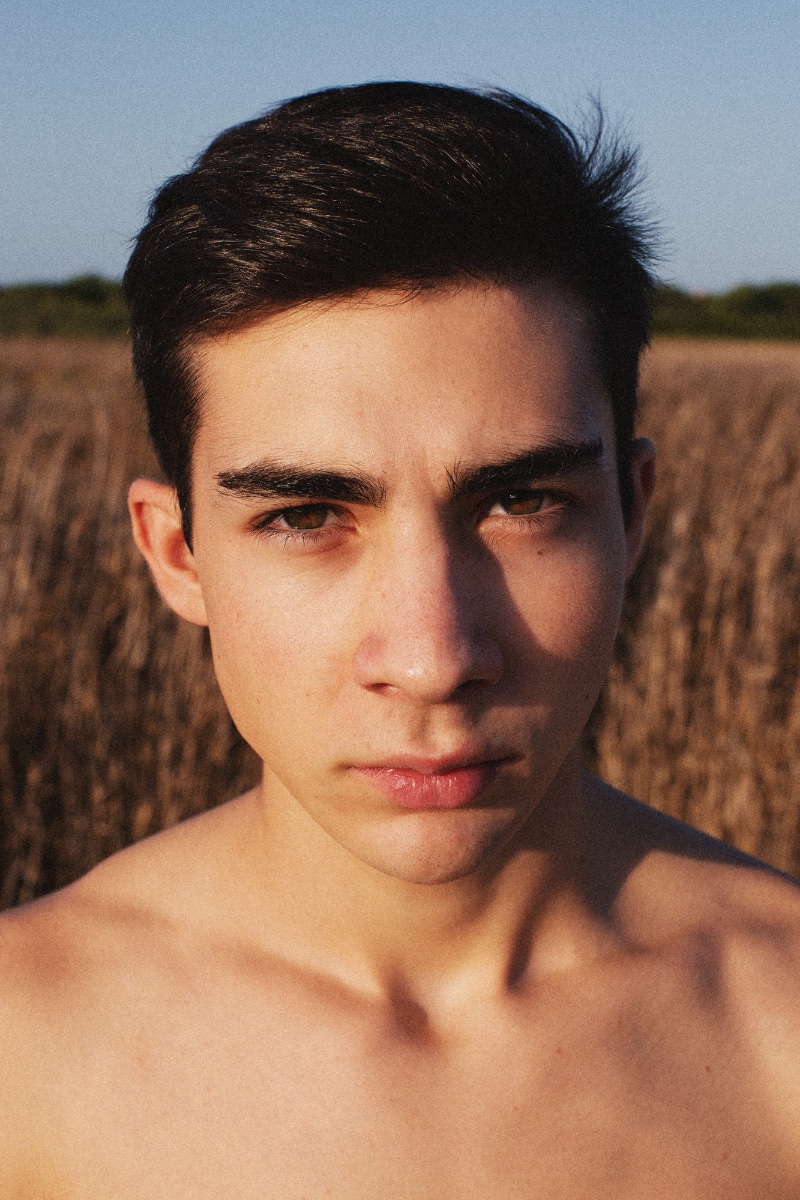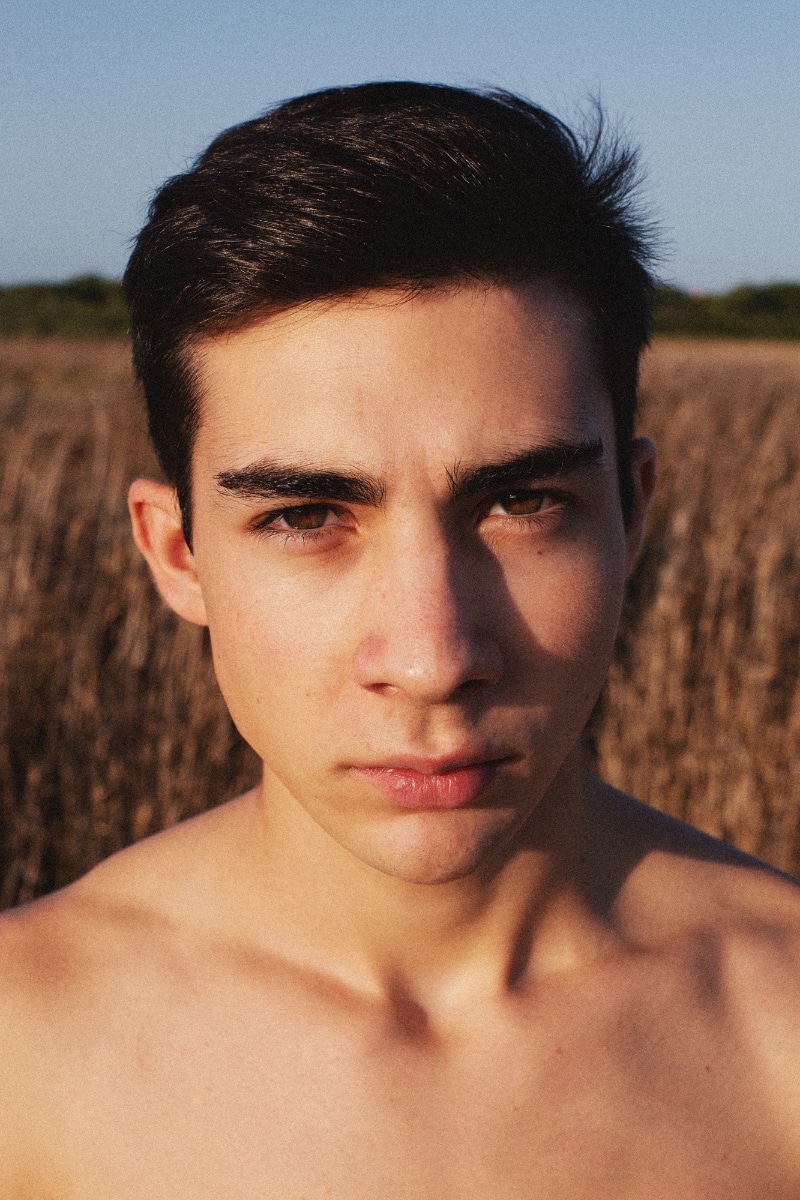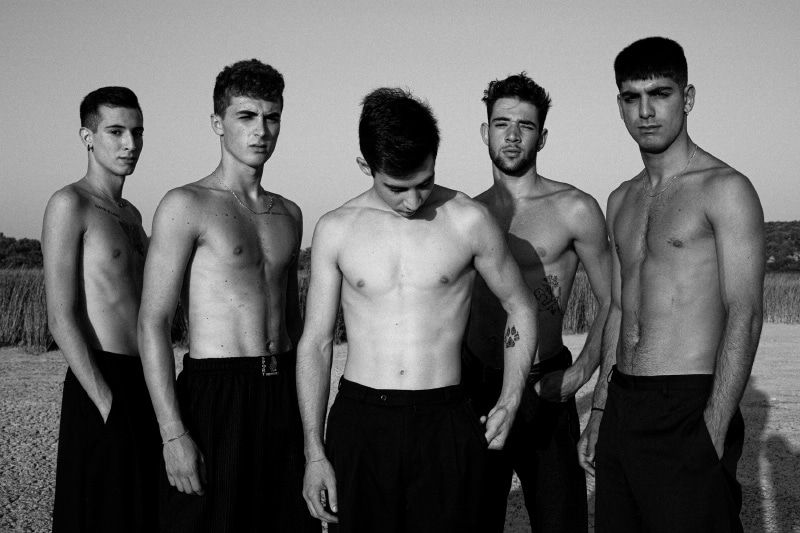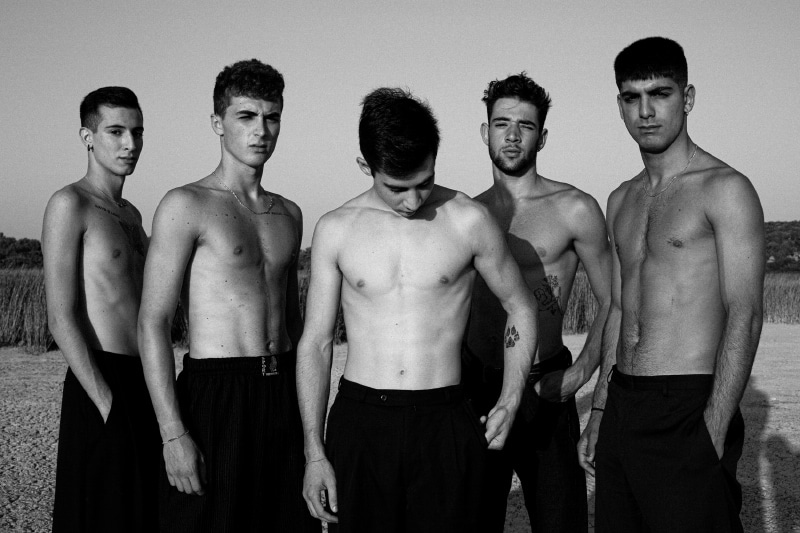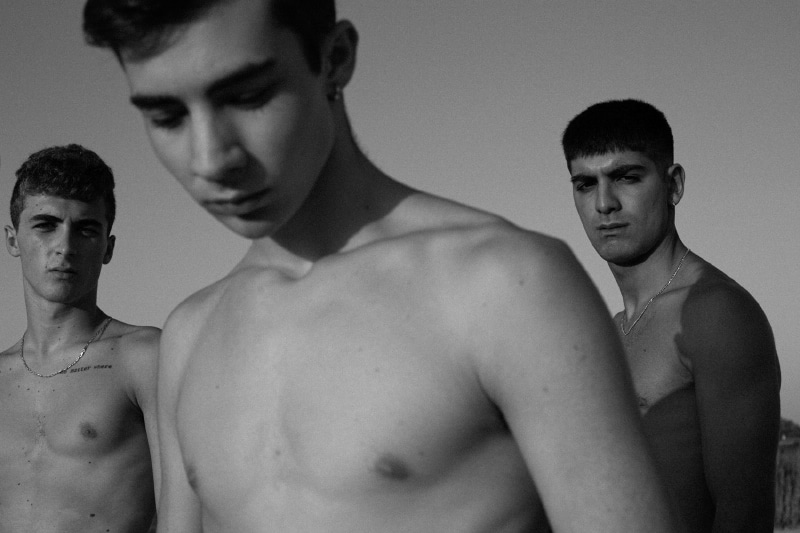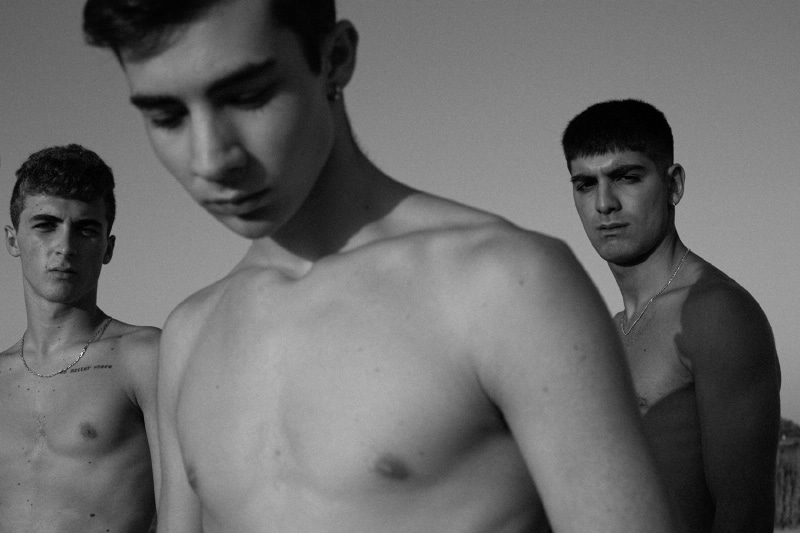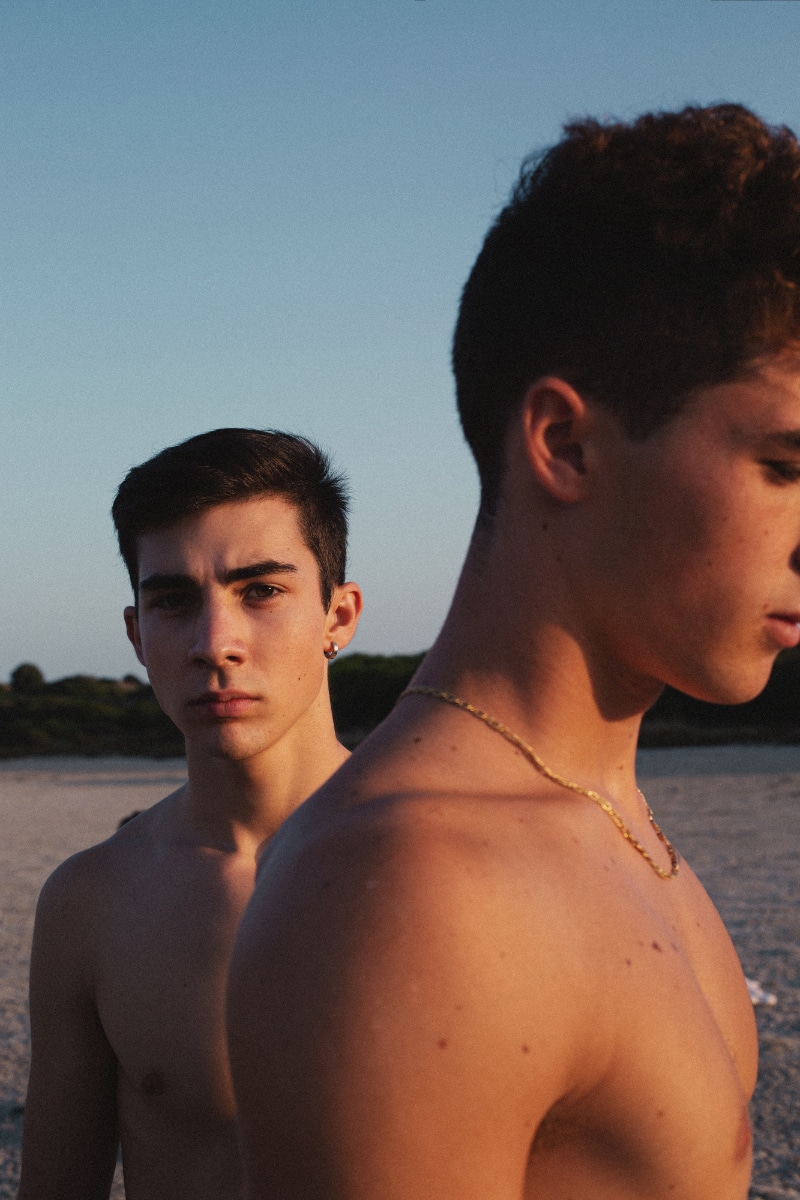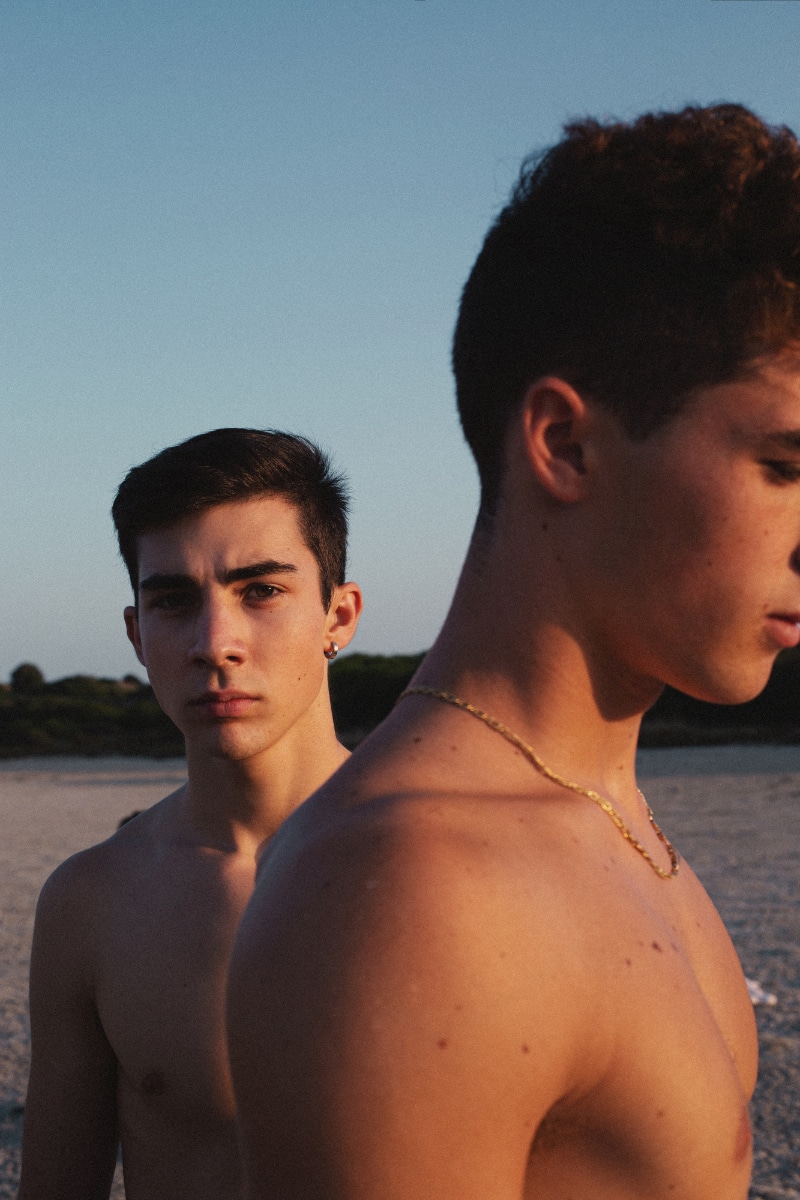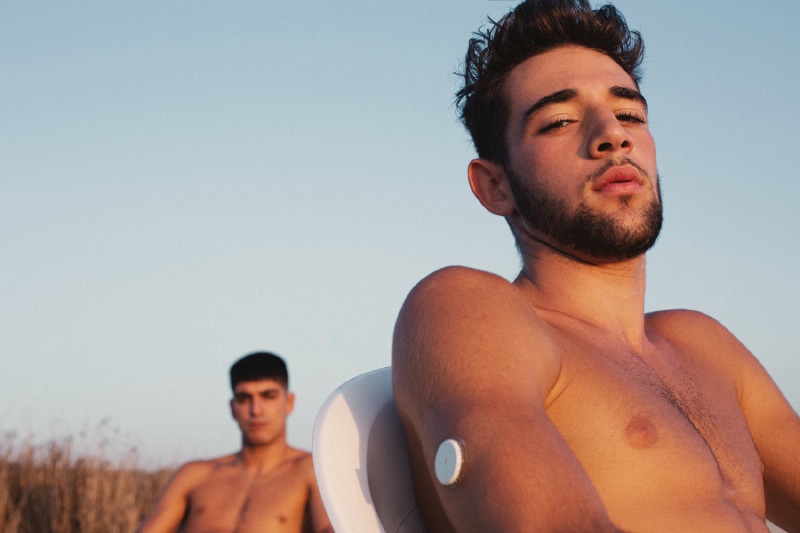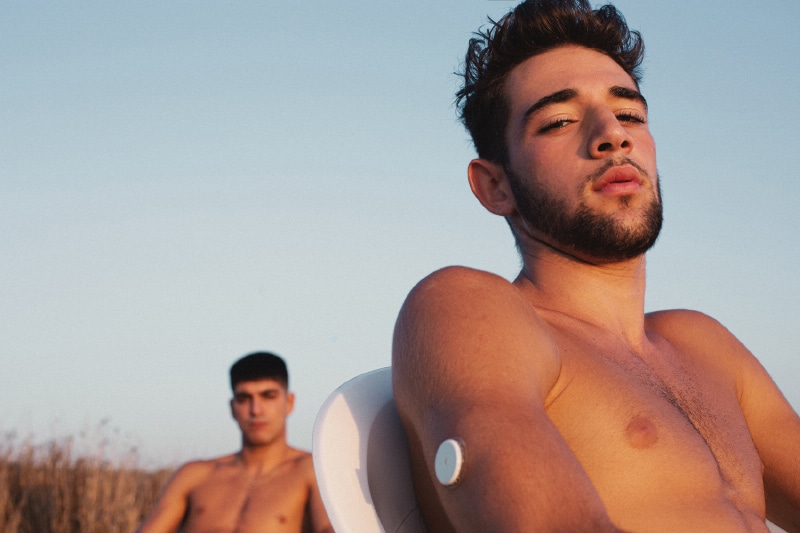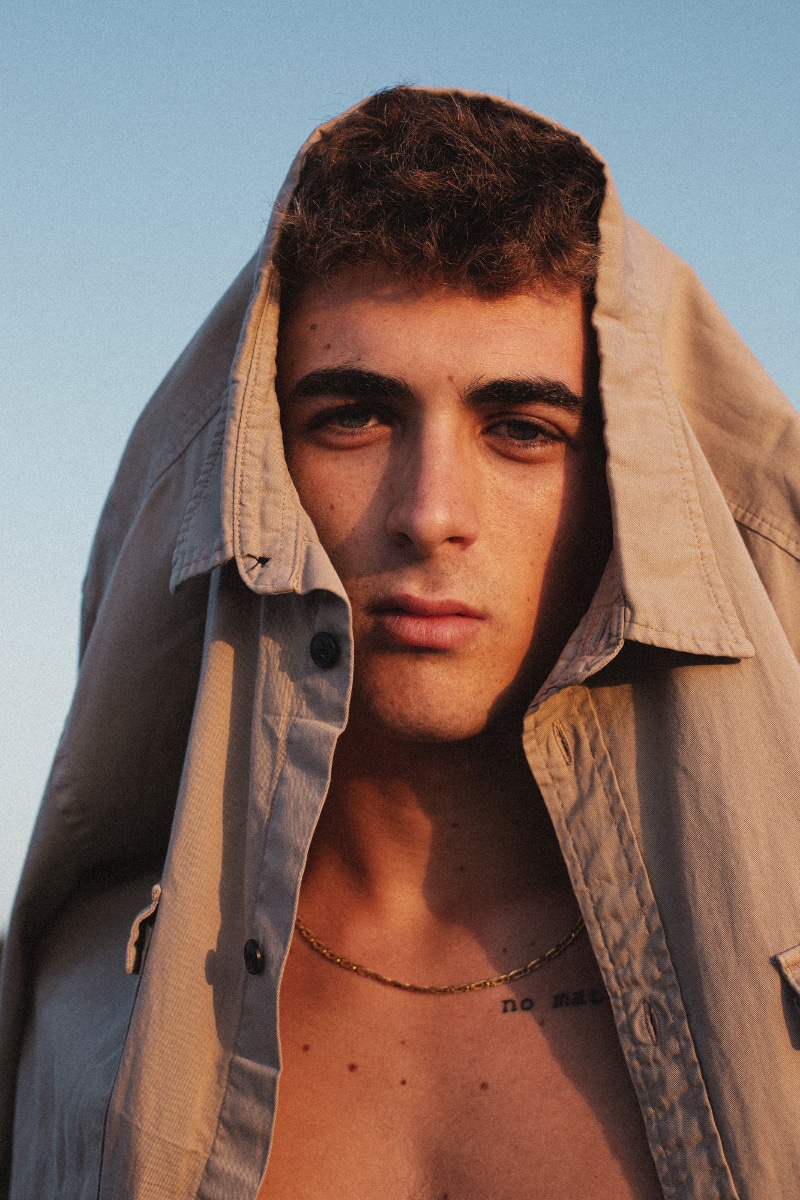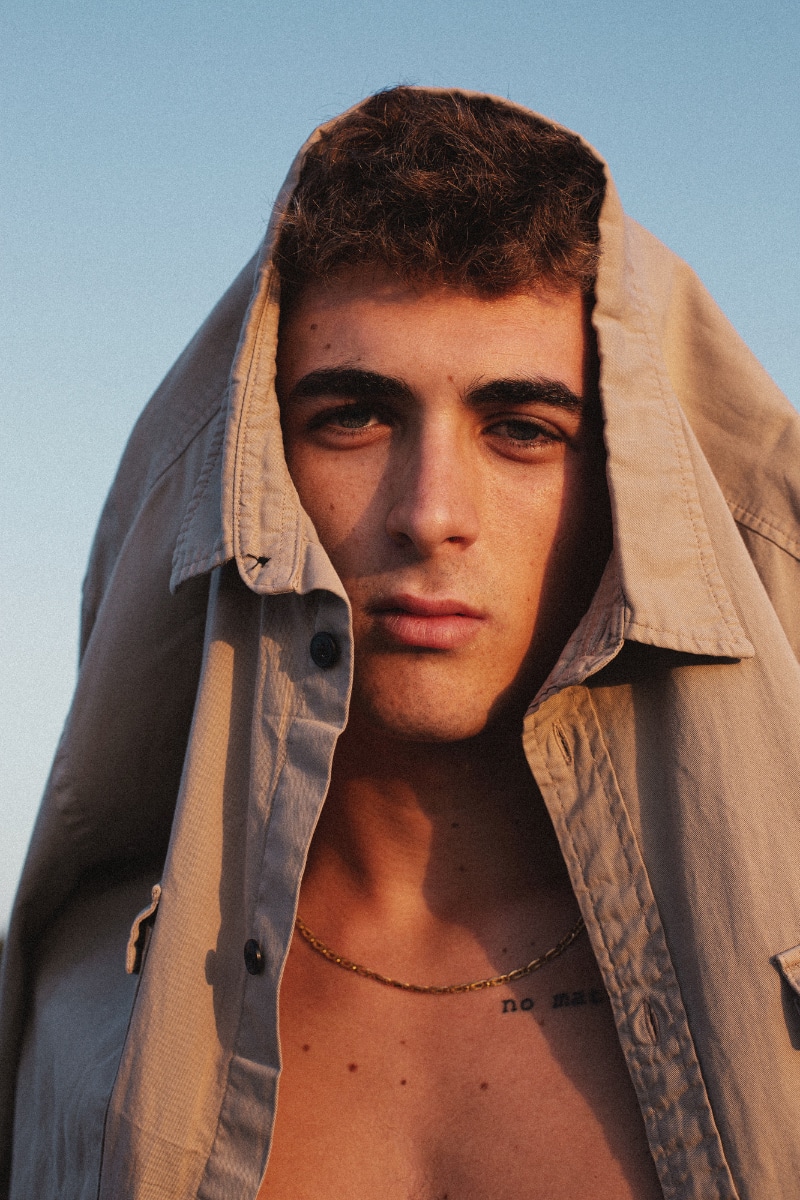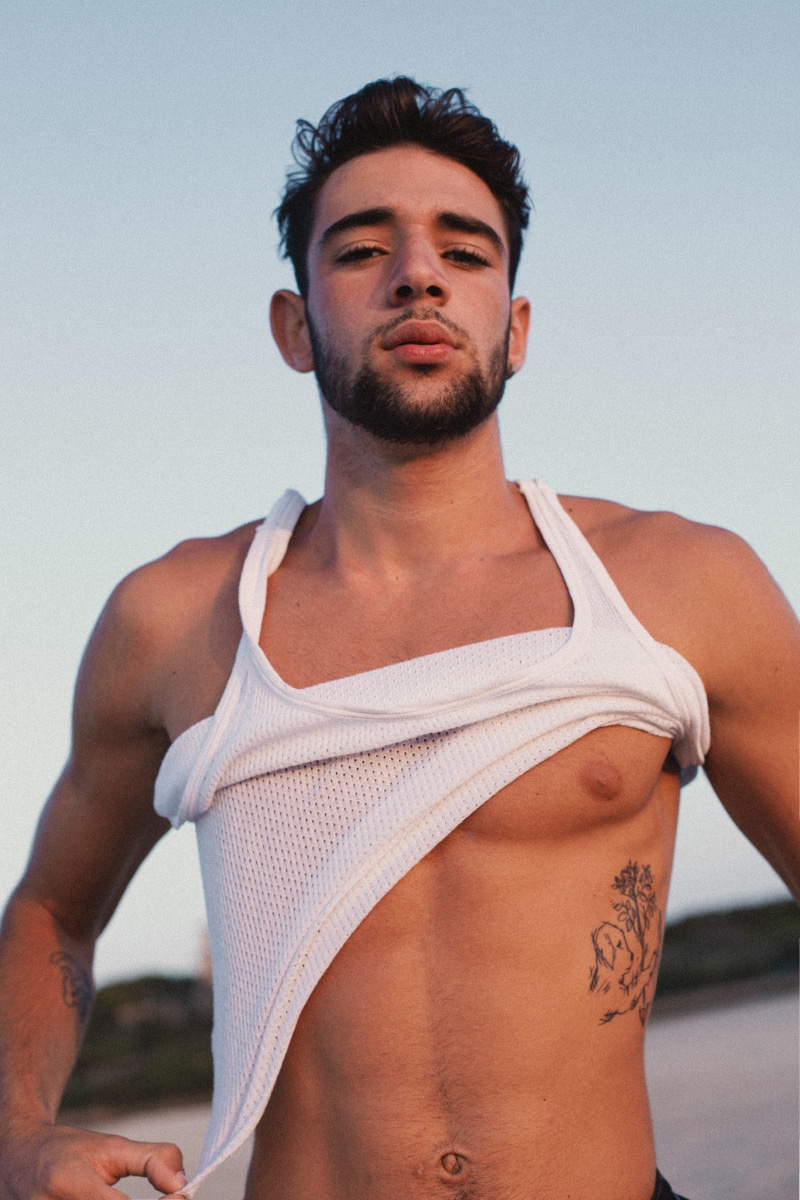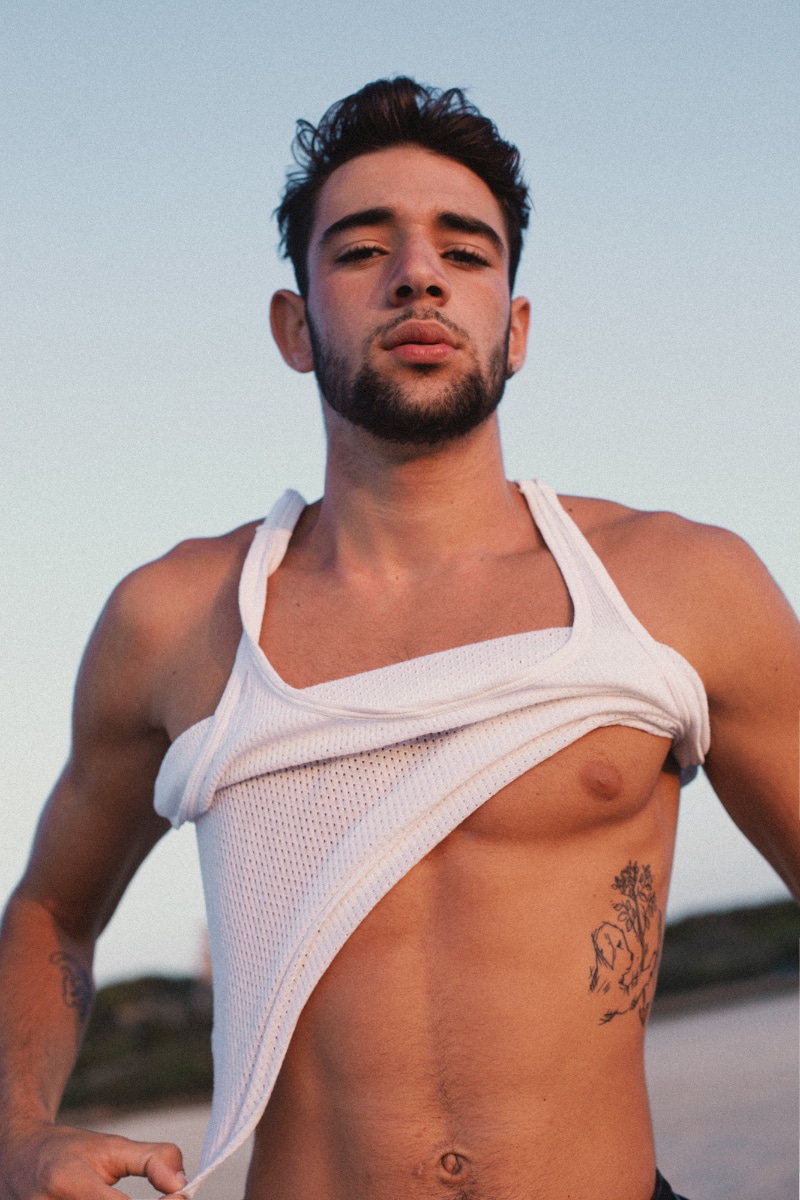 Carloforte is part of Sardinia, but not really. The whole island of San Pietro counts around 6k citizens, but when summer is about to end and you walk around you don't meet lots of people on the streets of "u Paìze", like the Tabarkan people call the village.
Lucio and Franco decided to meet a representation of the youngest generation that lives on the island with patience and courage, listening to them talking about their dreams, expectations, and wills.
For more than one year, when the art-duo decided to have our first base in Sardinia and keep the second in Berlin, they go around the island looking for faces and the stories behind them.
They've met our boys this summer through a casting organized in Carloforte with the support of Simone Petrucci, Francesco Rivano, and Mariavittoria Durante as well as the municipality itself.
So here they are: Matteo, called Ciro by his friends, who can't wait to get out of the island and work on a cruise ferry boat as Battista would do. And Ianis, half French, who still doesn't know where to imagine himself in three years, perhaps in the Navy. Then there's Ivo, who hasn't decided yet about the near future, and Matteo, who's still studying at the nautical institute.
They all live here since ever and they all carry their mixed heritages, languages, and ambitions, which are most likely related to the sea that surrounds them since the very beginning of their lives.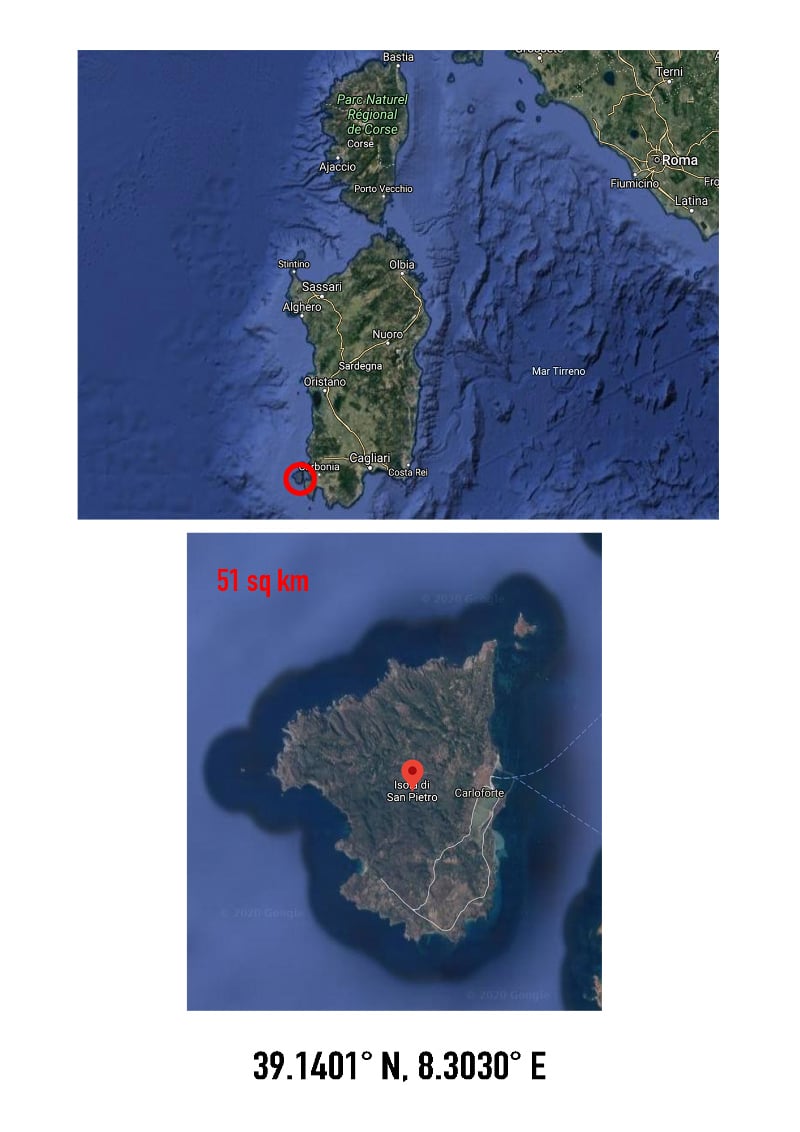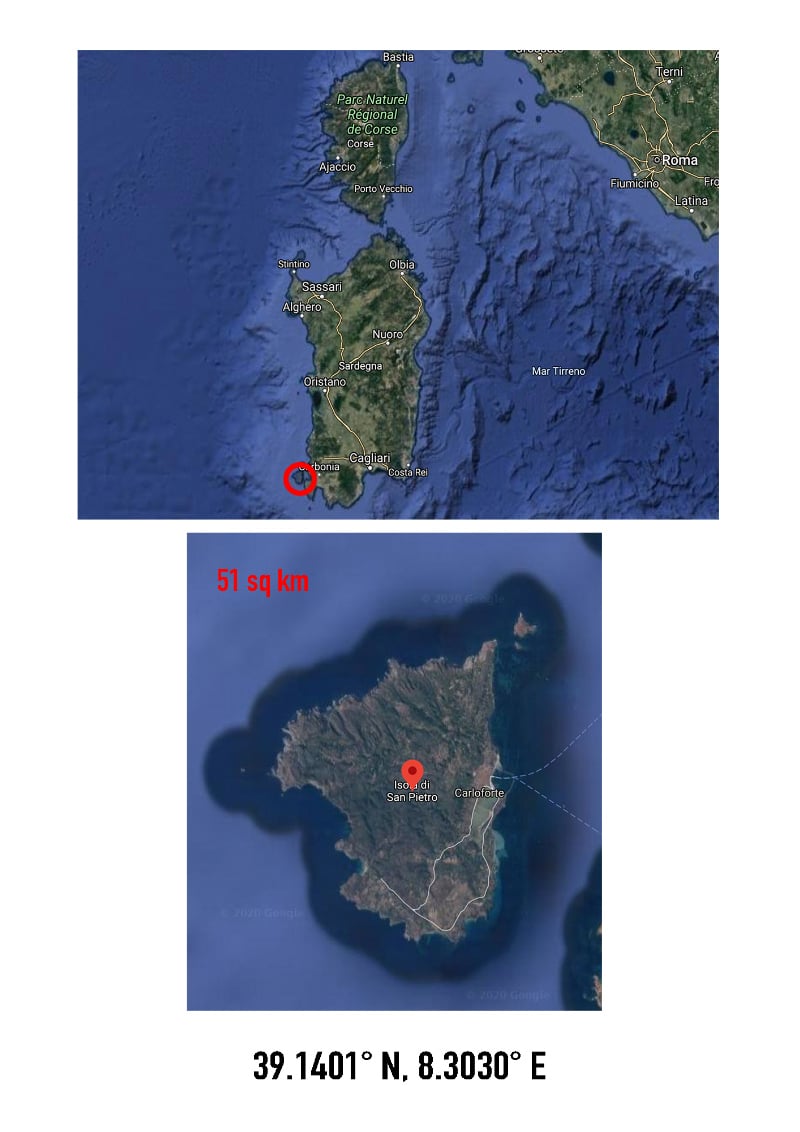 They are and yet they are not Sardinian. They are and yet they are not Genovese. They grow up in 51 square kilometers, on an island that has changed name at least 3 times, in a small village founded by Ligurian settlers who escaped from another island, in front of Tunisia: Tabarka. They are part of the Z generation, part of this time, within all the wills and ambitions that this condition means. And with the urge to create a path for themselves, either far away from the Mediterranean or just across it.
CAST:
Battista Opisso
Matteo Madeddu
Yanis Atza
Ivo Migoni
Casting support: Simone Petrucci, Francesco Rivano, Mariavittoria Durante
Thanks to: Comune di Carloforte