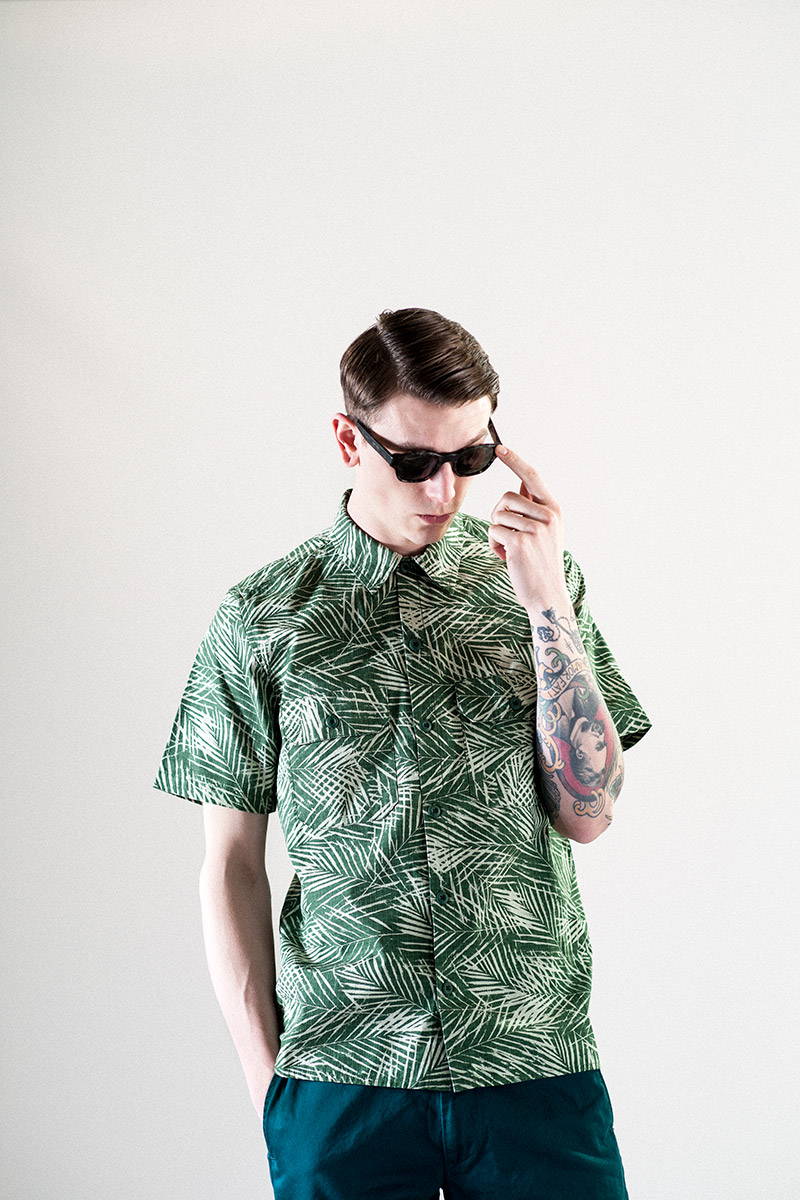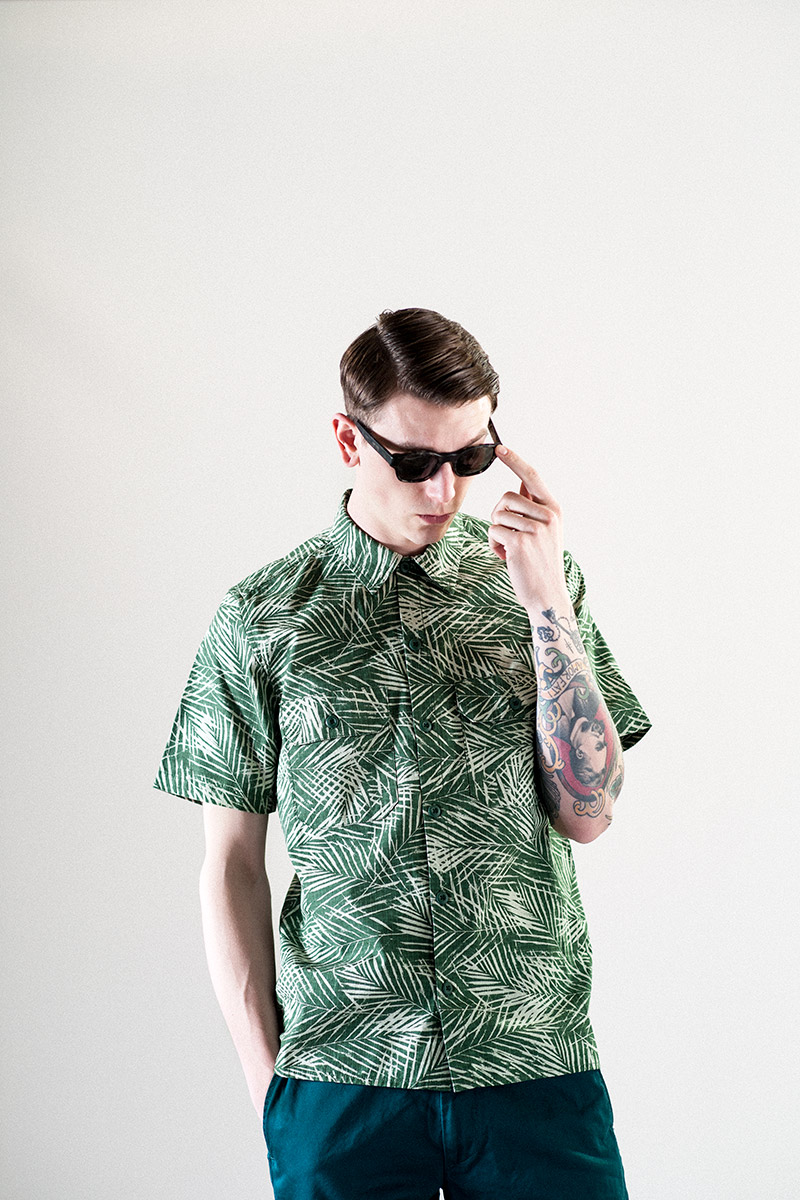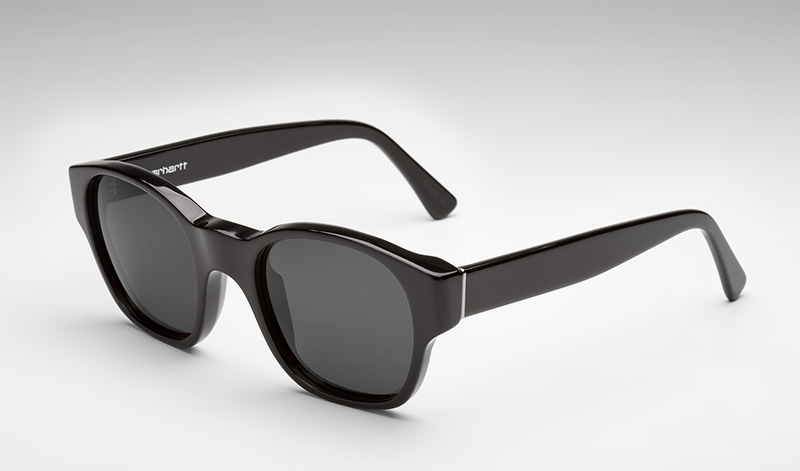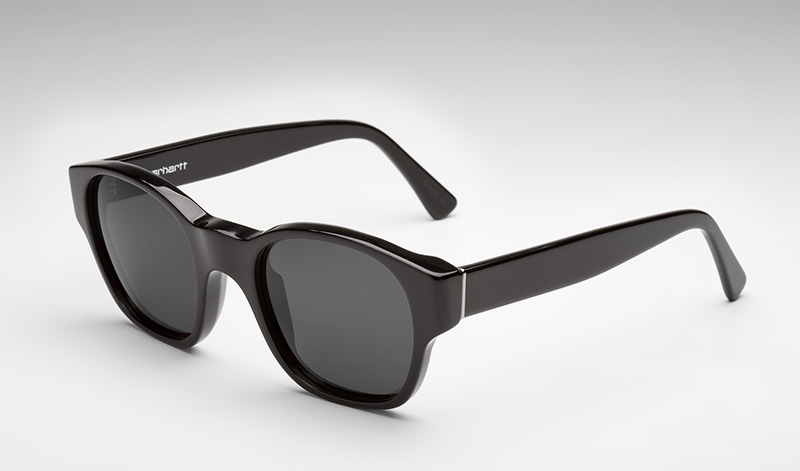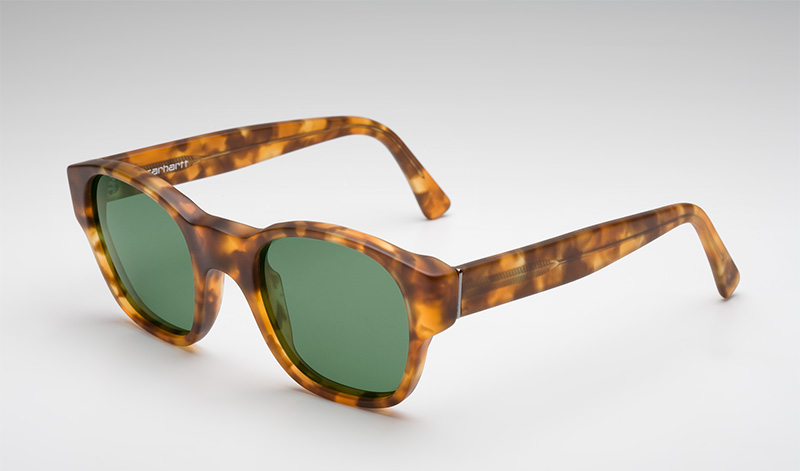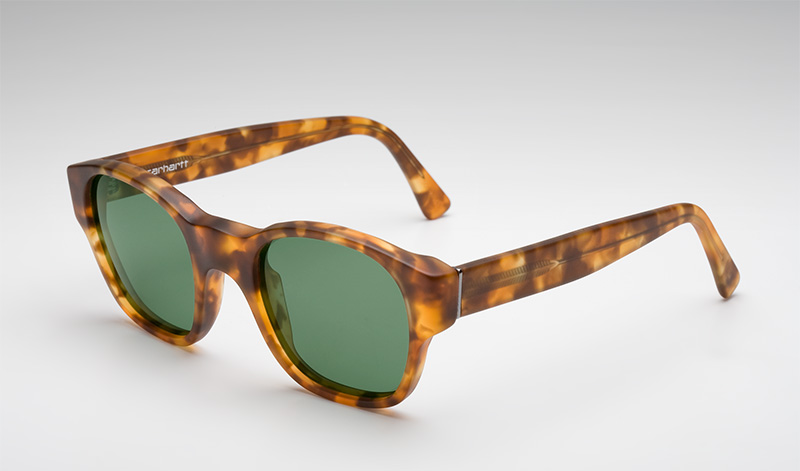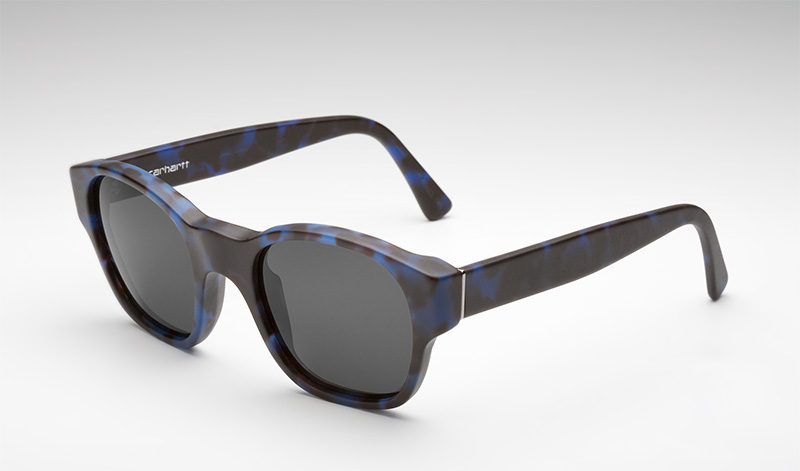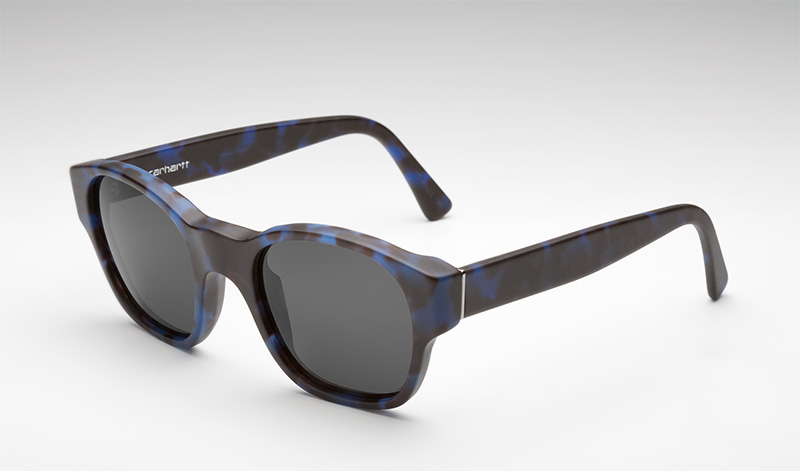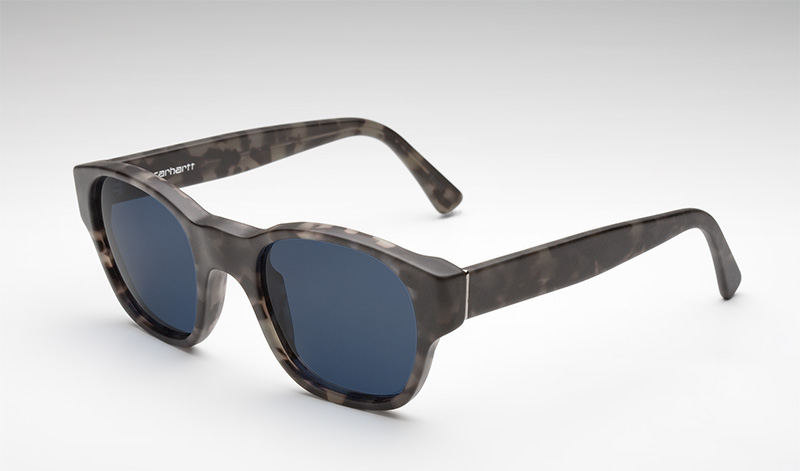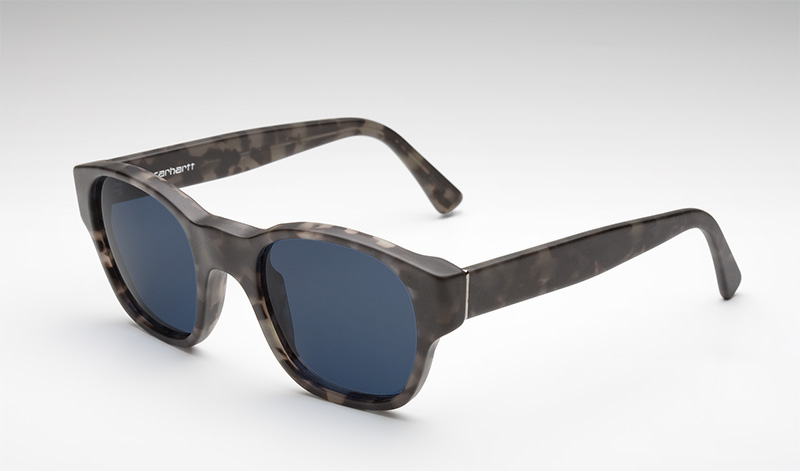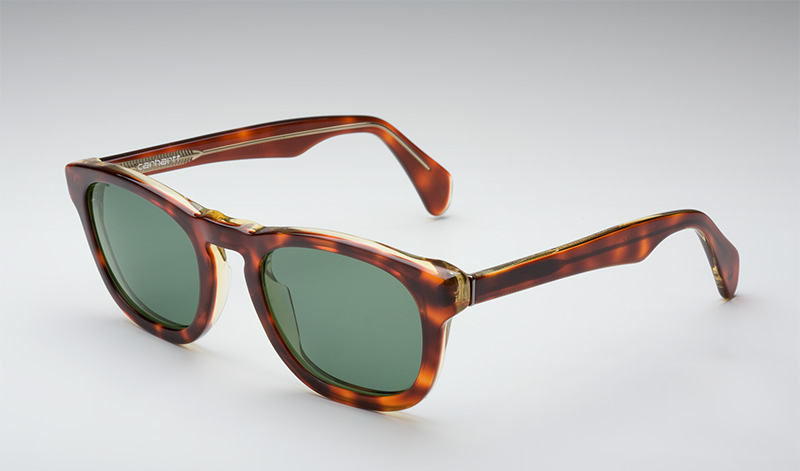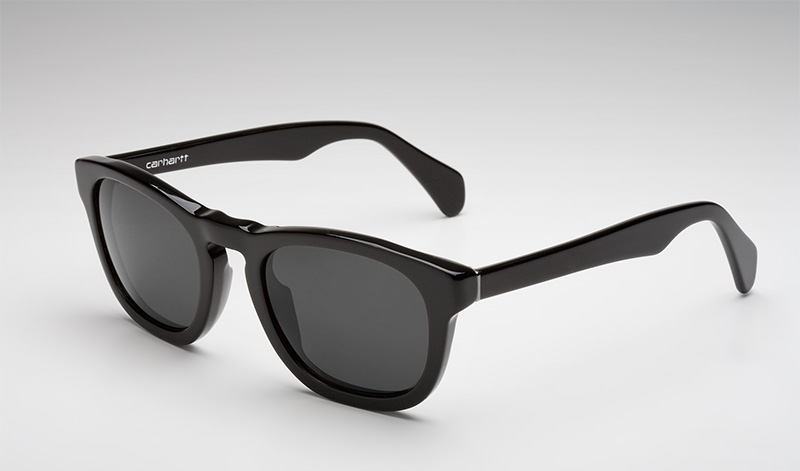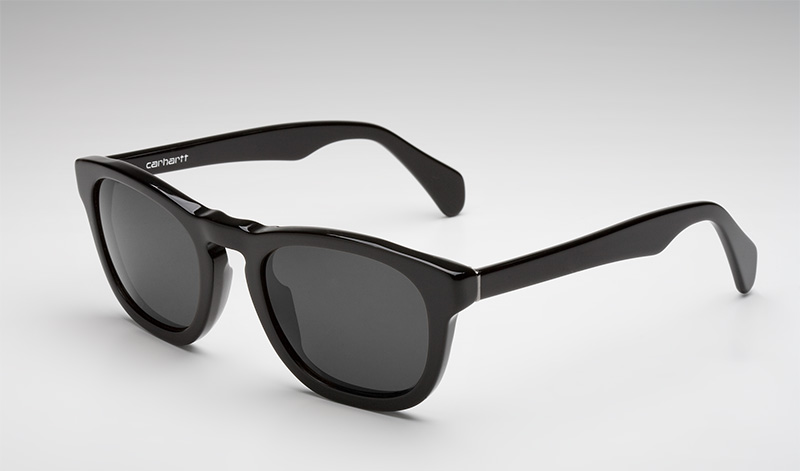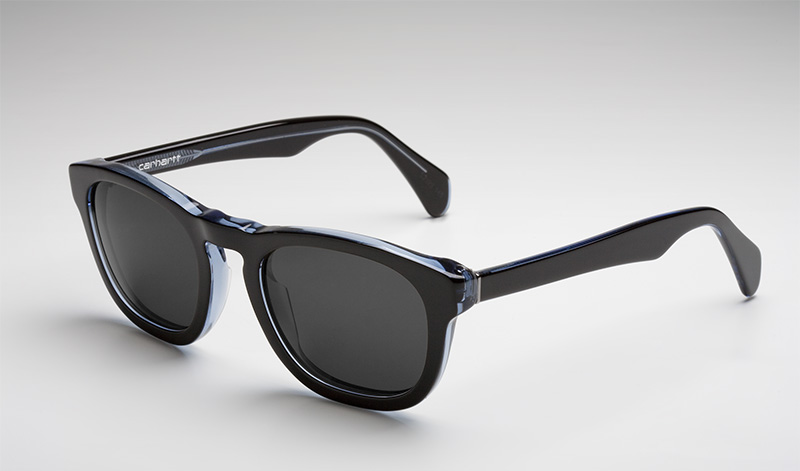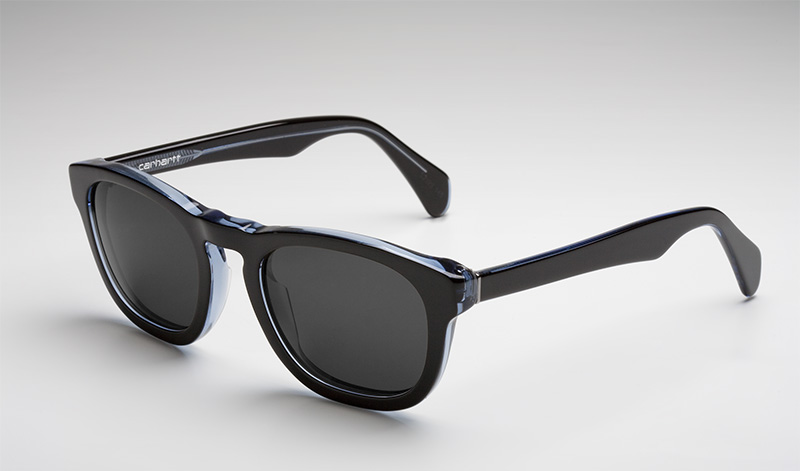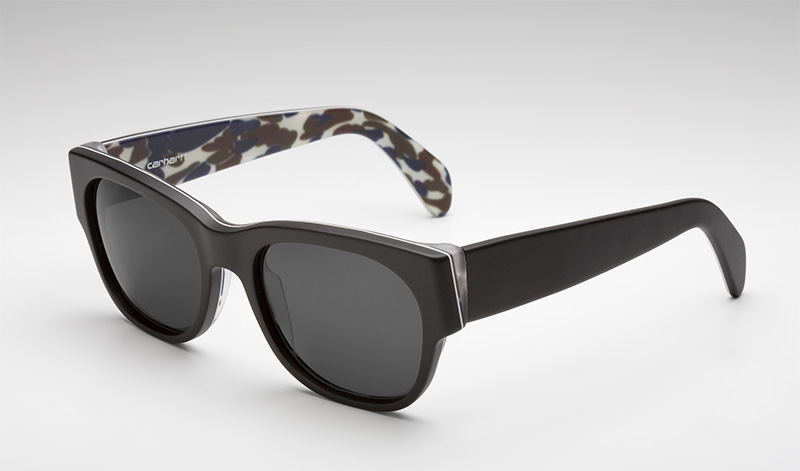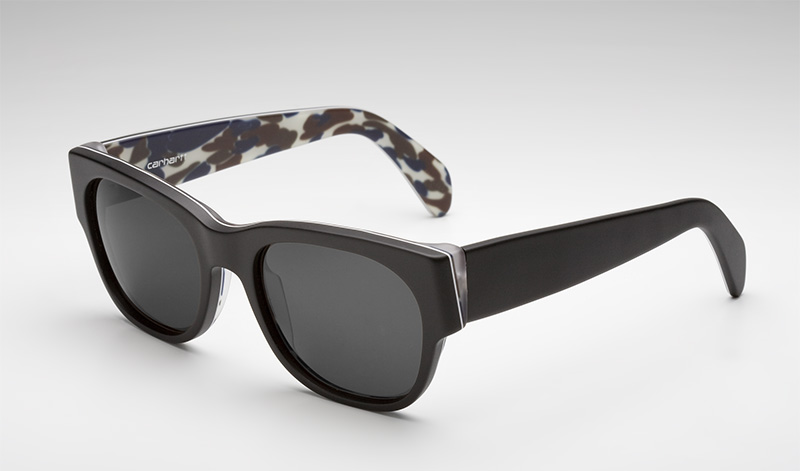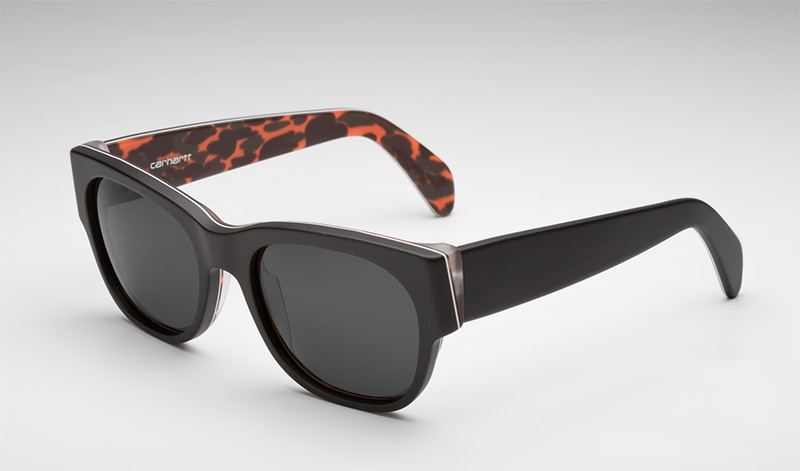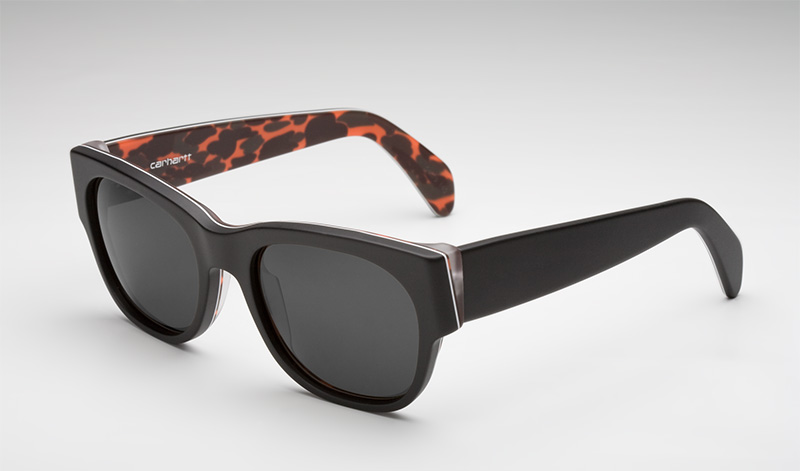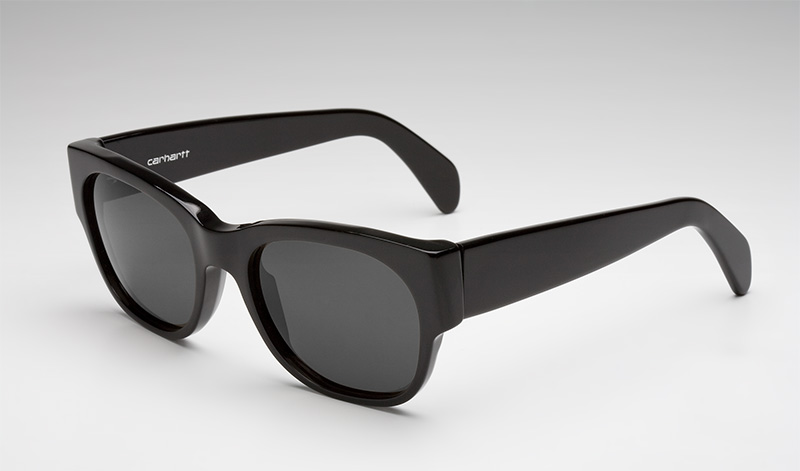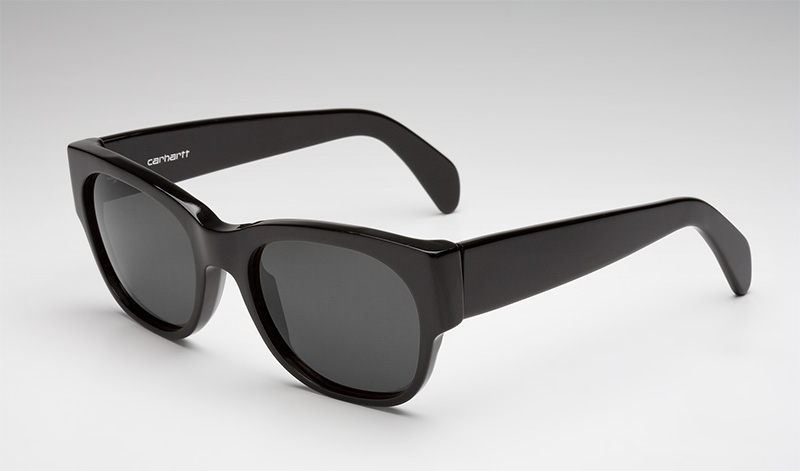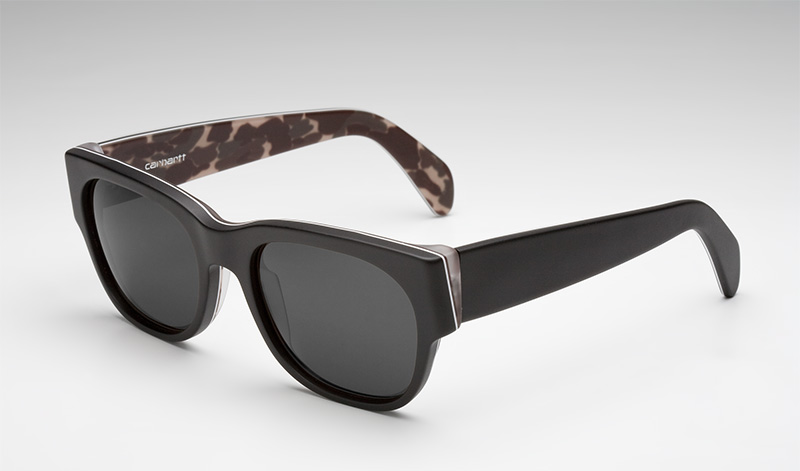 Founded back in 1889, Carhartt is a historical American brand known for its exceptionally resistant and durable work wear. For the past 15 years it is just as well known for its ultimately classic and contemporary refined Work In Progress line. For the upcoming 2014 Spring/Summer season, Carhartt WIP has joined its creative forces with RETROSUPERFUTURE in developing a specifically tailored line of sunglasses.
Designed for everyday use, these sunglasses represent the core elements of both brands: classy, timeless and stylish design, quality manufacture and fine materials. Fusing together smart and swanky lines with meticulous attention to details and composition.
For their first collection, three distinctive silhouettes have been studied and designed, each named after a different area of Detroit, Carhartt's home town. All three models are available in a timeless slick black italian acetate as well as in a selection of vivid combinations, colors and prints.
Adorned with Carhartt's signature 'C' logo decor, set firmly on the inside of the frame, the collection is entirely produced in Italy by RETROSUPERFUTURE's trusted manufacturers.
The Carhartt WIP collection by RETROSUPERFUTURE is available at selected stores and boutiques.