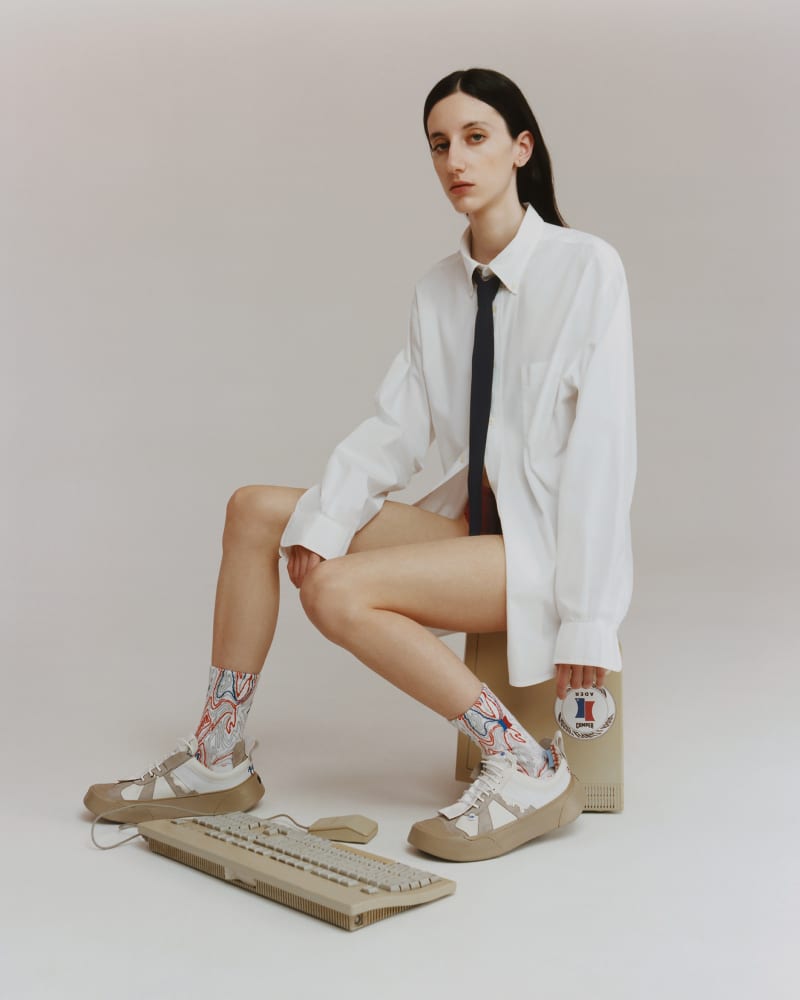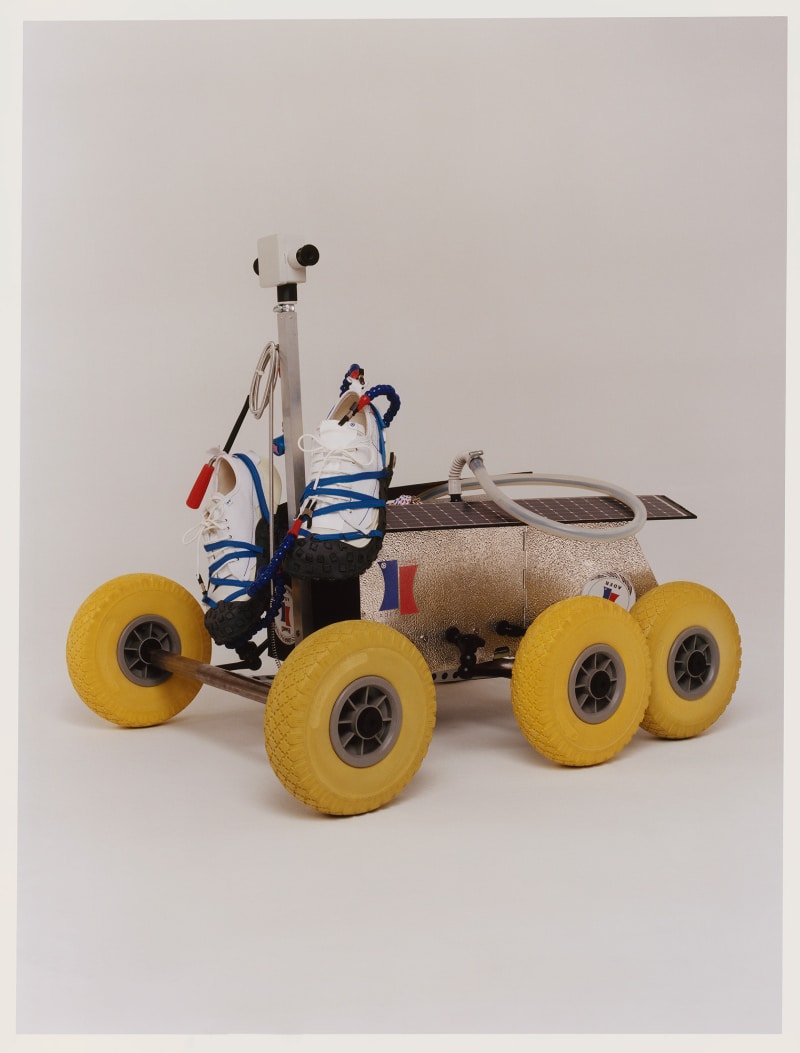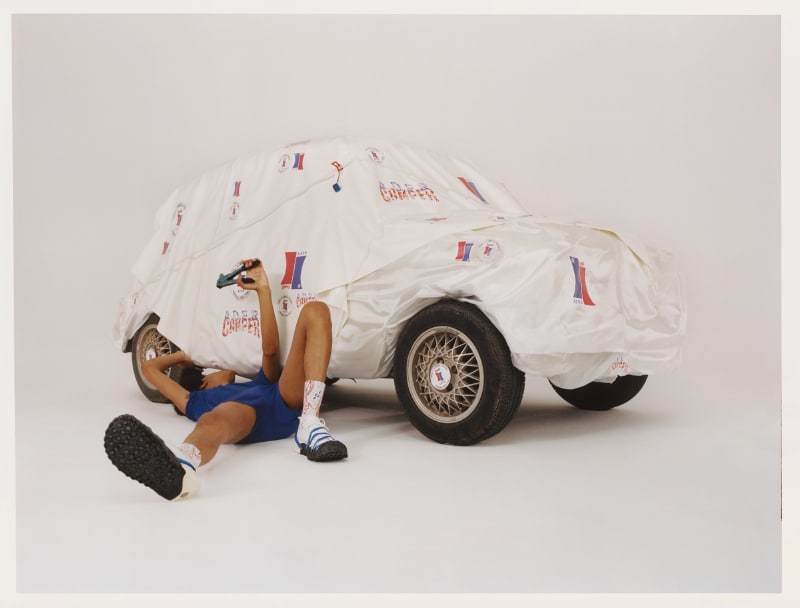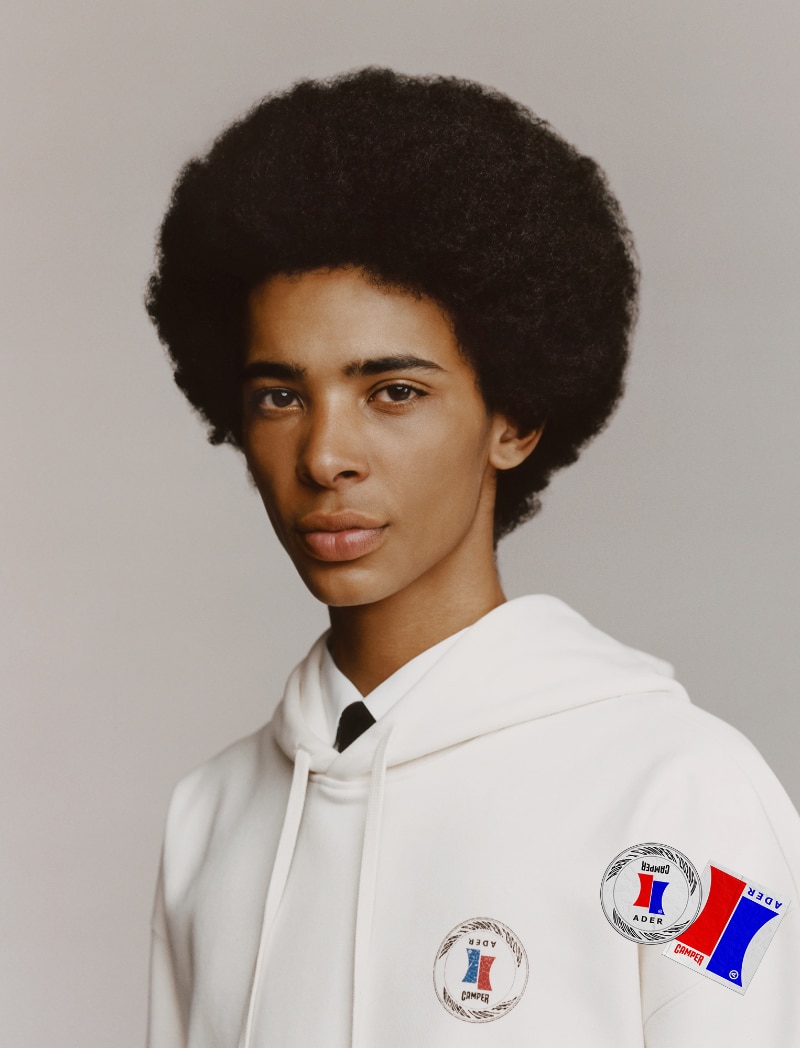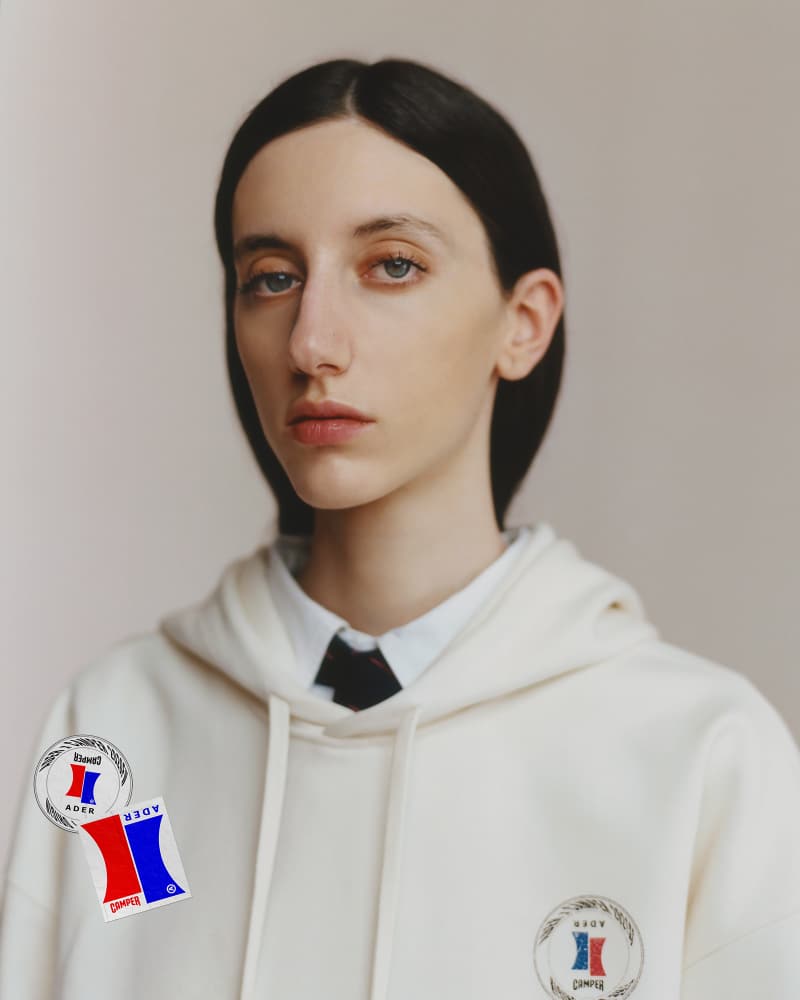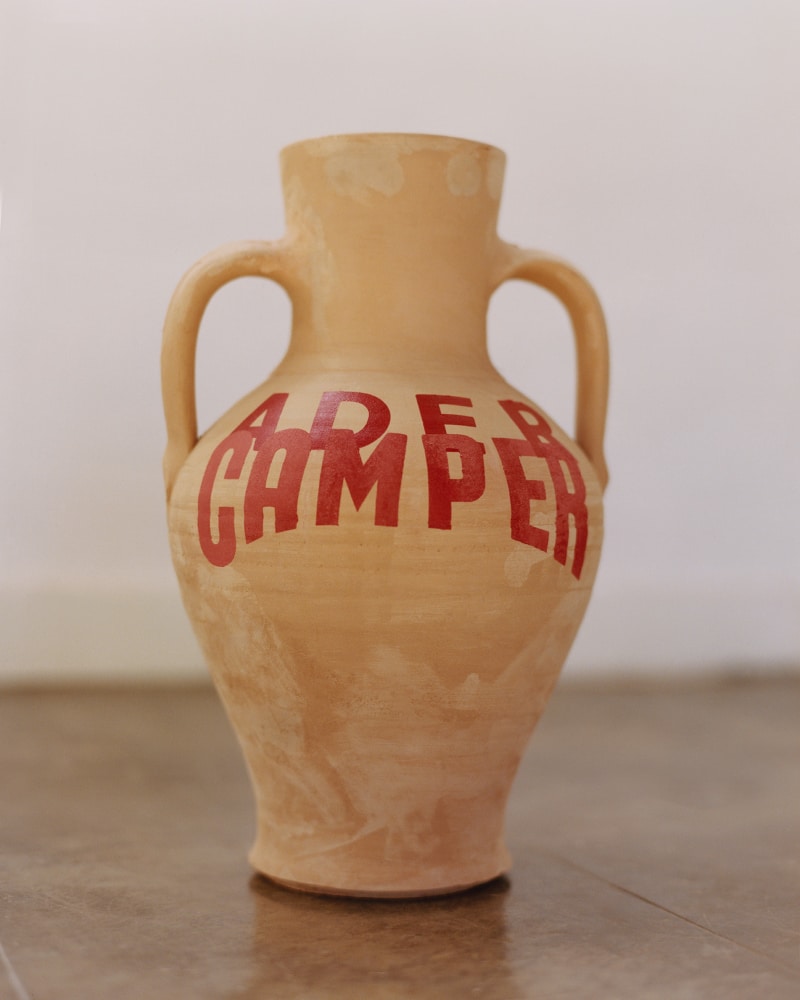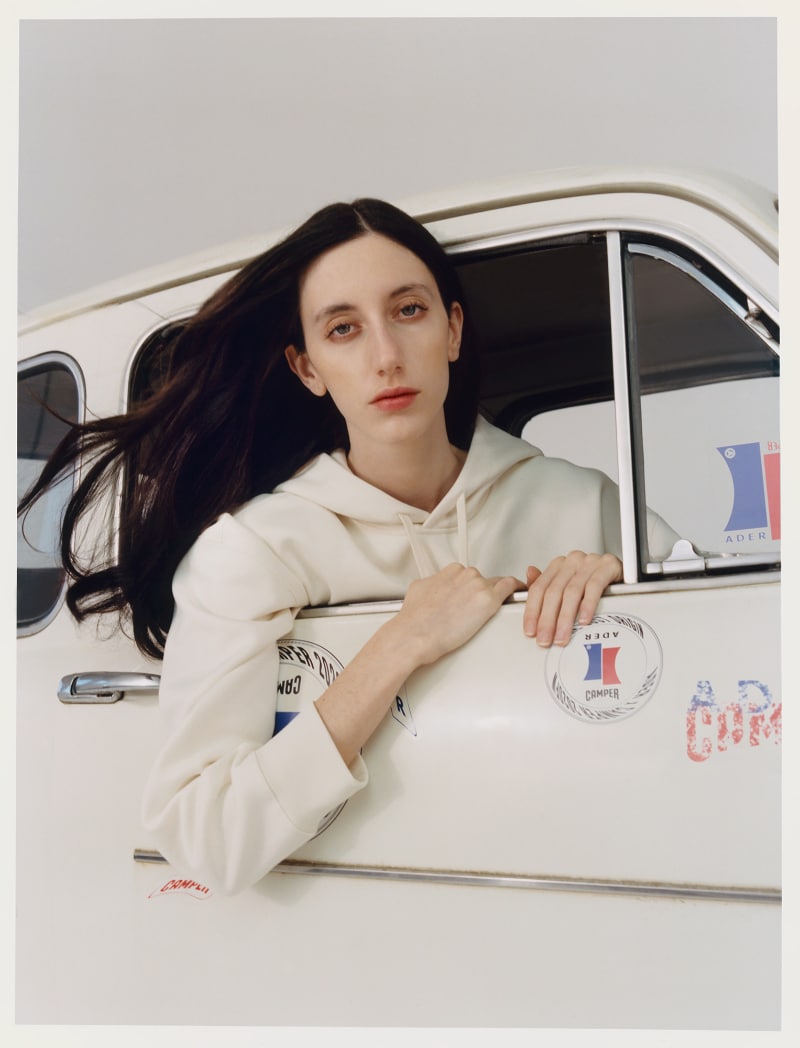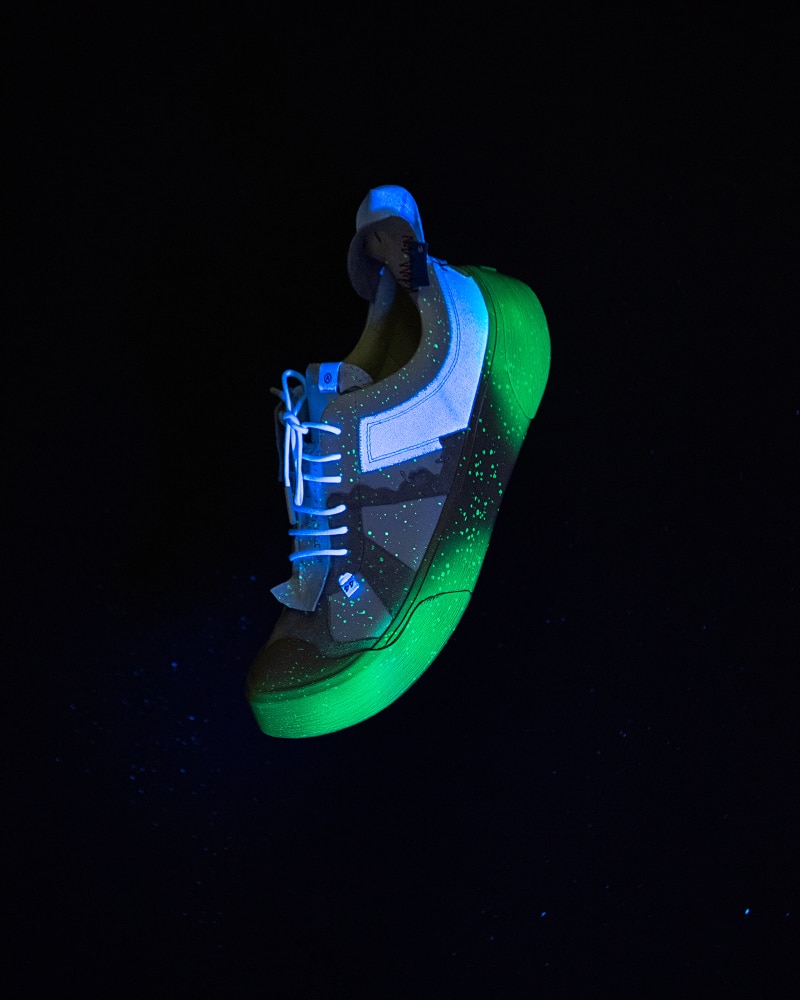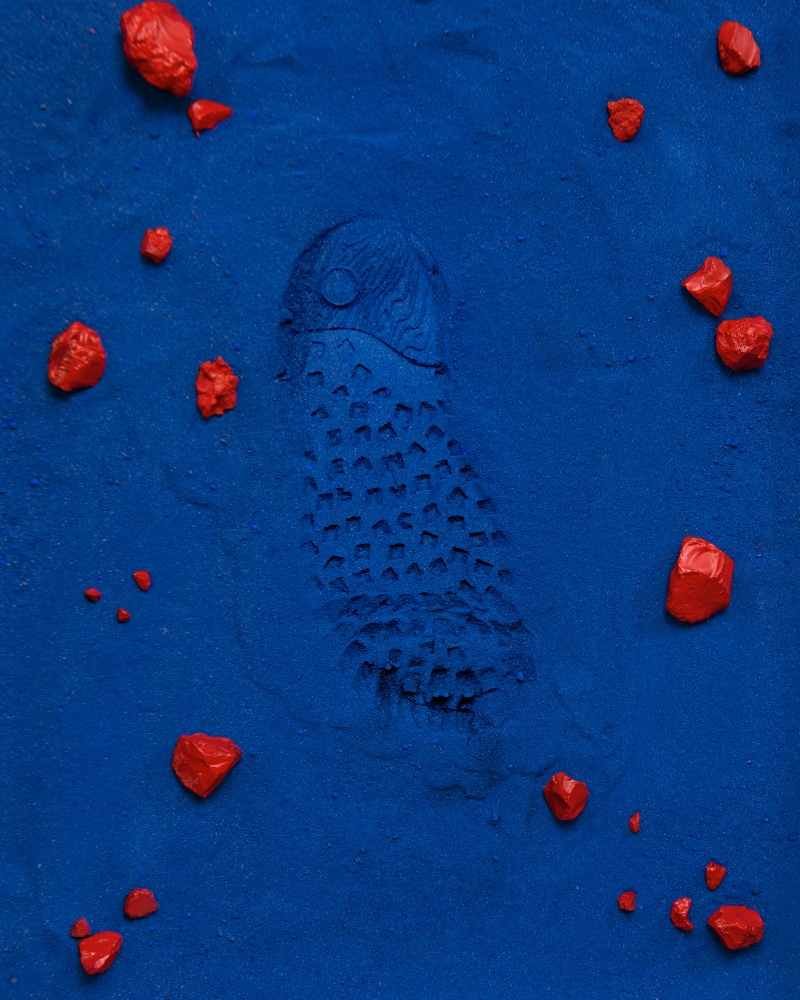 Camper joins forces, for the first time, with the Korean cult brand ADER error in a new collaboration Together that includes footwear, clothing and accessories under the concept "The Lost Origin". The starting point is the story of a group of archaeologists who, during an excavation, find remains of a space war: shoes stained with liquid, torn clothes, and accessories. After hard work, they manage to restore the pieces successfully.
The result is a collection full of unique details that evoke the concept of restoring old and worn clothes and shoes. For this collaboration, the artist and photographer Coco Capitán has created a campaign based on the concepts of the collection, inspired by a space exploration program dedicated to finding a suitable planet to settle once the Earth's natural resources have been depleted.
The collection will be available from June 22 at Camper.com and Adererror.com, and from June 23 at a selection of Camper and ADER stores.