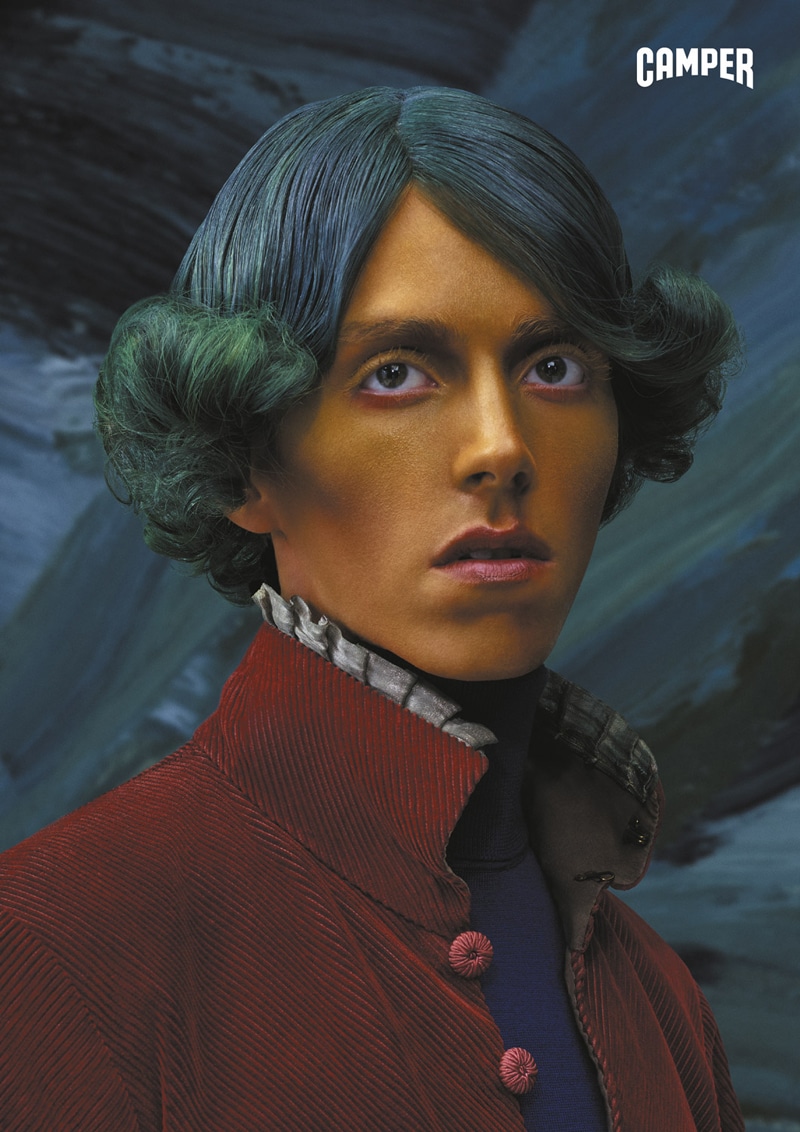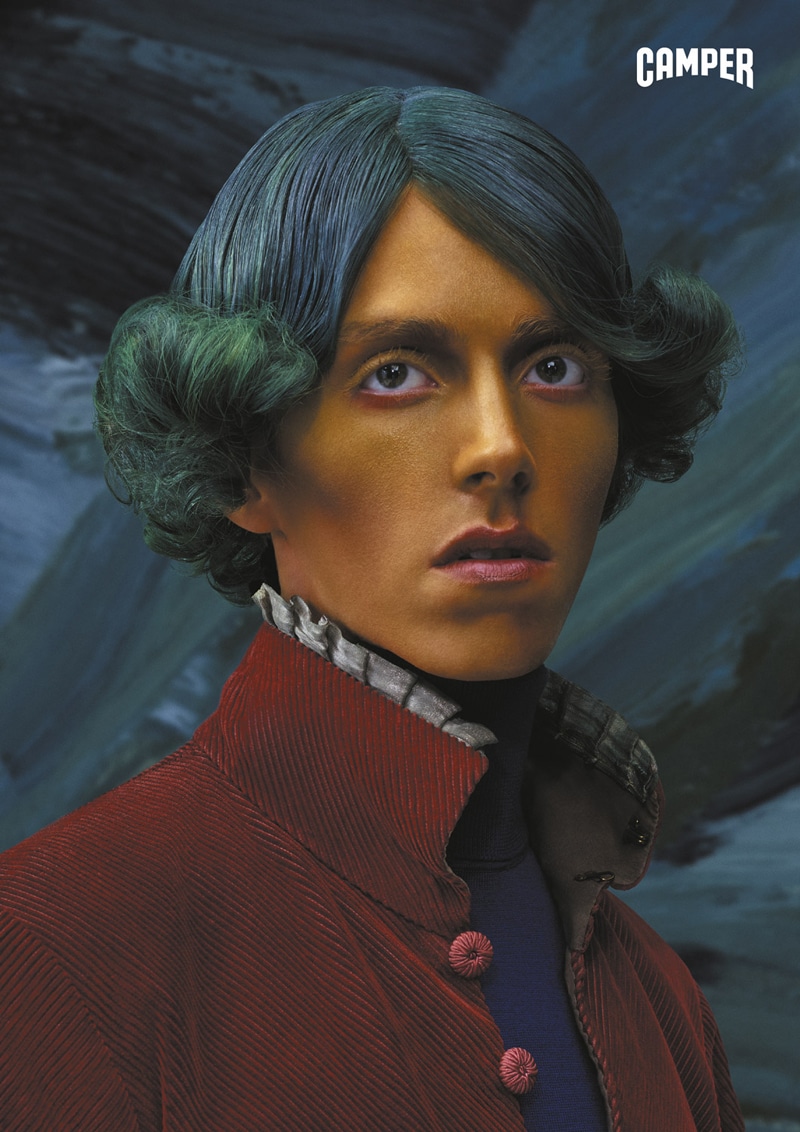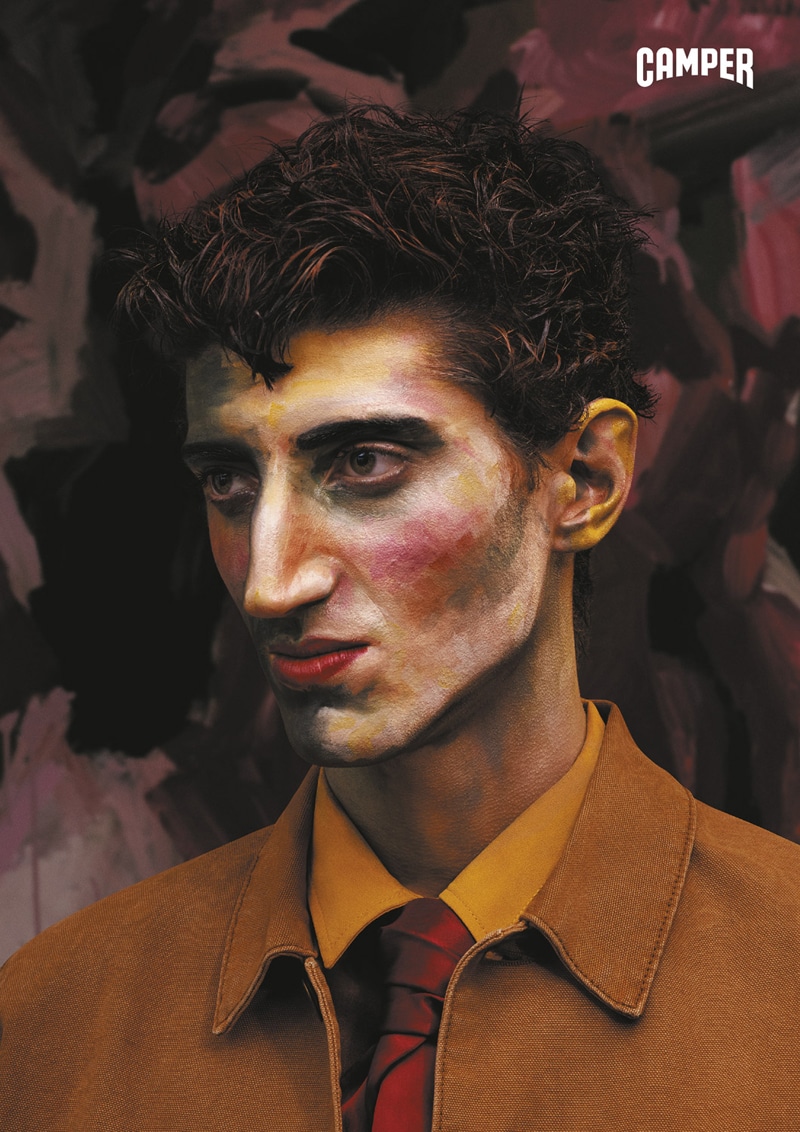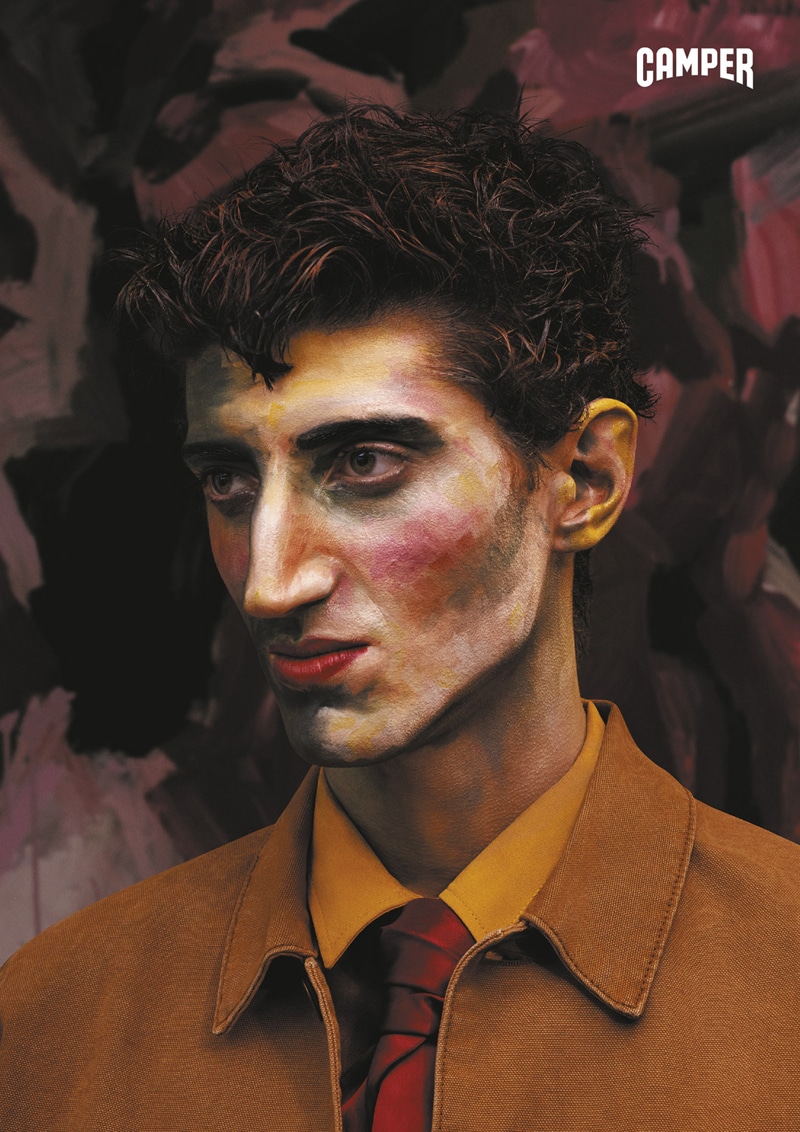 Camper released pre-season campaign images in anticipation of its full Spring/Summer 2016 campaign to be launched in February. Creative Director Romain Kremer personifies his designs this season somewhere between fantasy and reality with a collection dedicated to Mallorca.
Shot by Daniel Sannwald the hyperreal campaign's pre-collection images feature three tableau vivant styled portraits. Starring alongside the lush portraits are an edit of design highlights including Mateo and Dub, representing the pre-collection known as Deia, an area of the island known for its bohemian artist colony and also the first of three stories about Mallorca featured this season.
Selfie culture also takes over with 15-second videos for each character.
Art Direction: Romain Kremer
Photo: Daniel Sannwald
Styling: Anna Trevelyan
Hair: Charlie Le Mindu
Make-up: Isamaya Ffrench
Set Design: Gary Card