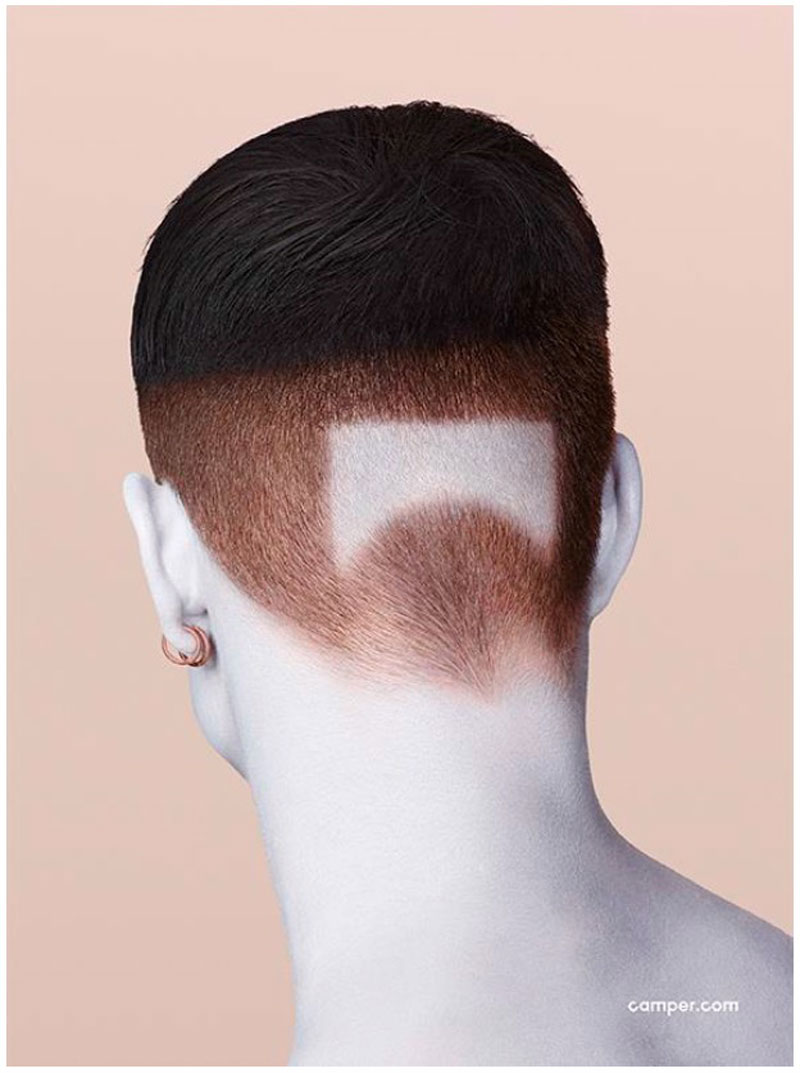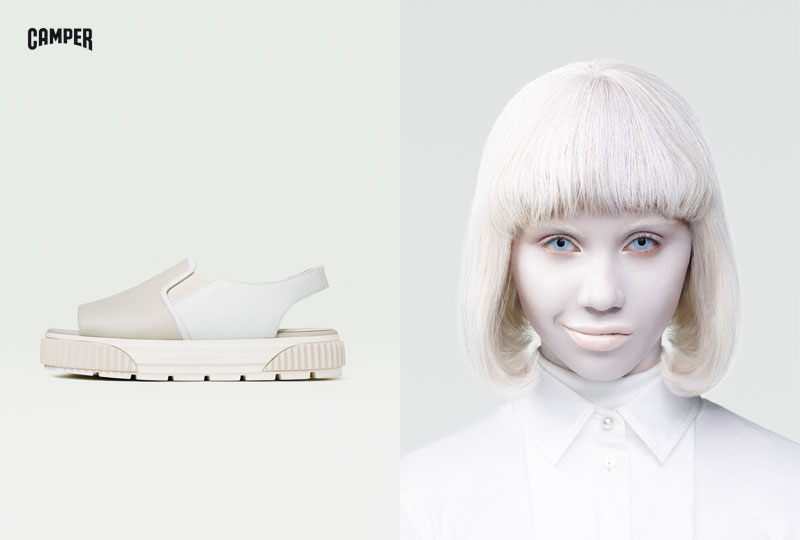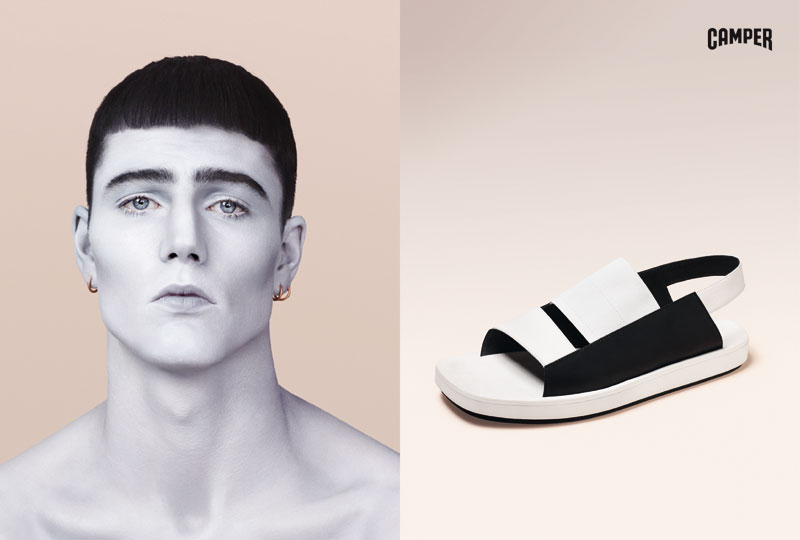 A few days ago we were in Paris during mens SS 2015 fashion week, when Camper unveiled its new campaign for Spring/Summer 2015 and video at YOYO, the former Cinémathèque Française now part of the Palais de Tokyo.
Using print and video formats, it is the second campaign to be directed by the brand ́s recently appointed creative director, Romain Kremer.
The S/S 2015 campaign is a radical departure from the previous season's imagery with its black and white, DIY fanzine aesthetic. With art direction by Kremer, the campaign is an explosion of color and texture with conceptual references to the collection itself.
Consisting of one teaser image and 10 main images, the campaign is proposed as double page layouts, portrait vs. product. With street castings in London, the selected models have been transformed into virtual characters not unlike those found within contemporary video gaming subculture. Each character represents the identity of its avatar – in this case, a corresponding shoe.
The campaign is void of any 'how to' styling suggestions in keeping with the freedom of identity Camper successfully branded itself with 40 years ago. Stylistic nods to the collection can however be found throughout the campaign's provocative images; techno copper earrings, confectionary pastel lips and supernatural blue eyes on otherwise monochromatic images all symbolizing details from the collection.