The collaboration mixes C.P. Company's premium sportswear legacy with British youth culture represented by the irreverent tongue-in-cheek attitude of Palace.
Born out of the capital's South Bank skate culture, Palace has a unique ability to mix vintage and contemporary influences when creating its collections. This capsule reflects Palace's interpretation of C.P. Company's technical abilities, especially in garment dyeing expertise.
Led by the aesthetic values that both brand communities share, Palace looked to C.P. Company's vast archive and the brand's technical know-how for inspiration, picking out key pieces such as the duffle coat and the lambswool jumper, while adding Palace staples such as the bomber jacket and the sweatpants.
A Montgomery duffle coat inspires the long duffle coat from the C.P. Company archive with an original striped pattern, inspired by old army blankets. As part of the Rubber Wool design, the coat fabric is treated to give the soft wool a performance-orientated structure. Outerwear and accessories in technical garment-dyed fabrics such as Nylon B, Flatt Nylon, and Microreps Diamond Peach reflect the more contemporary part of the collection.
The result is a bright-colored palette with playful ideas and details firmly based on British culture, an aesthetic that is crucial to both brands' DNA.
"I'm in love with Palace since I discovered the brand years ago: I love their attitude, irreverent but humble, ironic but with a lot to say. And when I met Gareth and Lev, I just had the confirmation that great brands come from great people. Working with them has been easy and fun, but more than everything, a great honor" Lorenzo Osti, C.P. Company President
"Working with C.P. Company is a big deal for me personally. I have been a lifetime massive fan of what Lorenzo and his family have done for not just my wardrobe but menswear and sportswear in general, they are the innovators that changed everything. The Osti family basically invented everything I like to wear except for flip-flops. I rate Paul Harvey too, he also designed some of my favorite outerwear pieces ever…!" Lev Tanju, Palace Founder
Take a look at the collection below: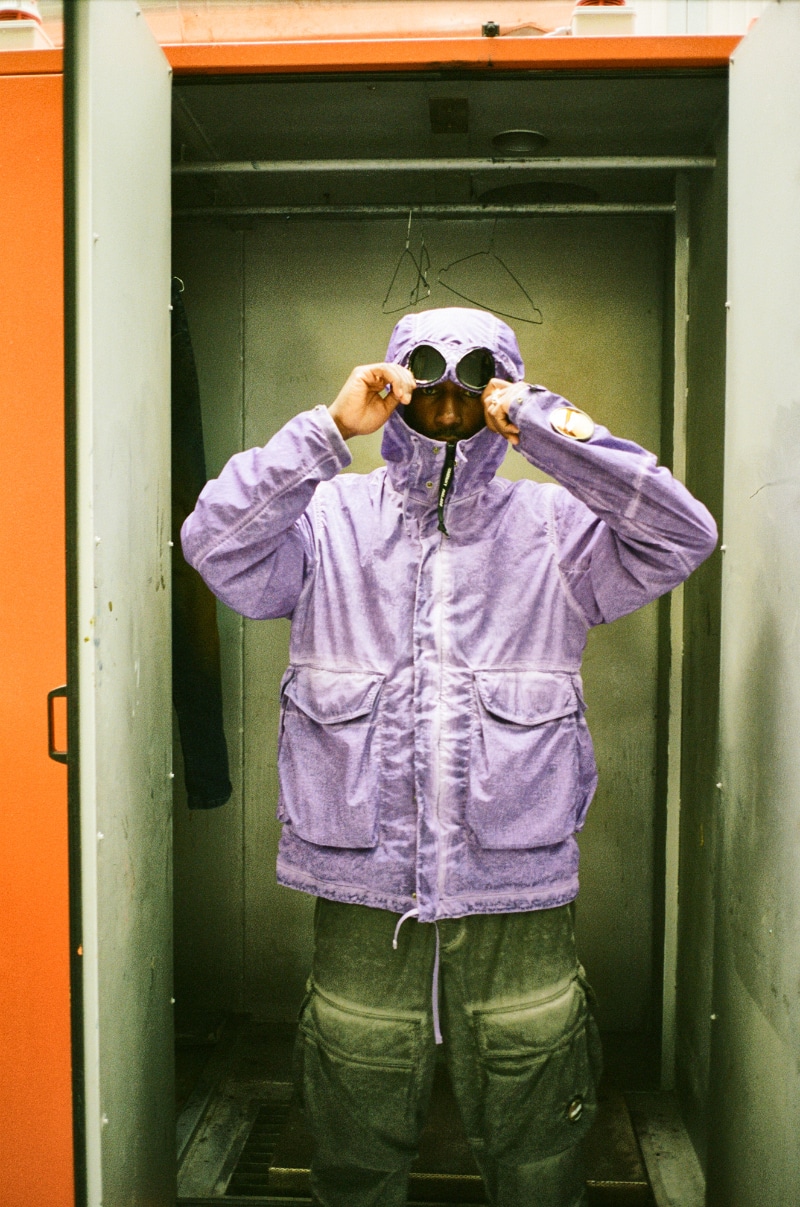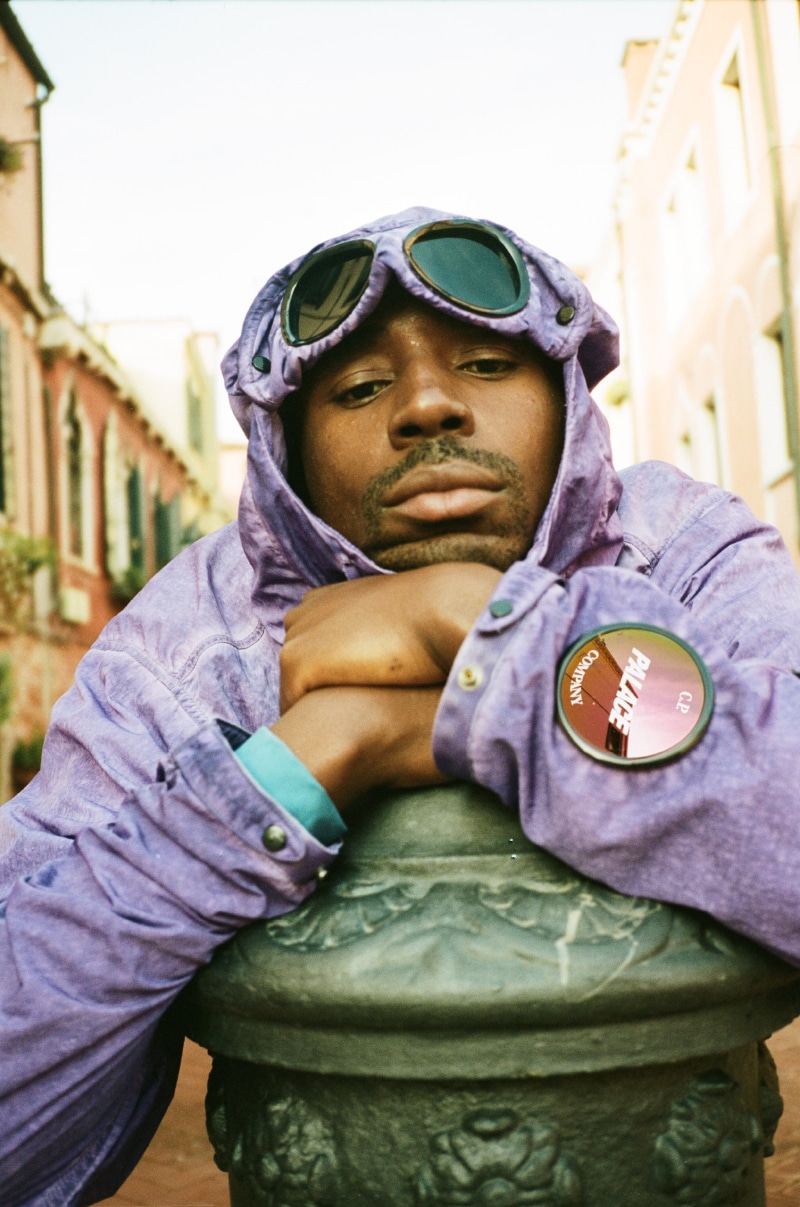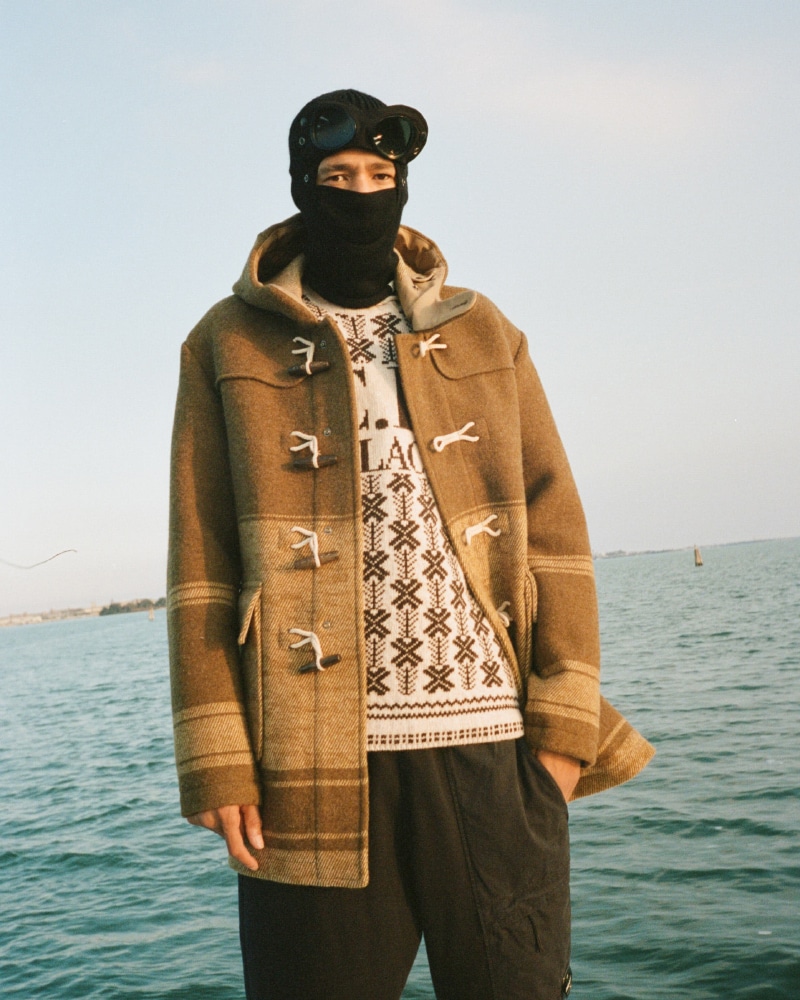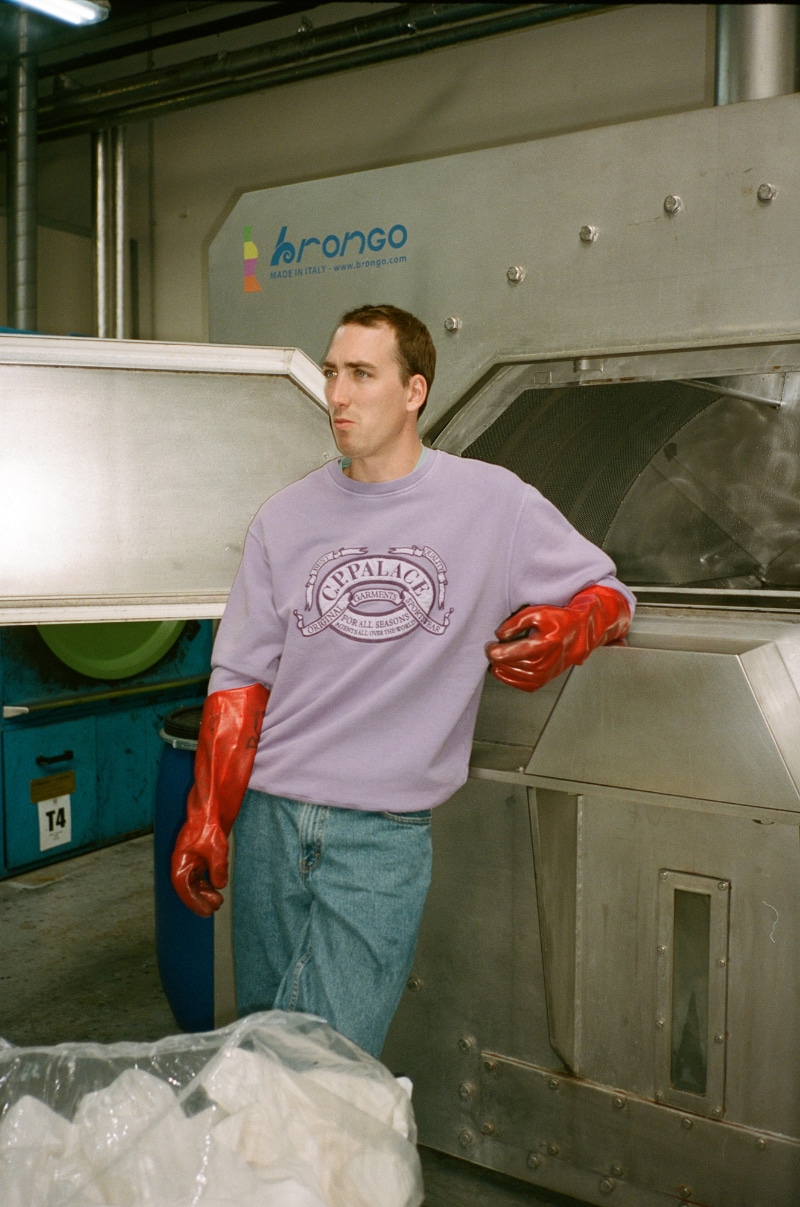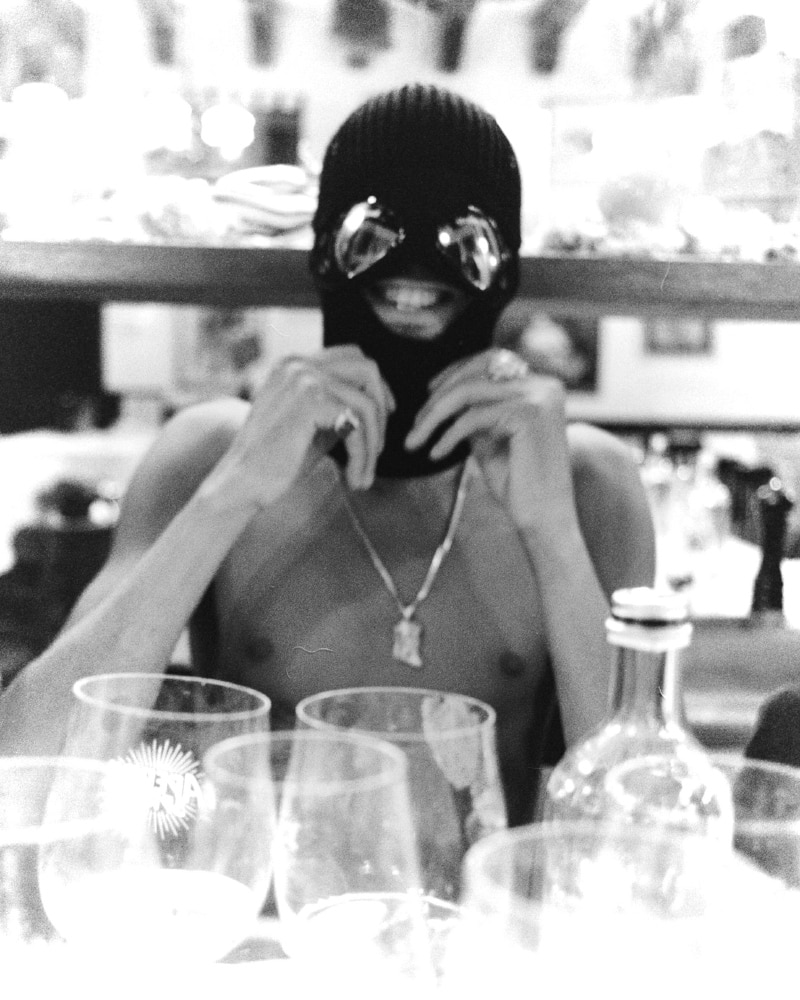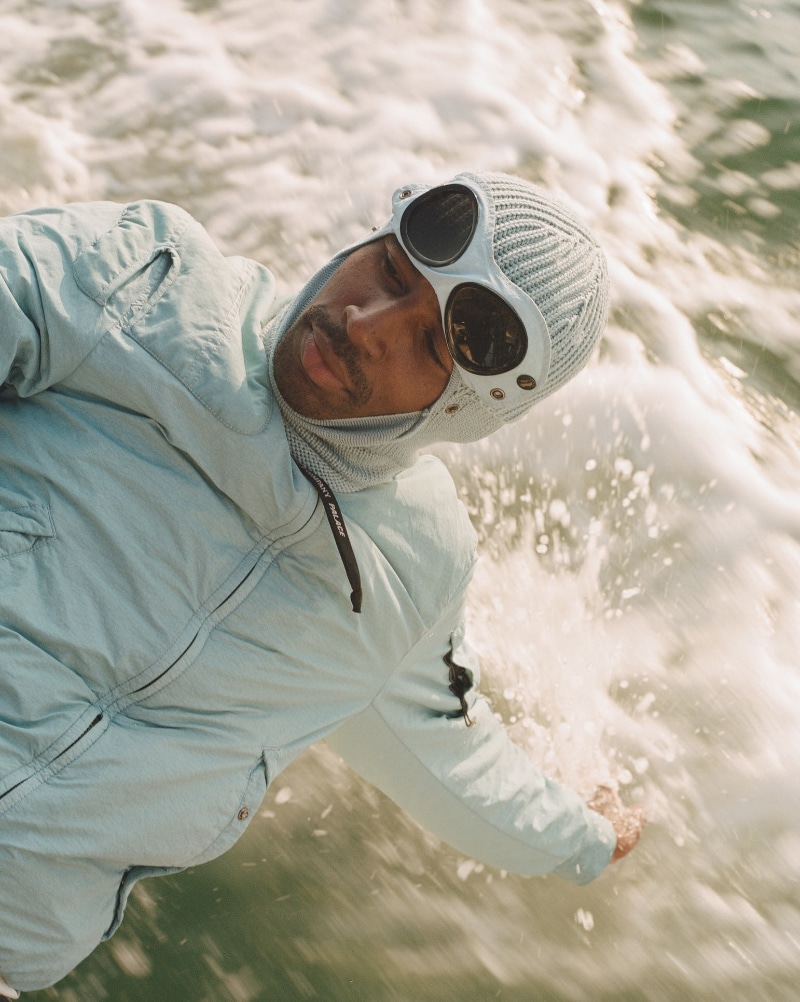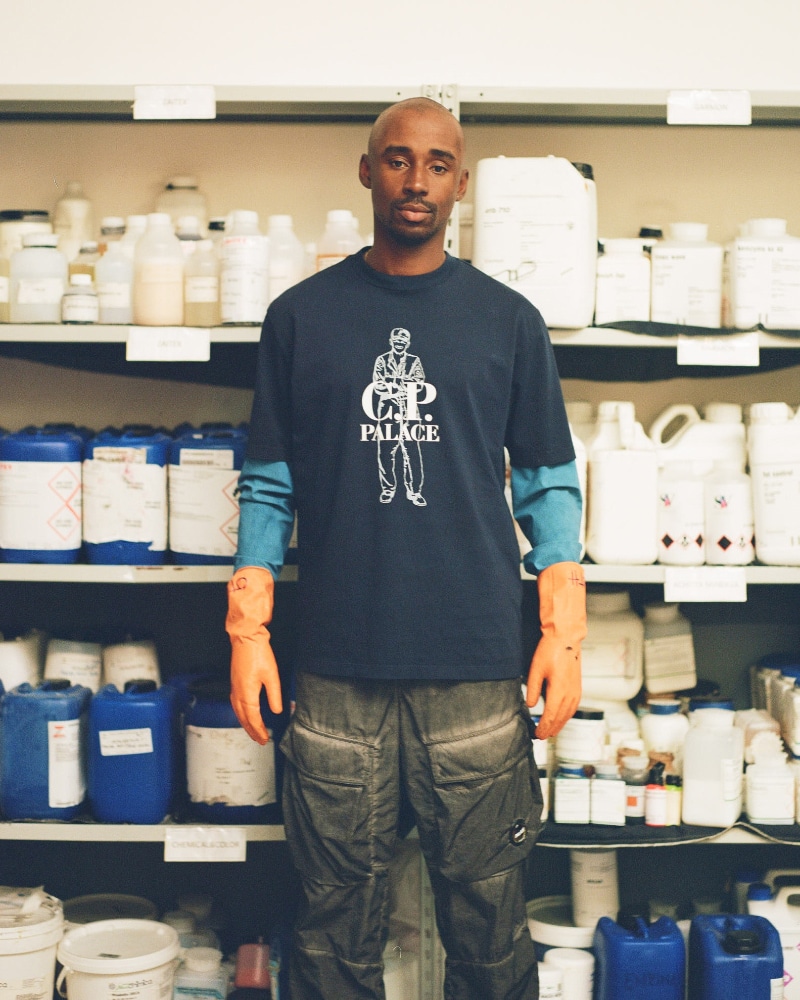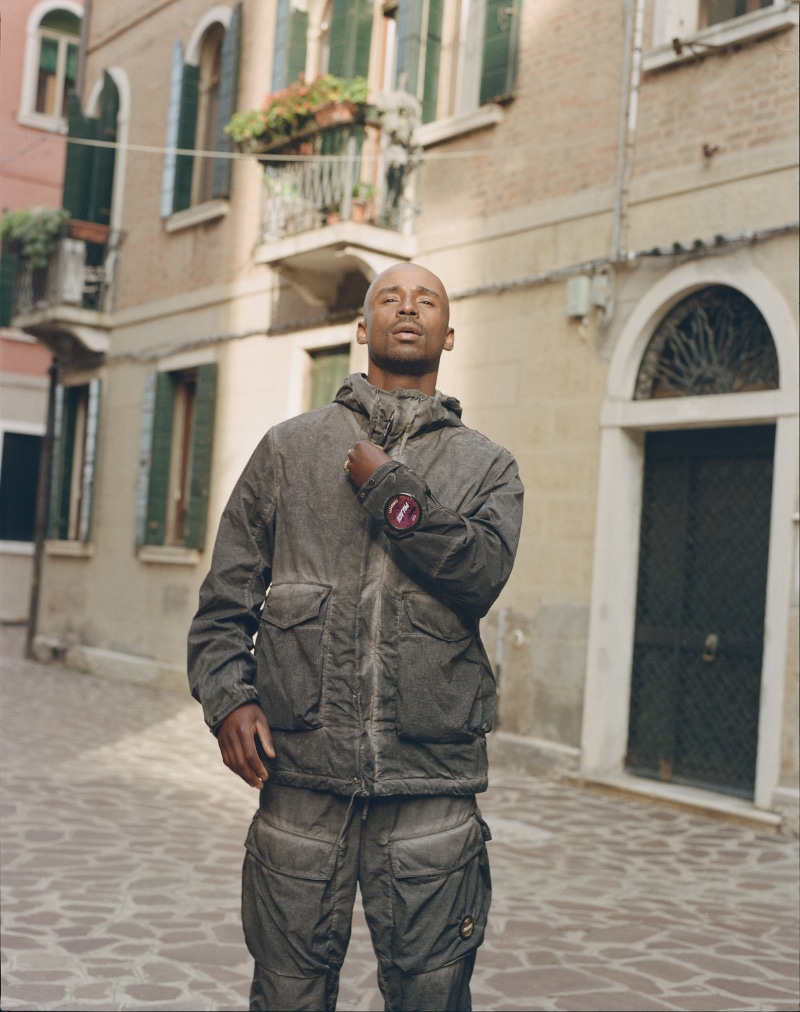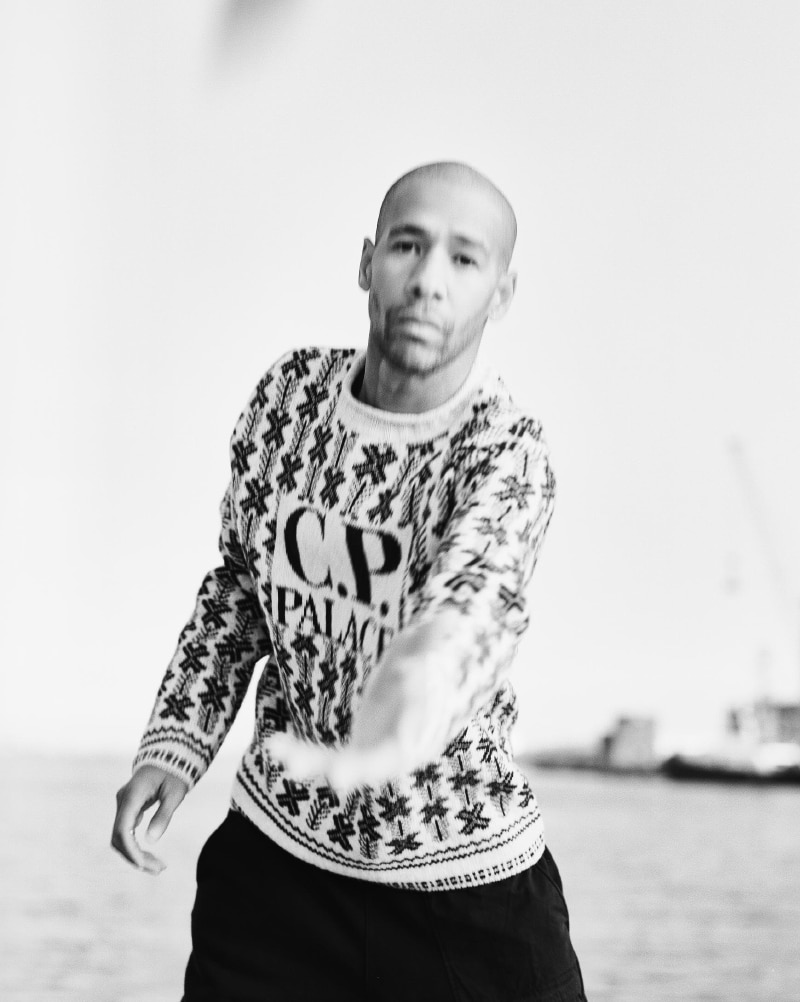 The collection is now available online on C.P. Company and Palace's official websites and official flagship stores worldwide.