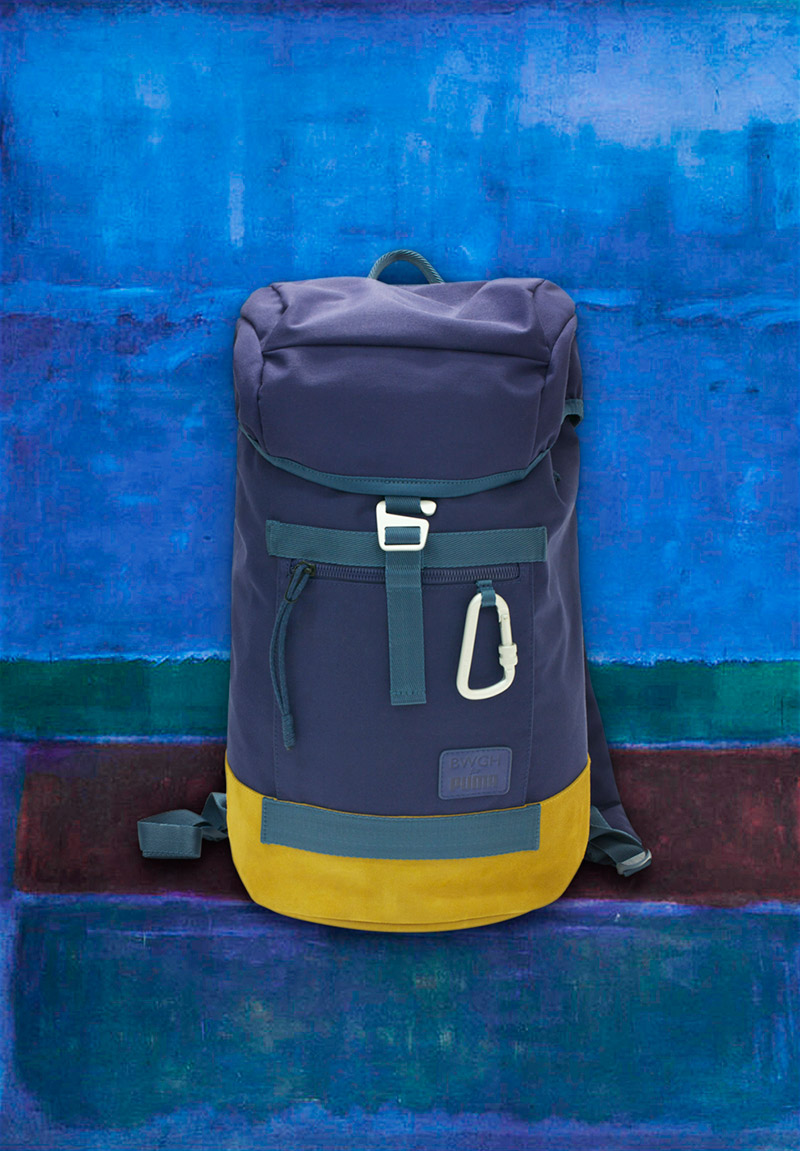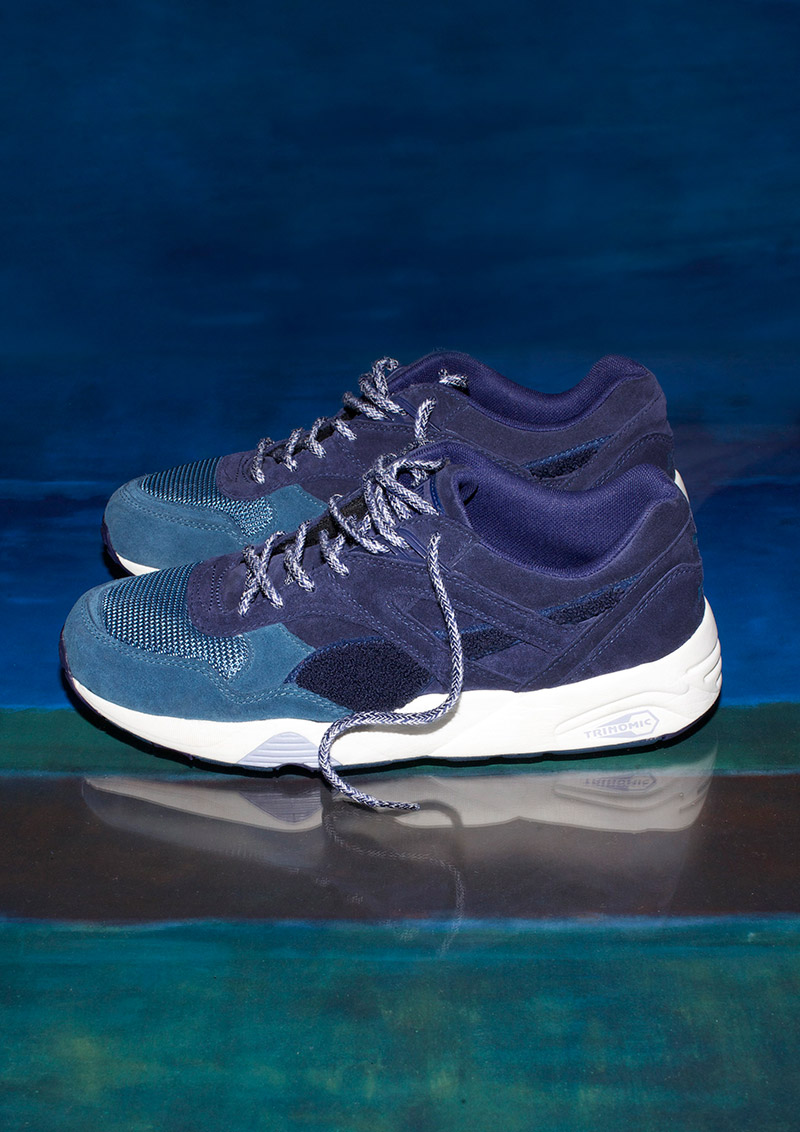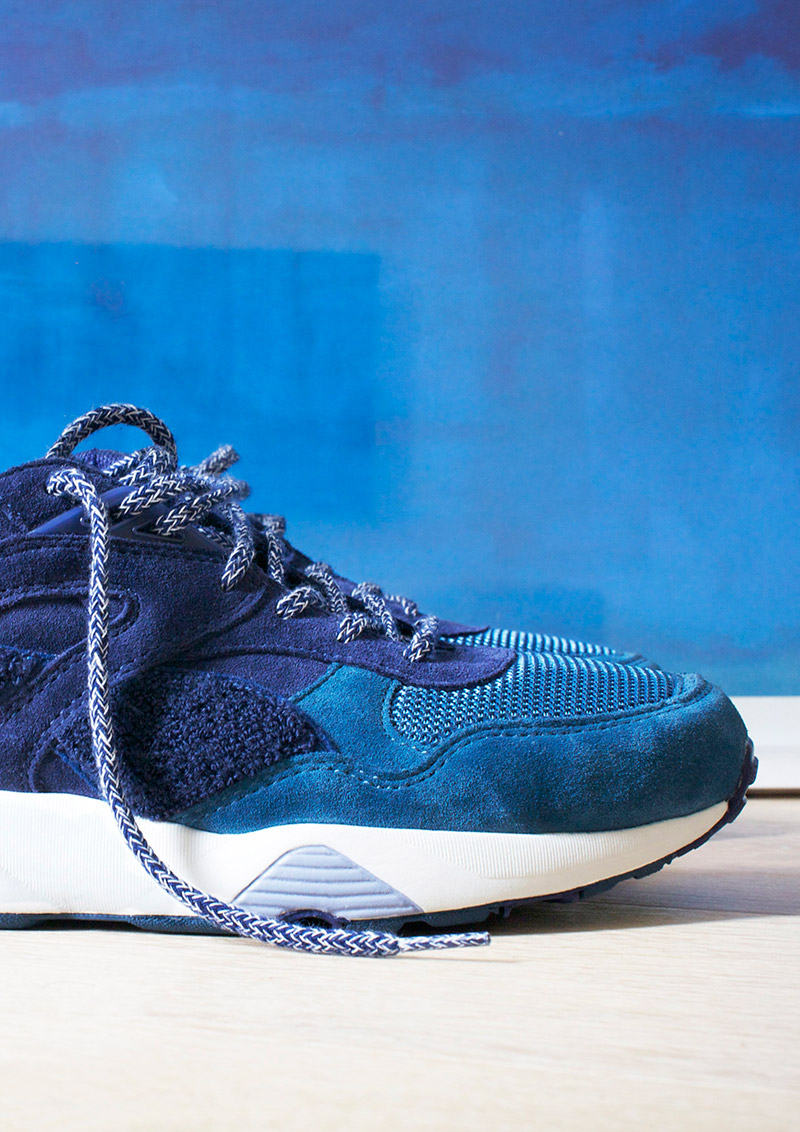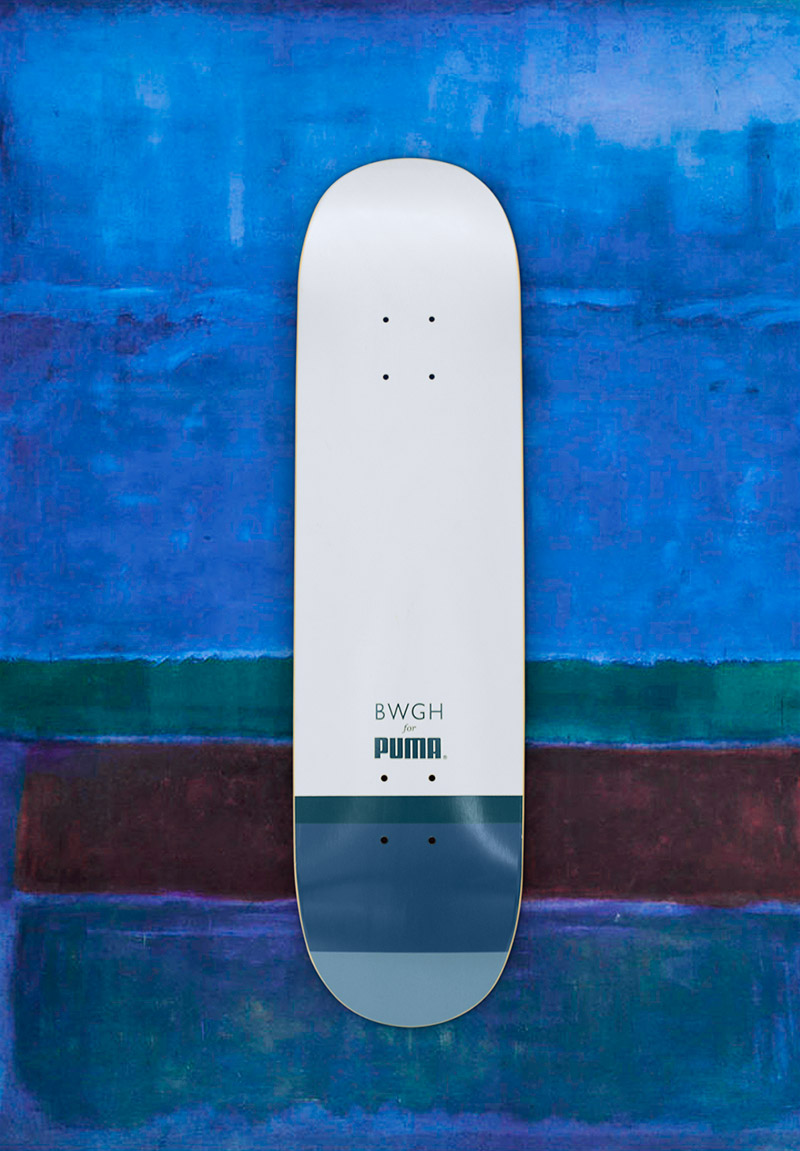 David Obadia and Nelson Hassan founded French label Brooklyn We Go Hard back in 2010 and have since collaborated with renowned street wear brands. Their love of PUMA dates back to their youth so it was only a matter of time for this exciting partnership to kick off. For the first collaboration, the ever-popular R698 gets a unique makeover that combines BWGH's Parisian style with PUMA's rich heritage. A technical backpack, taken from the archives, is reworked to compliment BWGH's sophisticated look while maintaining PUMA's sport element.
The PUMA R698 was born into a great tradition of revolutionary PUMA runners, dating way back to the 90s when the Trinomic technology was defined by running sneakers that covered some serious miles. The R698 is arguably one of PUMA's most popular models. In this collaboration PUMA lays the foundation, while both the PUMA design team and BWGH'S David Obadia worked together to bring this limited edition pack to life.
BWGH's, David Obadia directed the creative process of the collaboration and in the design it is clear to see his obsession for intense and pure colours. Obadia takes inspiration from the American painter Mark Rothko, famous for his work in the Colorfield Painting movement. Rothko believed that colours were a true language and that is evidently imagined in the graduation of the deep blues for the BWGH x PUMA R698, which is aptly named Bluefield.
This highly anticipated drop exclusively launches on 6th December at www.bwgh.fr with the pack available in-store on the 7th finest retailers worldwide. This launch is a just a taste of what to expect from the continued collaboration in FW14.