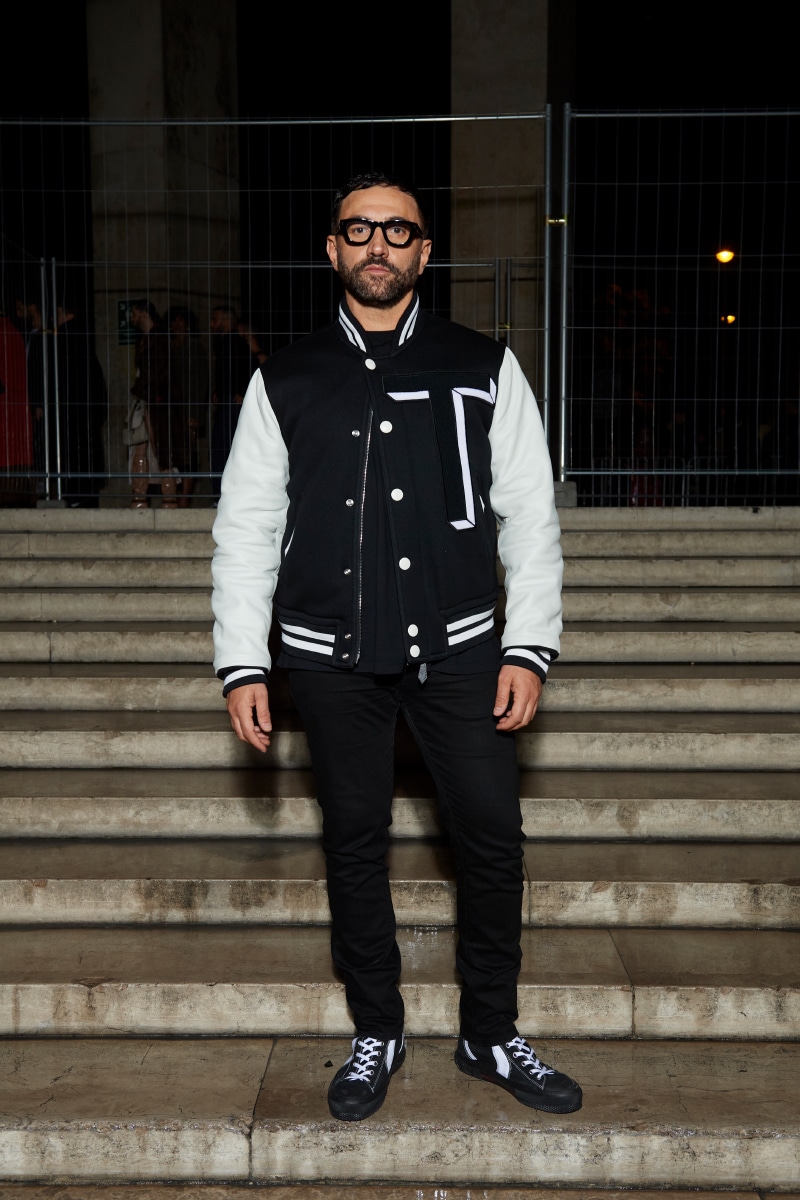 In celebration of Anne Imhof's multidisciplinary exhibition "Natures Mortes" at Palais de Tokyo in Paris, Burberry and Riccardo Tisci hosted a party (as part of FIAC art fair 'parcours privés' calendar) following an art performance created by Anne Imhof and Eliza Douglas with artists wearing items by Burberry. This was also Burberry's first physical event in Paris and abroad due to covid lockdowns.
The party featured live DJ sets by LSDXOXO, Slim Soledad, Hank Korsan and Joie Iacono, Guerre Maladie Famine & Sad. Amongst the guests, friends and family of the house, were Anne Imhof, actors Ezra Miller, Tyler Miller; singer Mahmood, muse Lea T, stylists Edem Dossou, Ib Kamara, and more.
German artist Anne Imhof, first shot to art-world fame with a performance at Venice Biennale that enraptured social media. Her work provokes how we relate to one another through separation and connection in the digital era. For Burberry's Spring/Summer 2021 show, Riccardo and Anne combined a fashion show with a performance, culminating in a unique show experience. Staged for a digital audience, the show was designed as an installation exploring the freedom of expression transforming fiction into fact as the real became unreal.
Take a look at some of the guests below: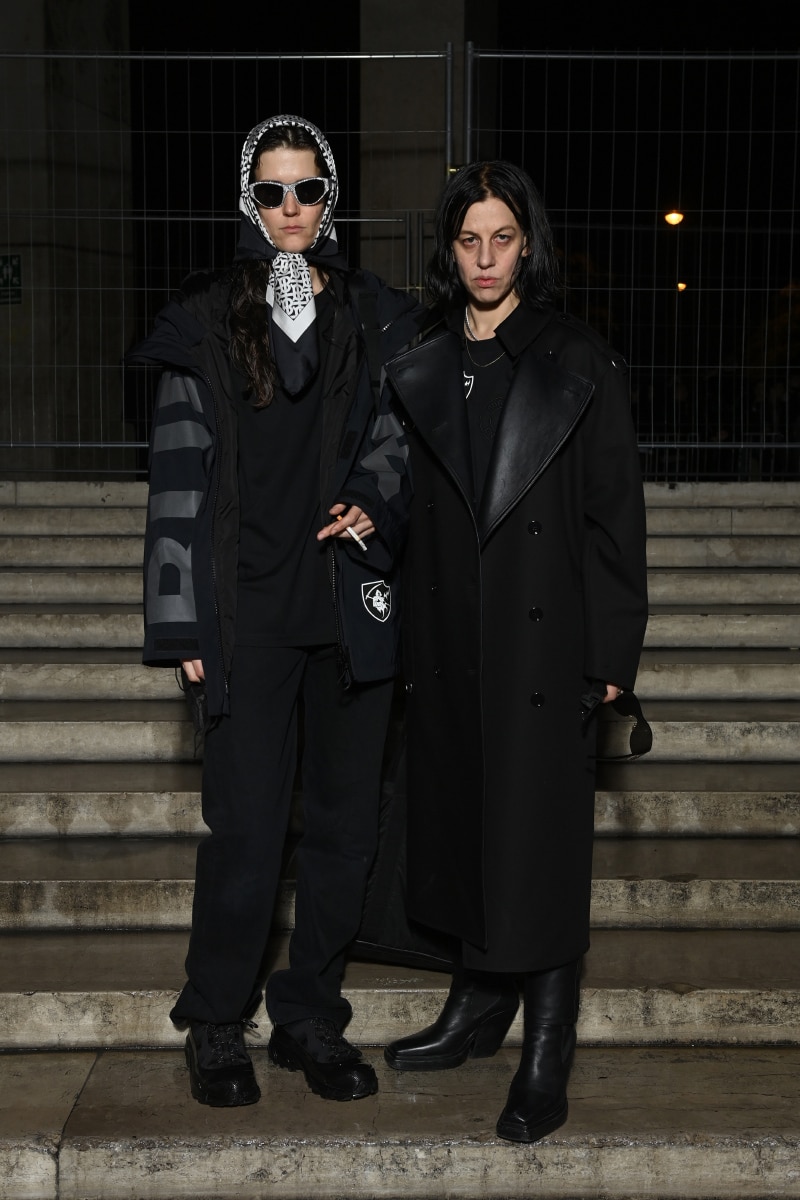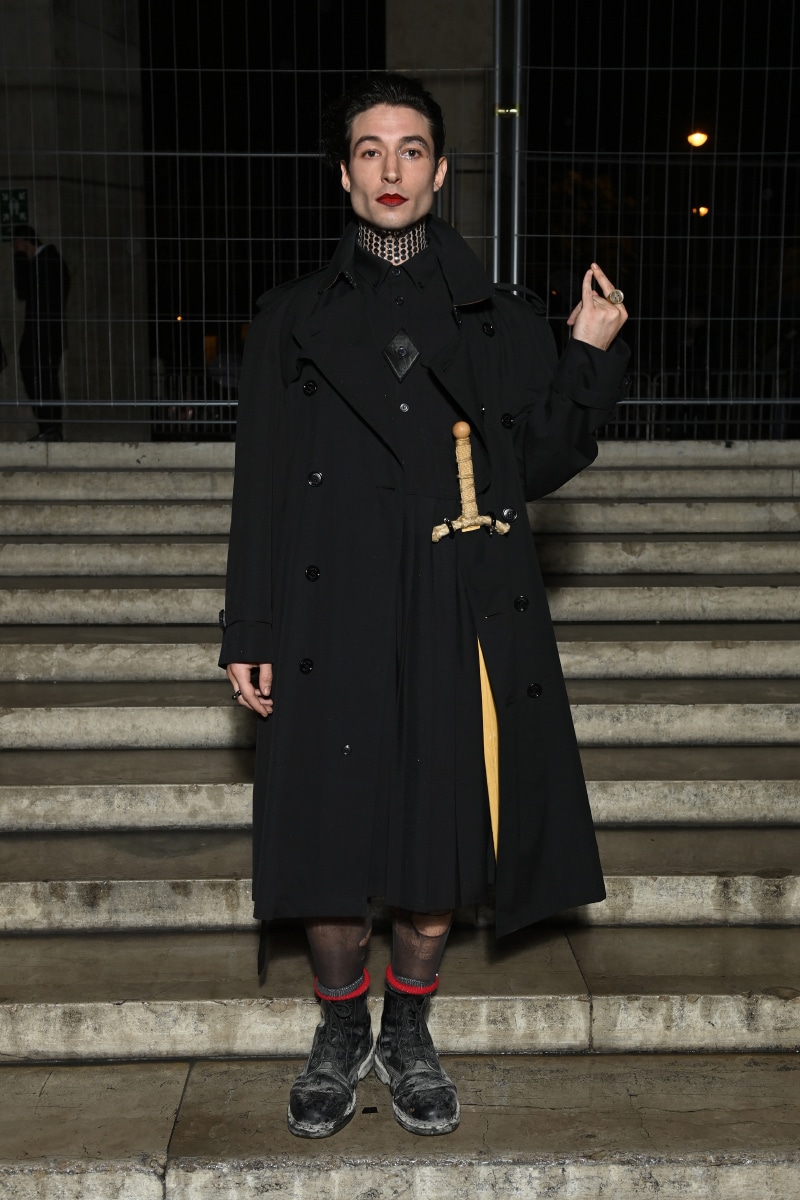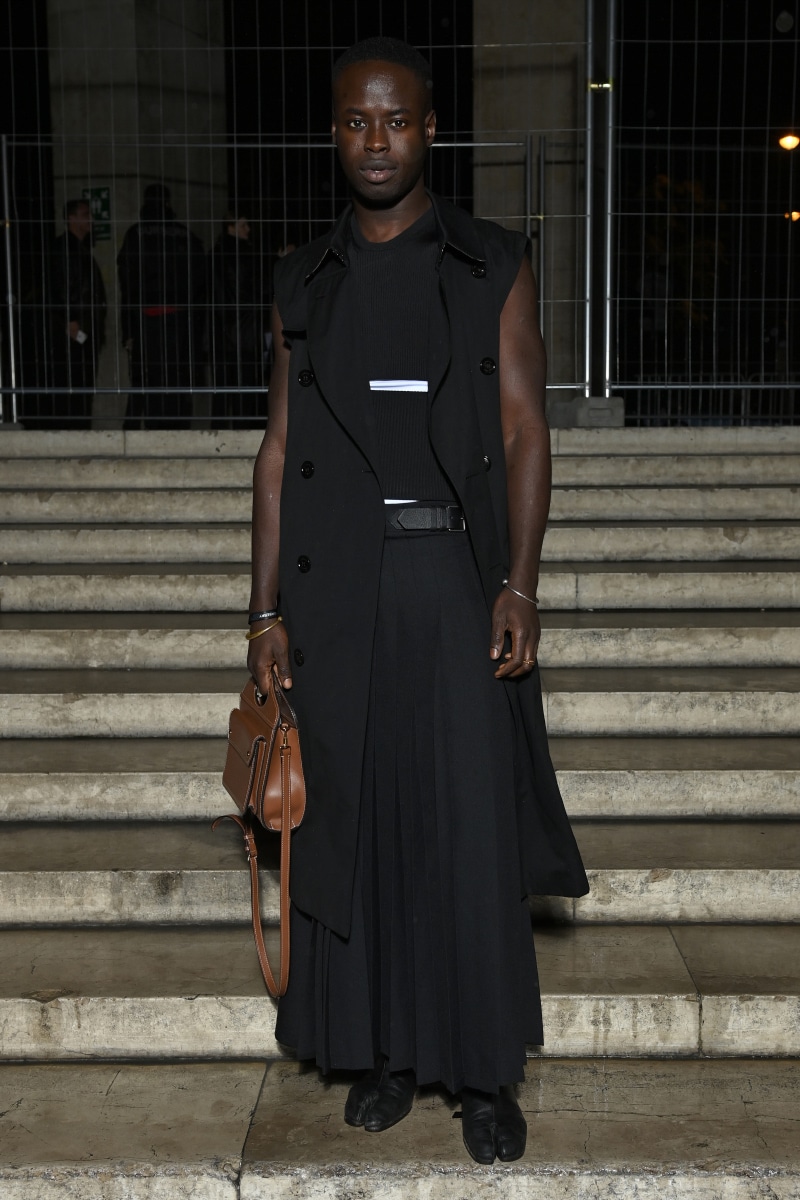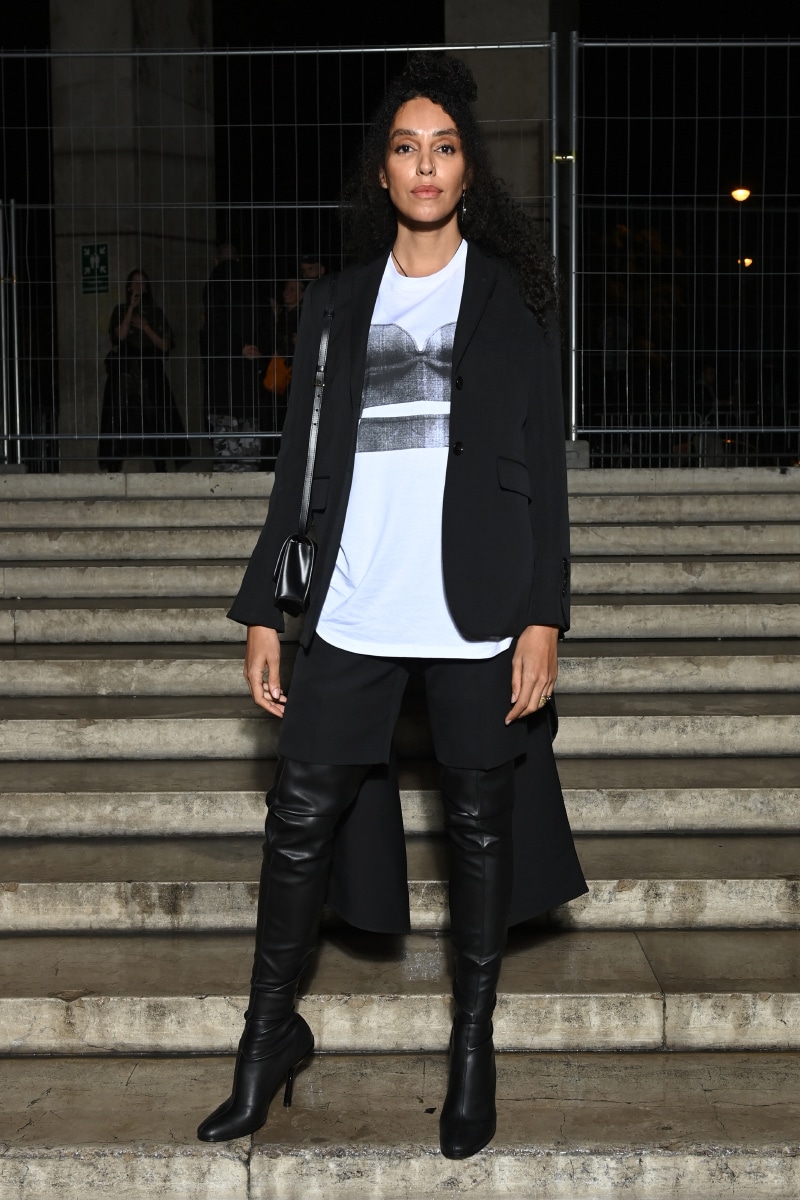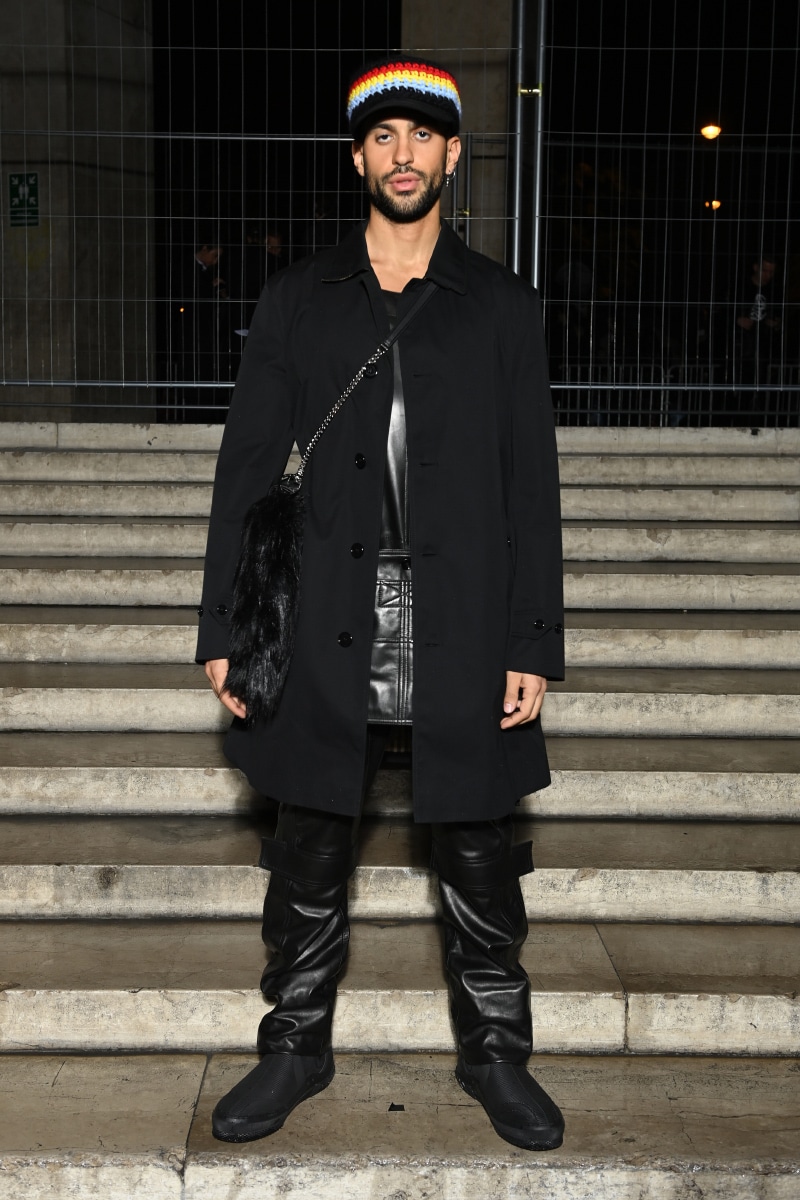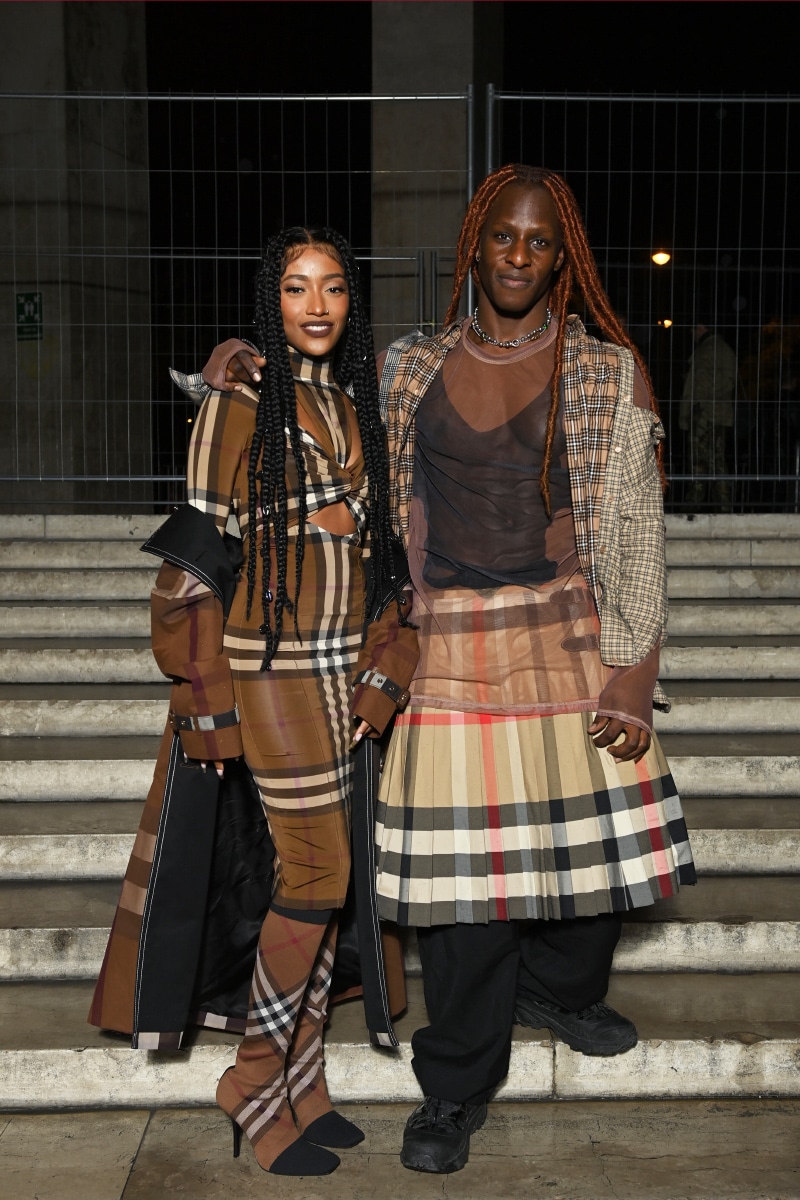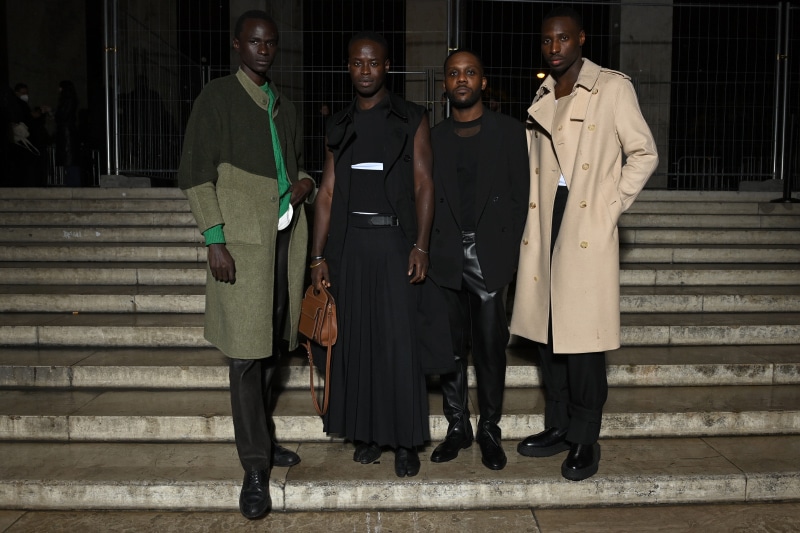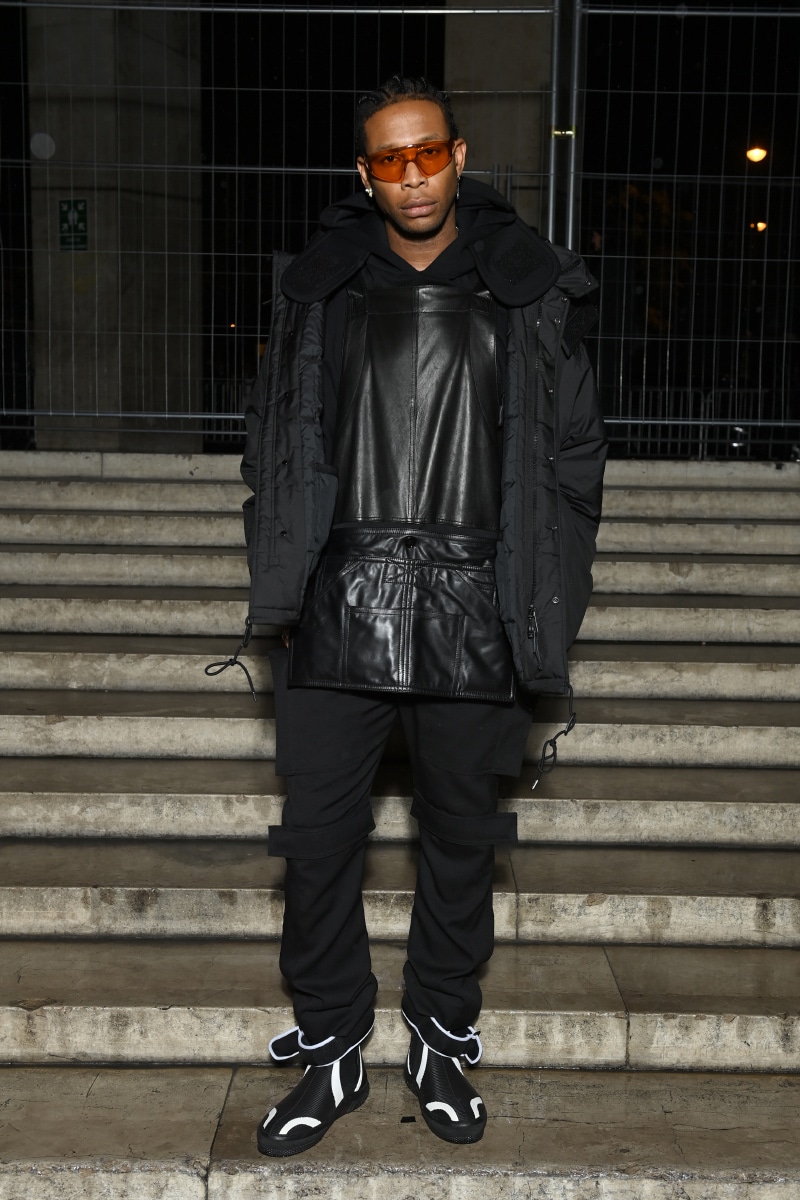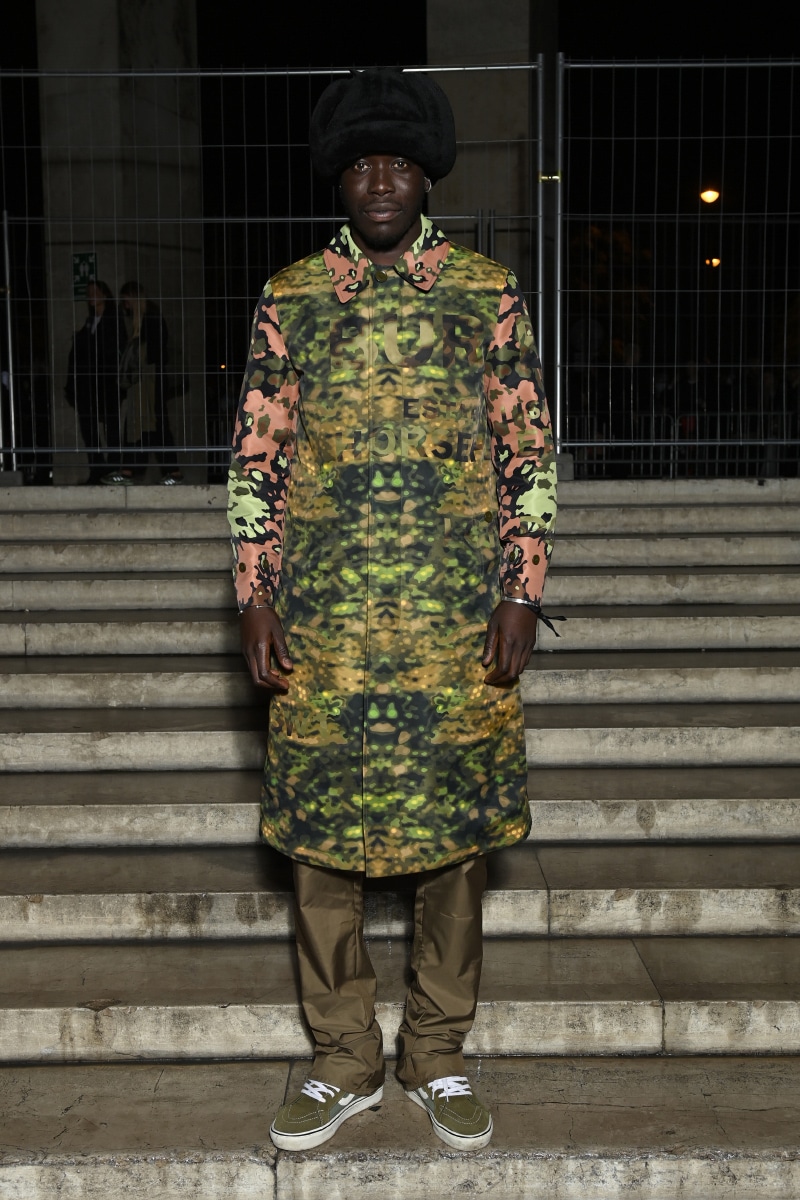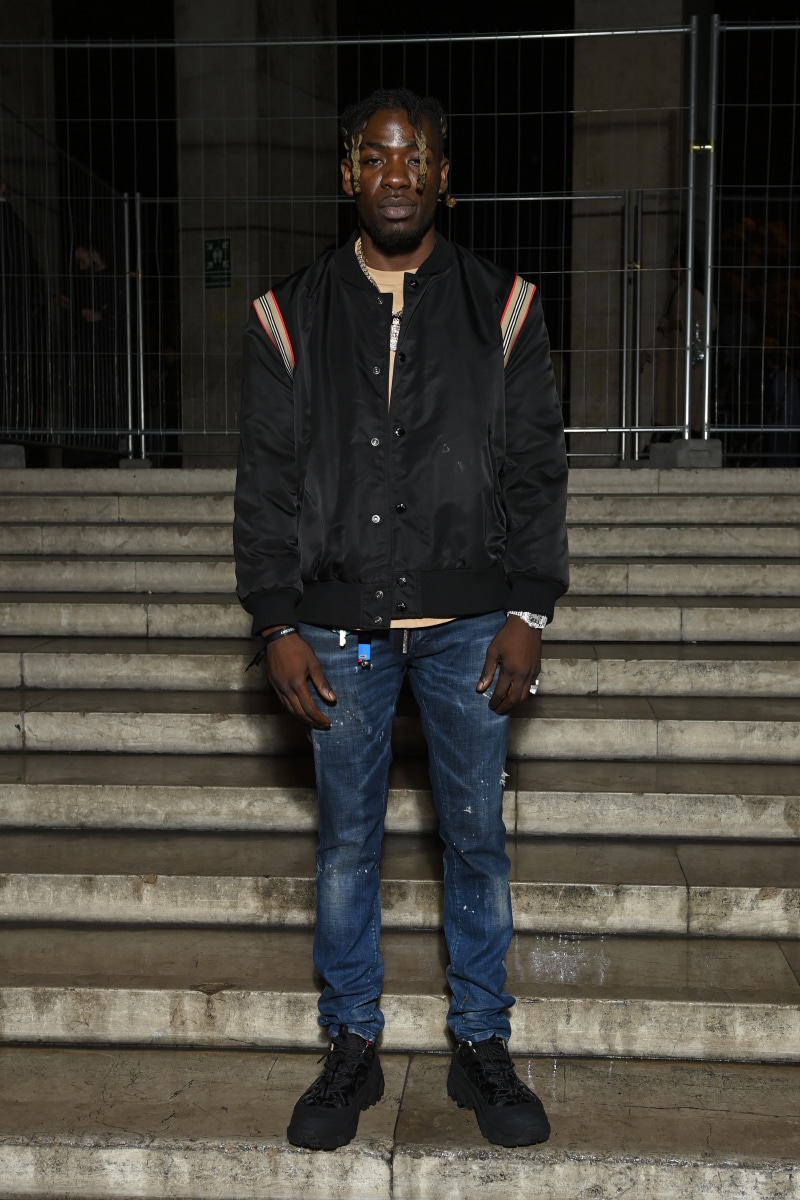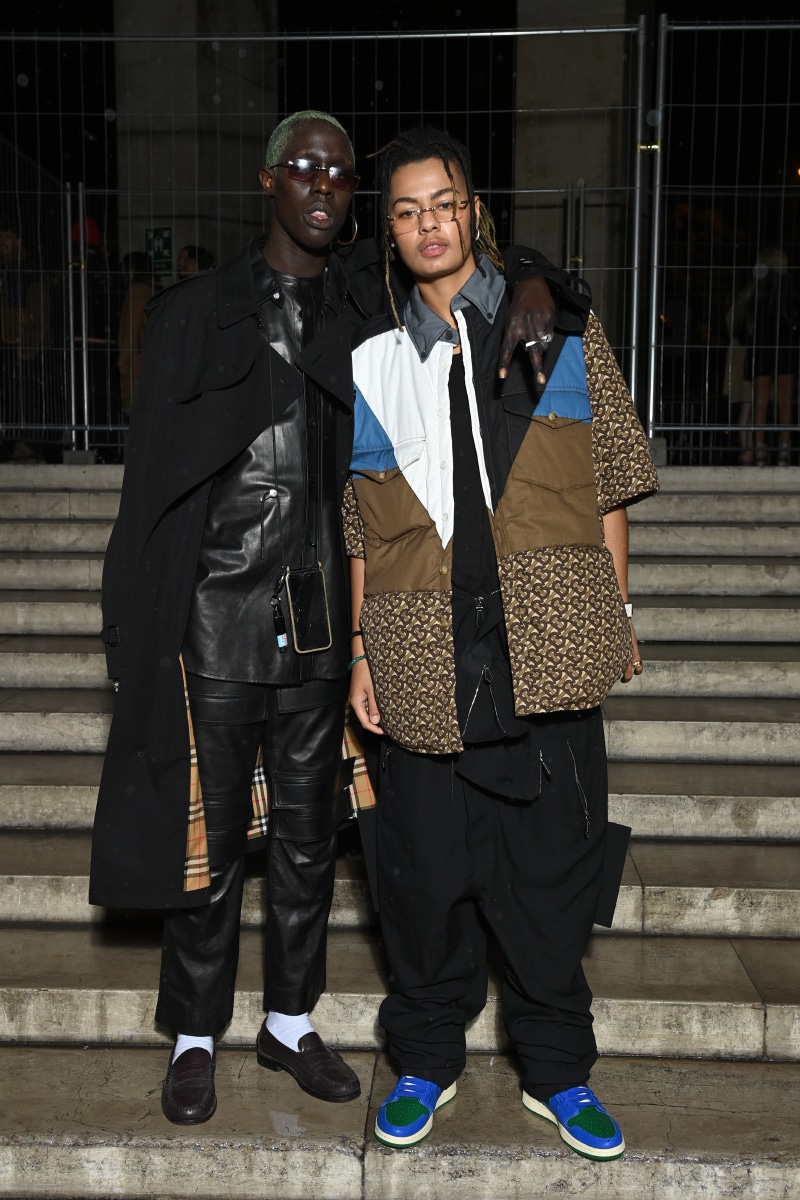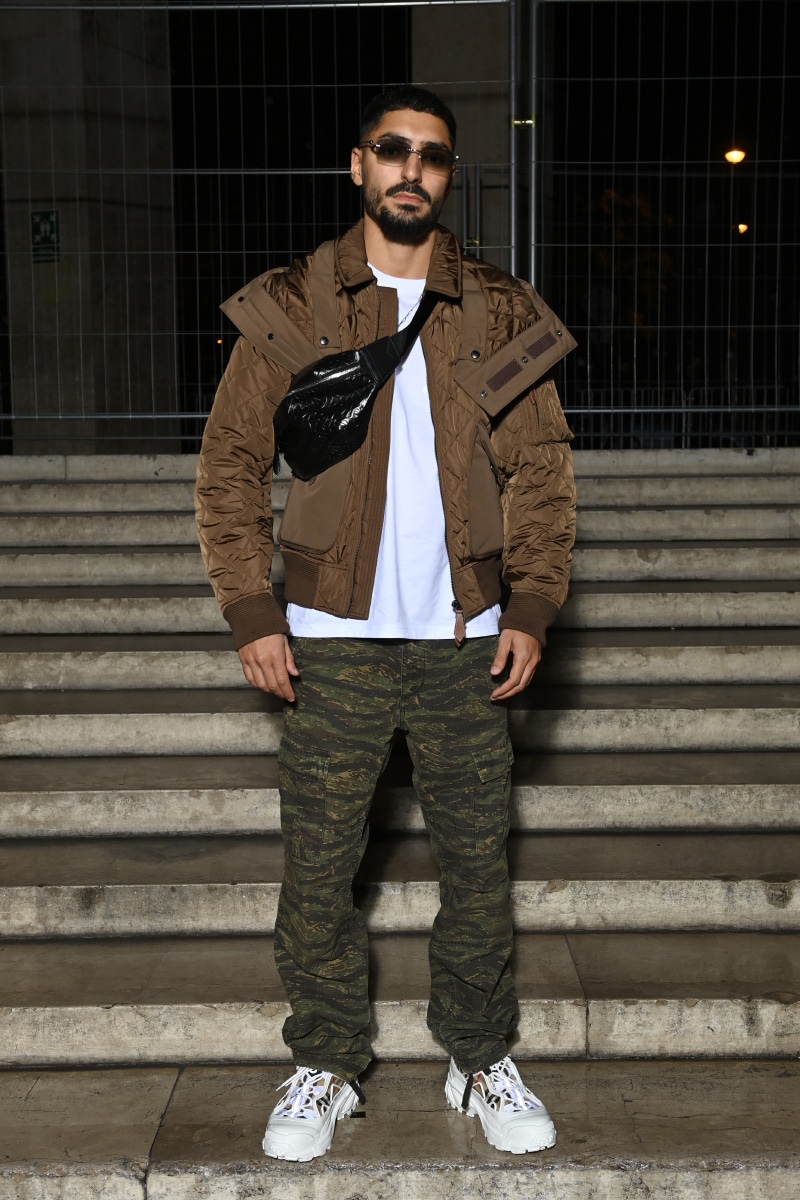 "Natures Mortes" runs until 24 October at Palais de Tokyo