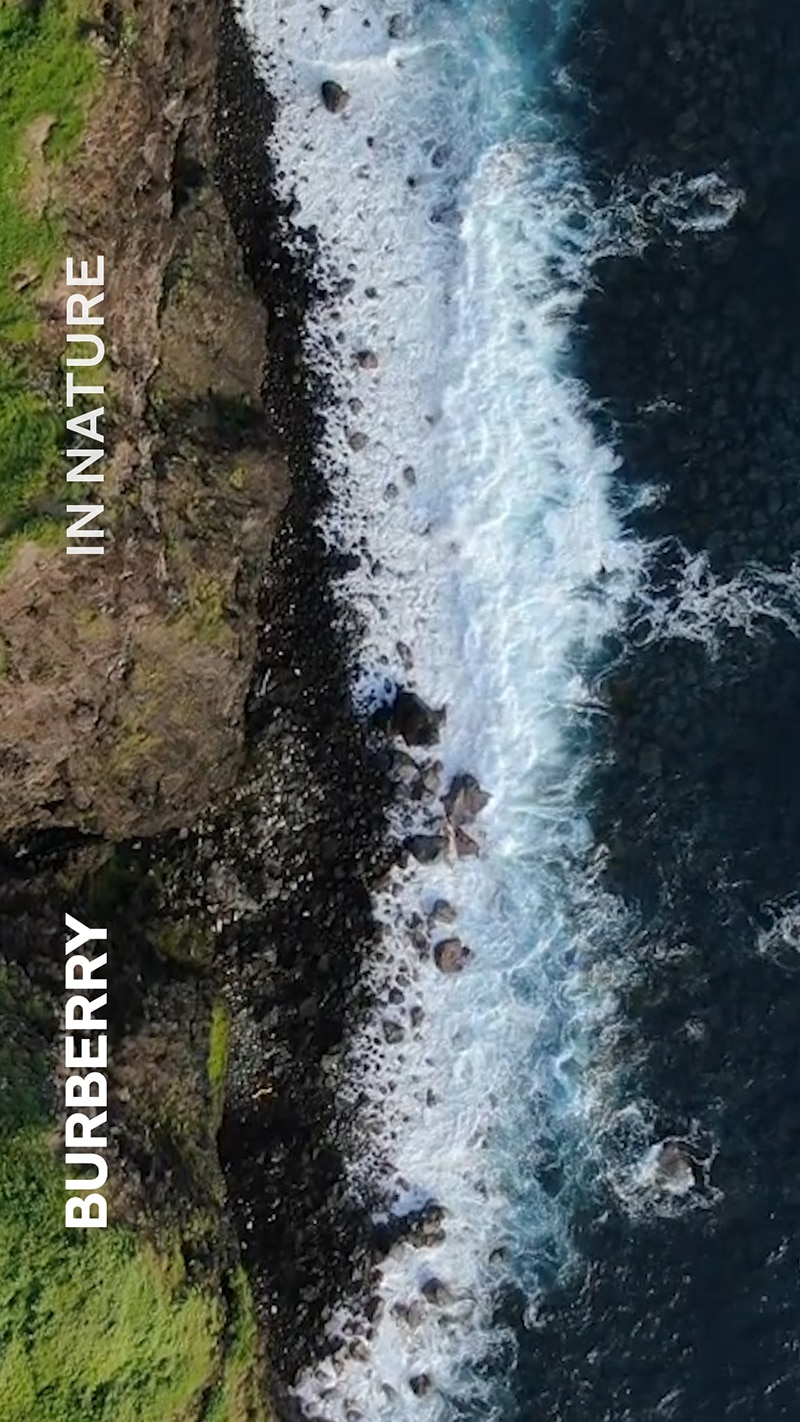 "Now more than ever, we have to reimagine, to change." With this in mind, Burberry just announced the first show after lockdown.
It will take place on 17th September, and Riccardo Tisci will show his Spring/Summer 2021 collection for the brand.
"We've always been drawn to Nature and today we look to the purity and simplicity of the outdoors – where our founder Thomas Burberry laid our foundations – redefining our fashion landscape through new forms of expression."
Set in the British outdoors, the collection will come to life as a live physical presentation that is open for all to experience digitally – opening new spaces to a global community as we reconnect with nature and each other.
"As humans, we have always had a deep affinity to nature. We have had to respect and rely upon its power for our very existence, whilst marveling and reveling in its extraordinary beauty. Especially recently, we have all yearned to reconnect again and for this show, I wanted to celebrate these feelings by bringing our community together in a creative experience that takes place within the beautiful, natural landscape of Britain." said Riccardo Tisci
In line with Burberry's previous two runway shows, this experience will be certified carbon neutral ensuring measures are taken to reduce the presentation's environmental impact and any remaining emissions will be offset through Burberry's Regeneration Fund.
Check out Burberry's Pre-Fall 2020 campaign recently released HERE!