Buffalo is thrilled to unveil a cutting-edge and innovative new venture, BUFFALO SOURCE. This collaborative brand initiative, launching in May 2023, will team up with avant-garde minds from the domains of fashion, music, art, and literature to breathe new life into its iconic CLASSIC design for a world in flux.
BUFFALO SOURCE will act as a breeding ground for daring creativity, crafting designs for an ever-evolving sense of identity and fashioning a gender-fluid utopia. By collaborating with fashion trailblazers and subversive icons, BUFFALO SOURCE will forge tangible and virtual emblems for a new era.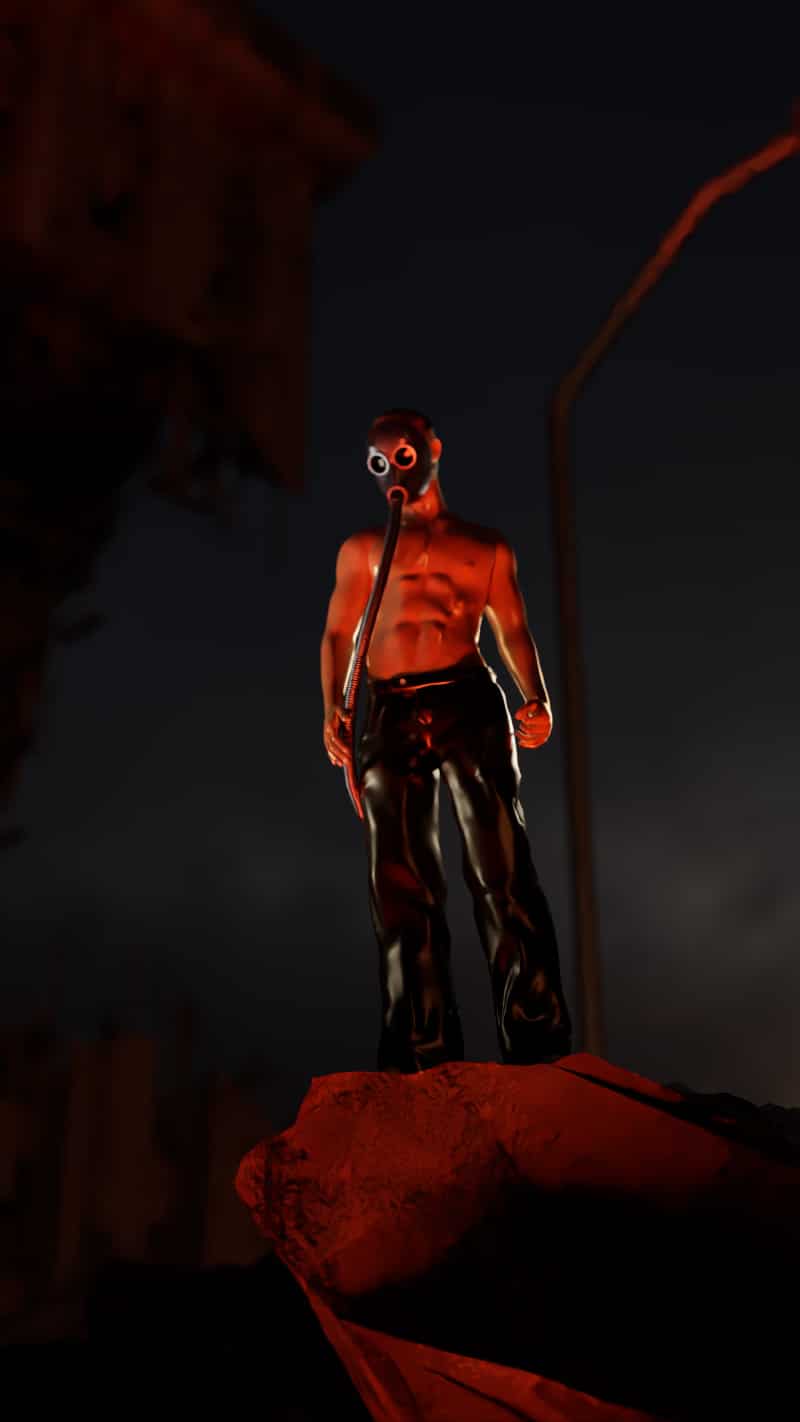 According to the Buffalo team, "We conceived BUFFALO SOURCE as a haven for global rebels who refuse to accept the status quo. It's a place for anyone who believes in radical transformation. With its deep roots in 90s rave and subculture, Buffalo has always appealed to audacious outsiders and nonconformists. With BUFFALO SOURCE, we're drawing directly from this rich heritage and extending it to a fresh cohort of daring creatives."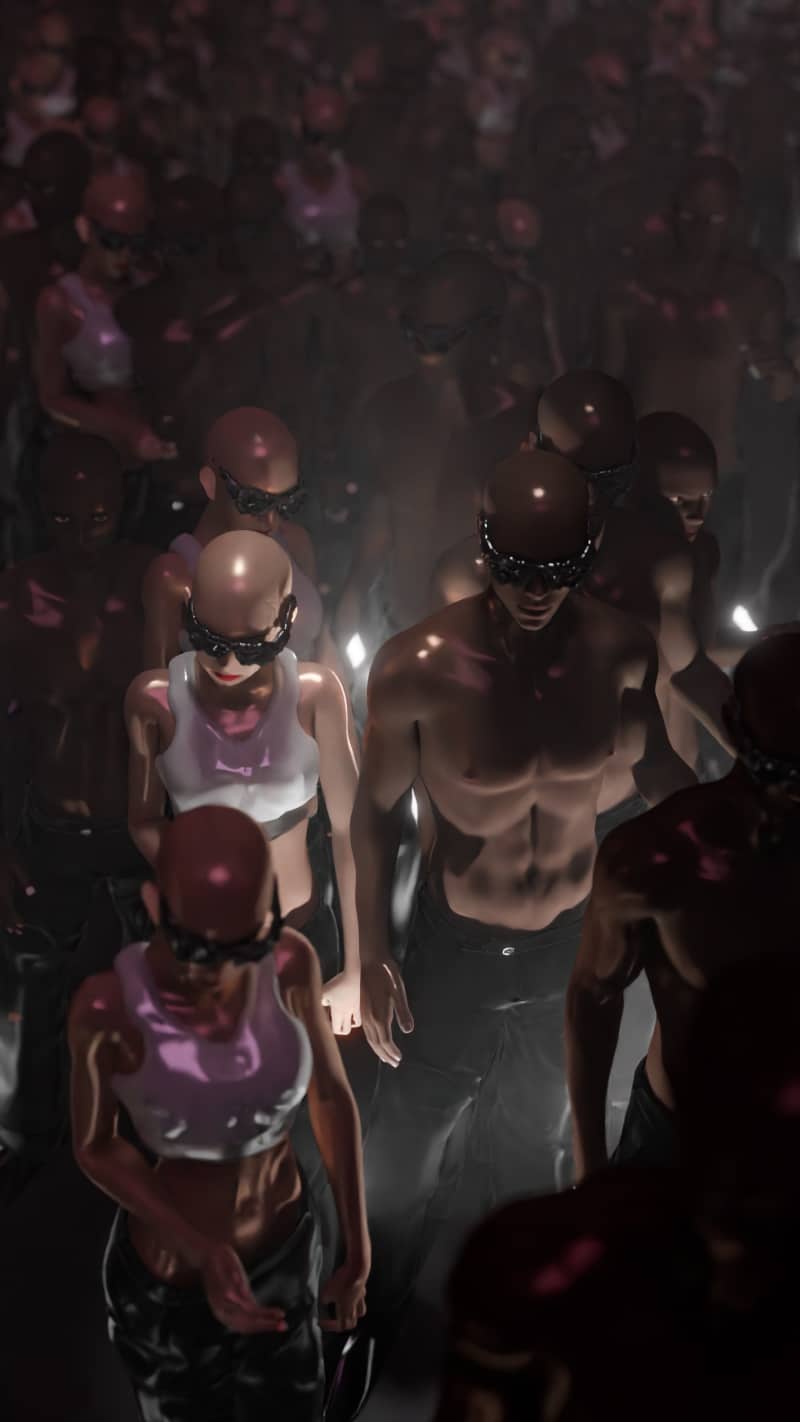 The first collection will debut in May at premier retail outlets and on the Buffalo website. Collaborative partners will be announced imminently.