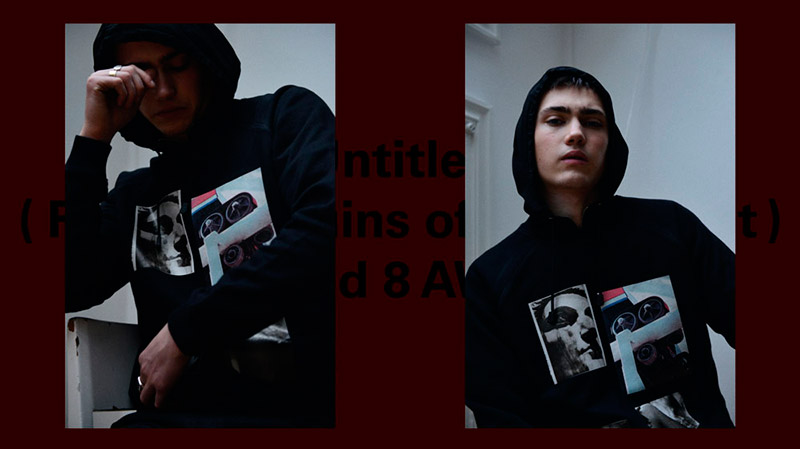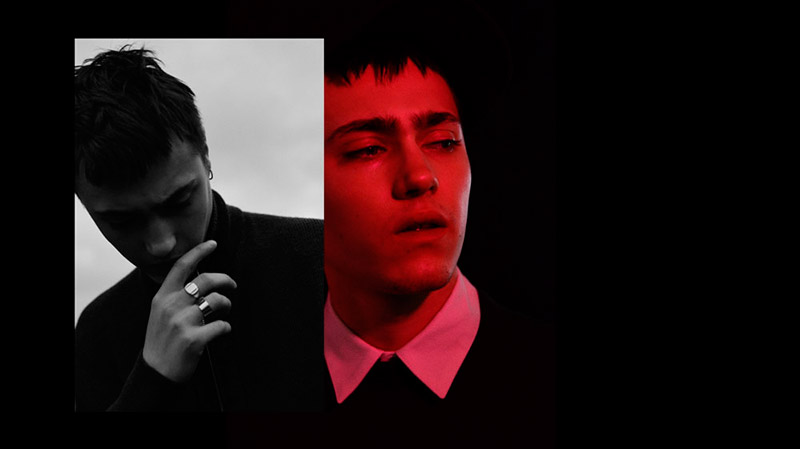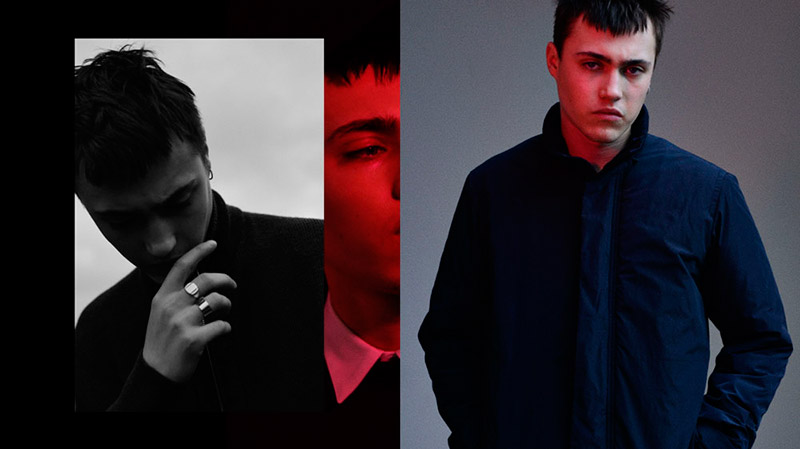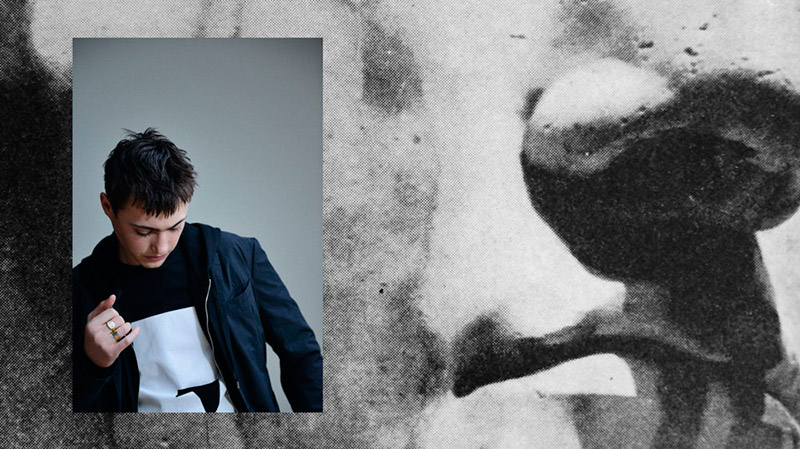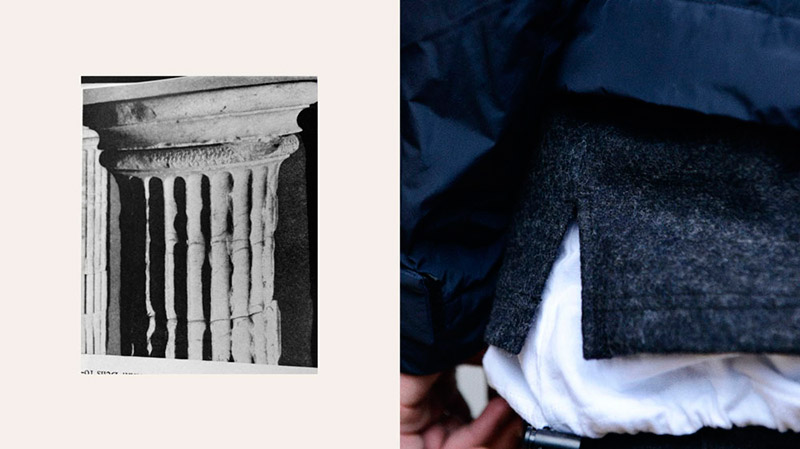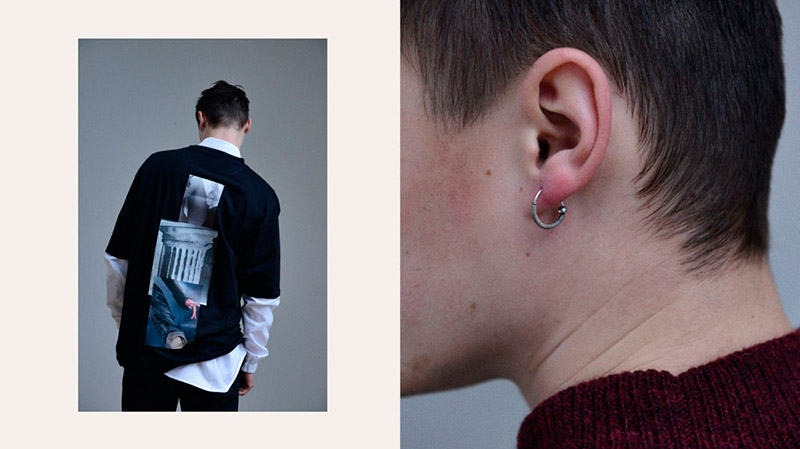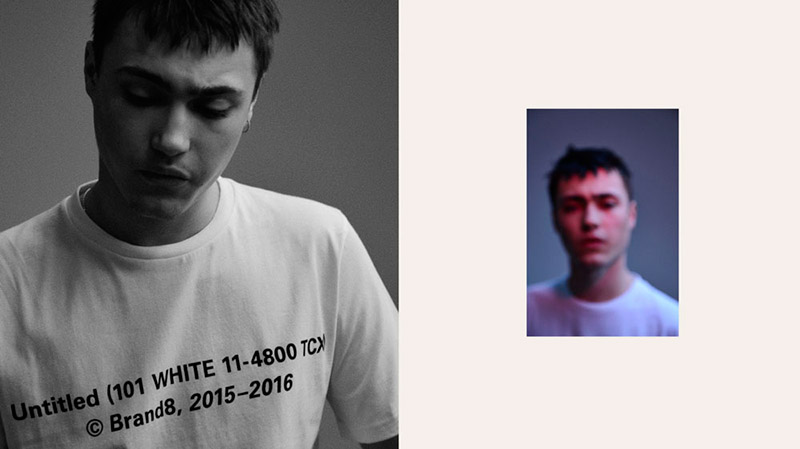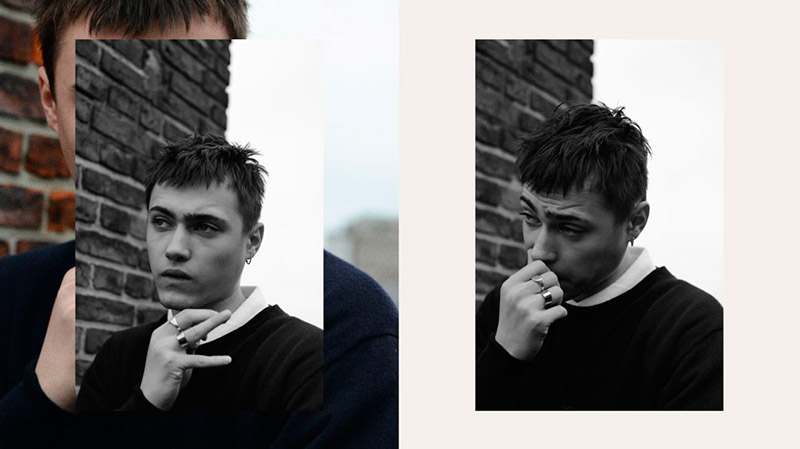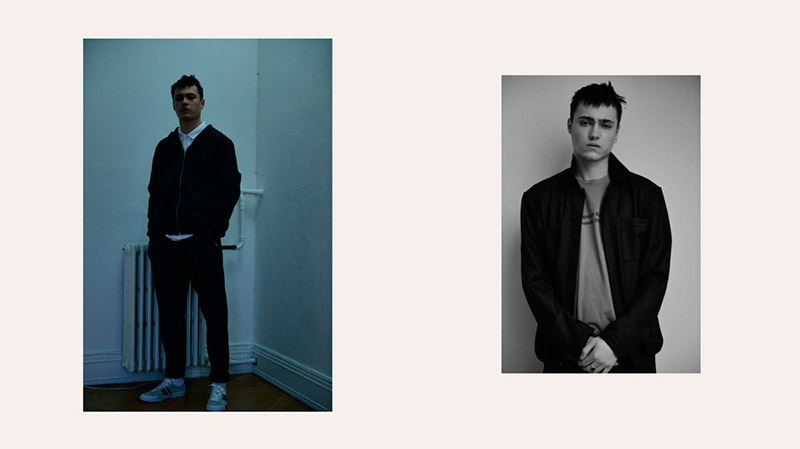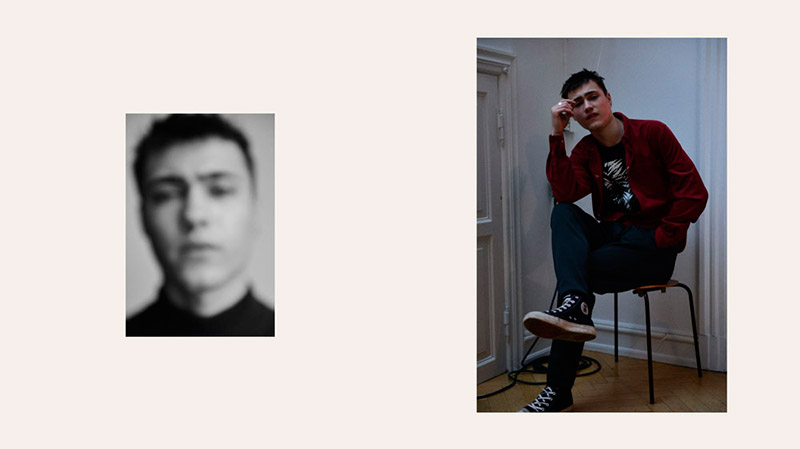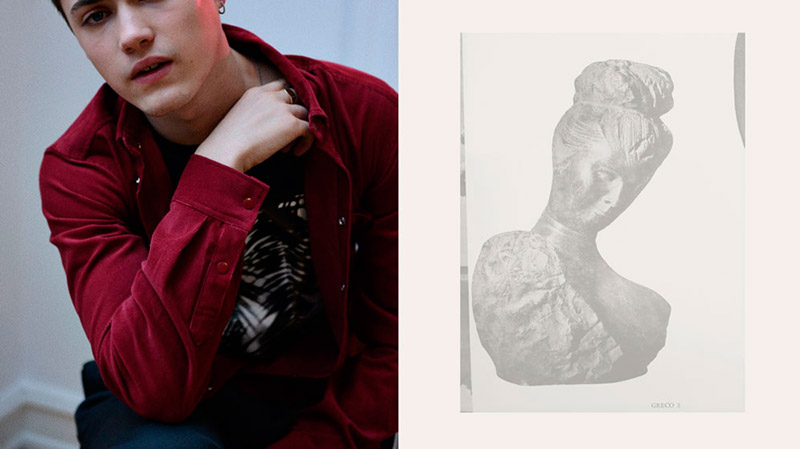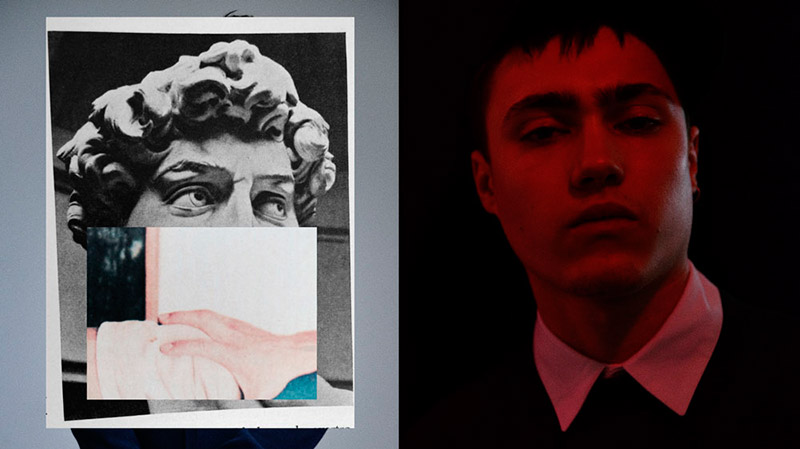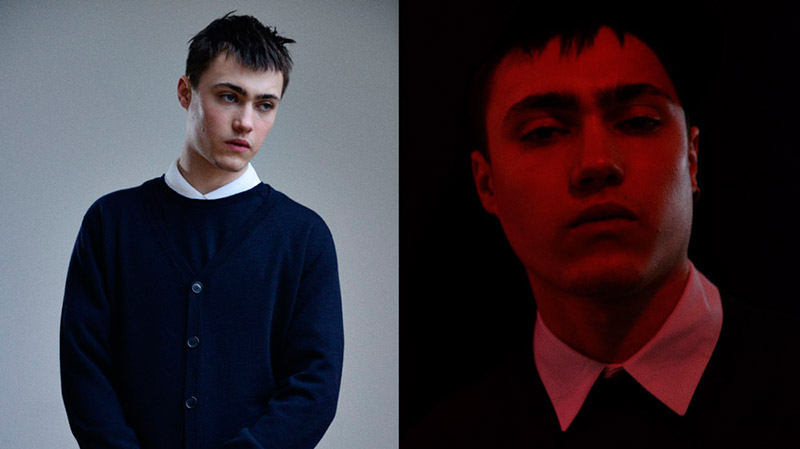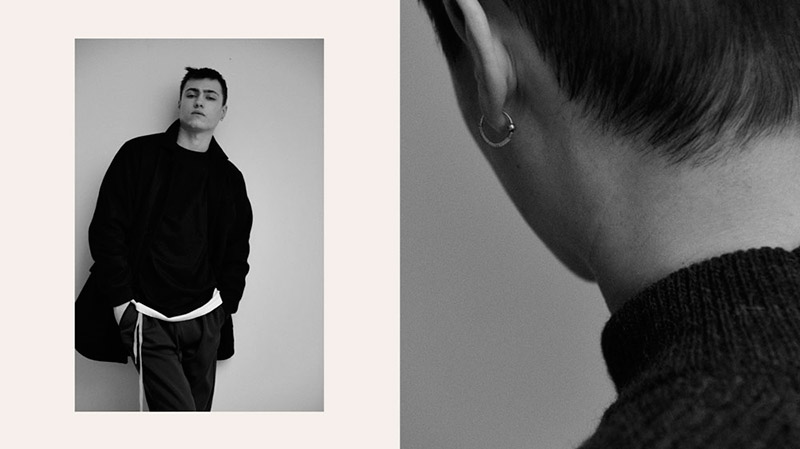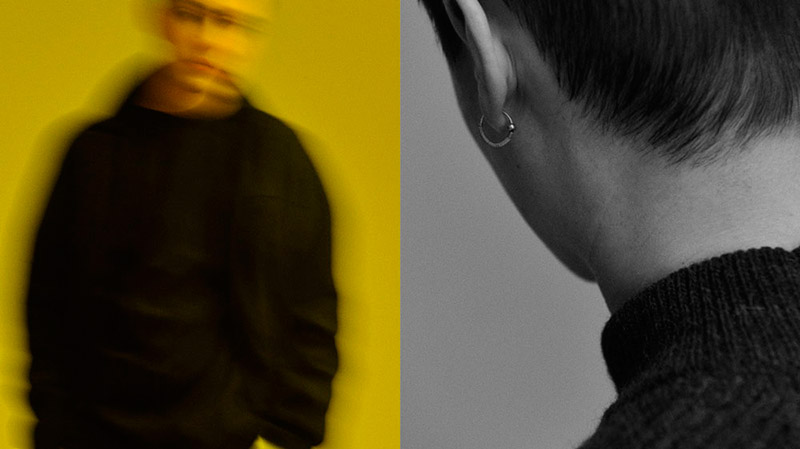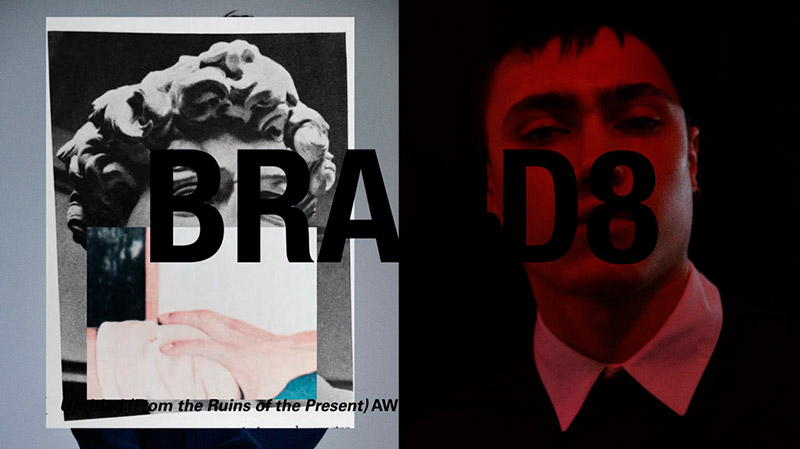 Danish menswear label BRAND8 presents its Fall/Winter 2015-16 lookbook. Title "From the Ruins of the Present", the collection draws its mood from melancholic The Smiths and Joy Division songs. From promiscuous rock poets and everyday broken/bored hearts. Indifferent arrogance turned into lust for life.
The collection unites a minimal yet functional look in a clean, slightly voluminous and loose silhouette. Subtle and excessive. Precise but with a certain attitude of carelessness. Sporty accents are mixed with classic menswear styles. Hoods, press buttons drawstrings and elasticated cuffs next to heavy wool bombers and lightweight MAC coats. The prints juxtapose images of classical sculptures and cutouts from 90's skateboard magazines. Antique marble statues next to the live for the moment attitude of the L.A. subculture. Mixed up straightforward menswear. Wasted, still adorned.
The digital lookbook presents changing campaign images mixed with artworks and colours from the collection. Danish electronic trio AV AV AV has created the soundtrack which lays the groundwork for the editing. The crackling and abstract instrumental sounds reflect a melancholic and intimate mood. Dark, fragmented and disturbing, yet dynamic in its energy, building up and reaching out. Lack of retouch and the restriction to natural lightning and handheld flash create a grainy aesthetic. Emphasizing the loose and careless attitude and the honest lived-in look.
The lookbook/campaign features British model Callum Wilson (Select Models) and is photographed by Nikolaj Møller. Styling is done by Sebastian Machado and grooming by Ayoe Nissen. Art direction by Wrong Studio. Music by AV AV AV.