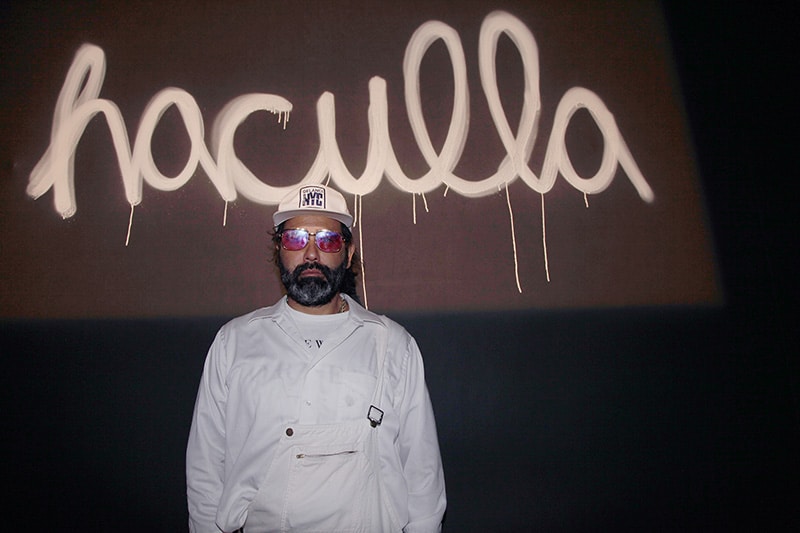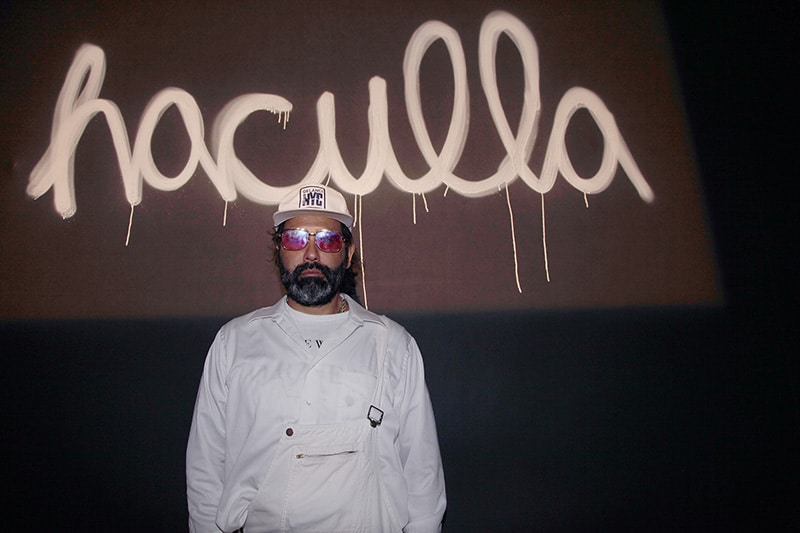 Bram Stoker's Dracula by Francis Ford Coppola had a sequel. All joking aside, during the last edition of Pitti Immagine Uomo the designer and painter Harif Guzman presented his FW19 collection that is a homage to street-culture and the surreal atmosphere of the 90s movie.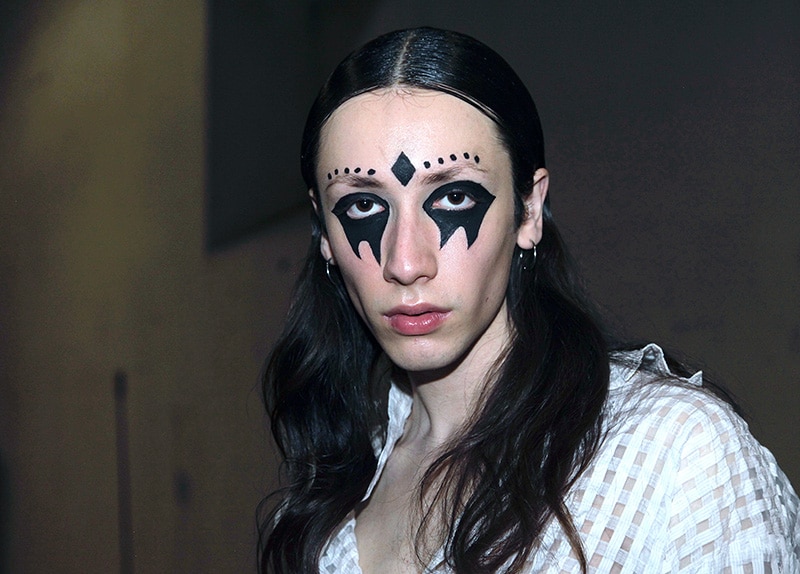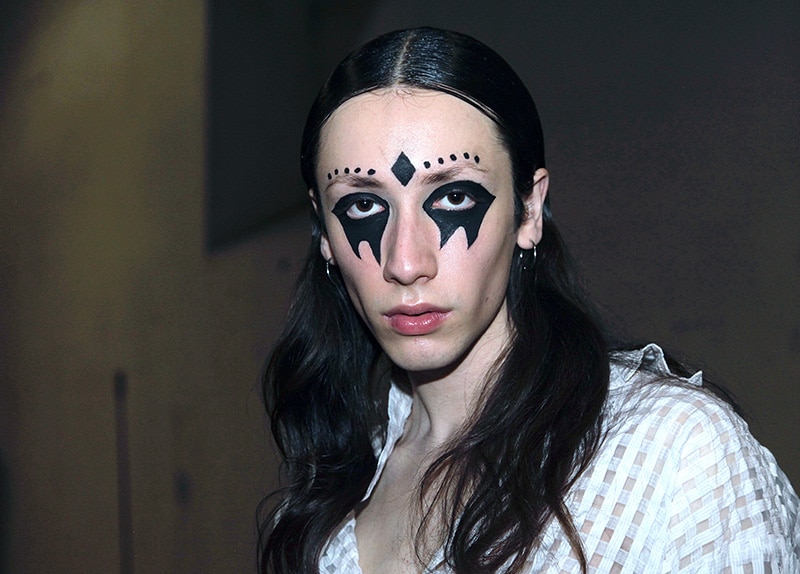 We met him behind the scenes and that's what he told us. "Haculla is a synthesis of the authentic street art 'splashed' out from the imagination of Harif Guzman and the fashion designer Jonn Koon. The two meet in 2014 while jon had a clothing shop at the ground floor of Harif's apartment in New York. The building was in Soho at 76 Wooster street famous to be also 'haunted' by people like Andy Warhol and Grace Jones. The brand takes the alter ego name of the artist, which is a flash mix between Harif's initial and count Dracula the vampire. Ambiguous moods like grunge punk and kawaii sweet were the main vision of the first collection AW19-20 presented during Pitti Uomo 95. Inspired by the downtown lower east side st.Marks place, an exemplary area for real underground street-style and alternative vibes. The iconic piece shown on the catwalk is a red hoodie with one of the black-sign characters printed on the front, representing a stylized face with big wide blood-thirsty eyes."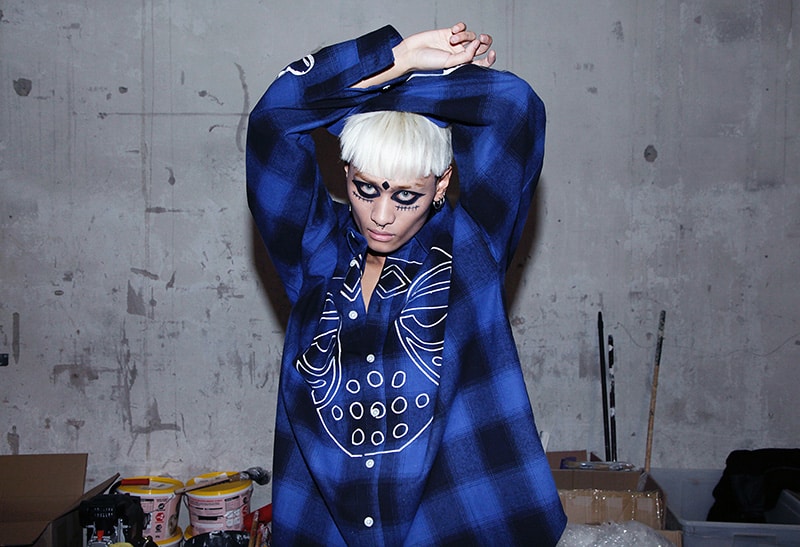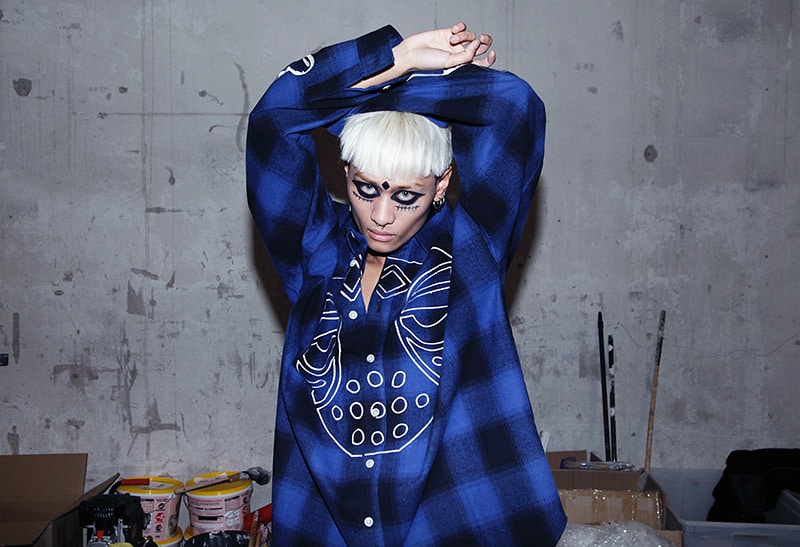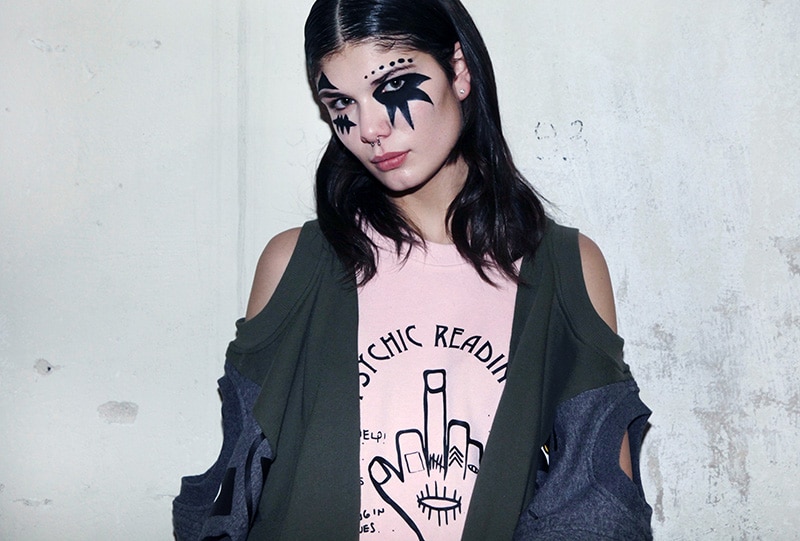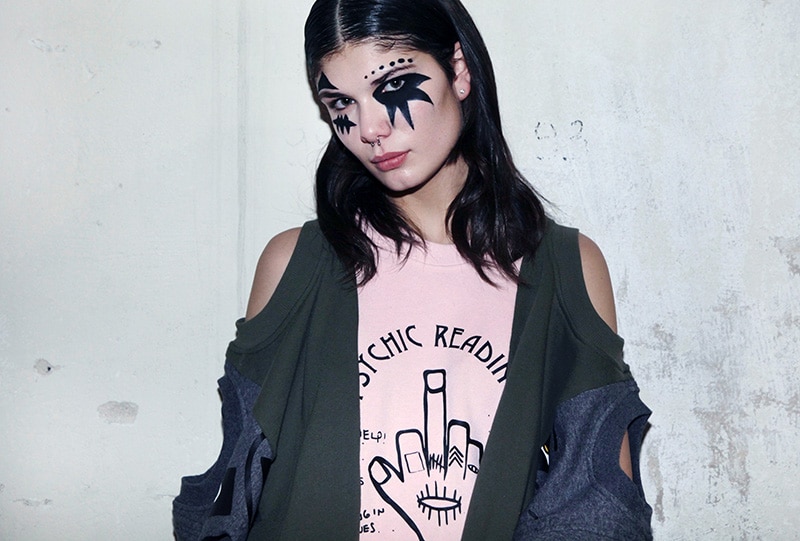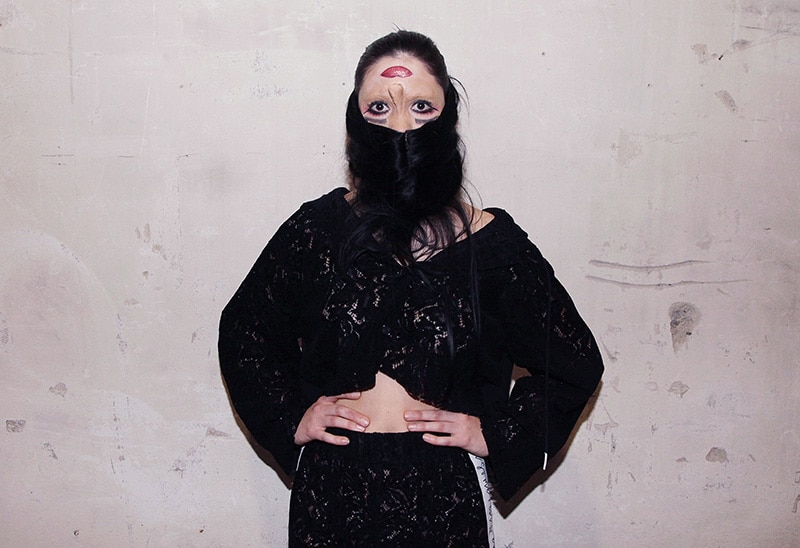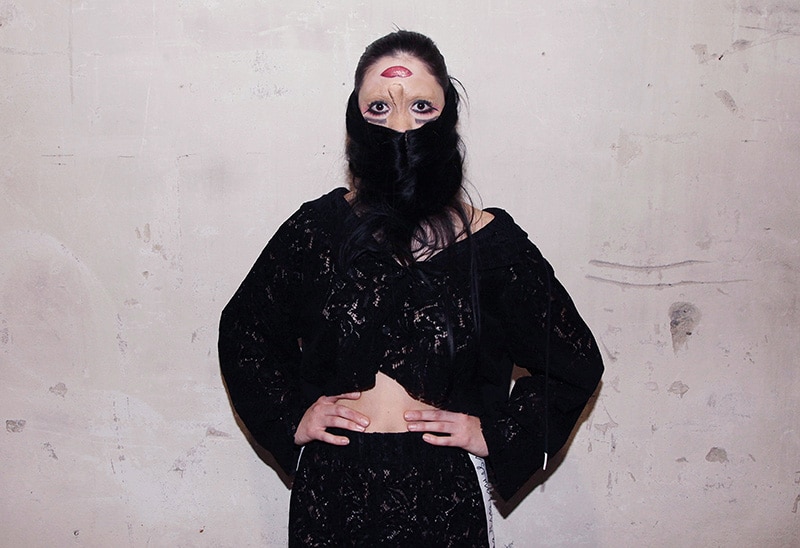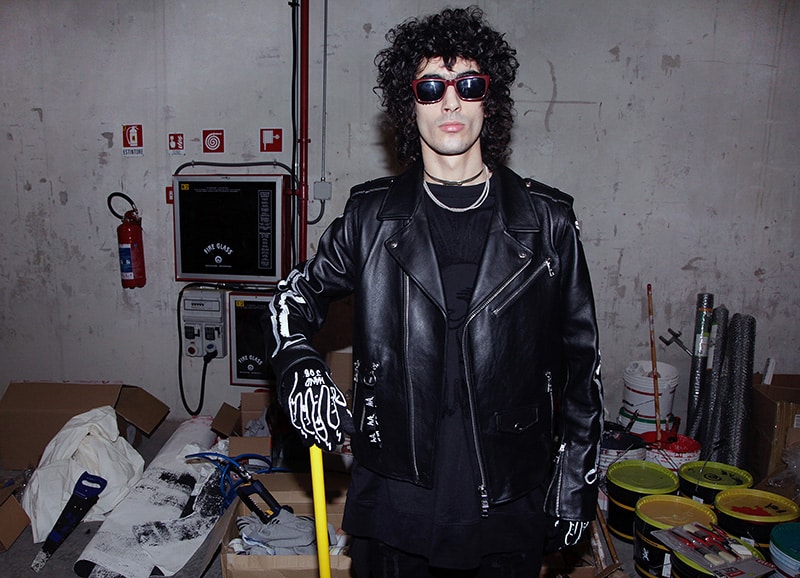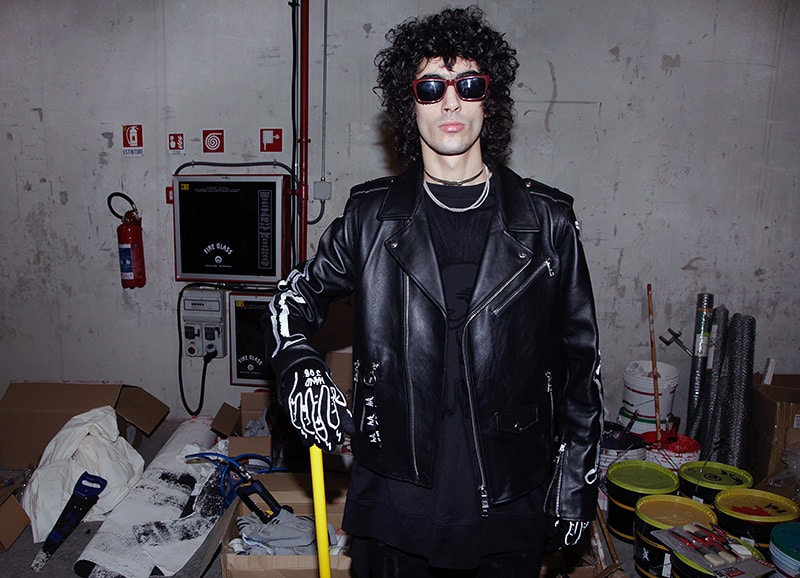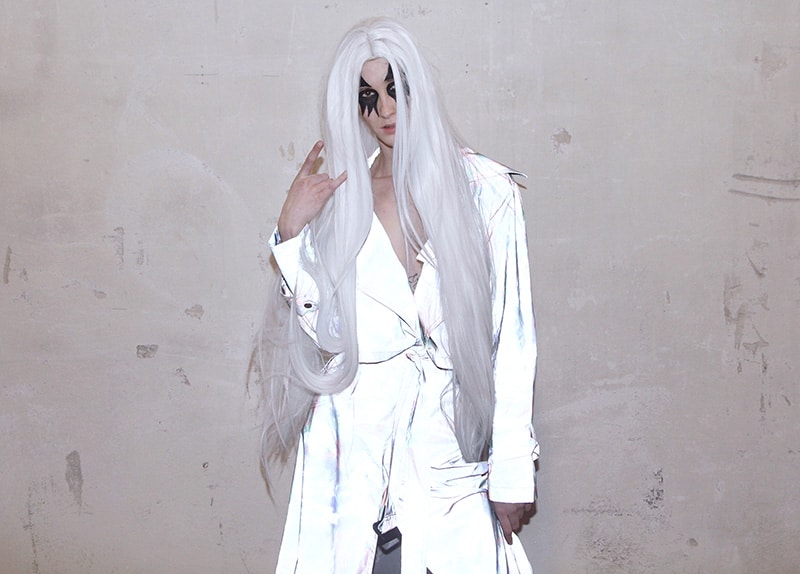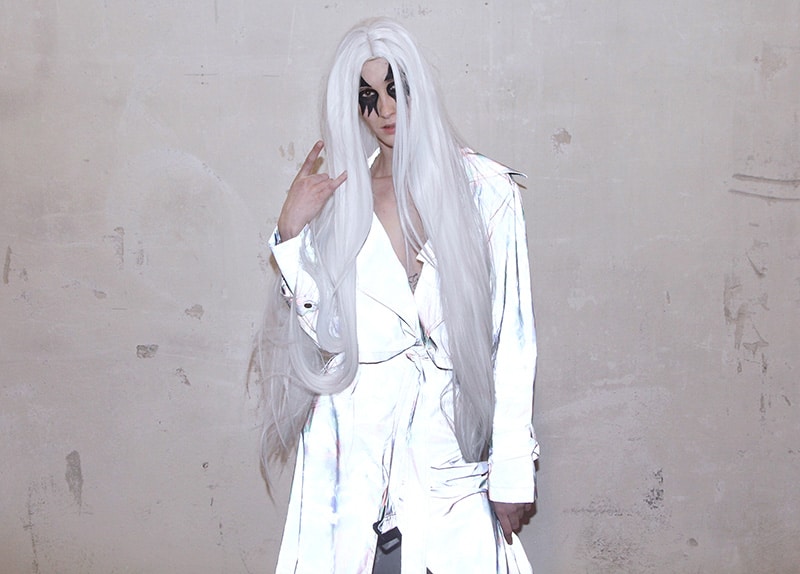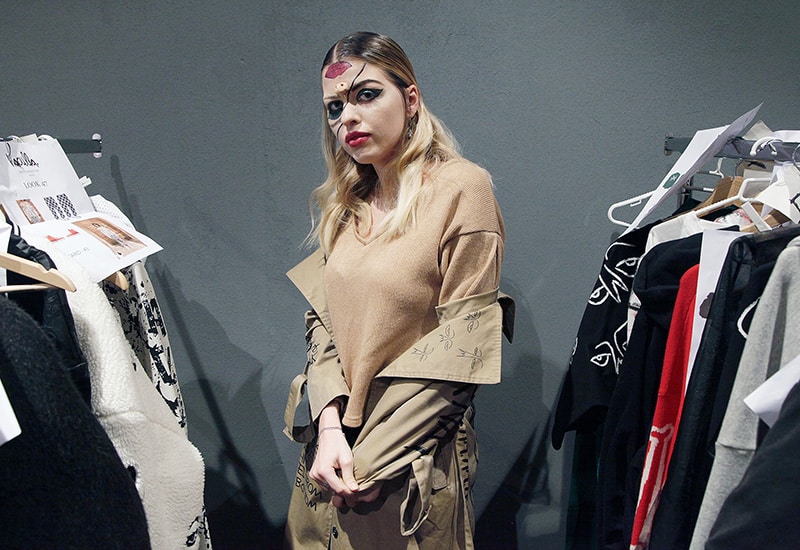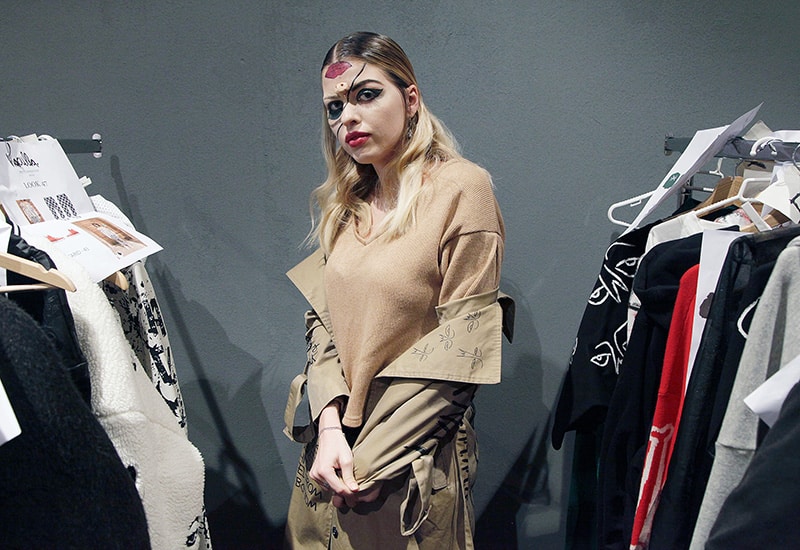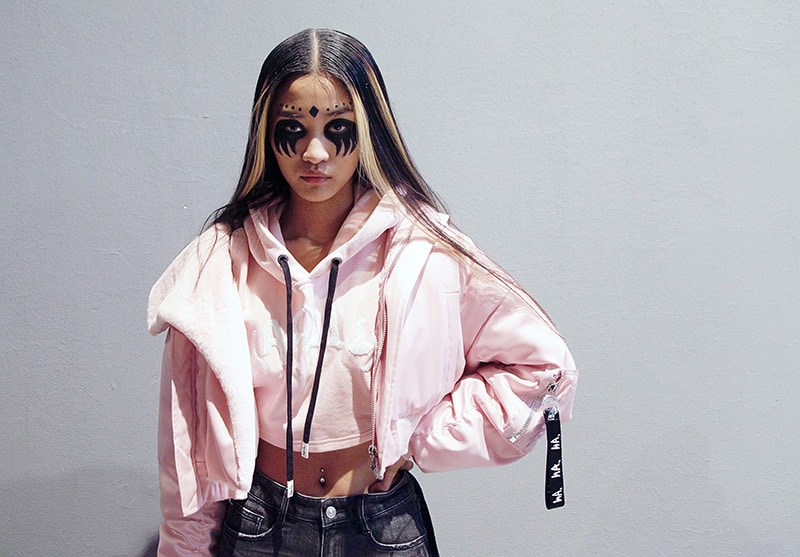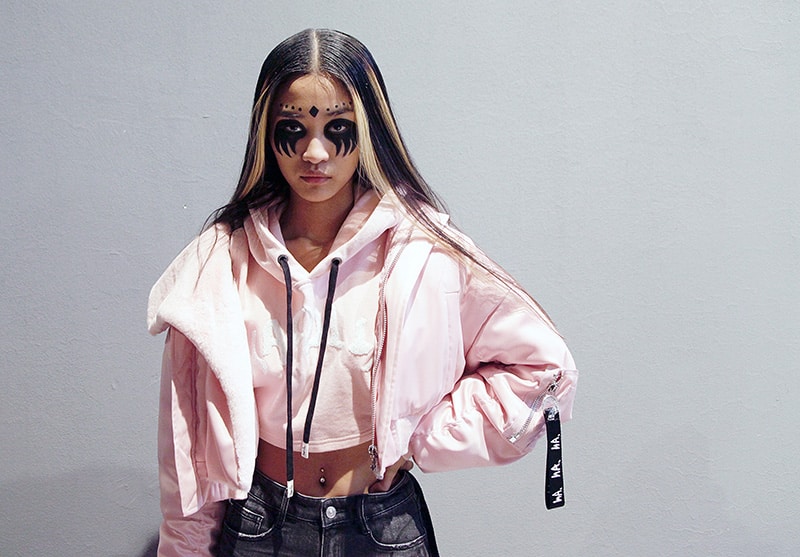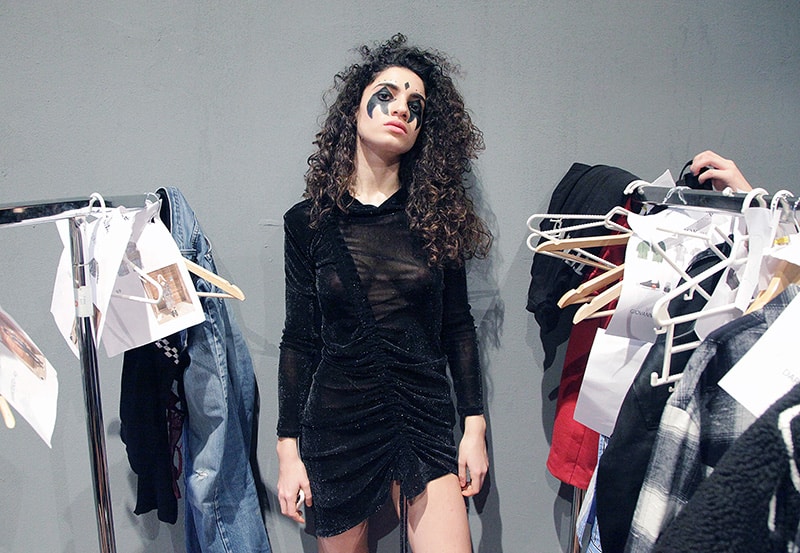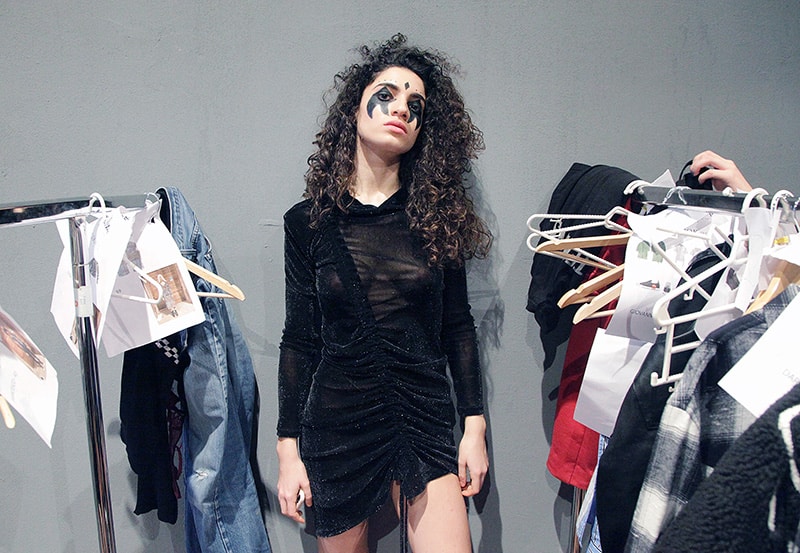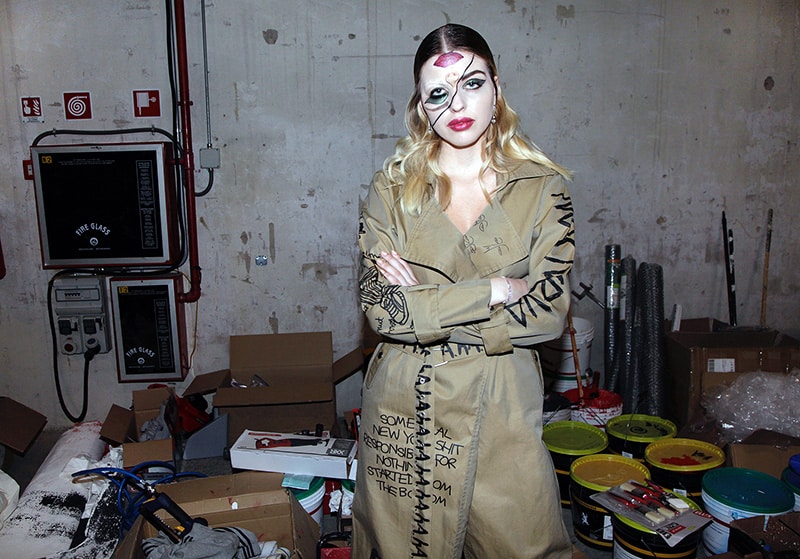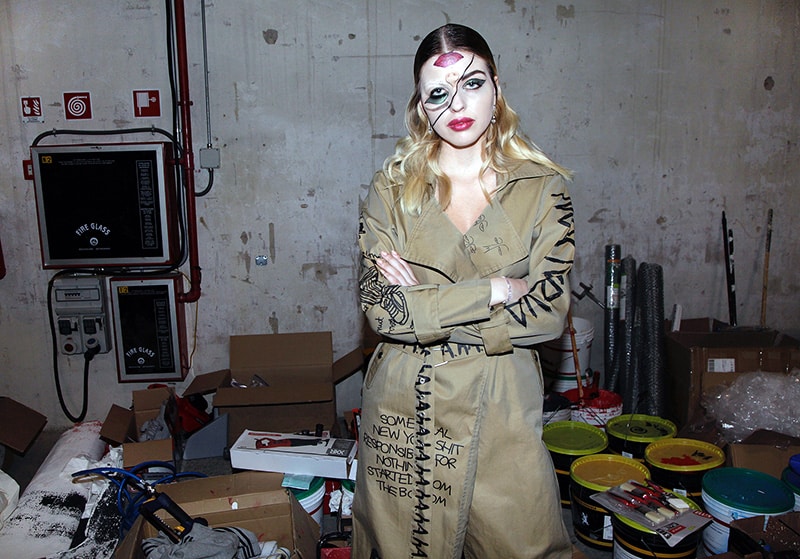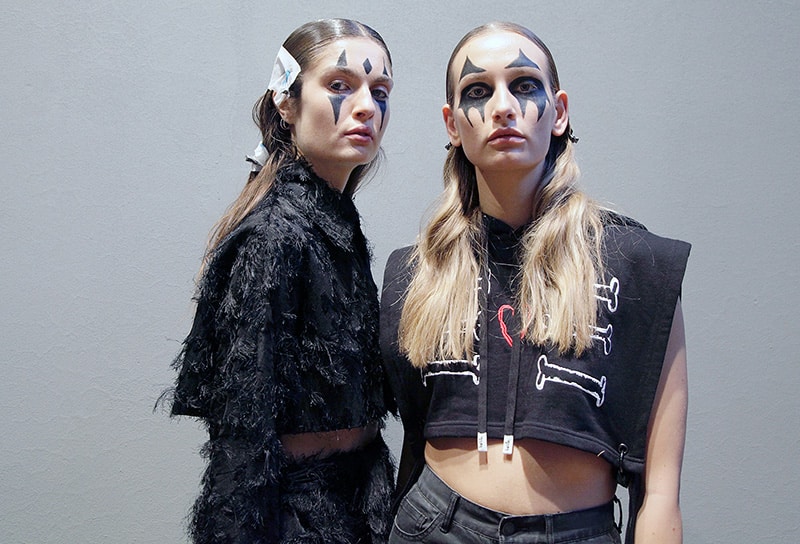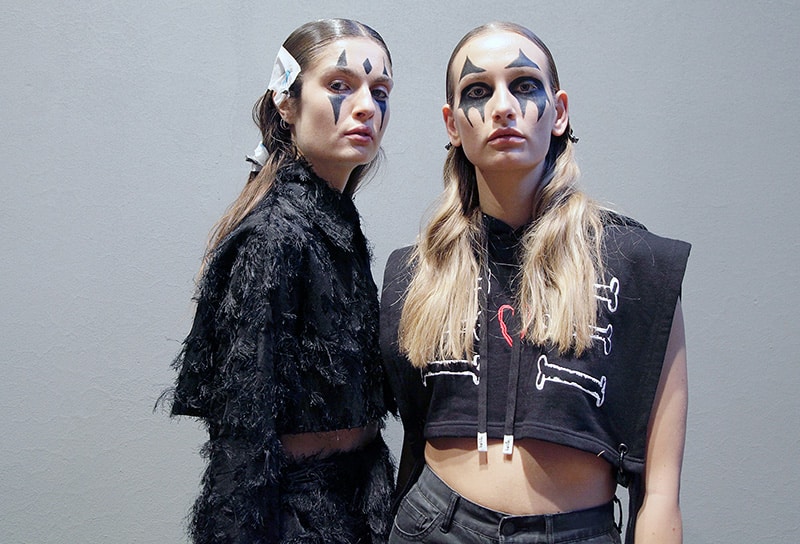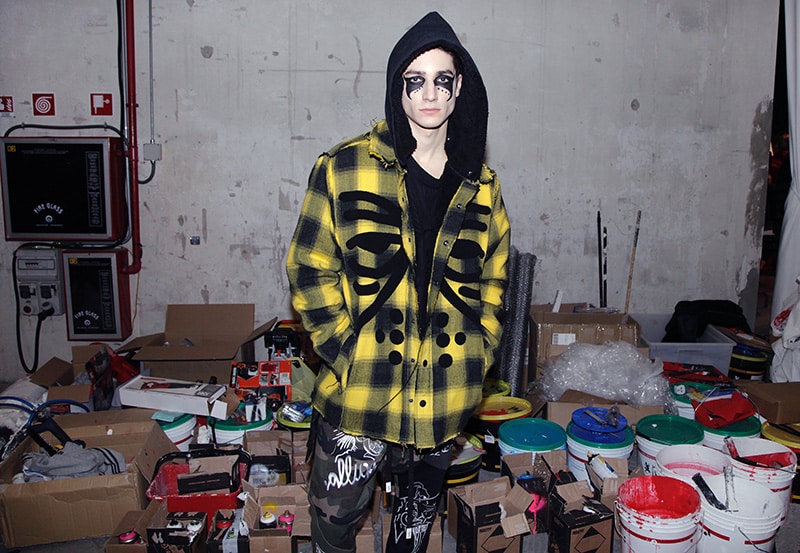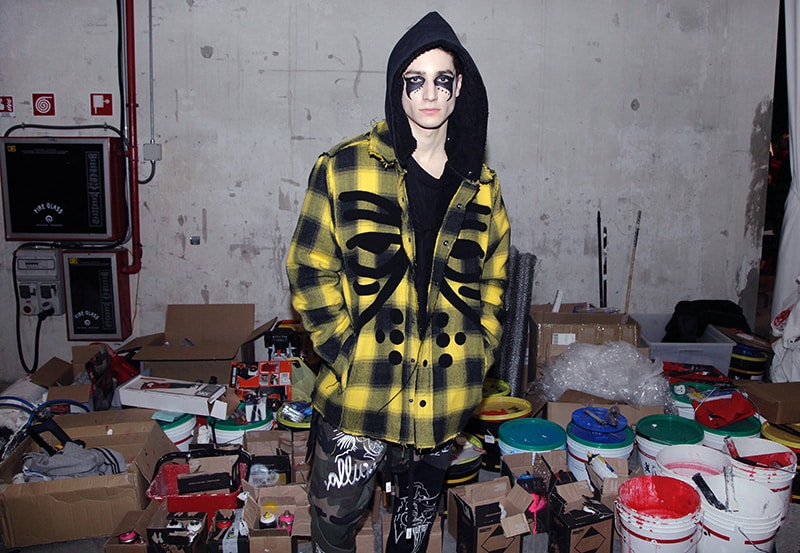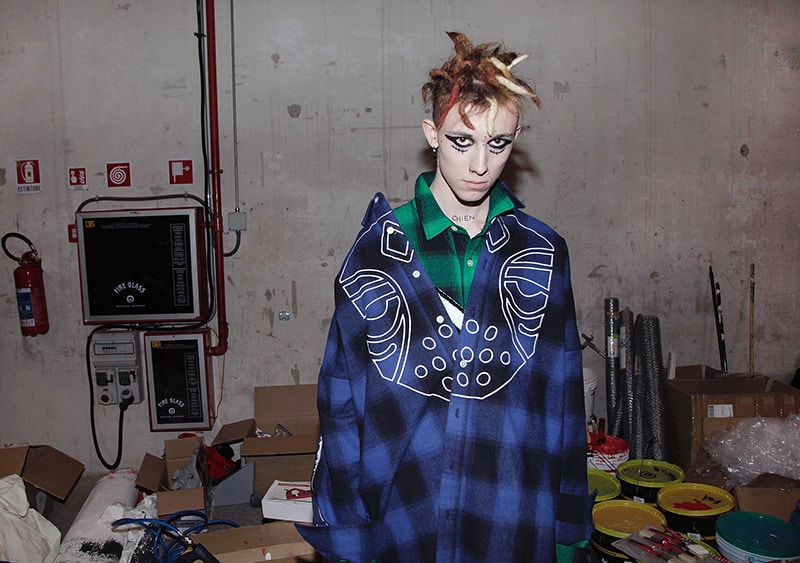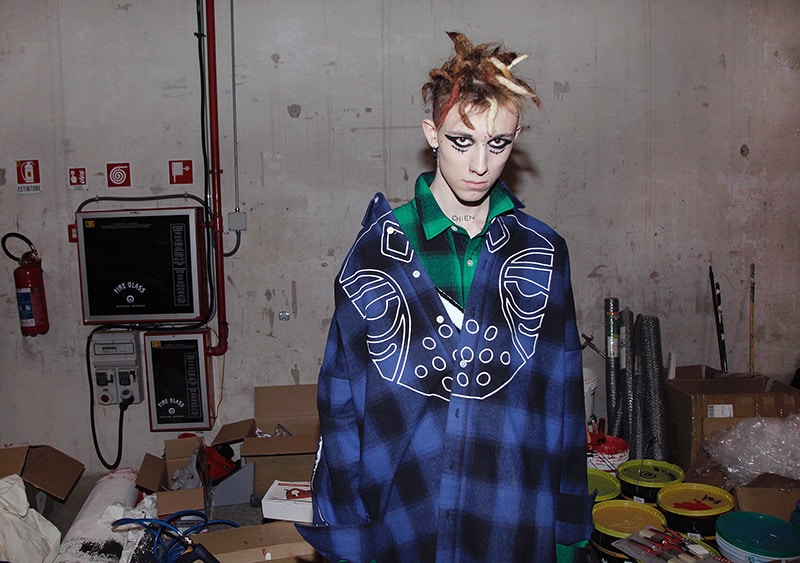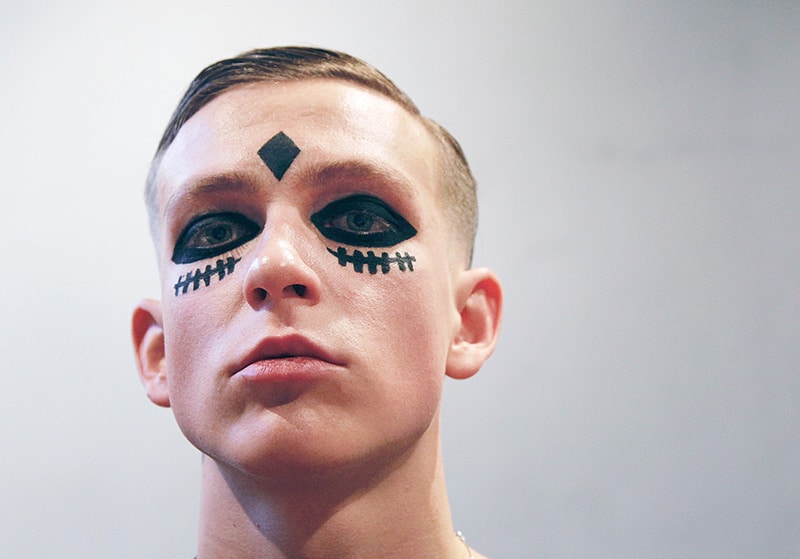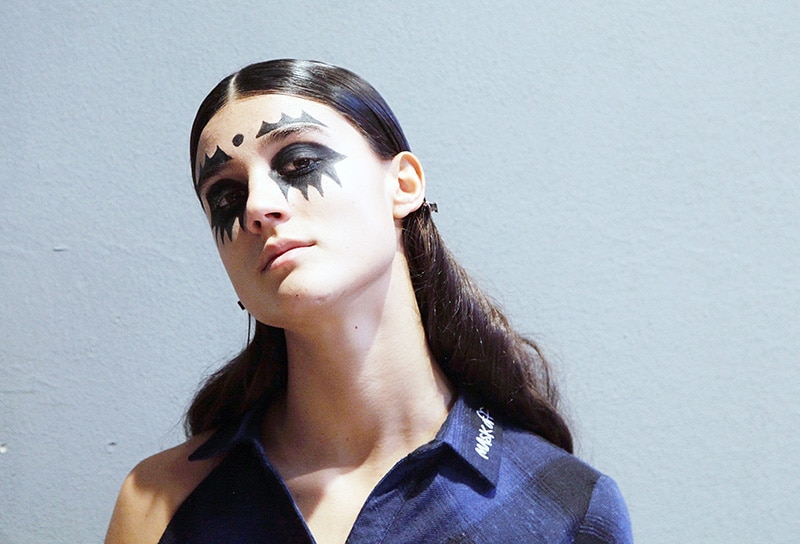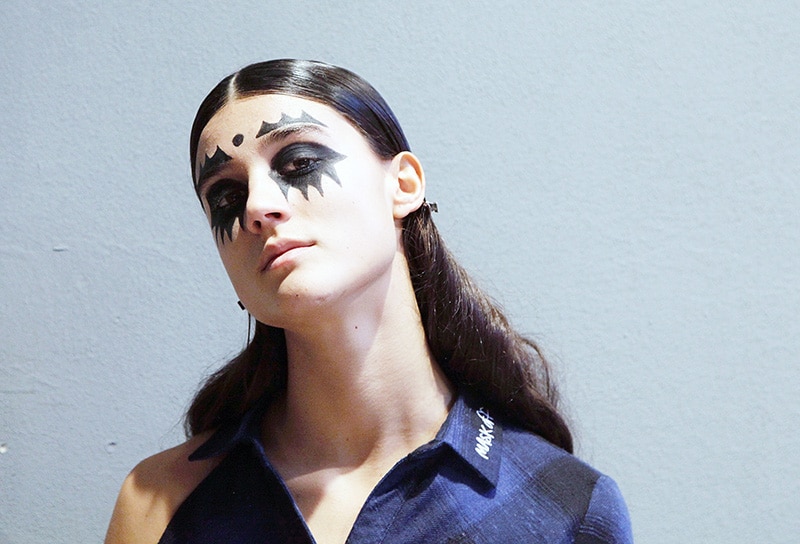 Interview and backstage pictures by Kristinn Kis in exclusive for Fucking Young! Online.