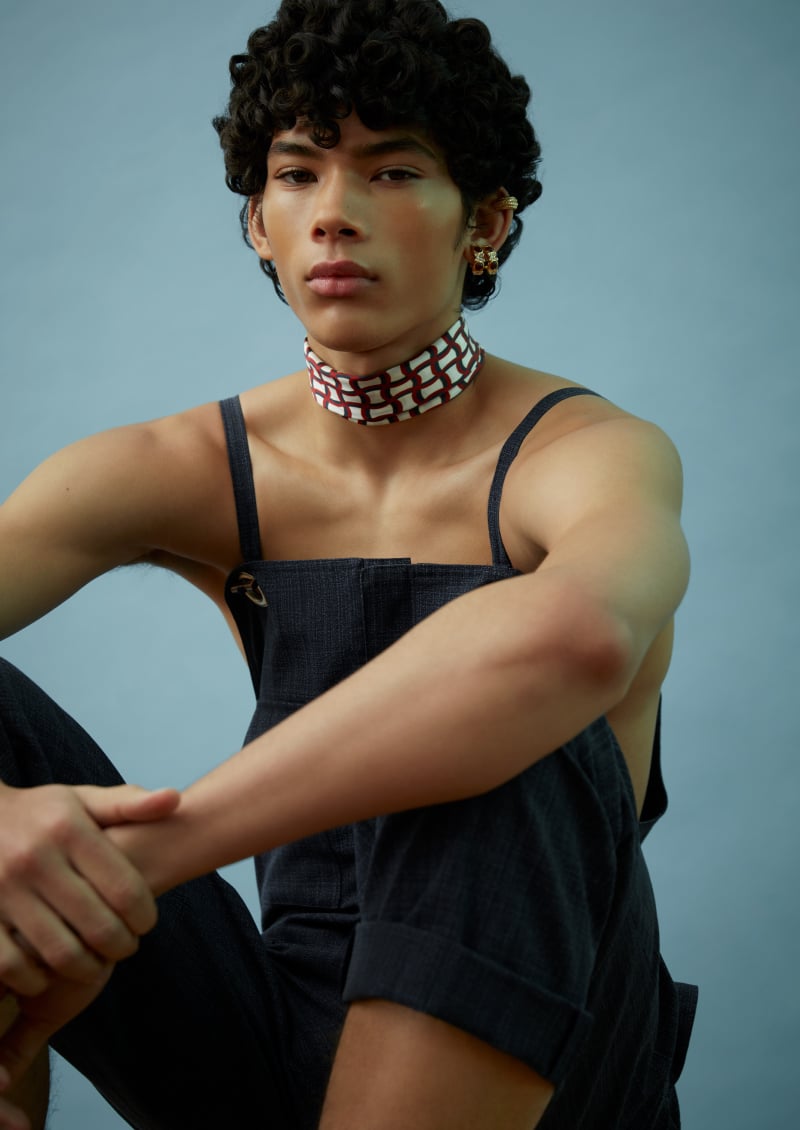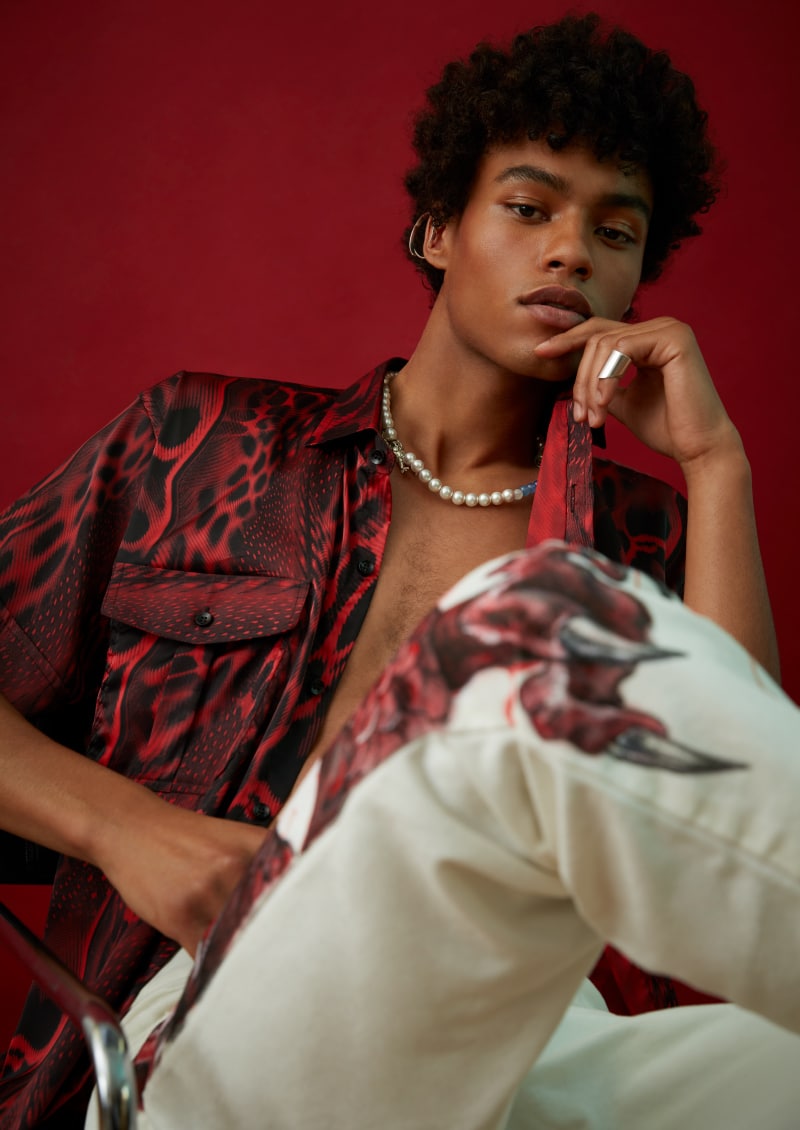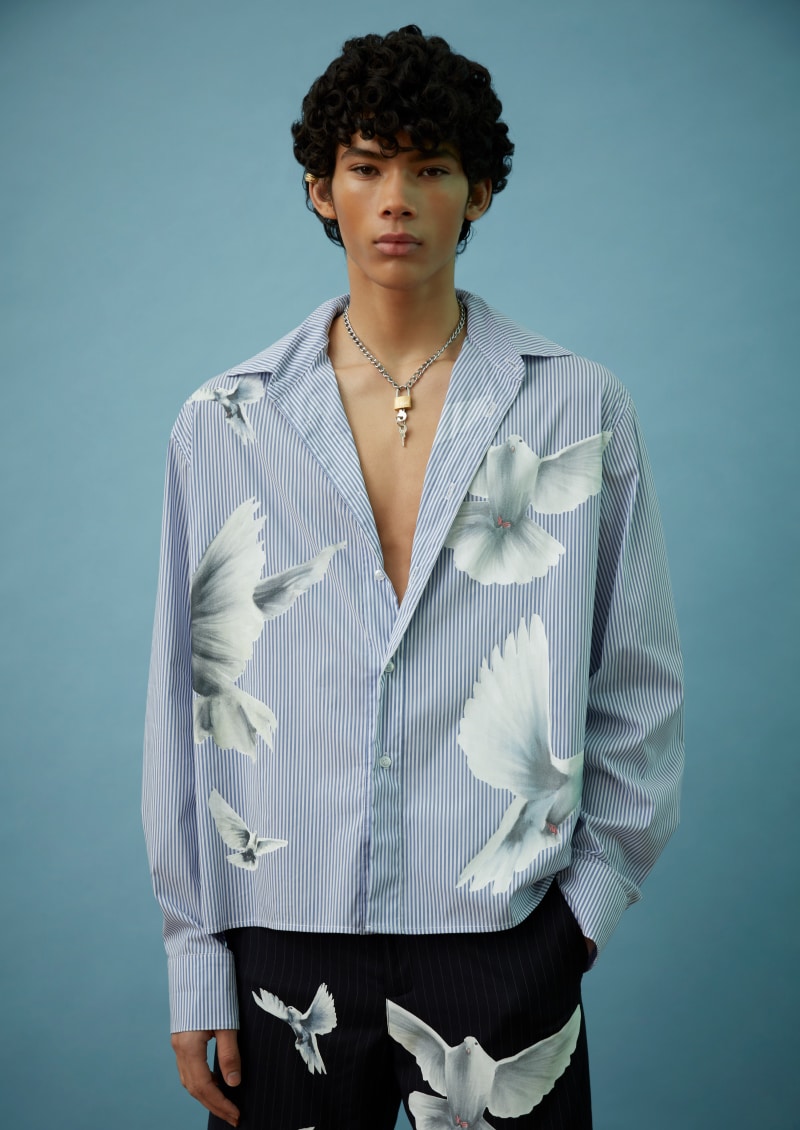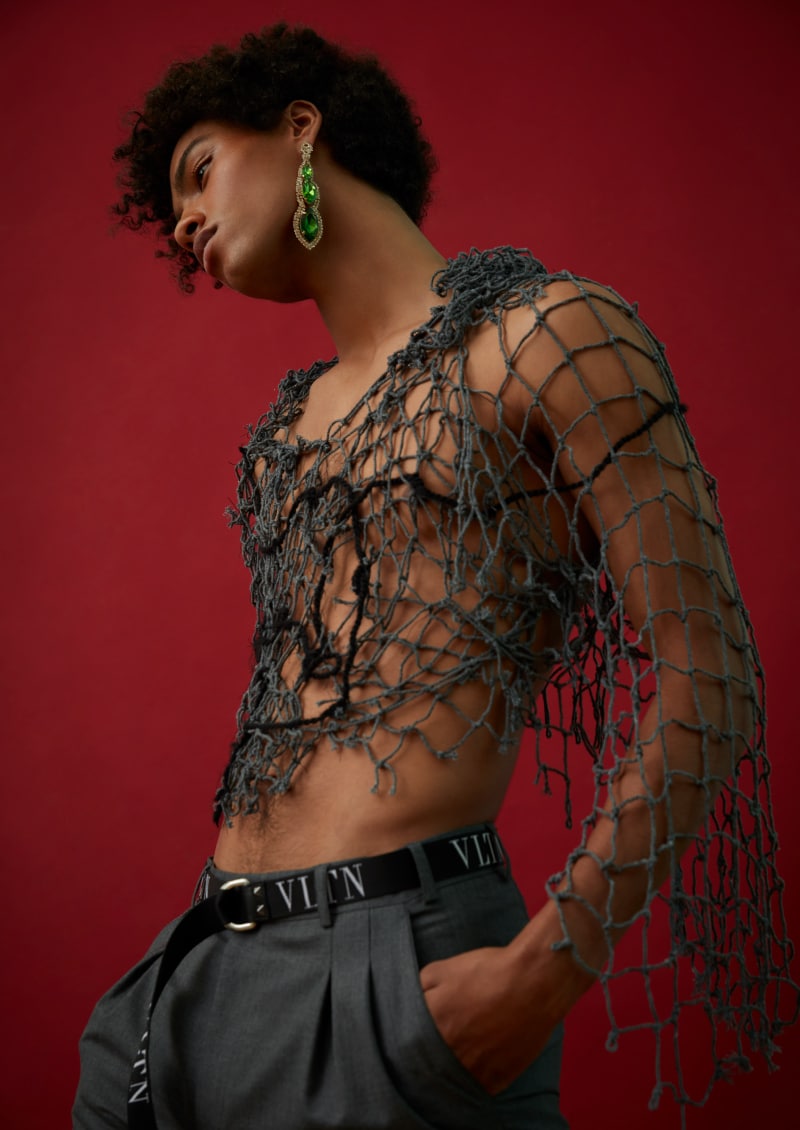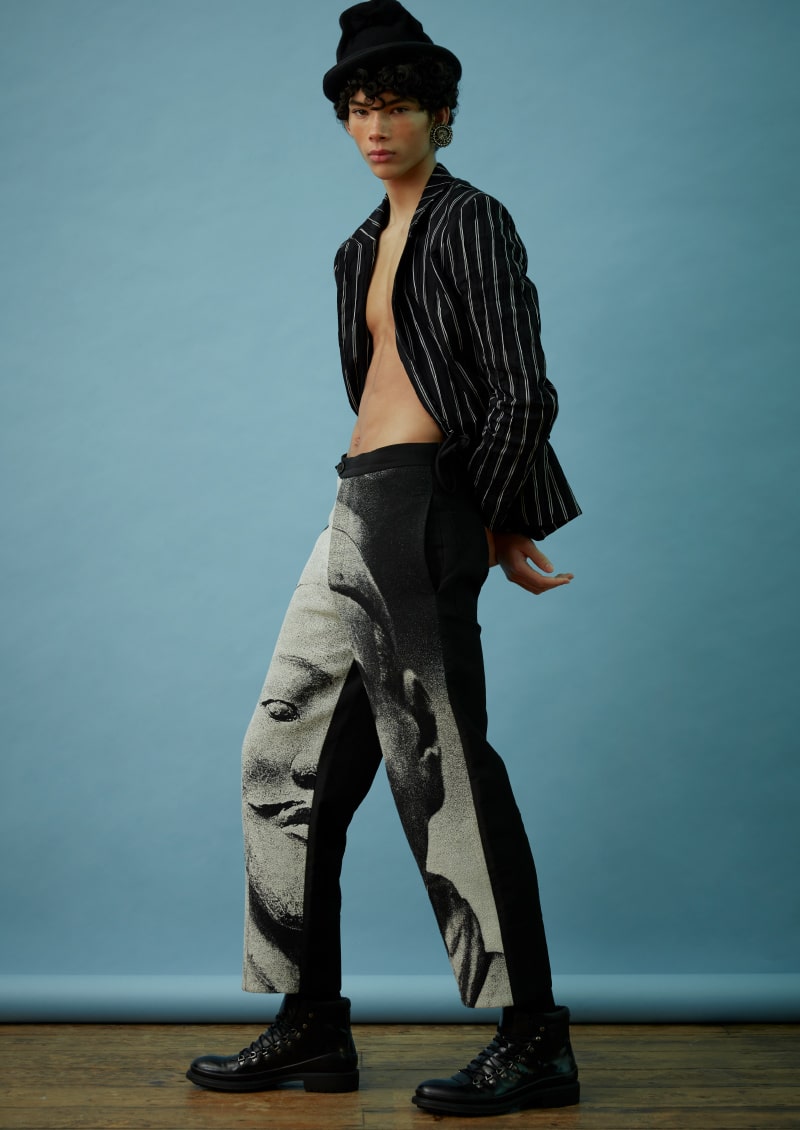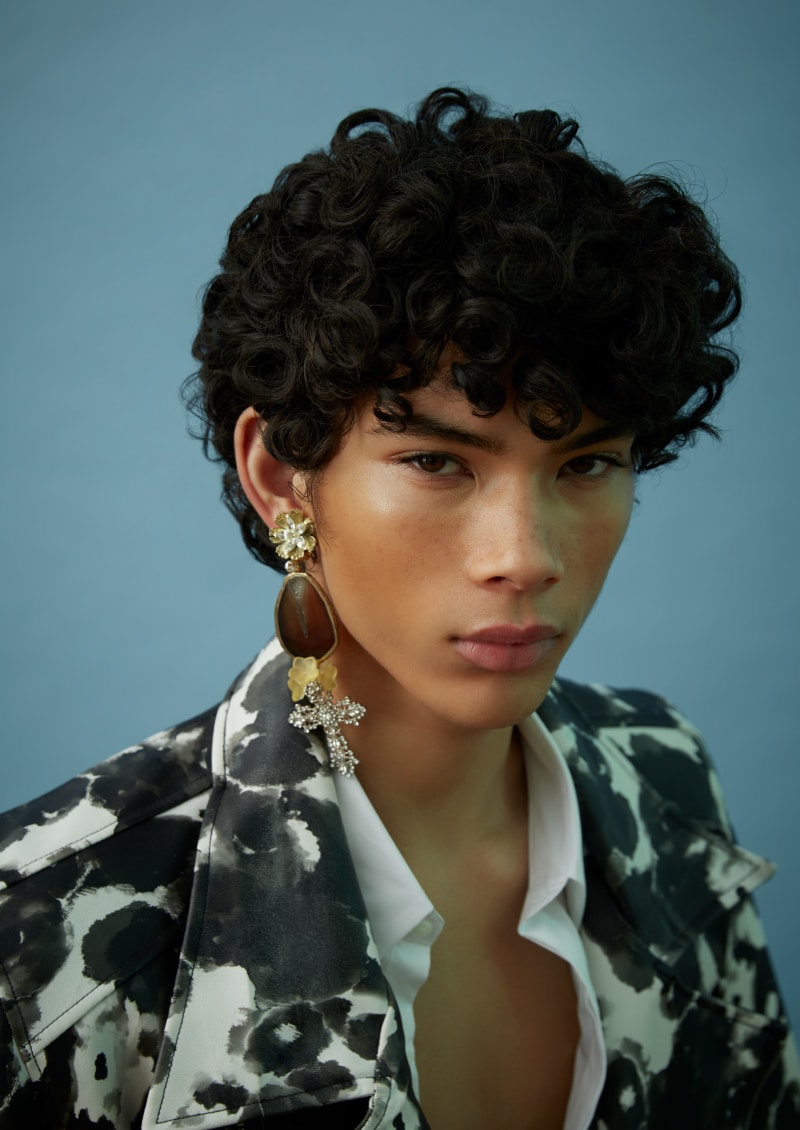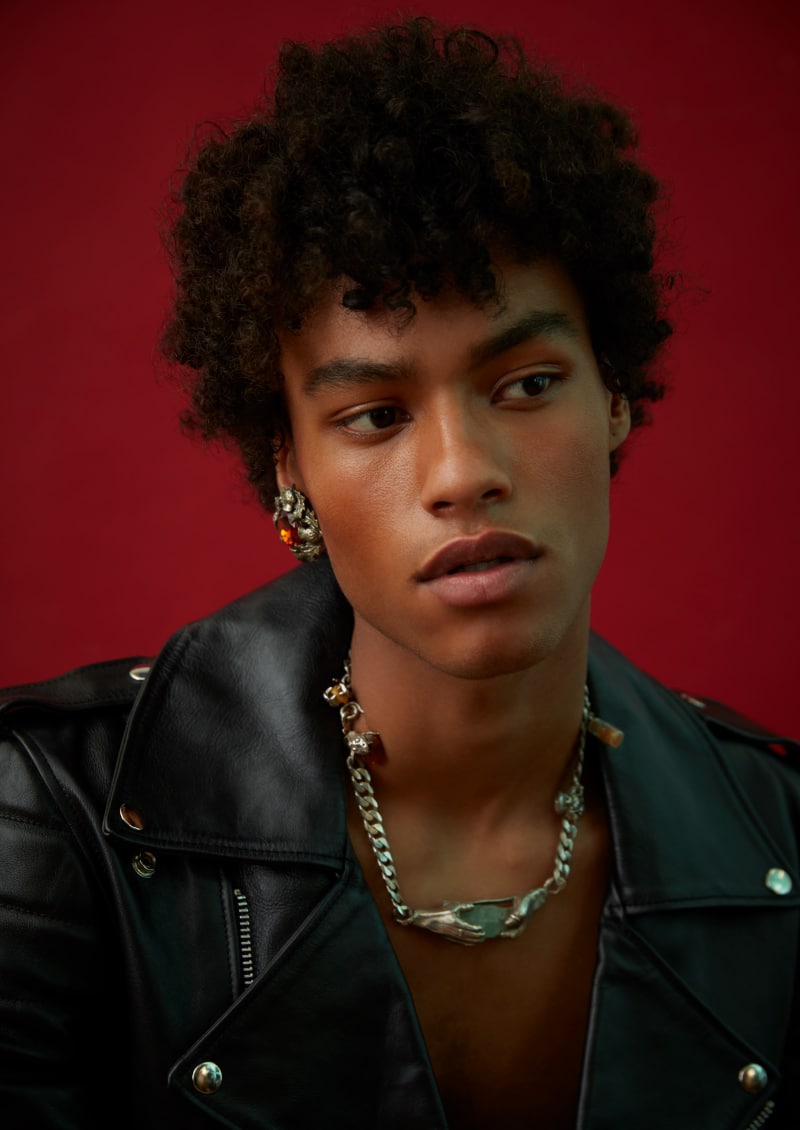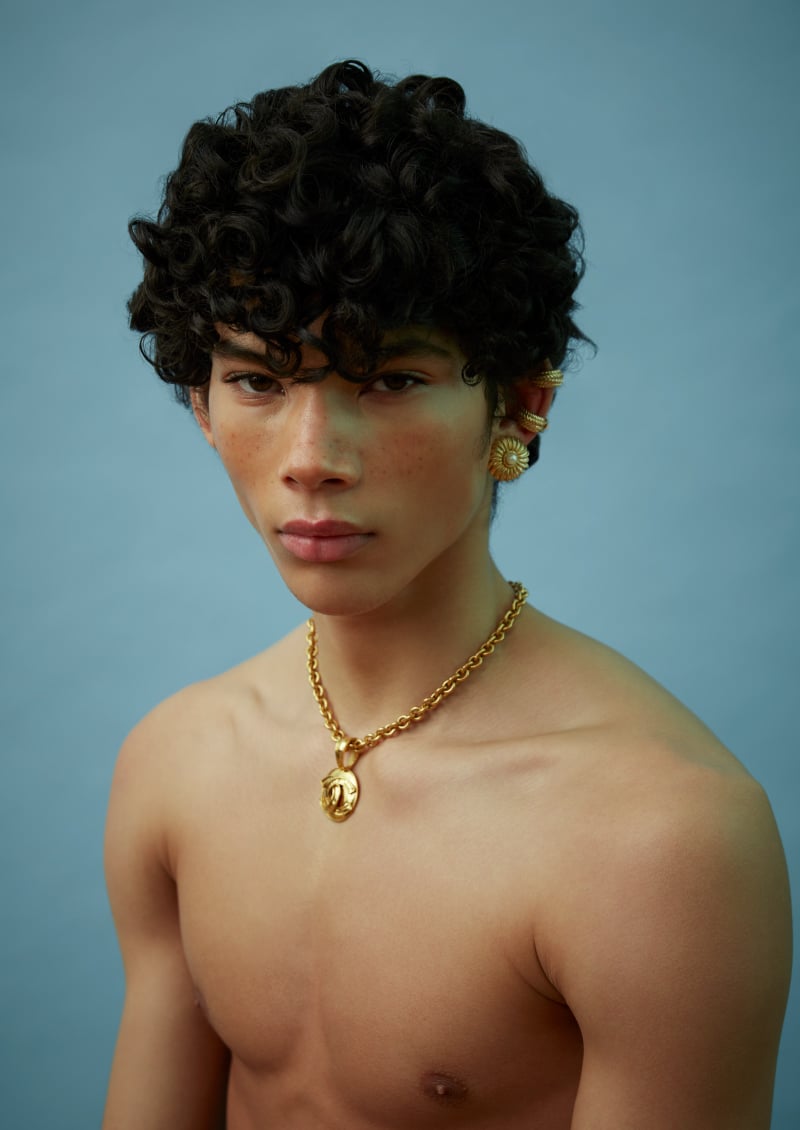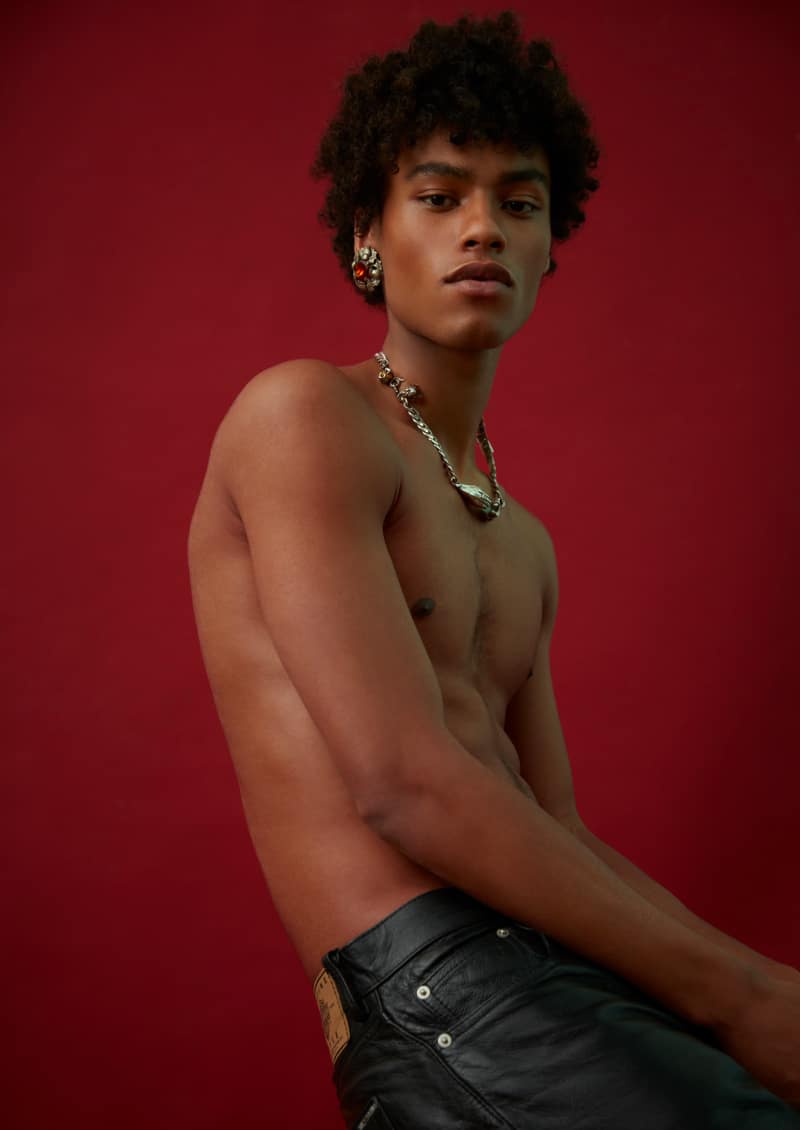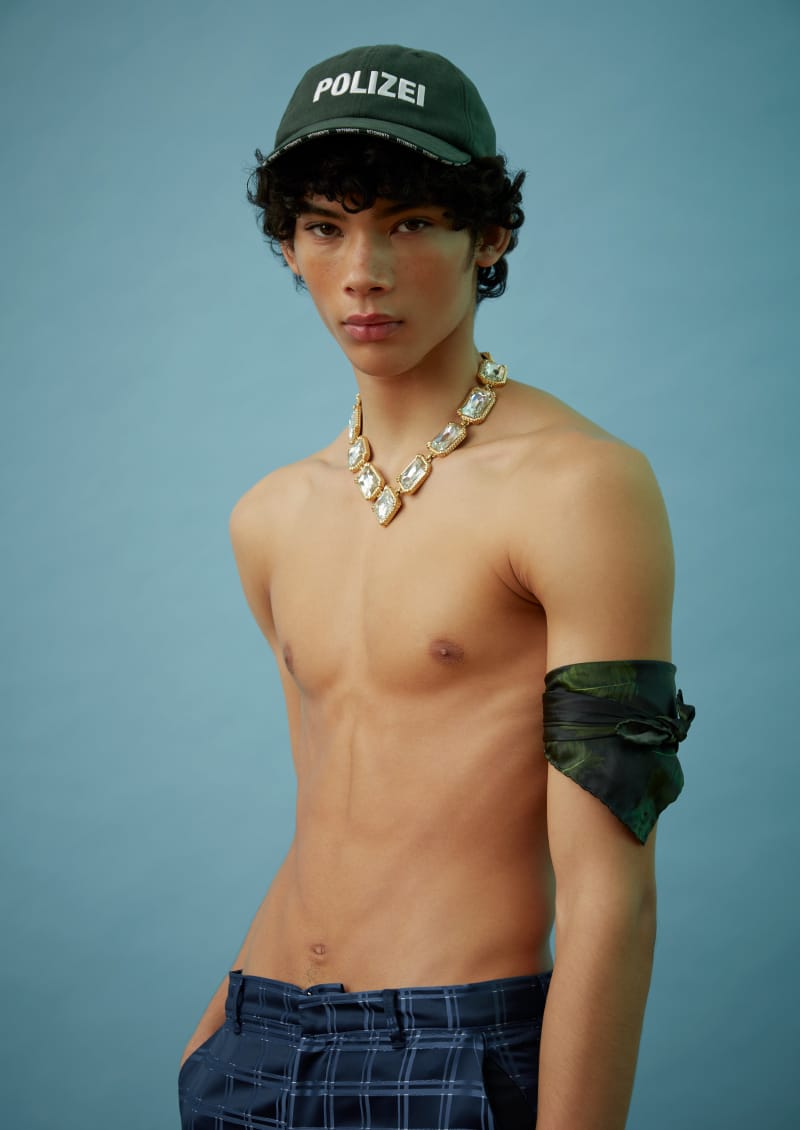 Akeem and Joseph Griffin photographed by Rama Lee and styled by Celia Arias, in exclusive for Fucking Young! Online.
Hair: Yuuki Yanase @ Coffin inc Using Bumble and bumble
Make-up: Violet Zeng
Models: Akeem @ Select, Joseph Griffin @ Premier
Photo Assistant: Nicolee Tsin
Styling Asistants: IsabelaDupee & Melo
BRANDS: Tokyo James, Fendi, PK Bijoux, Kenzo, Susan Caplan Vintage D'Orlan Swarovski, Victoria Ragna, Caitlin Yates, Helen Anthony, Valentino, Vetements, Susan Caplan Vintage Christian Dior, Matthew Collister, Chayalan, Malan Breton, Bernstock Speers, Lost & Found, RÄTHEL & WOLF, Hannah Dang, 3*Paradise, Vicious Punx, Harley Davison, Chanel.