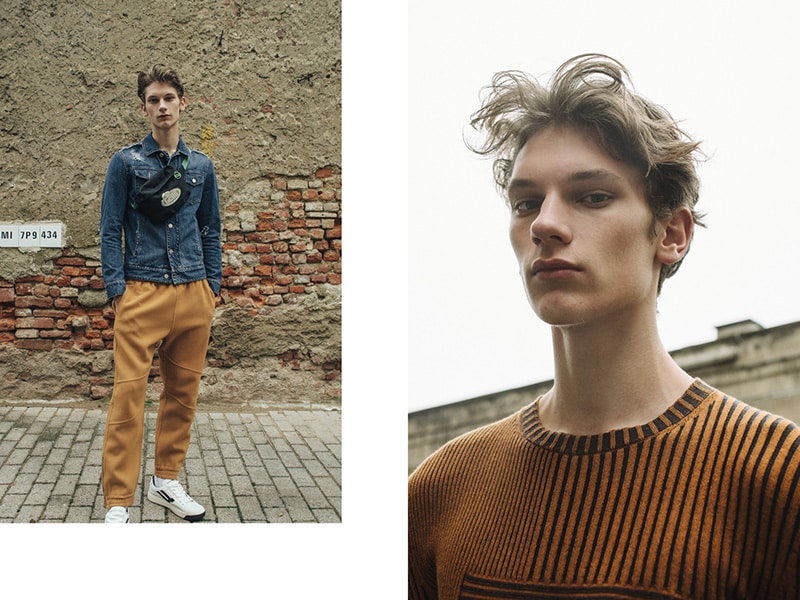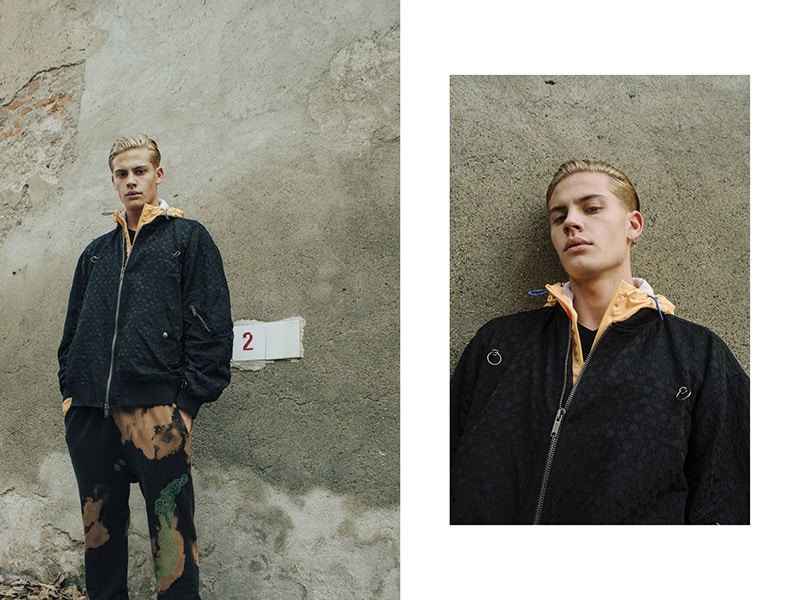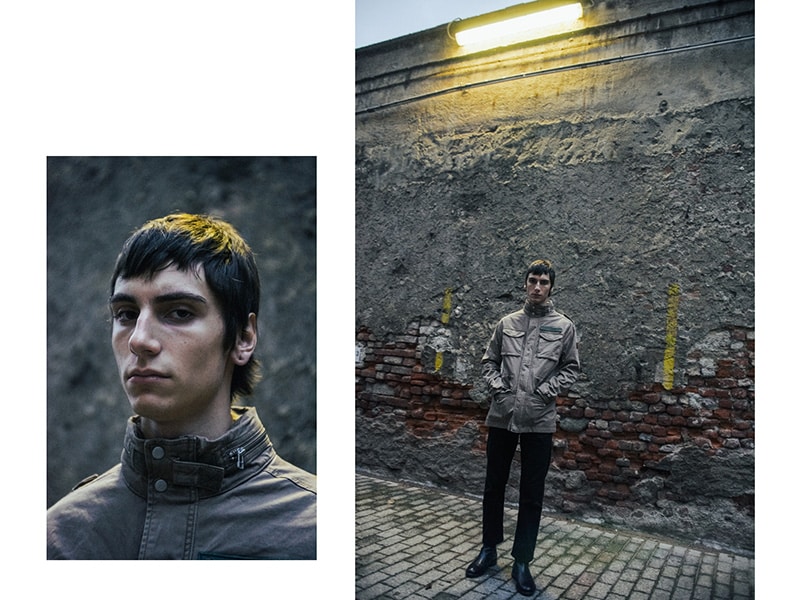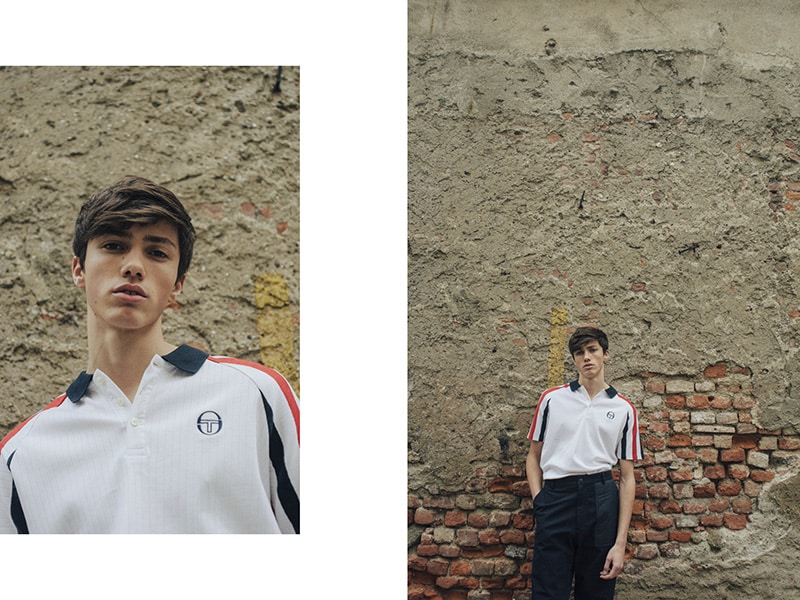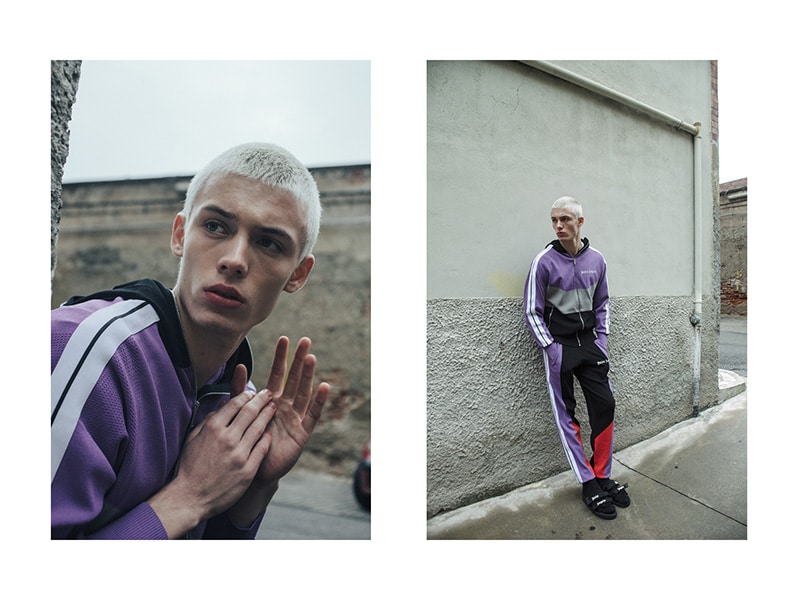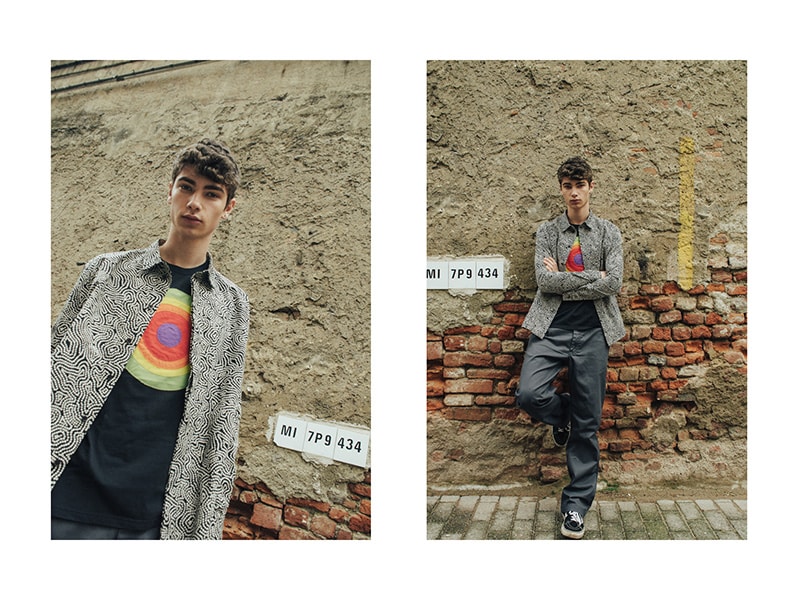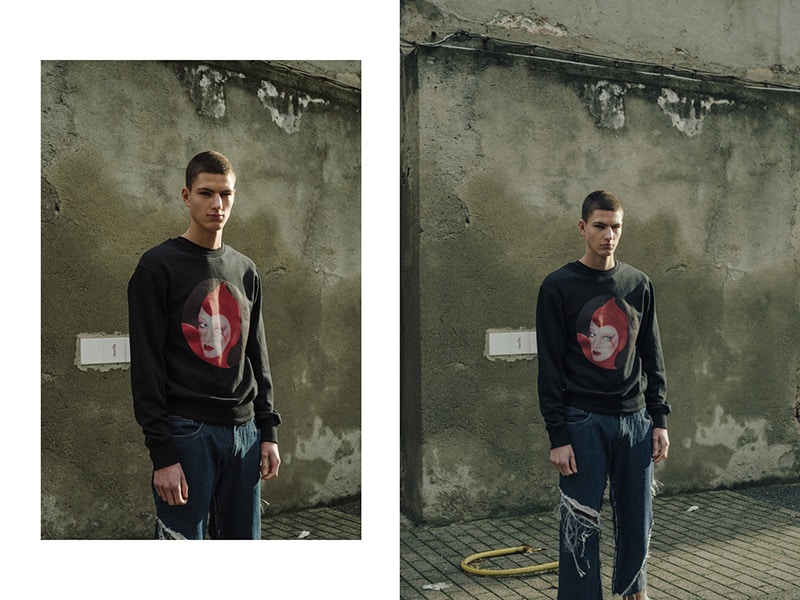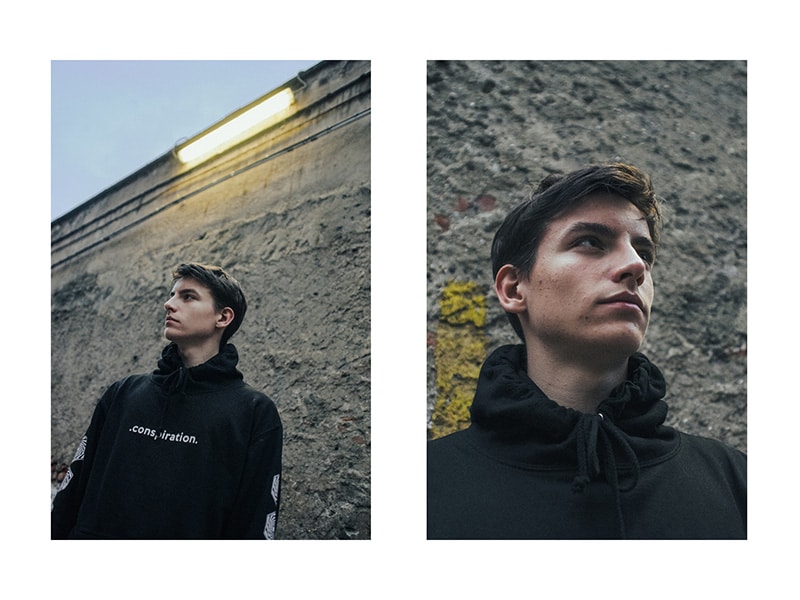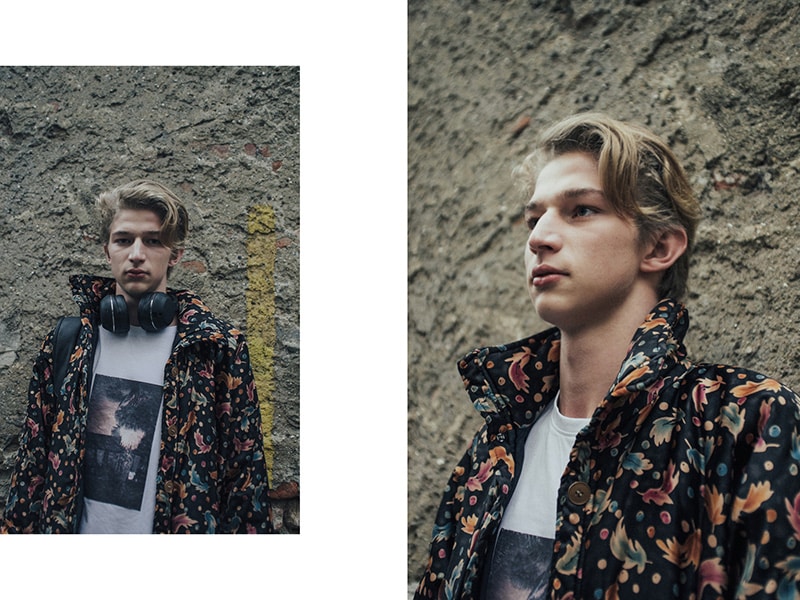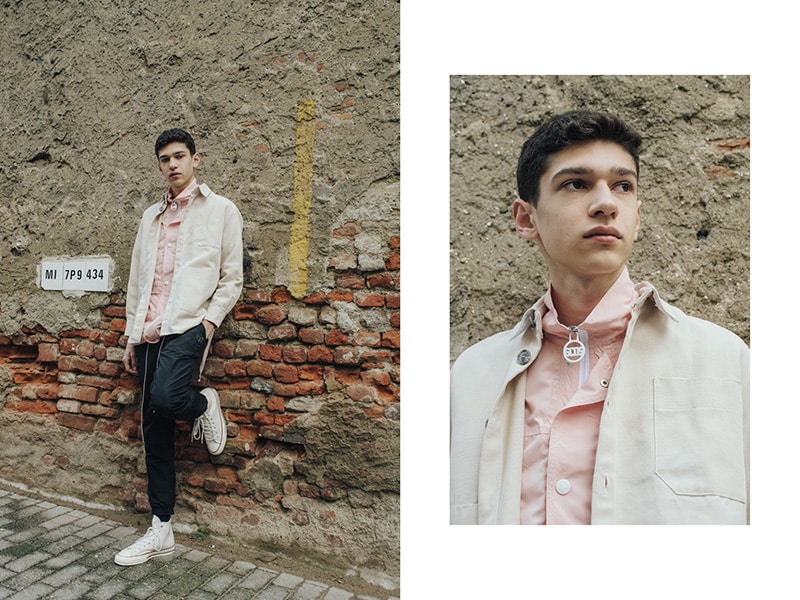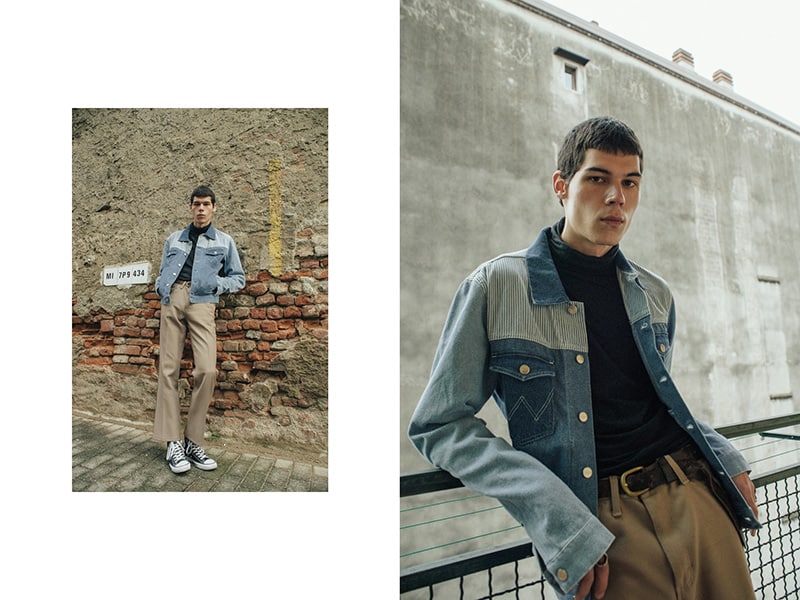 Founded by Faith Kates & Joel Wilkenfeld, NEXT is known for discovering and propelling the world's most recognizable models to stardom.
By managing fashion careers in the same vein as that of any other entertainer, NEXT has forged personal brands for our roster of talent, in turn, building dynamic and long-lasting careers. Proud to champion personality and diversity throughout the roster, clients know to come to NEXT's expert management team for newcomers and supermodels with global recognition. NEXT secures meaningful endorsements across the board and provides visionary leadership with model and talent wellbeing at the core.
NEXT's diversity continues in the performers and creatives who entrust NEXT to support their international careers with authentic and strategic brand partnerships in fashion and beauty.
Faith Kates & Joel Wilkenfeld started their agency small and grew aggressively. With a 25-year heritage, NEXT continues to grow business through creative energies, ideas, and relationships.
Just right before MFW the MEN DIVISION was opened in their Milan headquarter.
Their male models were storming on and off the runways as if they were ready to kill!
Keep an eye on them!
PHOTOGRAPHER: JESSICA DE MAIO // @jessica.demaio
CASTING DIRECTOR: JACOPO MAININI BANDERA // @jd_feeds
STYLIST: FABIO PITTALIS // @fabiopeet
MUAH: MISAKI KATO // @misaki_artmakeupandhair
STYLIST ASSISTANT: GIANLUCA TRONCATTI // @gianlucatroncatti
BOGDAN wears pieces by WRANGLER and DAMIR DOMA.
DYLAN wears pieces by ALL APOLOGIES, GCDS and BALLY.
EDOARDO wears TIMBERLAND outerwear.
EDU wears SERGIO TACCHINI top.
JOAO in total look PALM ANGELS.
JONAH wears pieces by VANS, CIRCLED and DAMIR DOMA.
KOOS wears pieces by STELLA McCARTNEY and ARCHIVES.
LORENZO wears his own hoodie.
LUKAS wears pieces by NUMERO00 and ARCHEA.
TRISTAN wears pieces by GCDS, SERGIO TACCHINI, LUCIO VANOTTI and CONVERSE.
TYLER wears pieces by WRANGLER and CONVERSE.