Photographer Walter Jenkel presents in exclusive for Fucking Young! his new work where he captures boys next to birds. In his own words, this project is "a commitment to the environment and the unconditional love for animals".
"The photos are taken individually, one by one and it takes different days to take them. Each session focuses on one animal and requires a great deal of experience and patience to achieve interaction. Sometimes it takes months and even years to be able to access or interact with some specific animals. Hawks, eagles, and owls are easy to find, but it gets tricky if you want to work with wild ducks, lapwing, or small insectivores." – Walter Jenkel
At least 469 species of birds are known to have disappeared from the face of the Earth between the last 20,000 and 50,000 years due to savage human intervention. Today, our coexistence with birds has developed its own field of study and reflection, the objective of which has posed challenges and has opened up new perspectives on this very important topic today. "This photographic work deals with the interactions between birds and humans, exploring the links that can be created. In this sense, these "relationships" want to rethink the human and the animal, harmonize them again with Nature and study their contribution to our culture and society."
Take a look at this beautiful project below: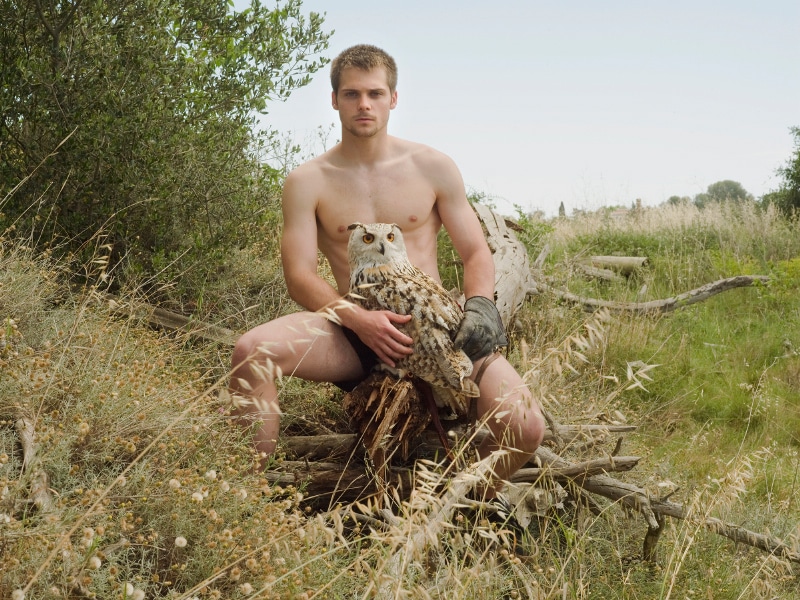 Bubo bubo sibiricus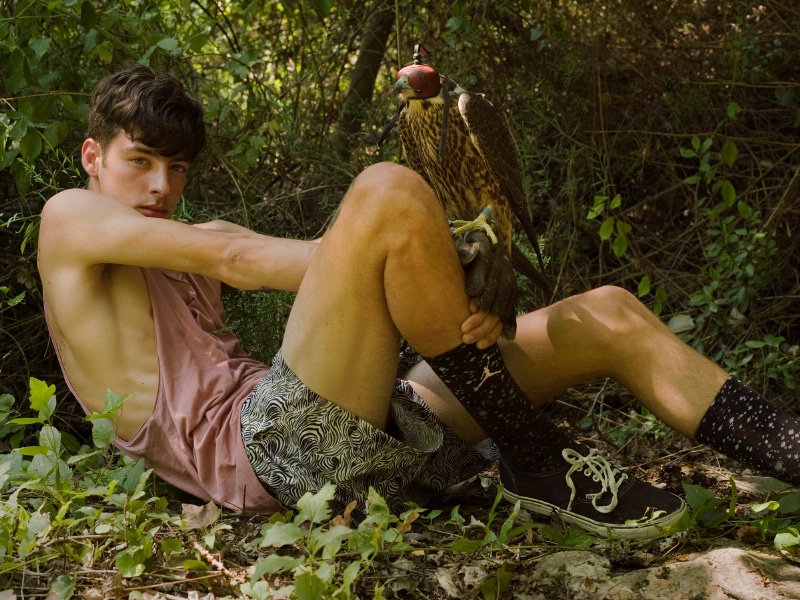 Falco peregrinus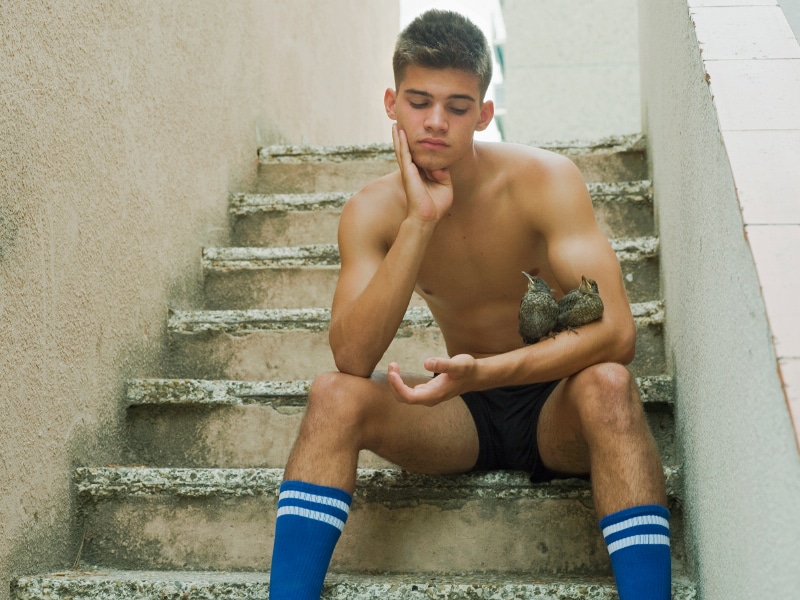 Turdus merula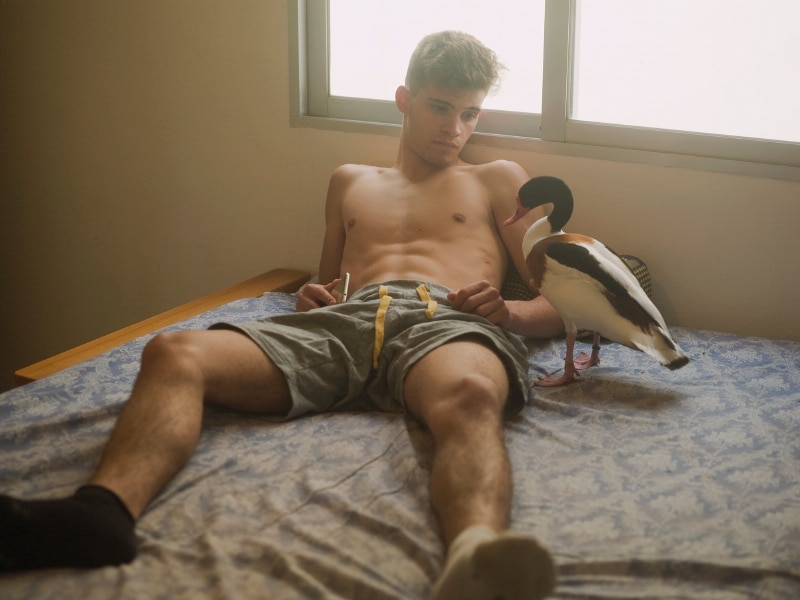 Tadorna tadorna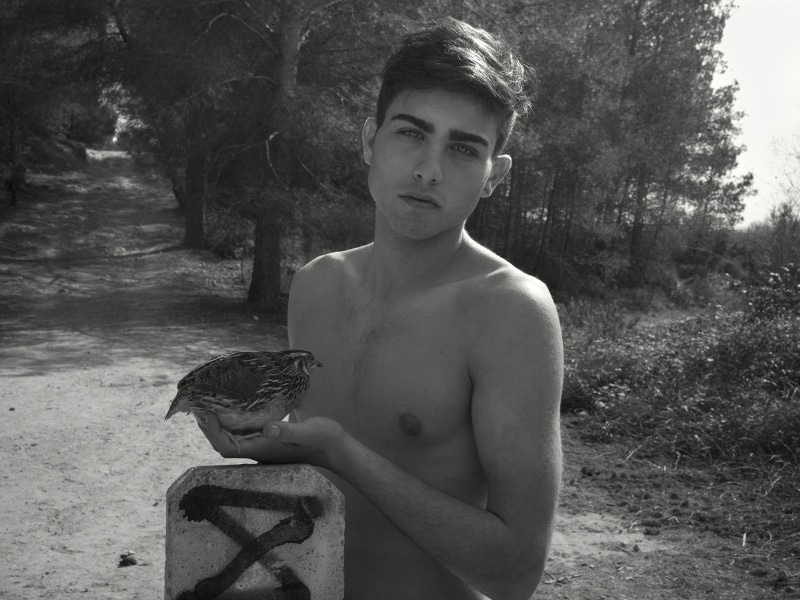 Coturnix japonica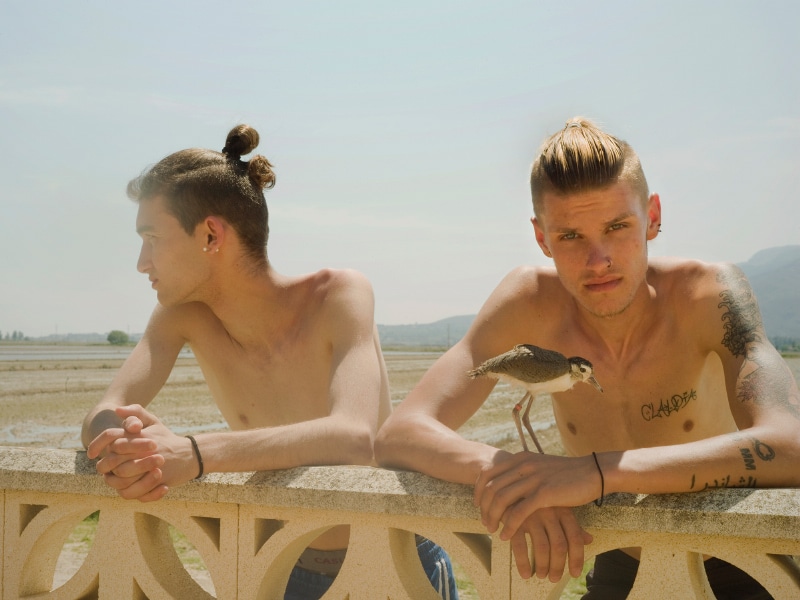 Vanellus miles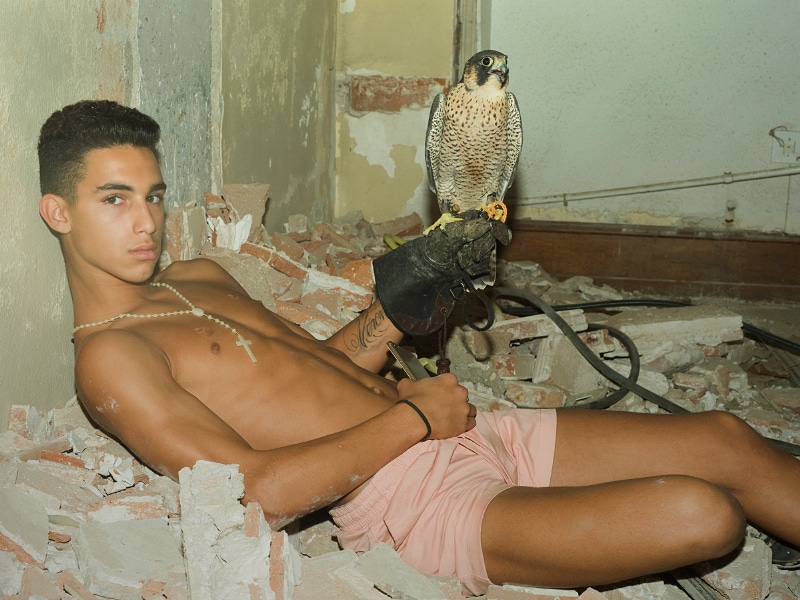 Falco peregrinus brookei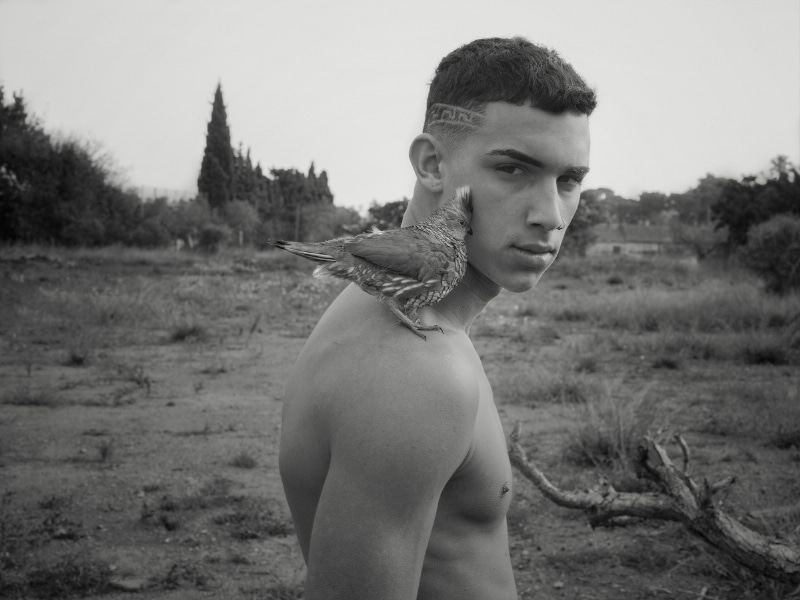 Callipepla squamata pallida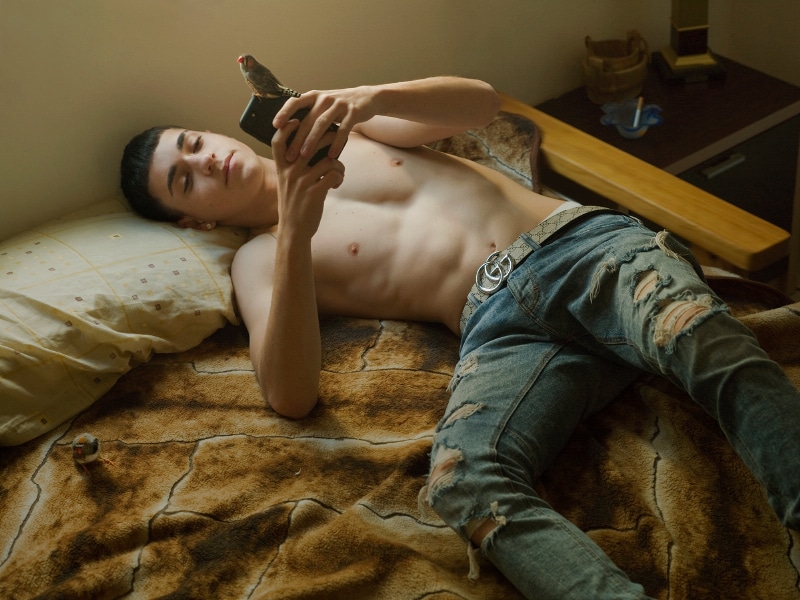 Taeniopygia guttata castanotis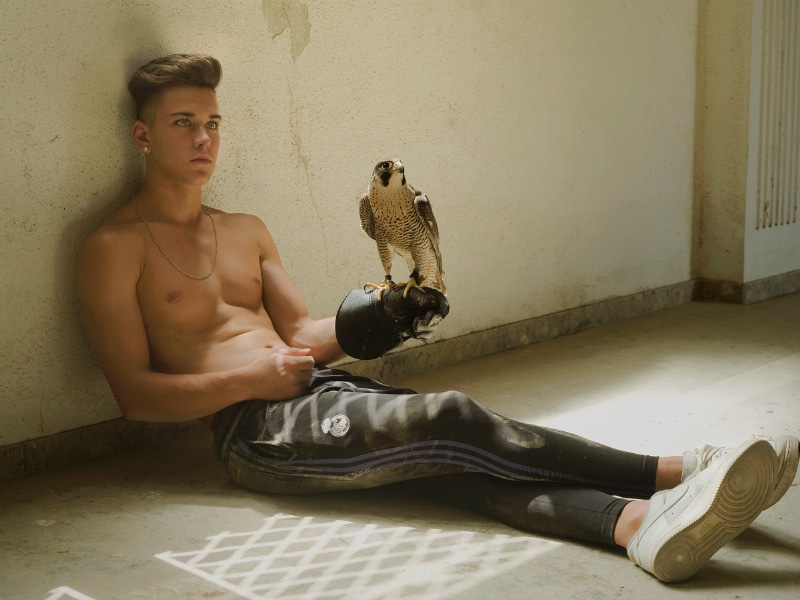 Falco peregrinus anatum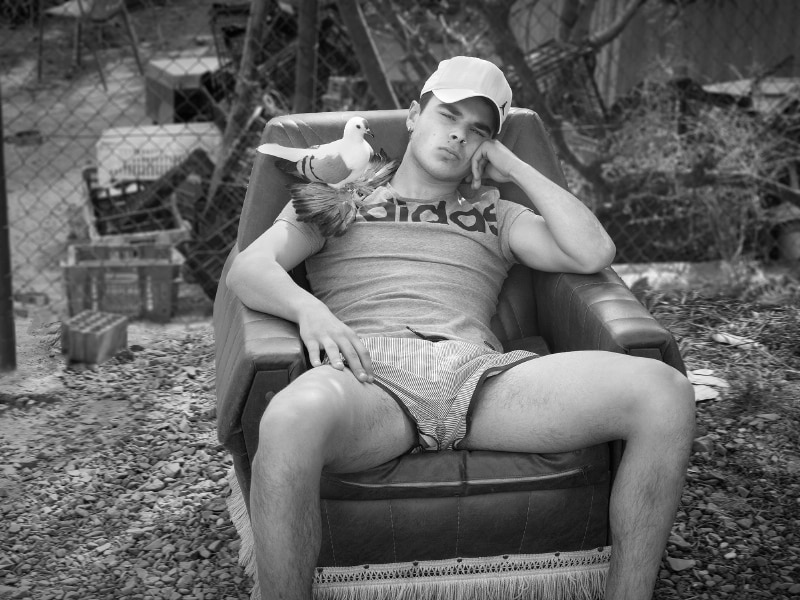 Columba livia domestica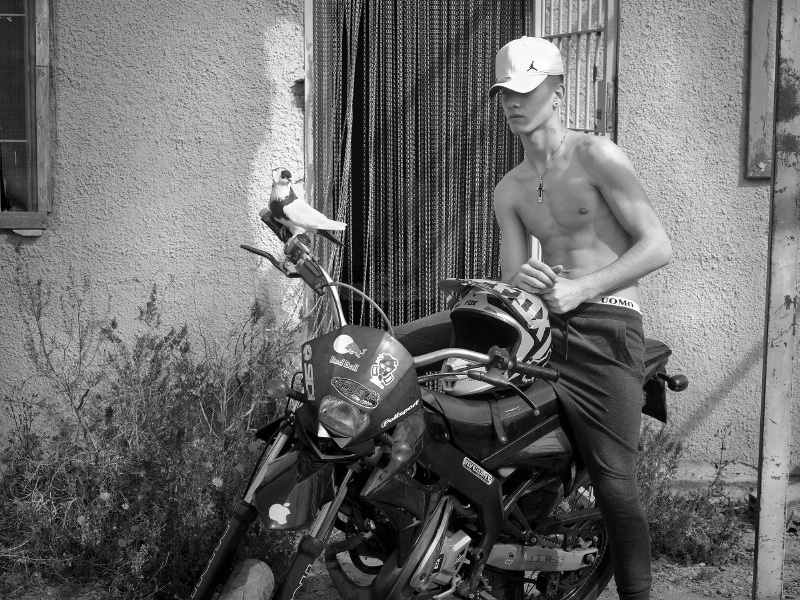 Columba livia domestica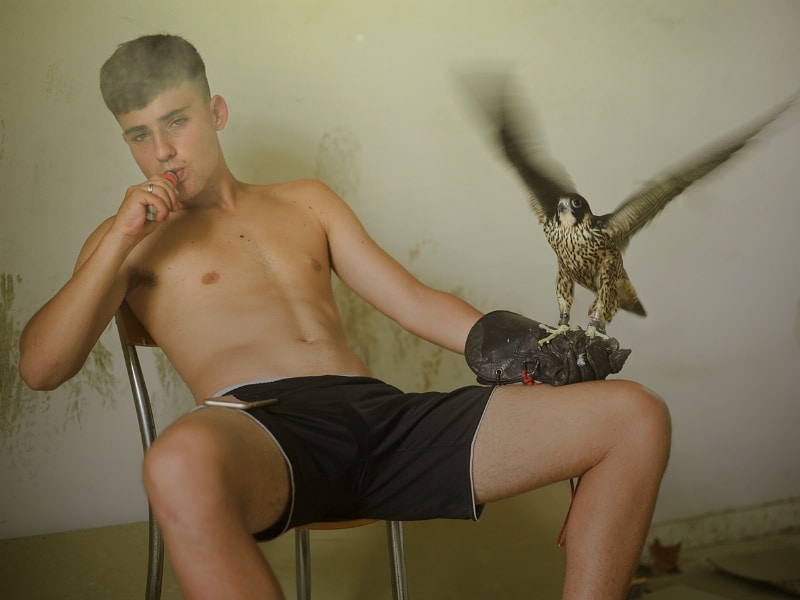 Falco peregrinus anatum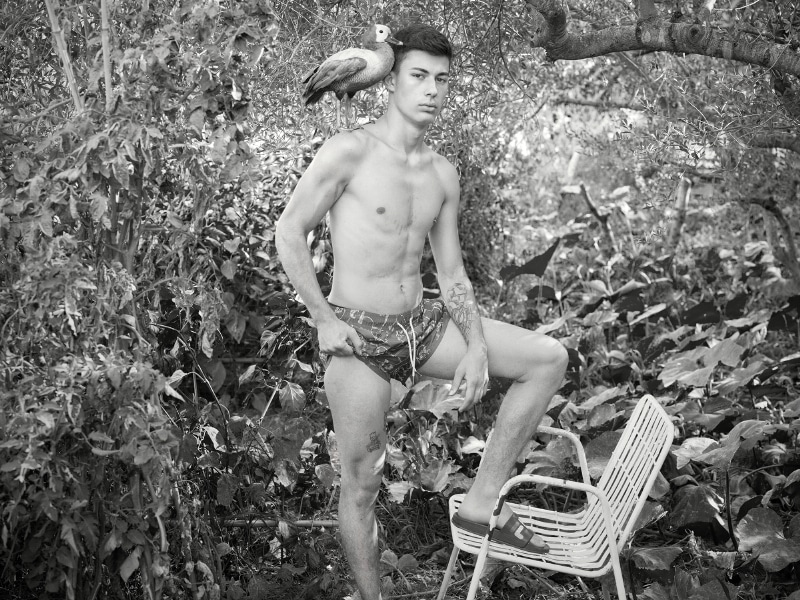 Dendrocygna viduata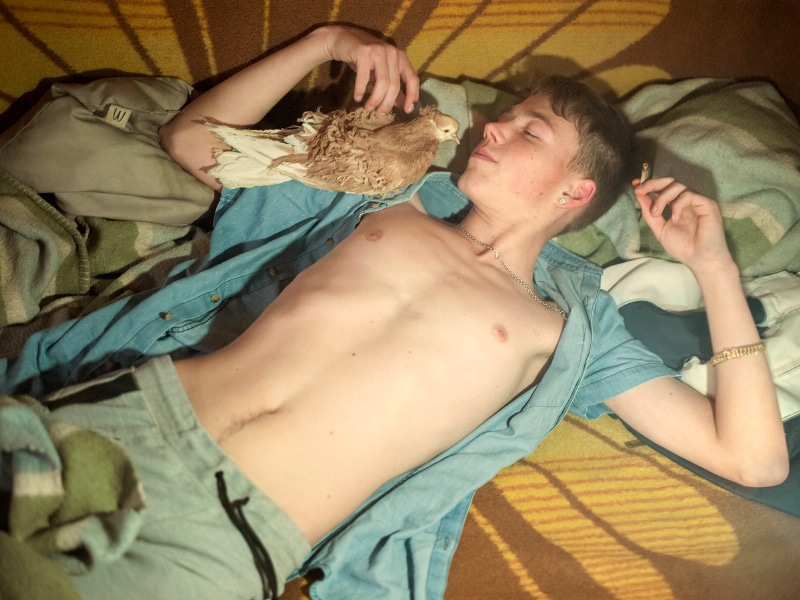 Columba livia domestica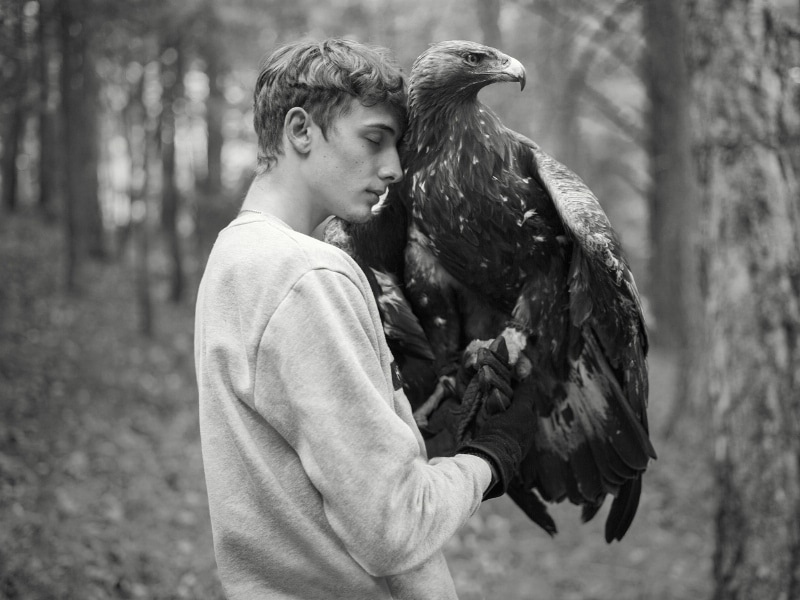 Aquila chrysaetos homeyeri
Photo Assistant: Pedro G. Arjona
Models (in order of appearance): Josep Barceló, Marc E. Lafuente, Joaquín Gallego, David Guisasola, Omar Armand, Paulius Loginas, Álex Granadino, Cristian García, Robert Gámez, Arnau Oteros, Ángel Marín, Óscar Cerrato, Nacho Fernández, Adrià Anaya, Lukas Jonusas, and Ian Solé.