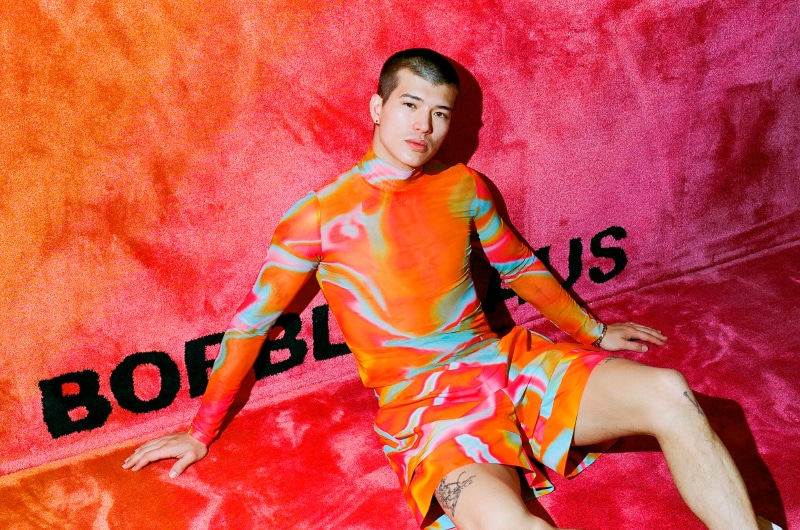 BOBBLEHAUS, the inclusive fashion brand and creative hub, is gearing up for an exciting Pride Month celebration! With a focus on sustainability and a genderless approach, this queer-founded brand is all about positive connections through fashion.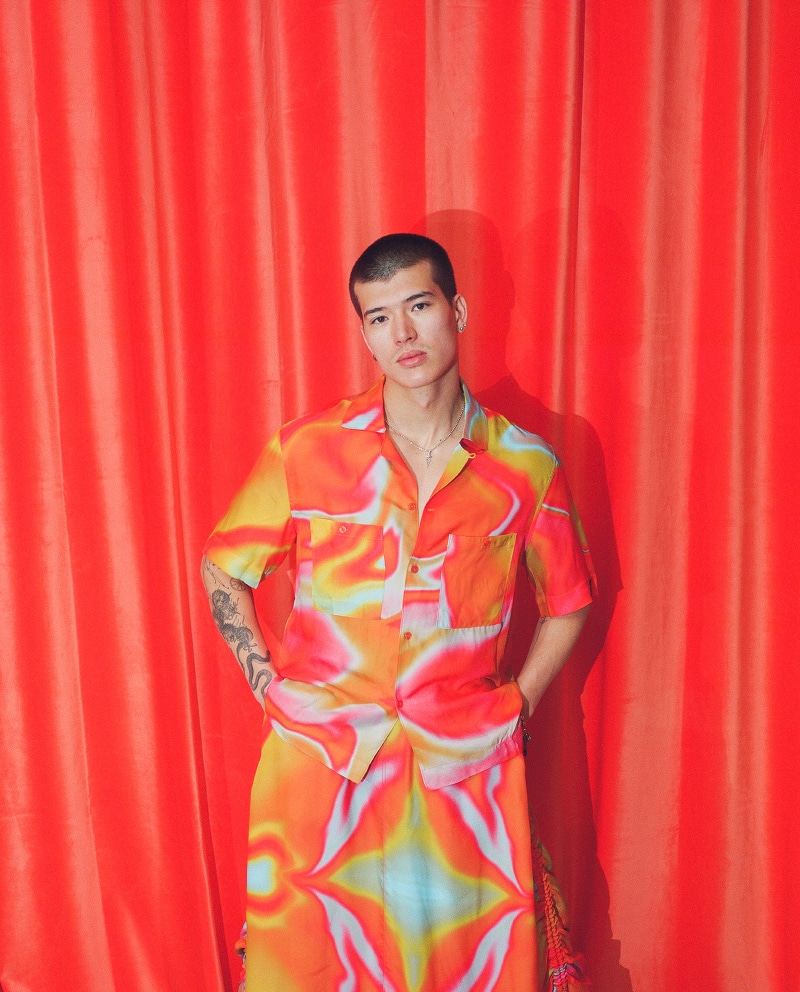 Led by two Asian-American women, Ophelia Chen and Abi Lierheimer, BOBBLEHAUS draws inspiration from their multicultural backgrounds and aims to foster global perspectives on culture, fashion, art, and more. They achieve this by utilizing deadstock and recycled fabrics from around the world, embracing diversity in every stitch.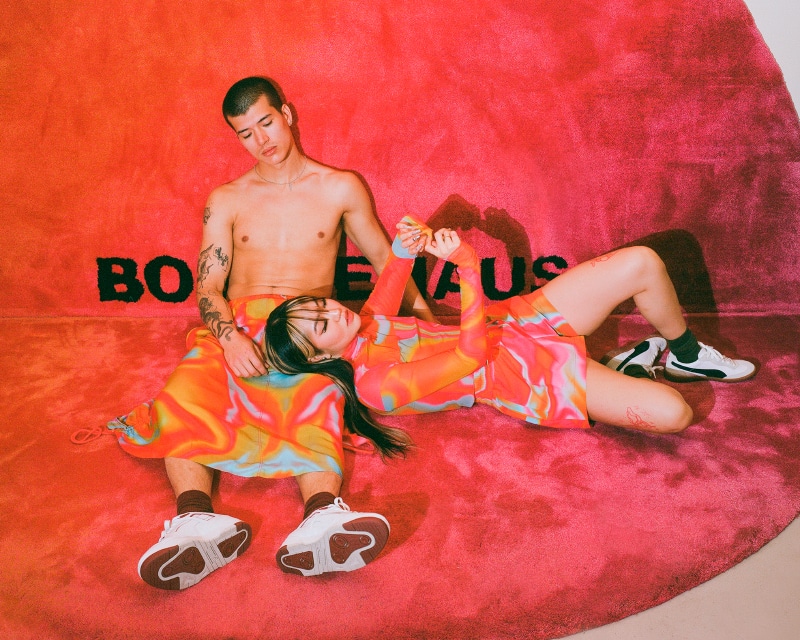 This June, BOBBLEHAUS is paying tribute to its vibrant LGBTQIA+ community with a special Pride Capsule featuring its iconic Rainbow Wave print. Designed exclusively for Pride Month by Co-Founder Abi Lierheimer, the print captures the nostalgia of sizzling summers and the delightful messiness of melting ice cream cones, evoking cherished childhood memories of amusement parks and boardwalks. The brand wanted to create a joyful and elevated Pride print that honors their community.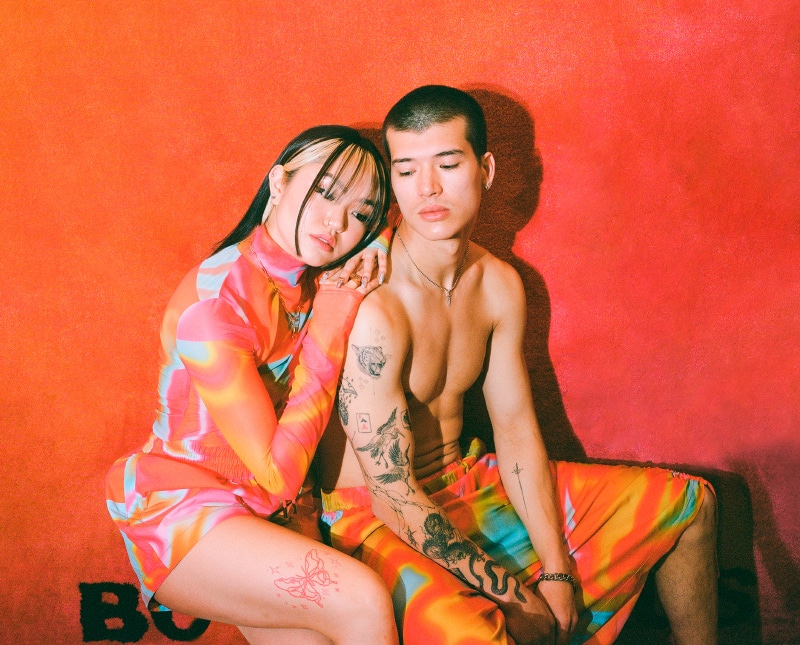 "Pride month is more than saying we are an ally, it is an integrated part of our business" says BOBBLEHAUS Co-Founder Ophelia Chen. "Being queer-owned, BOBBLEHAUS is dedicated to supporting the community in multiple ways. When I came out last year, everything changed. I finally learned to accept myself enough to acknowledge that there is a lot more to me than what I was taught and told. I have never felt more free".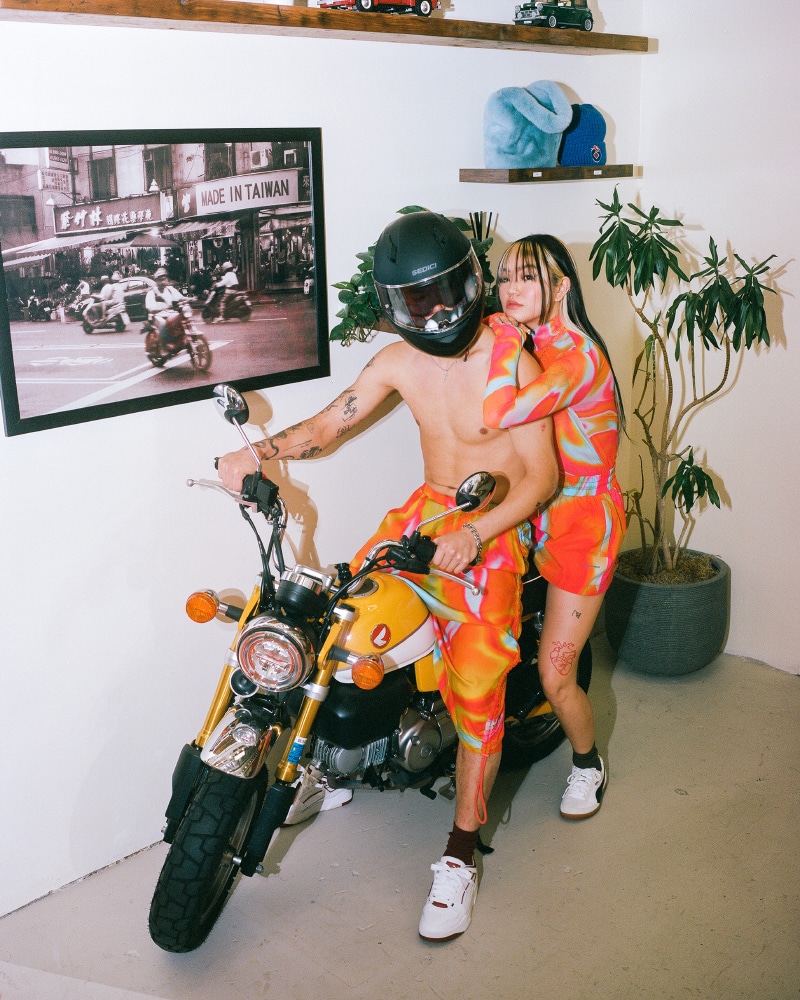 The Pride 2023 Collection showcases BOBBLEHAUS' beloved Powermesh Turtleneck, a stylish Silk Short Sleeve Button Up, and a Printed Silk Scarf. Available in sizes ranging from small through 2X, the collection caters to diverse body types and is priced from $90 to $208 USD. You can shop the Pride Capsule online at bobblehaus.com or visit their New York City flagship store on 180 Orchard Street, starting June 17th, 2023.