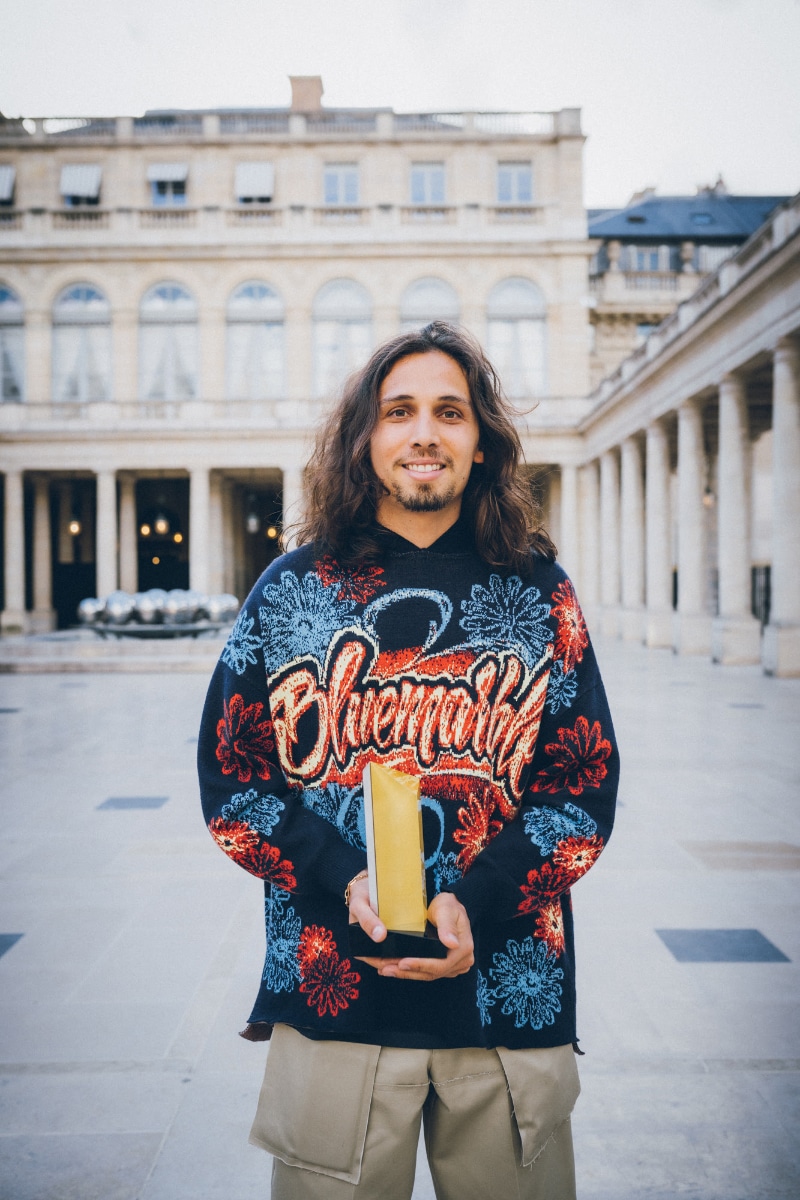 The wait is over. The time has come. We have finally found out who has won the Pierre Berge prize in the Andam Fashion Awards.
The winner is none other than Anthony Alvarez, designer and founder of the menswear brand Bluemarble.
As a benefit of this prize, in addition to the 100,000 euros, the designer and the brand will be assisted by Tomorrow founder and CEO Stefano Martinetto in structuring the brand and managing its secure global growth with valuable advice on product development, investment, sales and distribution, marketing services and direct-to-consumer capabilities.
BLUEMARBLE typifies how brands today need to be developed around communities with clear intent. Anthony Alvarez has done this through the superpowers of pure creative talent, and contagious positive energy.
Together they will scale the brand to be as big as the designer's dreams.
Congratulations Anthony on winning this prize!