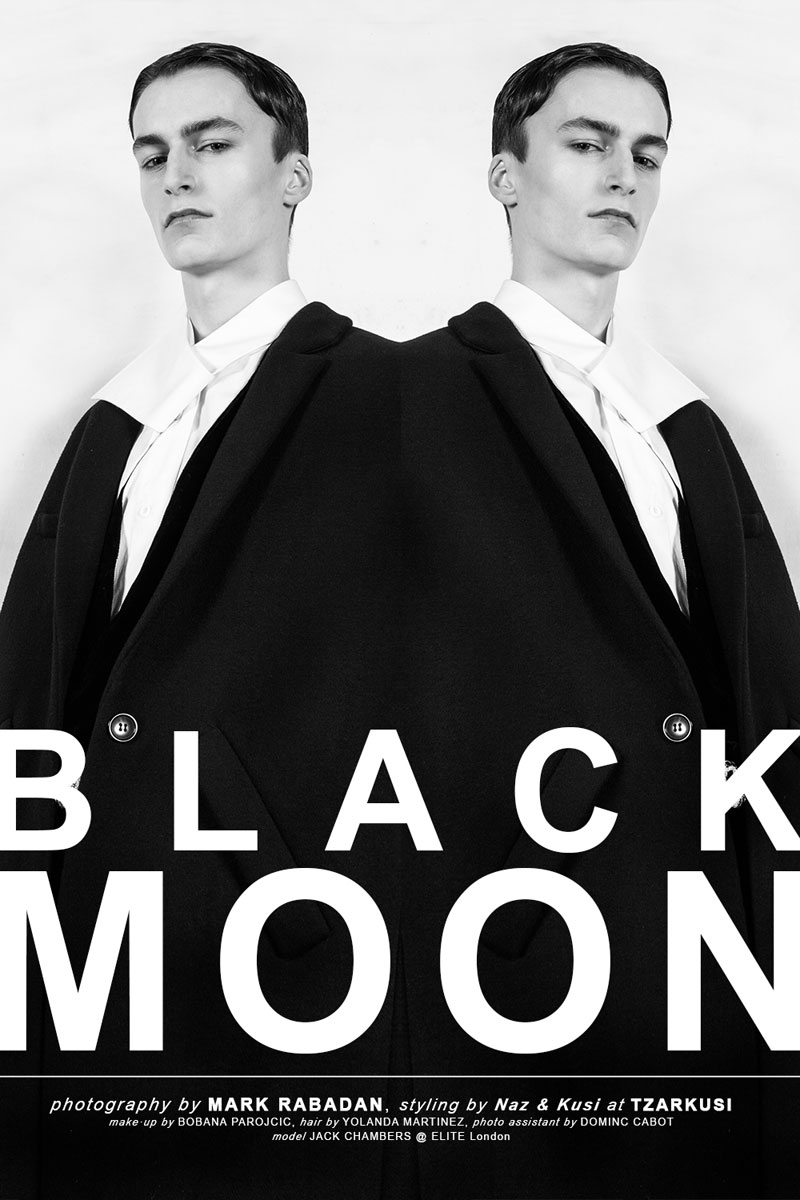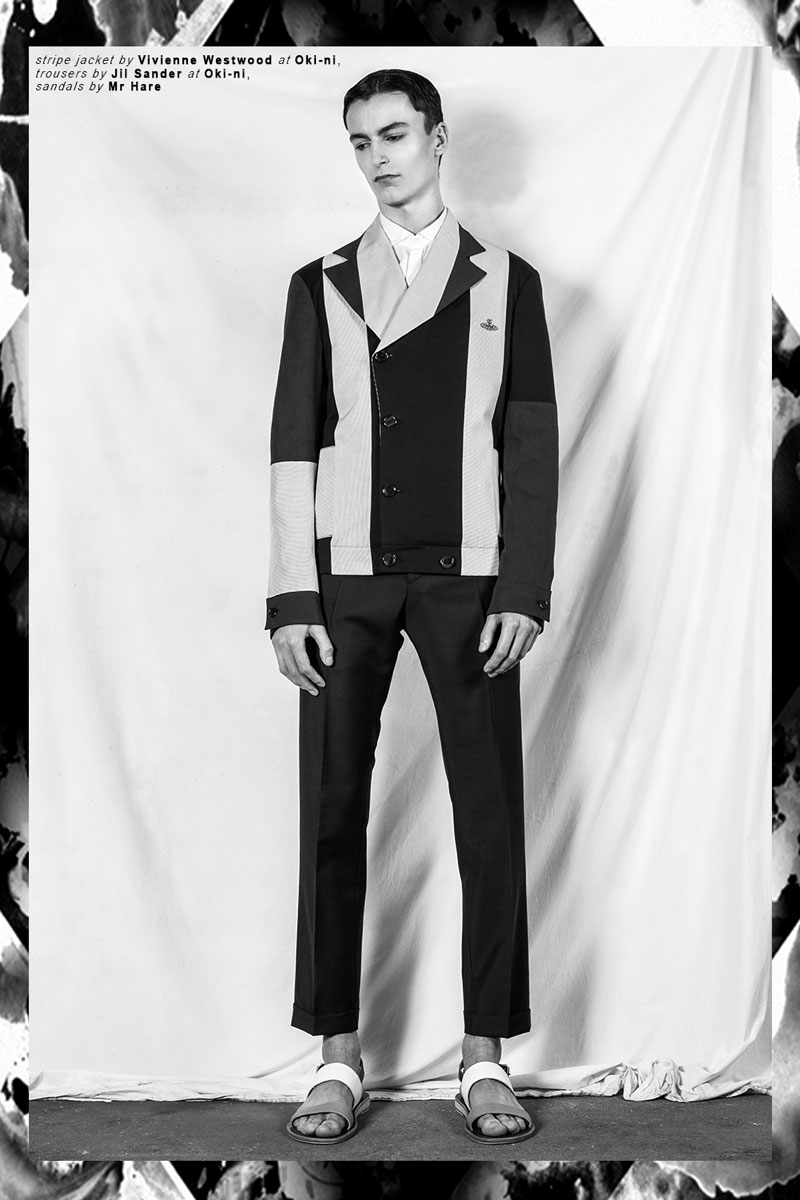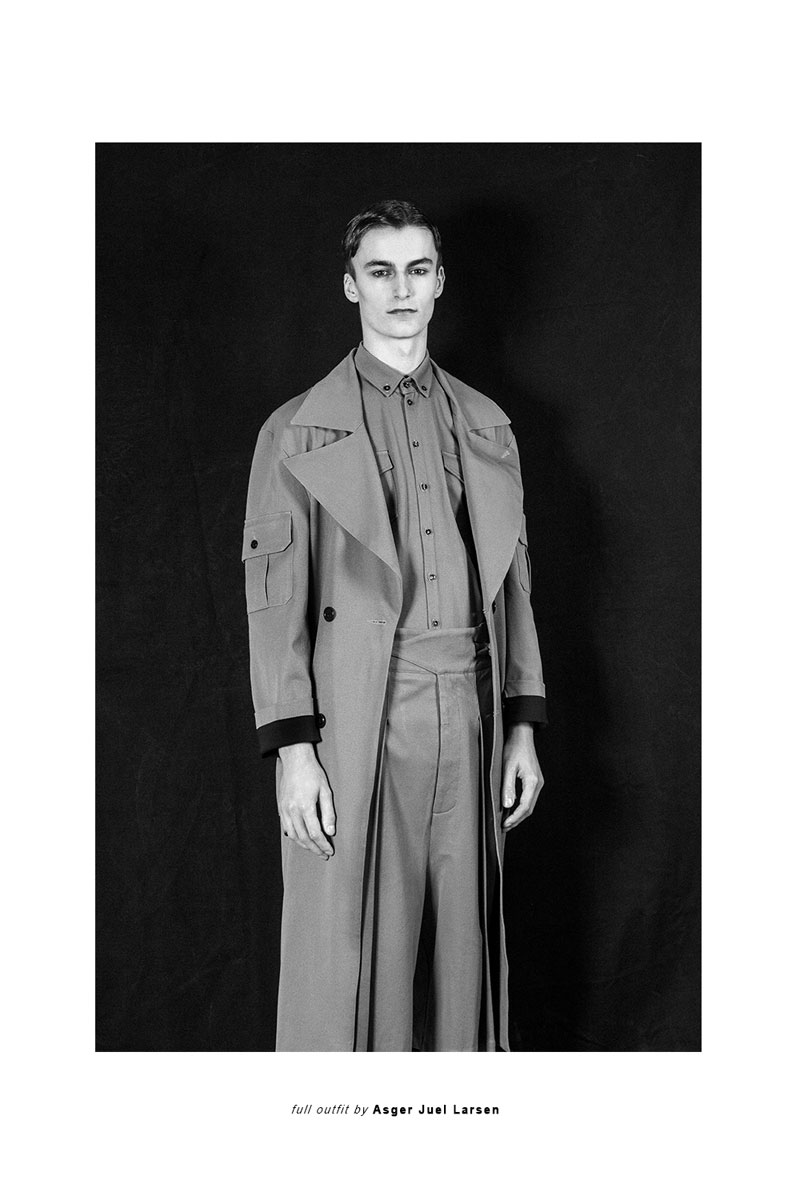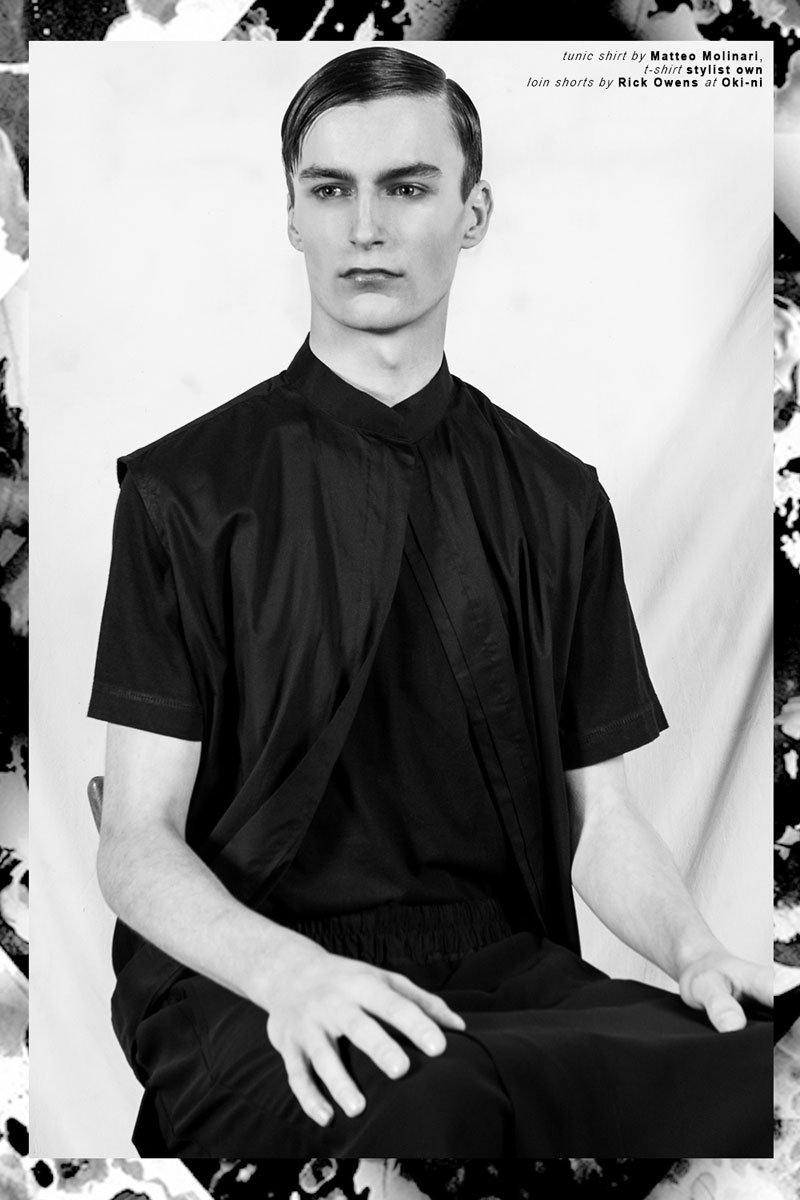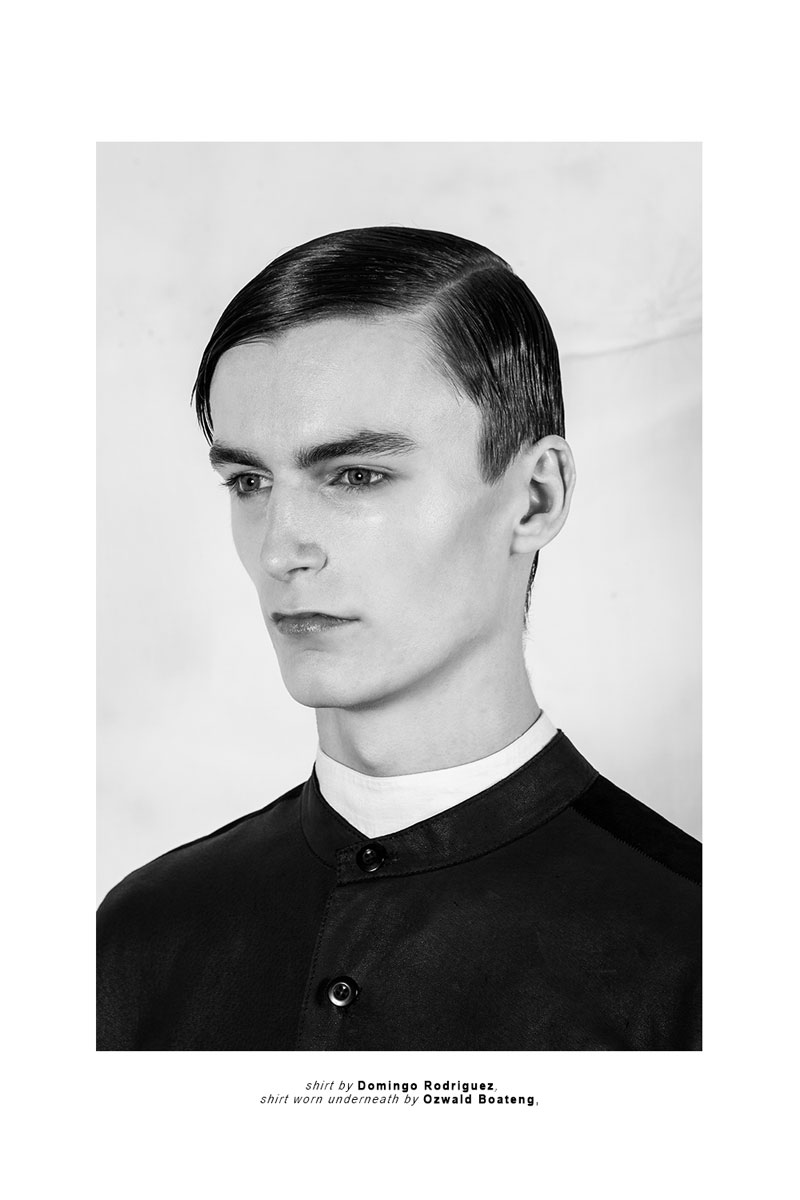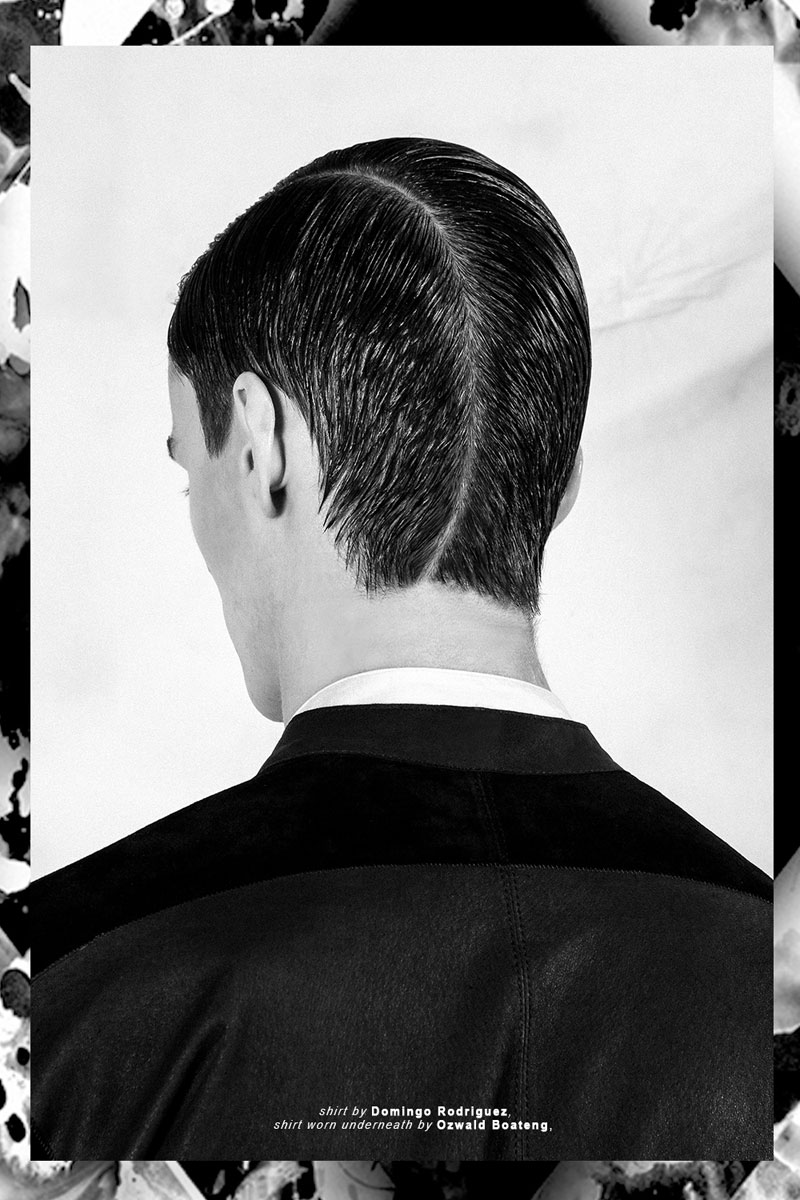 Black Moon with Jack Chambers (Elite London) lensed by Mark Rabadán and styled by Tzarkusi for Fucking Young Online!
Credits:
Photography – Mark Rabadán
Styling – Naz & Kusi at Tzarkusi
Make-up – Bobana Parojcic
Hair – Yolanda Martinez 
Model – Jack Chambers at ELITE London
Photo Assistant – Dominic Cabot
Shopping guide:
Look 1
Shirt by Gina Xsun, velvet cape by Domingo Rodriguez, coat by Matteo Molinari.
Look 2
Coat by Hiroaki Kanai, shirt by Matteo Molinari.
Look 3
Stripe jacket by Vivienne Westwood at Oki-ni, trousers by Jil Sander at Oki-ni, sandals by Mr Hare.
Look 4
Full outfit by Asger Juel Larsen
Look 5
Tunic shirt by Matteo Molinari, t-shirt stylist own, loin shorts by Rick Owens at Oki-ni.
Look 6 – 7
Shirt by Domingo Rodriguez, shirt worn underneath by Ozwald Boateng.